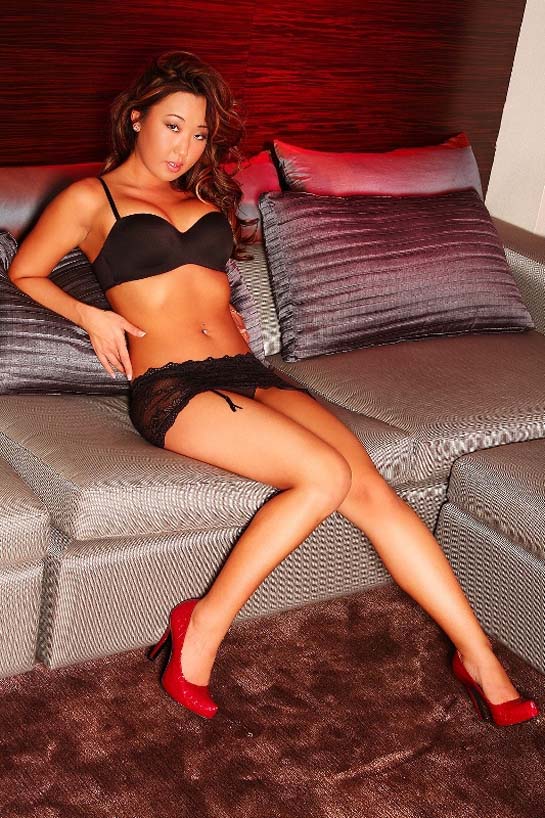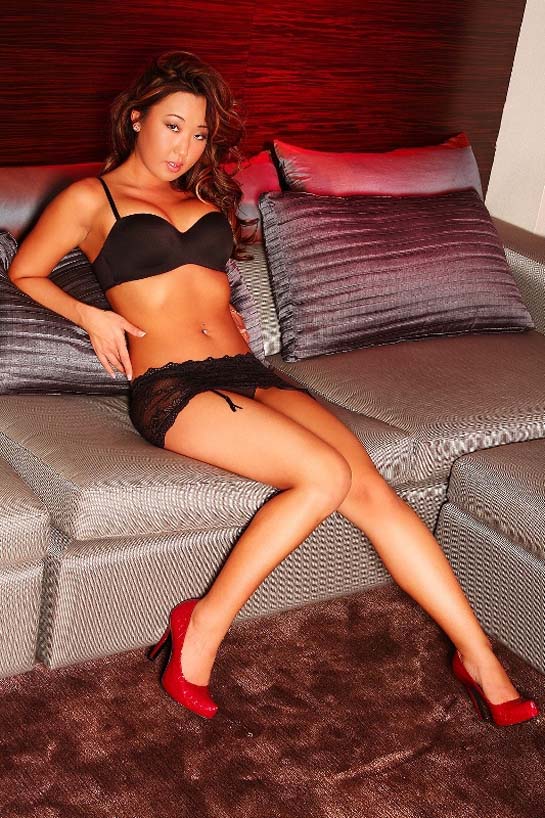 {{thumb135}}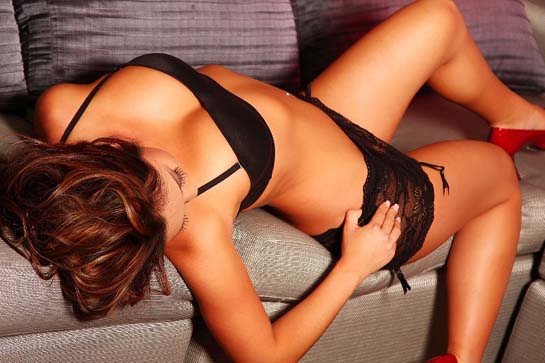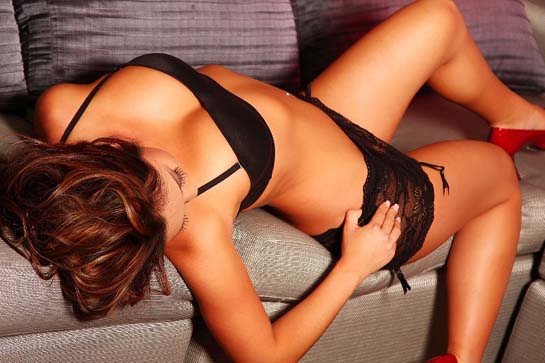 {{thumb135}}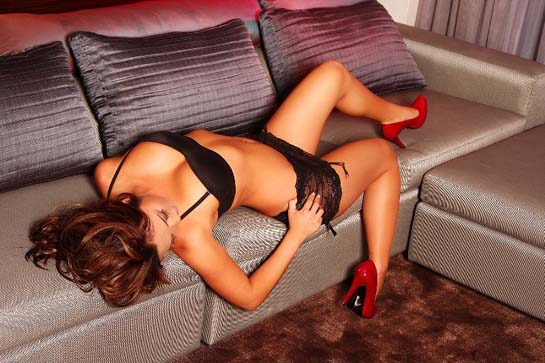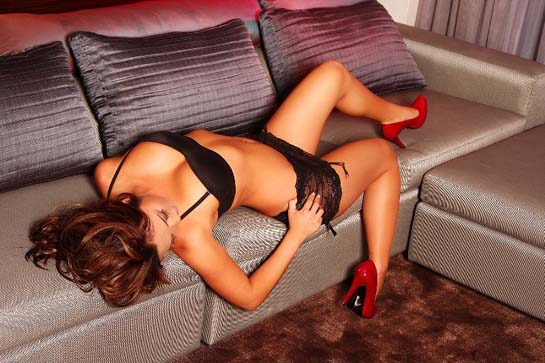 {{thumb135}}

{{thumb135}}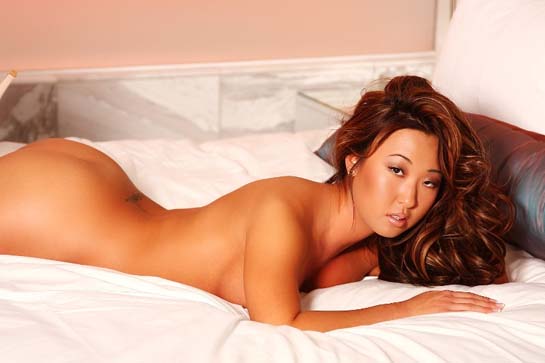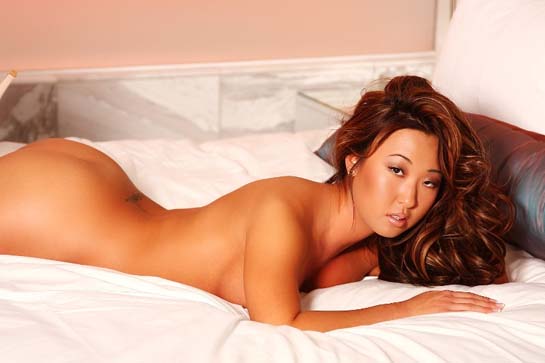 {{thumb135}}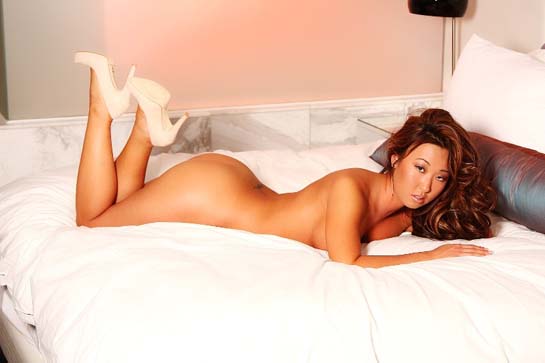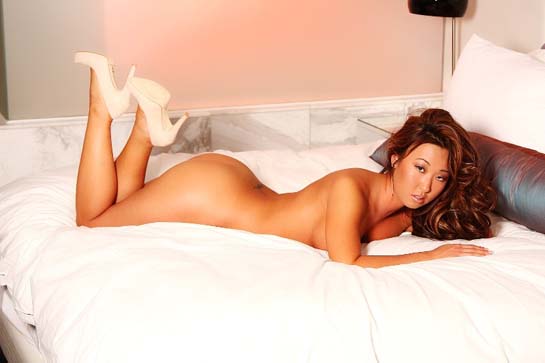 {{thumb135}}
Alana Lee
Vital Stats:
Age: 21
Height: 5'1
Weight: 117 lbs
Bust: 36D
Bi-Sexual: Yes
Kiss/GFE: Yes
E-Mail: AlanaLee@LoveRanch.net
"Exotic Perfection At Your Service!!!"
Kisses baby! Hello there! Please allow me to introduce myself, my name is Alana Lee, your Asian temptress, here for you, and however I may serve you. Here at the Love Ranch-Vegas our guiding principle is to provide pleasure and happiness to all those who visit us. I embrace that sentiment and then go beyond–I want you to enjoy every inch of my body, mind and soul. Really! Coming from the culture of the mysterious Orient I have learned from a young age, that as a woman, I held the key to the desires of men–and women, and couples as well. I like to say, "It is in my genes, and in my jeans!" LOL! But I think that is true! Have you ever been with an Oriental woman? A true Asian doll who exudes sex and offers sensuality on a level you've never experienced before? If you have, you know what I mean, if you have not…then it is time! I invite you into my home at the Love Ranch-Vegas, at the date and time of your choosing. And if you select me as your "date," you will at once feel the comfort and heat that I radiate. Do you want me? You can have me! I specialize in every kind of human sex imaginable. From long, slow, make-out seductions, to hard, fast, throw-me-down-and-ravage-me encounters, I relish it all. You can count on me to be totally sensitive and intuitive to what you want, how you want it, and when you want it. You are in charge every second, and I will never forget that. I will entice you, I will tempt you, I will tease you, and I will enchant you. Then? The rest is up to you my lover, all up to you. Please fill-out this email form below, and write me now. I will look for your email, and immediately respond, and put myself at your beck and call. It's what I do. Be with you soon baby, very, very soon……….