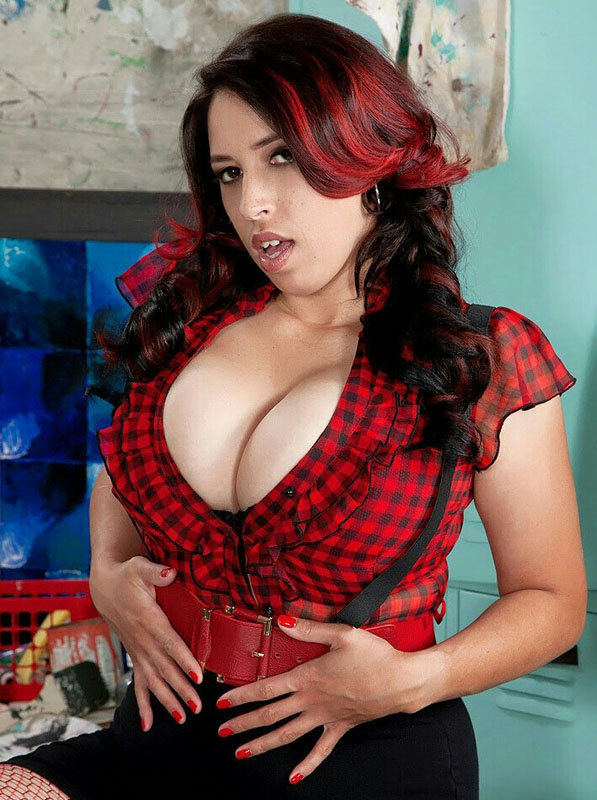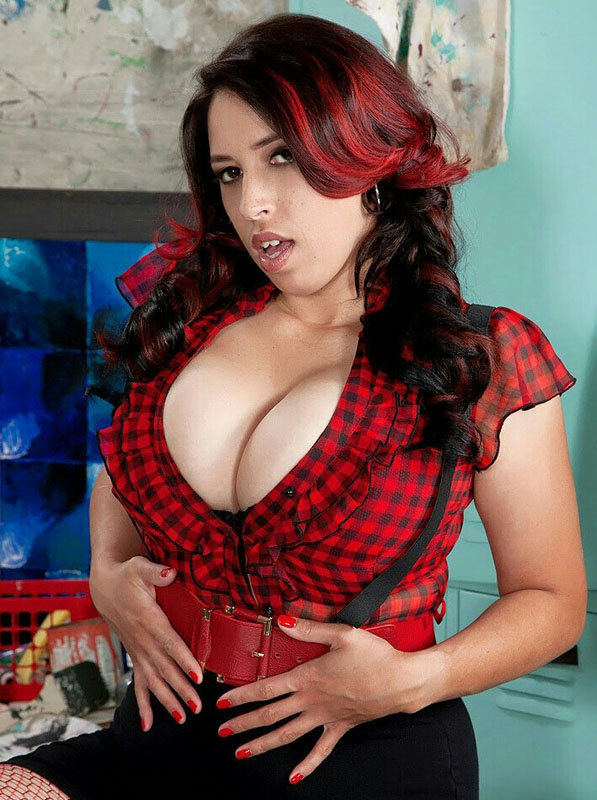 {{thumb135}}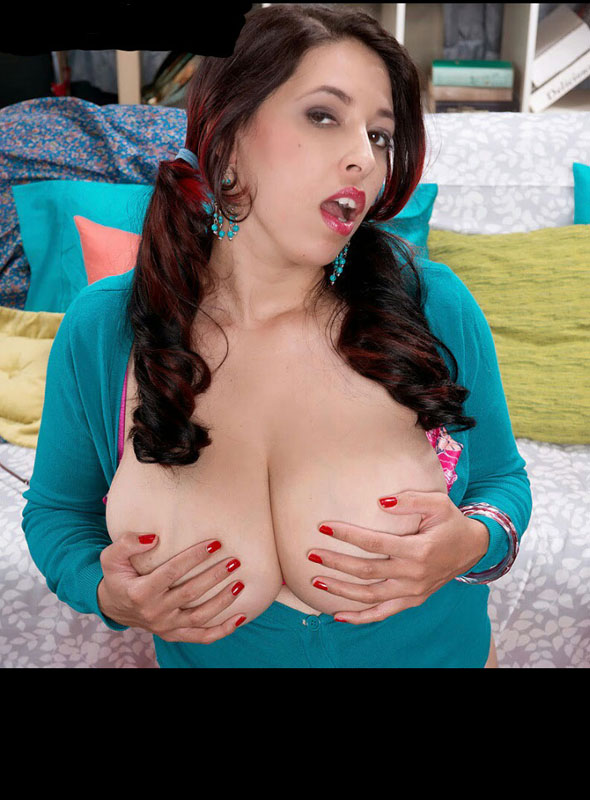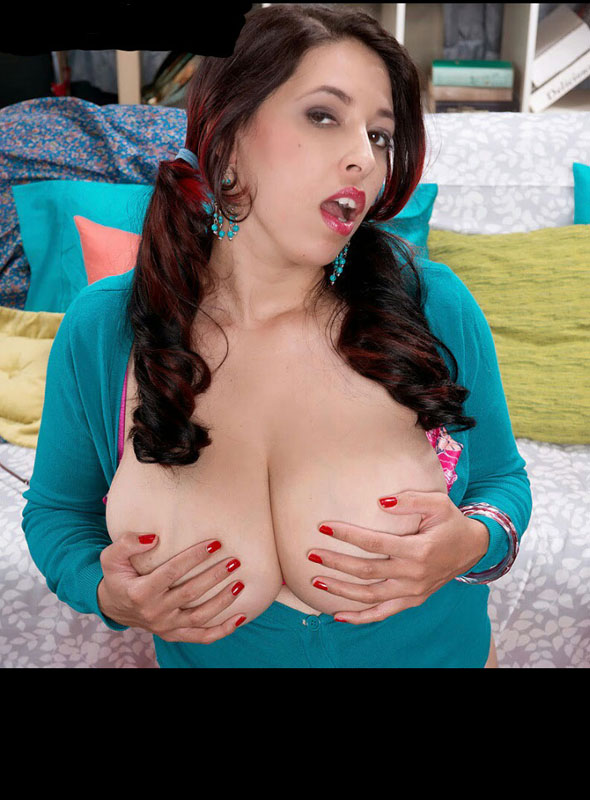 {{thumb135}}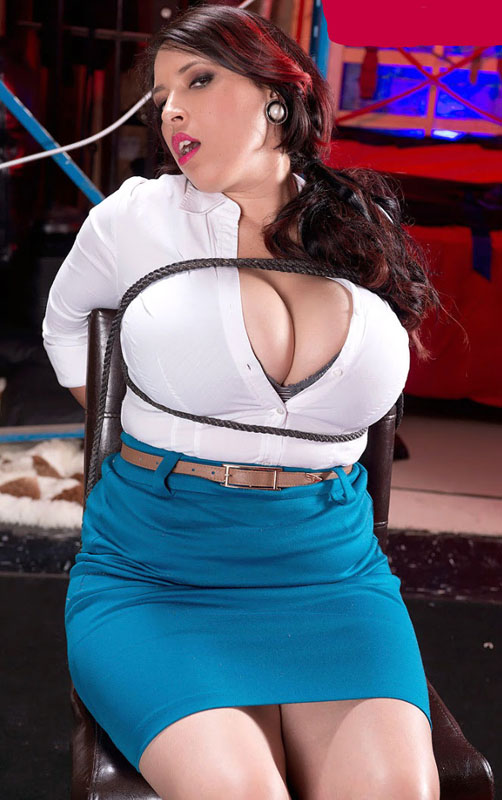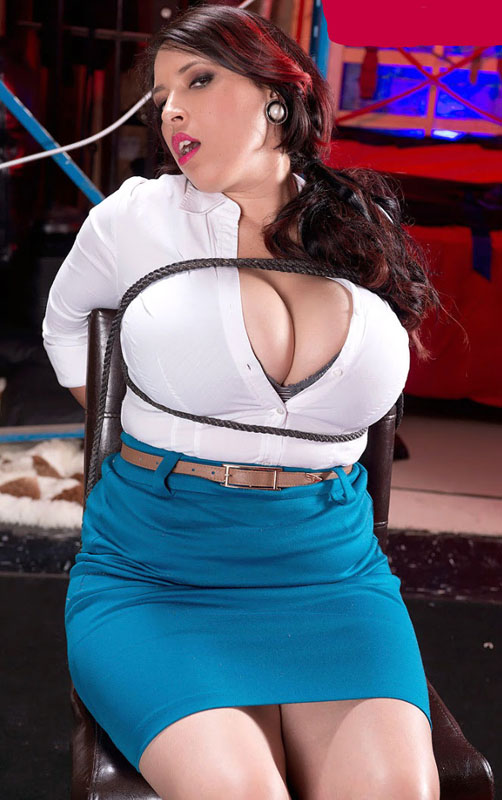 {{thumb135}}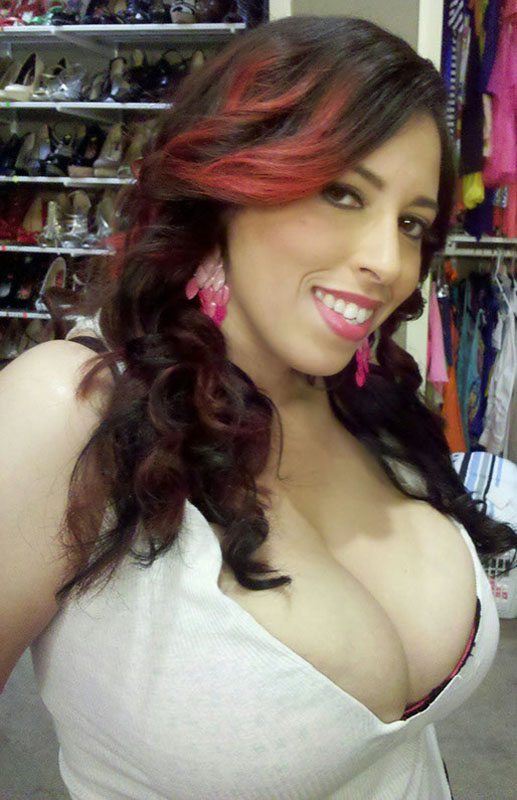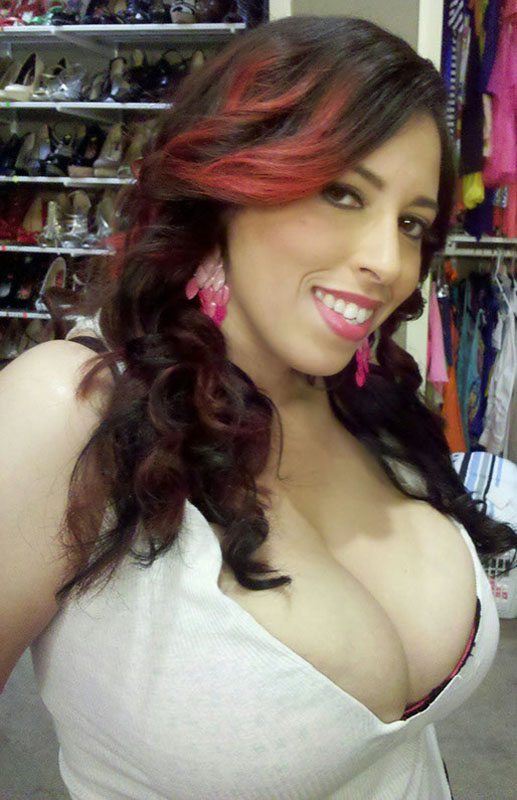 {{thumb135}}



{{thumb135}}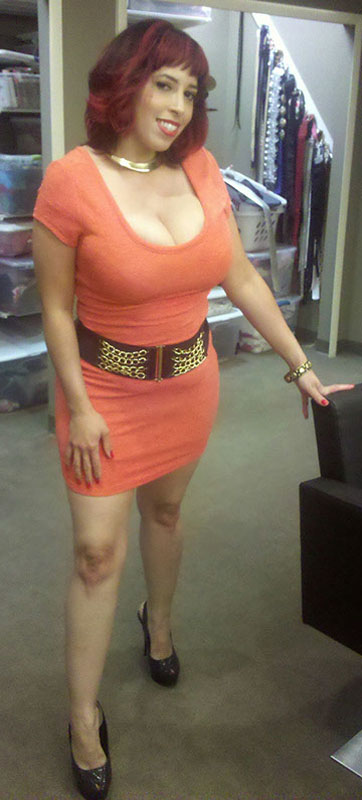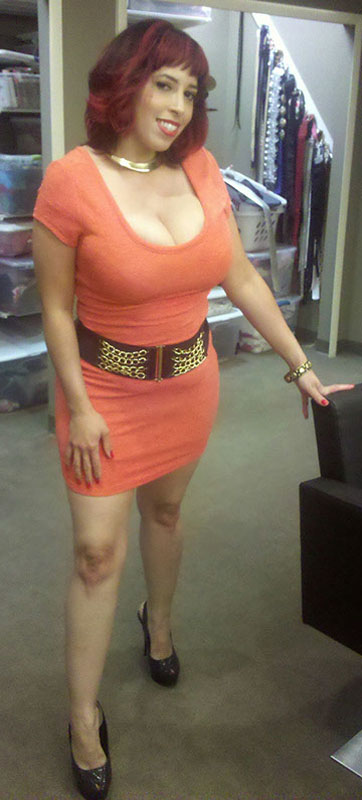 {{thumb135}}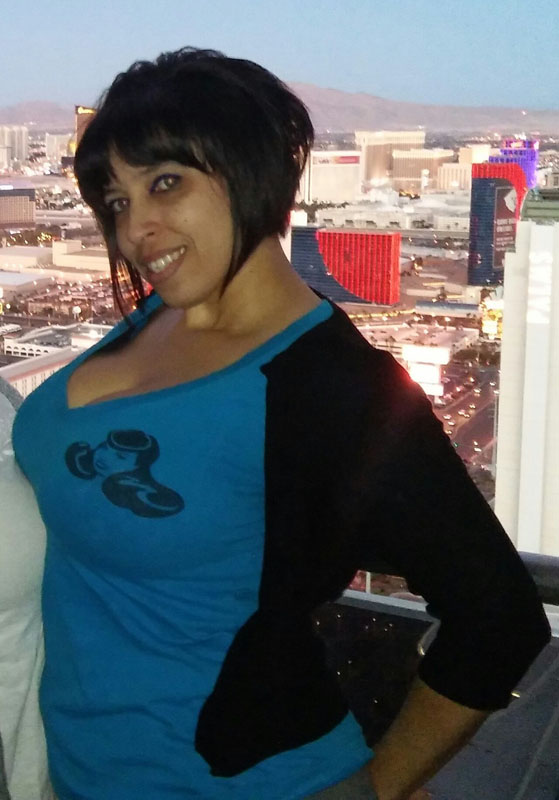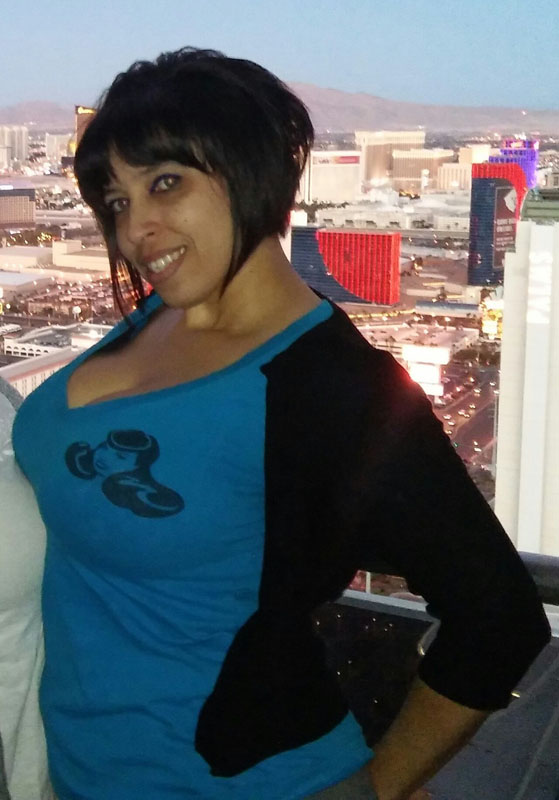 {{thumb135}}



{{thumb135}}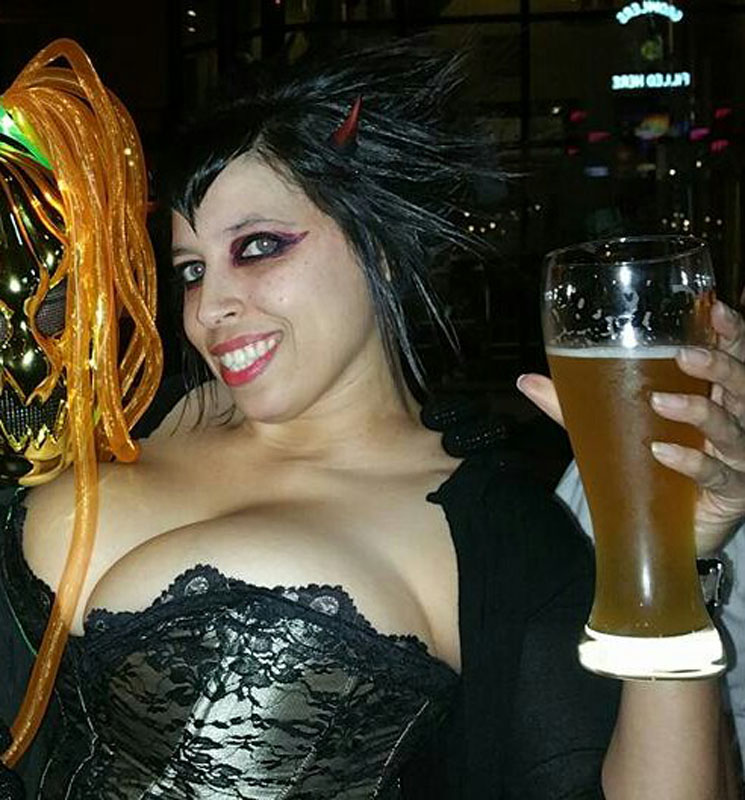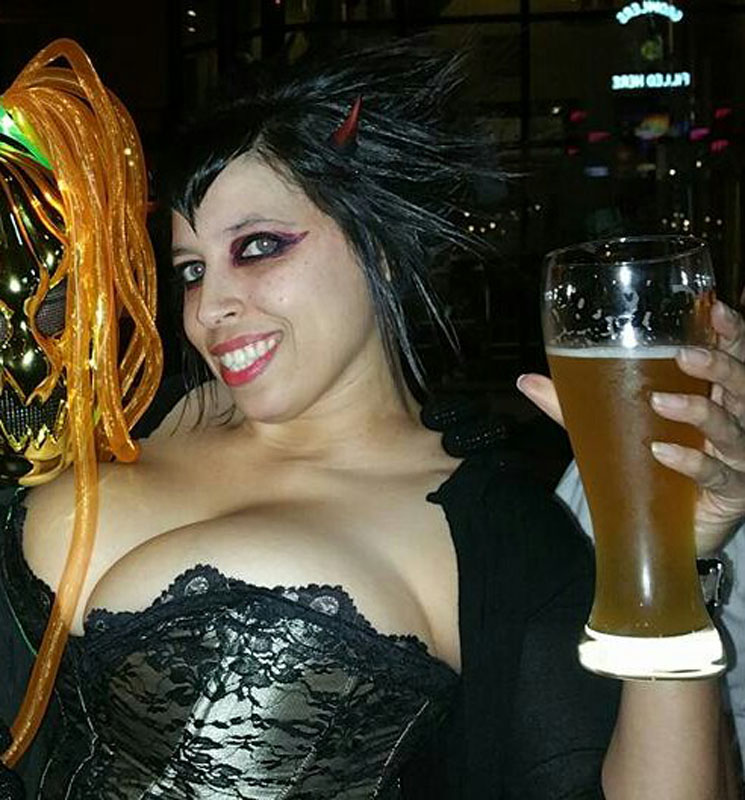 {{thumb135}}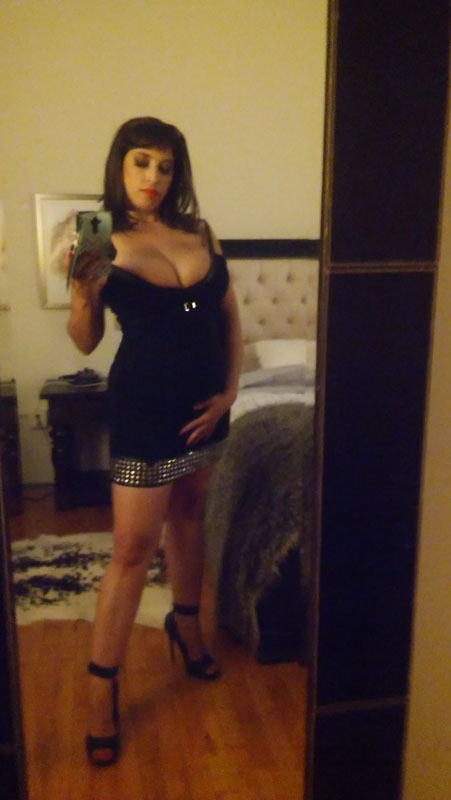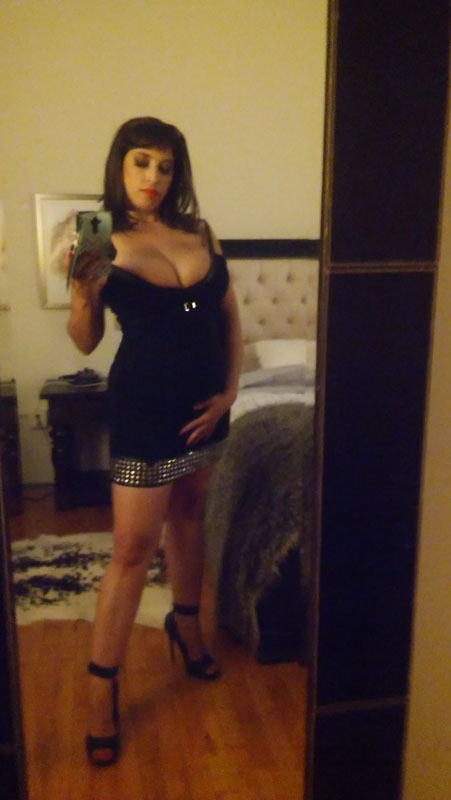 {{thumb135}}
Elle Flynn
Vital Stats:
Age: 26
Height: 5'2
Weight: 140 lbs
Bust: 44B
Bi-Sexual: Yes
"A Girl For Everything You Desire!!!"
It's a pleasure and an honor to meet all of you! My name is Elle Flynn, and I am seeing men, women and couples here at the world famous Love Ranch right near Las Vegas, Nevada. When it comes to legal brothels the Love Ranch is the most elite place in the world, and this is the only bordello I would ever want to work in! So what about you? Have you ever visited here? If not, then perfect, let me be your fantasy guide to every XXX indulgence you have ever imagined! I like to have sex with new people all the time–with men, with women as I am very bi-sexual, and with straight and gay couples. The more variety the better! It is indeed the spice of life! I would love for you to be honest with me as to what type of sexual party you prefer–the more you can tell me, the more I can please you! Blow-jobs, reverse cowgirl, sexy massages, GFE, fetishes, X-rated role-play–I do it all! And just wait until you get a hold of my boobs! Go to town on them baby! Use them and play with them anyway you'd like! That's what they are here for!
I'd like you to give it some thought, and start here on the email form on this page, and introduce yourself! I will personally answer your email and we can easily talk about sex and orgasms all you like! Write me now, and before long I will be your hot girl 1000%! See you soon boo!