{{thumb135}}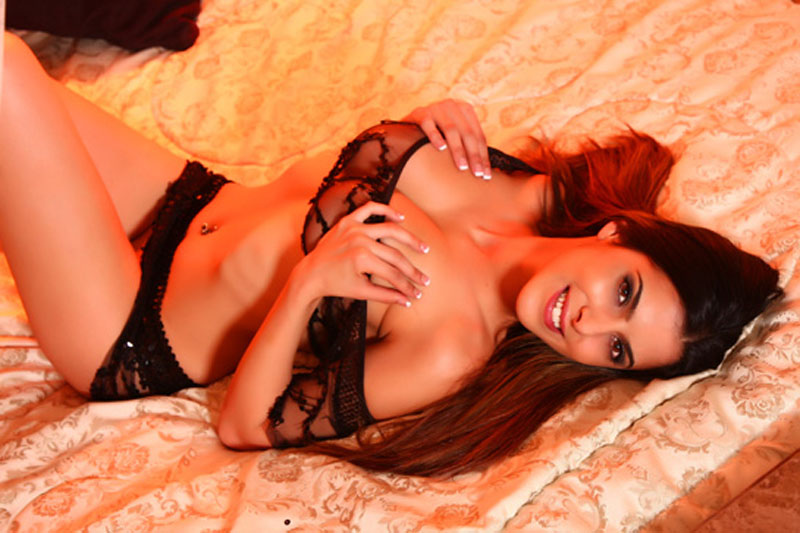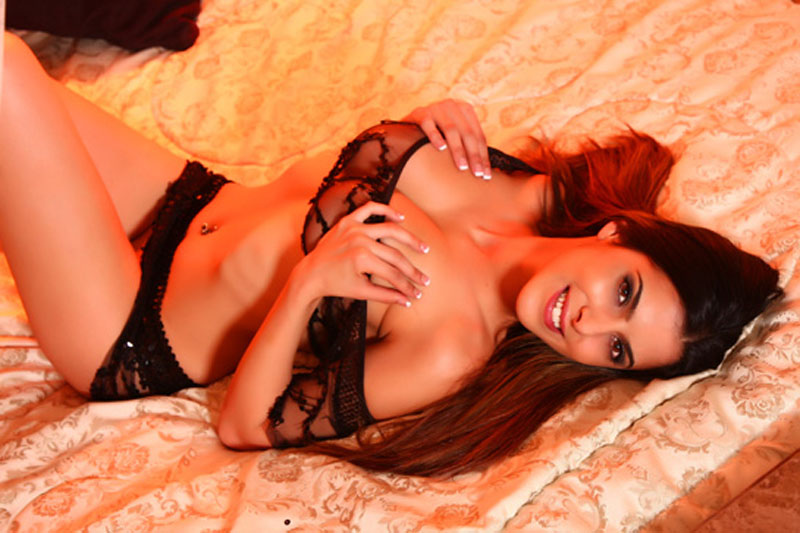 {{thumb135}}

{{thumb135}}

{{thumb135}}

{{thumb135}}

{{thumb135}}

{{thumb135}}

{{thumb135}}

{{thumb135}}

{{thumb135}}

{{thumb135}}

{{thumb135}}

{{thumb135}}

{{thumb135}}

{{thumb135}}

{{thumb135}}

{{thumb135}}

{{thumb135}}

{{thumb135}}

{{thumb135}}
Mandi Love
Vital Stats:
Age: 25
Height: 5'4
Weight: 135 lbs
Bust: 32DDD
Bi-Sexual: Yes
Kiss/GFE: Yes
Email: MandiLove@LoveRanch.net
"I'm Built For Sex–Cum Try Me Out!!!"
Have you ever met a girl who was truly made for sex? Just built perfectly to be a sexual super-star? If not, then please, meet me! My name is Mandi Love and I am available right now at Dennis Hof's world famous Love Ranch-Vegas just a short drive from the city of Las Vegas! Come and see me! I love to meet new men, women and couples–the more the better! Everyone has their own sexual dynamic, and their likes and dislikes. I want to be that girl that brings it all together for you! I am an outgoing, open, and very happy girl, and I love to express myself sexually. Let's become partners in pleasure-seeking! Just take a look at myh pictures here on my profile, that's me, don't I look like a sexy animal! That's because I am! So here's what you do! Write me a letter here and tell me all about yourself, anything you like! I will write you back right away, and then real soon–even tonight!–we are kicking it! Being with me will be so cool–I guarantee it! So let's get the show on the road dude, no time to waste here! Love ya!