{{thumb135}}

{{thumb135}}

{{thumb135}}

{{thumb135}}

{{thumb135}}

{{thumb135}}

{{thumb135}}

{{thumb135}}

{{thumb135}}

{{thumb135}}

{{thumb135}}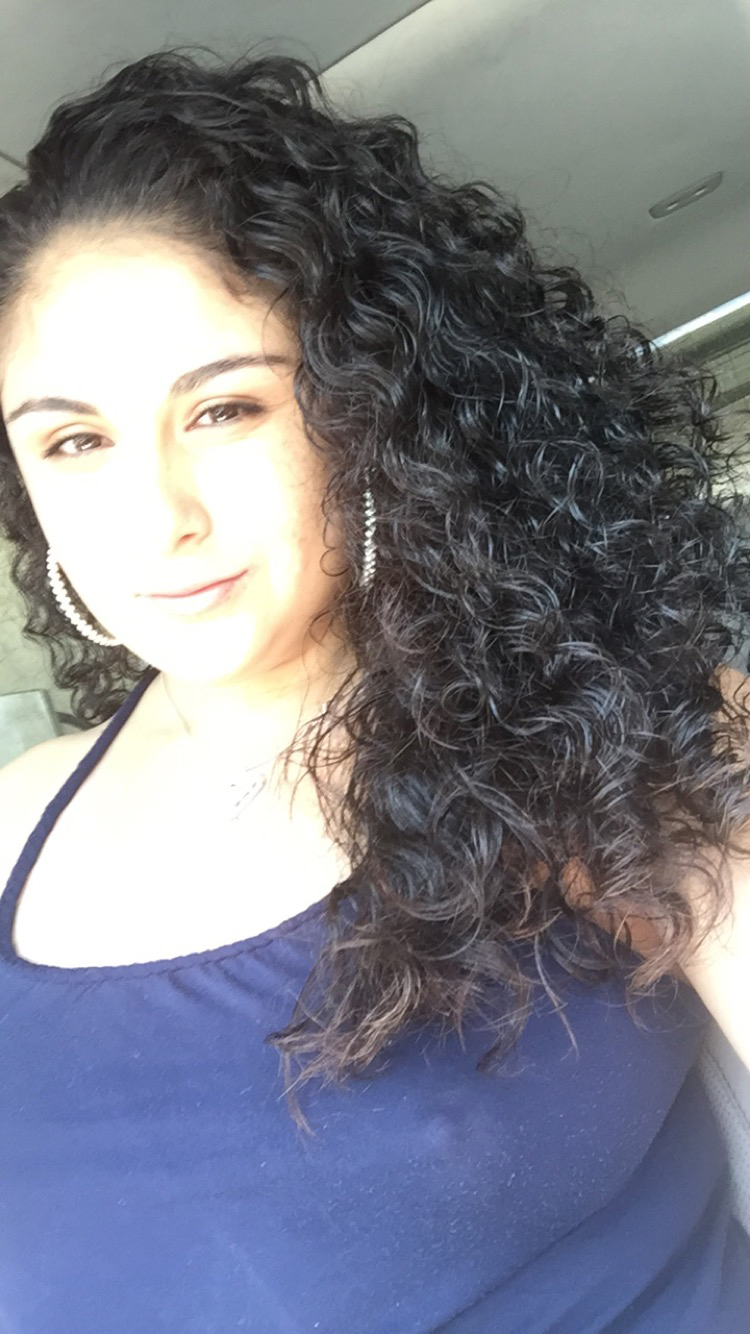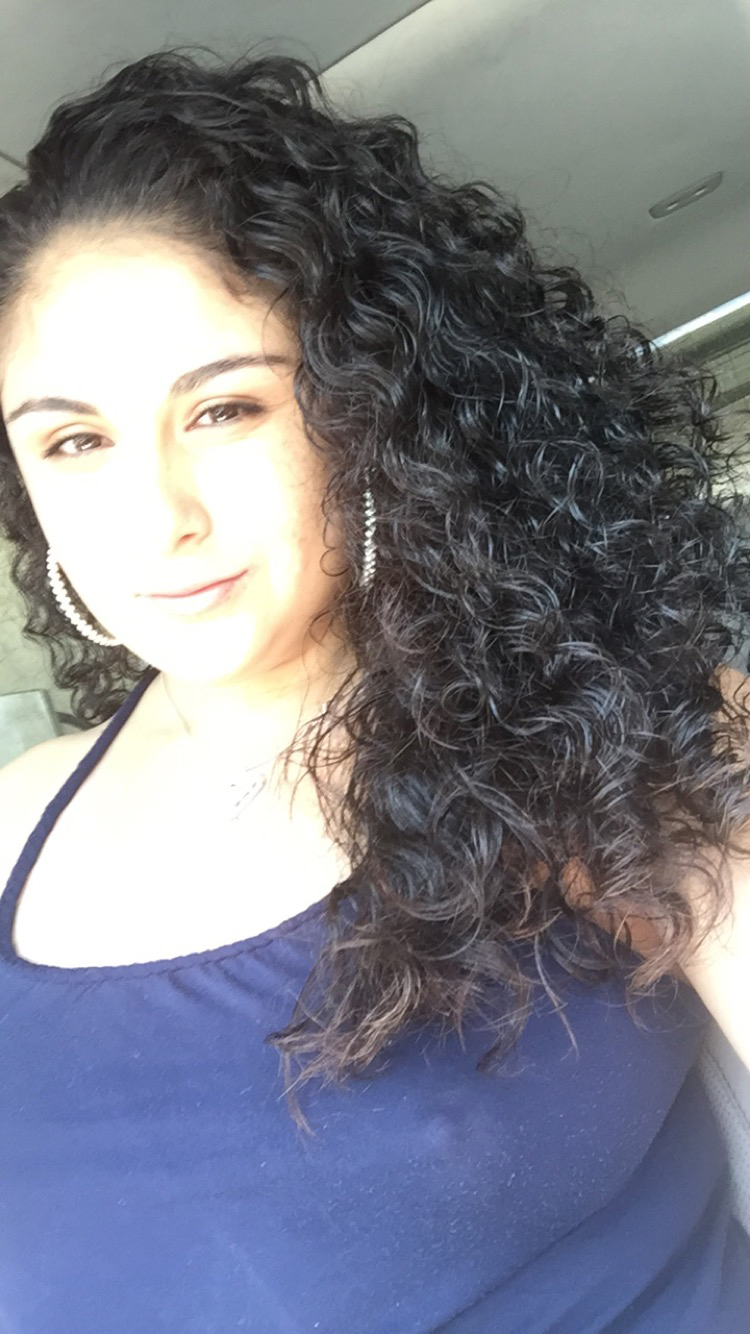 {{thumb135}}

{{thumb135}}

{{thumb135}}

{{thumb135}}

{{thumb135}}
Brooklyn Moore
ABOUT ME:
Vital Stats:
Age: 27
Height: 5'6
Weight: 170 lbs
Bust: 36D
Bi-Sexual: Yes
Kiss/GFE: Yes
E-Mail: RoseMonroe@LoveRanch.net
"Voluptuous Vixxxen With All The Right Curves!!!"
Looking for a real woman, who is shapely, curvy, and completely focused on your happiness and pleasure? Nice to meet you then, my name is Rose Monroe, and my business is satisfying desires, exploring eroticism, making XXX dreams cum true here at Love Ranch-Vegas! As you can see from my photos, I am a voluptuous full-figured woman, who has every bump and curve that any man could crave. I want your hands on me, your mouth on me, your body on me–I like to get super-close so the friction between us is hot and intense! I am a worldly lady who is into business, and traveling the planet–the more knowledge I get to absorb, the cooler person I become for myself, and others! I like all kinds of horny sex, and we can do it in my bed, in any number of VIP suites, or in sexual specialty rooms that we have for the kinky out there! Doggy-style sex is one of my favorites, but I am experienced and can easily go-with-the-flow of whatever floats your boat. Listen honey, if you like my pix, I guarantee you will love me in person! Let's try it out! We are open 24/7/365, but I would hate for you to show up and find I am not available. Reserve your time with me right now, and you can lock in the lust! Do it!