{{thumb135}}

{{thumb135}}

{{thumb135}}

{{thumb135}}

{{thumb135}}

{{thumb135}}

{{thumb135}}

{{thumb135}}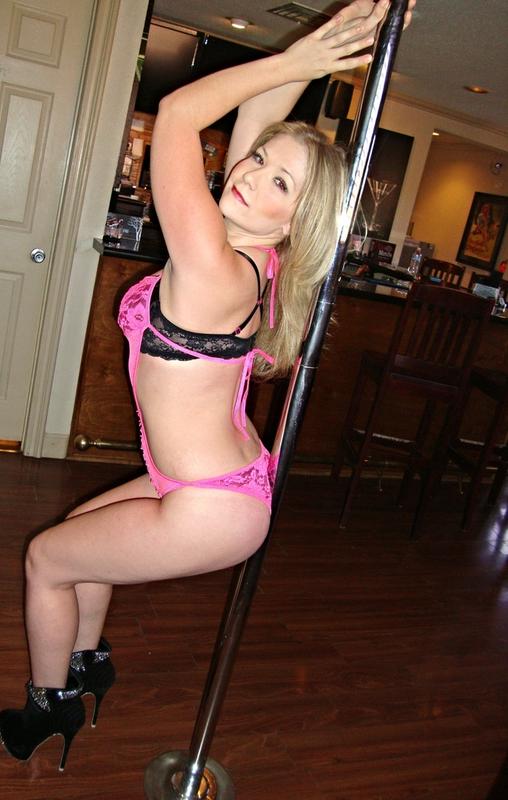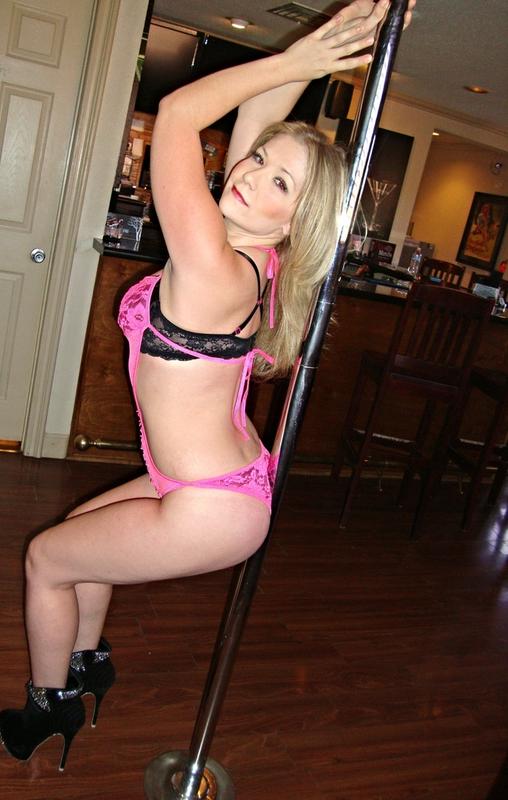 {{thumb135}}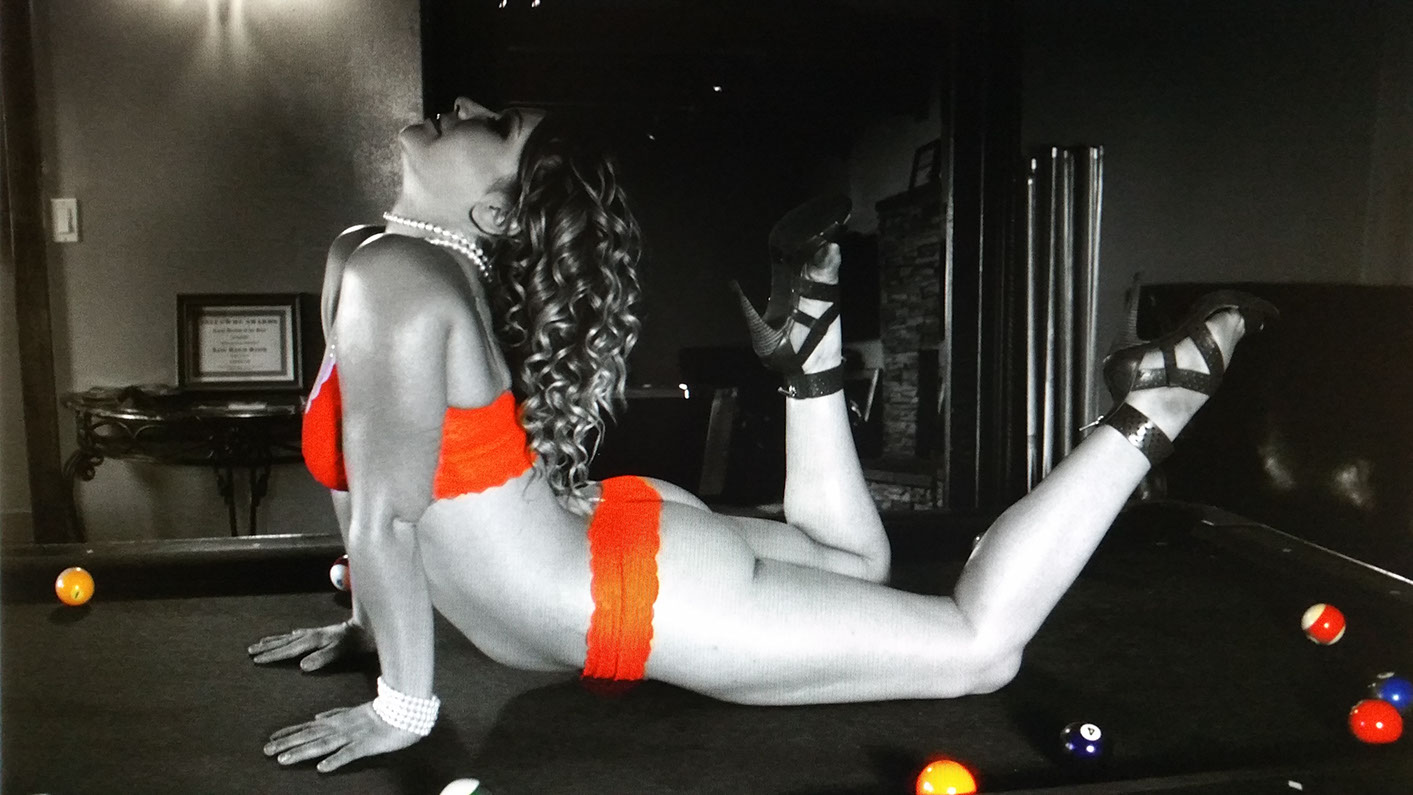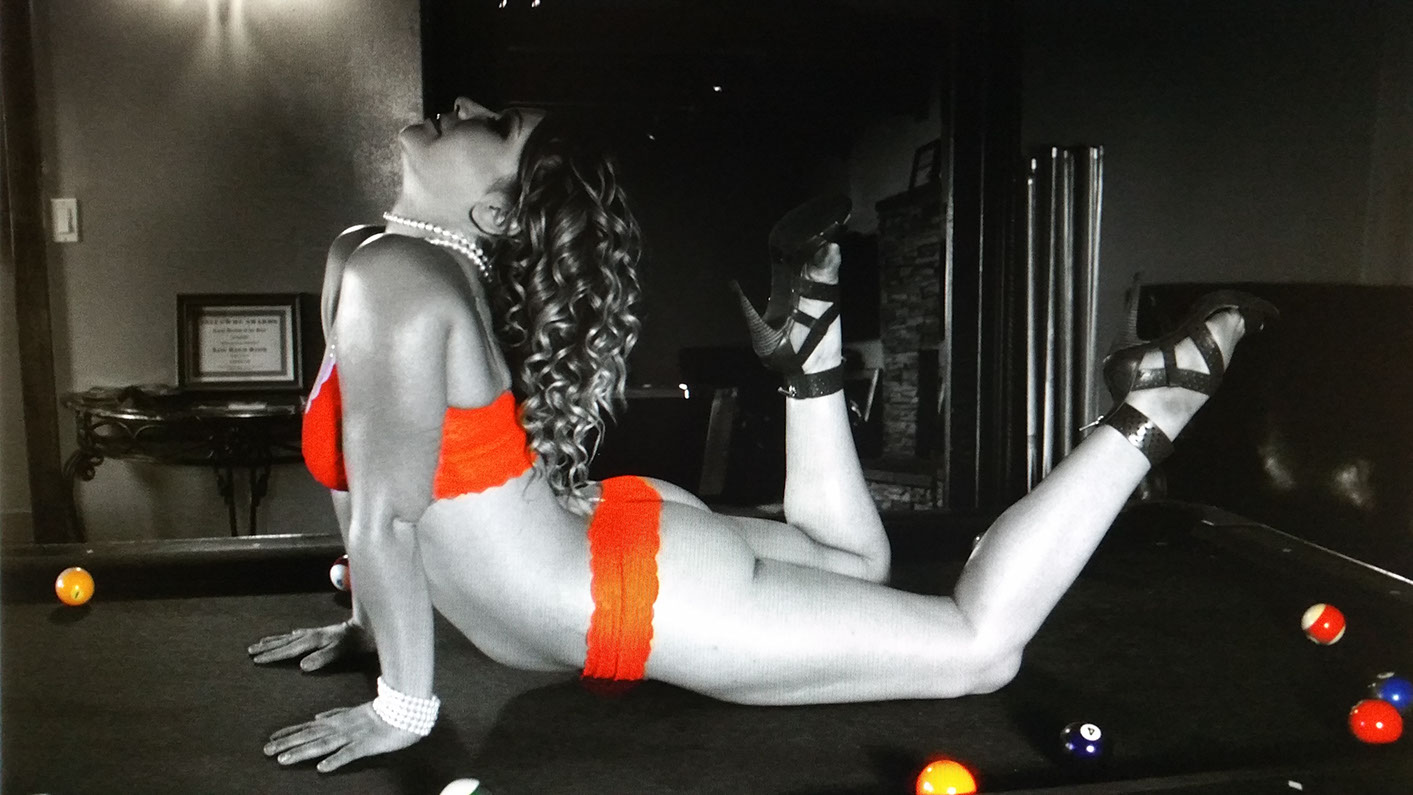 {{thumb135}}
Ryder Cherry
Vital Stats:
Age: 25
Height: 5'2
Weight: 120 lbs
Bust: 32C
Bi-Sexual: Yes
Kiss/GFE: Yes
E-Mail: RyderCherry@loveranch.net
"My Name Says It All!!!"
Hello and what's happening out there!!! My name is Ryder Cherry! And I am the star attraction at the wild and crazy Love Ranch-Las Vegas! So come on down! There's always a group of great girls to greet you 24/7! But I'm the one you will want to party with! I am a cute, loveable, bubbly and super-warm girl who just loves…..sex! And I really enjoy meeting new people! Guys are great! Women are wonderful! And couples are cool! I love you all! It all starts with me getting dressed up all sexy and putting on my best perfumes and fragrances—you know what they say, you never get a second chance…to make a first impression! But when you get here, and we settle in for a nice drink at the bar, and then go hang out at the parlor, you can tell me exactly how you would like me to dress up for you—and I will be happy to oblige! Then what would you like to do next? Want a tour of the brothel? Sure! A walk around the grounds outside—it's hot, but okay! When I am with you, it is your world baby, and I am here to please! At your command we head to my bedroom, where it's all comfy and private, and I will strip as you sip your drink and take in the show! Then got for it! I am into all types of hard sex—doggy-style, blowjobs, sixty-nines, oh man, I get a little wet just thinking about it all! Hey, why do you think my name is Ryder Cherry anyway! LOL! Okay, that's the preview! Now I need you babe for the main event! Write me here and let's set the day and time—or just drive to the Love Ranch-Las Vegas and step up the plate, I am all yours when you want me! See you ASAP!!!