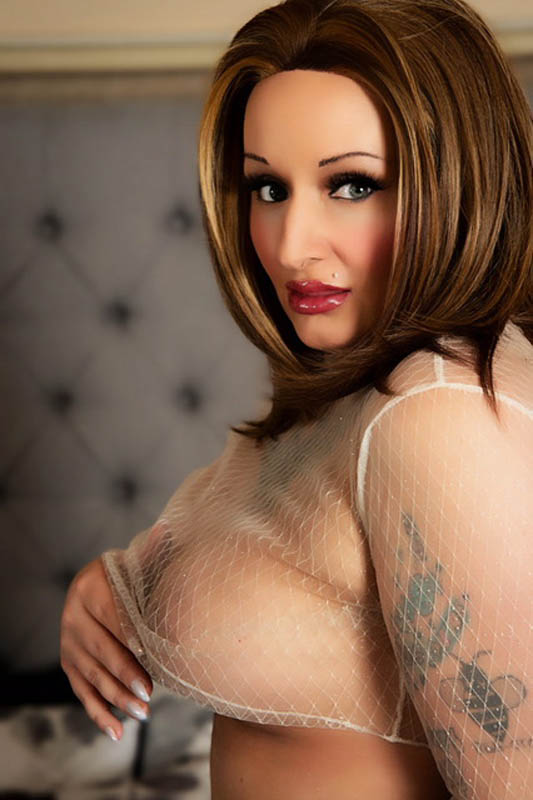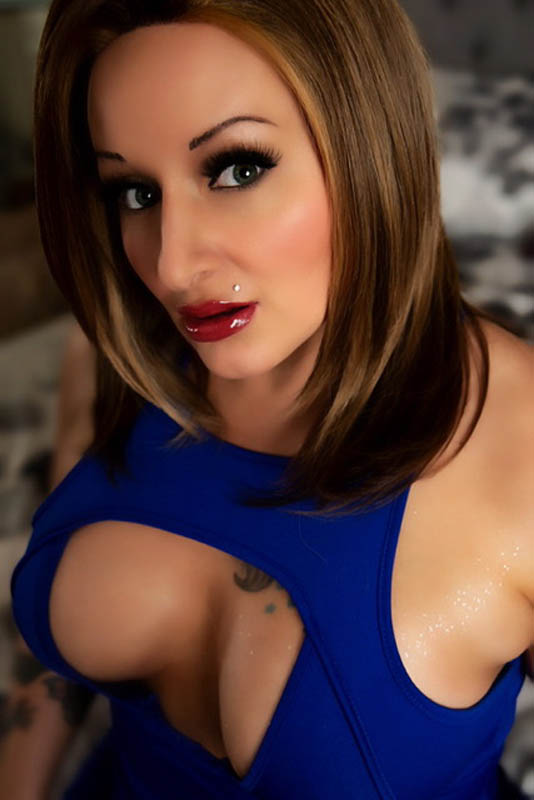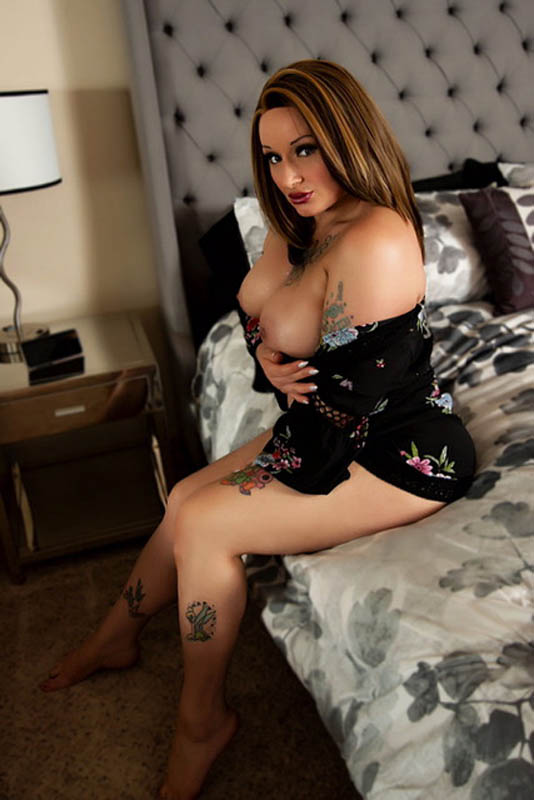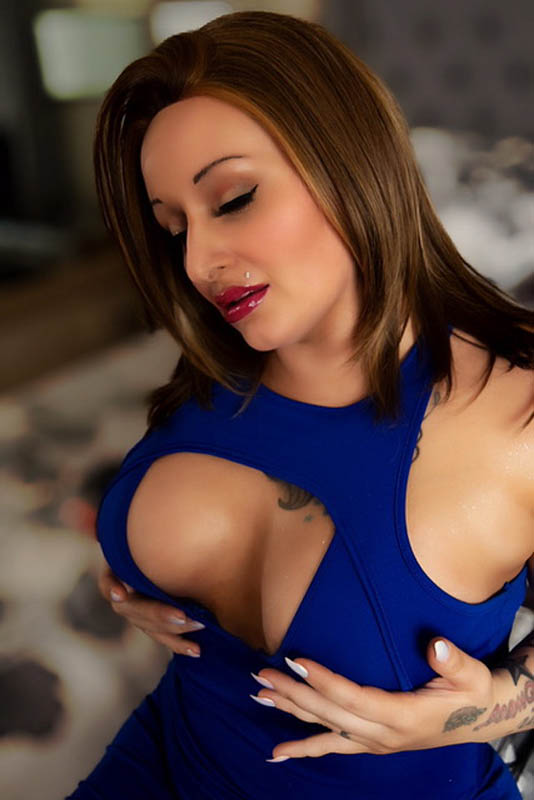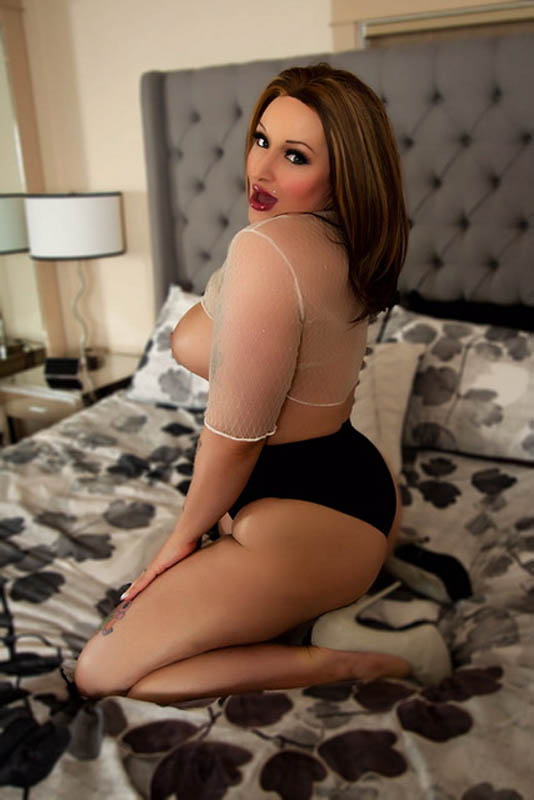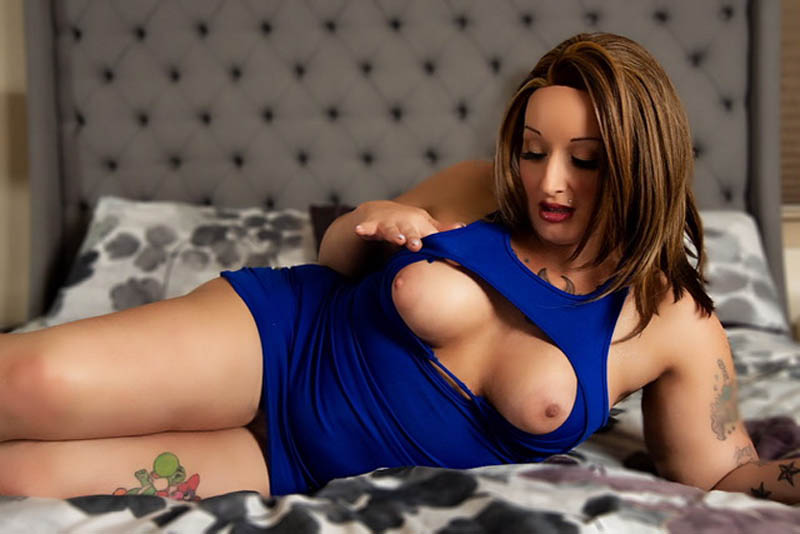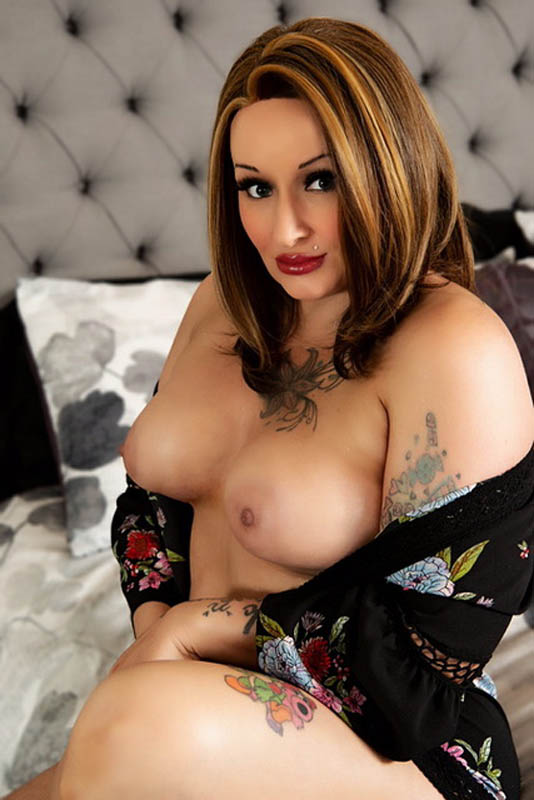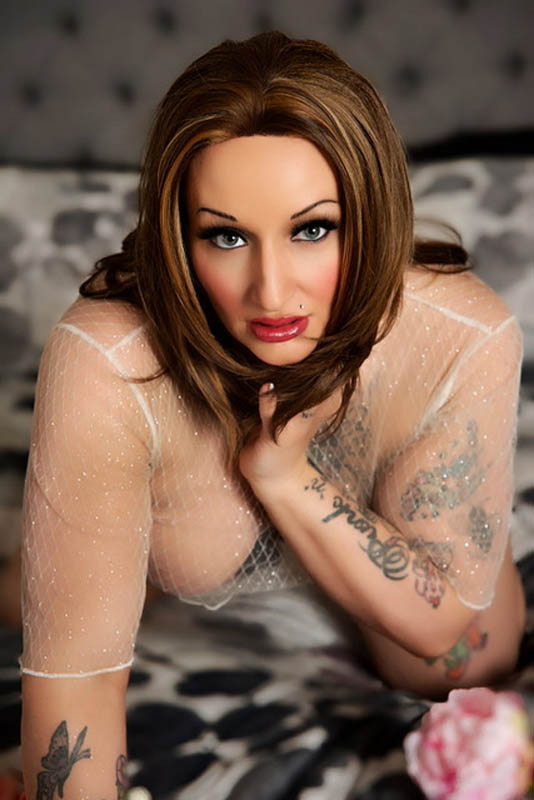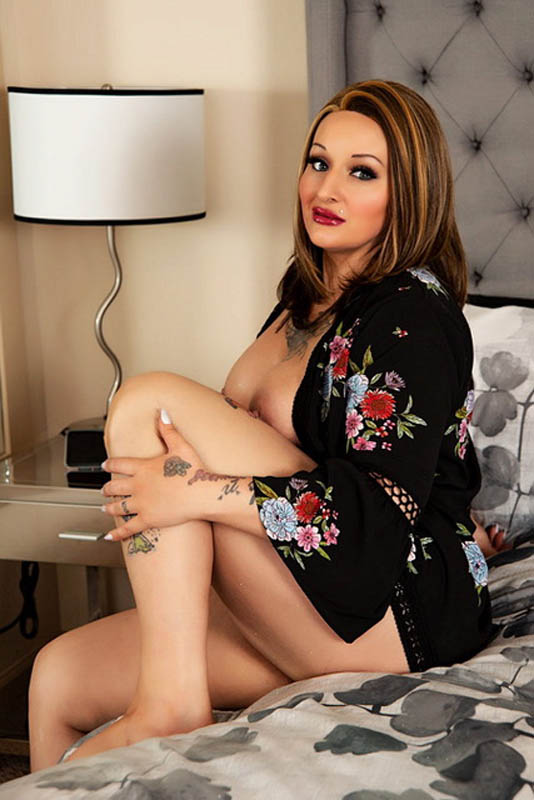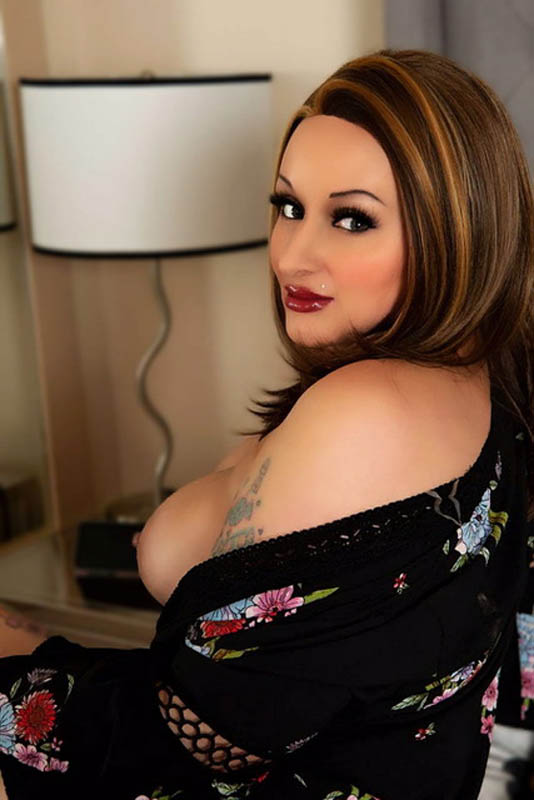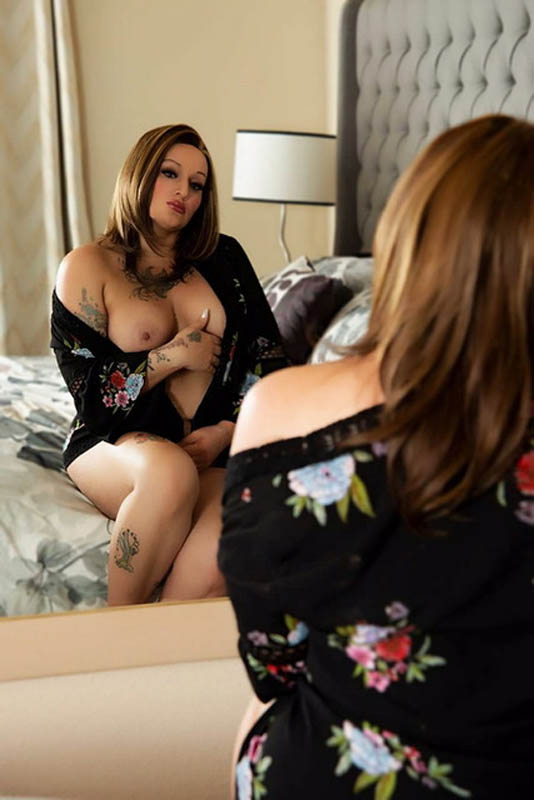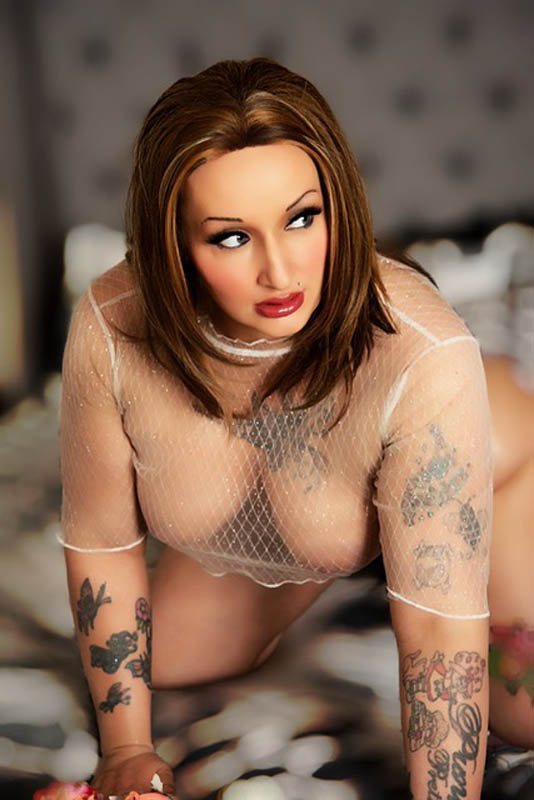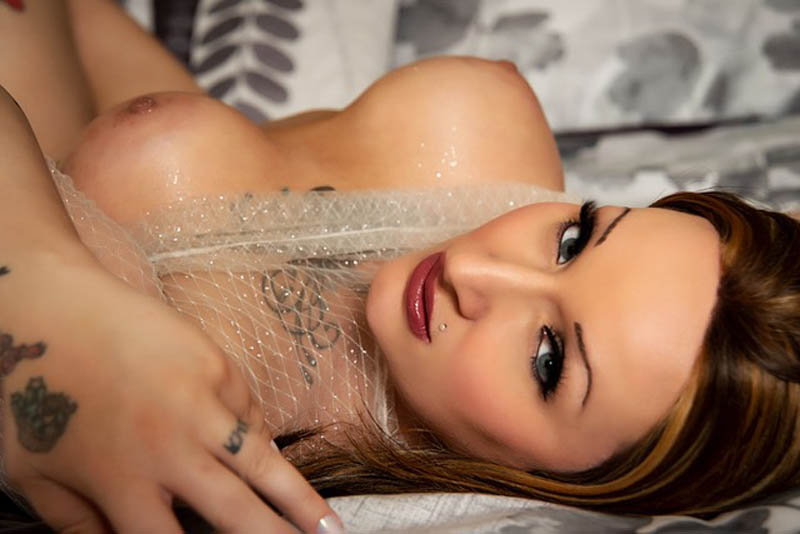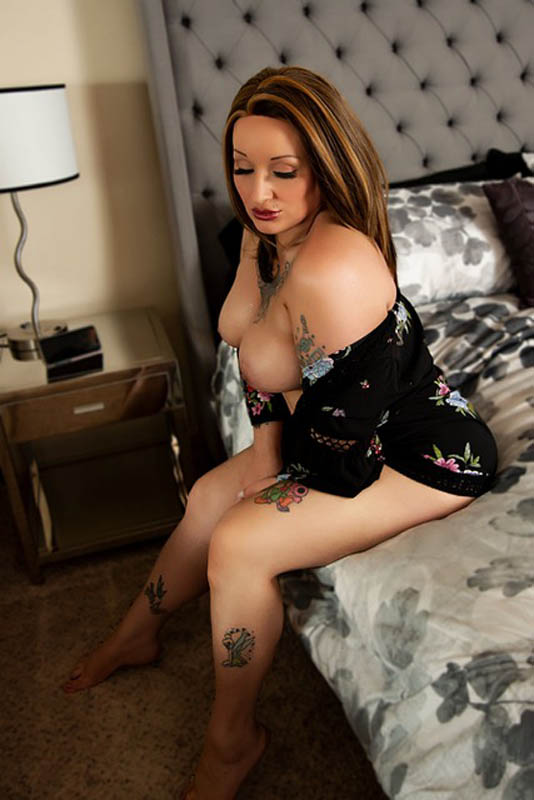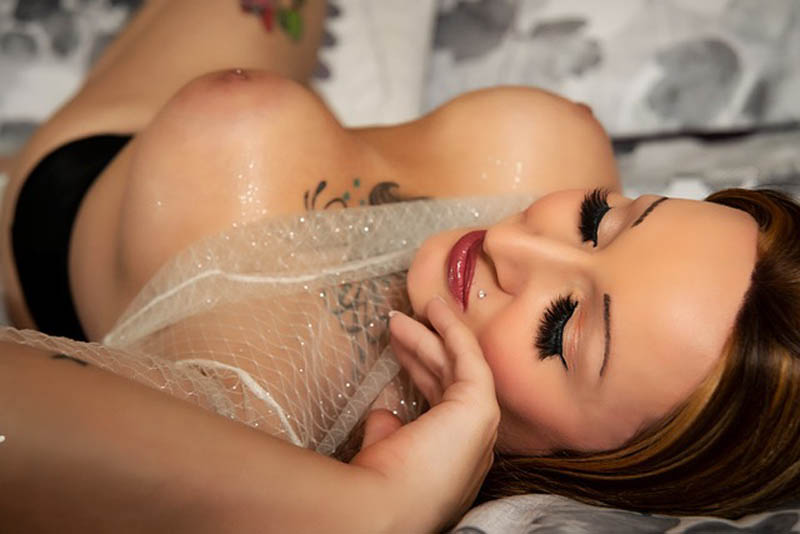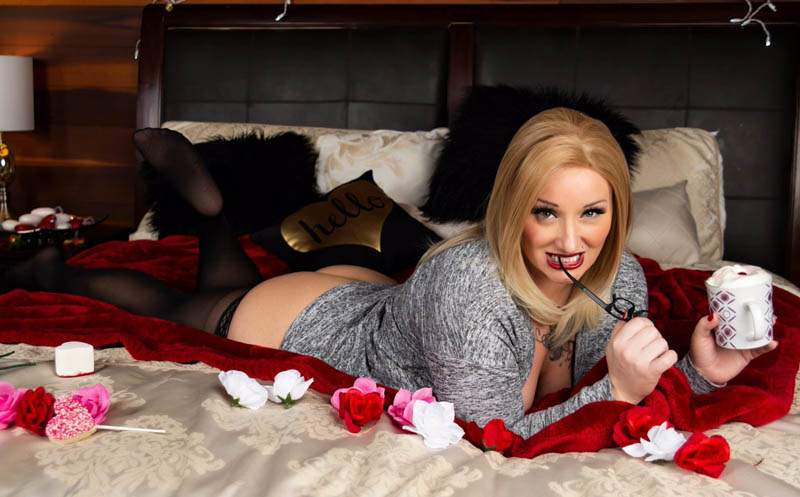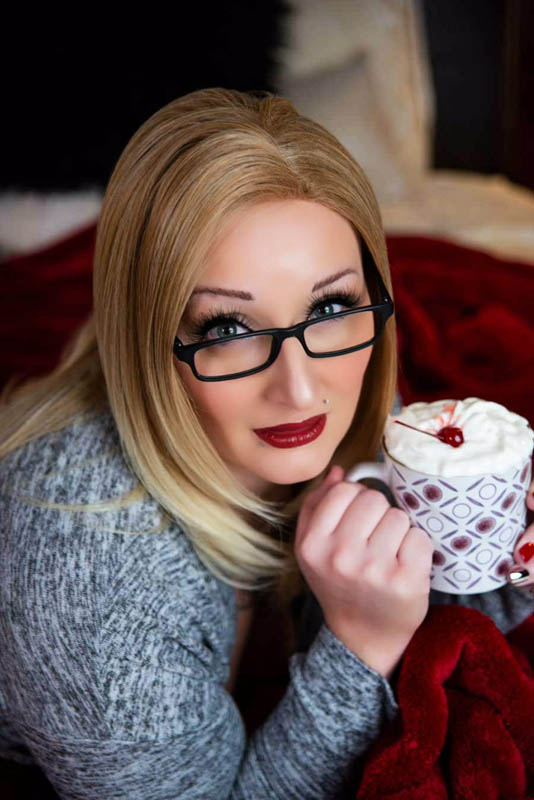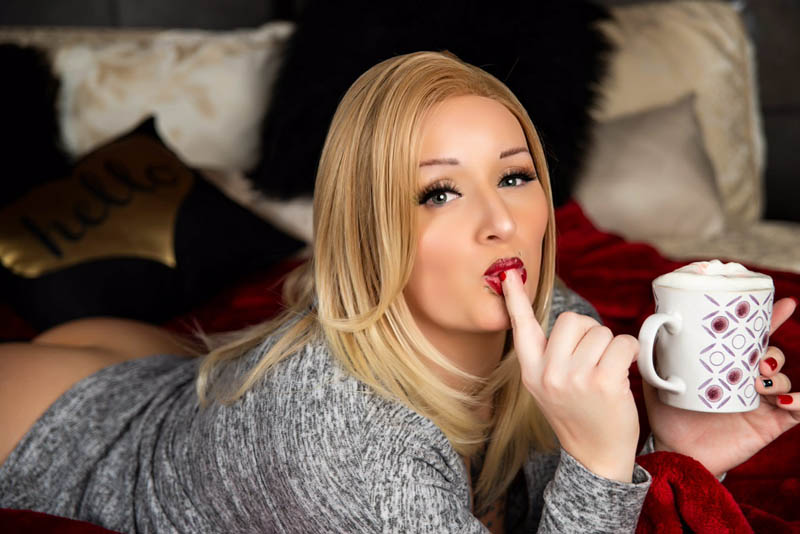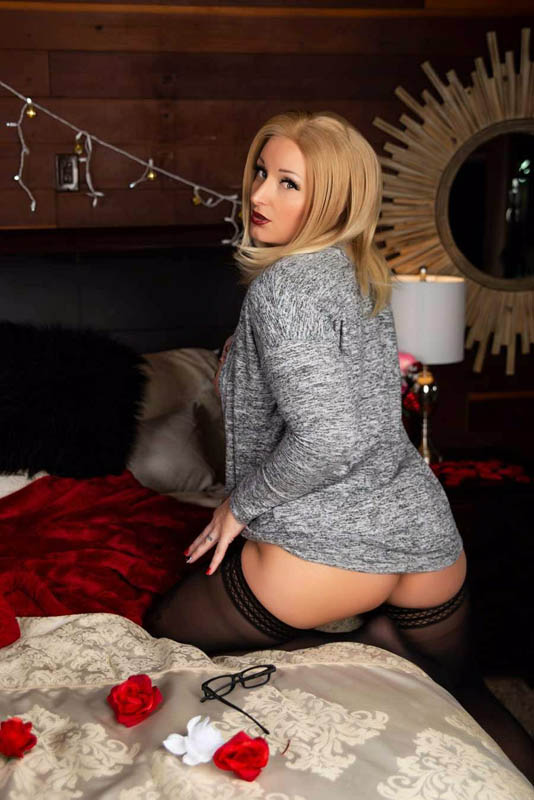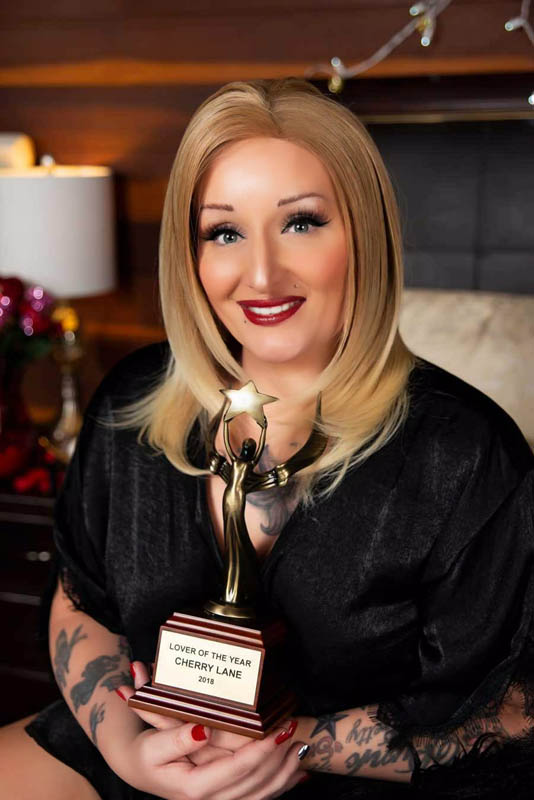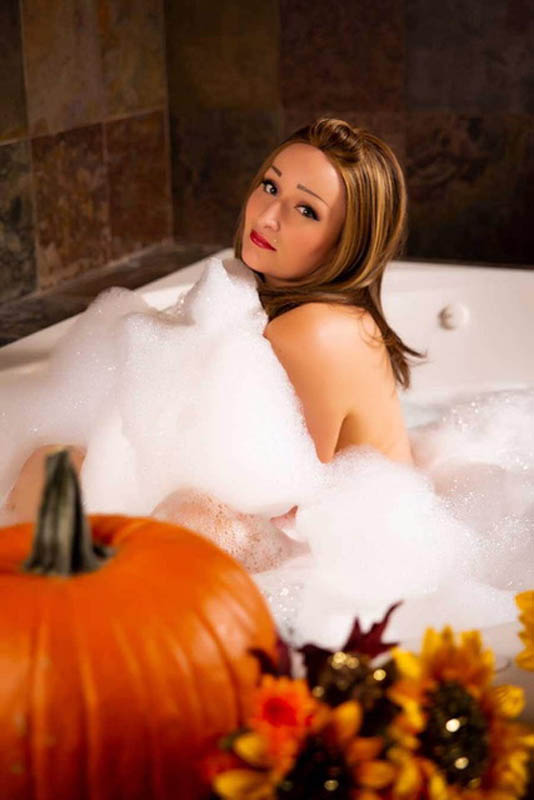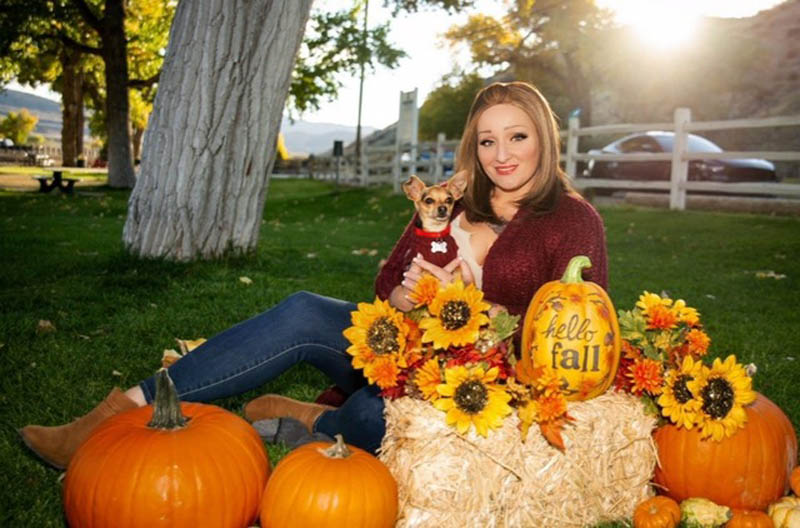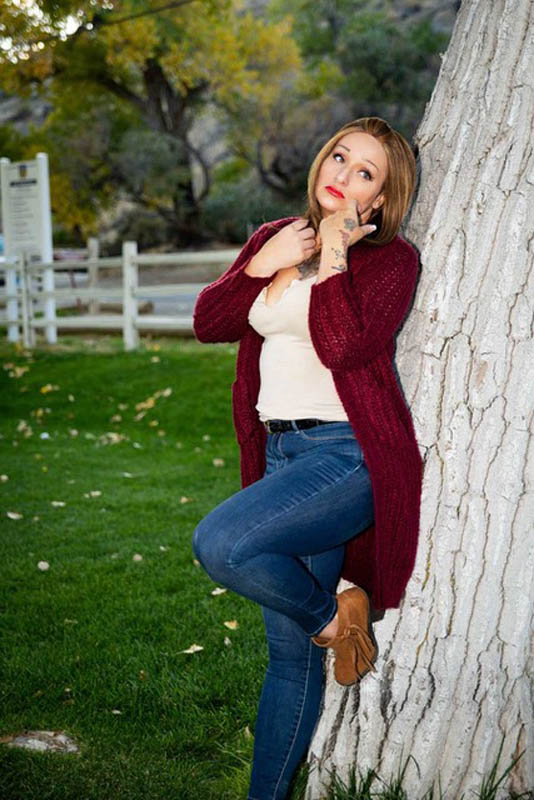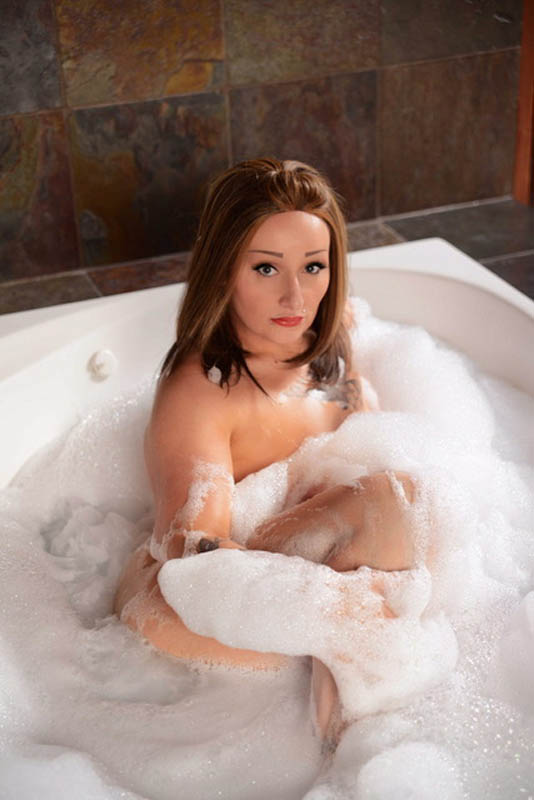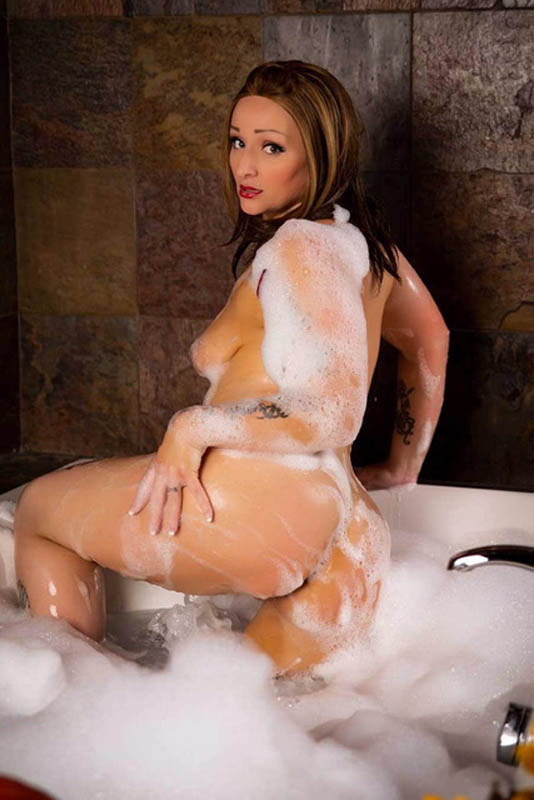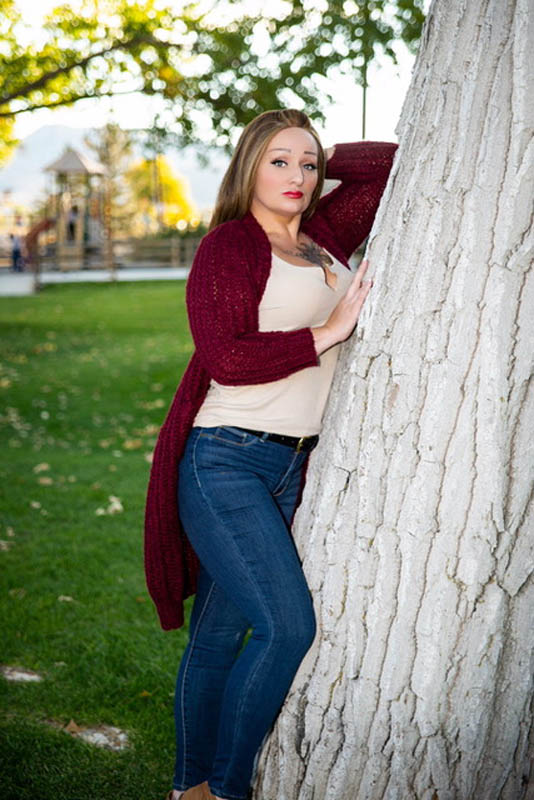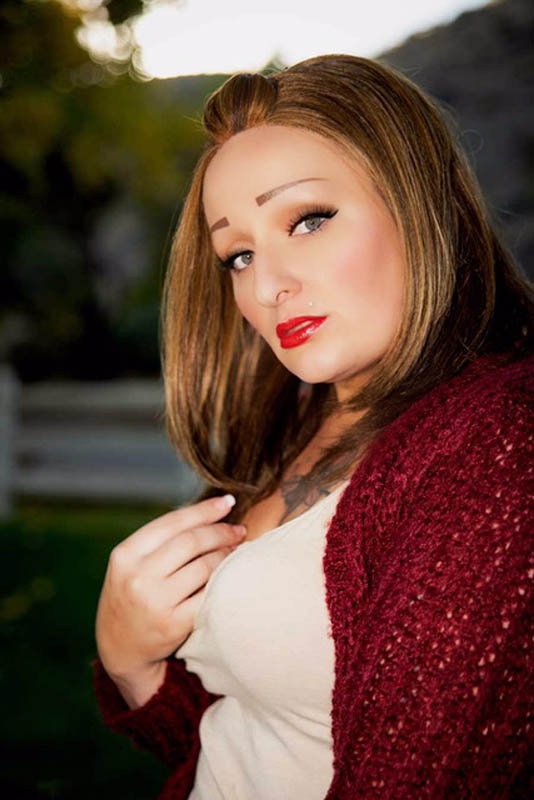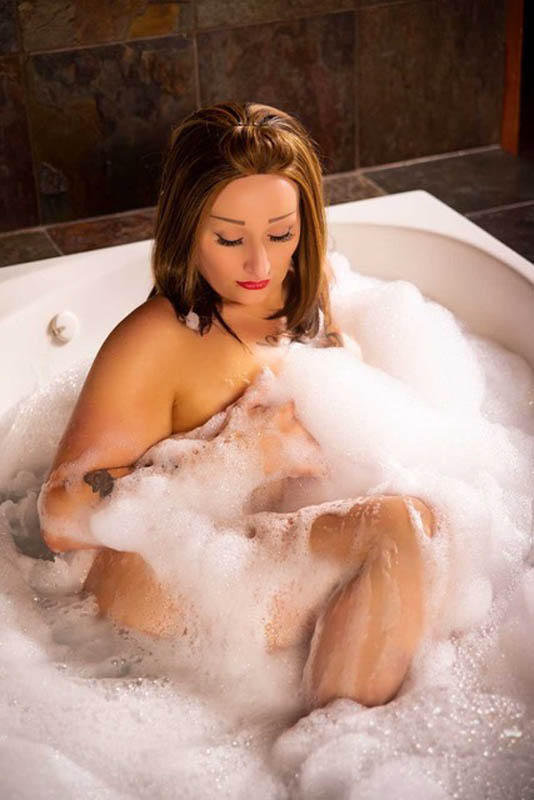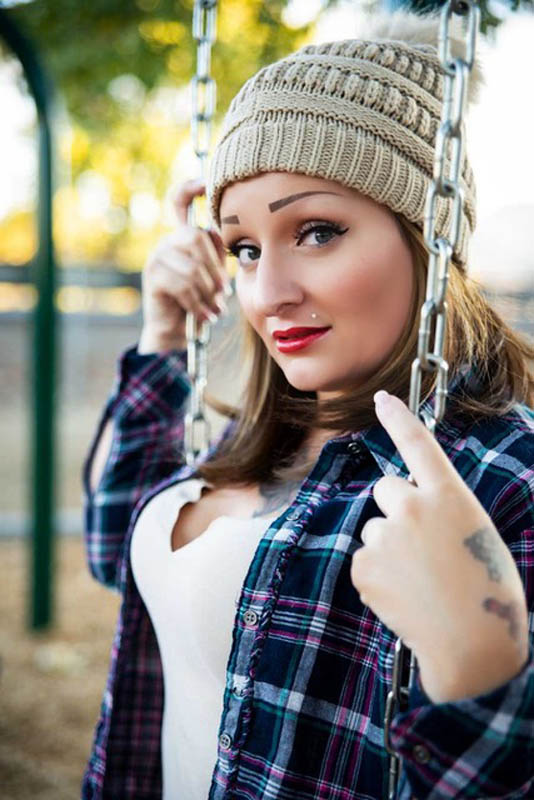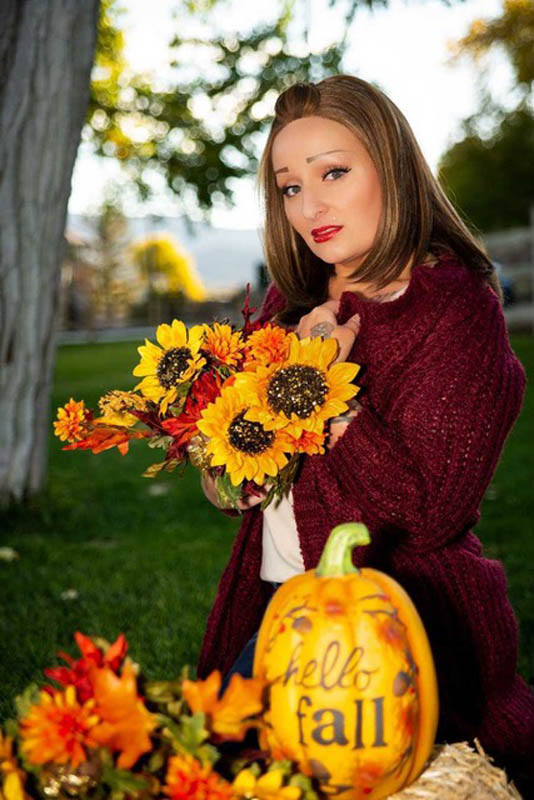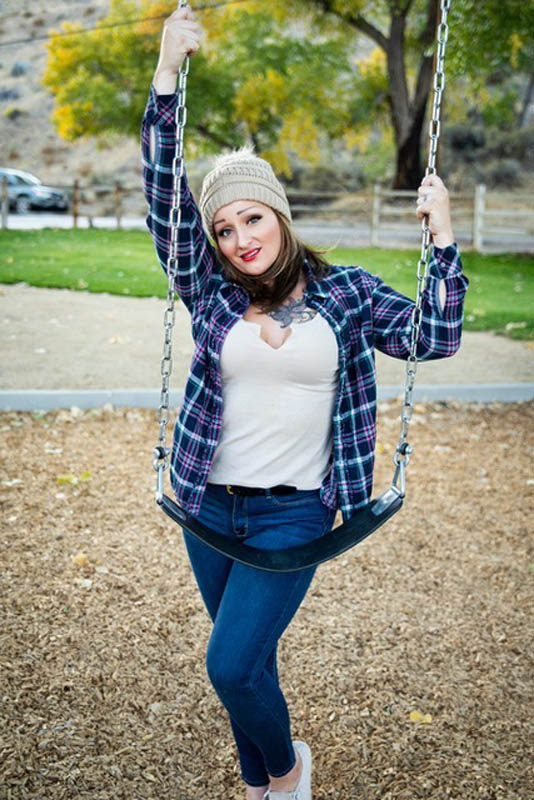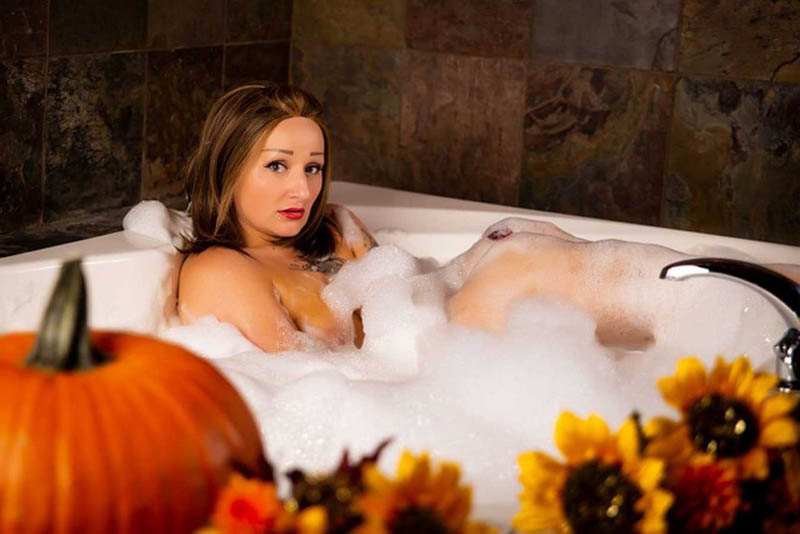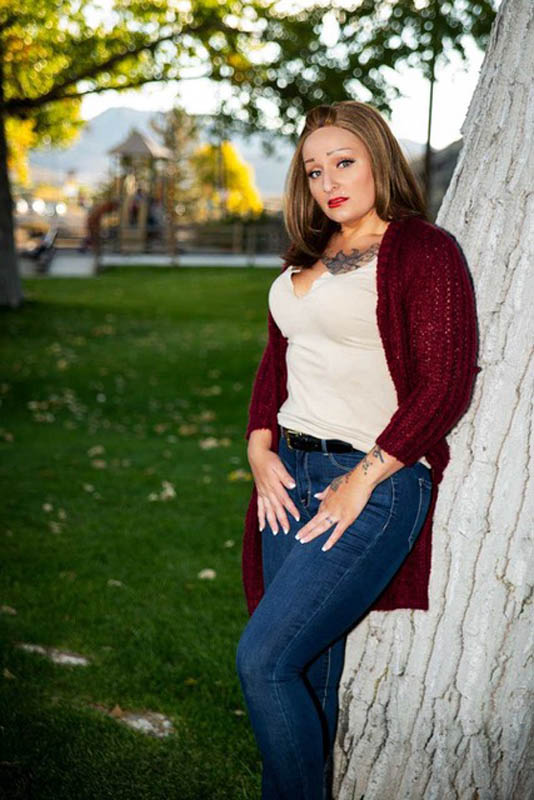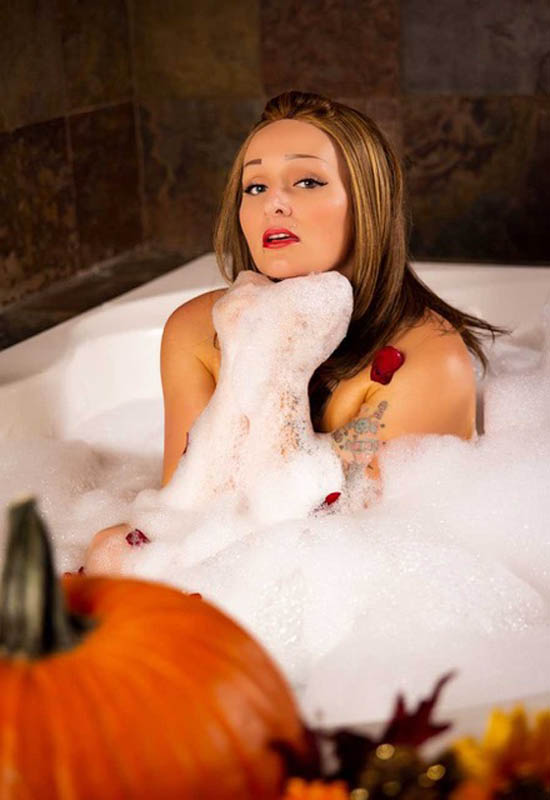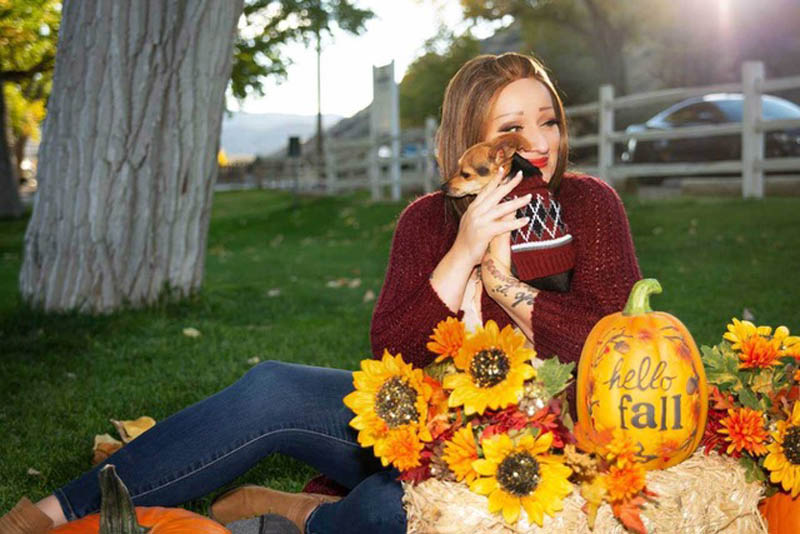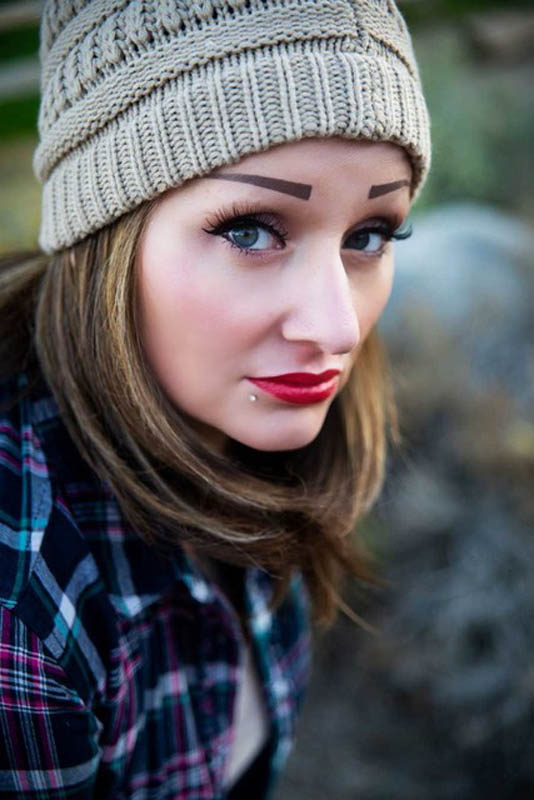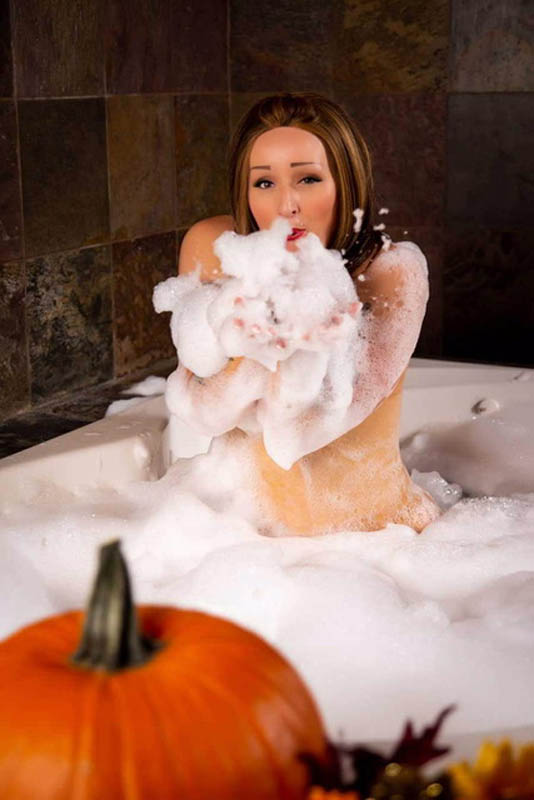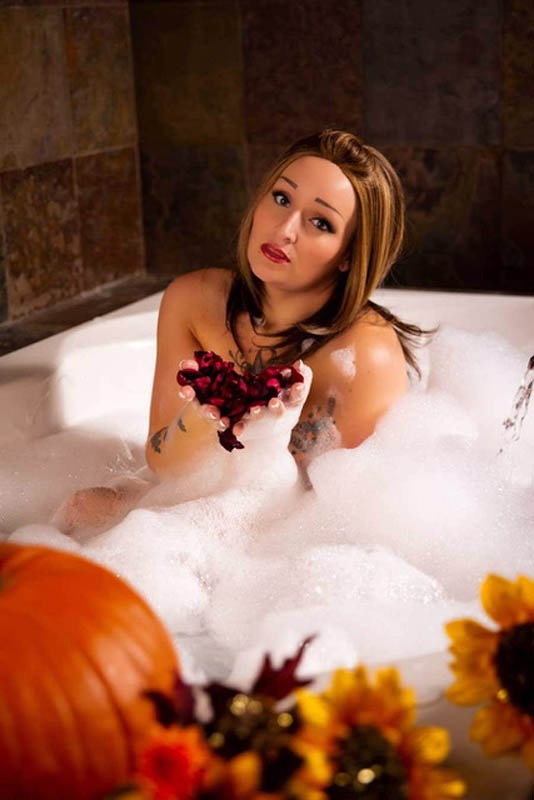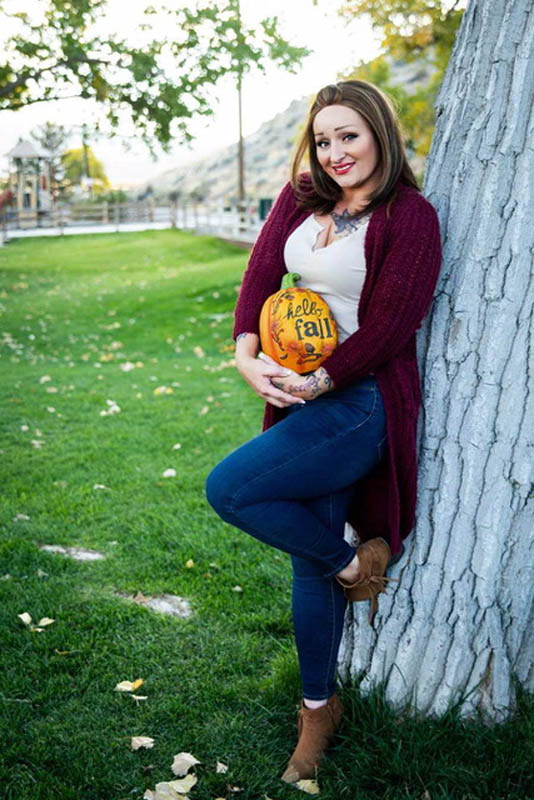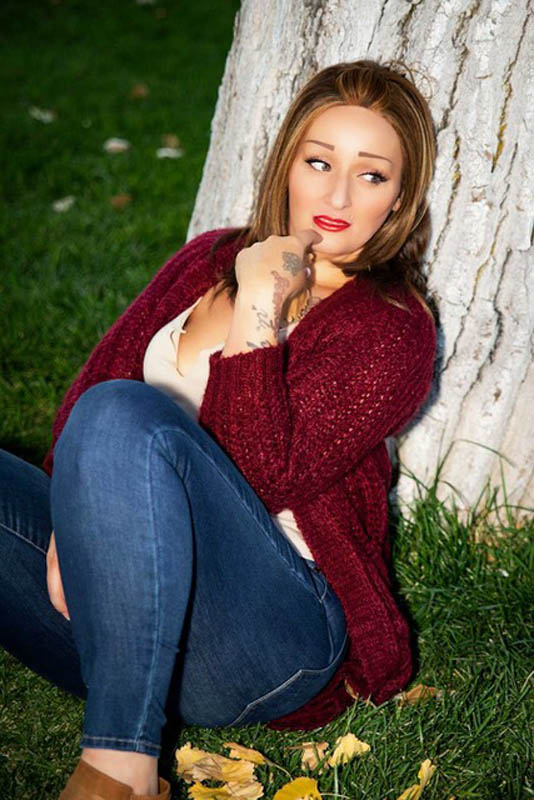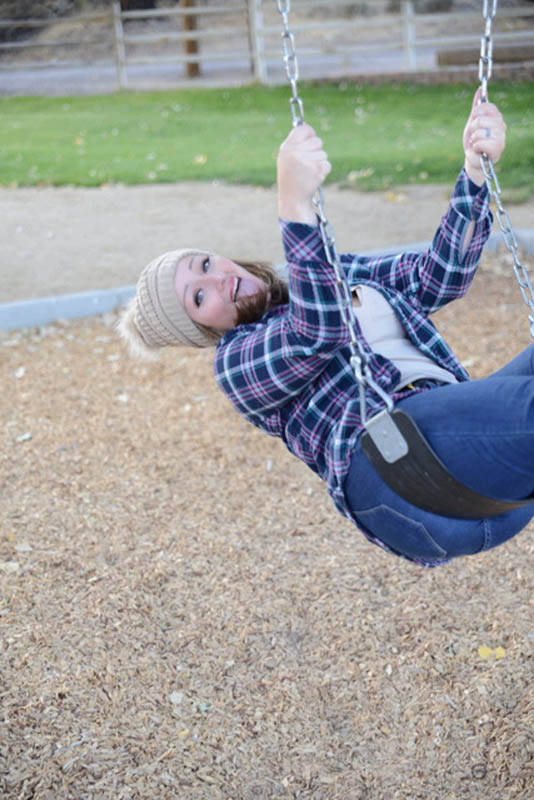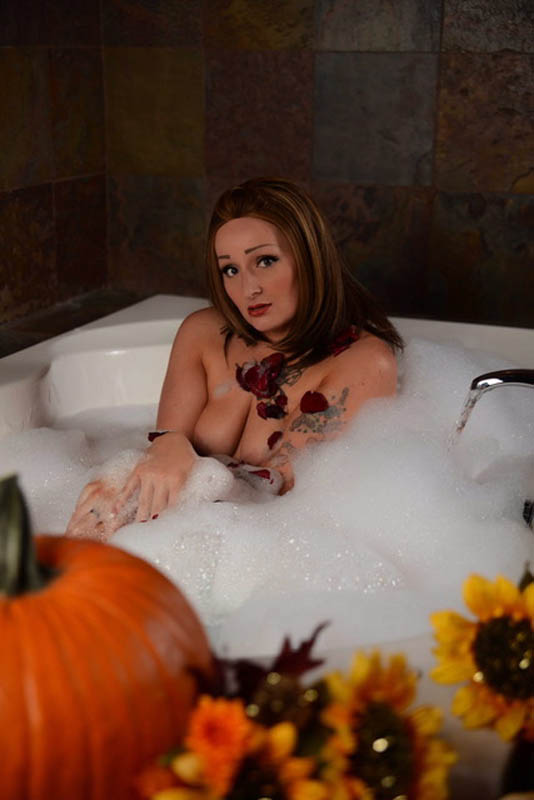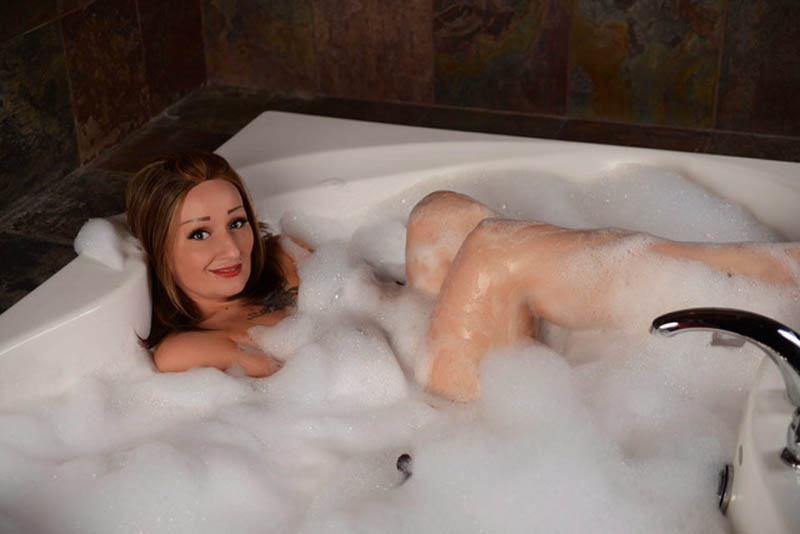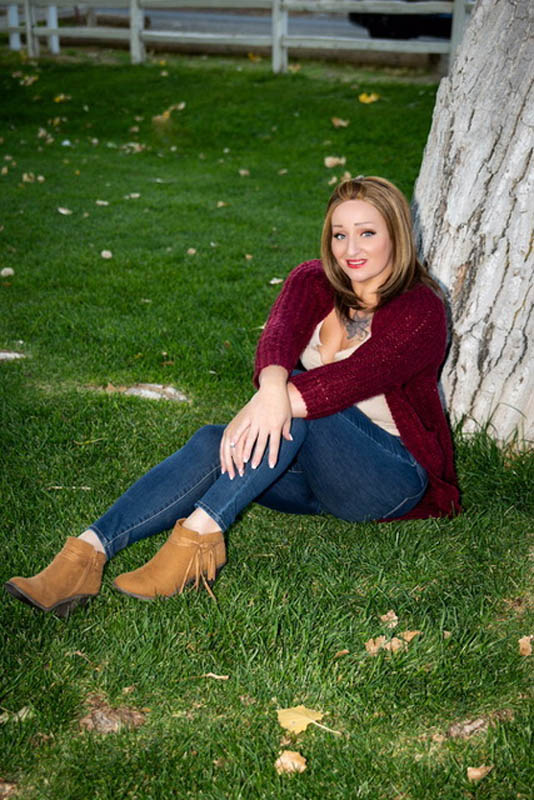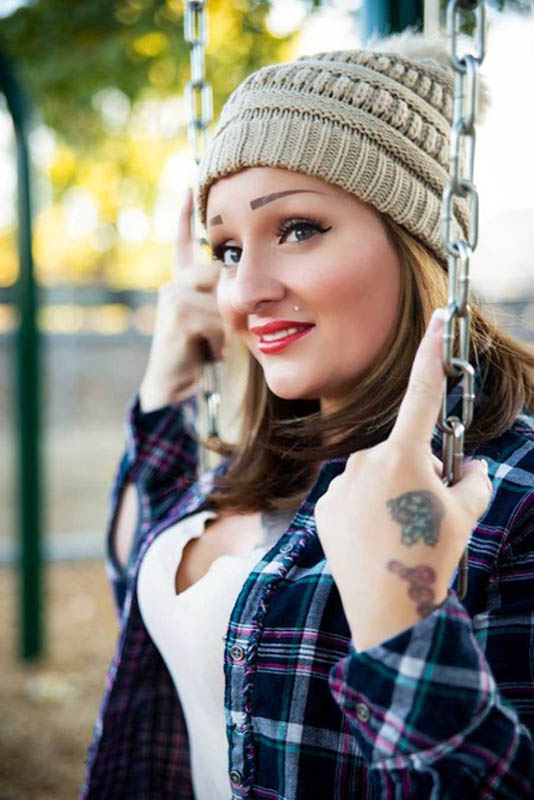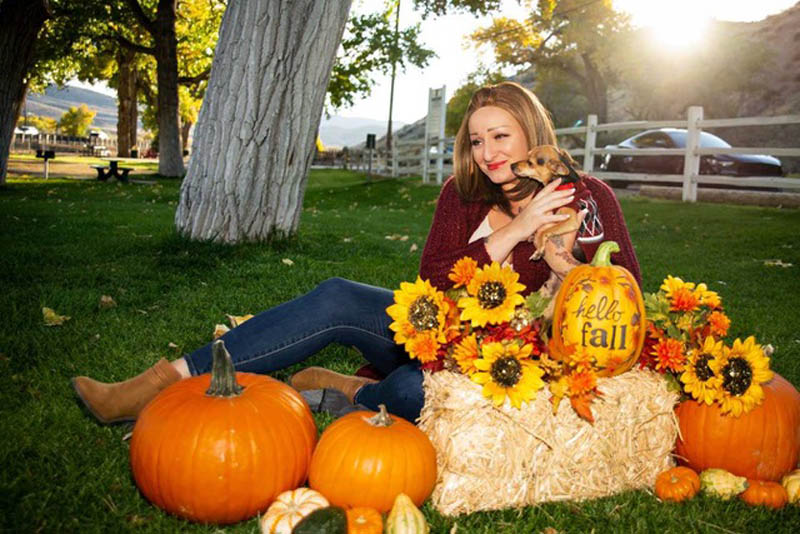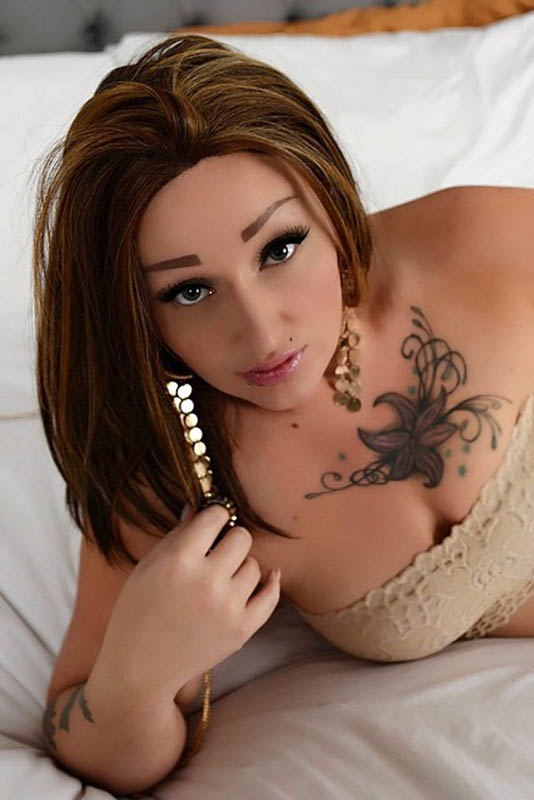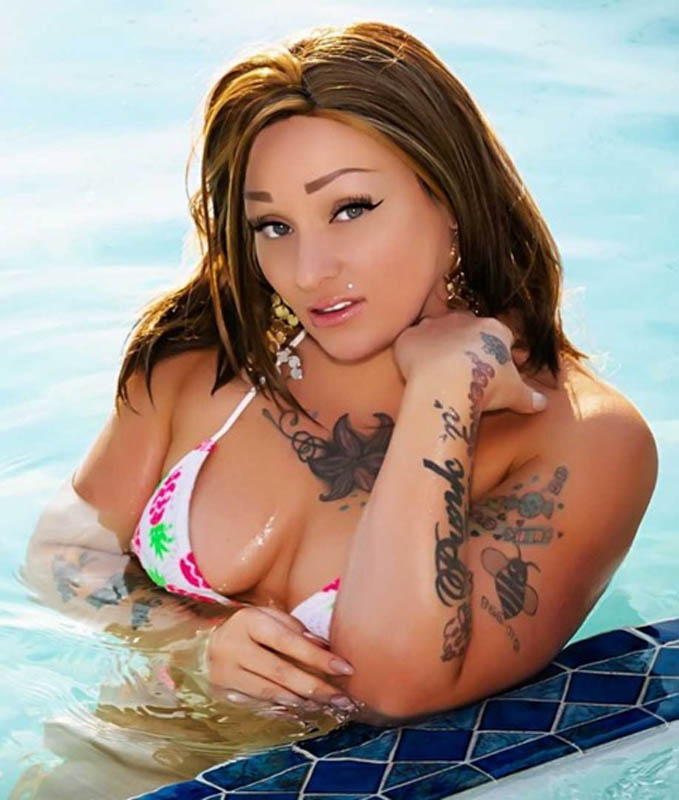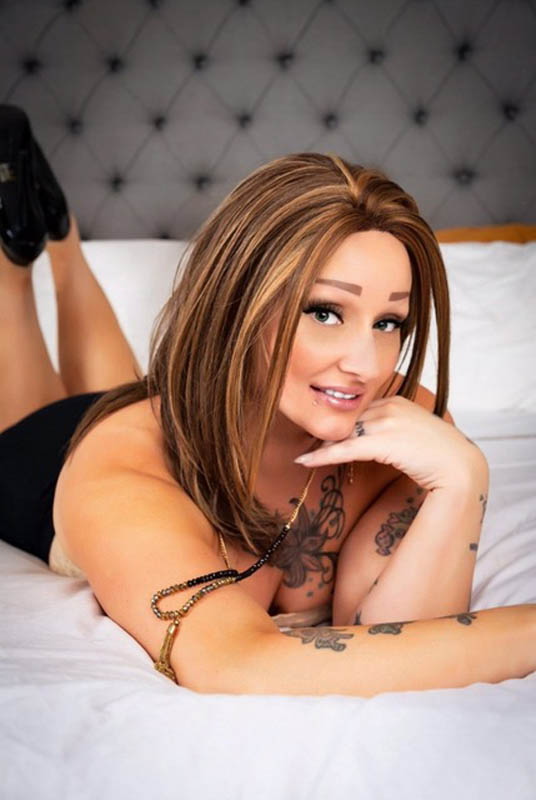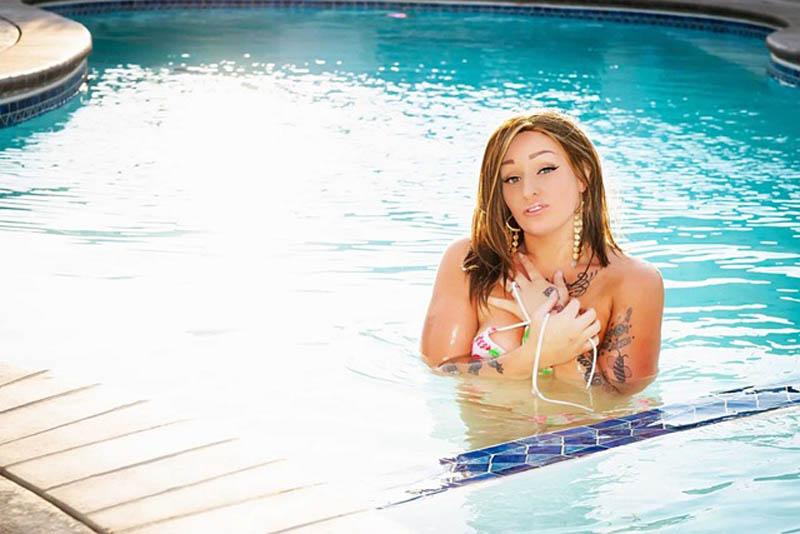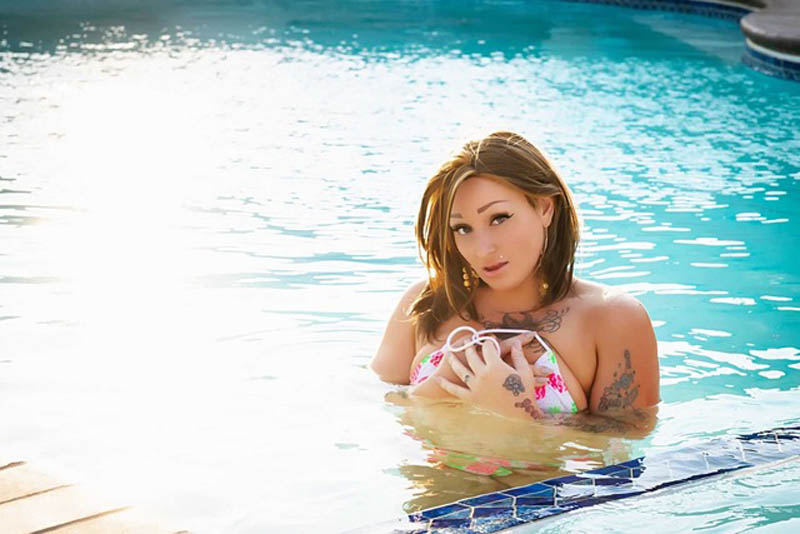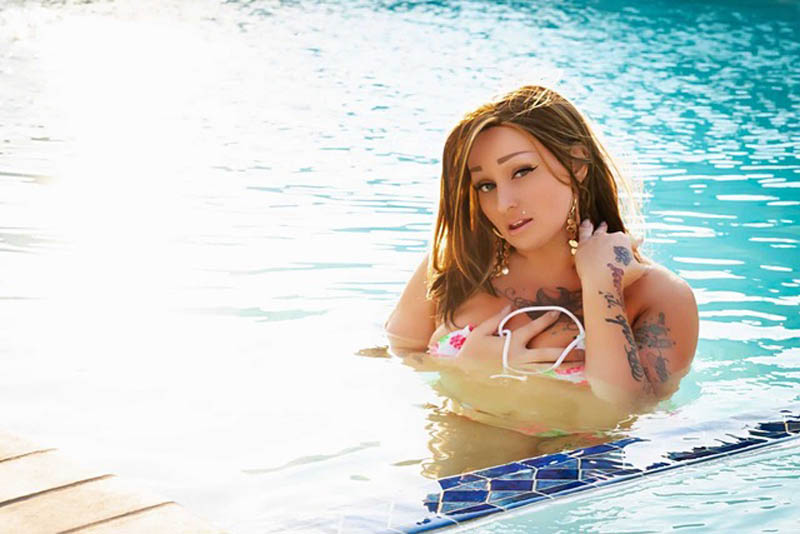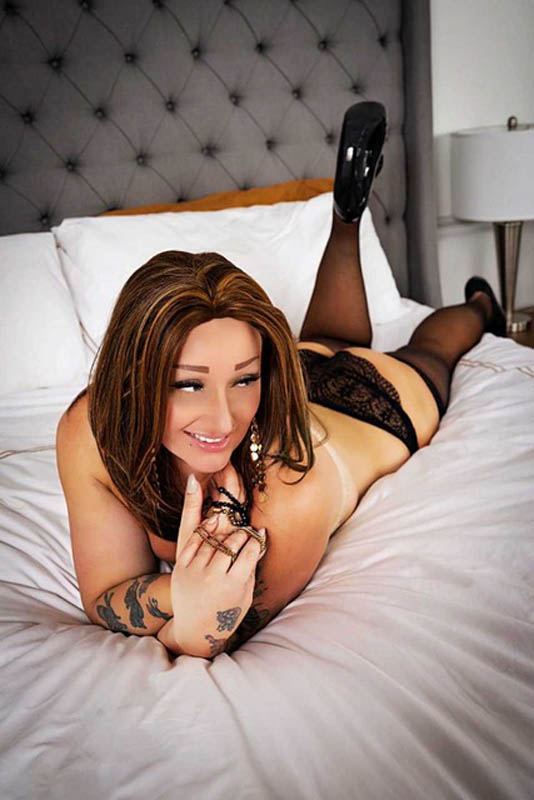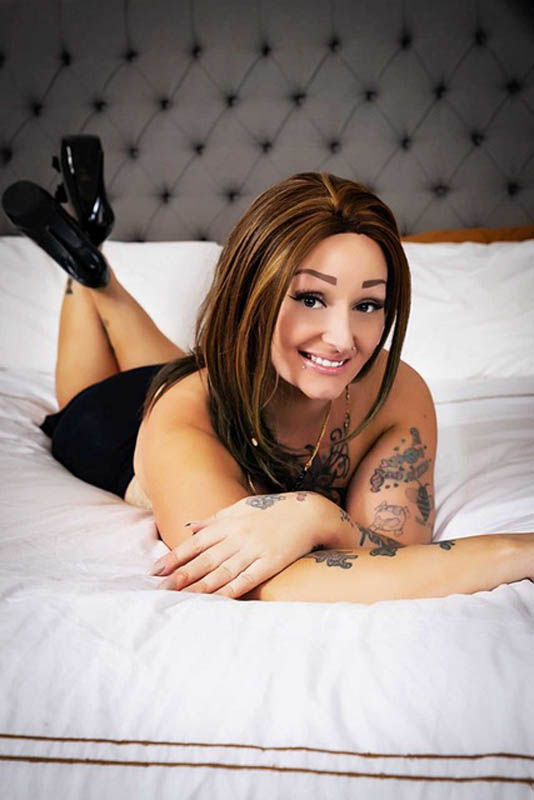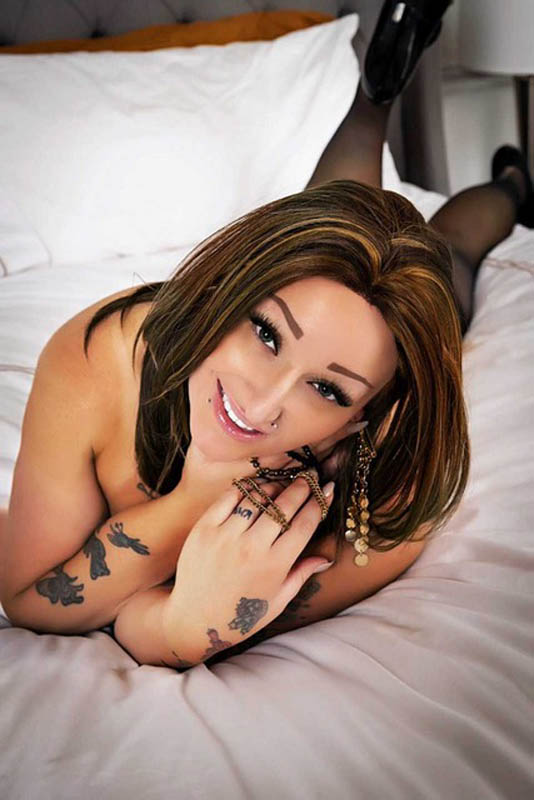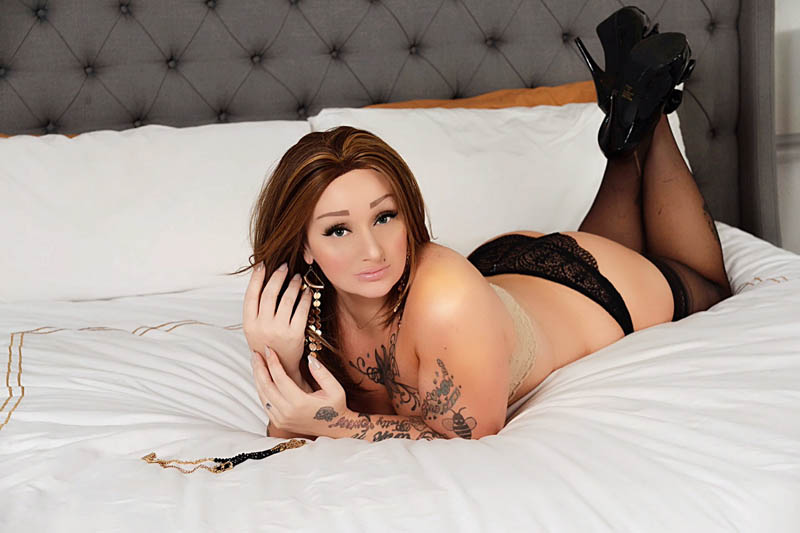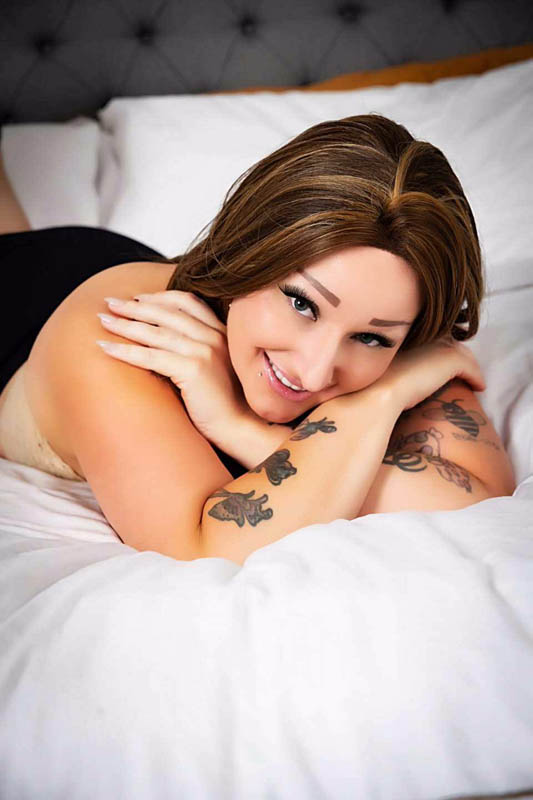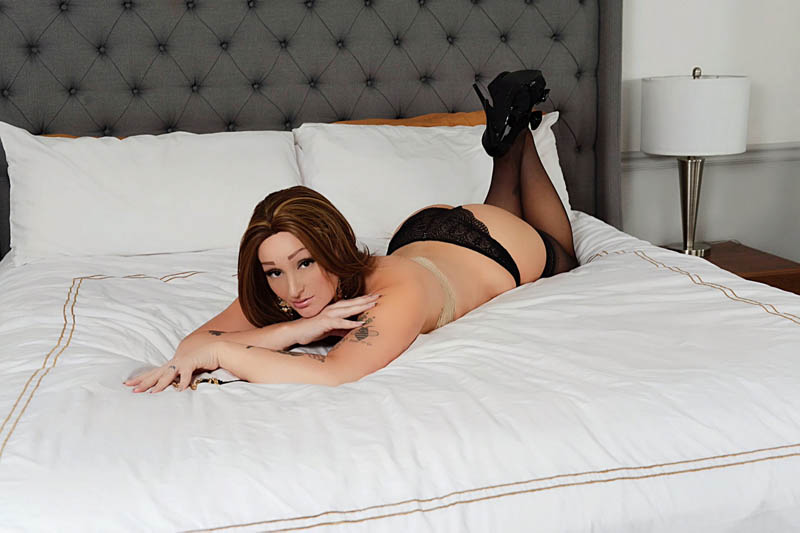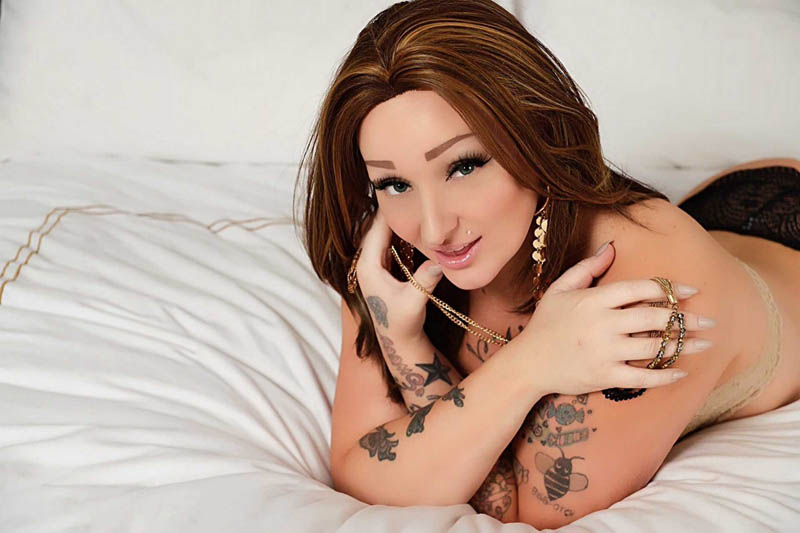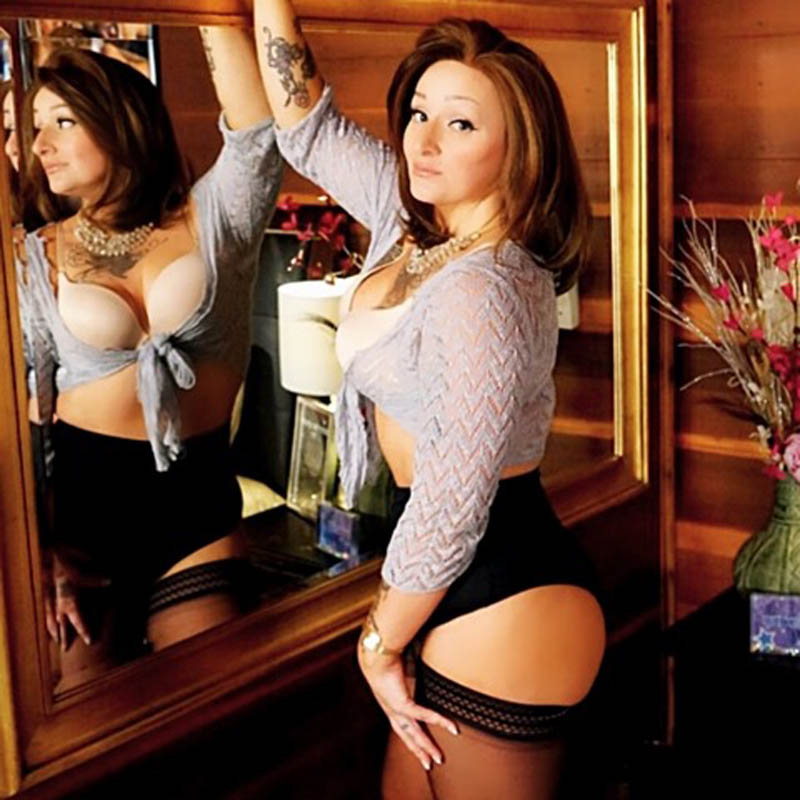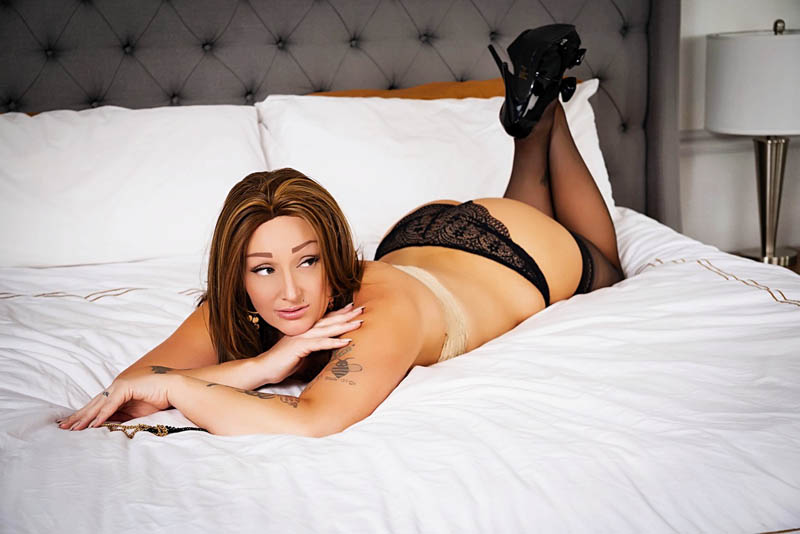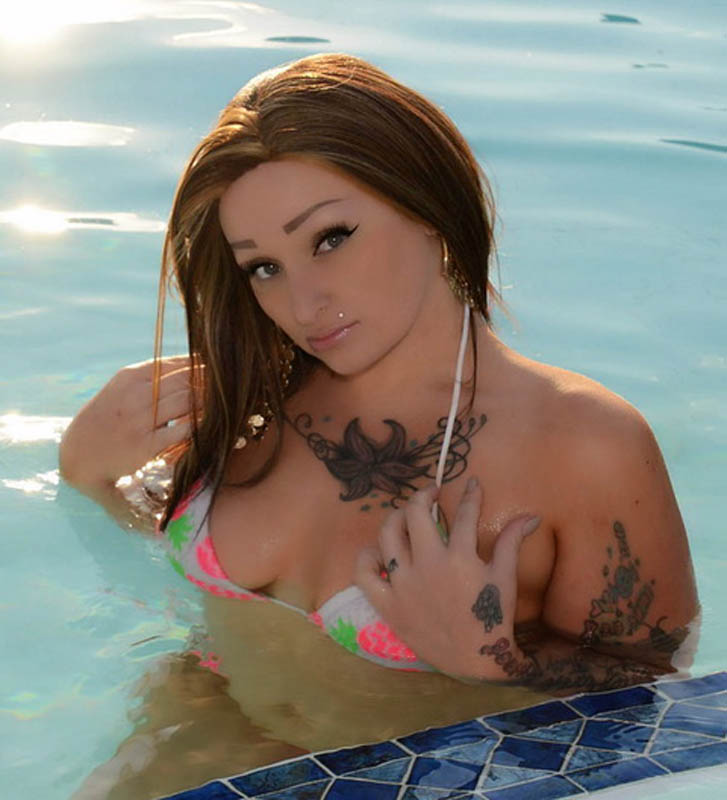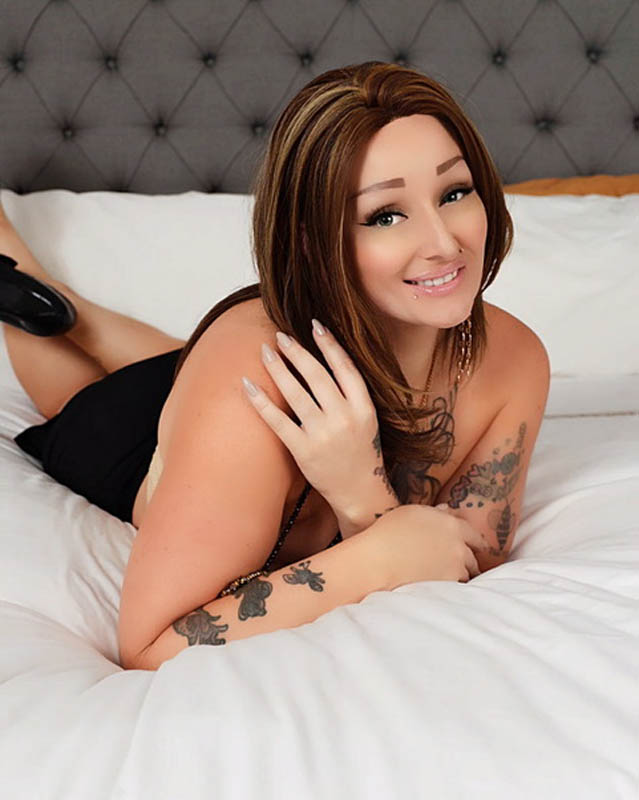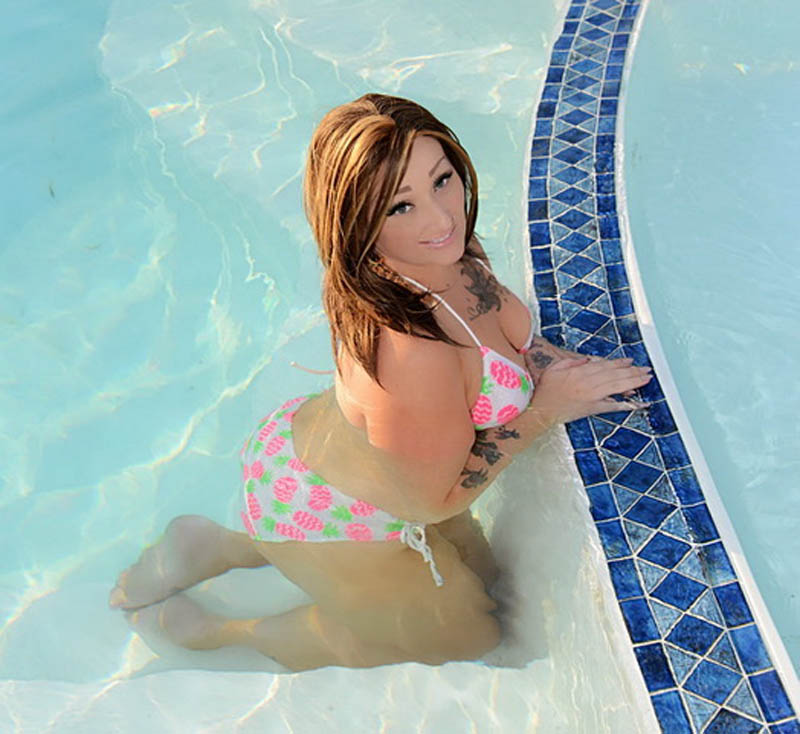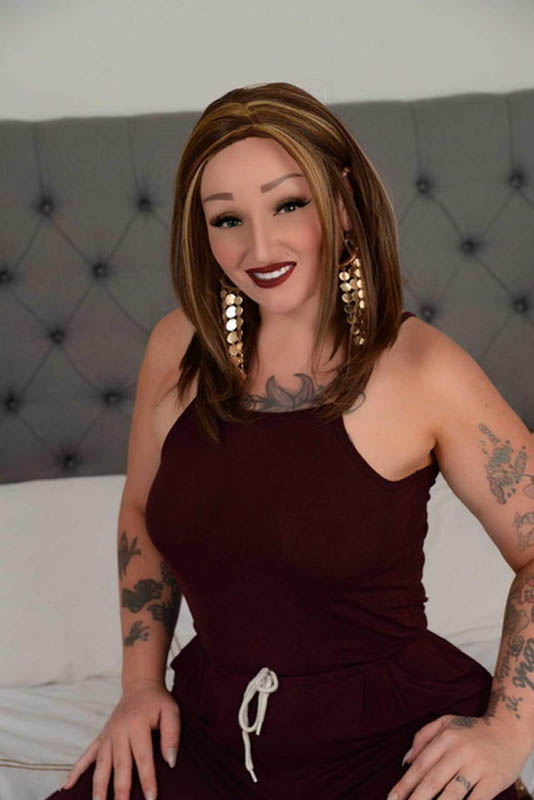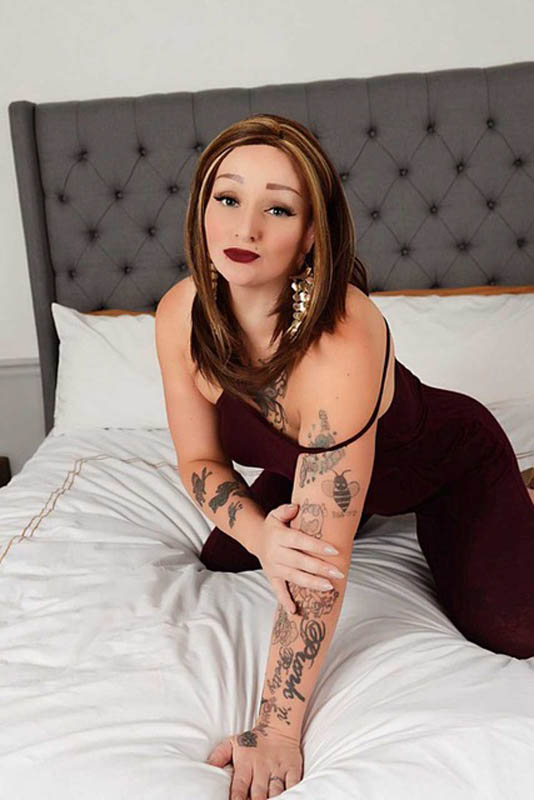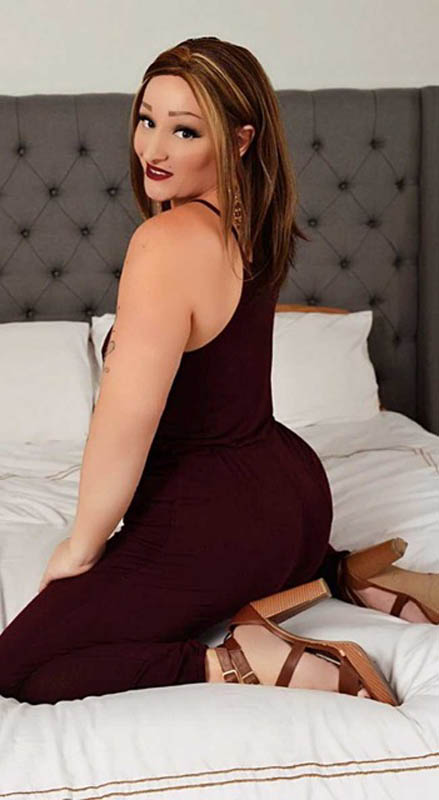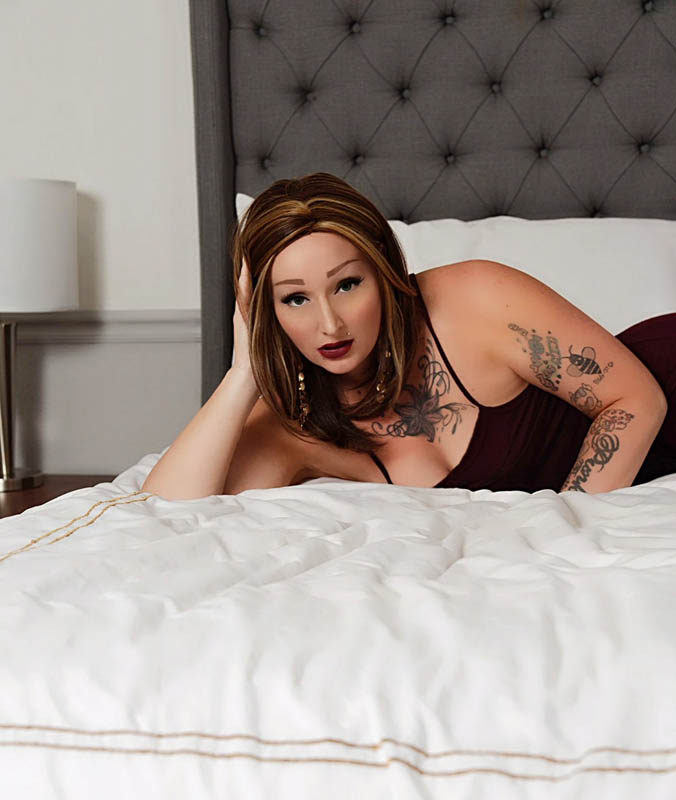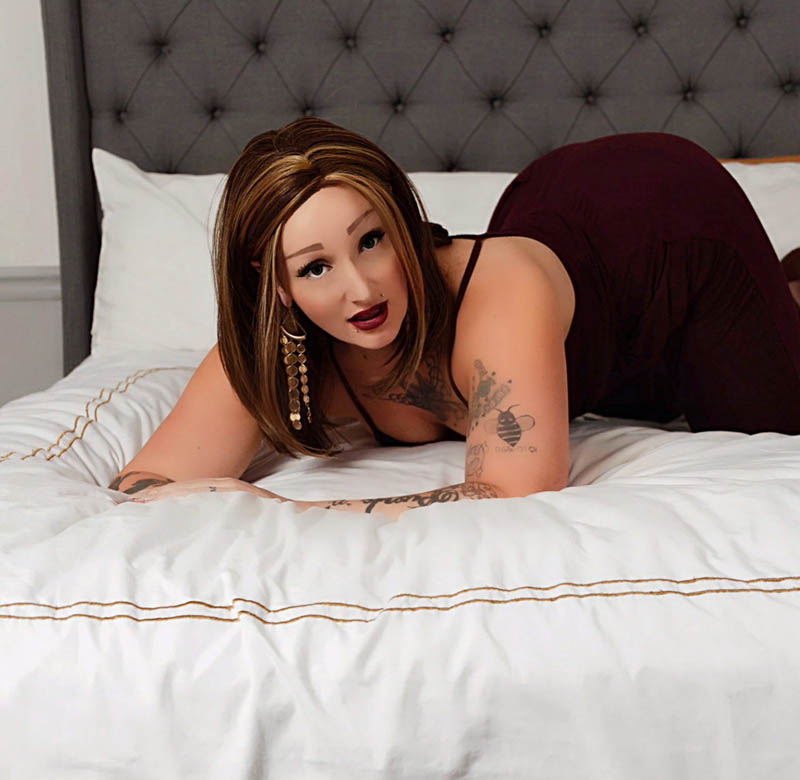 Cherry Lane
Vital Stats:
Twitter- @Cherrylane912
LRN phone- (775) 246-7077
Hometown- Baltimore, MD
Current- Local Lover
Age- Early 30's
Eye Color- Green
Hair Color- Brunette w/Blondehighlighting
Body Type- Slim Thick/Curvy
Breast Size- 34c
Height- 5'6″ (without heels)
Weight- 160 lbs
Shoe Size- 9
Kiss/GFE- Yes
Multiple Girl/Couples- Yes
Virgins/Disabilities- Yes
Anal/Squirter- Yes
Fetishes- Food Play/Hot MILF/GFE/Assorted Kink Fetish
Drink/Smoke- Don't mind sharing a drink/ No, but don't mind if you do
Limitations- Always ask! I am open to try different things. I will NEVER vomit or defecate on anyone!
Tattoos/Piercings- Yes, Several/Yes, two lip piercings
"Thank you for taking the time to get to know me!"
Read More On My Post Directory
❤️ My name is Cherry Lane and I am a legal, licensed lover here at Love Ranch North.
Over the years I have had the pleasure of meeting many wonderful people and memories which hold a special place in my heart.
To those who know me, know I am fun-loving and full of confidence. Accepting yourself is so important, no one will love you as much as you do first. If you are a gentleman who likes a woman who walks into a room and turns heads because she glows with confidence and complete desire, I am perfect for you!
I have high respect for myself and am very comfortable within my own skin. Alwaysclassifying myself as a high-quality woman which focuses on the more positive, exciting and fulfilling aspects of life. I also find myself having a strong sense of independence, a bit opinionated, open-minded and very level-headed. I tend to stay out of drama and always try to leave positive impressions with others. Being outgoing, loving everyone, I enjoy making others around me smile and feel good, always valuing friendships.
Being a natural "people person", I have encountered many people of all "walks of life." This helps me easily receptive and open to new experiences and people.
Nothing is sexier than a woman who is both smart and intelligent. Being a woman of great substance with the desire to learn new things, I pride myself in being career-oriented and professional at all times. Being an English Literature Major, my college education makes it very easy to carry on a conversation with virtually anyone. I am quite the entertainer and feel at my best when I am bringing happiness in someone's life. Offering an exquisite experience that simply cannot be duplicated with a more discreet and personable approach. You work hard and deserve to be pampered by a true woman who understands your desires. When we are together, you will always feel like you are my one and only because you are!
My Ideal Gentleman is a generous, kind man who enjoys and appreciates the company of a classy woman. One which he can dine with at fine restaurants, attend social functions and can be proud to have me on his arm at any given time. I am happy to not only make wonderful memories with you but be your special company. I have a preference for longer engagements with you such as outdates and overnights. It gives us the time to really connect and have an authentic flow of chemistry between us. I have been told that I make a man feel like he has known me for many years.
So when choosing me, not only is it a great honor to get to know you as the wonderful person you are, but it gives me the opportunity to show you just how passionate I am about our intimate time together, not just in the bedroom, but our connection too!
I look forward to giving you an unforgettable experience.
❤️ Cherry Lane
I expect a considerate and respectful approach when inquiring about booking appointments with me. Please be respectful of my time and give me ample notice to prepare for our time together.
Please place appointments with deposits at Love Ranch North (775) 246-7077
All appointments MUST have Deposit
Walk-ins are welcome during parlor hours:
NEW Wednesday-Friday *8pm-6am
Saturday *6pm-6am
Sunday *6am-6pm
Monday & Tuesday *Appointment with Deposit only
Love Ranch North
95 Kit Kat Drive
Carson City, Nevada 89706
CLICK HERE for directions
❤️ When asked to describe myself in three words, I proudly use:
Passion
Empathy
Integrity