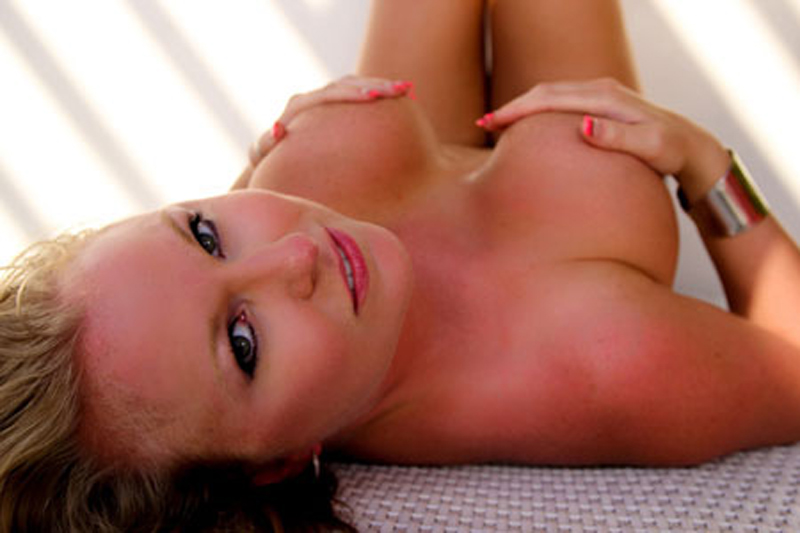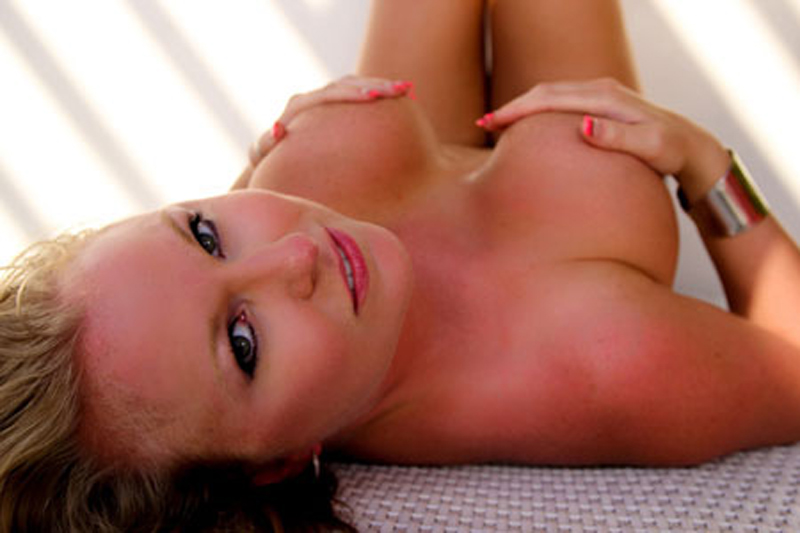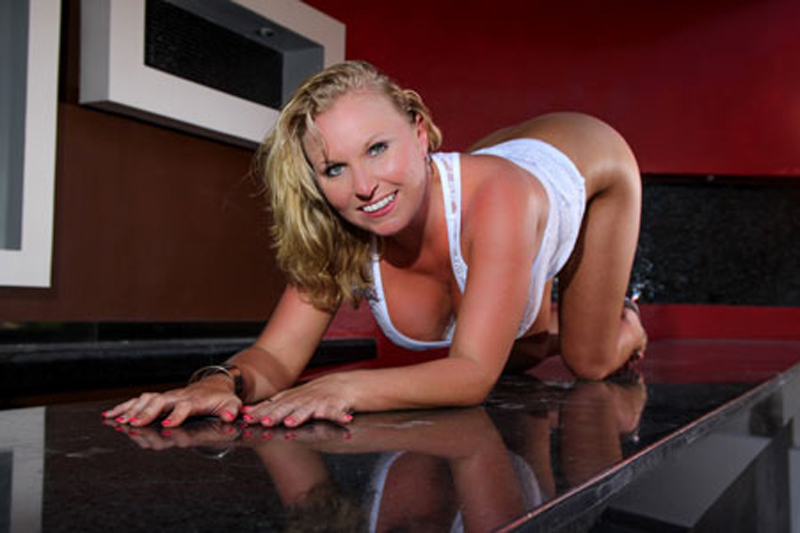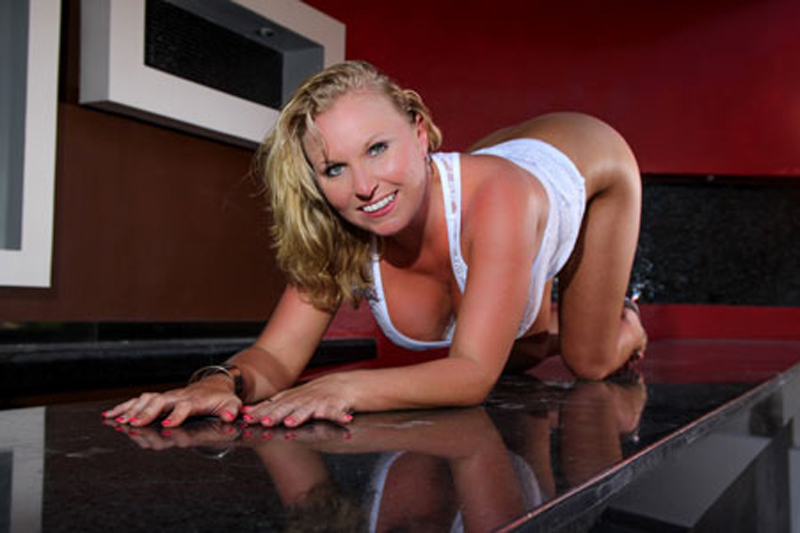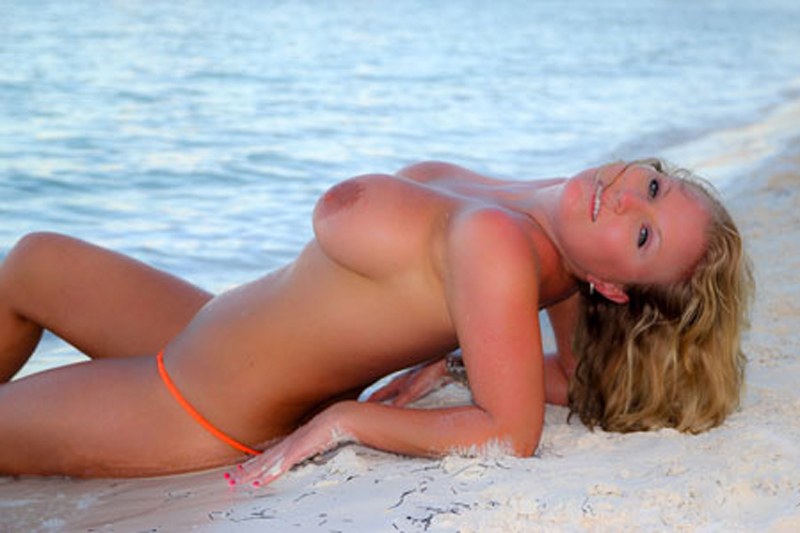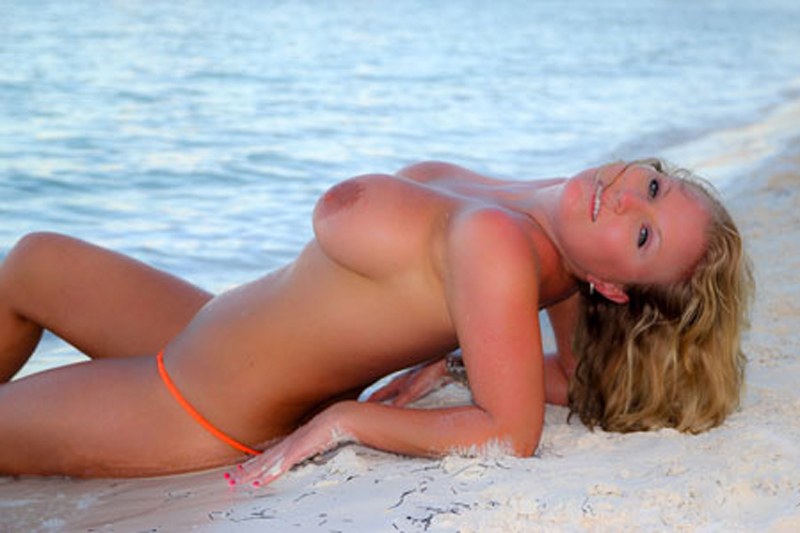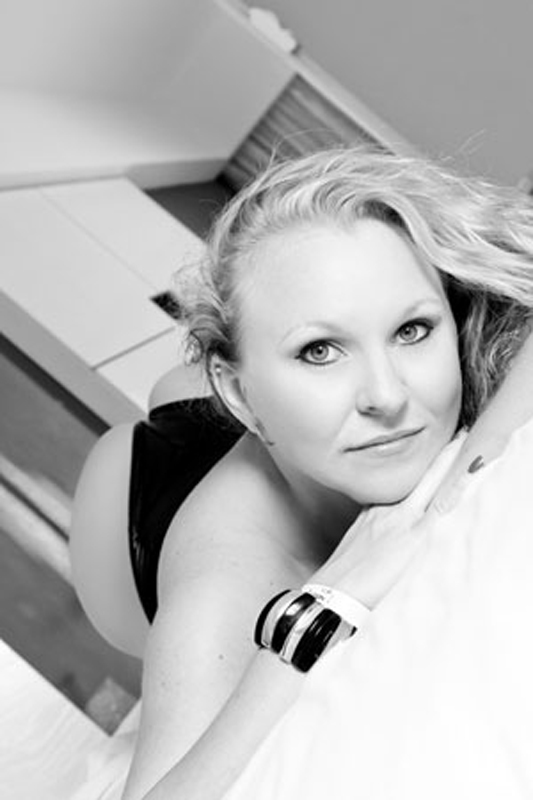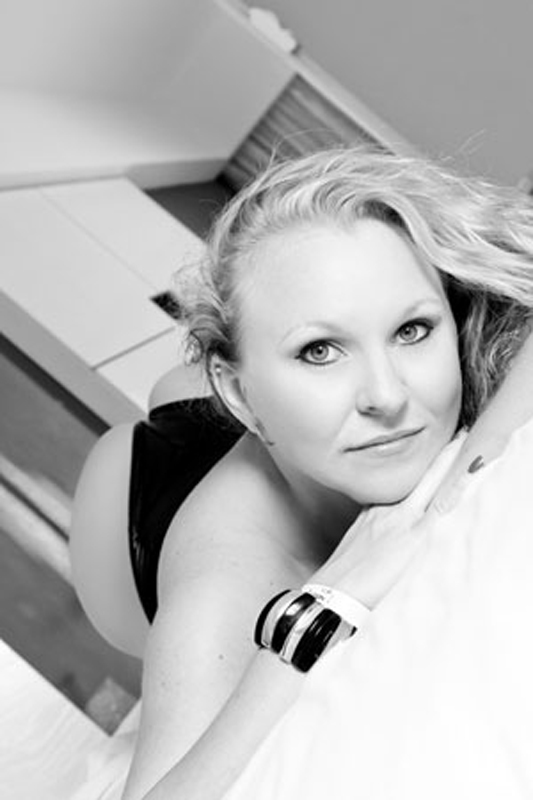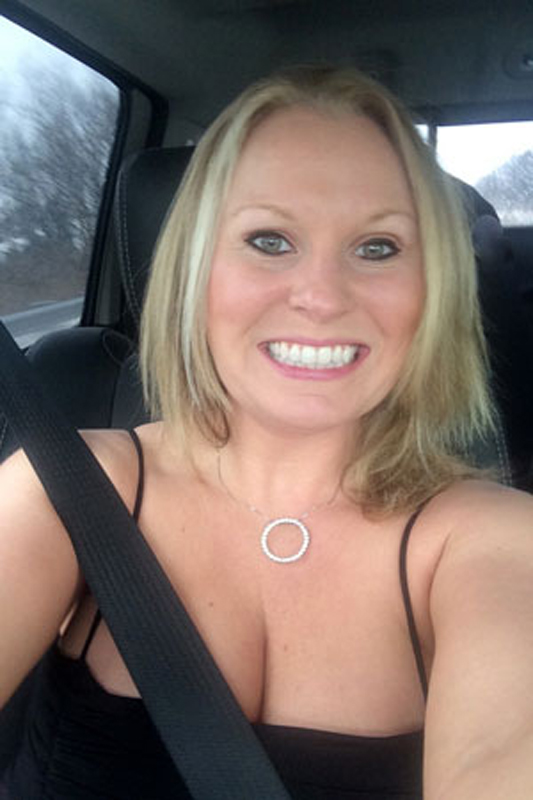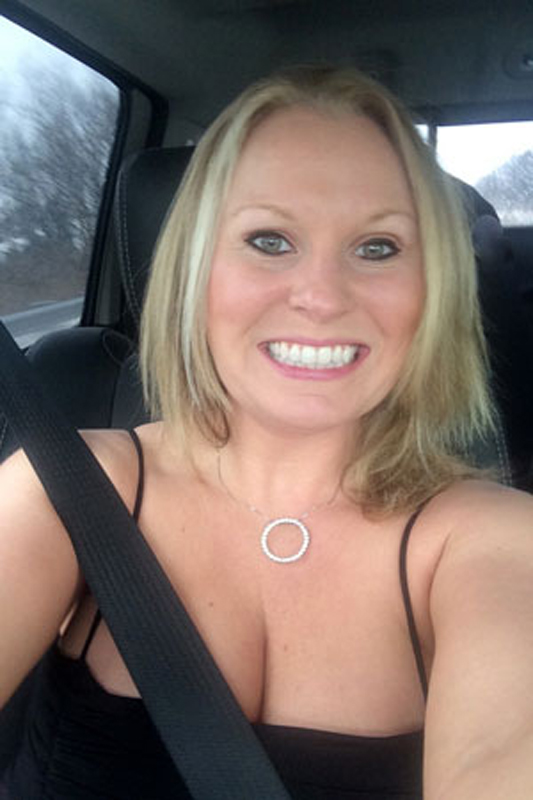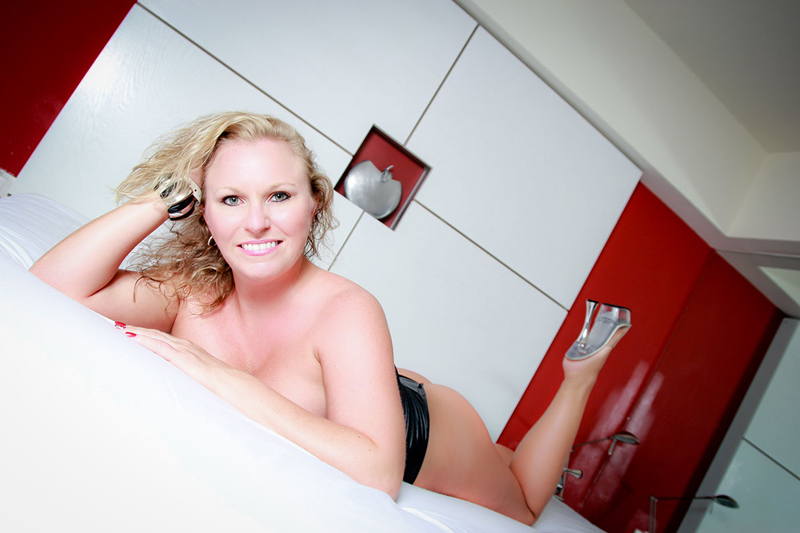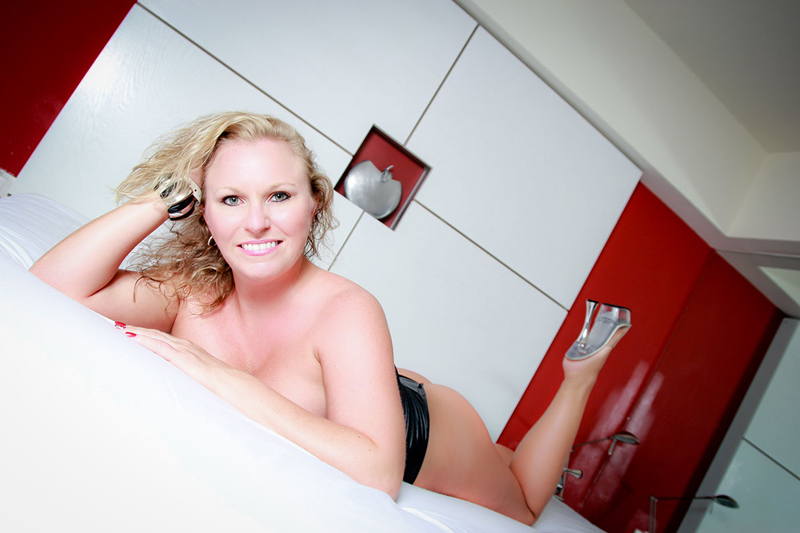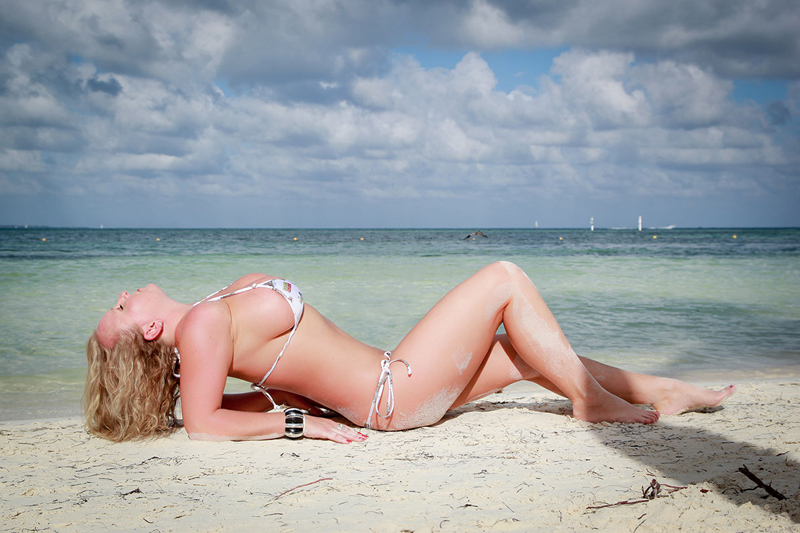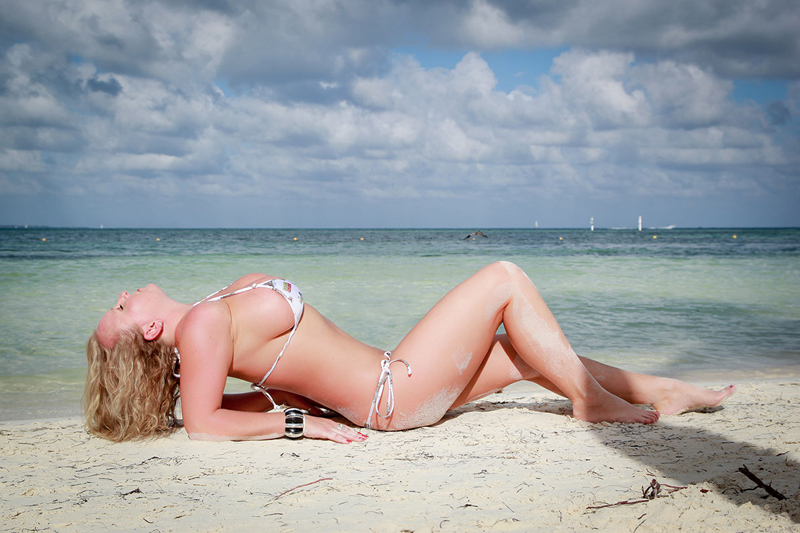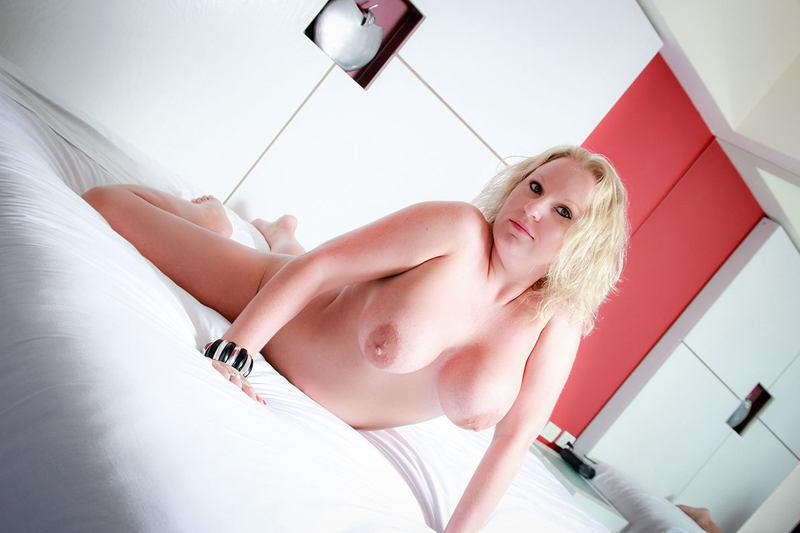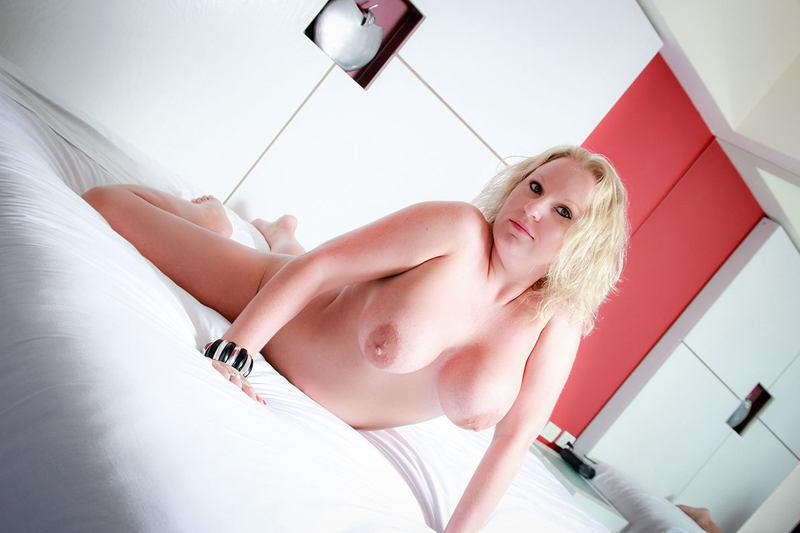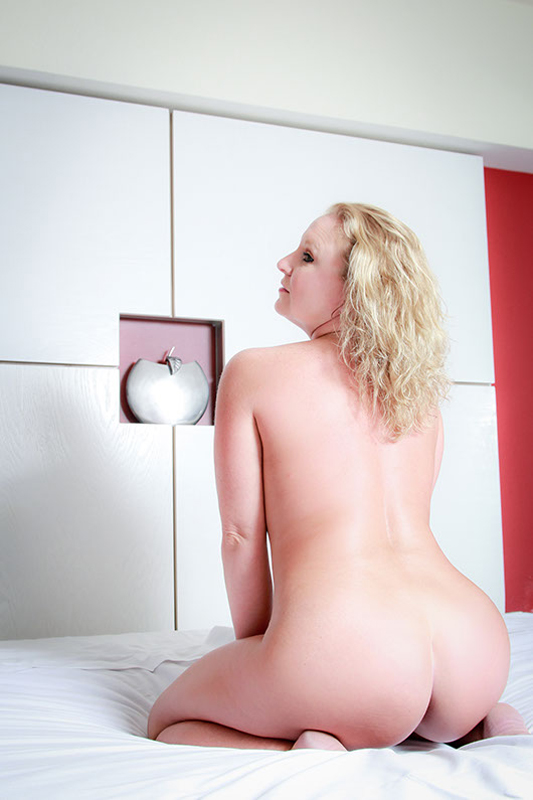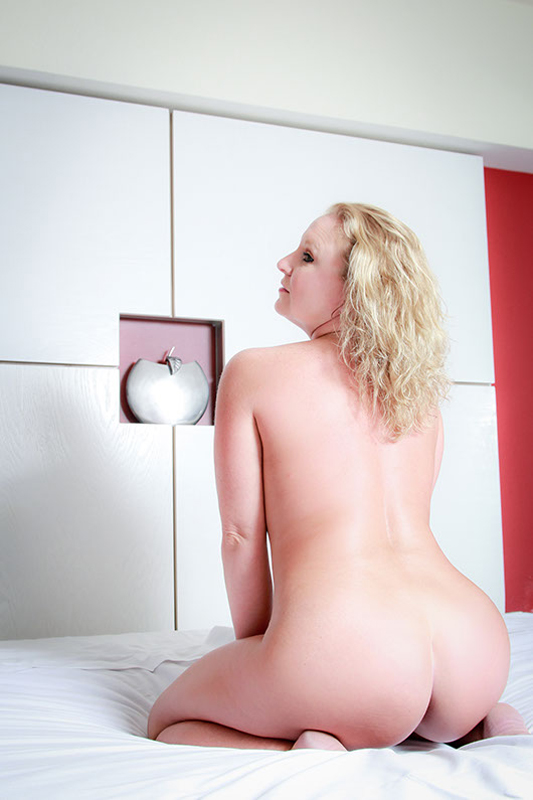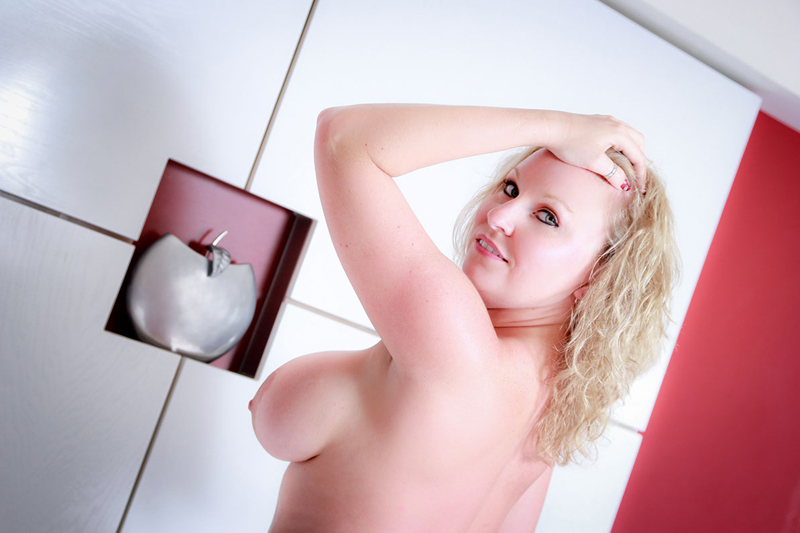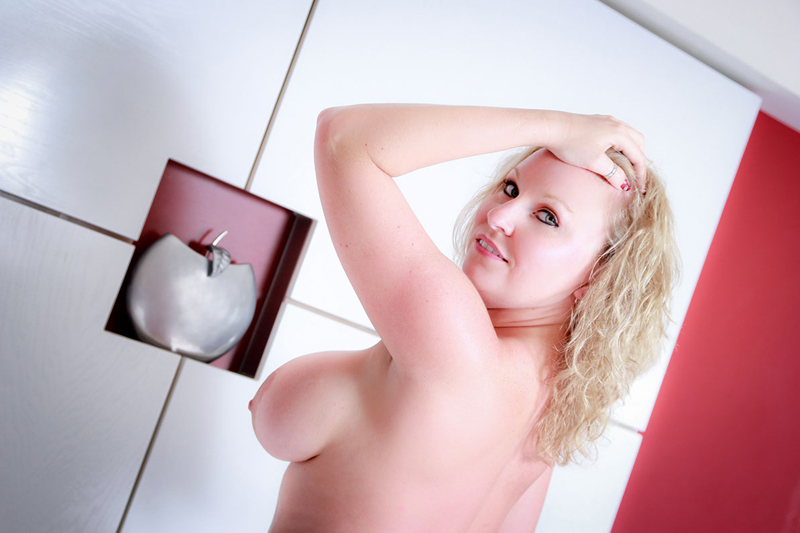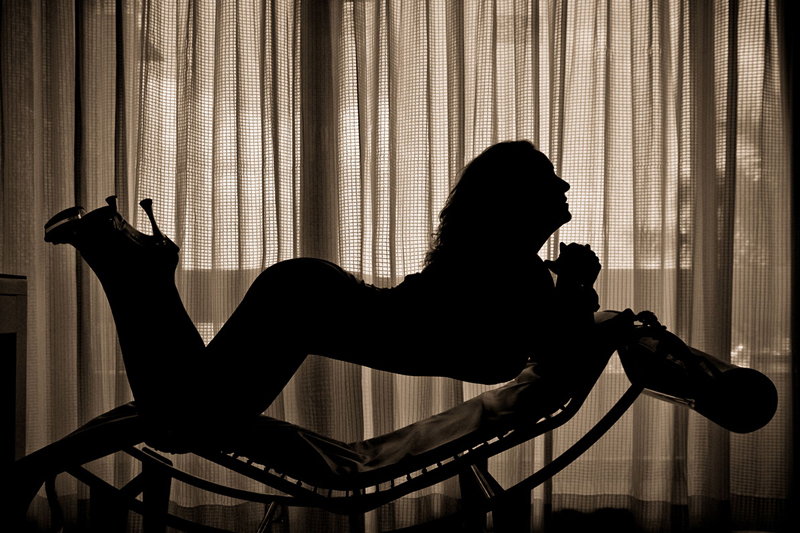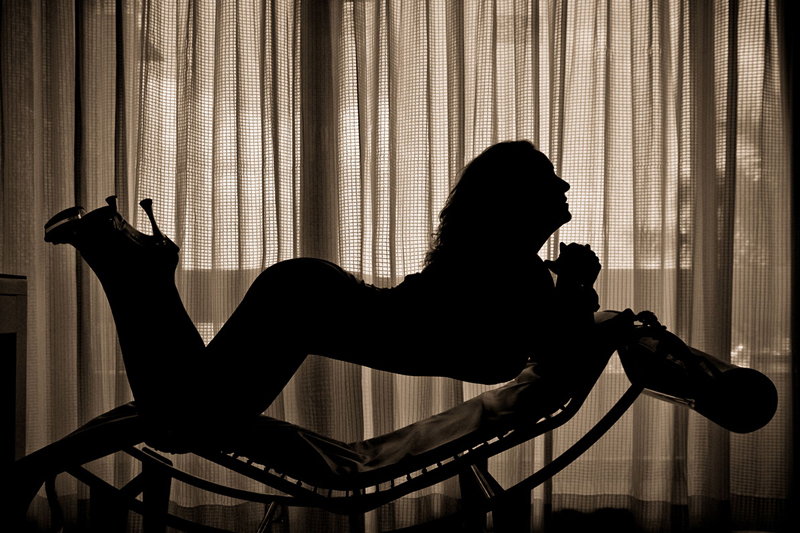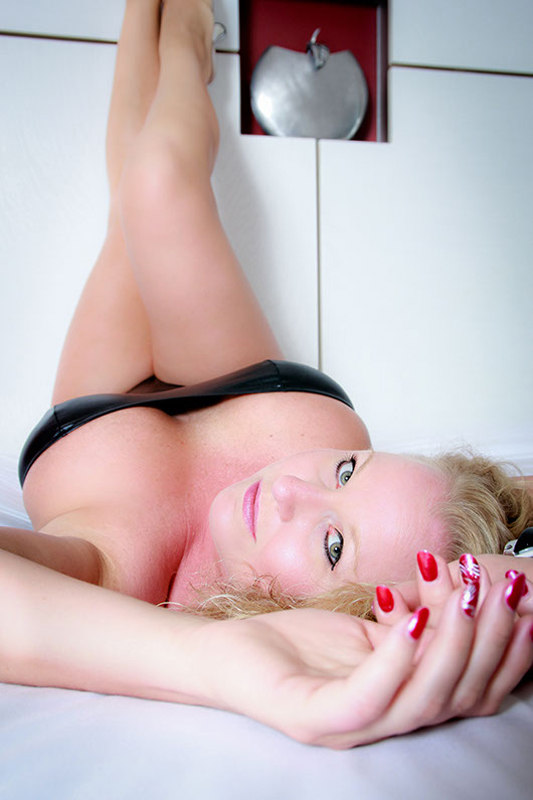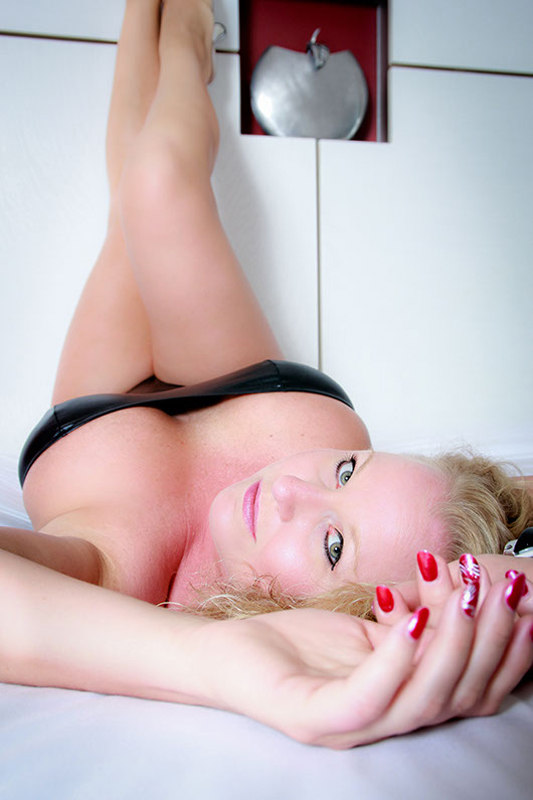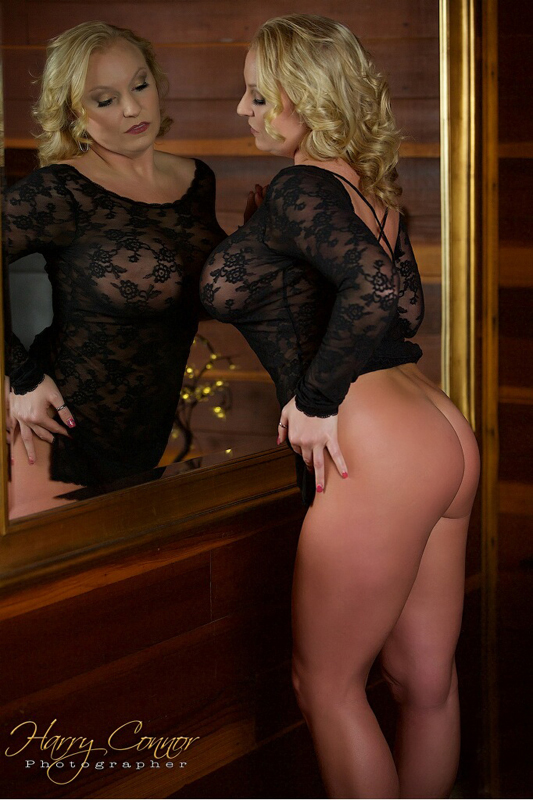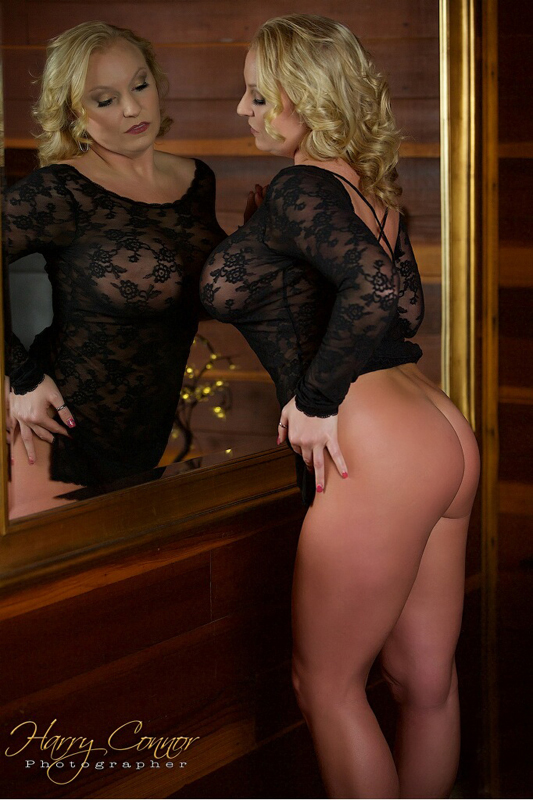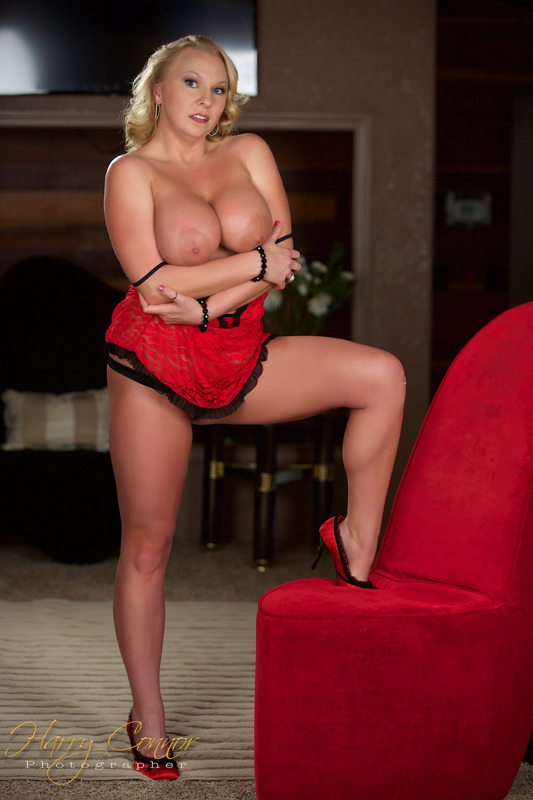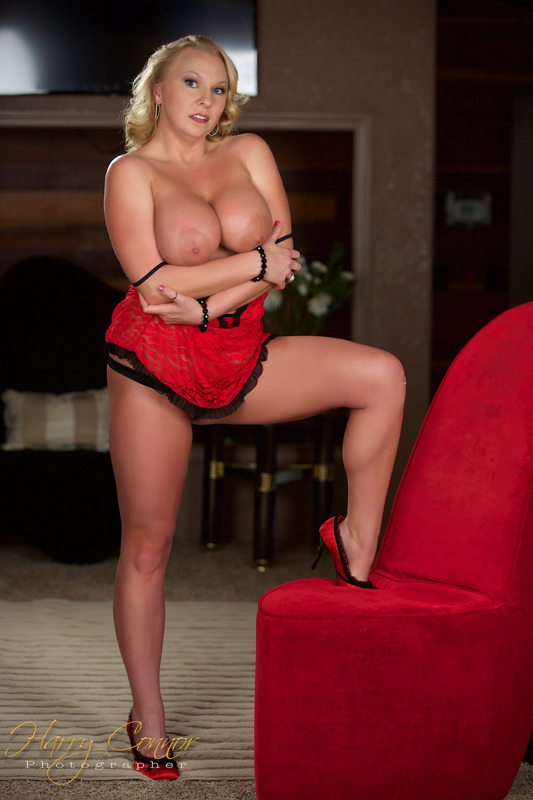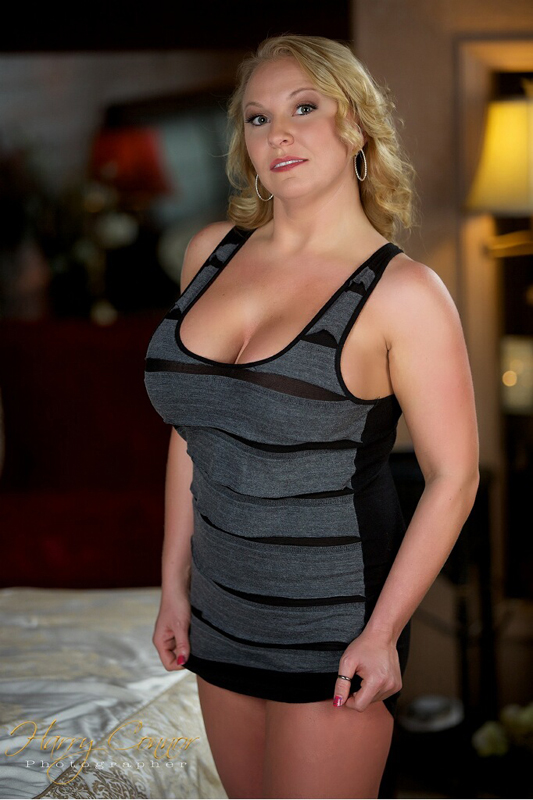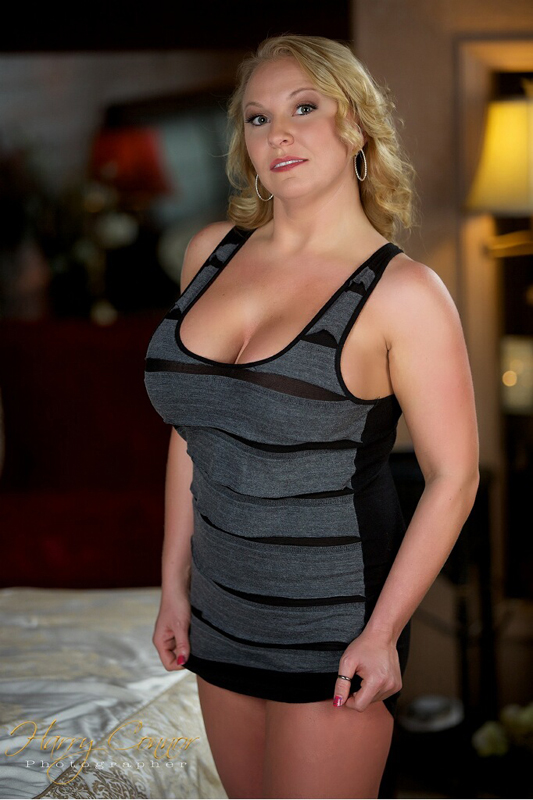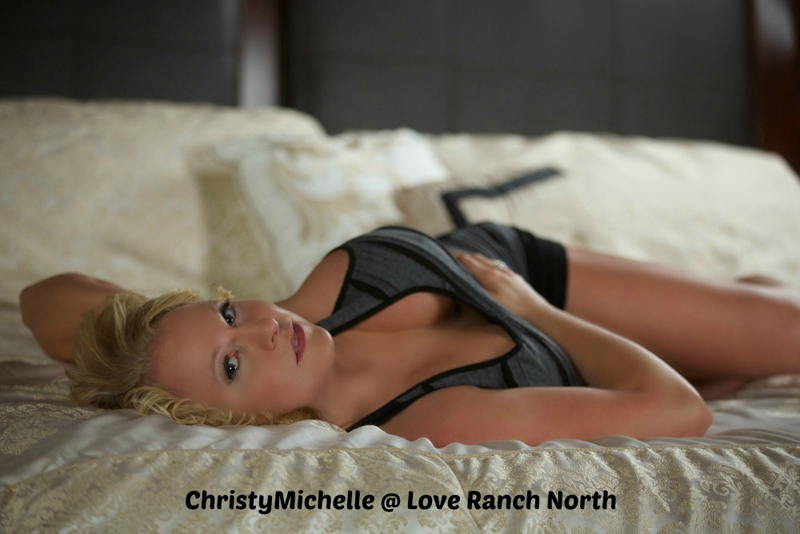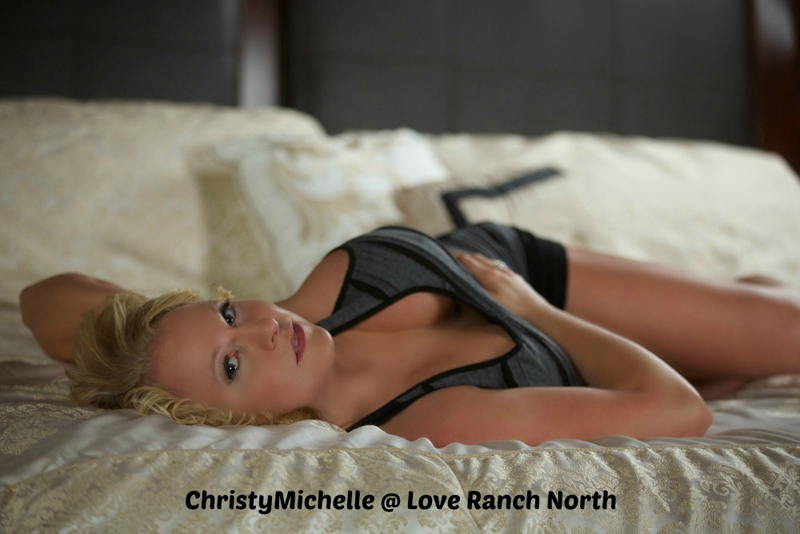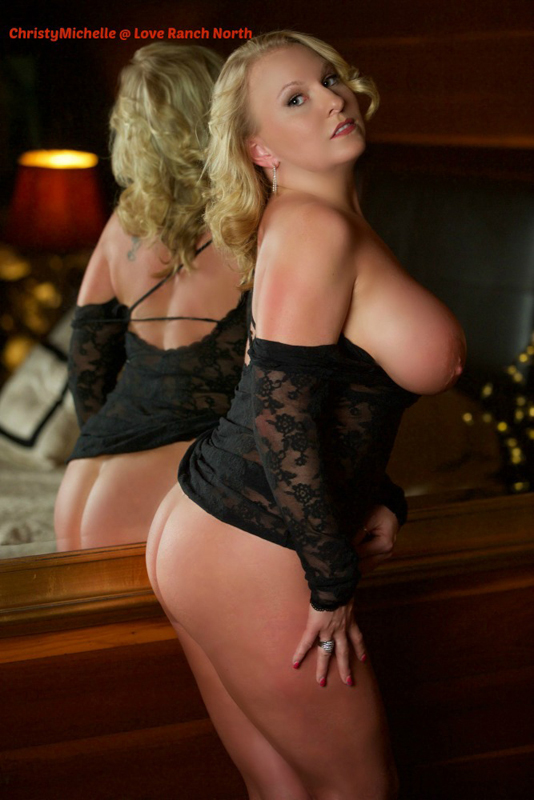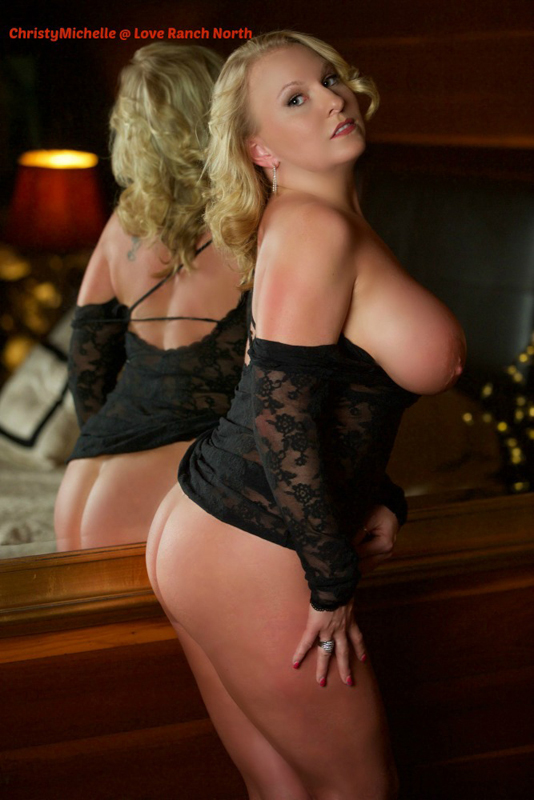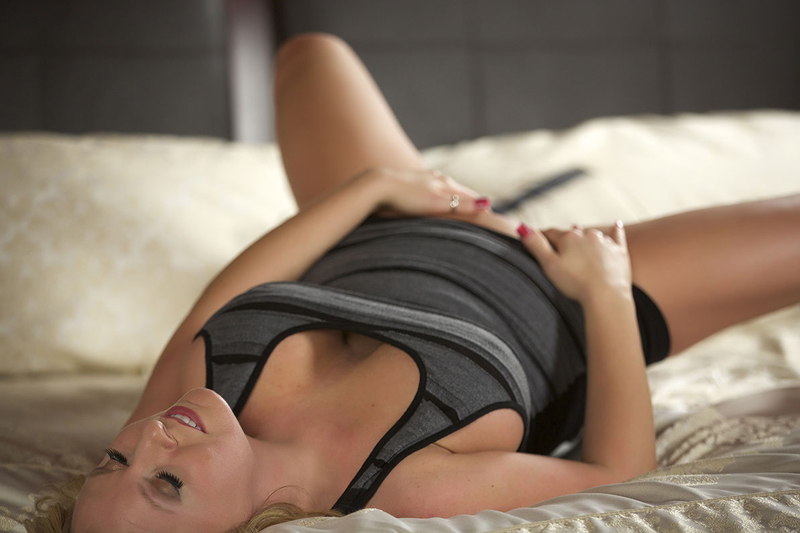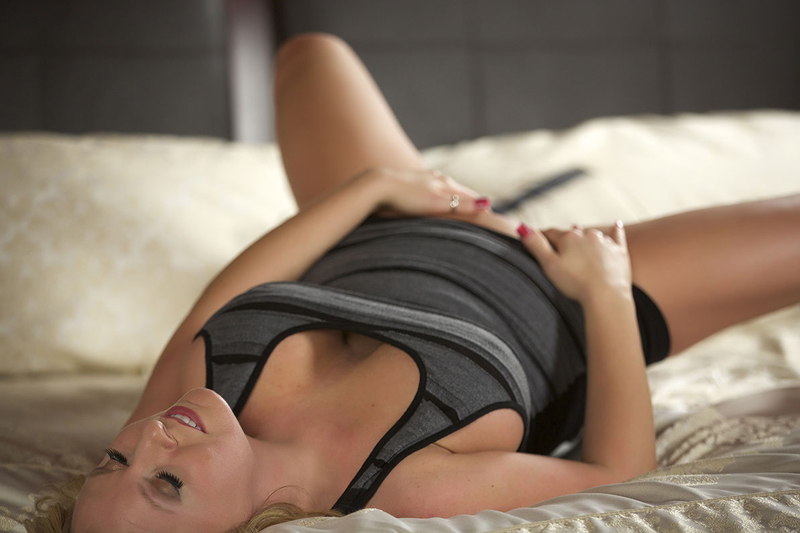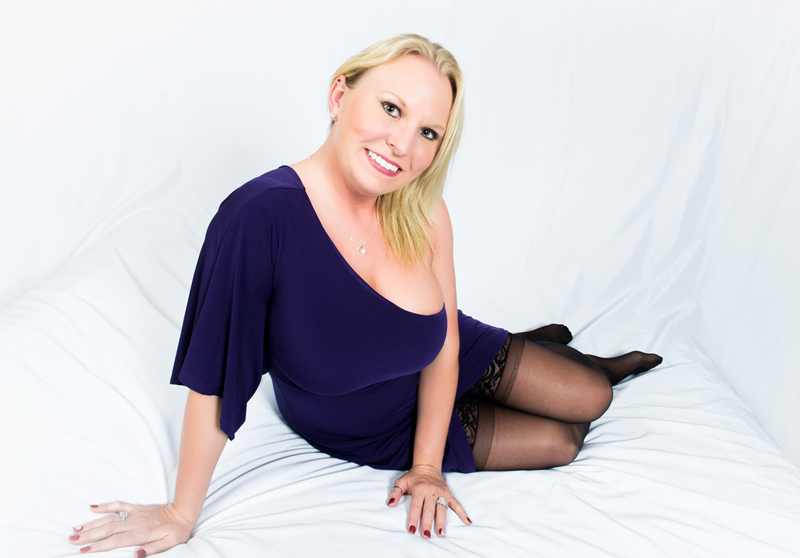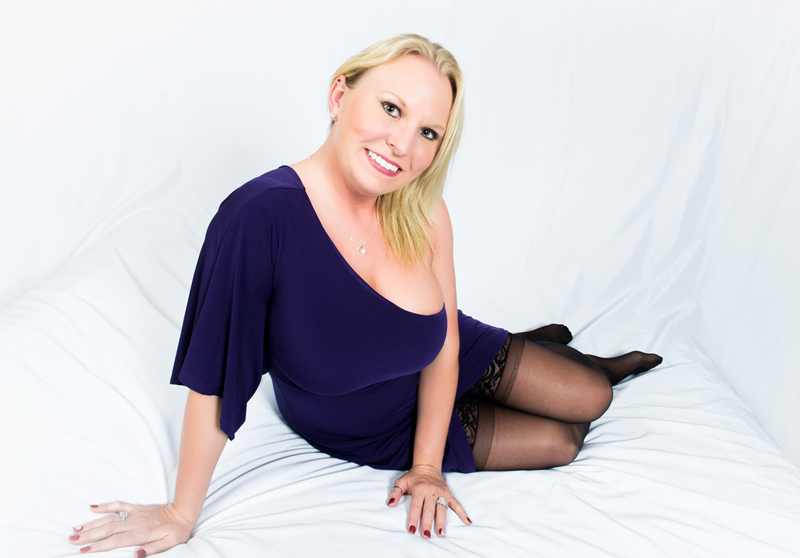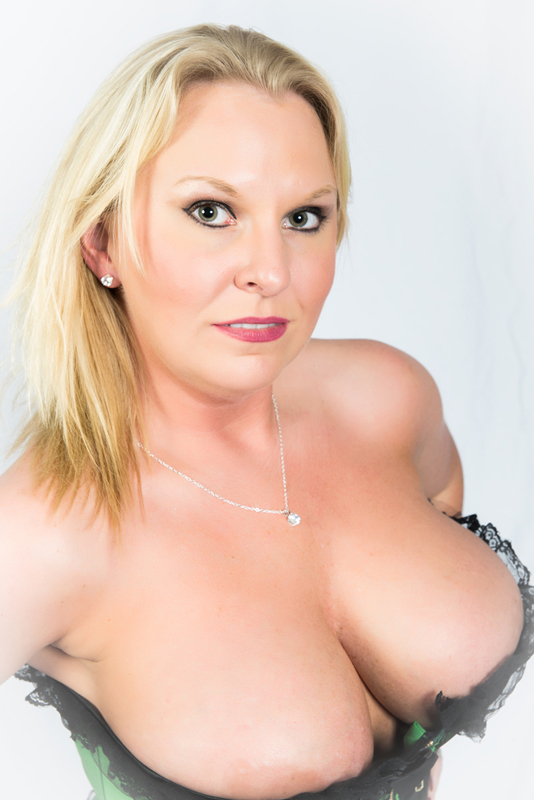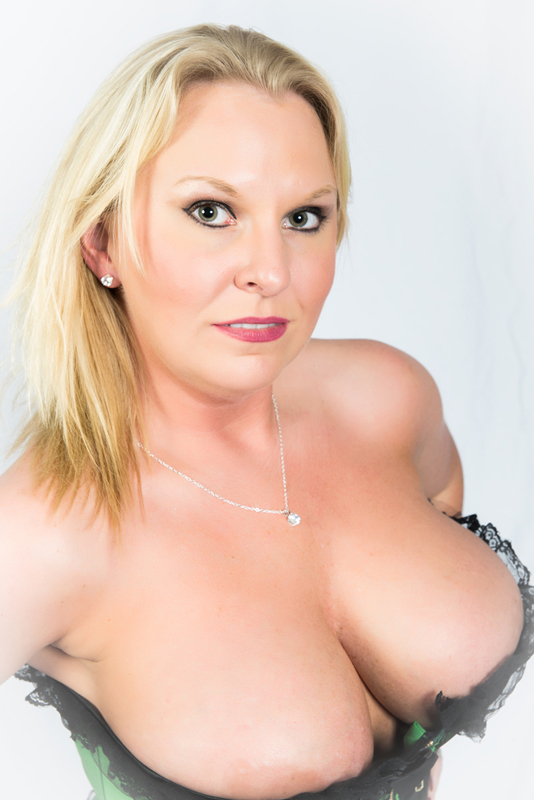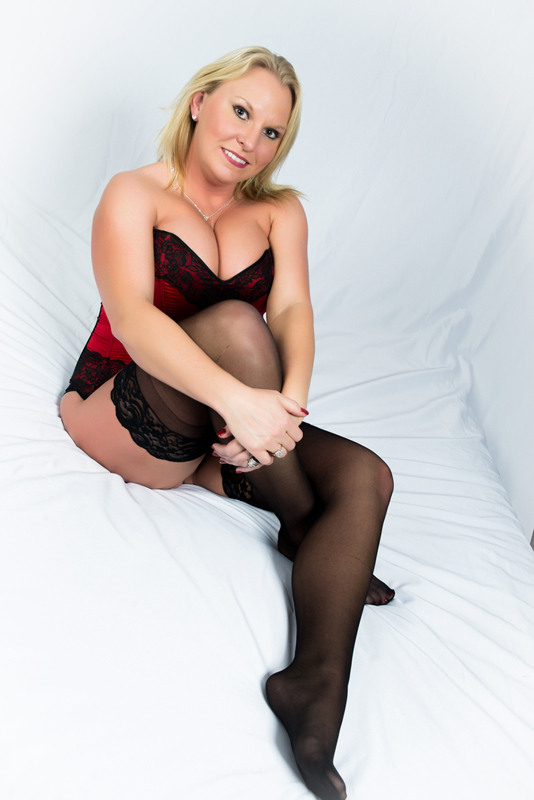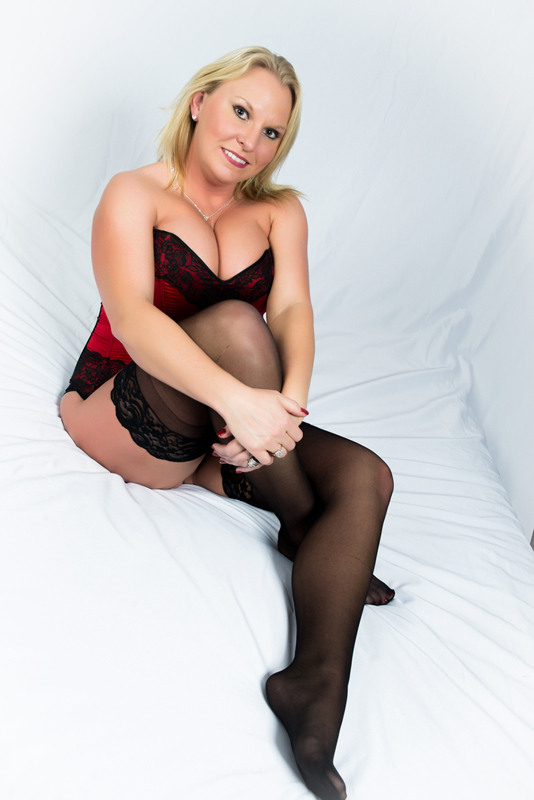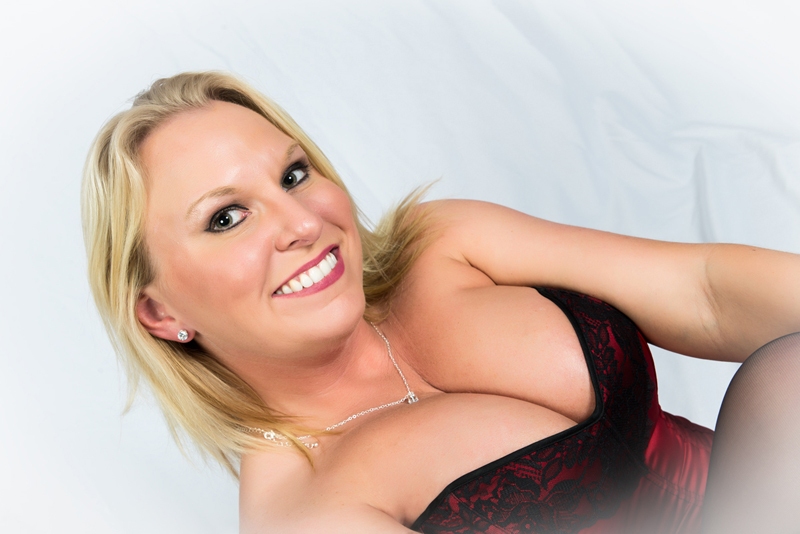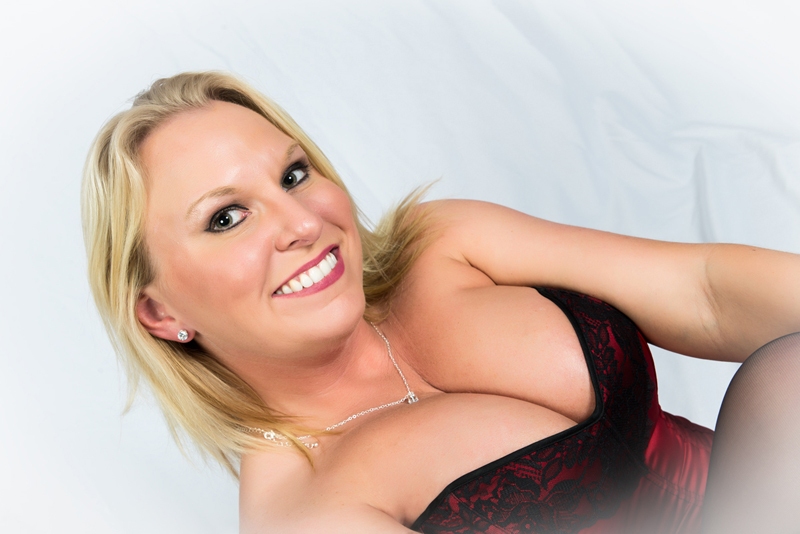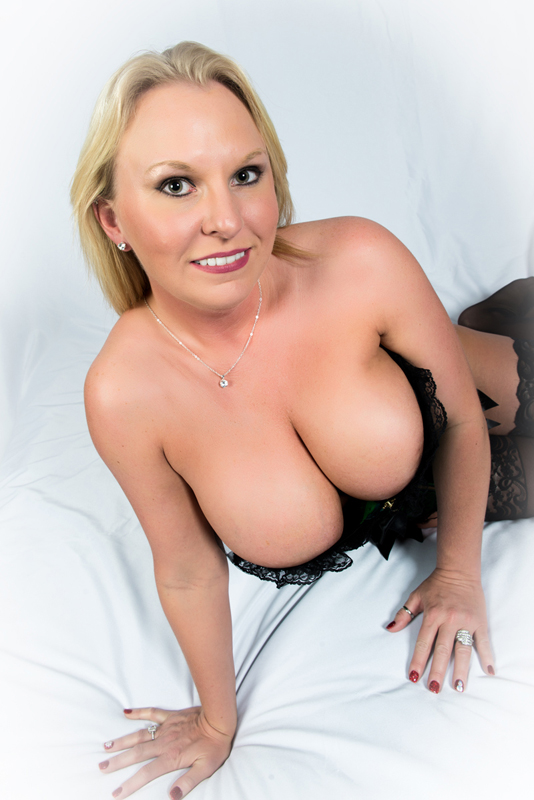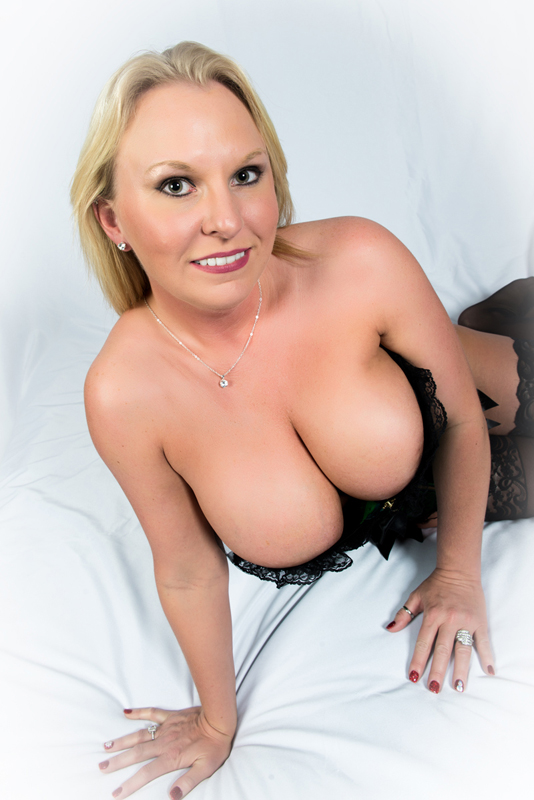 Christy Michelle
Vital Stats:
Age: 36
Height: 5' 5"
Weight: 145 lbs
Bust: 38DDD
Bi-Sexual: Yes
Fantasy Role-Play: Yes
Fetish-Friendly: Yes
Kissing/Cuddling/Make-Out/GFE: Yes

"Breasty-Christy Wants To Hug You Tight!!!"
Hello boys! Great to meet you! My name is Christy Michelle, and I'm a Love Ranch Lover at Dennis Hof's world famous Love Ranch-Reno/Tahoe legal brothel in Carson City, Nevada. As a busty and lusty lady I provide every kind of X-rated party your little heart desires around-the-clock! Yes, that's right, we are open 24/7 and that means whenever you feel the itch, I will be here to scratch it! I am a fun, outgoing and well-rounded girl, who is interested in everything from world adventure to the paranormal. I enjoy fine dining, traveling, beach-walking, and just talking, laughing and having an all-around cool time with people! I like men, women, and couples! And when we are alone and close in my secluded bedroom you can tell me all the naughty and dirty things you would like to do to me, and want me to do to you, and then you know what? We can do them! That's the insane thing about a legal brothel—anything goes and it's all okay, and all done on the down-low! No one will tell on you, promise! Now's the time then to get in gear dudes! Give me a shout! Let's get together tonight and have a blast.