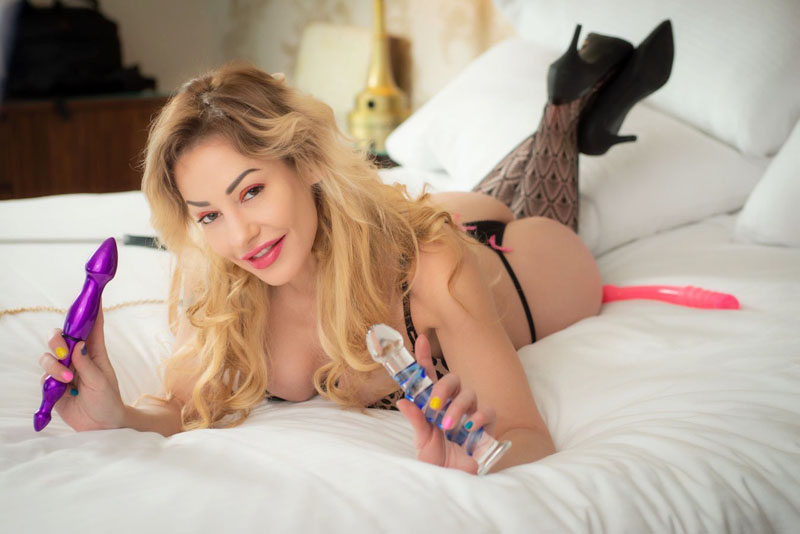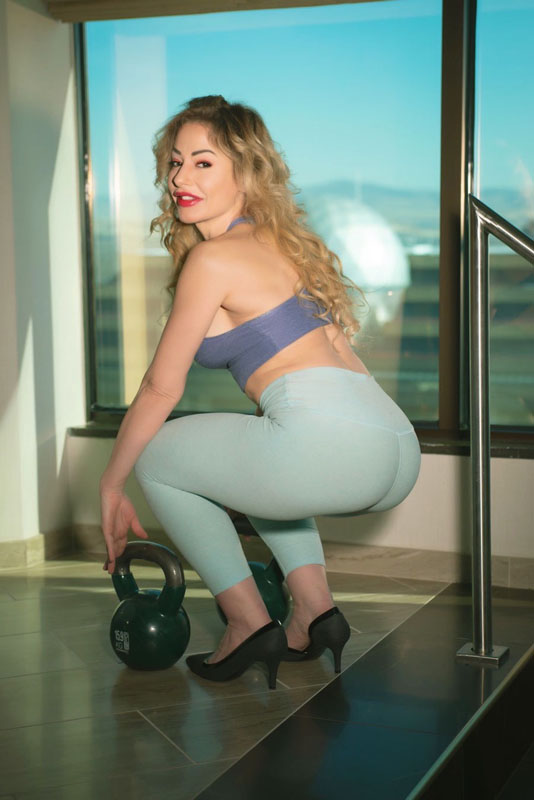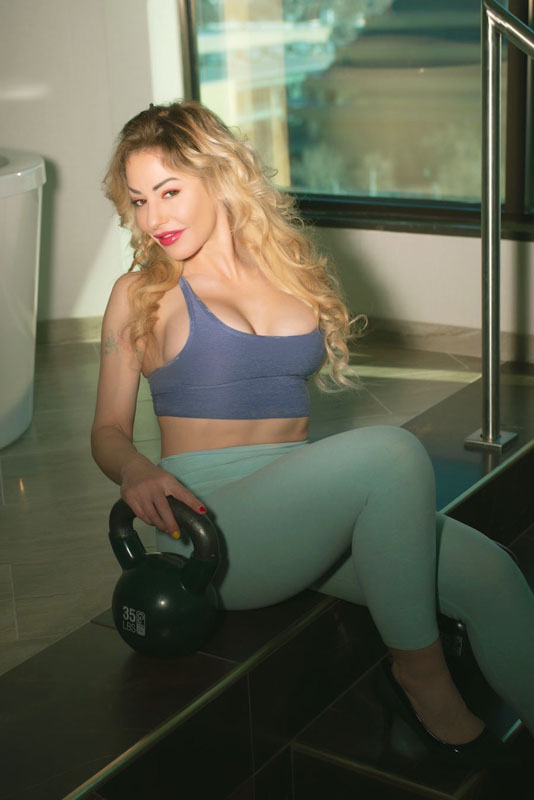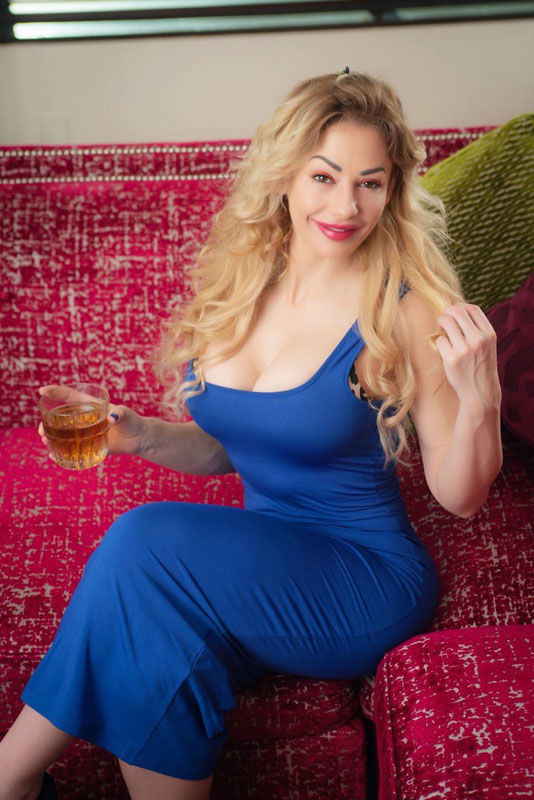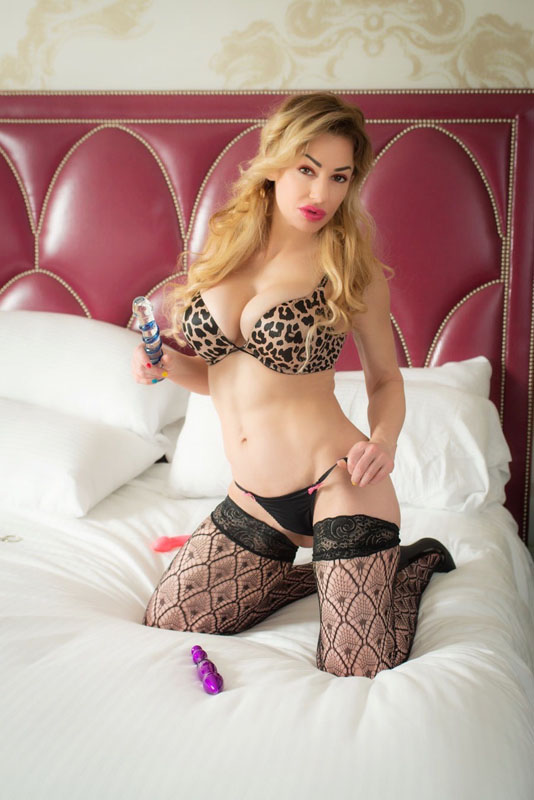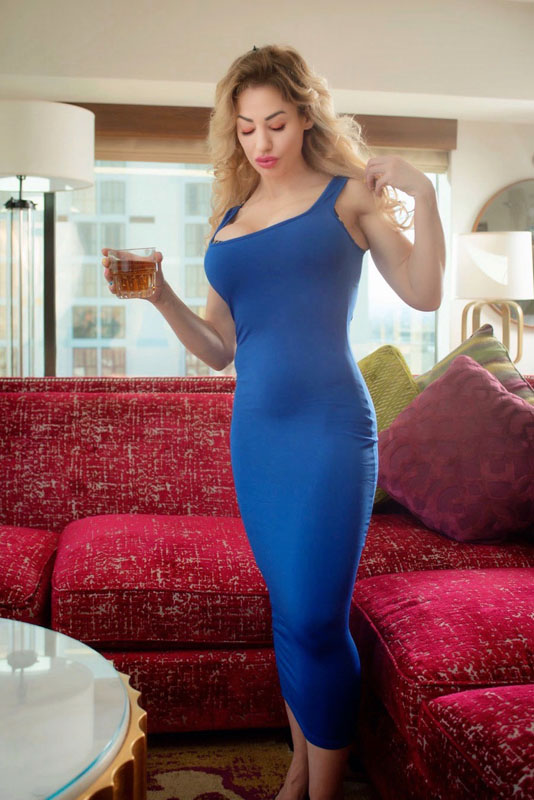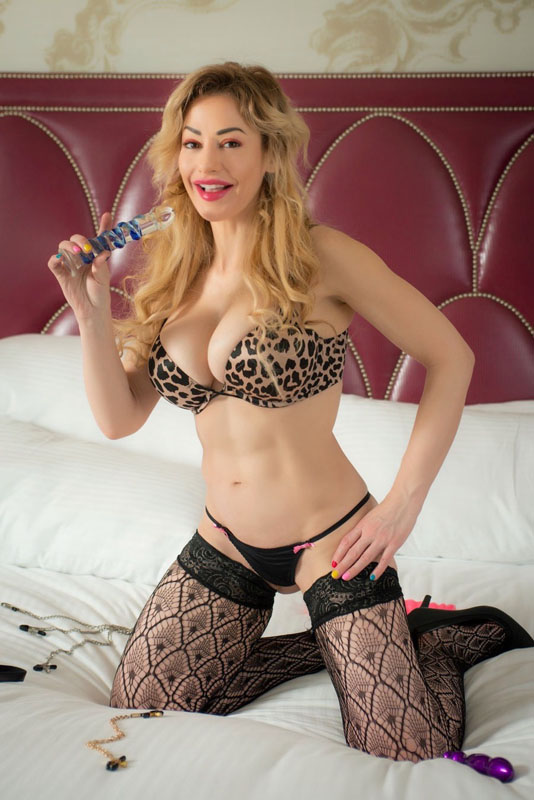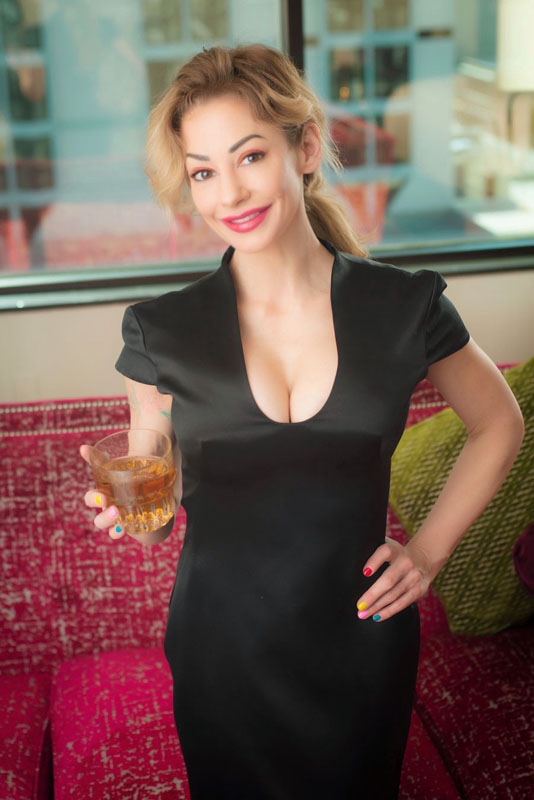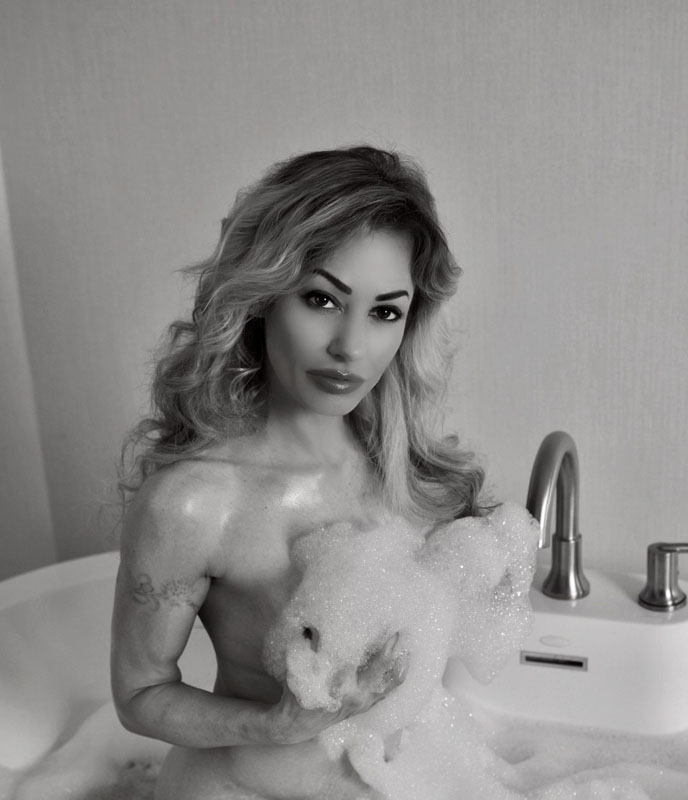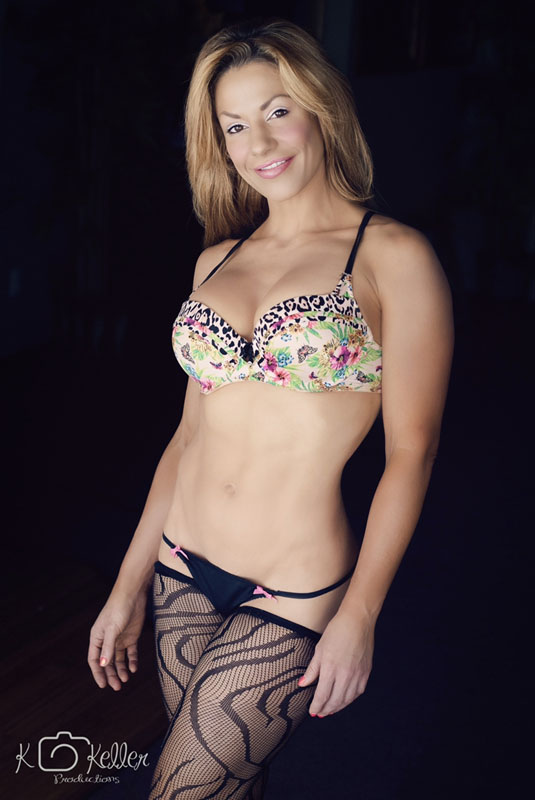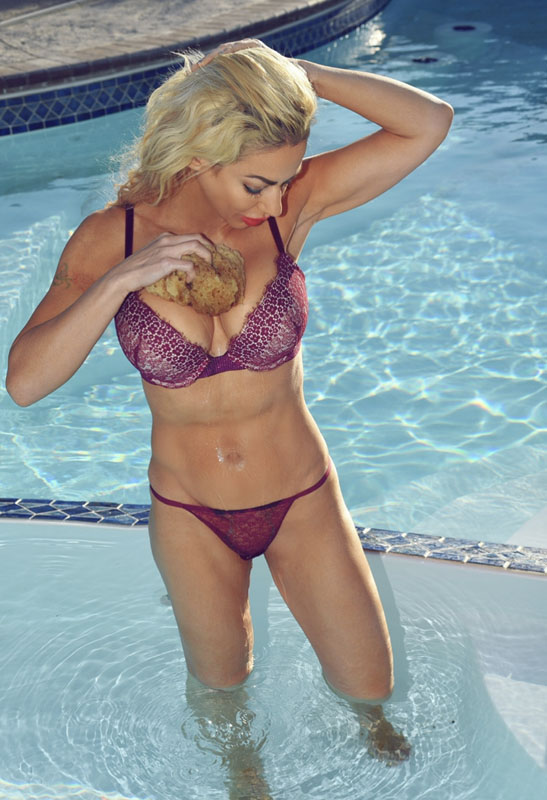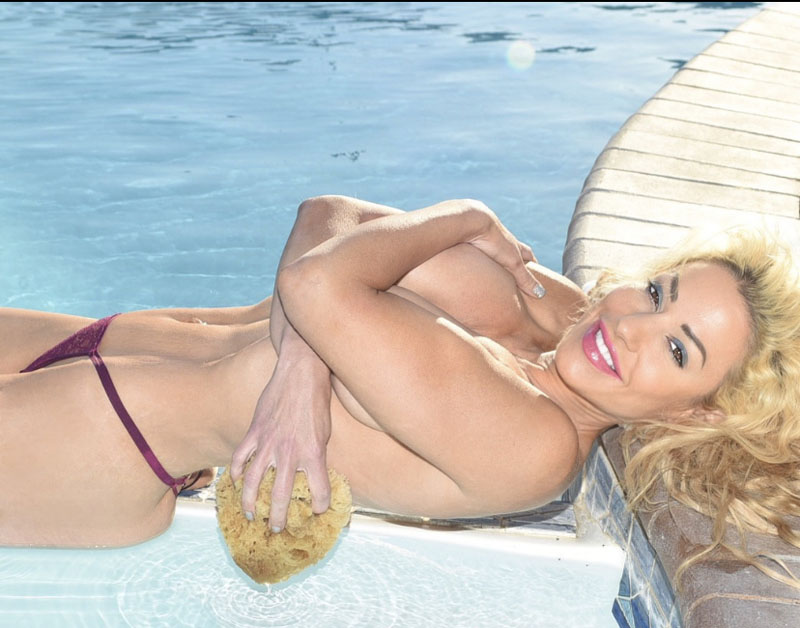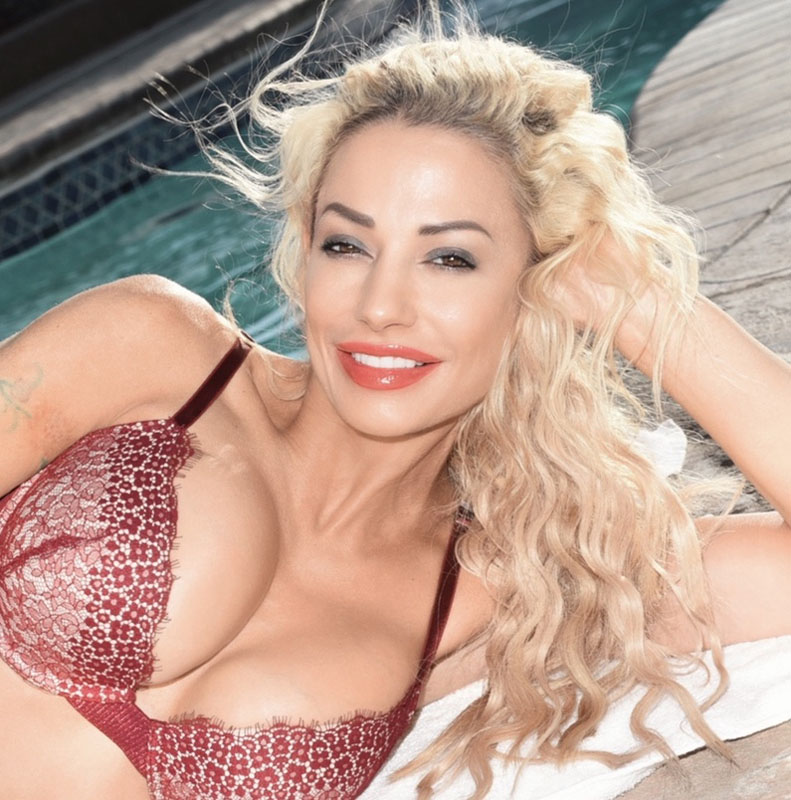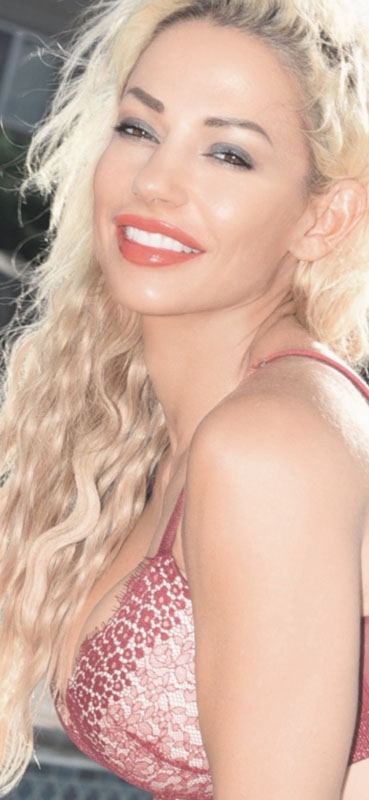 Olivia Bentley
Vital Stats:
5' 2"
115 lbs
Hair: Blonde
Eyes: Brown
32D
Athletic/Curvy
Bisexual
Most Favored Party Requests: Girlfriend Experience, Outdates, Role Playing, Toys, Couples, Anal, S&M, Bondage, Feet, 3way, & Orgies. Don't see what you want? Please reach out and ask, I am open-minded and I can even recommend a good provider if it's not my thing. No judgments.
"I look forward to turning your fantasy into reality…"
Hi! Thank you for checking me out! A little about me, I came to the Bunnyranch on the heels of divorce over 12 years ago. It was a difficult transition because I felt the stigmatism of prostitution. I opted out of the HBO special and ran from the cameras! I'm still getting used to cameras! I believe that prostitution should be decriminalized and legalized everywhere. After the bad experiences of men trying to drink me into bed and without a condom, I'm preferable to meeting people through this venue and having safe sex. The opportunities have made me a connoisseur of GOOD, erotic intimacy and I have unbelievable, amazing experiences. I love learning from people through enlightening conversations, giggling like a little girl and being a supportive companion. The adventurous outdates have been out of this world!
I got my masters of education while making my tours and taught school briefly for a change. Great experience, I'm an important part of my community whether as a sex worker, a teacher or a mother. I have some start-up businesses (calling all consultants, I'll give ya a discount!) and it's very challenging. I'm grateful for the opportunities that this job has afforded me and I will continue to work hard at whatever I'm doing, especially if I'm doing you! Fitness and health have been a consistency in my life, I also value quality family time and travel. When it's sexy time, I offer a wide skill set! Very experienced, I've been described as a porn star/GFE. I enjoy threesomes, group parties and outdates. I do all the kinks so don't be shy to ask… I have repeat customers of many years, as early as when I started. I care about them and consider them my friends. I appreciate how they take good care of me and likewise. I'm cuddly and simply love hot, banging parties! I look forward to the excitement when I meet YOU! I look forward to turning your fantasy into reality…
Genuinely Yours,
Olivia Bentley