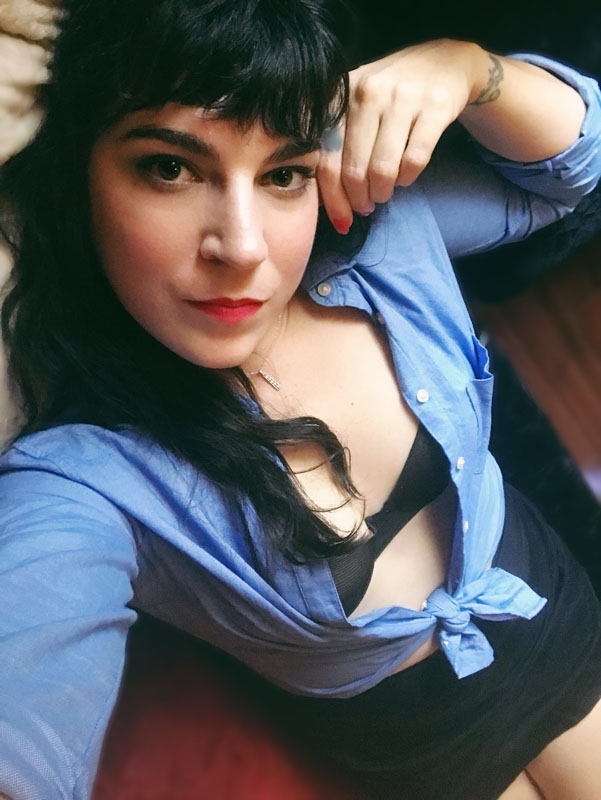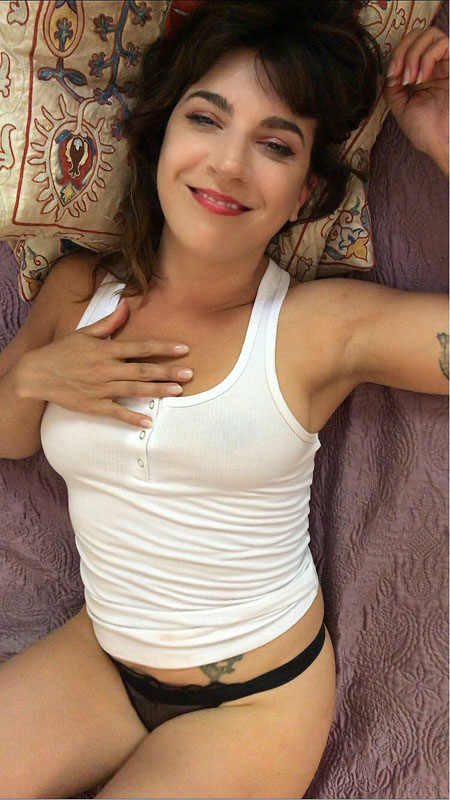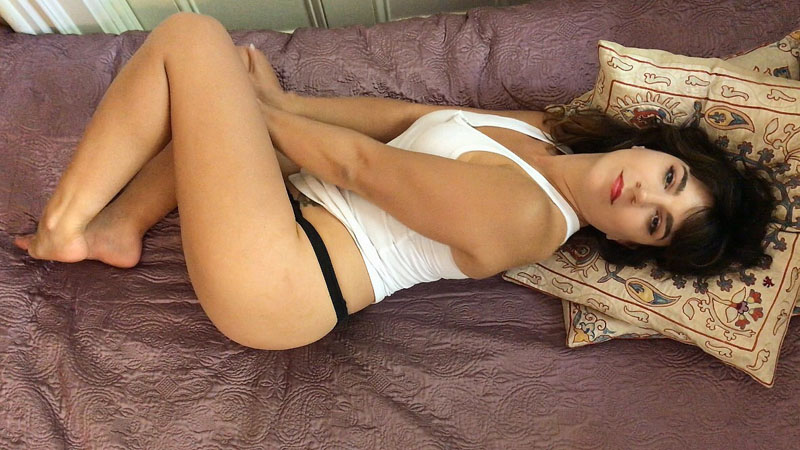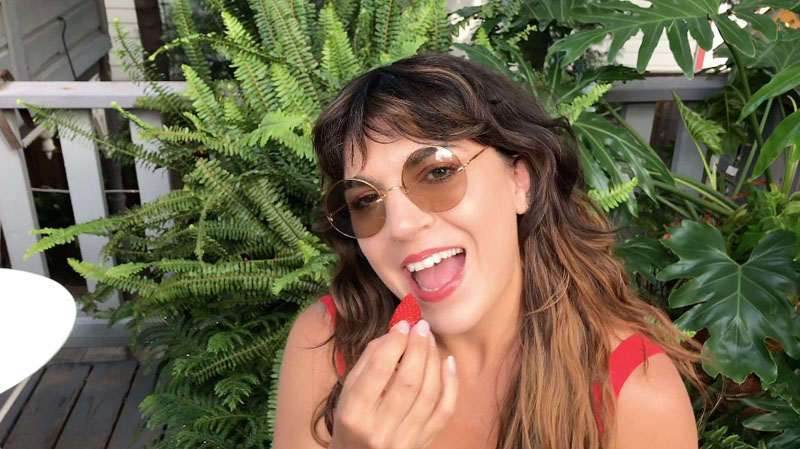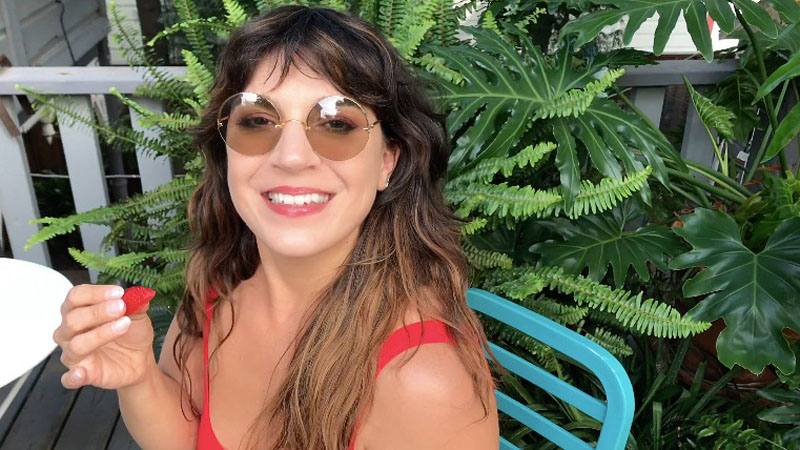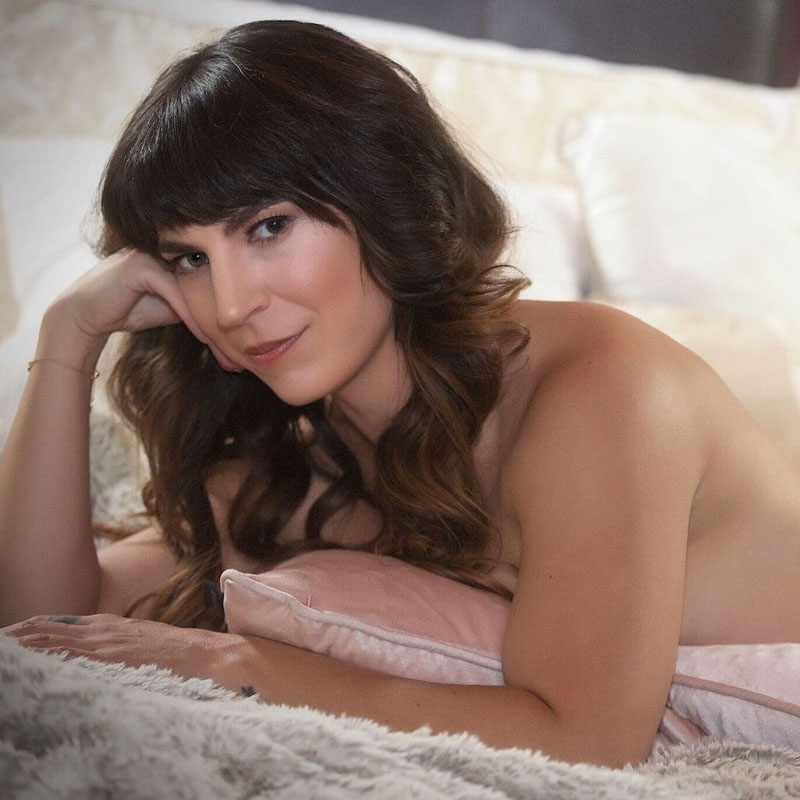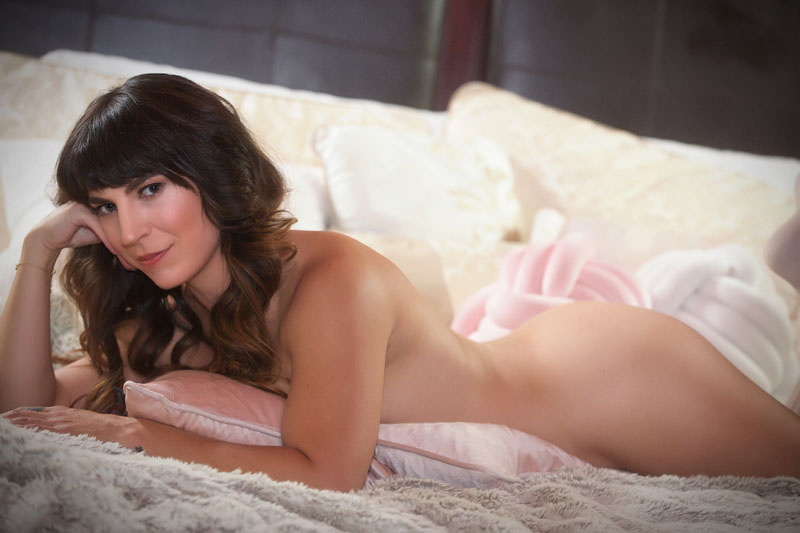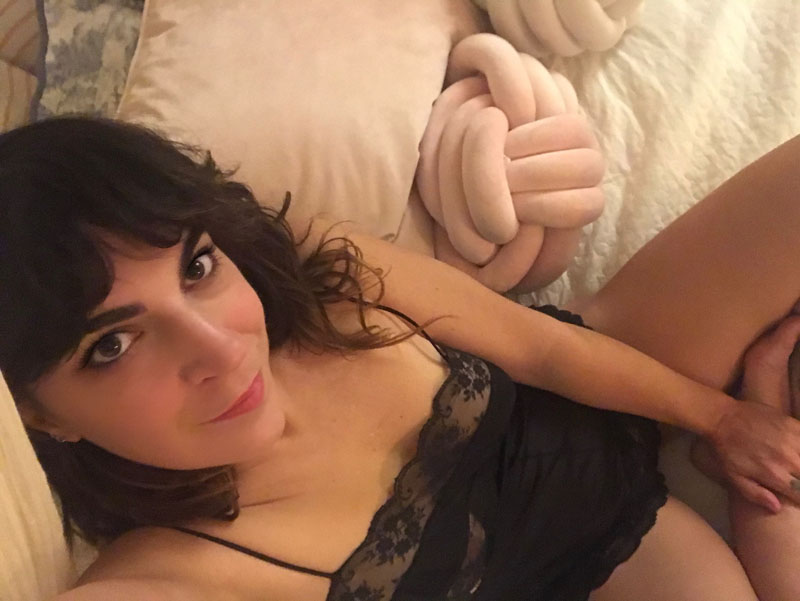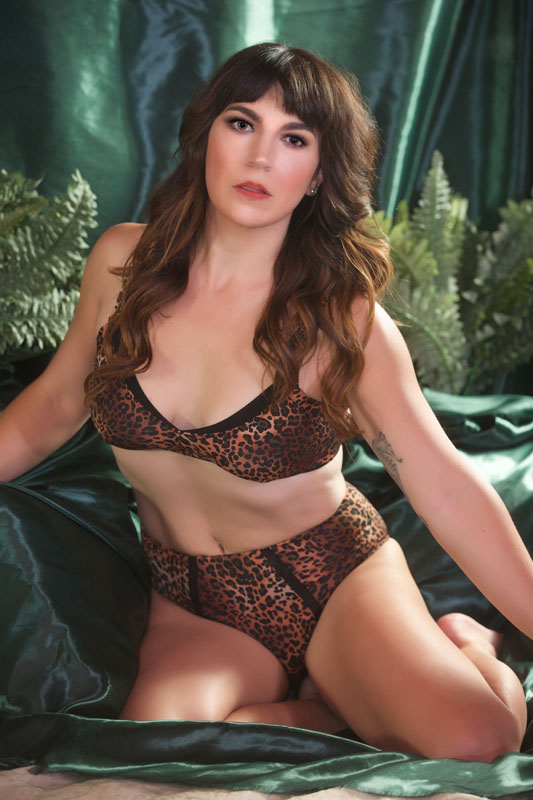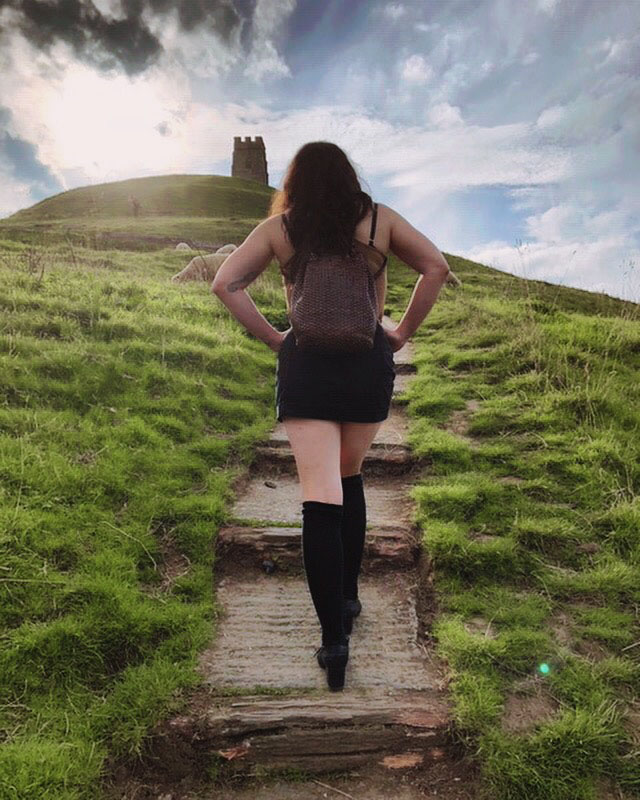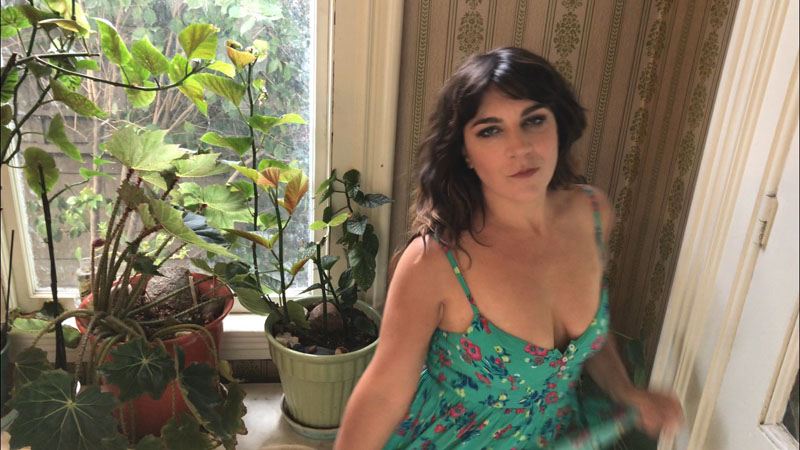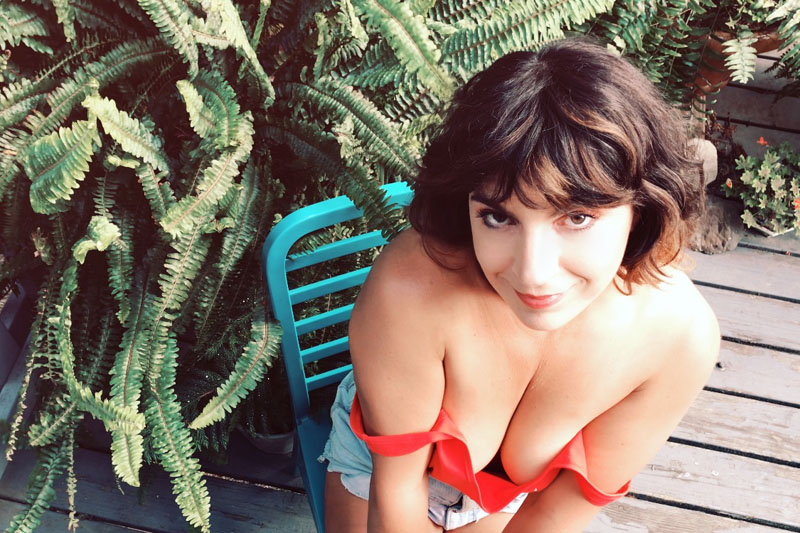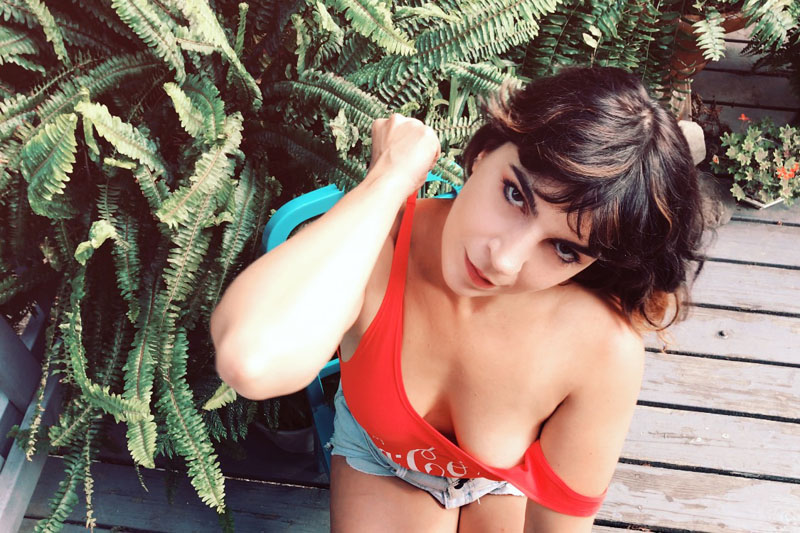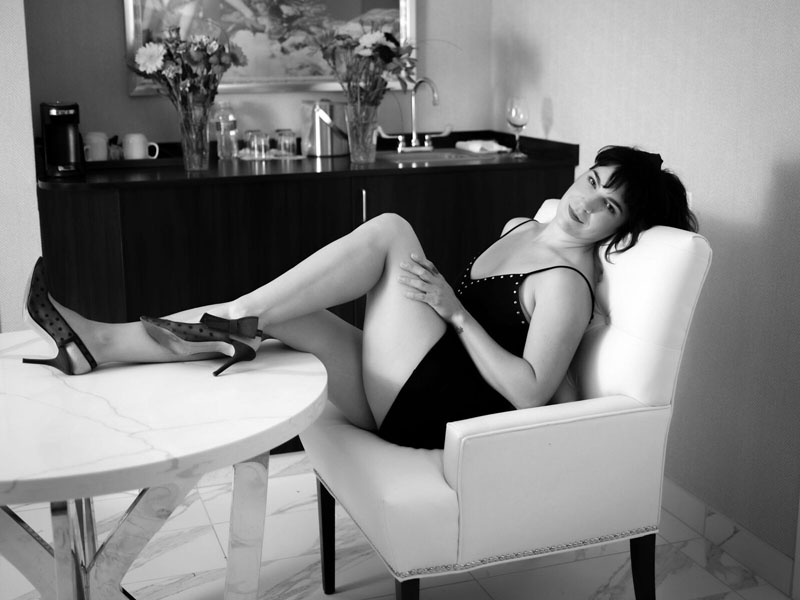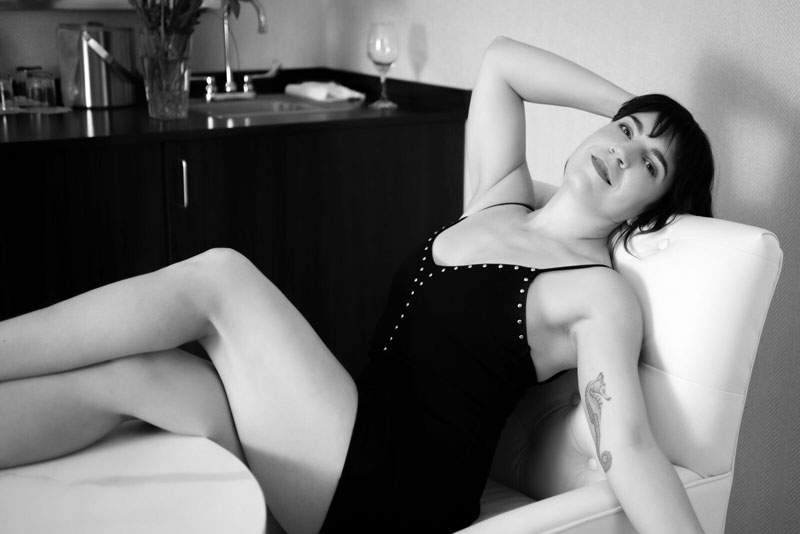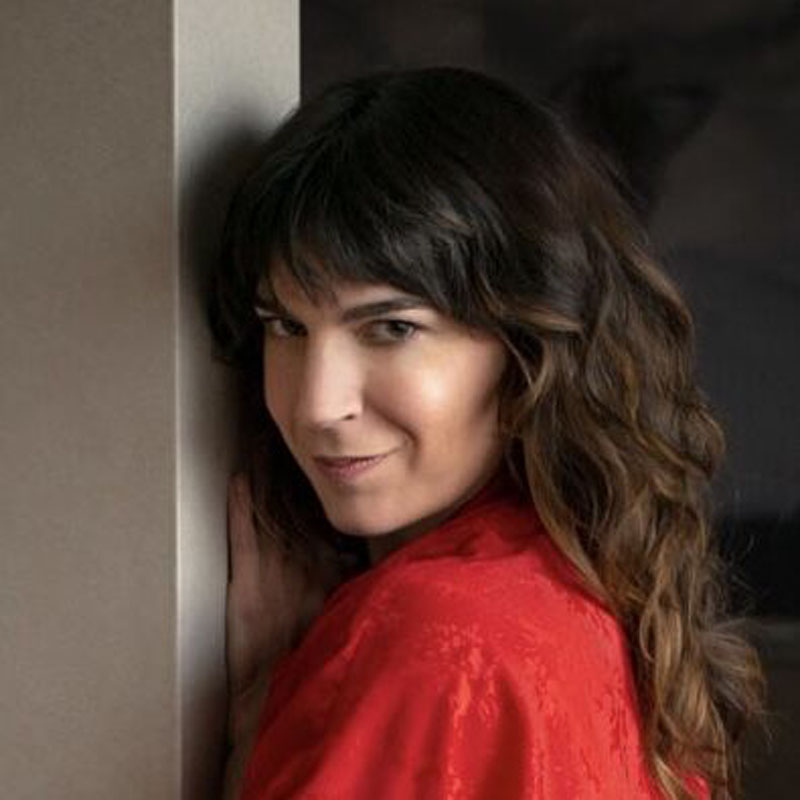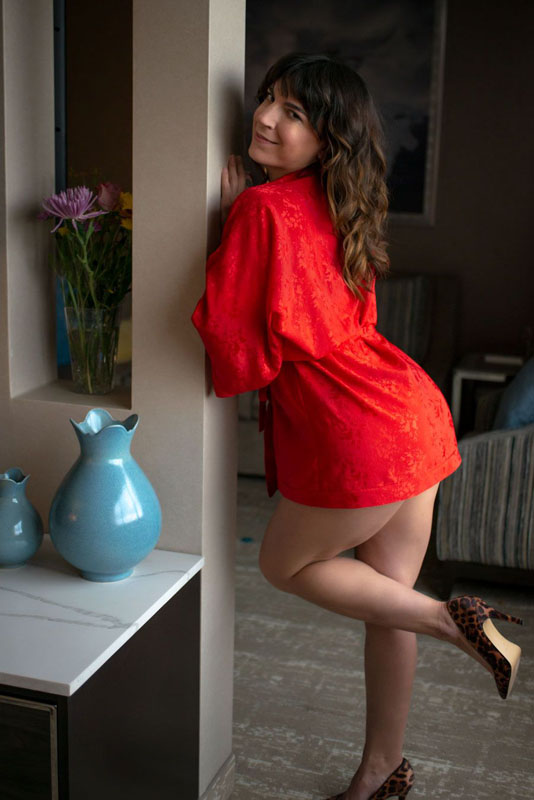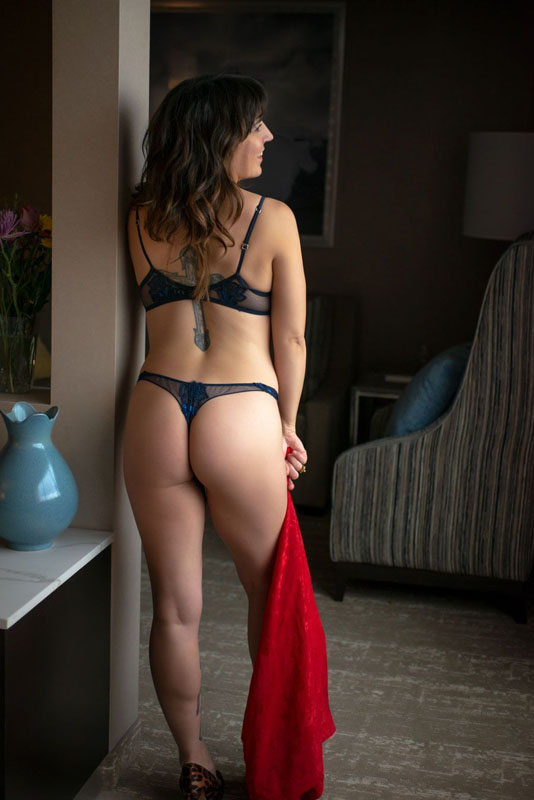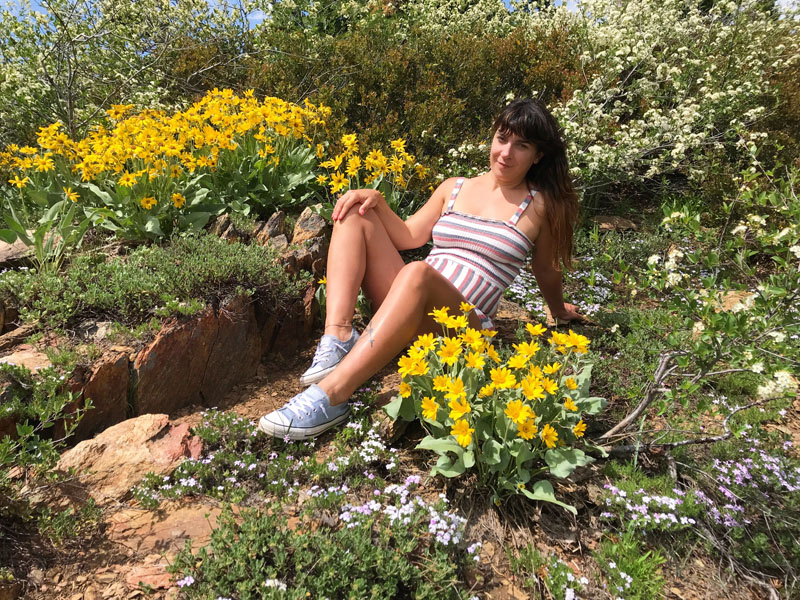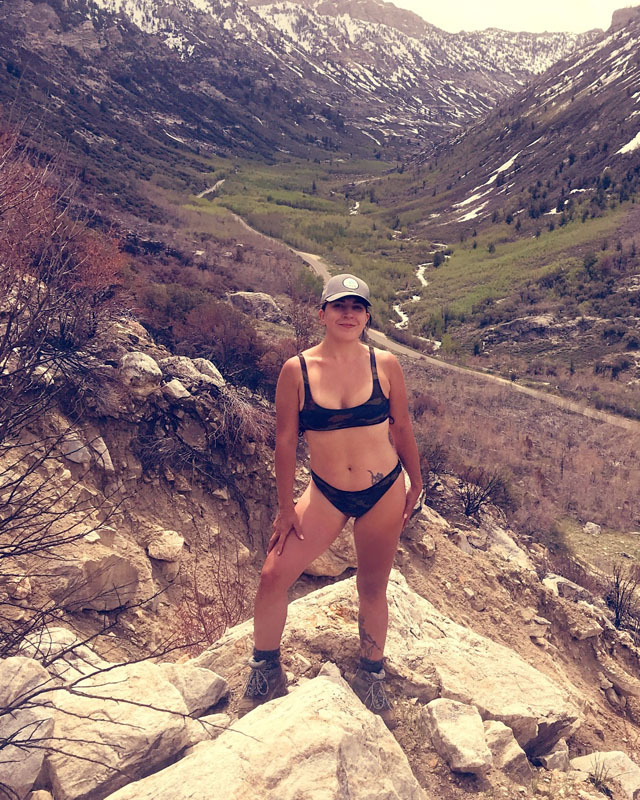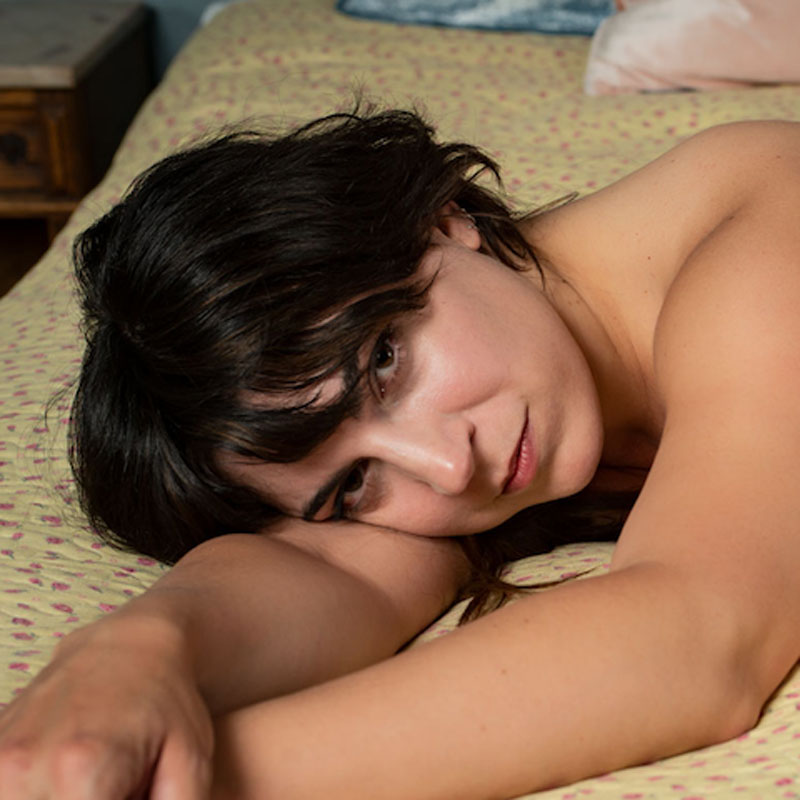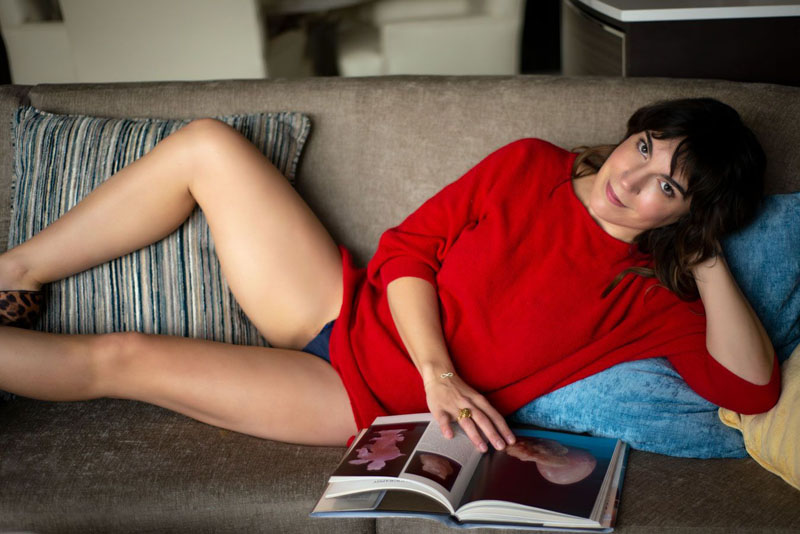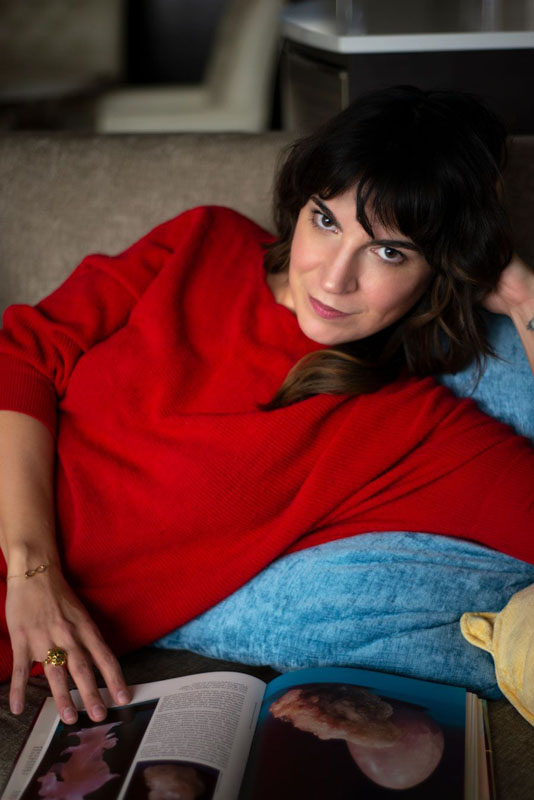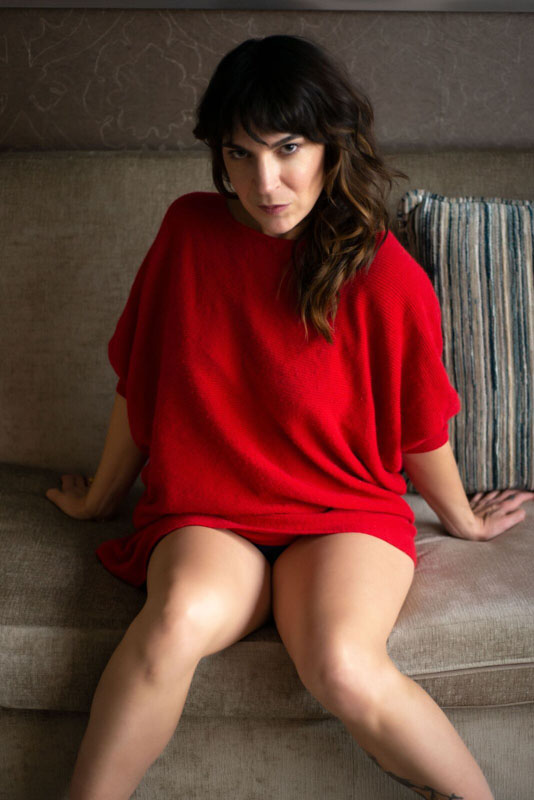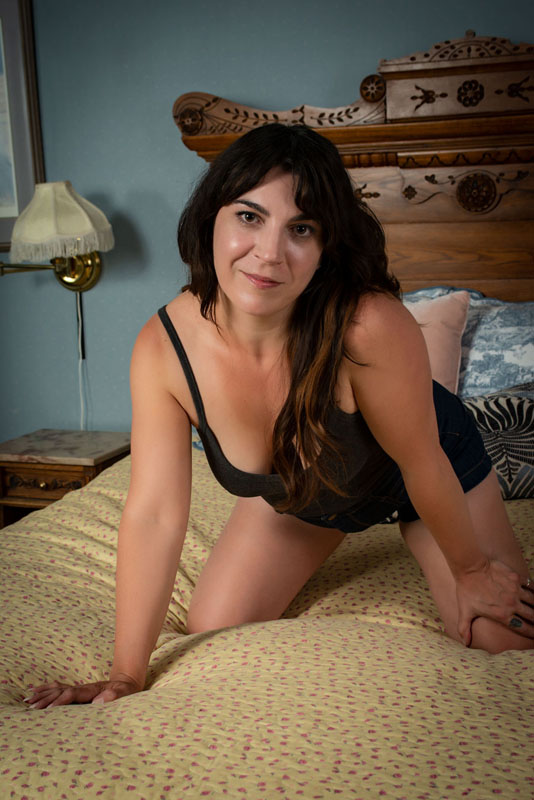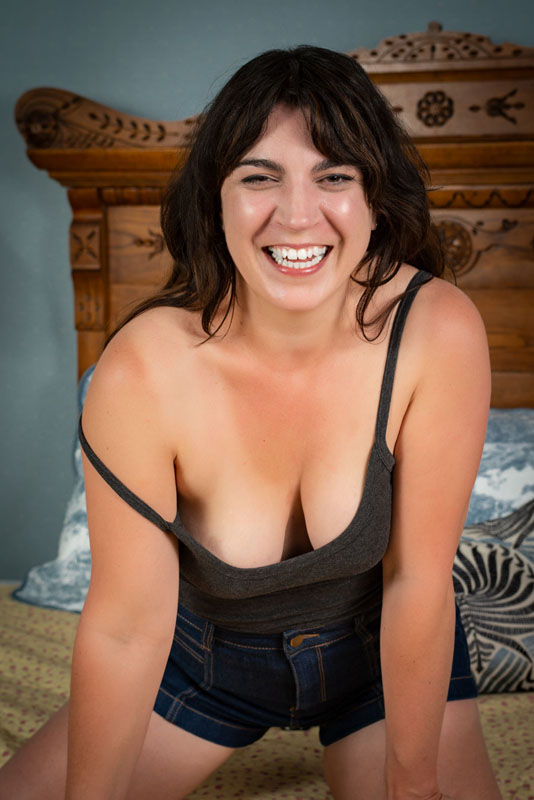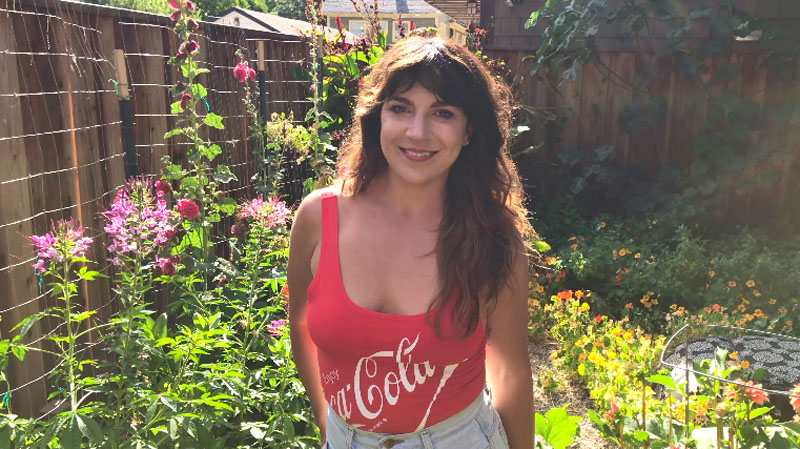 Sandi Benks
Vital Stats:
5' 4"
130 lbs
36C All Natural
GFE (Girlfriend Experience), Two Girl Parties, Massage, Virgins, Outdates & Overnights, Fetish Friendly
Twitter:
Follow @sandibenks
Phone: (775) 246-7252 x 0
Schedule –
CLICK HERE
"Would you like to make magical memories with me?"
Thank you for visiting my page!
I am a luxury companion who specializes in Girlfriend Experience, Two Girl Parties, First Time (for basically anything your heart desires) and I am Fetish Friendly.
If you're looking for a lot of laughs, sensual pampering, and endless spoiling then you have found the right lady. I love kissing, cuddling, holding hands and relaxing with you.
Your comfort and satisfaction are my main focus and time with me are full of warmth and affection. I am not one to rush. I genuinely love getting to know people and opening up to those around me.
Although I am based in Carson City, we can travel within the entire state of Nevada. Overnights and Outdates in Tahoe, Reno & Vegas are my favorite. We can plan an entire weekend of travel and dining or we can stay in where the outside world melts away.
I enjoy sports, the outdoors and especially learning something new. Eating out, going to the movies and attending the theatre are some of my favorite activities. I used to sing in a rock and roll band and enjoy karaoke and going to concerts.
Inside the bedroom, I am adventurous and enjoy closeness – holding hands, making out, massaging, and sliding into the magic of passion. I simply love to indulge in intimacy and seeing where our connection takes us.
Would you like to make magical memories with me?
If the dates below do not fit into your schedule please contact me in advance and I can make arrangements to be available for you outside of my tour dates.
Schedule – CLICK HERE
For booking email me at [email protected] or call 775-246-7252 x 0
I love to text and chat on the phone prior to our date and make plans before your arrival!
Once you have made a 10% deposit I will send you my personal phone number and we can start getting to know each other better.
More About Sandi –
Nature – Sleeping under the stars, campfires, backpacking, hiking, swimming & visiting hot springs are all absolute bliss for me.
Travel – Some of my favorites trips have been to London, Santorini, Kauai, Copenhagen, Mexico City, Vancouver & I HEART New York.
Entertainment – For many years I owned an art gallery and event space. Whether it's a concert, Cirque De Soleil or a contemporary play, I enjoy being inspired and supporting the arts!
Music – I love all genres of music. I am a singer with years of experience touring in a band. Some of my favorite genres are Motown, Classic Rock, Jazz, 80s pop, Folk, Rock, Oldies & Disco. Plus, I am always in search of a good country song…