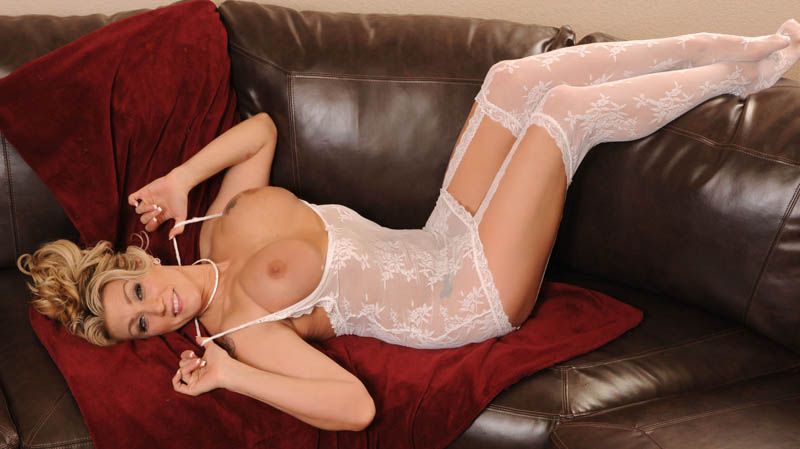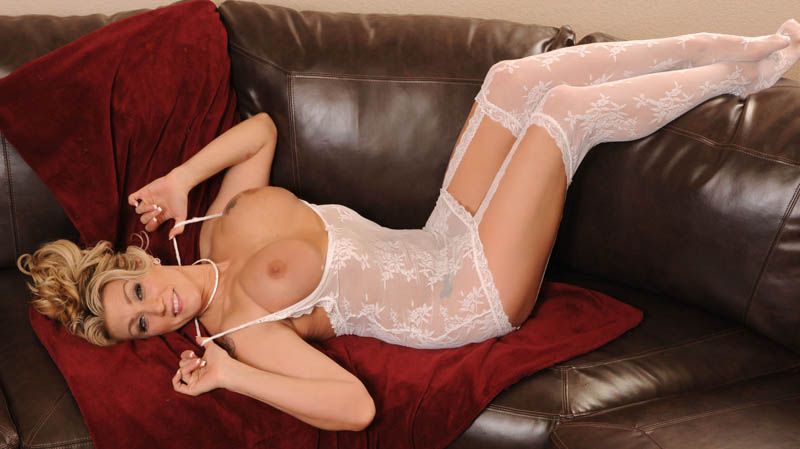 {{thumb135}}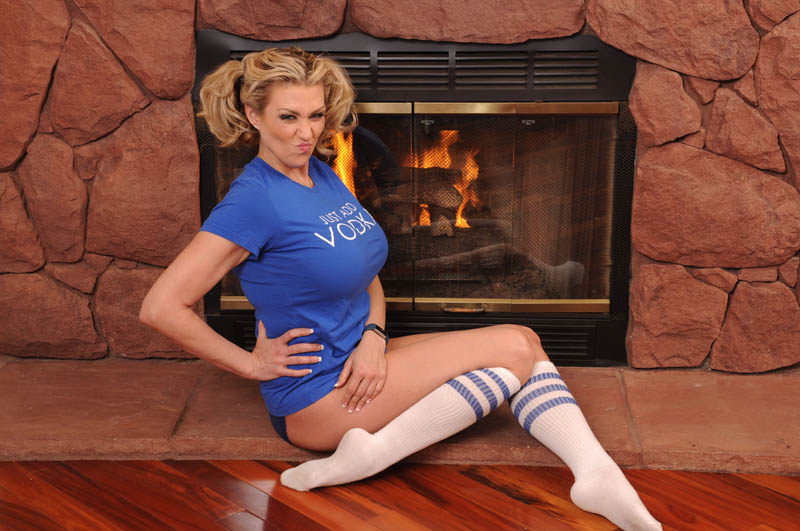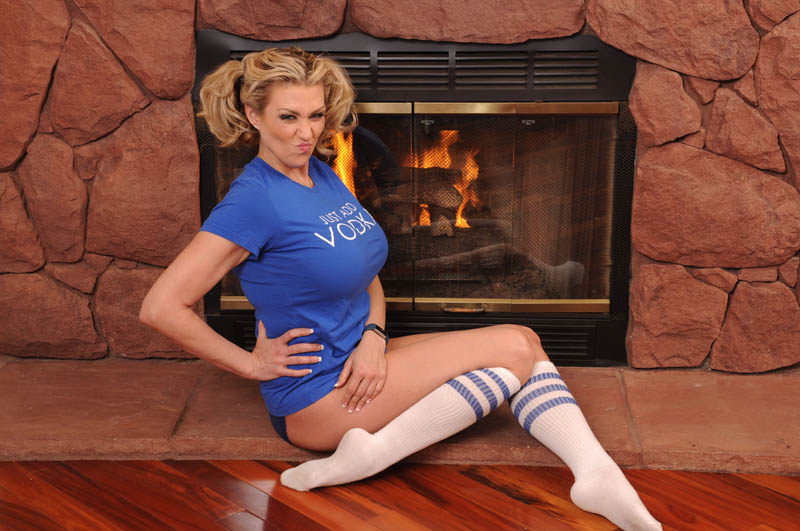 {{thumb135}}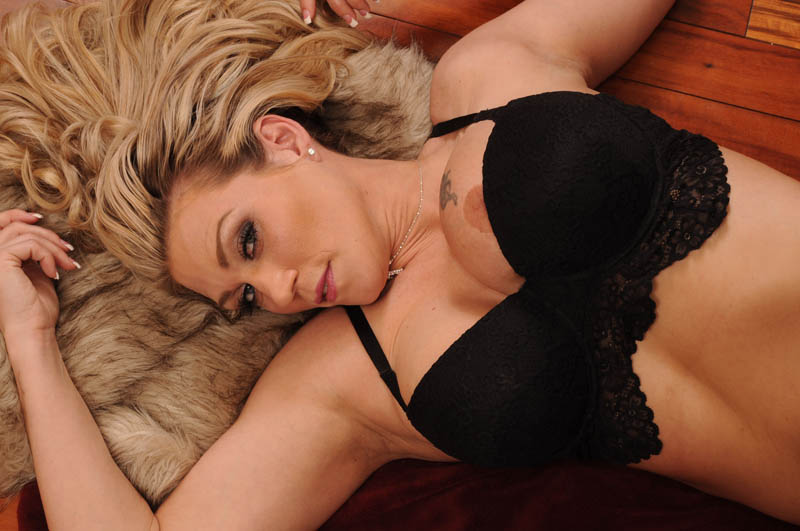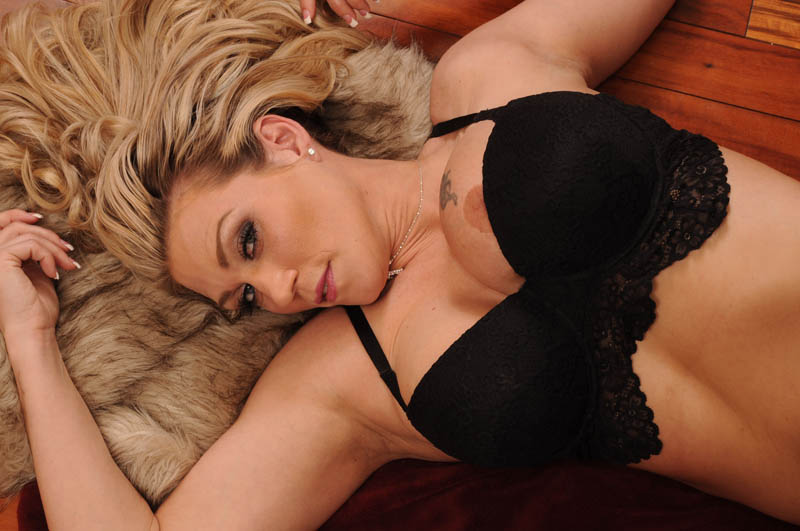 {{thumb135}}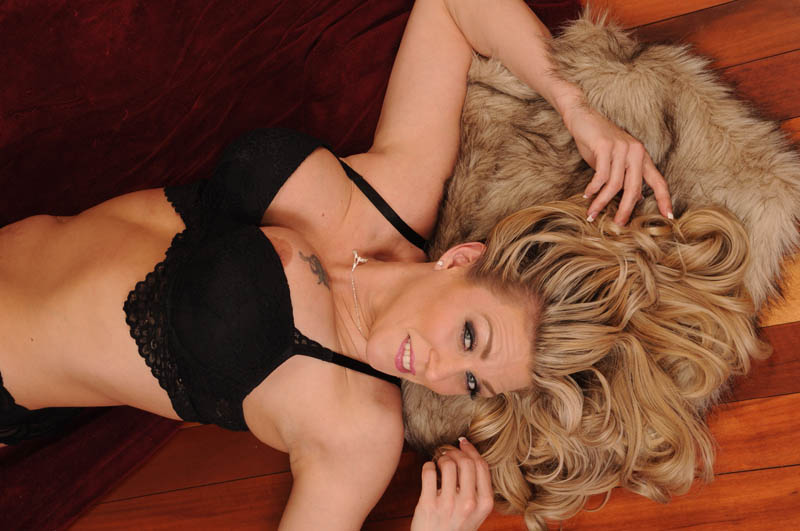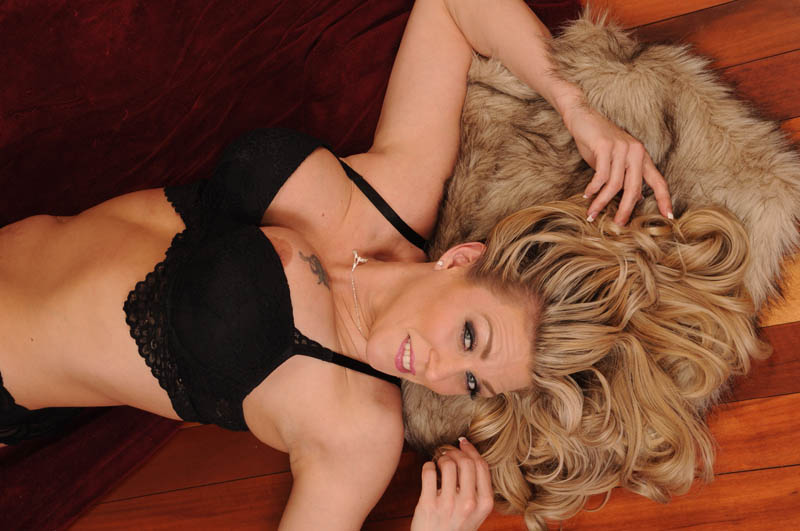 {{thumb135}}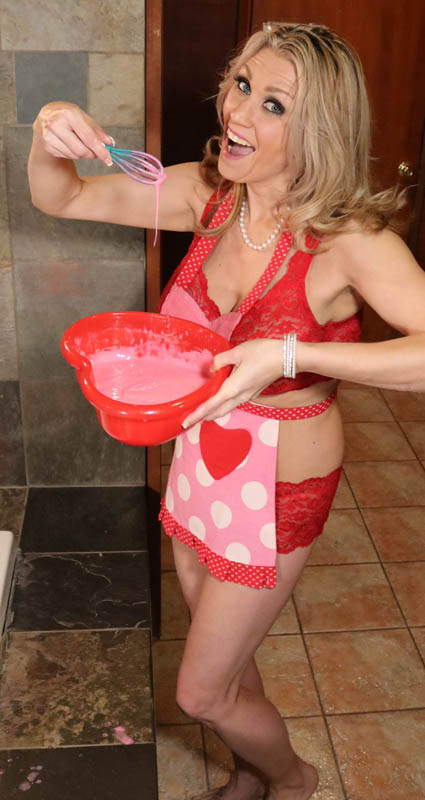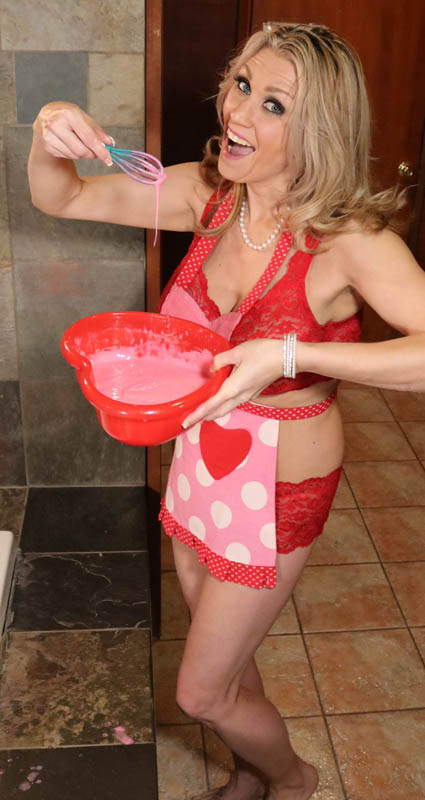 {{thumb135}}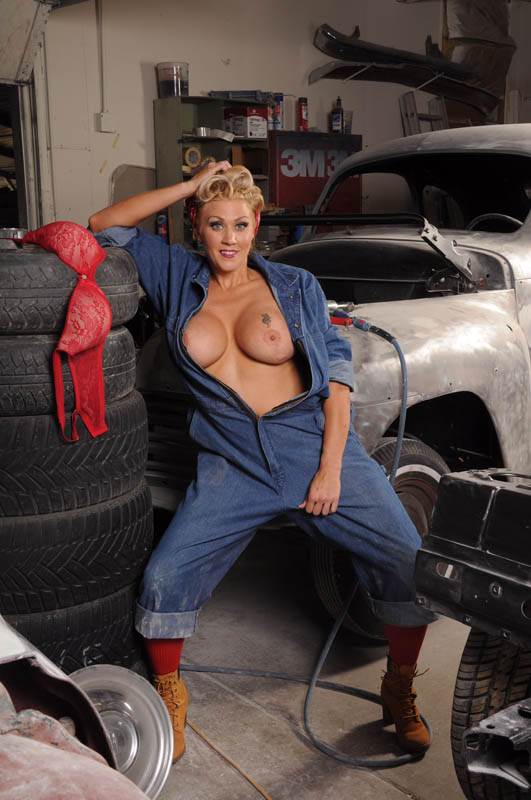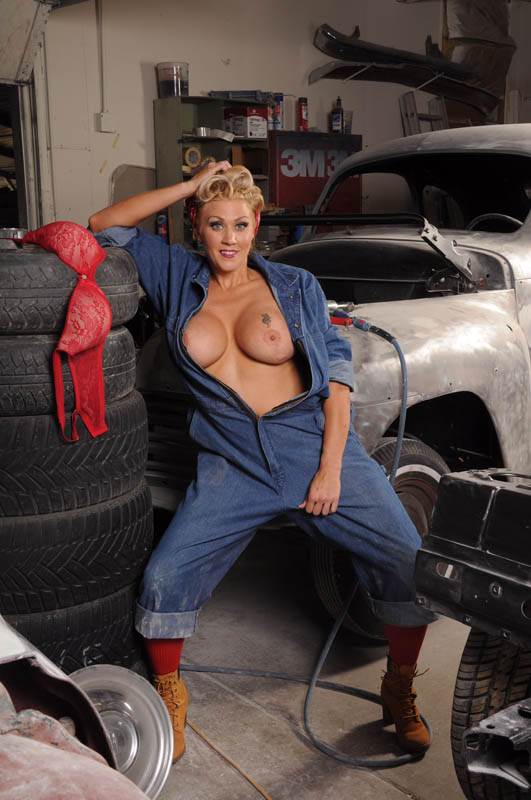 {{thumb135}}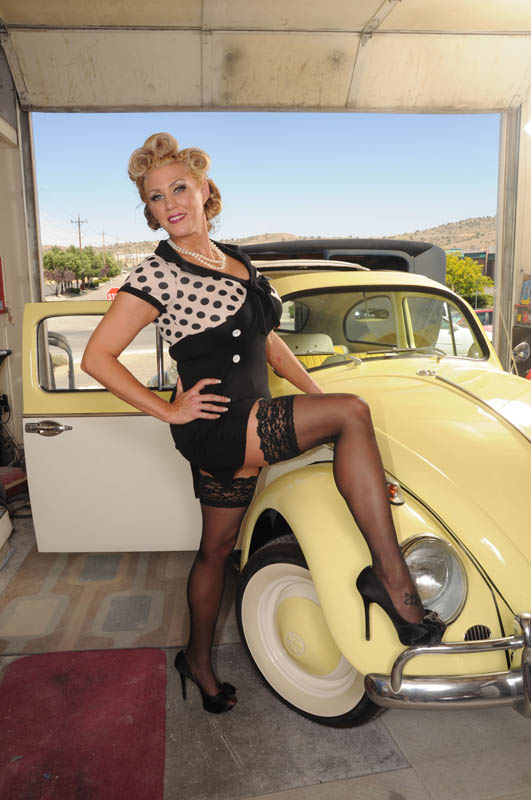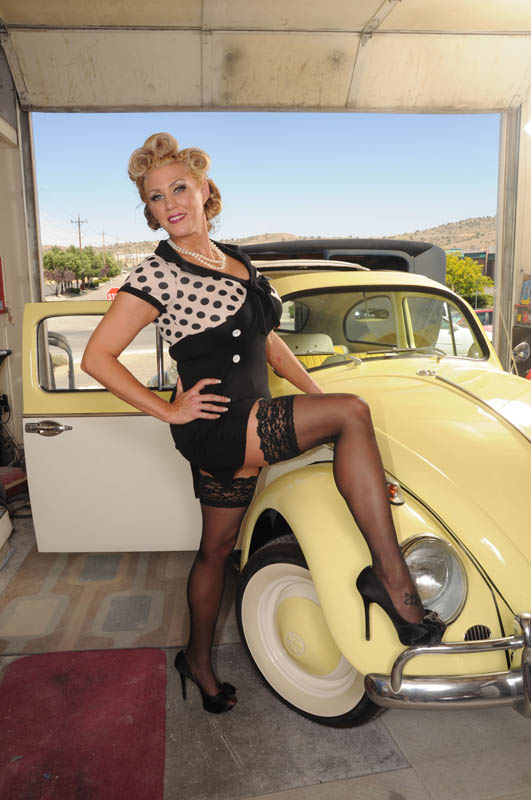 {{thumb135}}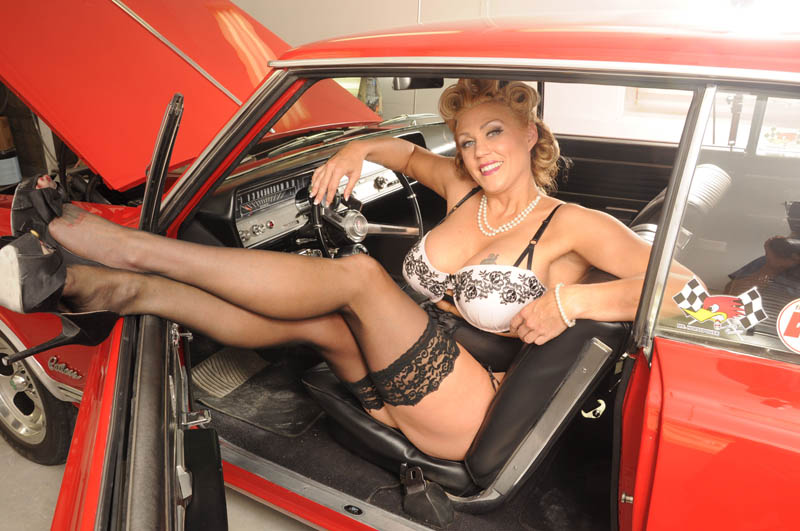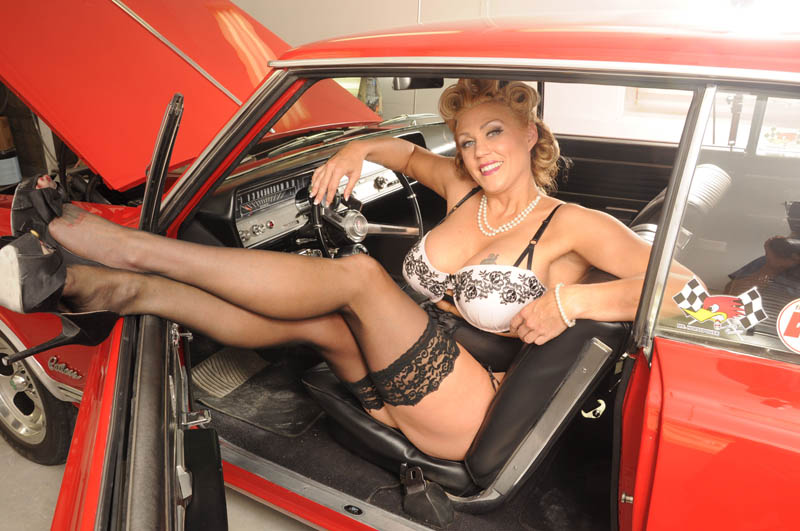 {{thumb135}}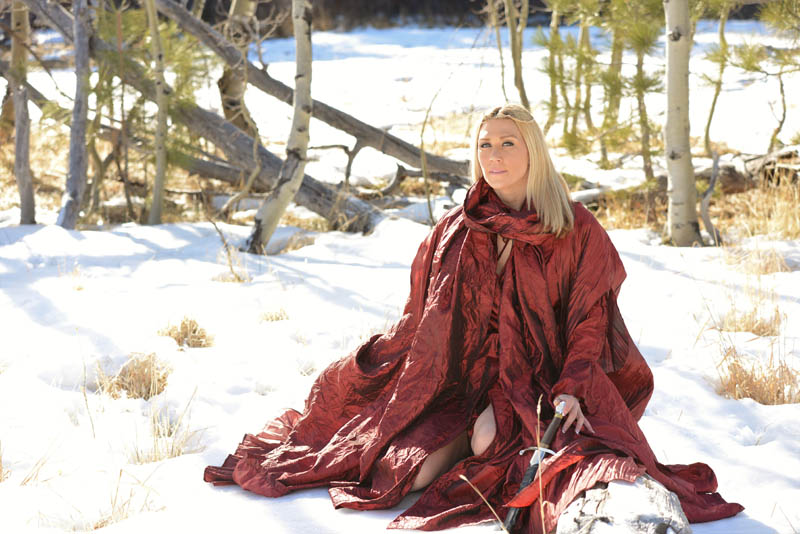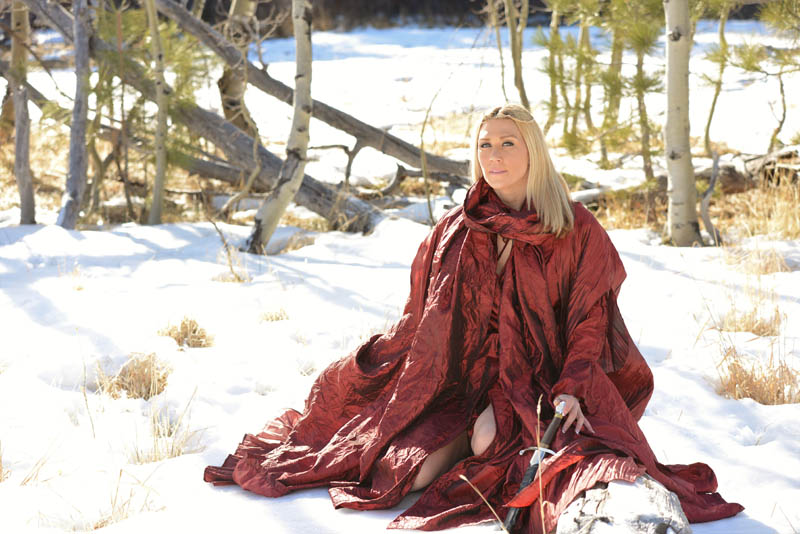 {{thumb135}}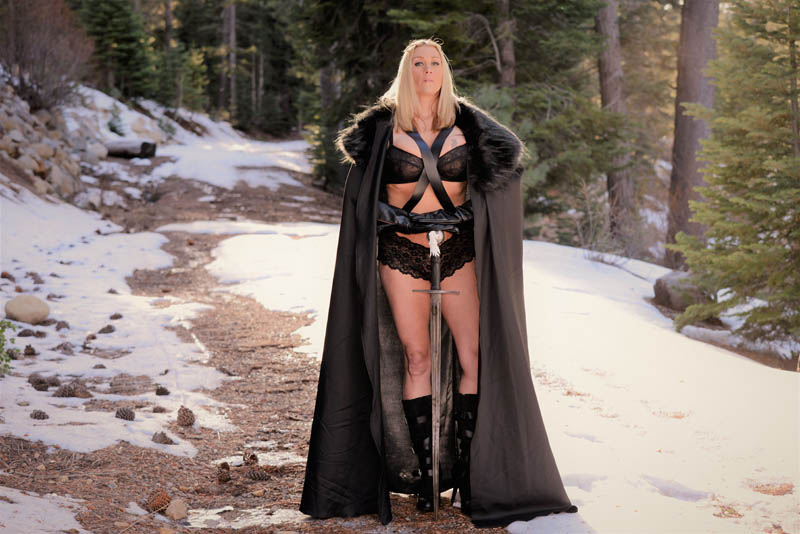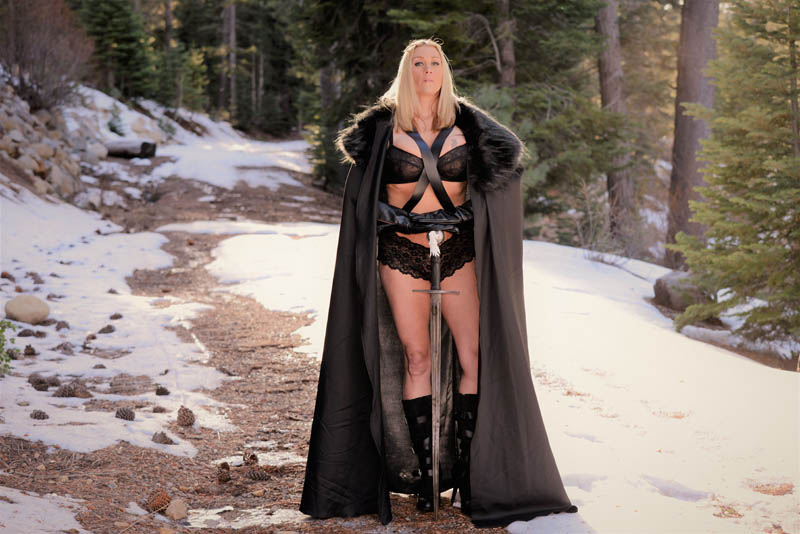 {{thumb135}}

{{thumb135}}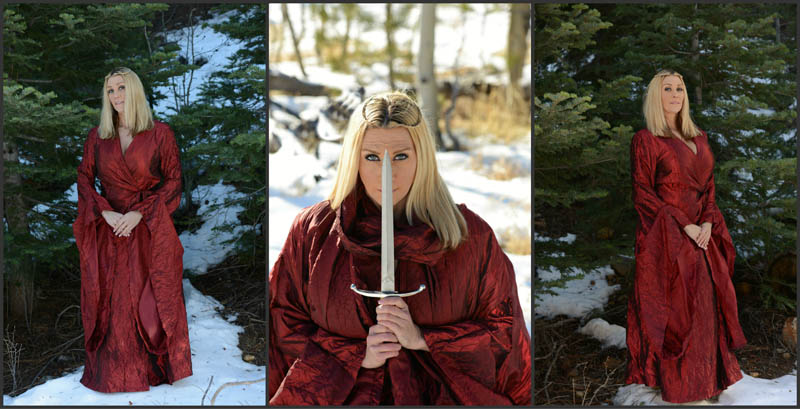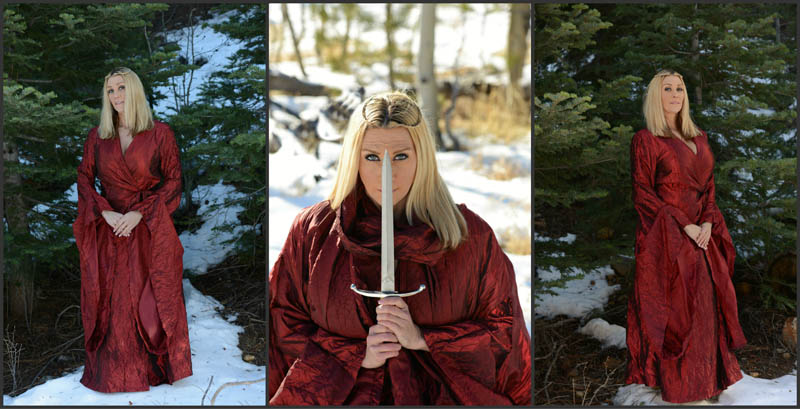 {{thumb135}}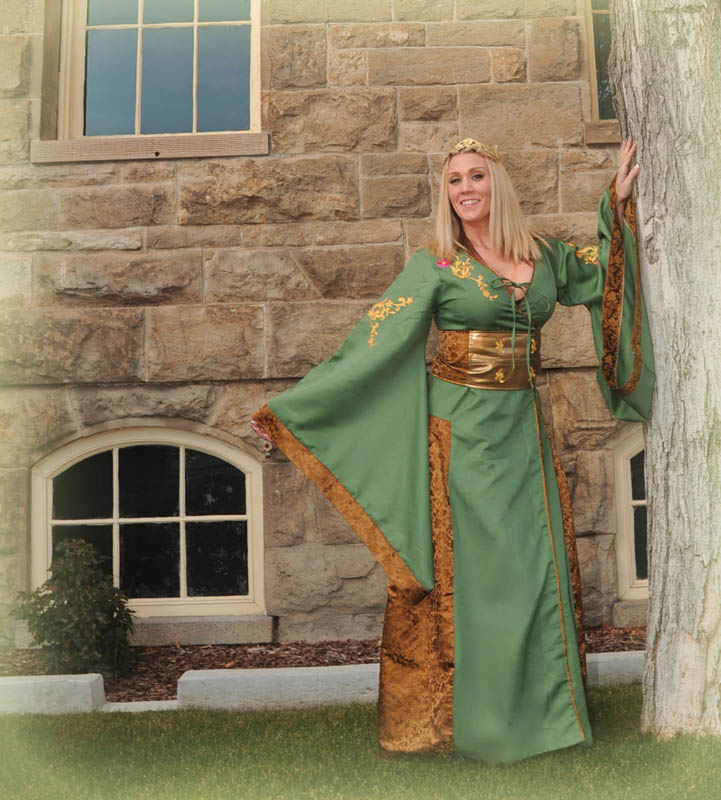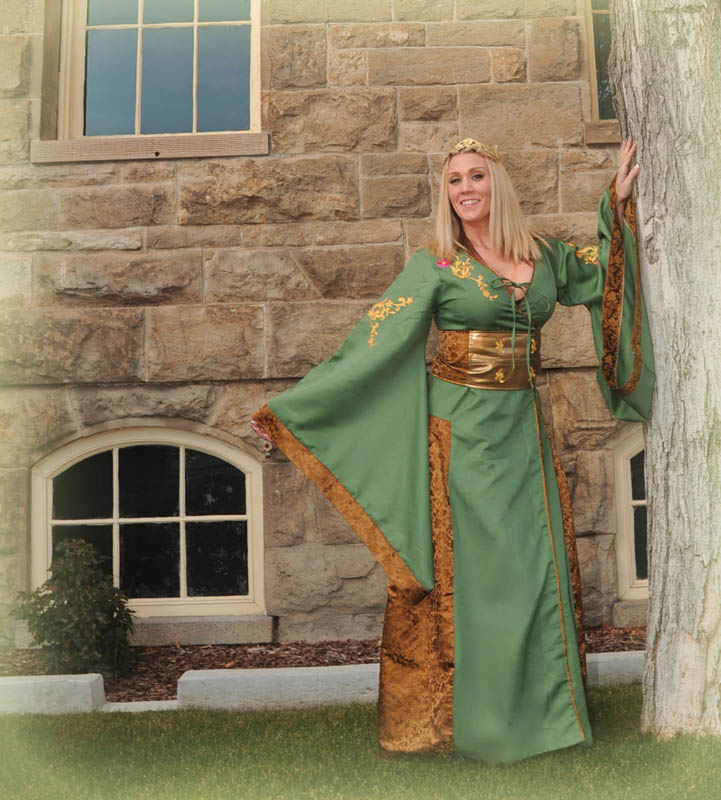 {{thumb135}}
Sindy Sky
Vital Stats:
Height 5'8″
Weight 155 lb
Bust 36 DD
Bi Sexual !!!YES!!!
"Let me be your secret sin, while the skys' the limit "
Hello gentlemen and ladies! My name is Sindy Sky, NEW at the Love Ranch North!
My appetite for life and sex exceeds all imaginations, so cum dine with me and experience the NEW seven course meal. My hunger allows me to be adventurous in my travels ad experiences!
COURSE 1
Bi Sexual Yes I love the ladies!
COURSE 2
irl on Girl Ladies cum let me be your entertainment for the night!
COURSE
3 GFE Gentlemen, want to be admired and pampered? Spend some time with me!
COURSE 4
69 O…M…G…I'm a giver, givER, GIVER! Enough Said!
COURSE 5
sub/Dom I can be sub or Dom. Sensual or rough. You call, I'll do it.
COURSE 6
Fetish From Roll Play to licking feet, lets talk and set it up!
COURSE 7
Overnight Lets keep the party going and keep the courses cumming, Breakfast, Lunch AND Dinner!
Straight forwardly put, I'm OPEN, call and lets get the PARTY STARTED!!
Hoping to hear from you SOON!
Staying Classy,
"Sindy Sky"