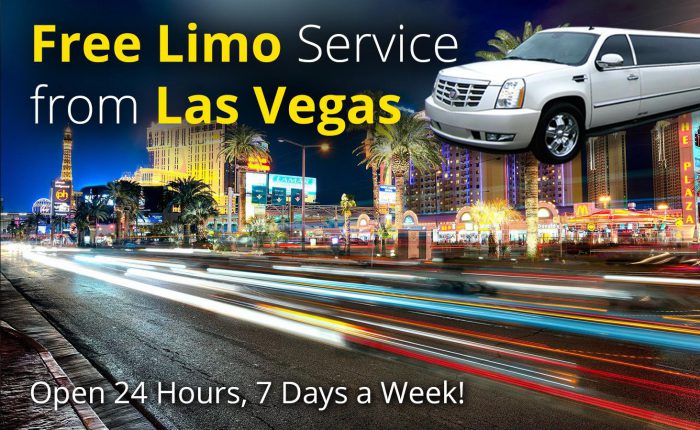 The Love Ranch Las Vegas: The Las Vegas Area's
Most Luxurious
Sex Destination!
Dennis Hof's Love Ranch brothel is the top adult entertainment destination in the Las Vegas area. Offering pay-for-play sex (legal prostitution) with the most sought after women on Earth, the Love Ranch is 100% legal, exceptionally discreet, and the safest place to enjoy an intimate encounter with a beautiful stranger near Sin City.
A luxury bordello, the Love Ranch Vegas caters to customers (male and female) from all walks of life. Featuring the most beautiful entertainers Las Vegas has to offer in a lush setting, the Love Ranch is second to none when it comes to erotic wish-fulfillment.
A Legal brothel near Las vegas: The Best Choice For Sex Tourism
The Love Ranch is located just outside Las Vegas in beautiful and serene Nye county, where prostitution is legal at licensed establishments like Dennis Hof's Love Ranch and Alien Cathouse. At the Love Ranch, men, women, and couples can explore their deepest and most sensuous sexual fantasies in a safe, private, and STD-free environment.
The breathtakingly gorgeous working girls are tested weekly for all sexually transmitted diseases in accordance with Nevada law. No customer has ever contracted an STI or HIV as a result of an encounter with a legal Love Ranch prostitute.
The Love Ranch Vegas is exceptionally discreet, often hosting VIP clientele visiting the Vegas area. The Love Ranch offers very discreet billing and the sex workers and staff take great care to maintain the privacy of every customer.
A diverse array of drop-dead-gorgeous women are always available at the Love Ranch. We're open 24 hours a day, 7 days a week, 365 days a year. The ladies showcased on this website use accurate, up-to-date photos that are always representative of the actual working girl. No false advertising at the Love Ranch!
The Love Ranch has numerous amenities, such as Jacuzzi's, hot tubs, specialty rooms, and VIP accommodations for clients seeking a multi-day sex retreat.
You vacation in Las Vegas so that you can relax and have carefree naughty fun. Treat yourself to the only safe, healthy, and worry-free Las Vegas sexual adventure and turn all of your sexy fantasies into memories. You deserve the best Sin City has to offer, and the Love Ranch will show you the time of your life!
For more information or to make a reservation email any of the courtesans displayed on this site or call us any time at (775) 372-5251.
Prostitution is illegal in Las Vegas
A lot of tourists think that prostitution is legal in Las Vegas. IT'S NOT! Las Vegas is located in Clark County, where prostitution is a crime. If you're caught with a prostitute in Las Vegas you are guilty of breaking the law and can be arrested and prosecuted, which can lead to a hefty fine and even time in jail. A tryst with an illegal Las Vegas prostitute could ruin your reputation forever.
Moreover, illegal prostitutes in Las Vegas are not adequately tested for sexually transmitted diseases and could carry HIV and other STI's like chlamydia, gonorrhea, and syphilis. Seeing an illegal prostitute in Vegas could lead to serious health risks.
Also, Las Vegas prostitution rings masquerading as "escort agencies" often employ false advertising (fake photos, misleading pricing) to make it appear as if the women offered are much more attractive, and much less expensive, than they actually are. Even worse, Las Vegas is rife with clip joints and other scams designed to rip off unsuspecting tourists looking for a good time.
Don't risk your health, safety, or reputation by seeing an illegal prostitute when you visit Las Vegas! There is a better, time-tested alternative for pay-for-play sex near Sin City…