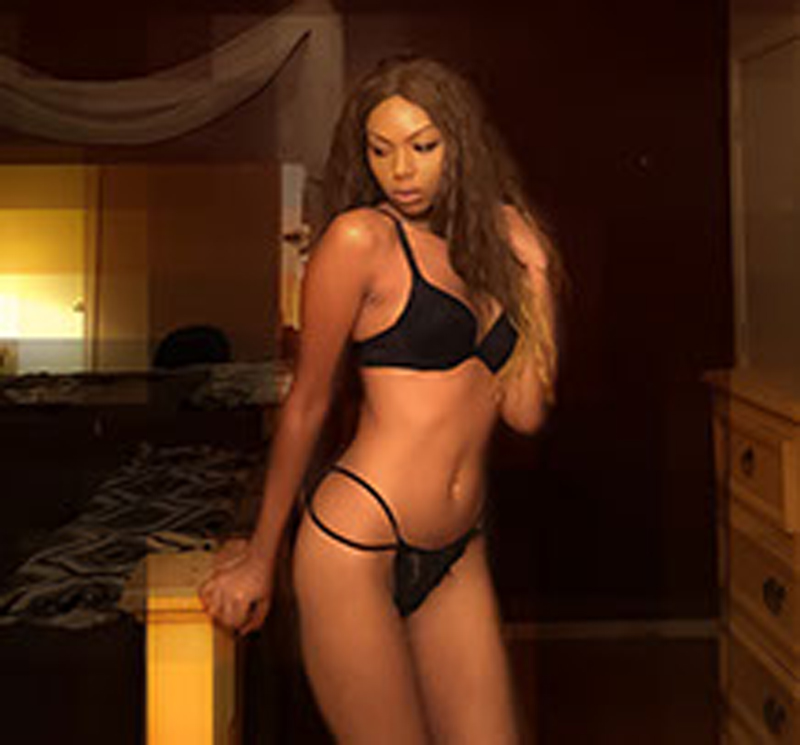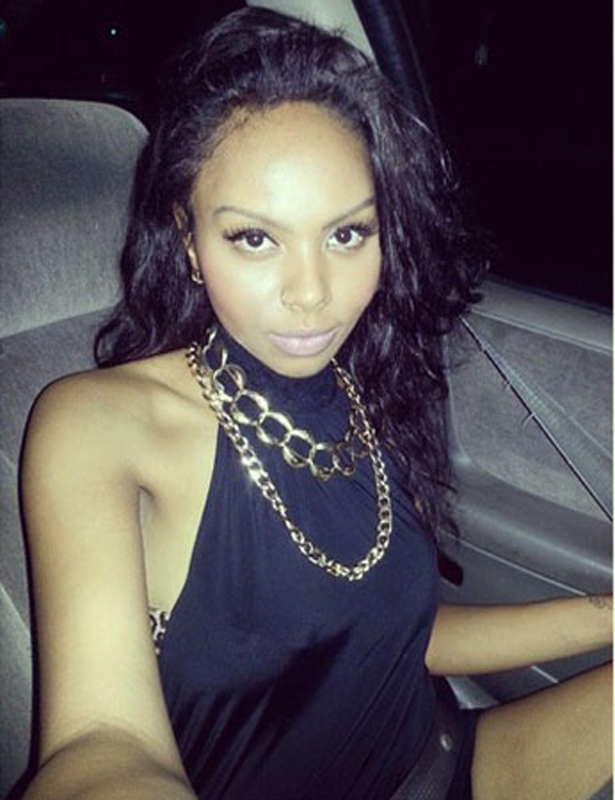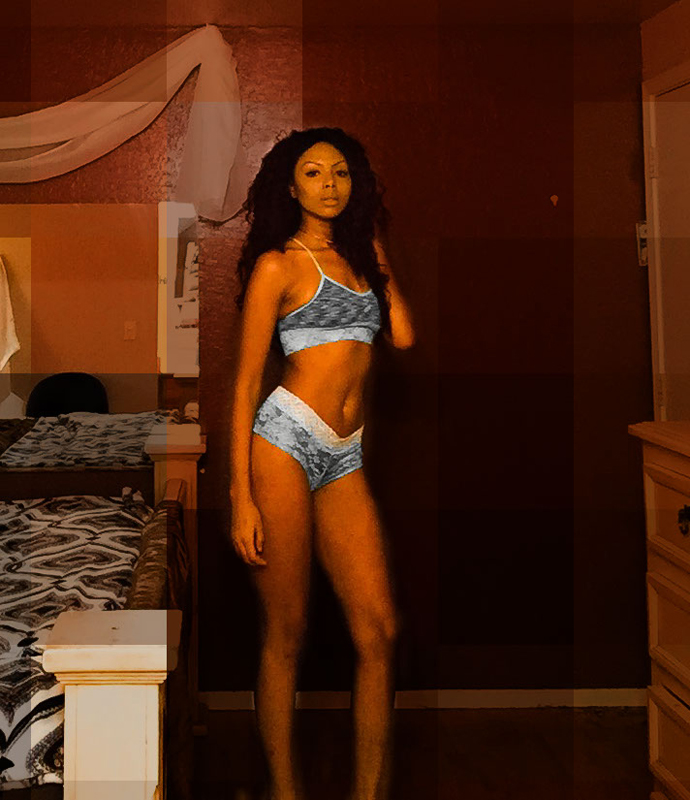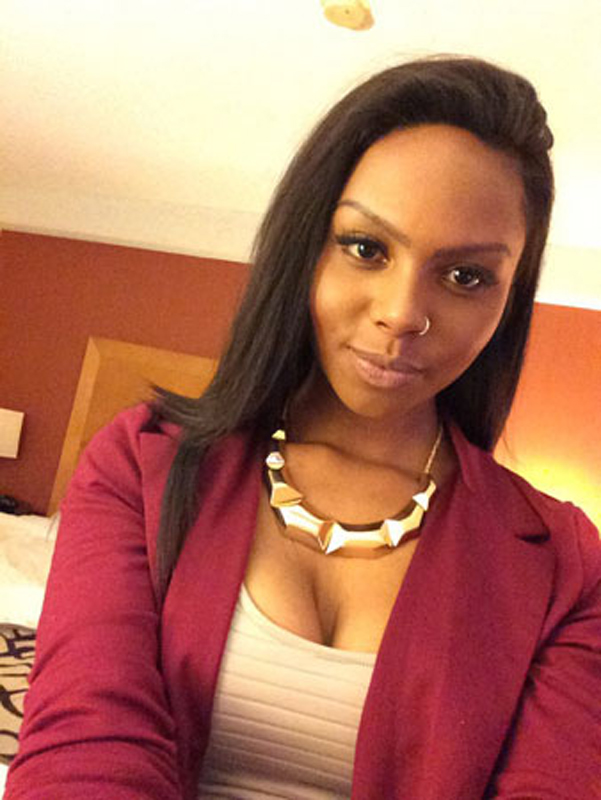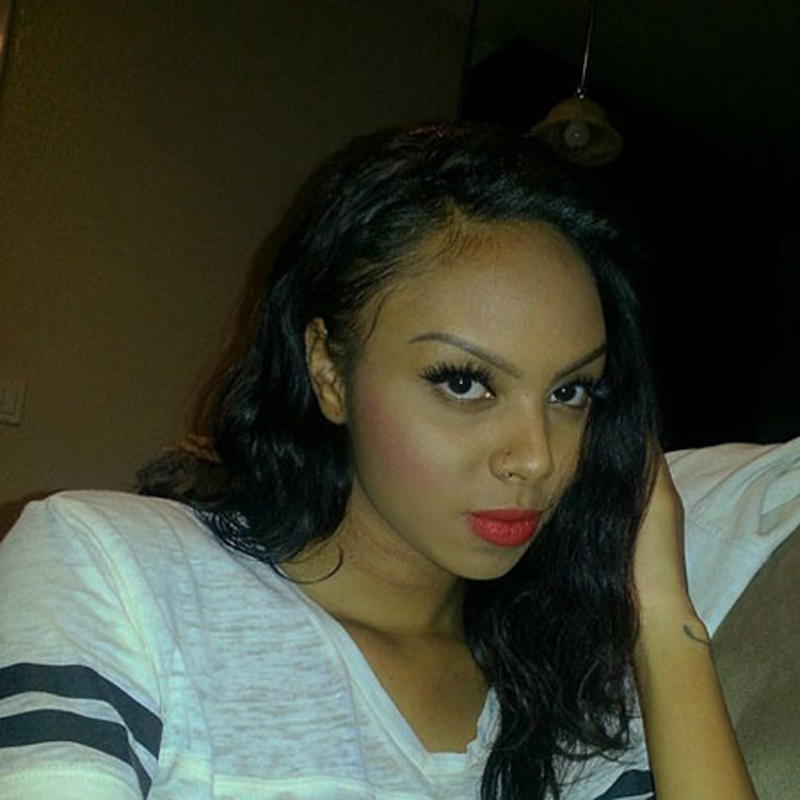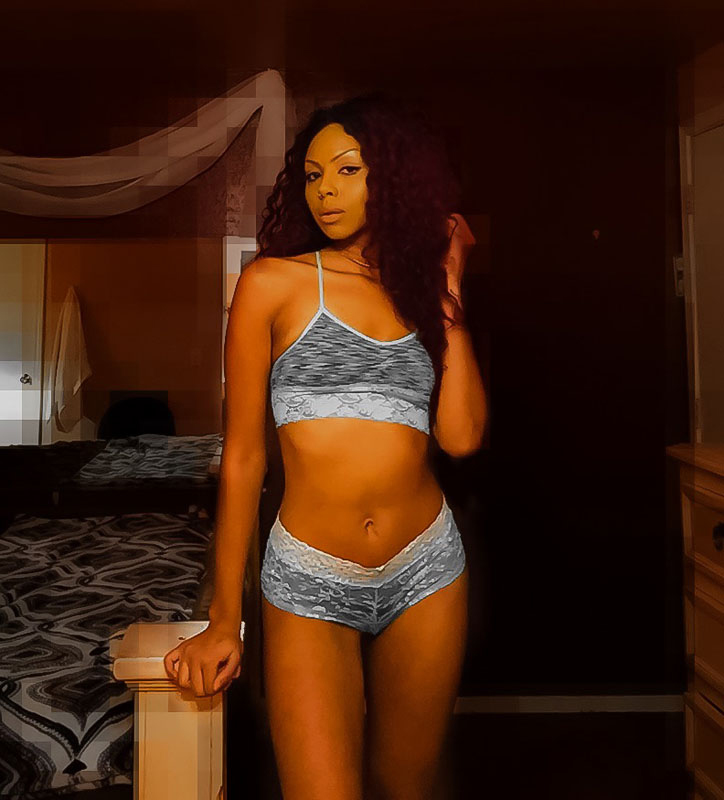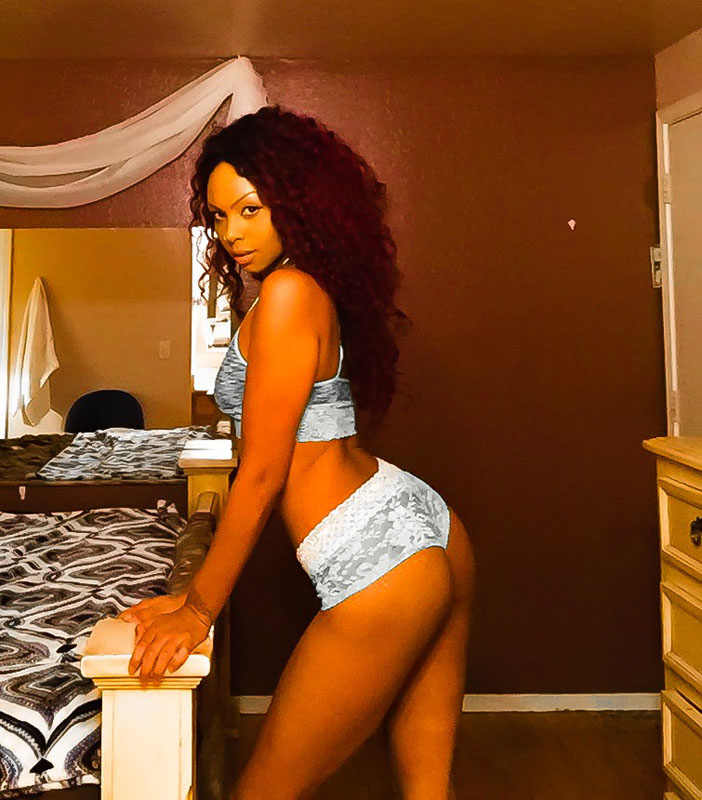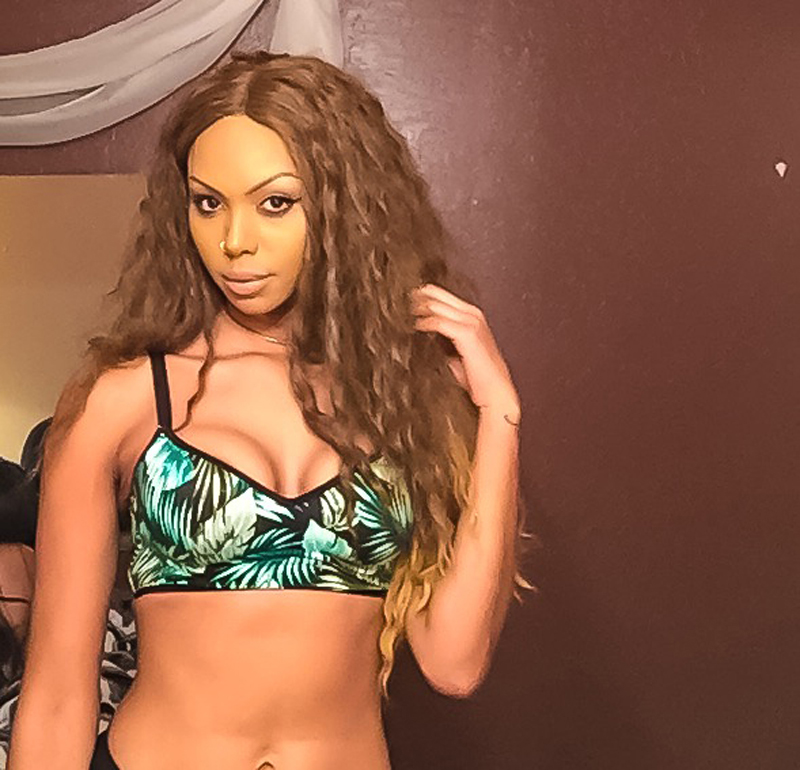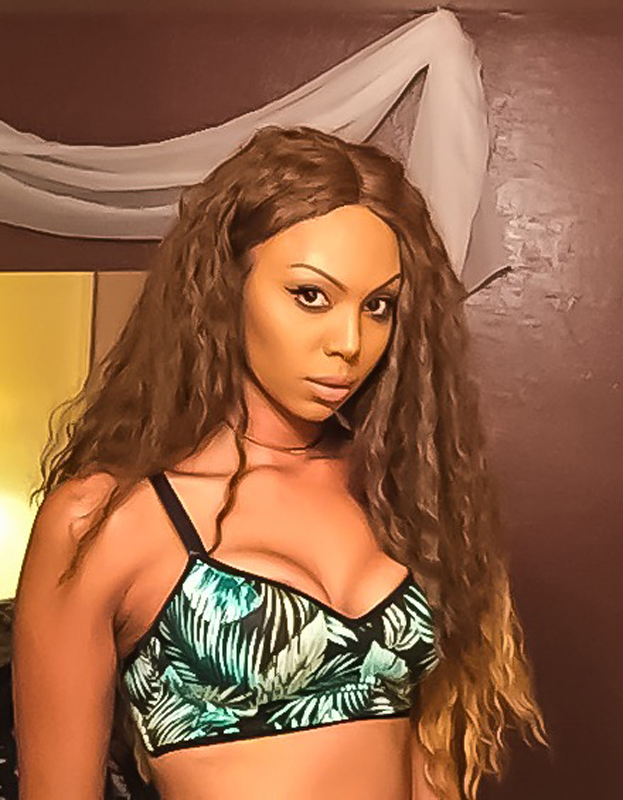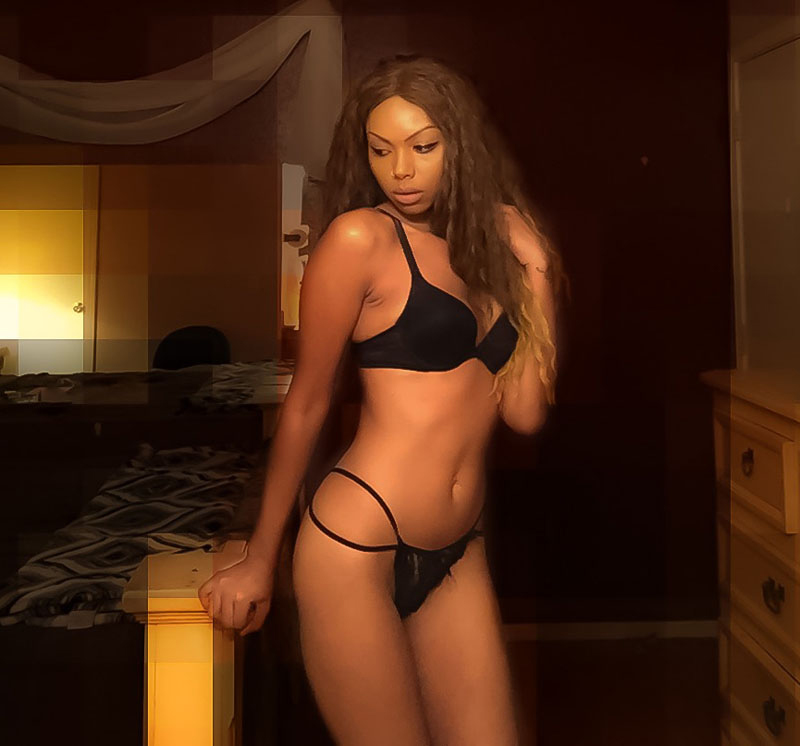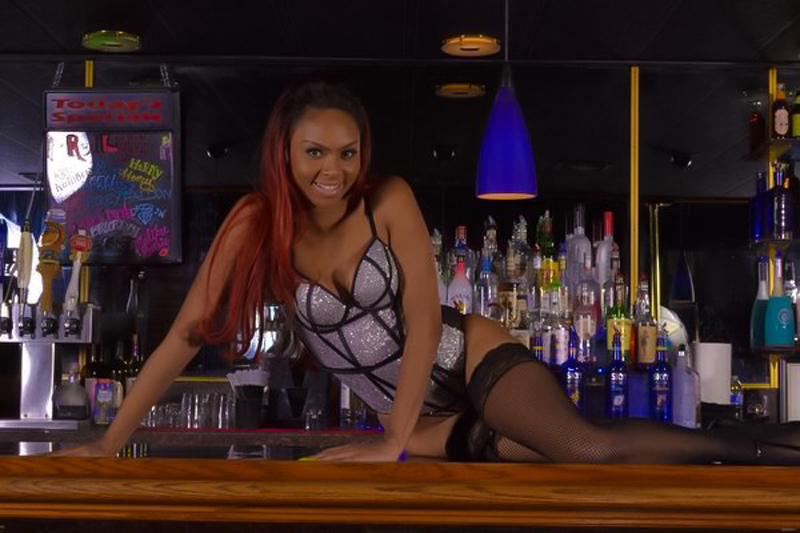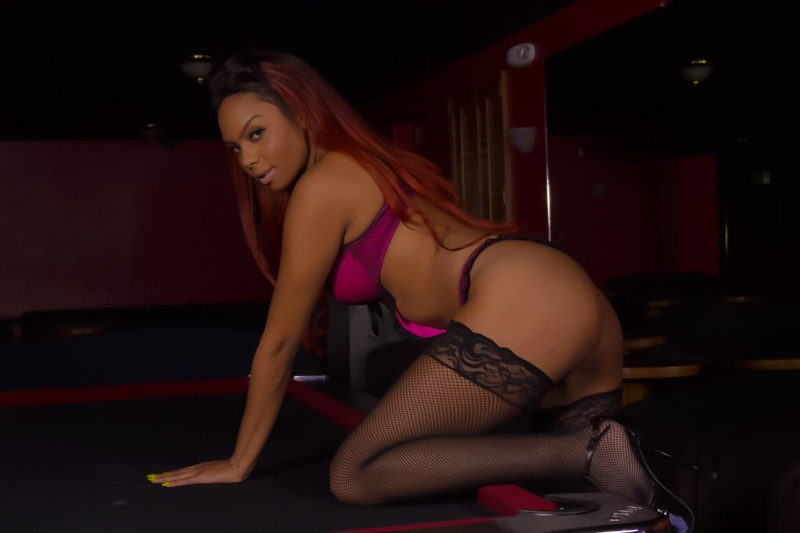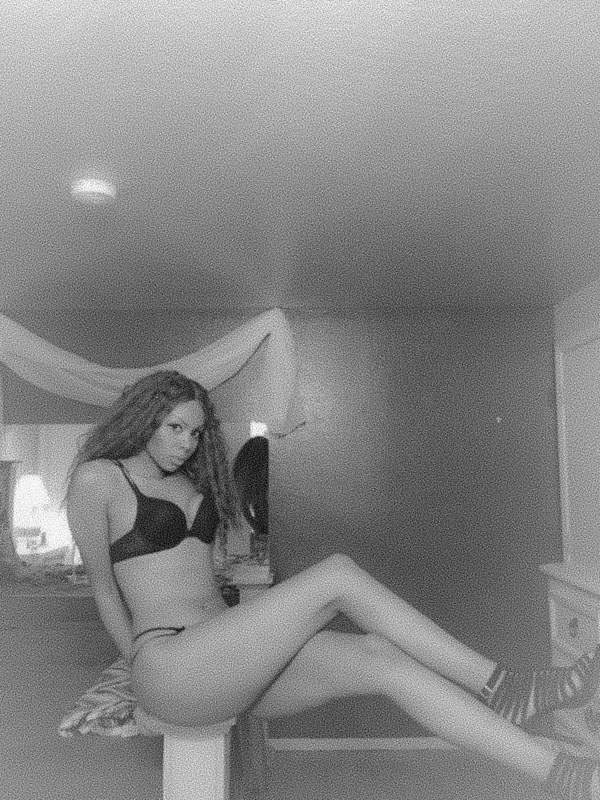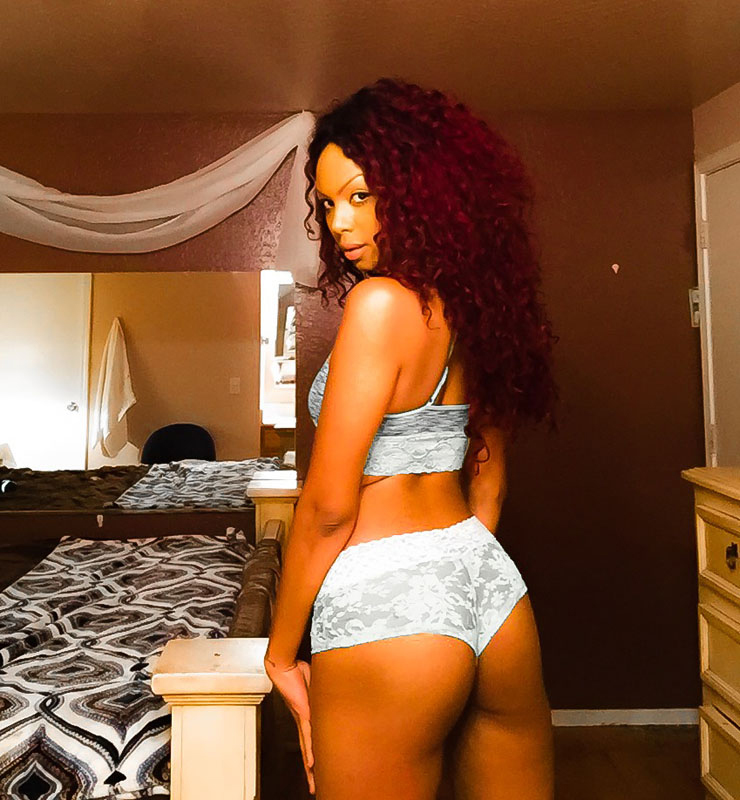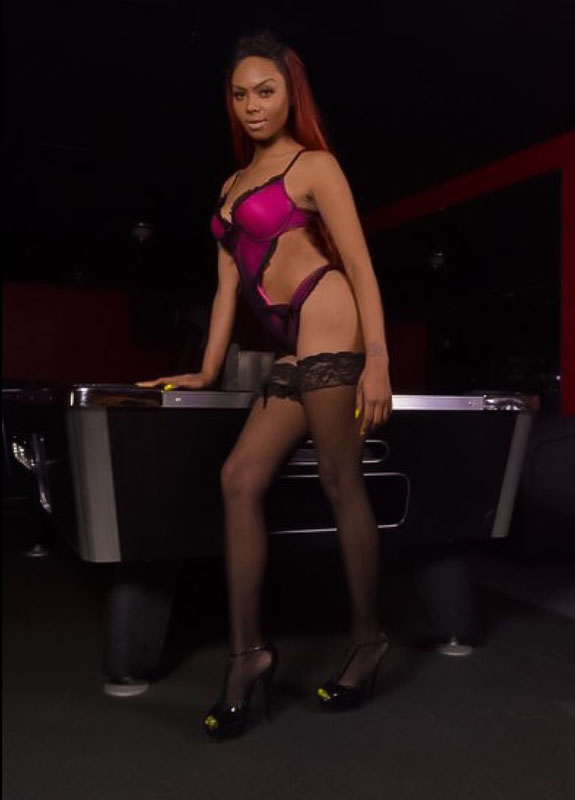 Alexis Love
Vital Stats:
Age: 20
Height: 5'6
Weight: 135 lbs
Bust: 36D
Bi-Sexual: Yes
"All Woman, And I'm All Yours!!!"
Good evening ladies and gentlemen! Welcome! My name is Alexis Love and I want to be your very personal and intimate companion at Dennis Hof's world famous Love Ranch brothel. And I really mean that!
I am an upbeat, energetic, kind and very fun girl, and I want to make the most out of every minute we spend together! No down time when it comes to having a good time I say! LOL!
I love to talk to new people I meet, but I am also a great listener, and always want to know everything about you! As you can see, I am very young, tall and quite exotic—a native Indian/Afro-American mix—that when all-combined, I think makes me quite the sexy lady, don't you agree?
LOL! Well, there's only one way to find out—come see me in person, and indulge yourself on every part of my body and mind! I can be as kinky, or as straight-up as you desire—I just love being banged missionary-style, so you can go all out on me! And if you want to get wild, how about a two-girl show with me and one of my Love Ranch lover gal-pals?
You can be our very own "porno director," and tell us just what you would like to see us do to each other! And then when you are ready, you can jump into the action and have us both at once! I'm also a great…dick sucker! Let me go down on you and you will experience feelings that you never knew even existed! I promise! But if that's a bit too intense for you right off the bat, I also do a great sensual massage that will get you in the perfect mood for anything that you want to happen! So what are you waiting for!
Treat yourself to a large helping of…me! You won't be sorry! See ya soon baby!