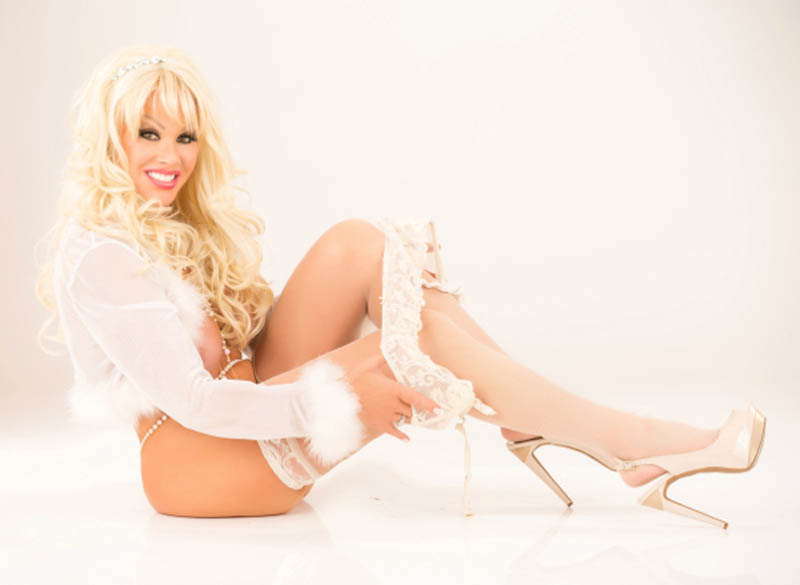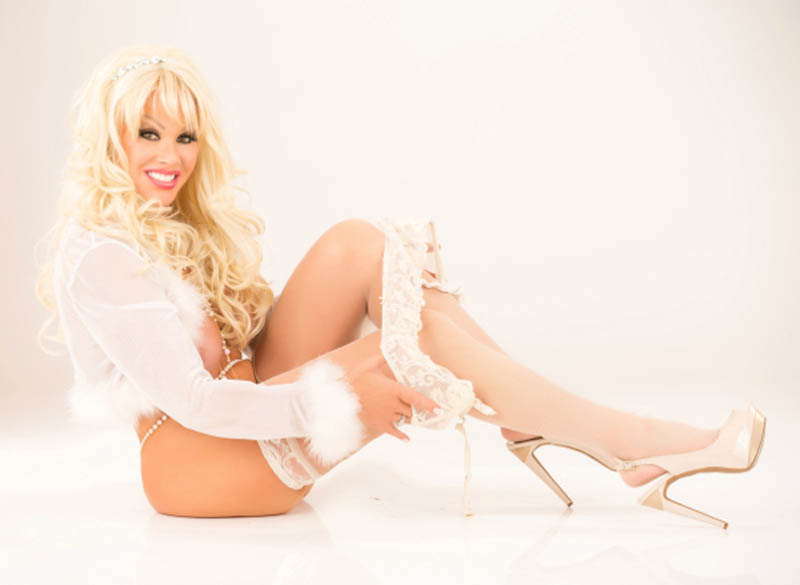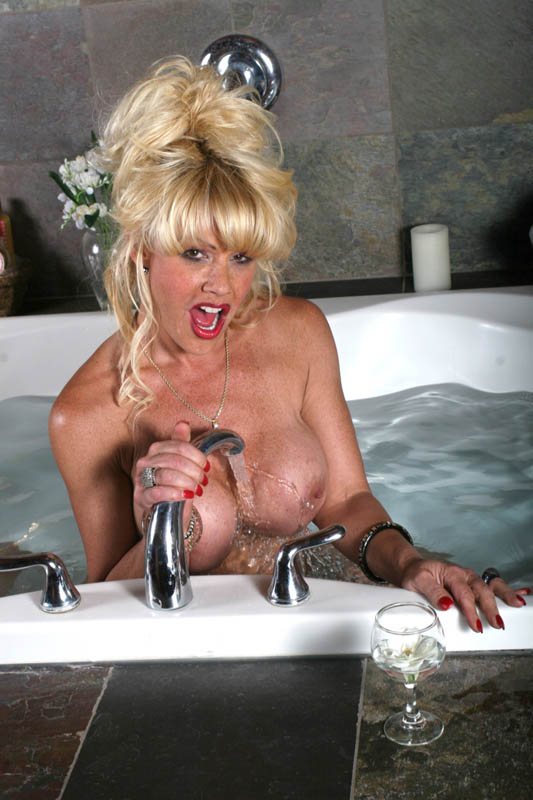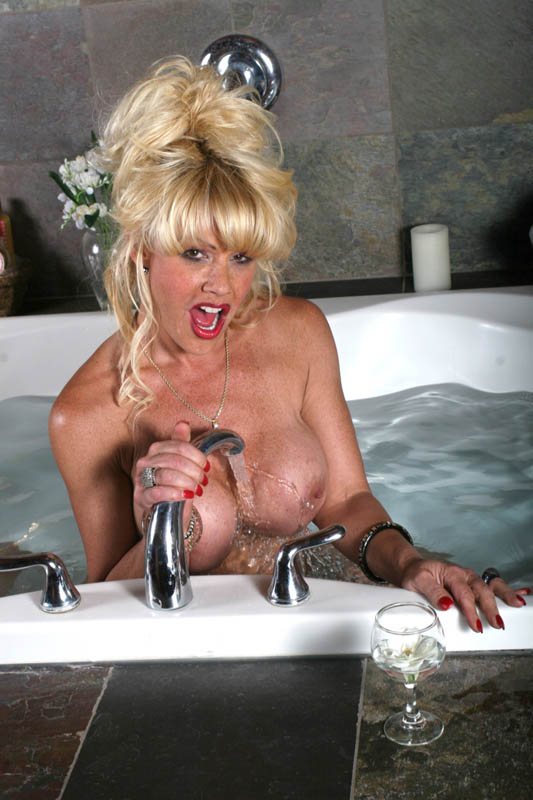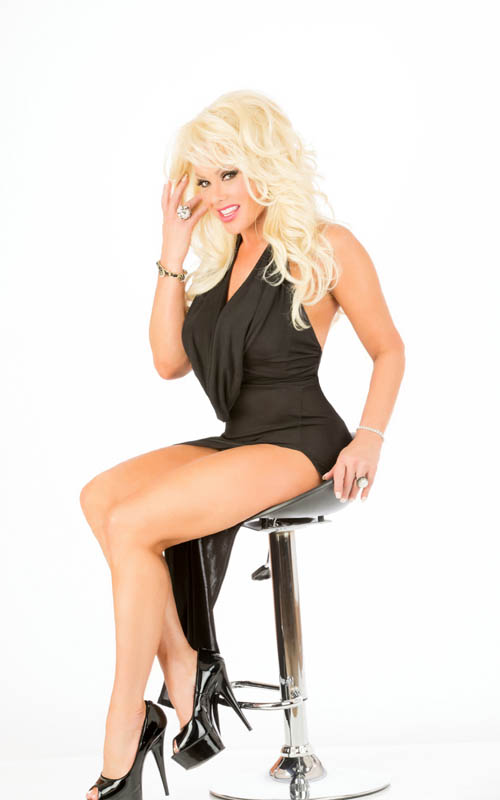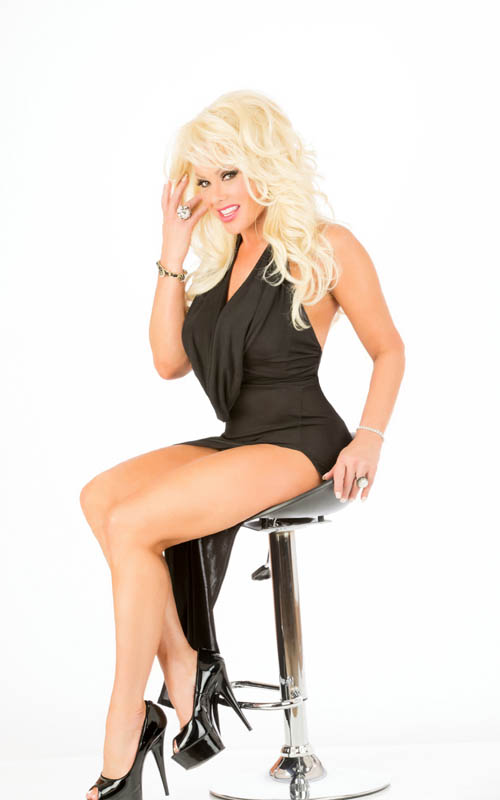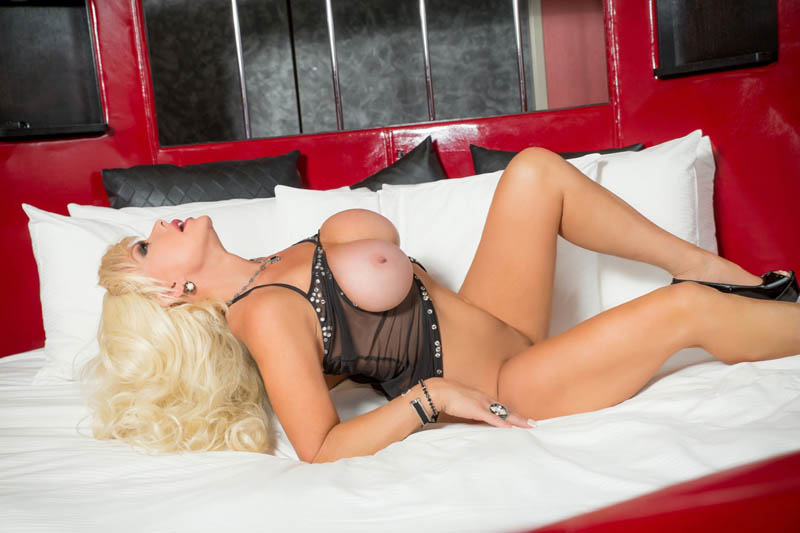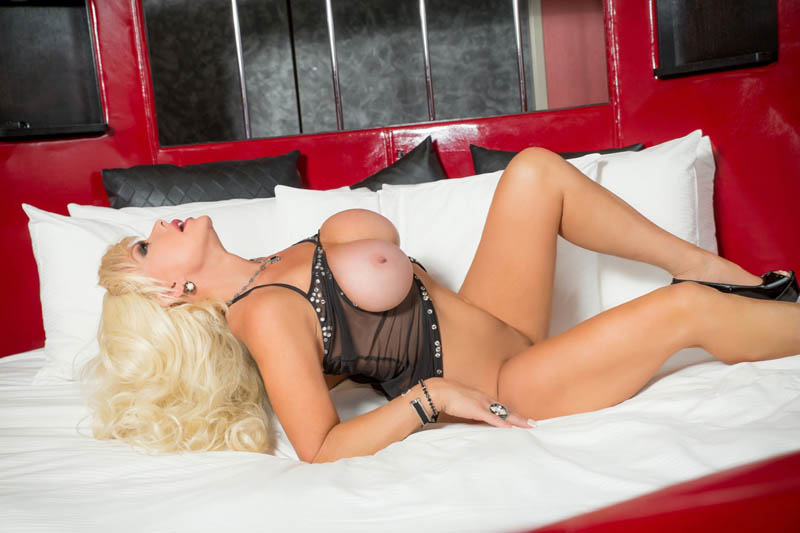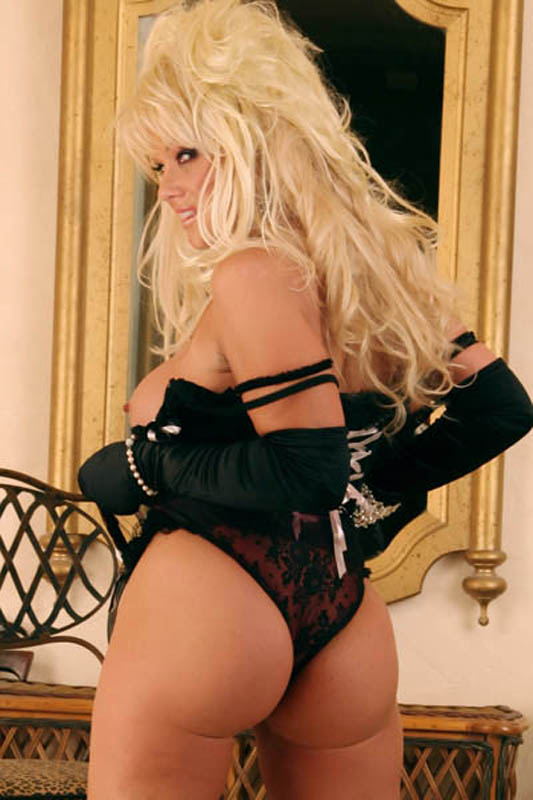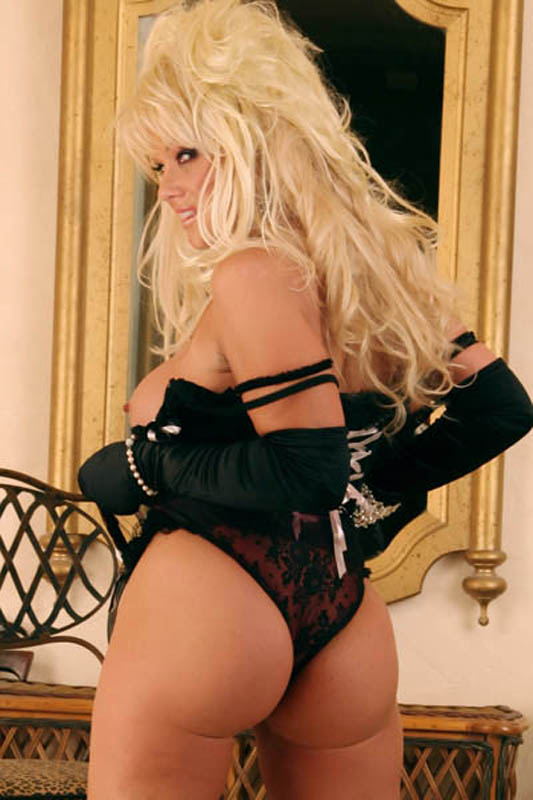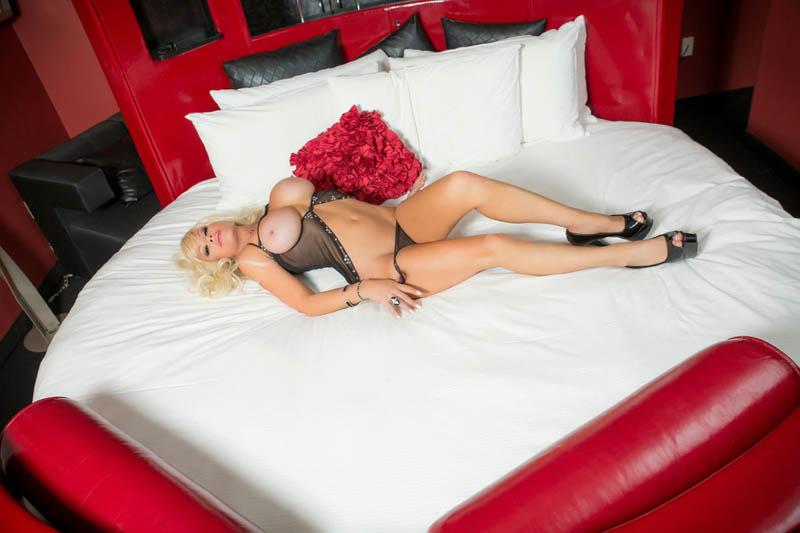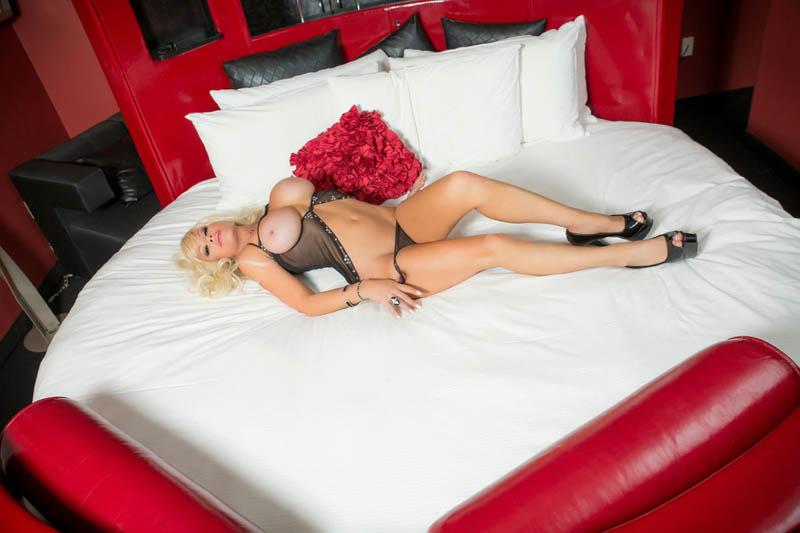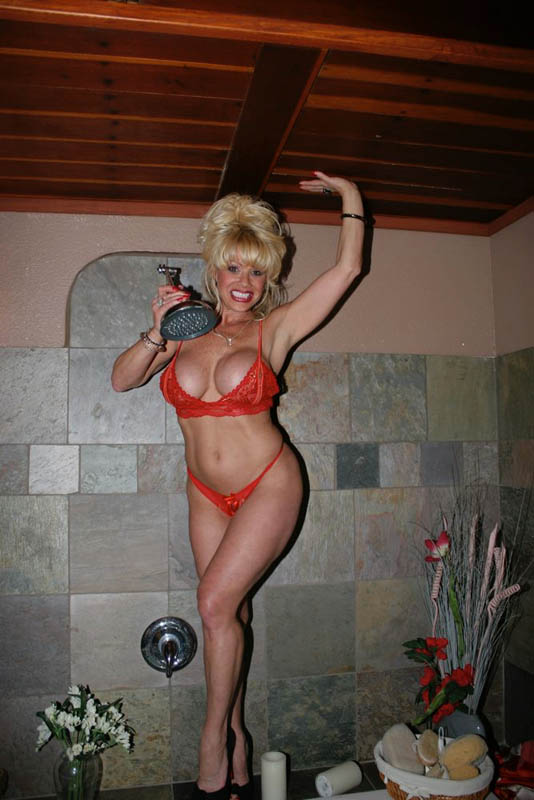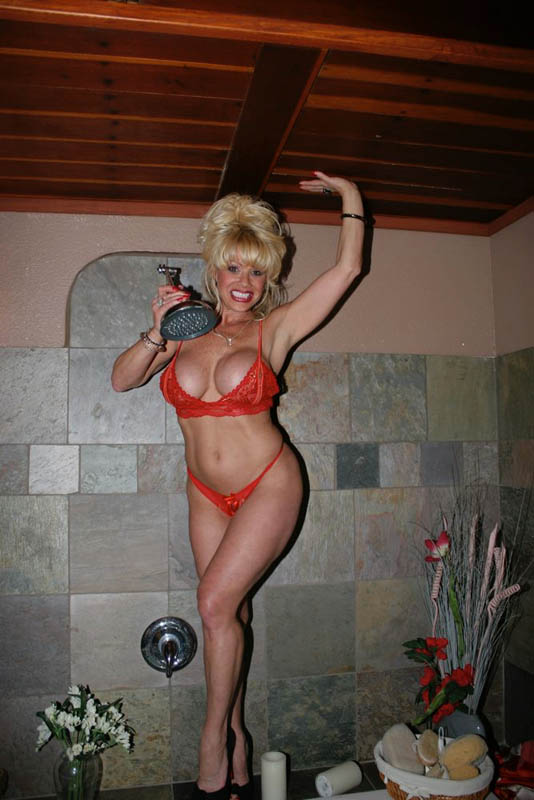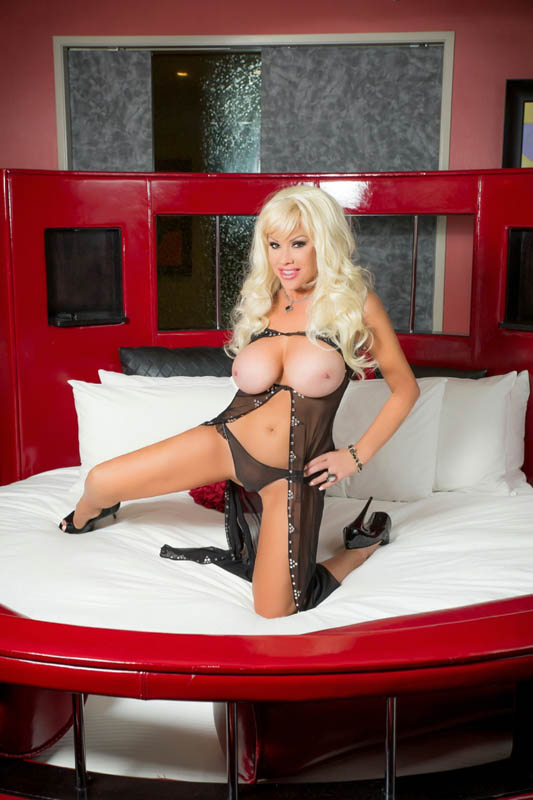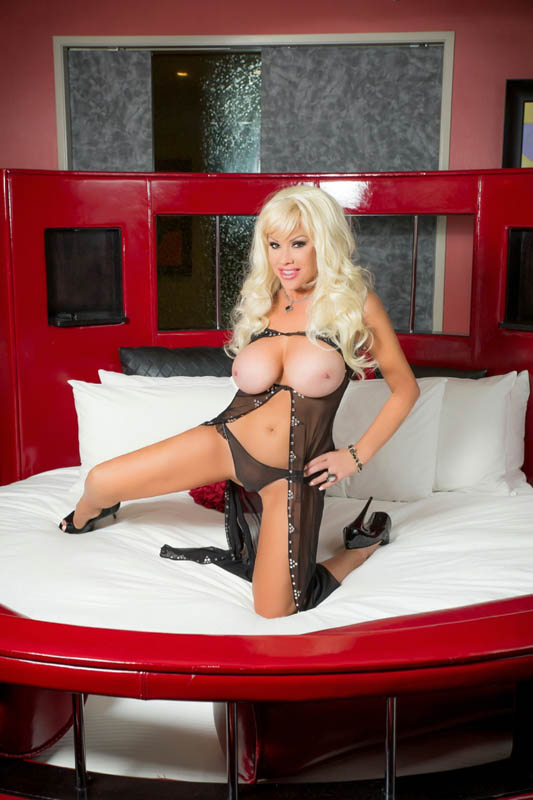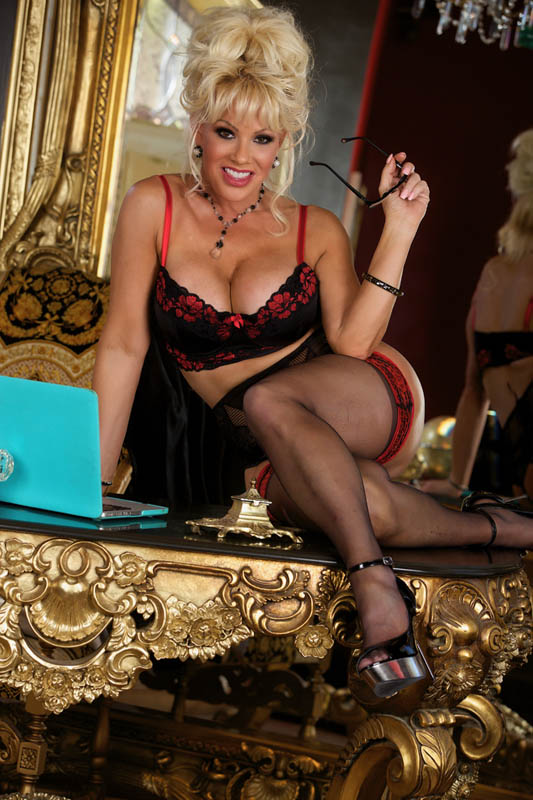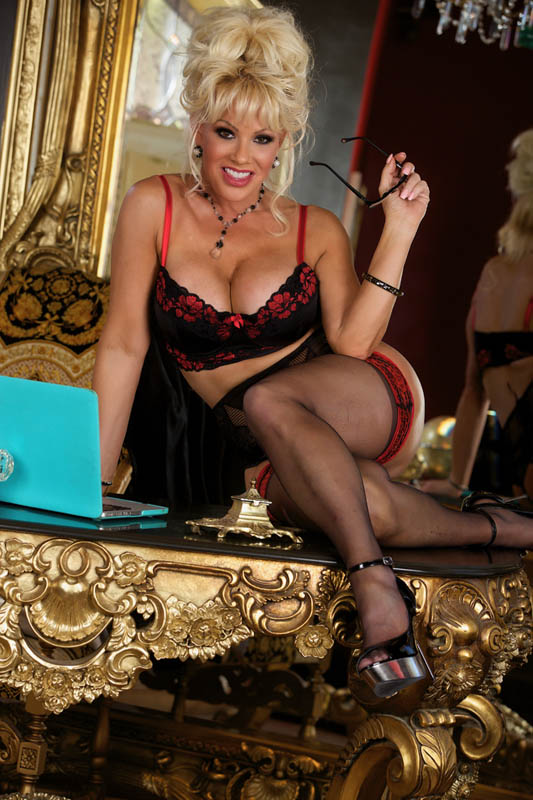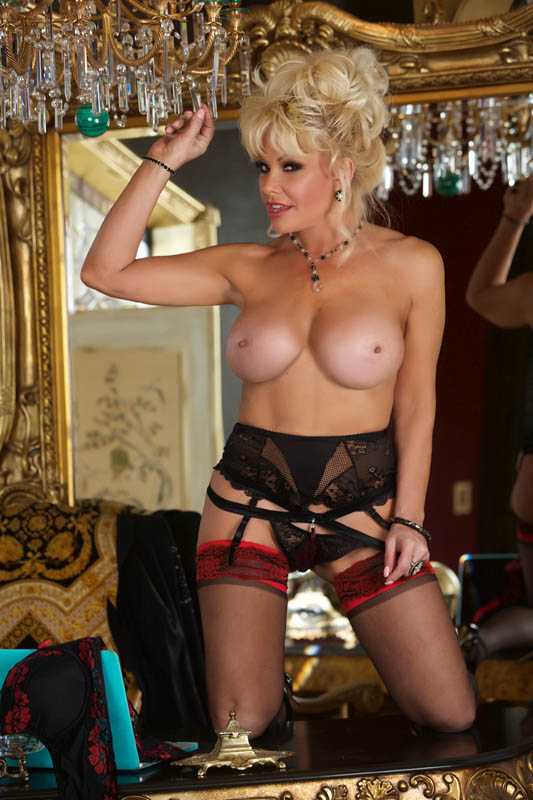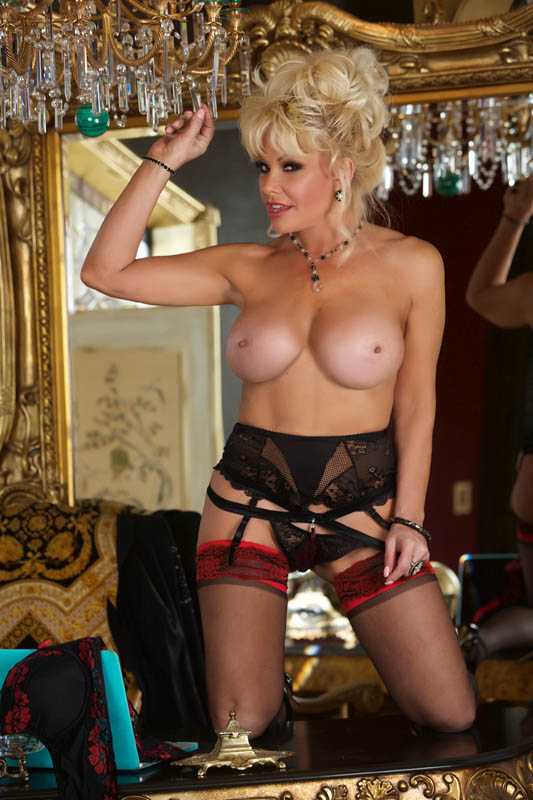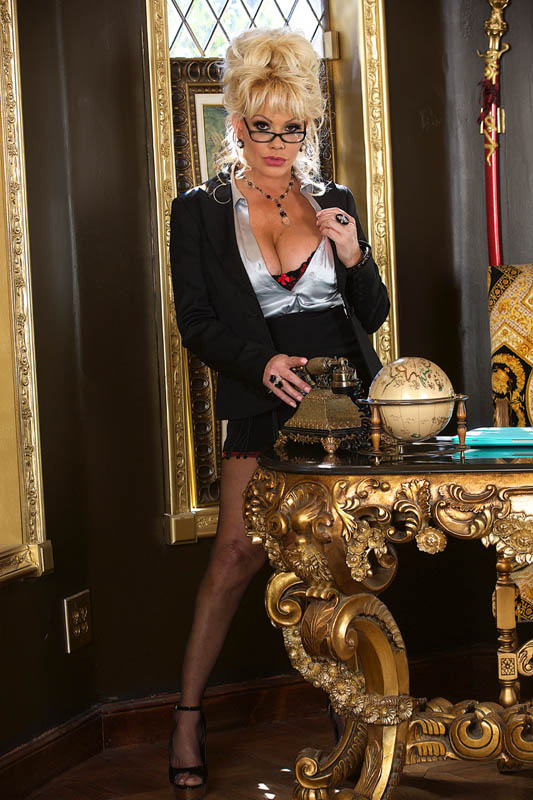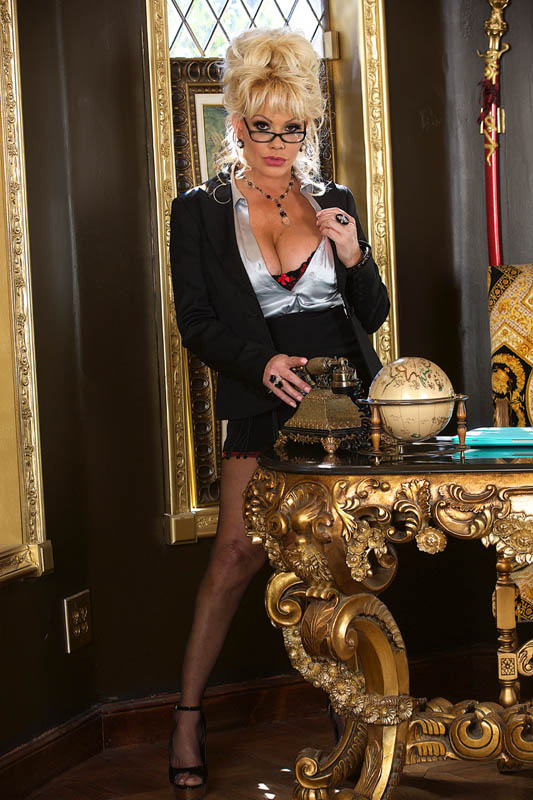 Air Force Amy
Down to Earth – Charming
Vivacious Personality
Eye Color- Deep Brown
Hair Color- Platinum Blonde
Smile – Hollywood
Body Type- Petite, Athletic, Busty,
Nice Legs, Round Derriere
Measurements – 38DD-23-38
Height- 5'3″ (without heels)
Weight- 120 lbs
Shoe Size- 9
Kiss – GFE- Yes
Massage – Nuru Massage – Yes
Overnight – Outdate – Yes
Anal – Pearl Necklace – Yes
Fetish – Kink
Couples – Special Occasions- Yes
Sex Education – Improvements-Yes
Virgins – Disabilities- Yes
Interrupted Sex l.ife – Erectile Dysfunction – Yes
Fetishes- Hot MILF- Role Play
Drink/Smoke- No
Tattoos/Piercings- No
Highly Decorated Veteran USAF
Website: www.AirForceAmy.com
Twitter- Follow @airforceamy
LRN phone- (775) 246-7077
Playboy, Hustler, Penthouse, Maxim +++
Model – Cover Girl
Published Author
Certified Sexologist
Certified Love Coach
Human Sexuality Doctorate
Main Stream Actor
HBO Late Night Reality Star
Star, HBO Cathouse Series
Radio – Podcast Personality
Youtube Sensation
Most Celebrated Courtesan in Modern History
Voted Best Legal Prostitute 4x
Voted Best Bang For Your Buck
Voted Reno Most Beautiful Woman 4x
Voted Woman of The Year
Bunny of The Year 11x
#1 Bunny of All Time – Bunnyranch
Miss Congeniality- NV Brothel Assoc.
Featured Loveranch Lover
Mini Madam Loveranch
Most Repeat Clients Award
"The Purchase of Experiences Far Outweigh The Purchase of Things"_Air Force Amy
What could it be like to be in the company of Air Force Amy, The World's Most Celebrated Courtesan of Modern Times, an actual Living Legend in the World of Adult Pleasures (Sex)?
_Verified by Wikipedia
Well, you experience all the new thrills and excitement of a full-blown romantic fling minus all the drama, hassles, dangers and concerns of conventional or illegal hook up. Being with Air Force Amy is the quintessential GFE – on adrenaline – in the lap of luxury = #DestinationAirForceAmy #The AFA Experience #Air Force Amy & The Experience Of A Life Time!
Air Force Amy allows you into her inner sanctum of her personal life, her personal treasure trove of adult stimulation and fun in & out of the bedroom. And then you are blown away as your head swirls and your heart pounds and the anticipation will drive you to the point of near explosion. Before you ever even meet. A small deposit puts you in touch right now with Air Force Amy and her coveted private personal cell phone number*.
You talk for hours on end and you realize this is the woman and the moment you have always dreamed of. You feel comfortable and at ease being seduced into the mother of adult rendezvous, your greatest of all time sexual adventures, your intimate experience of a lifetime. You quickly realize that this is definitely a genuine encounter with the most talented, yet down to earth, sexy and extraordinary woman that only has your happiness, your amazement and your pleasure in mind.
You laugh, she flirts, she exudes that she wants you. You feel her desires and you are exhilarated to find a woman and a romance with just the right depth, with no strings attached and on your terms. You find that you have a great deal in common and you just click because she is acclimated to the needs of a man of your stature. She never brags about her experiences or possessions, but as you get to know each other you find she knows your appreciation of the very finest of everything in life. She appreciates that you've toiled for your excesses. She travels low key in celebrity circles, red carpet events and jet setting alike. She is a self -made multi-millionaire.
Air Force Amy is by no means a diva or drama queen. She knows how to spoil herself, therefore she knows how to spoil you. Spa Ritual, Lomilomi, and Ancient Eastern Secrets are only appetizers to her never-ending banquet of pleasurable delights for your every sense. Amy captivates your imagination and takes you to every threshold of an eruption by so many ways and selfless acts that you feel you are on a roller coaster of sensual stimulation and erotic pleasure gone wild.
You are incredibly glad you got the E-ticket for this intimate experience so electrified by Air Force Amy's unequaled enthusiasm and unsurpassed experience that the eroticism explodes at every turn and you are extremely glad you got on this ride that only Air Force Amy can operate. Air Force Amy is the most experienced and most formally educated sexpert in her field.
You don't have to keep your hands in on this ride. No rules, no restrictions. Let nature take its course.
Air Force Amy has worked extremely hard for her success and financial standing in life and she shares herself with those that can see the value in the unique experience she has to offer. No rush, nothing to prove, Air Force Amy is the shot caller in her field and you benefit free of charge.
Relaxing in a sprawling Incline Village estate, among the rich and famous, appeals to you. Private yachts, white glove service, gourmet dining, stunning views, and championship golf courses are your style. Private jets, quarter million dollar cars, Las Vegas penthouse suites, and celebrity treatment are your preference. You feel at ease and are proud to be seen with Air Force Amy all throughout the itineraries she crafts. You know you are in the class of celebrity, industry royalty, power, privilege, and prestige at every turn with Air Force Amy.
Your life is super busy and you enjoy the sanctuary of an out of the way coffee house in South Lake Tahoe as much as you enjoy the Barrett Jackson Car Auction in Las Vegas. You enjoy a long walk on the beach as much as the PGA Celebrity Golf Tournament. You could dig a good food festival as much as a football game suite. Private label, concierge service and a cut above club level is for you.
Add the most charming and selfless of companion unaware of her own stunning beauty. Add the most sexually talented woman on the planet. Add no drama, 100% legal, 100% discreet, no baggage and no hang-ups. Add maturity and experience and a woman that is comfortable in her own skin and a woman that looks great in and out of designer clothing; well that would almost, but not quite, embody the Air Force Amy Experience.
"It's kind of like describing sex to someone that has never had it, I can do it but I'd rather you hear it from my own two succulent lips," says Air Force Amy.
The best thing to do is pull the trigger now on your own trip to the light fantastic with Air Force Amy.
For an extraordinary experience, contact Air Force Amy today. Go ahead, she loves people and loves to make new friends.
*Place a deposit 775-246-7077 x 0. Ask for the cashier, say you want to place a deposit for Air Force Amy (exact date not necessary/dates can be changed) and immediately get her private cell number. You could be sexting right now!
"Air Force Amy is the Michael Jordan of sex." – Dennis Hof
"I love Amy, everyone loves Amy"_ Madam Suzette
"Air Force Amy is super patient and made me feel immediately at ease like we knew each other forever, well we did text a long time before I met her. She made everything very natural and I didn't even feel awkward at all – unbelievable, but true!"_ Keith M.
"I've been seeing Air Force Amy regularly for ten years now. She is an ageless, timeless angel from heaven. She continually raises the bar in a field she clearly pioneers and commands. Every one of my experiences with Amy is new, yet familiar, and always 100% focused on me. Air Force Amy is the treat I need to get me through the rest of my life." _Hank F.
"I thought I just wanted to fulfill a MILF fantasy, but OMG Air Force Amy is the hottest, most fit and most talented woman on the planet. She is the whole package. Vivacious, experienced, fit, beautiful, funny, passionate and full of fun ideas! I fulfilled many firsts and almost erased my bucket list, now I've started a new Air Force Amy bucket list now." _ Nick G
See more Air Force Amy Menu, Reviews, Awards, Credits, Formal Education, Galleries, Videos, FAQ, Specials, Blog and More at www.airforceamy.com
Please note: I am featuring at our sister house, The Loveranch, ½ mile from the Bunnyranch for the month of March 2019. There is no disruption in service. Book now and let me show you around Madam Suzette's Red Light District. Three more legal brothels and a strip club!