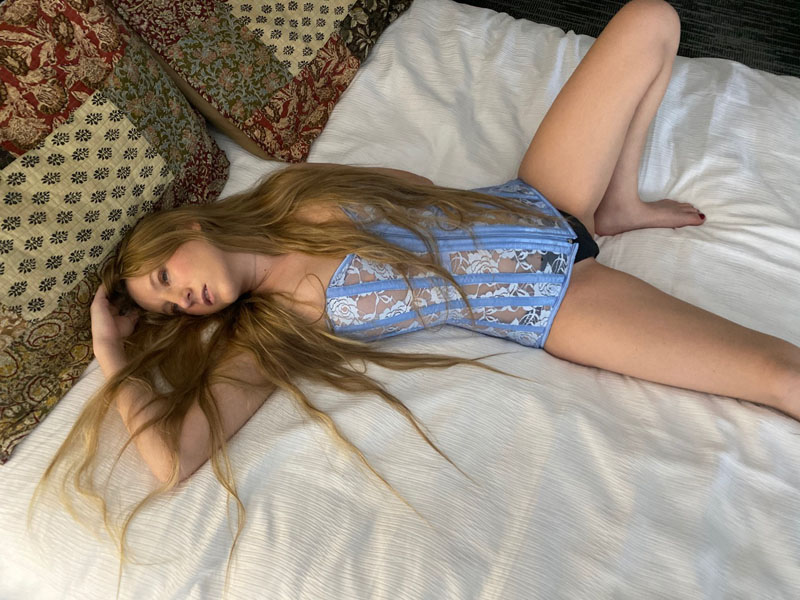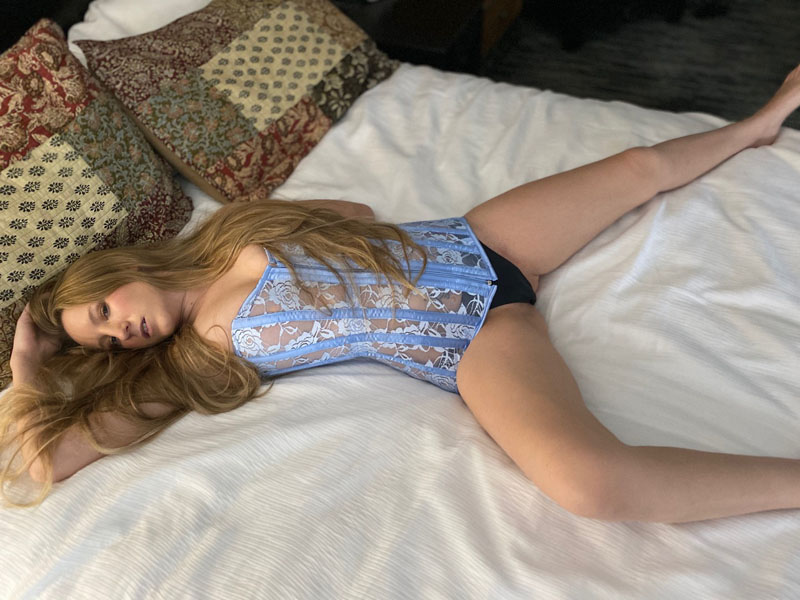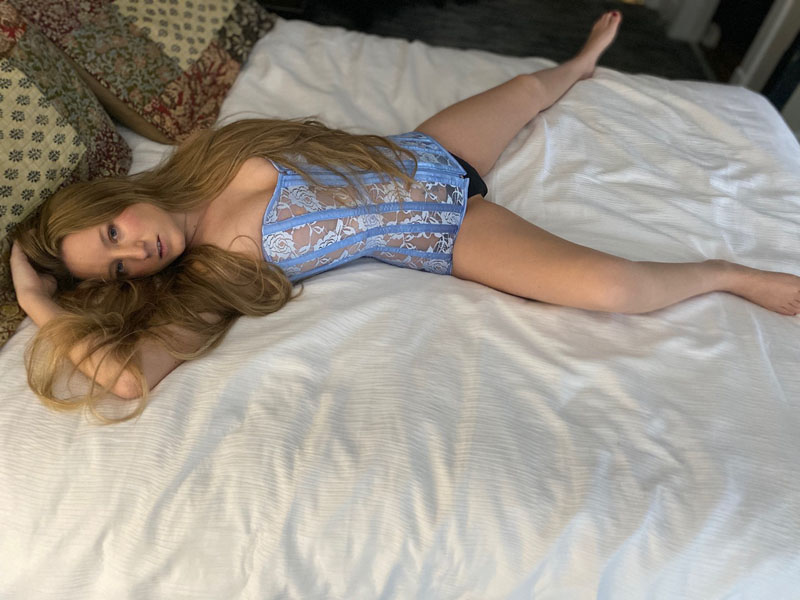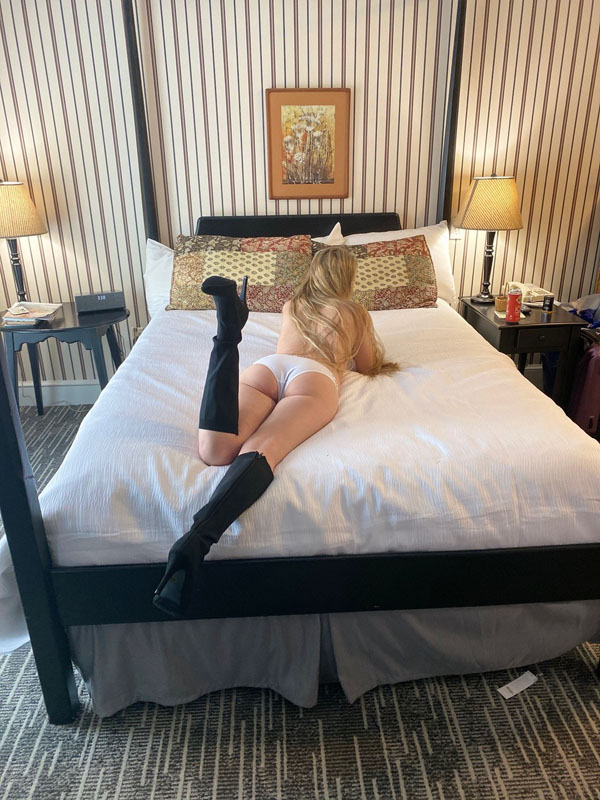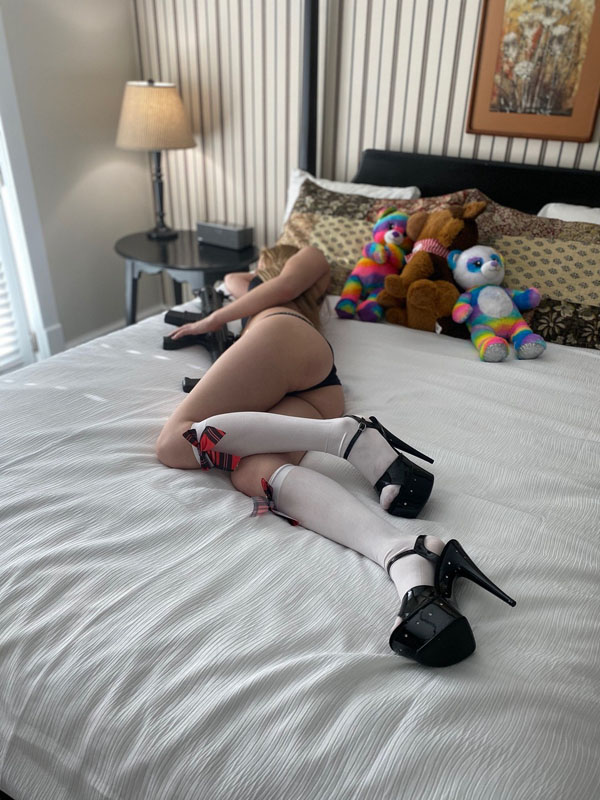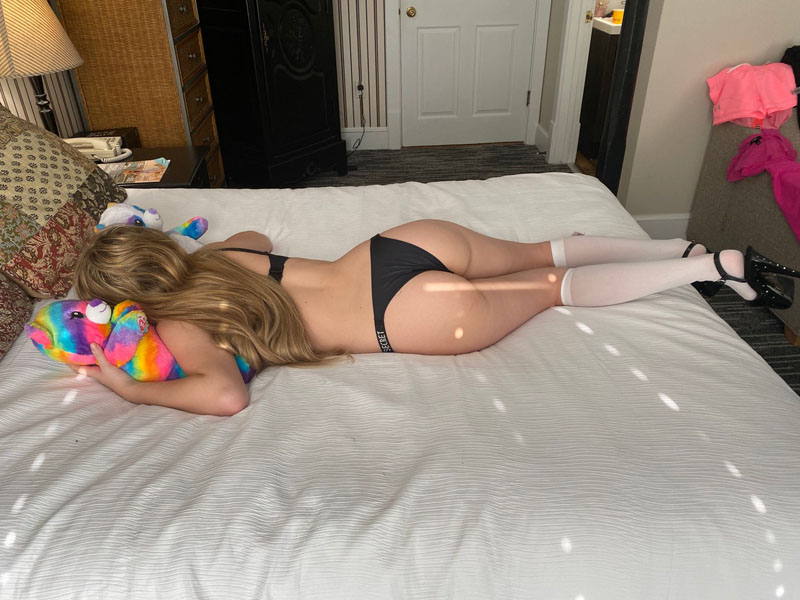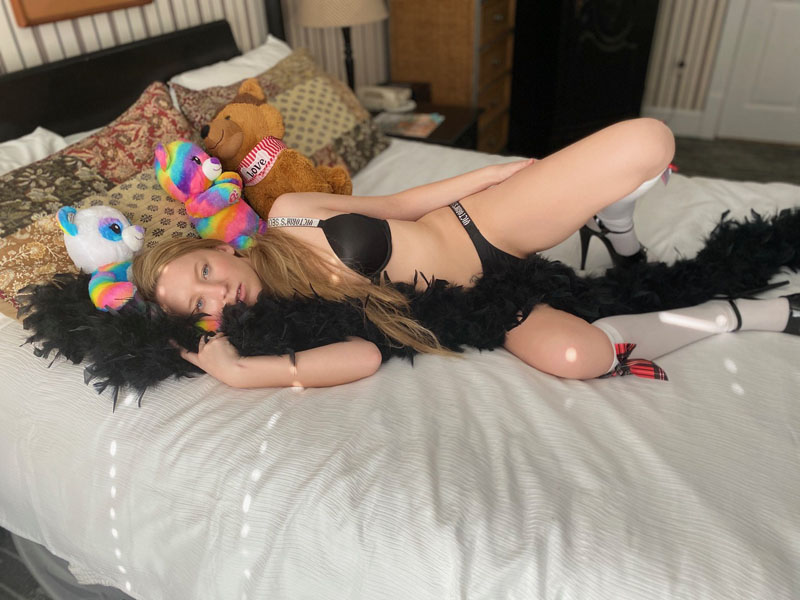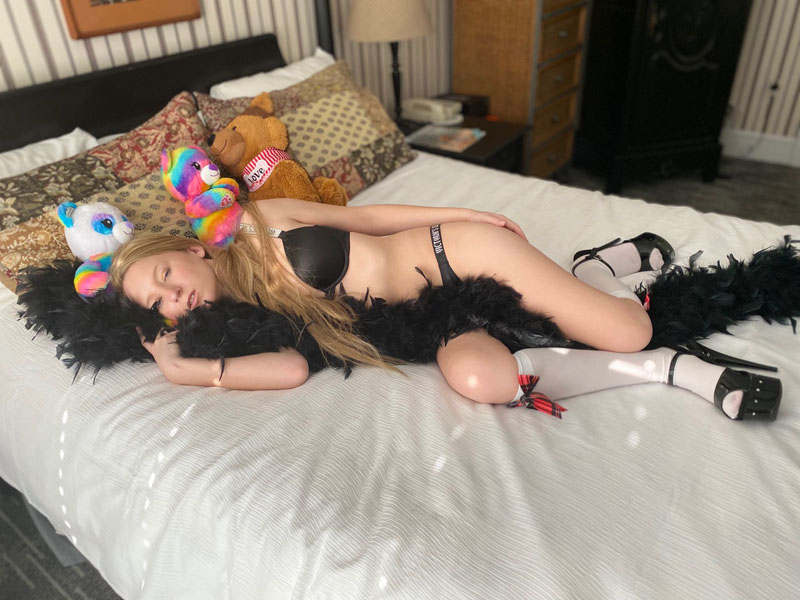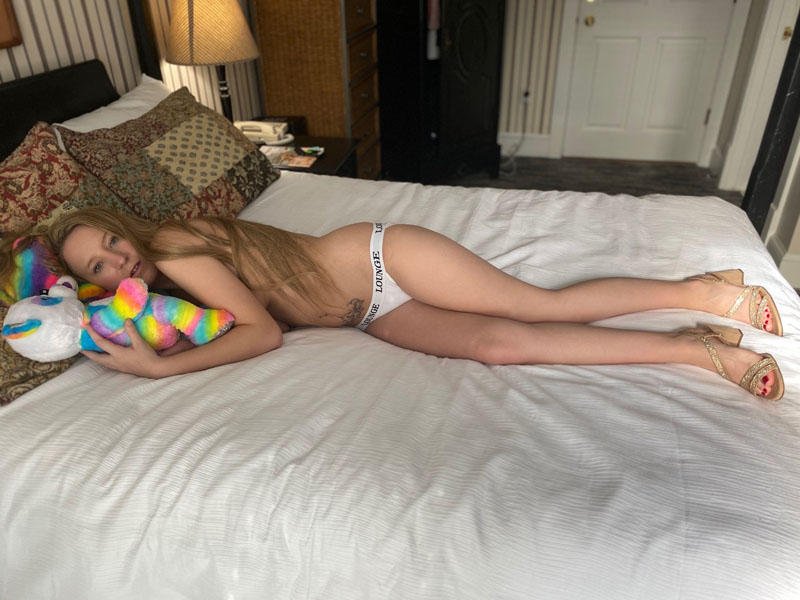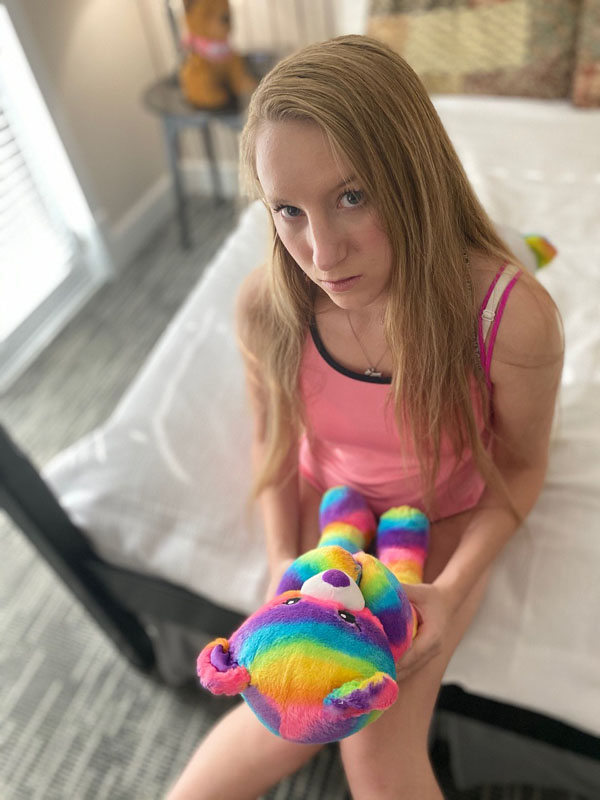 Alexa Haze
Vital Stats:
Weight: 92 lbs
Bust: 32c
21 yrs old
Fetish friendly
Role-play friendly
Toys
Couples
100% natural body
All natural long hair.
Eyes blue and the blue turns semi white in winter at times.
"Hey there thank you for checking me out."
I'm a freelance model from the northwest. I grew up riding horses being a competitor in 4h. I love animals.
So your prolly wondering why is a country girl that is still a solid model in modeling here at the ranch?
Let me explain hun.
I got into modeling in 2019. But I'm also very sexually charged. Dynamite cums in small packages and so do batteries.
And yes…
I'm tiny. I'm 4ft11 and weigh around 92lbs. My eyes are blue and change to semi snow white in winter. My hair is blonde and almost 3 feet long. I'm stacked for my size at 32c's and as you see my pics, yes I have all the butt you need. And no I never had surgery I'm completely natural. My photos go unedited. They are in all raw shots so yes…you get exactly what you see. No filters, non-altered.
I love horse riding. It was so fun. I owned 2 horses, Toby and Kota. I love country food, Mexican, steaks, salads, and Italian. I eat very little because I'm tiny. I'm elegant, sexually driven, fun, shy and I have that innocent look.
Speaking of size,? Does it matter to me?
Well since I'm tiny everything is big, so you already are big for me and I'm very tight.
I love to do outdates, GFE, and overnight parties. Let me be the model eye candy on your arm as we go on dates together. What makes sex the best? The connection!! More time we have together and more often we see each other the deeper and hotter it gets as we connect eyes to eyes, lips to lips, body to body. Even if you cum to see me for a short while I'll give you that bang for your buck that a tiny girl made of dynamite can give.
What to expect from me in the bedroom? Touching, kissing, connecting and deep hard passionate sex.
My tattoo right below my pierced belly button ring says… (Lucky you) Harley Quinn inspired but …you get the meaning hun.
I'm very laid back, soft, comfortable, easy-going, caring, and love making others comfortable.
I hope me and you can connect. I get naturally wet and yes cum. I love sex. Age and looks don't matter so much. After that connection. I would love to be the girl that makes your dreams and fantasies cum true. Lets climax together.