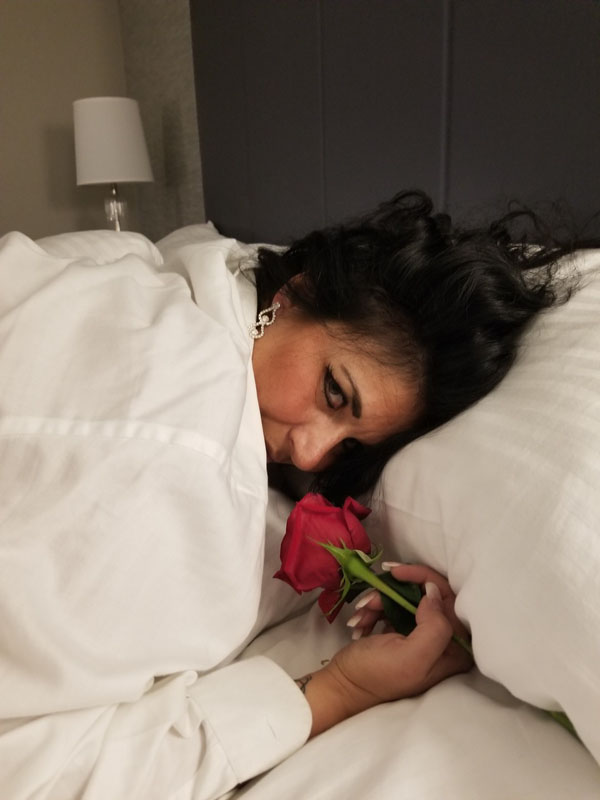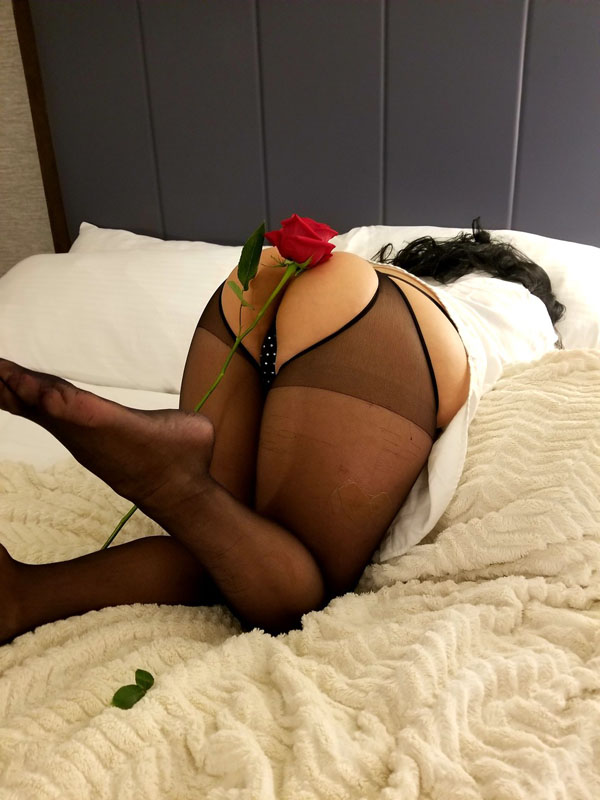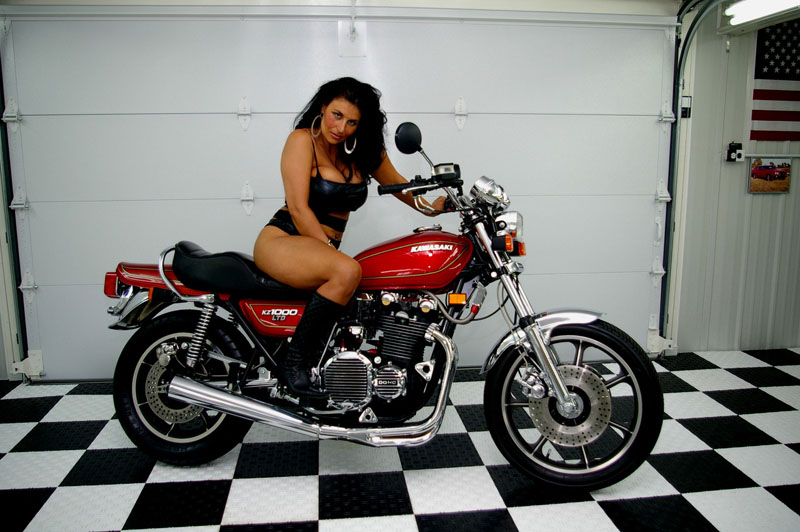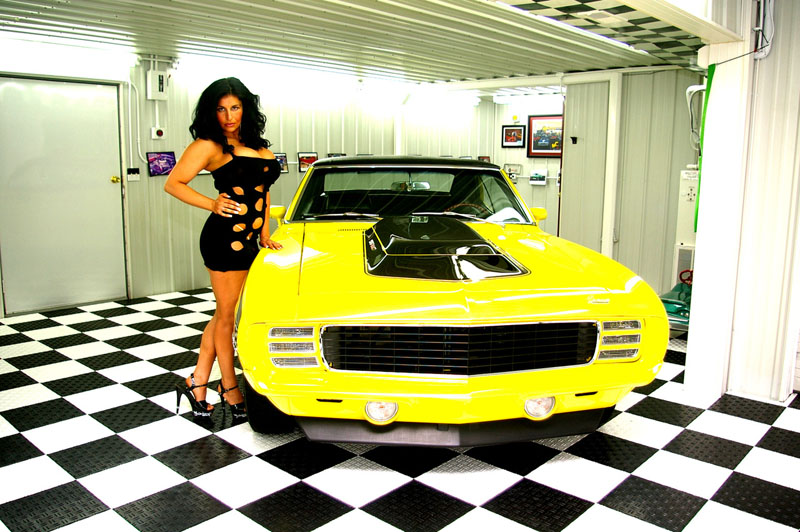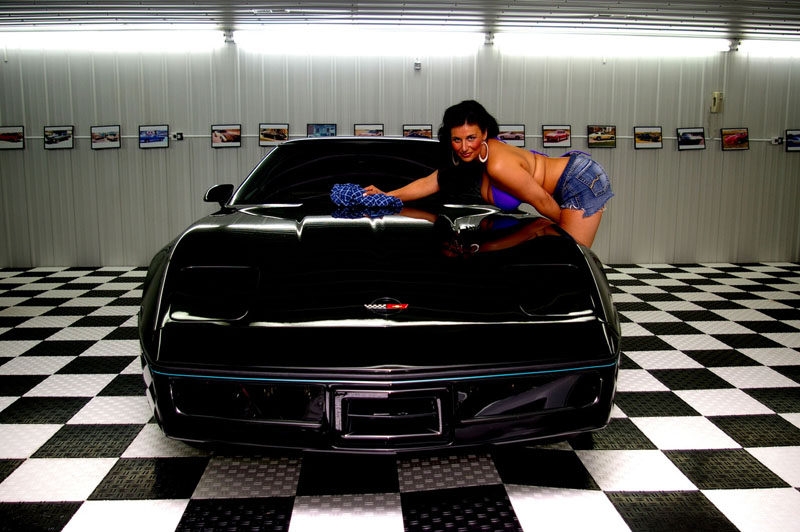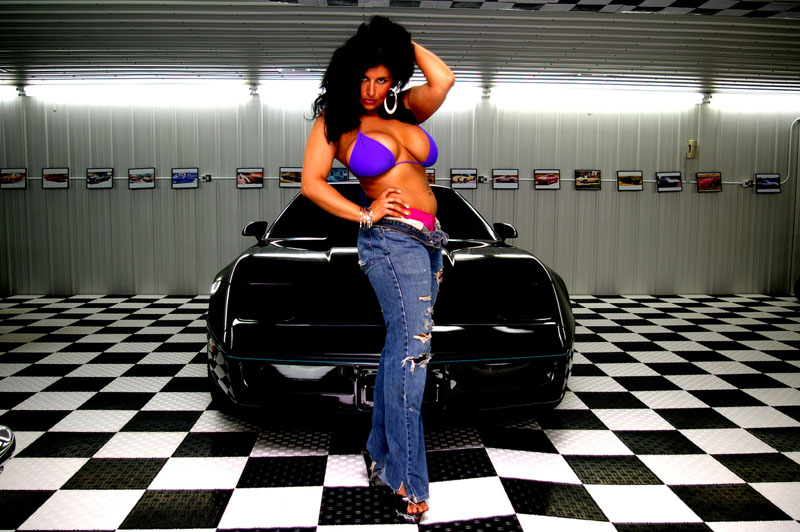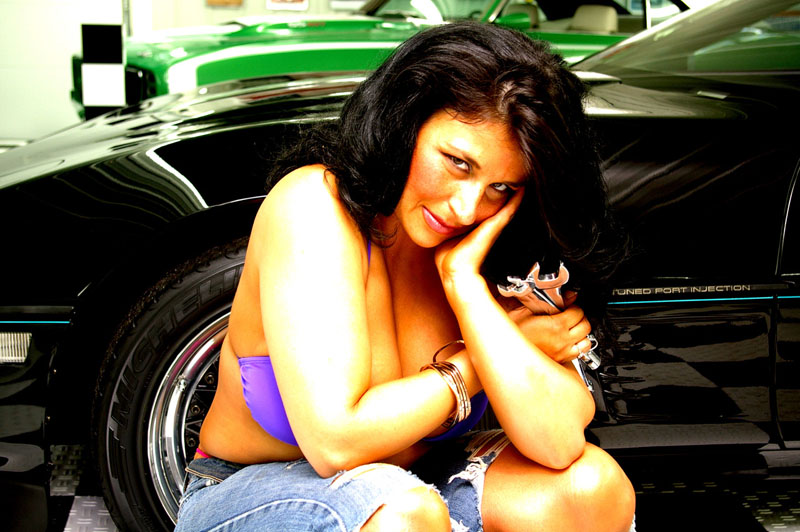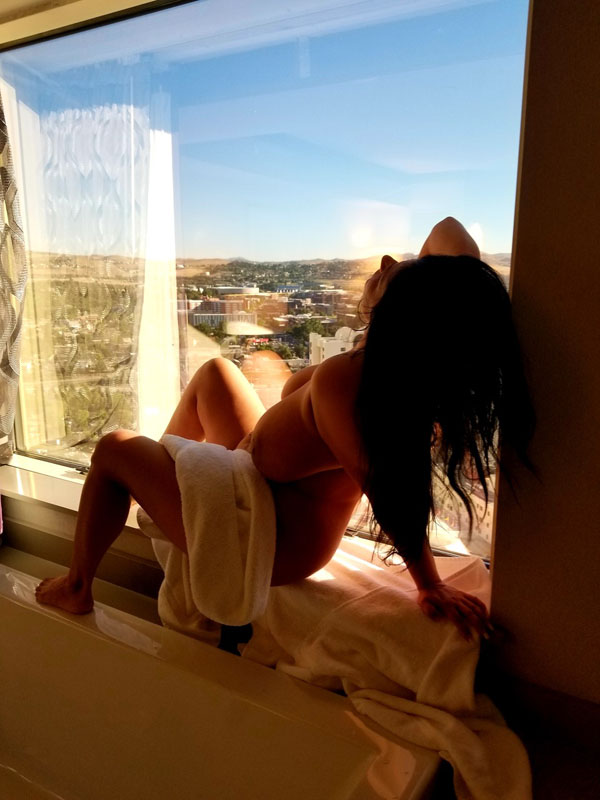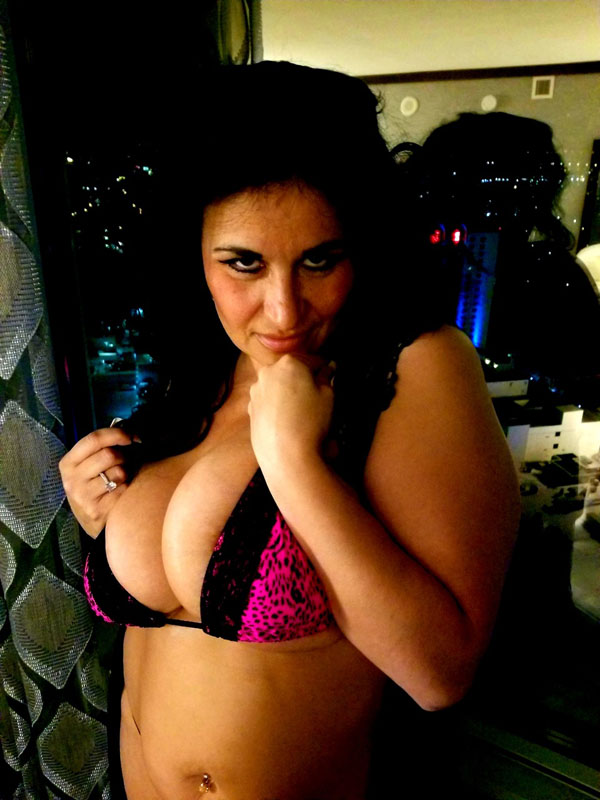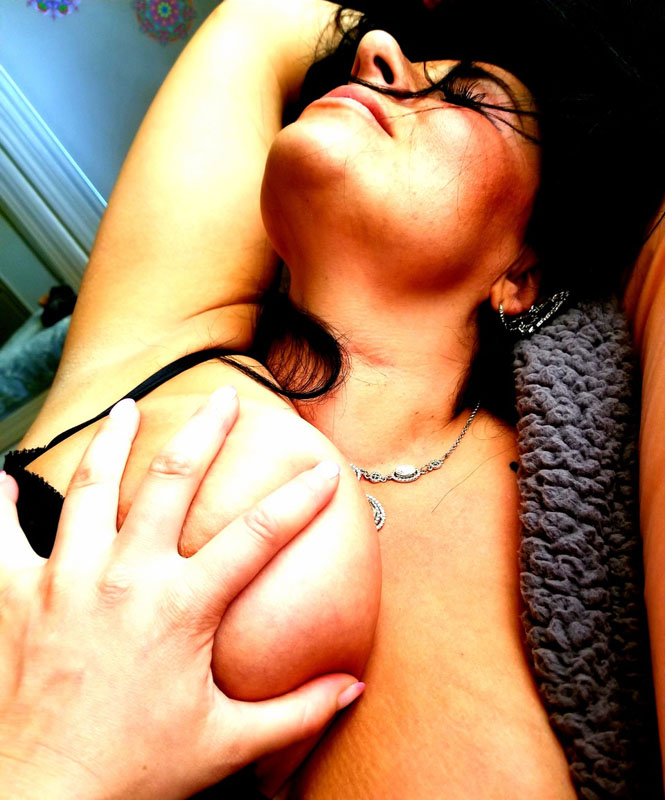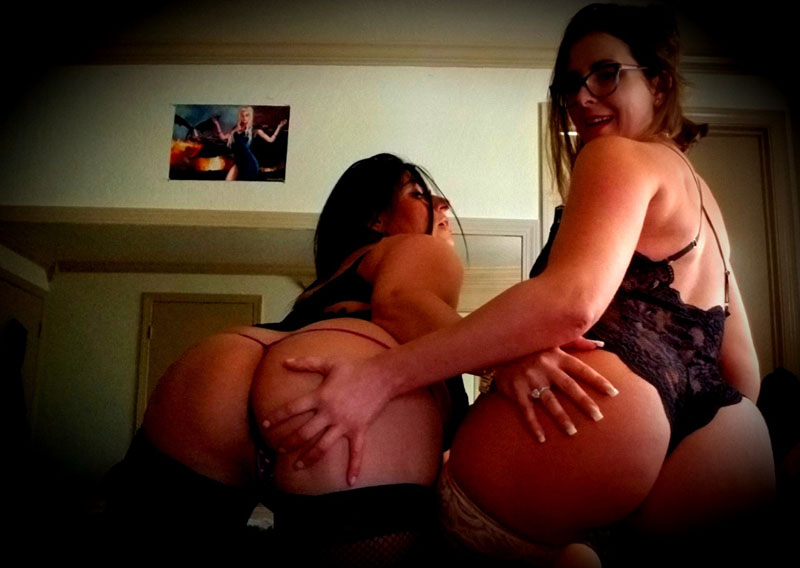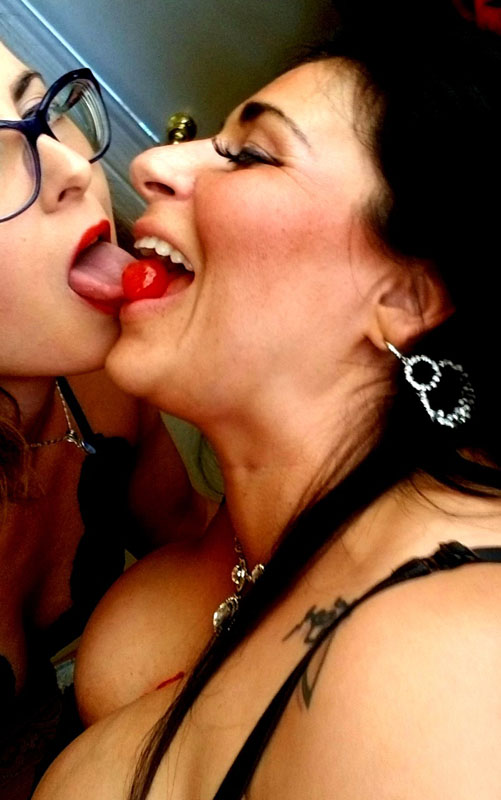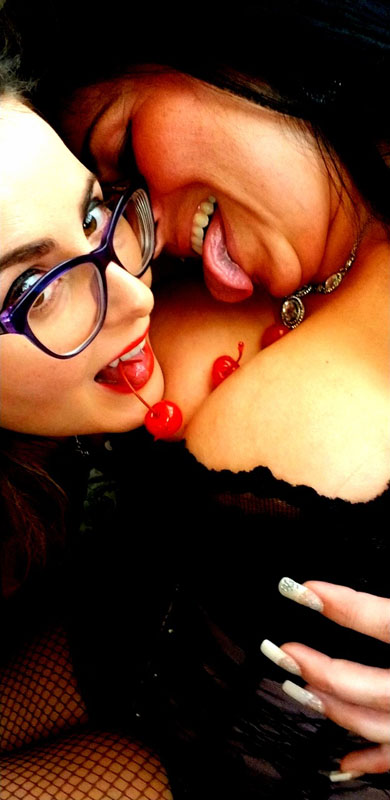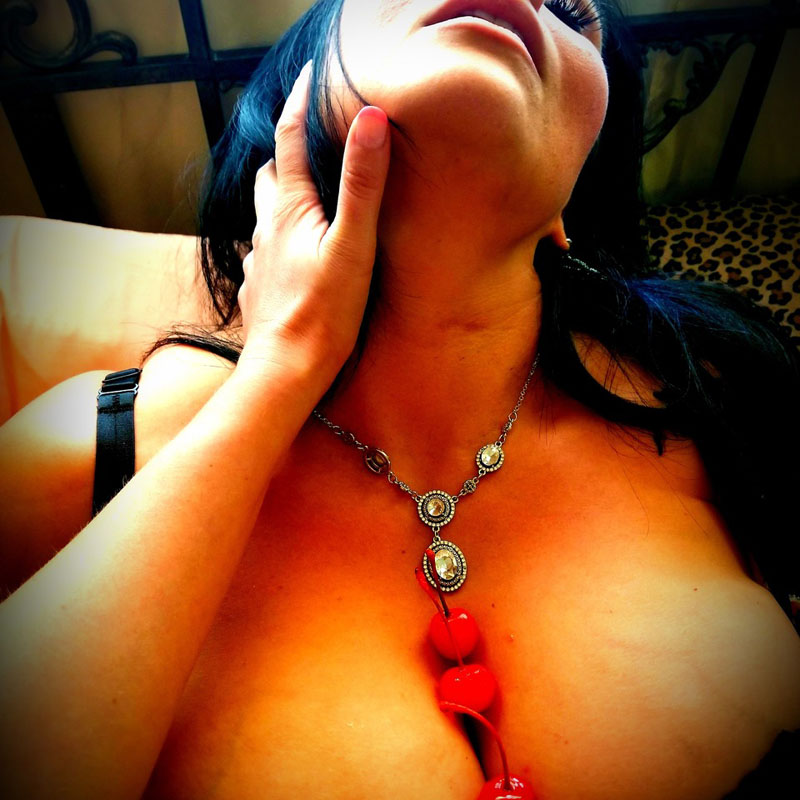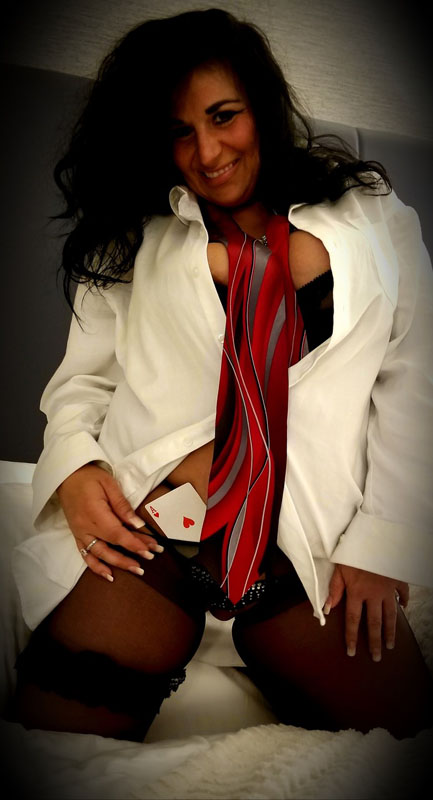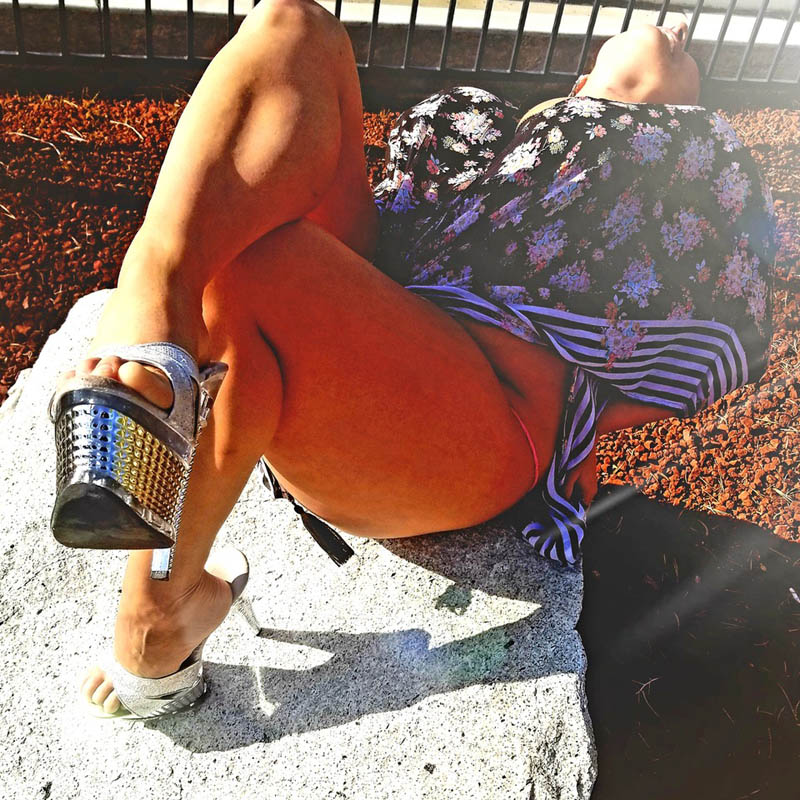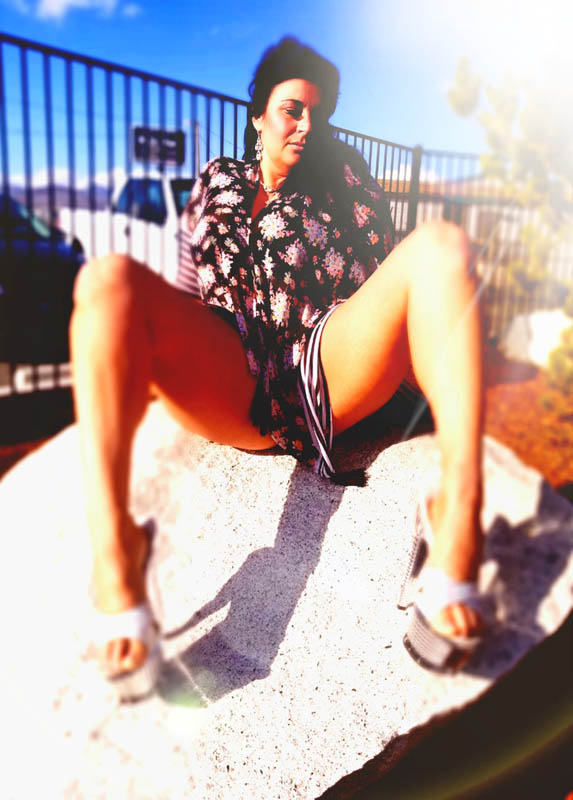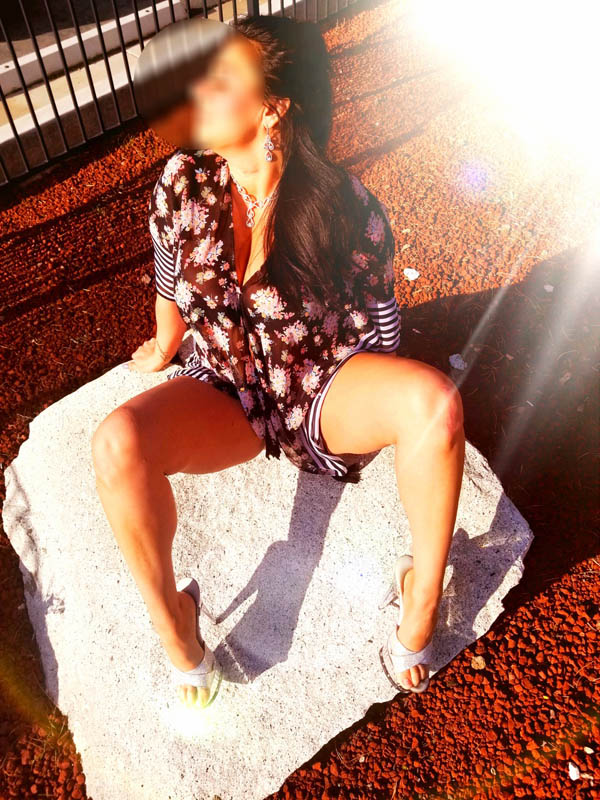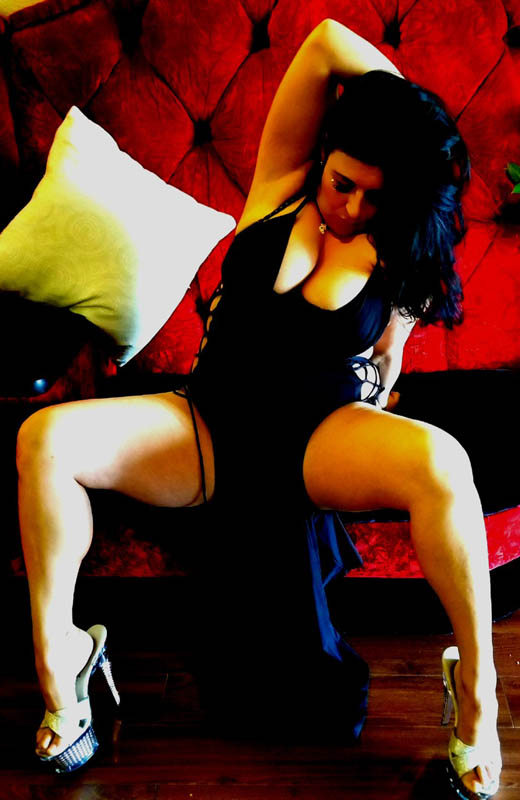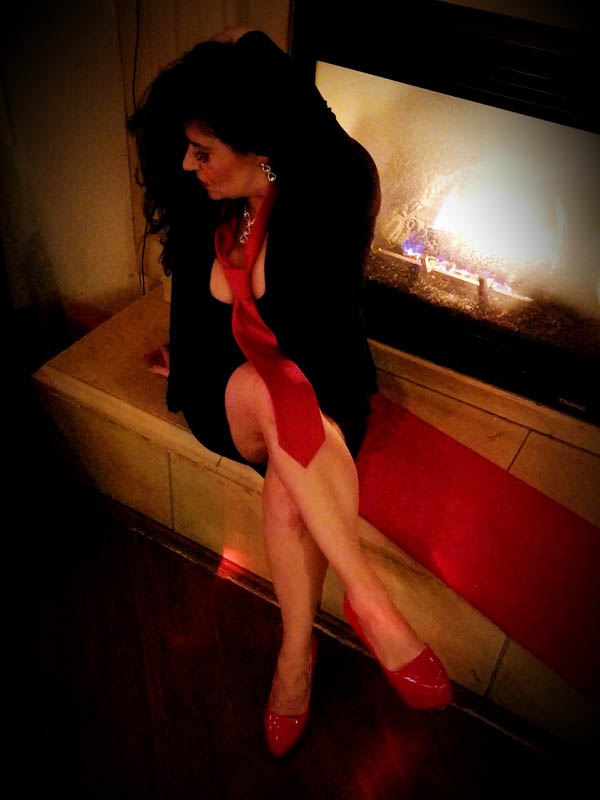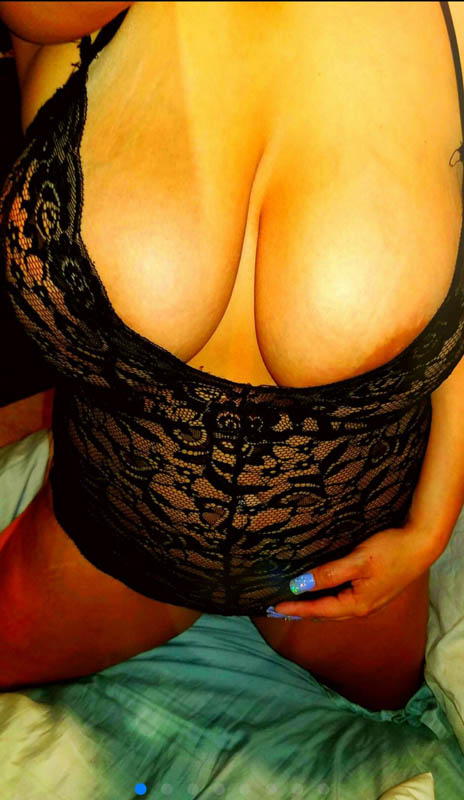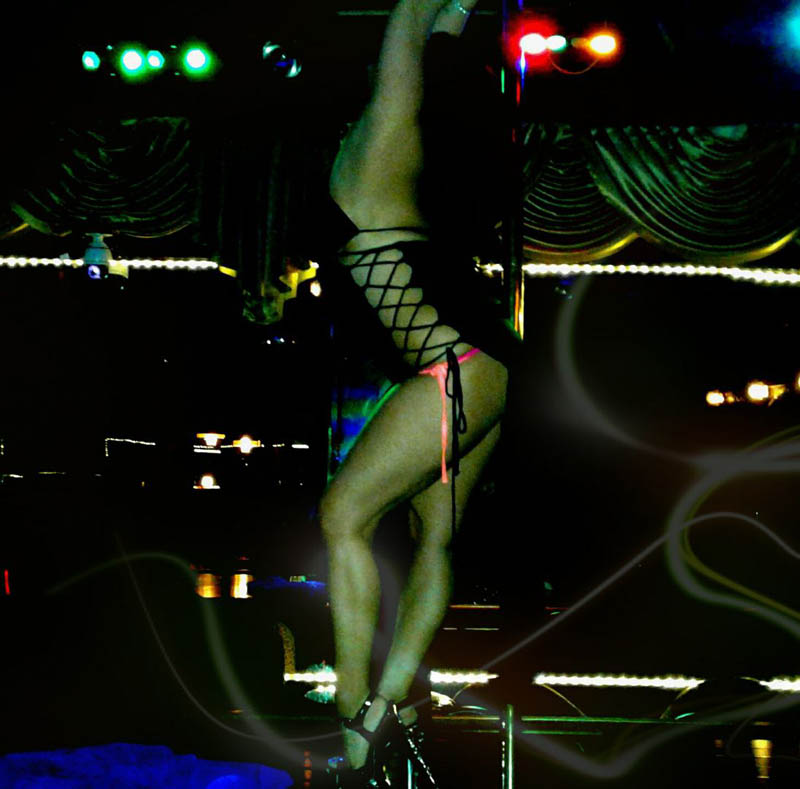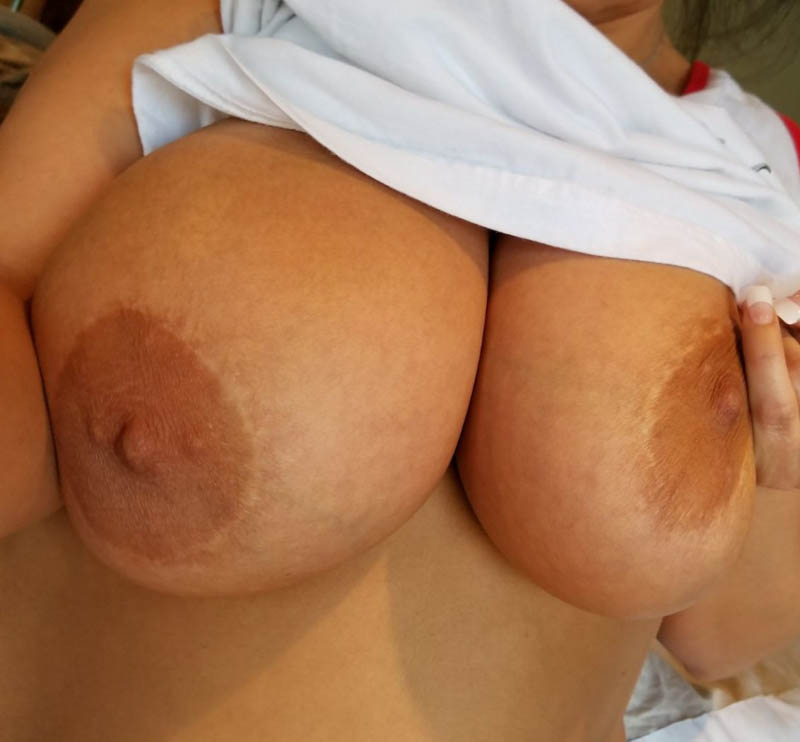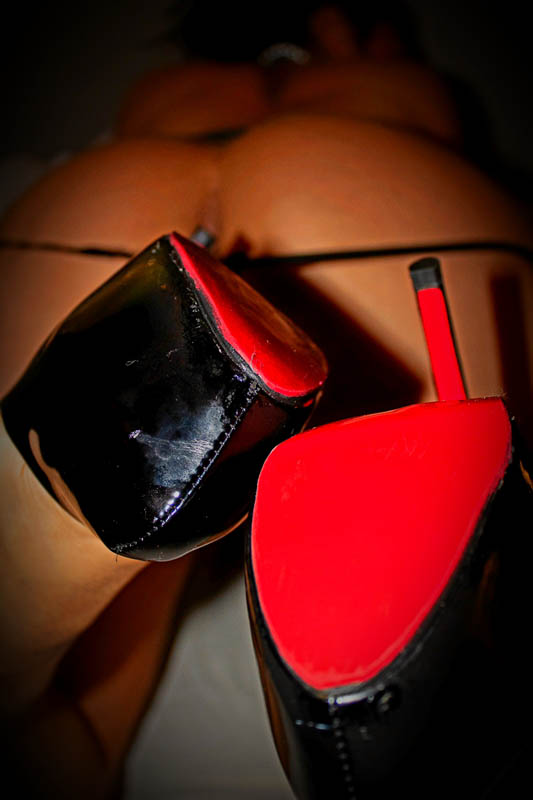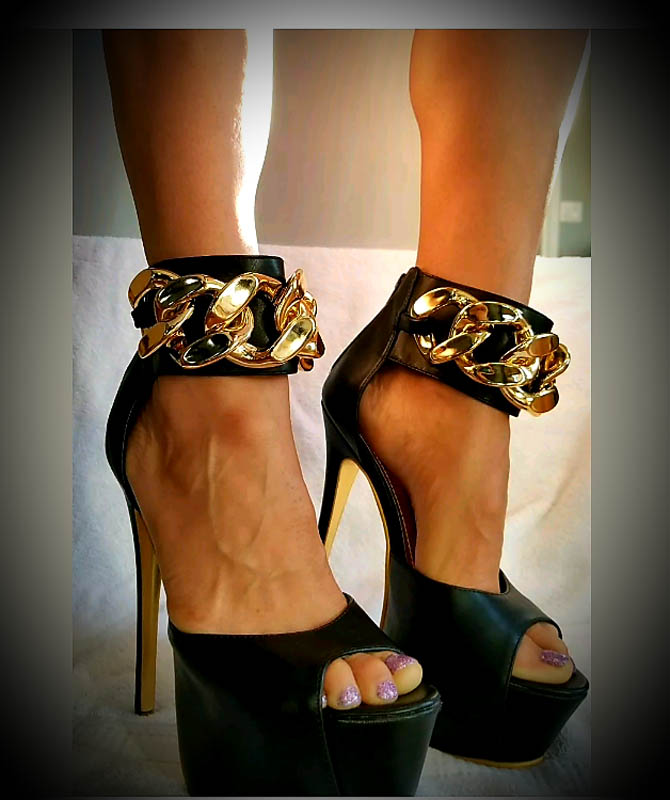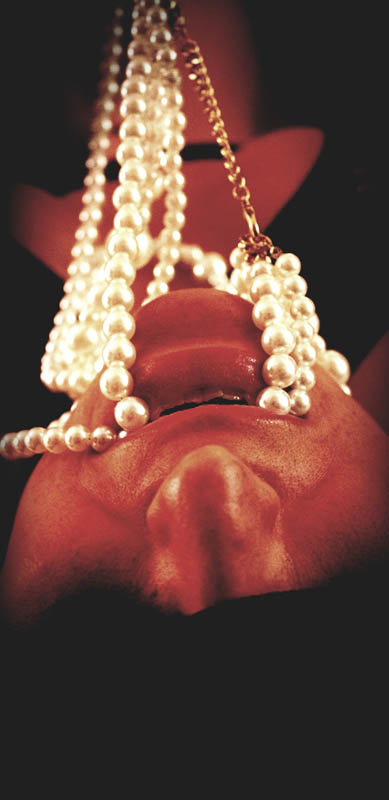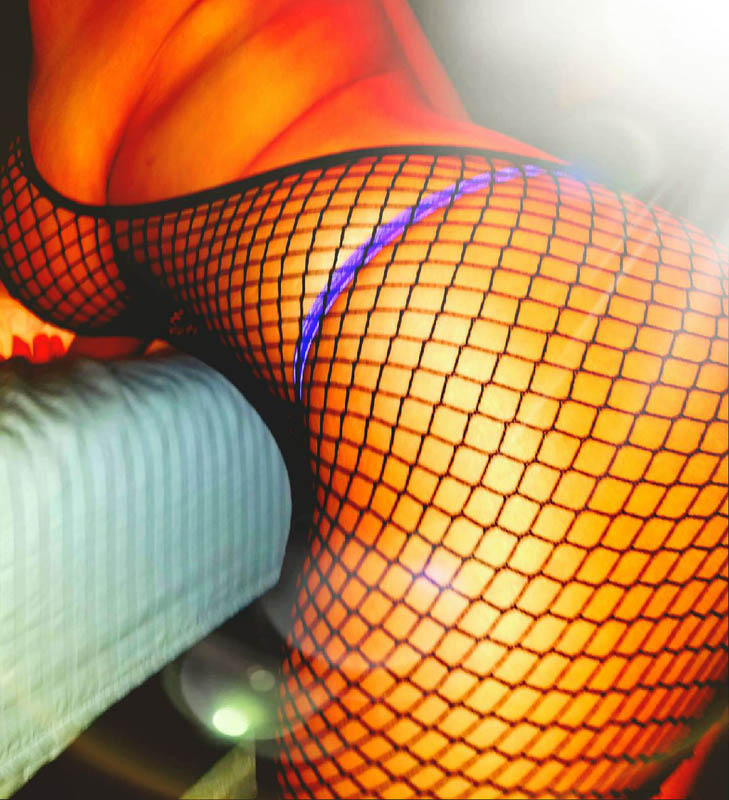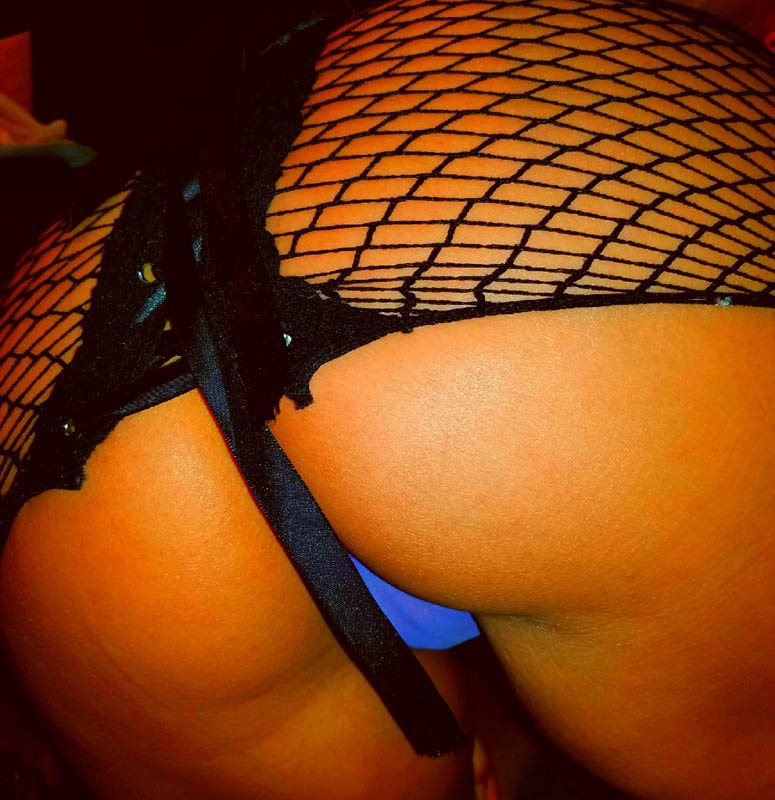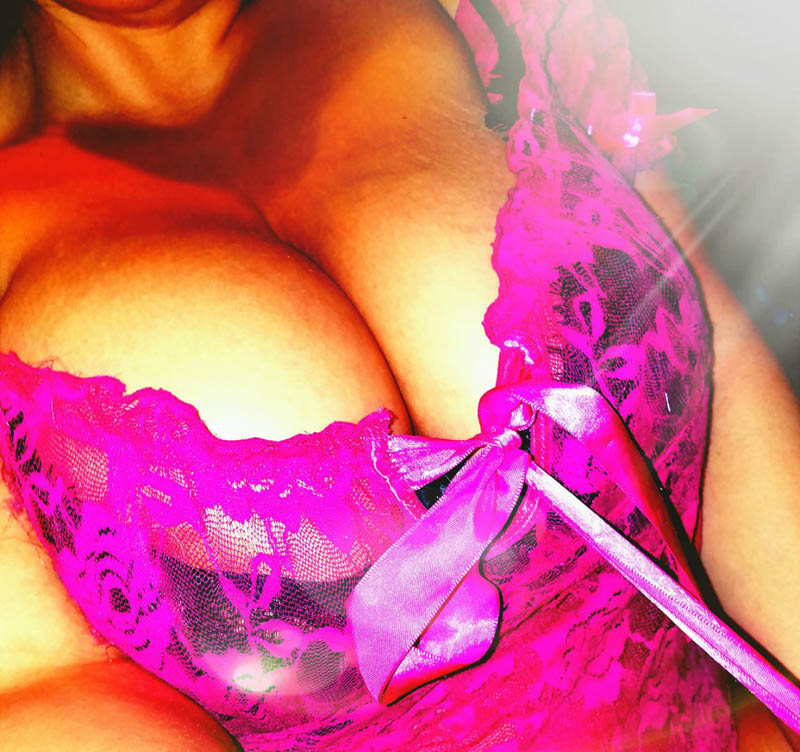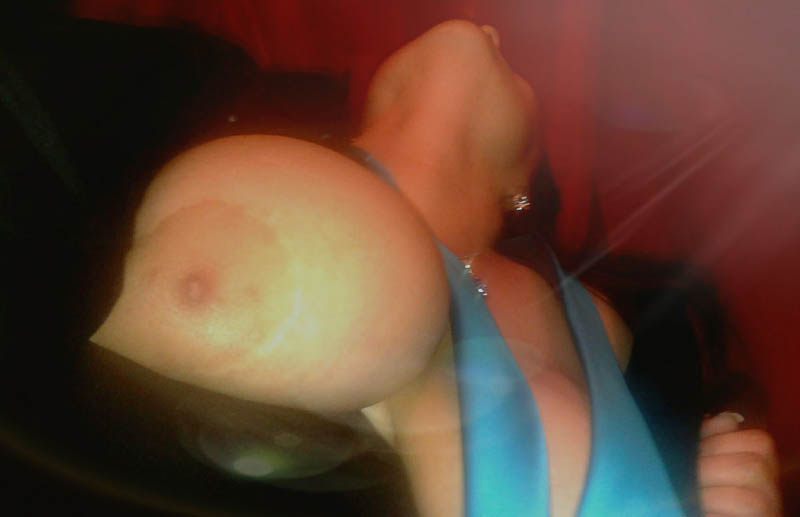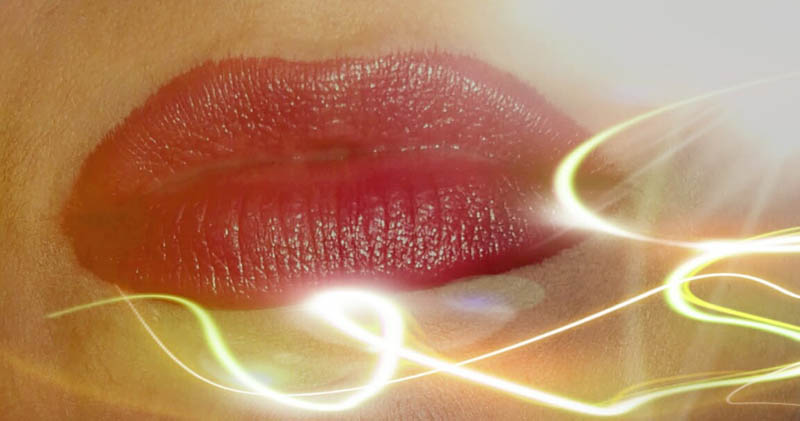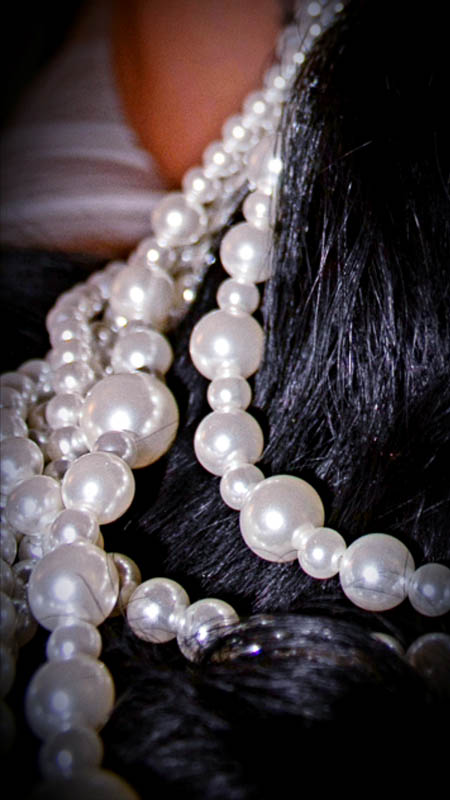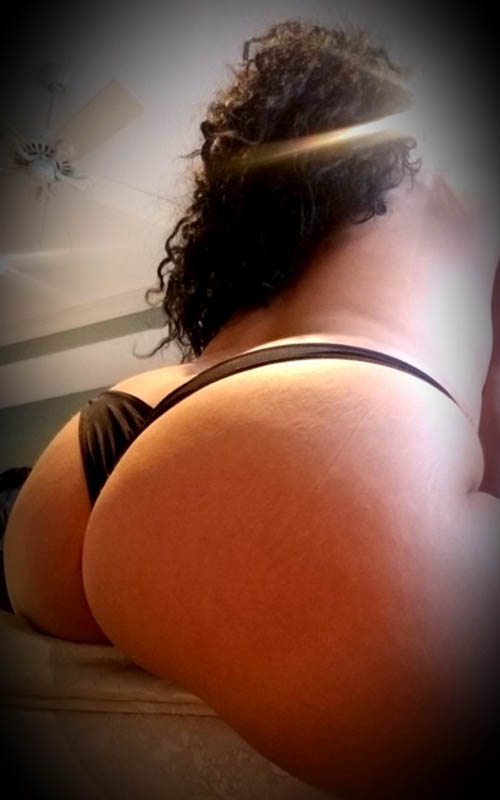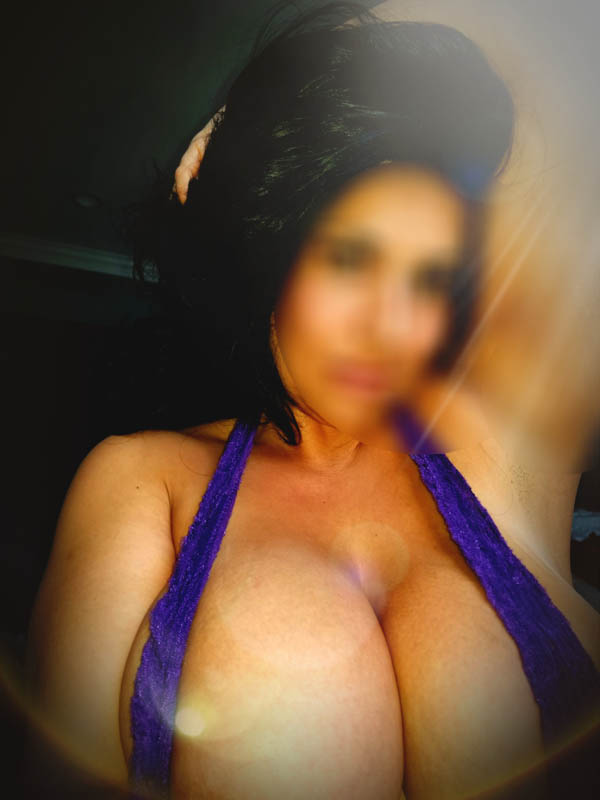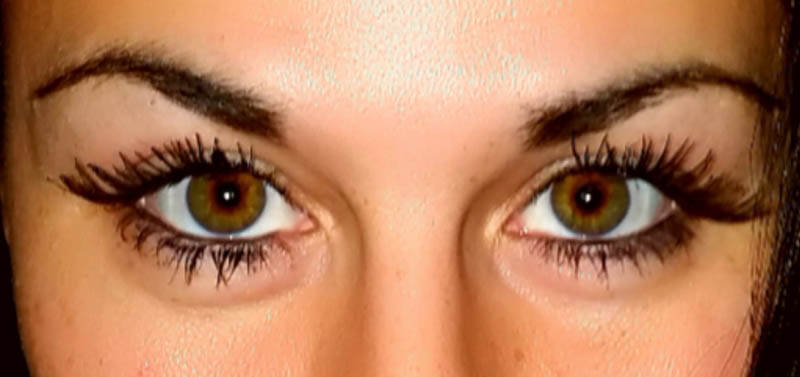 Angela Macina
Vital Stats:
My Ethnicity Is Mexican / American Latina
Hair: Black
Height: 5'3
Eyes: Green
Breast: 32 JJ
Bisexual: Yes
Fetishes: All Kinds😘
"I am an exotic curvy busty woman"
Hey Beautiful!
I am Angela Macina your Exotic, Curvy, and Busty Woman!
Let's go out and enjoy a nice long drive, just the two of us. As we drive, I can whisper some beautiful words in your ears, along with some naughty ones as well. 😛
After this amazing drive, we would arrive at a restaurant and enjoy more of each other's company, just getting to know the other better.
Then, we leave the restaurant and head to the bedroom and let our imaginations run wild, simply going to new experiences for both of us.
I love to cuddle and just talk about our lives, get to know the other person better and make that strong connection at a deeper level.
I specialize in Erotic Massages and I can give you the perfect intimate experience in it. If you are more into a kinky side, I am a Dom and love to be in control and get you taken care of while you take care of me.
All in all, I think I am a really sexy and fun girl. I am easy to please and I always take the utmost care in my partner. I love to see them in pure happiness and it pleasures me.
I look forward to getting to know you better so email me today [email protected]