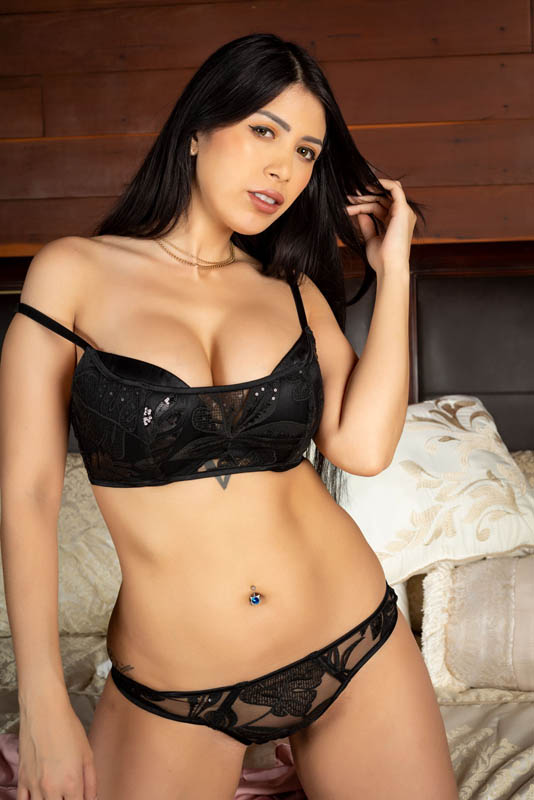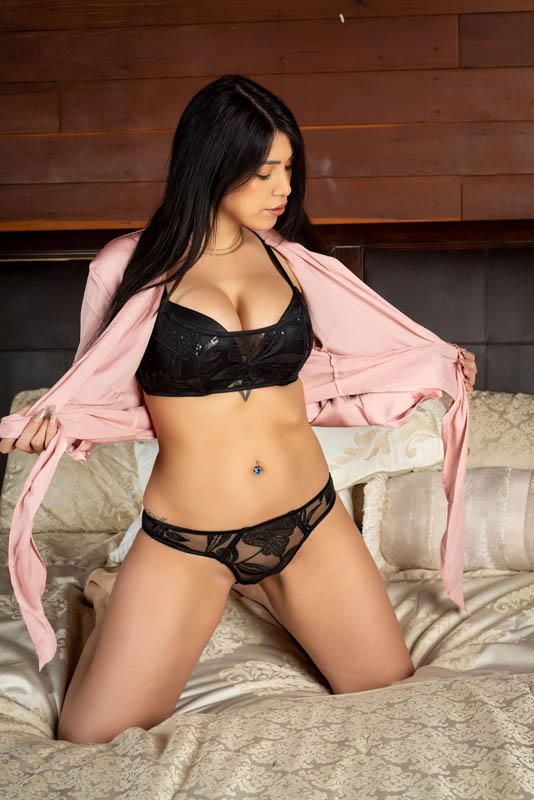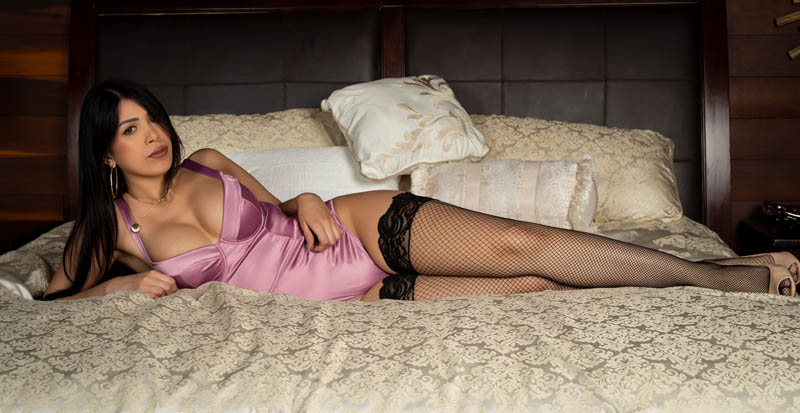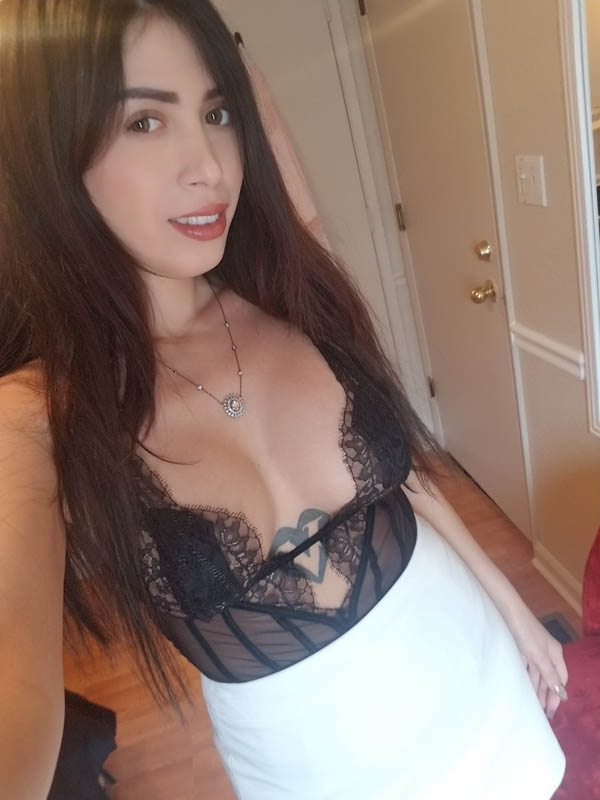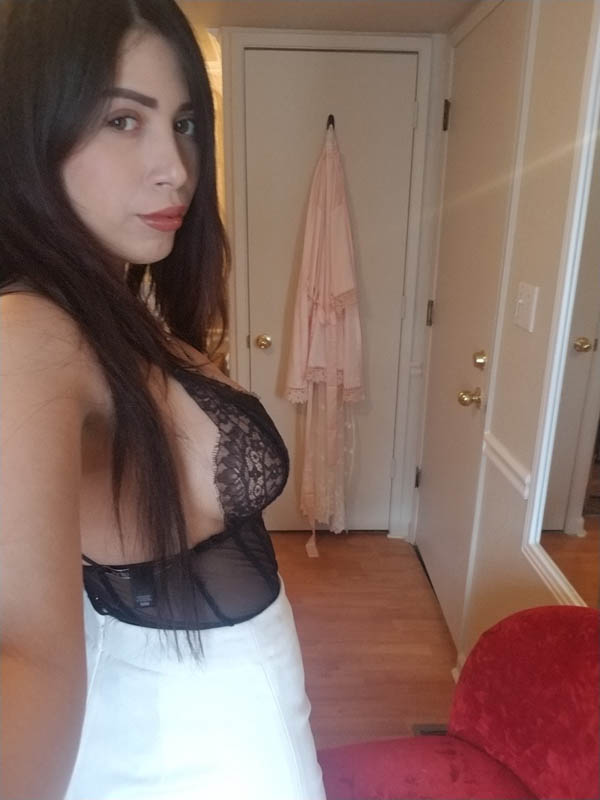 Angelique Rose
Vital Stats:
Weight:126 lbs
Height: 5'5″
Bust: 34 D
"Hola Guapo te estoy Esperanto( Hi Handsome, I'm here waiting for you), my name is Angelique."
I am a Latin mix, (Mexican, Spanish, German, and French) and I was born and raised in sunny California. I have a love for all things girly, sugar and spice and everything nice. I love getting ready for a night out, or slipping into my sundress for something more casual.
For me, passion is very important, and I can guarantee I aim to please. Let me speak to you in Spanish, as we indulge in each other's presence, and let the night take us away. I love all things romantic, roses, champagne or wine, rose pedals, bubble baths, sexy slow dancing, and kissing under the stars.
Im in my mid twenties, 5'5 , natural 34d, 126lbs, curves in the right places. I look forward to making memories with you.
Yours Truly,
Angelique Rose