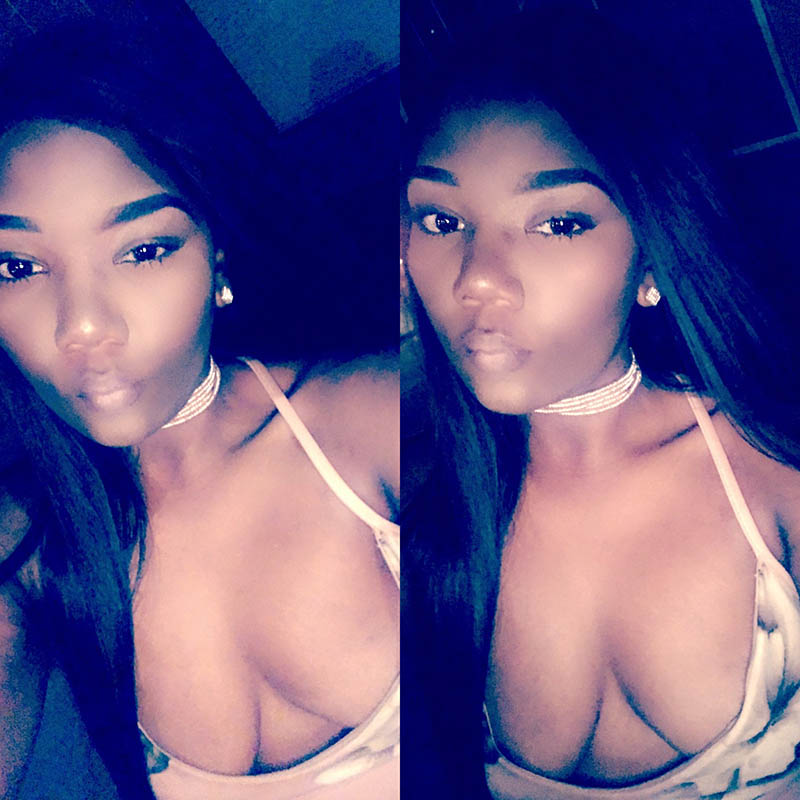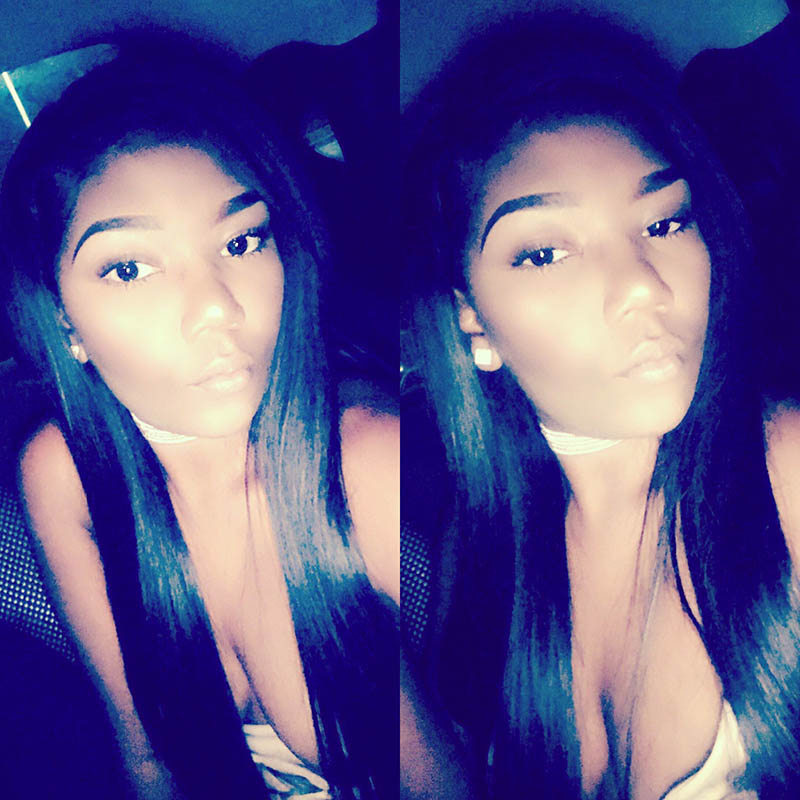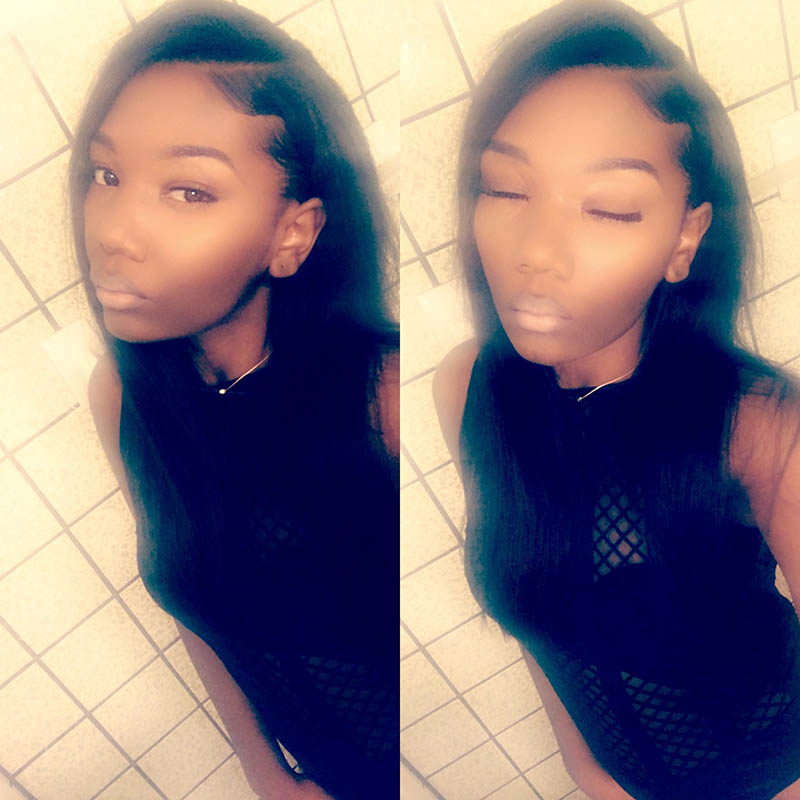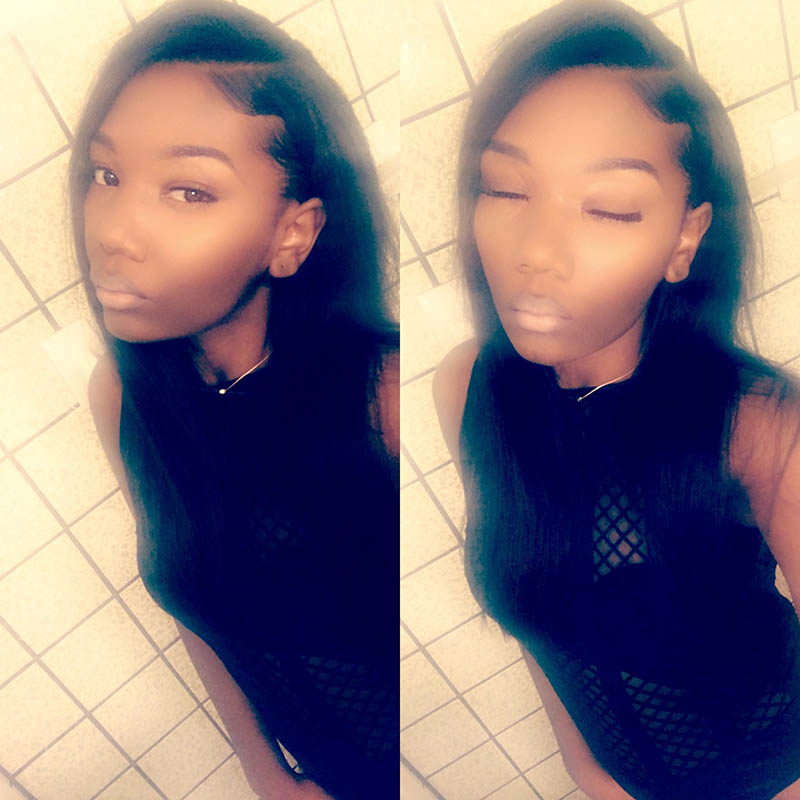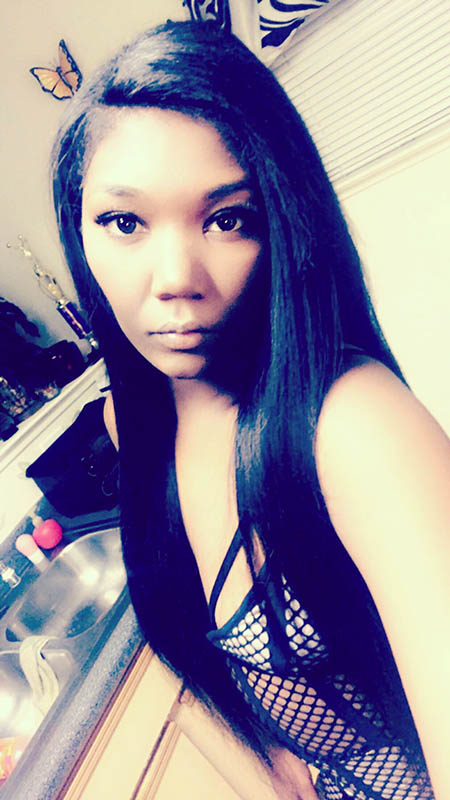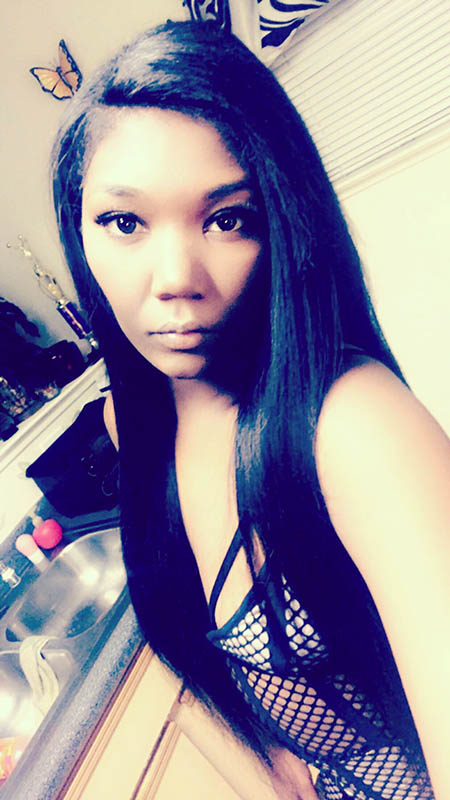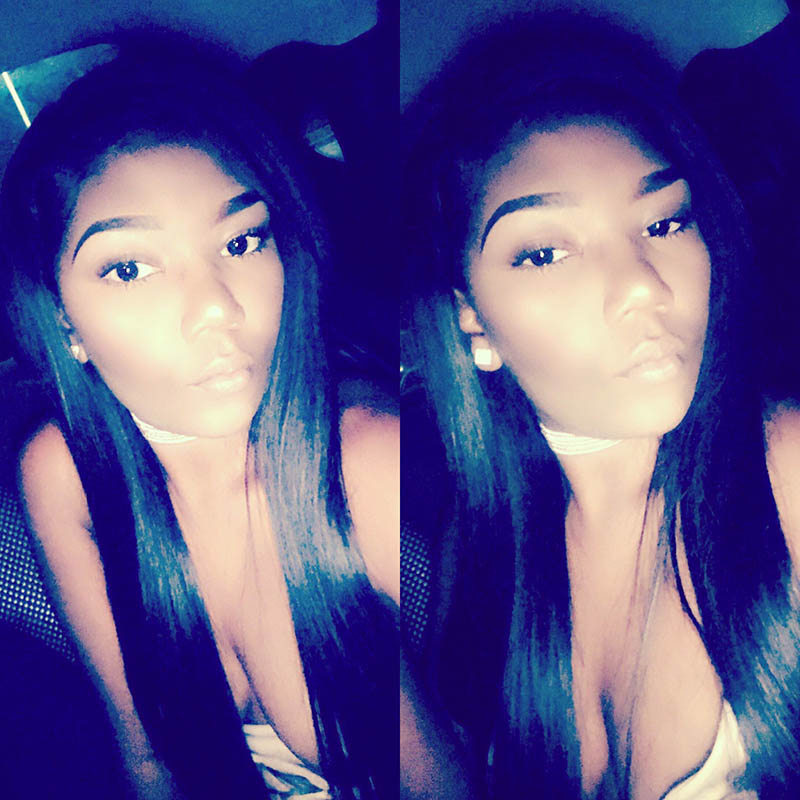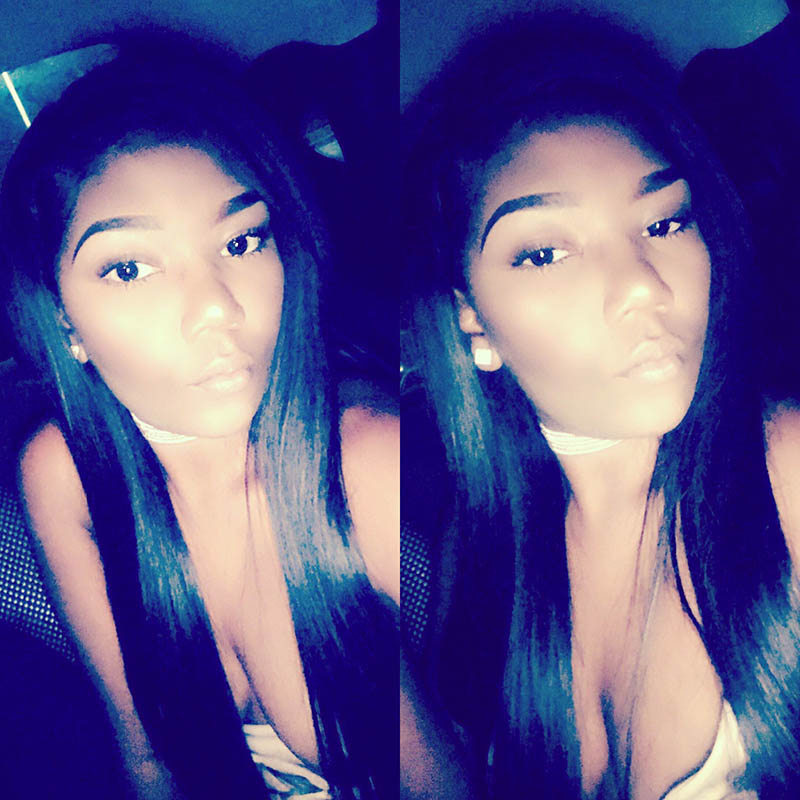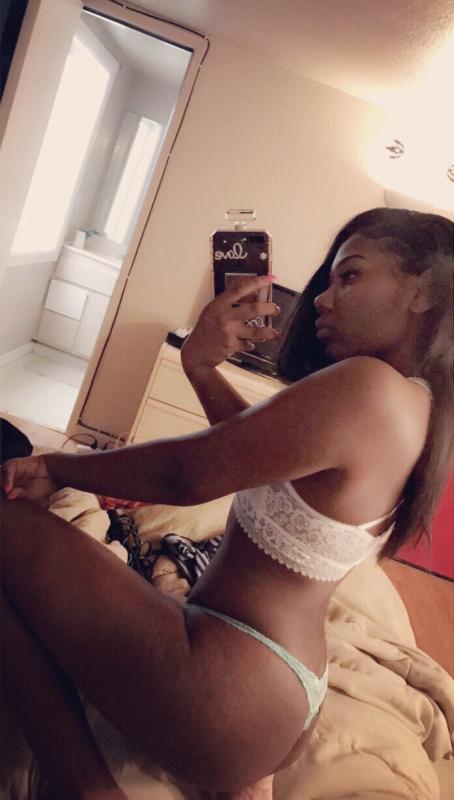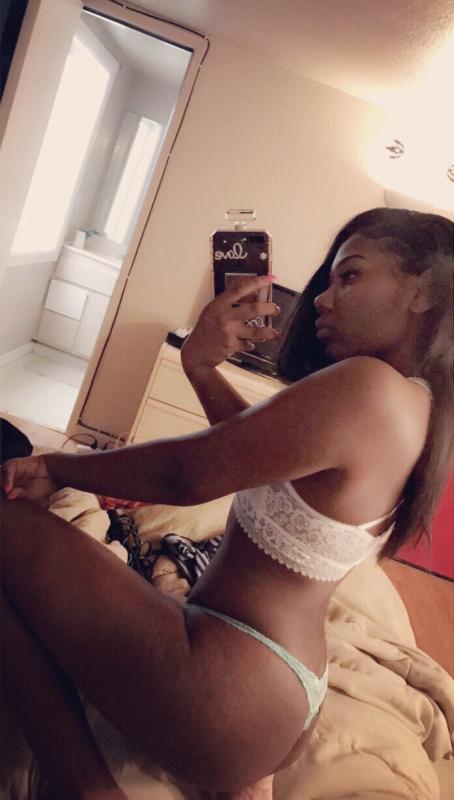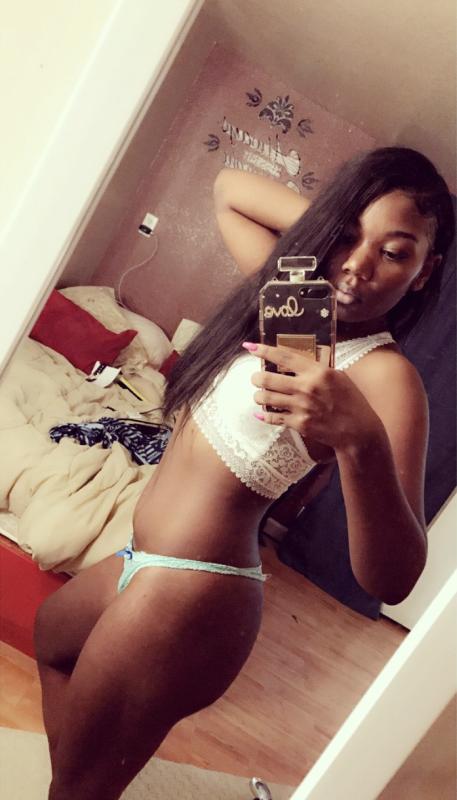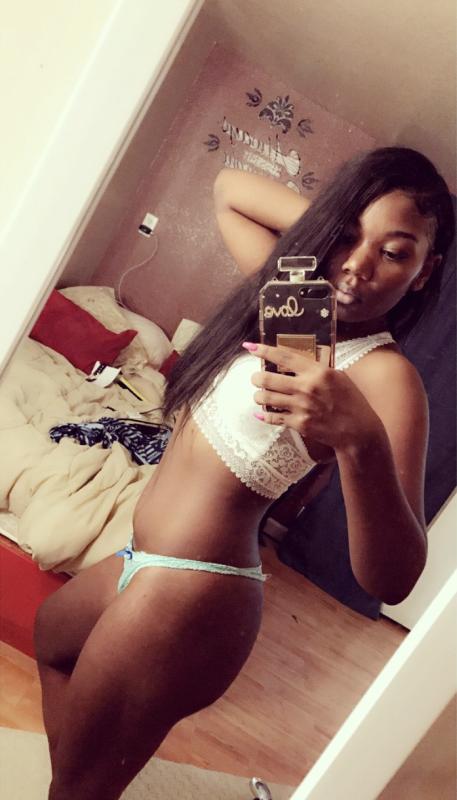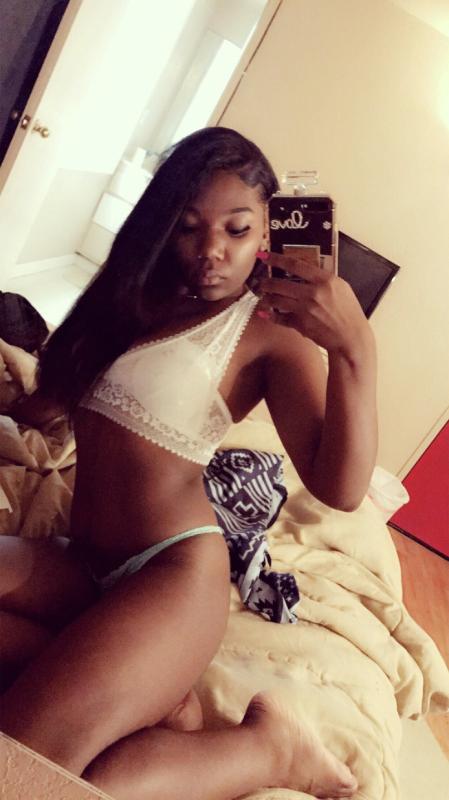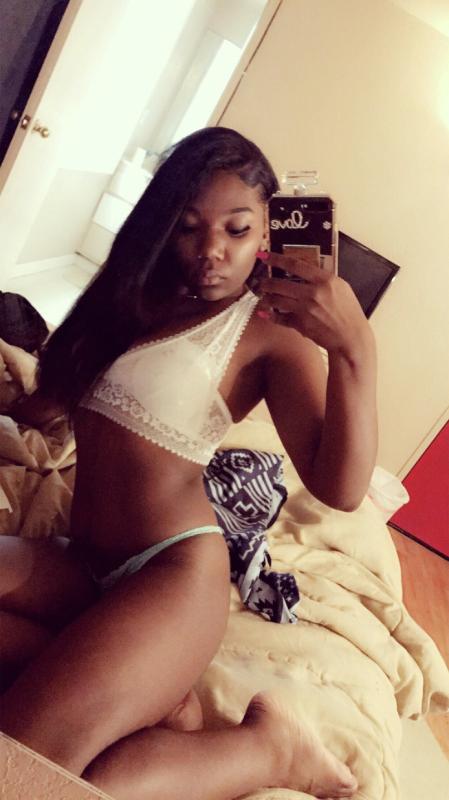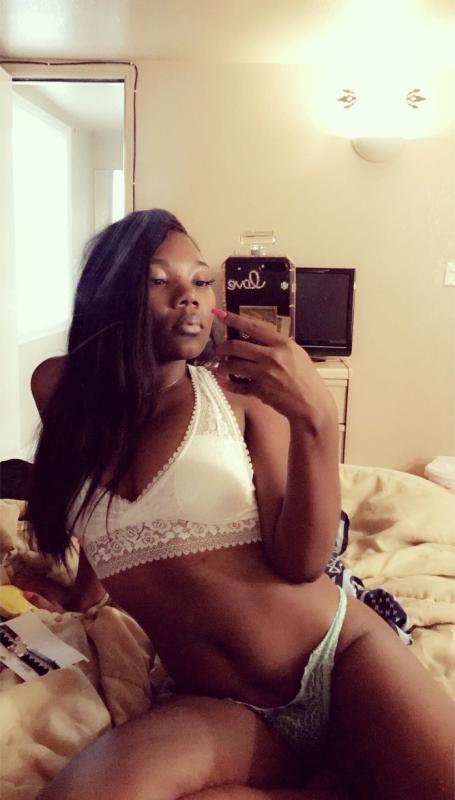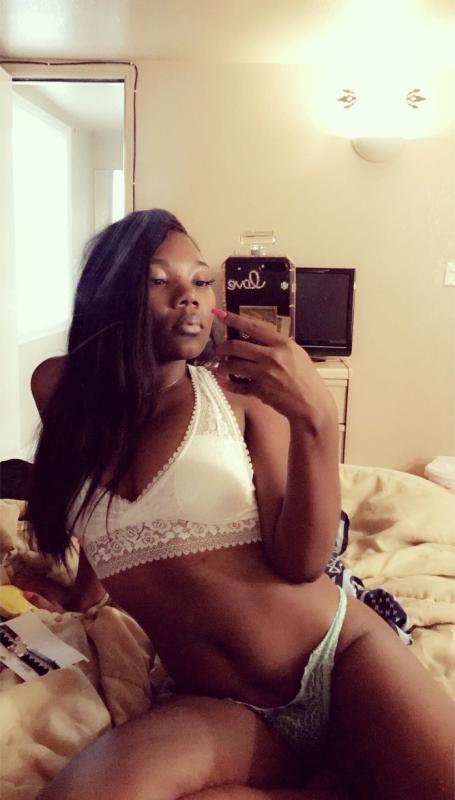 Asia Doll
Email: [email protected]
Vital Stats:
Age: 20
Height: 5' 4
Weight: 130 lbs
Bust: 36C
Bi-Sexual: Yes
Fetish Friendly: Yes
Fantasy Role-Play: Yes
Kissing/Cuddling/Make-Out/GFE: Yes
"Exotic Asian-American XXX Heat—Ready Tonight!!!"
If you like to play with hot, pretty and really fun girls, well then, you've come to the right page here on the Love Ranch-Reno/Tahoe website! Because I am all that and more! My name is Asia Doll, and I am definitely that very fun, very spontaneous, and very sex-positive courtesan that you want to be with ASAP! I am an Asian-American hottie, and before I got here I was a scorching exotic dancer, but I always wanted to take it to the next level! And here at the Love Ranch, there are no limits! That's me! I am the best at everything I do! GFE! Fetishes! X-rated role-play! Talking dirty! Hey, I am known for pleasing others! My secret? I am a great…listener! I want to know everything there is to know about the men, women, and couples in my life! I want to "get it" about what turns you on, and off. The more I listen, the more I learn! And the more I learn, the better the sex is! I guarantee you will have the time of your life! You can't miss, I'm soooooo…loveable! And I am so ready to fulfill all your needs and desires! It's easy for me to get intimate and sexual with new people, because I am completely non-judgmental, and love all shapes, sizes, colors, cultures, accents, whatever and however you are! You are aces with me! I am a confident young lady, in my interpersonal skills, and my sexual skills! You should know that I…can do splits while having sex! Love taking it doggy-style! I am naughty yet nice, gentle, yet firm! Focused yet playful! I know I attract trust and respect from others, and that must makes me even more motivated to provide you the kind of experience that will have you coming back for more! It's 1000% gold satisfaction baby, all the way! So hit me up with an email through this page, and let's make a date! Don't waste any time, just remember, he who hesitates, masturbates!