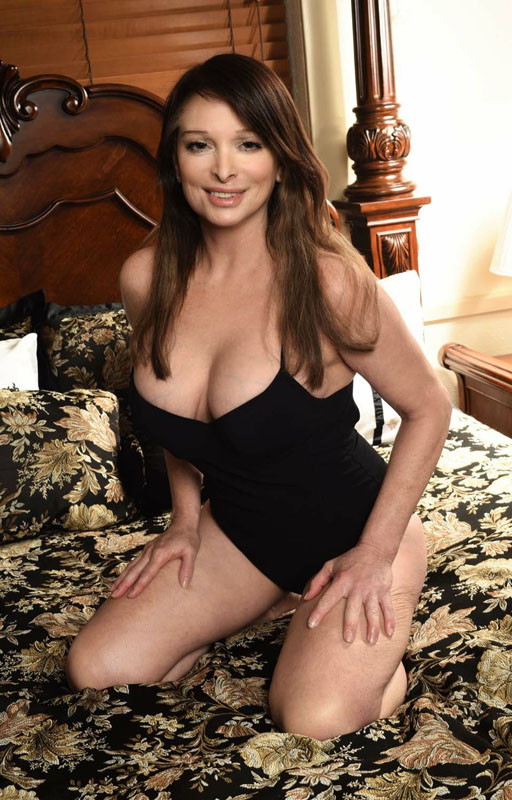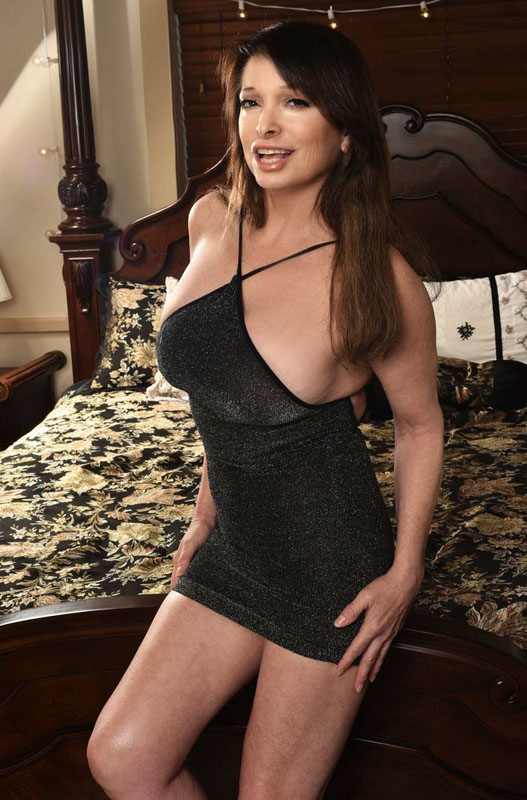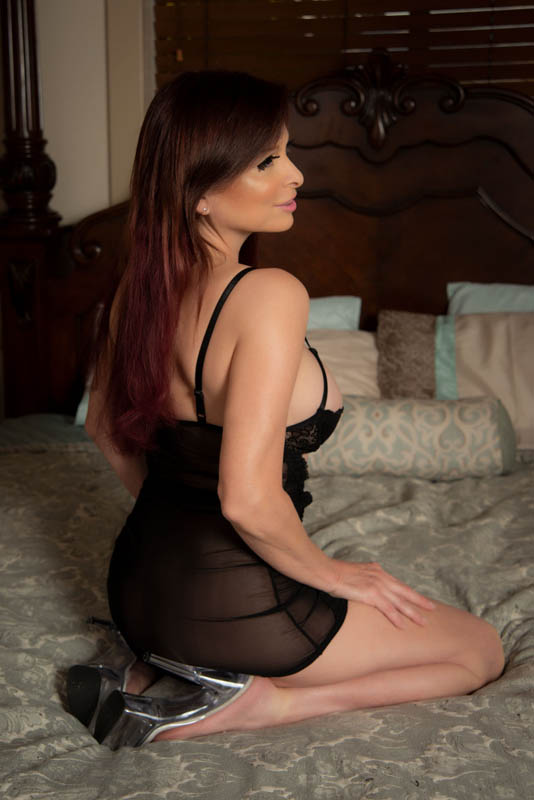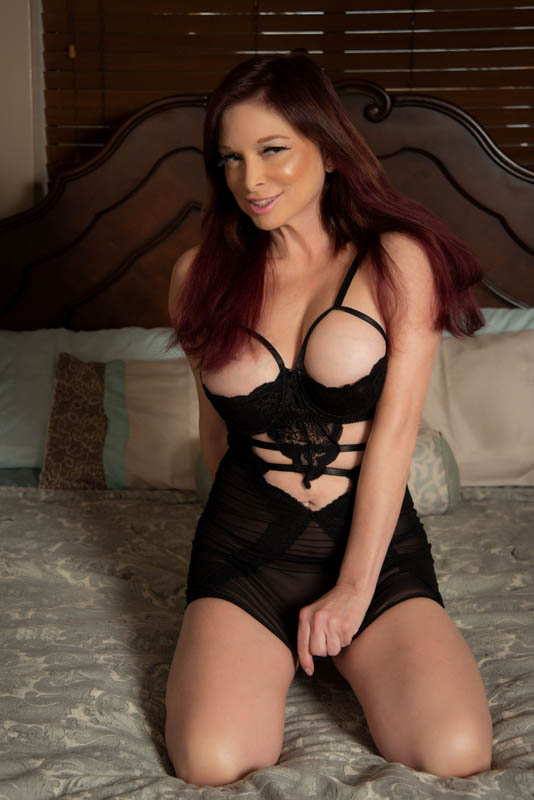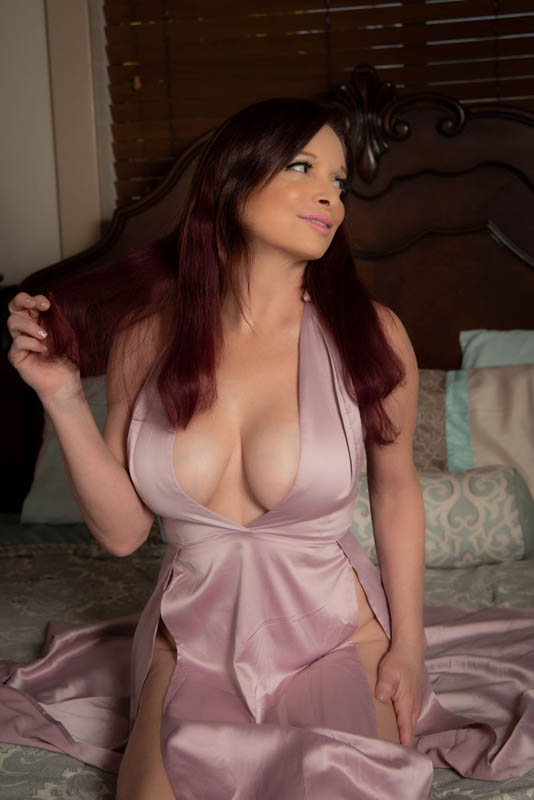 Astrid Lulpeck
Vital Stats:
Age: 35
Height: 5'2"
Weight 107
Hair: Broen
Eyes: Green
Bust: 36D
Bi-Curious
Kissing: YES
Fetish: Just ask
"I specialize in the Porn Star and Girl Friend Experiences…"
Well Hello There, I am Astrid Lulpeck from The LoveRanch! Have you ever wanted someone who is fun to talk to and very outgoing, along with someone you can take on dates without any issues! Here I am! I am one of the kindest and caring individuals you will meet and truly care about each and every person I meet.
When asked to describe me by my friends and partners they always say I am fun, Bubbly, and super charismatic mixed with a wild side.
I specialize in the Porn Star and Girl Friend Experiences… it's one way to give you an amazing time. My goal is to find a person to make an over the top and funny soft core or even HARD core porn together.
Anal play is always fun and a great way to switch up the mundane in the bedroom. Maybe even do some role-playing? That would be the biggest turn on for me.
My ideal outdate would be a Concert in Reno or Tahoe or even a hilarious Comedy Show. After that, we get some dinner and have a cozy night after in bed.
I know how to please a person both inside and outside the bedroom and keeping you always laughing and enjoying our time together.
Contact me today [email protected]