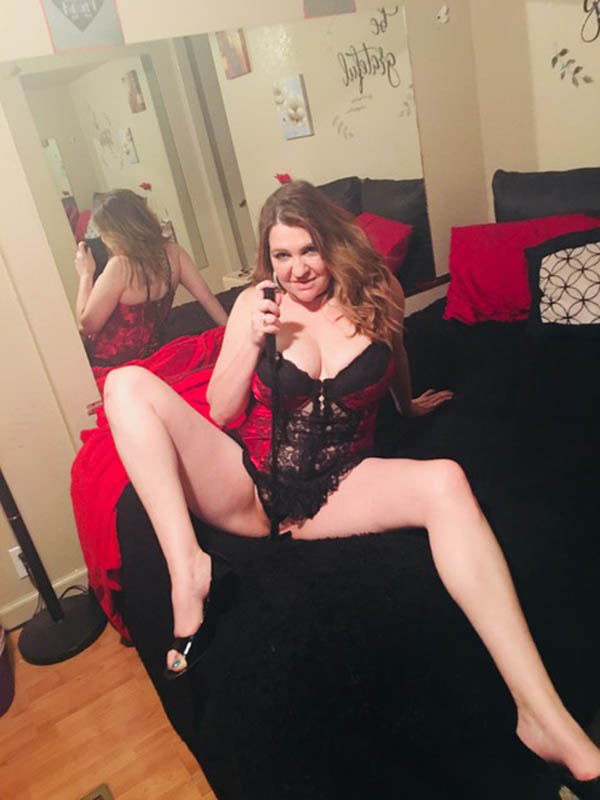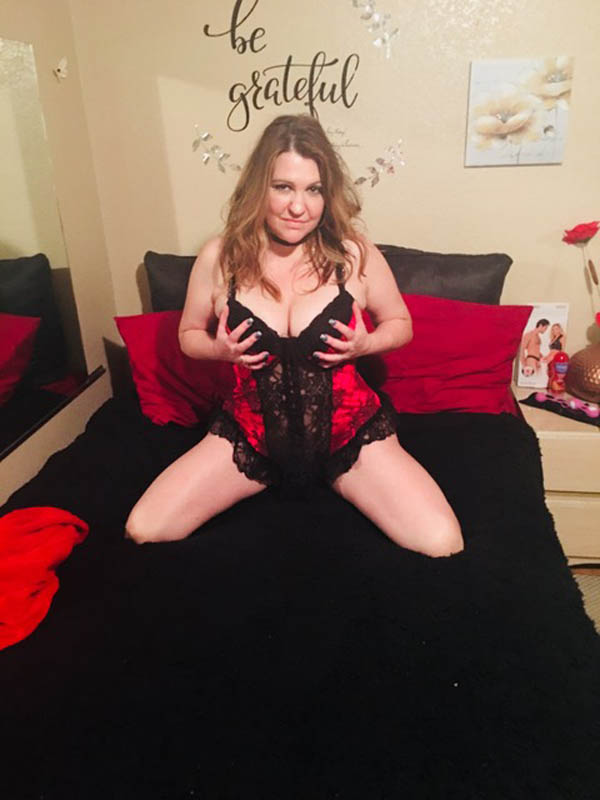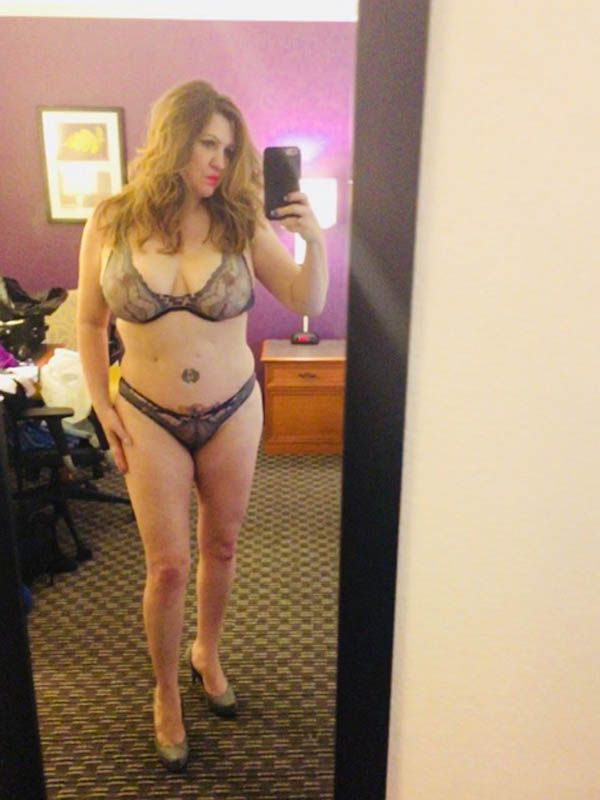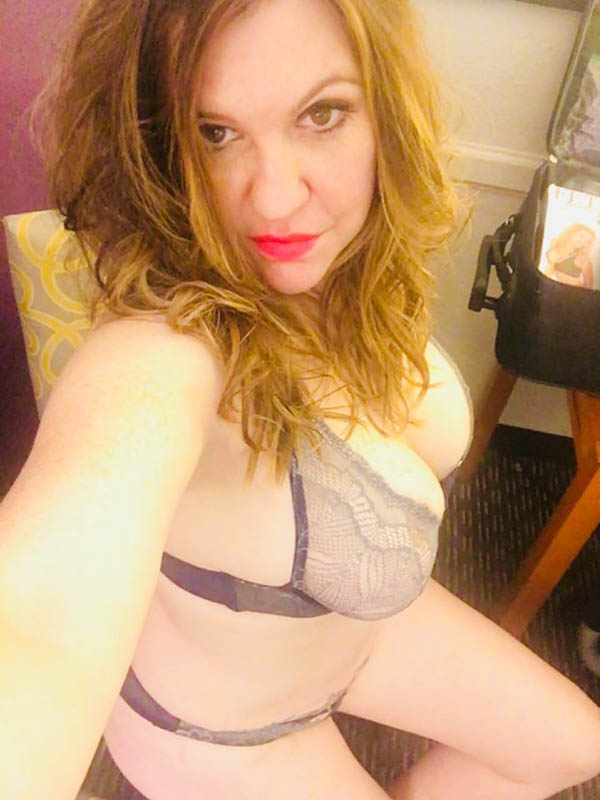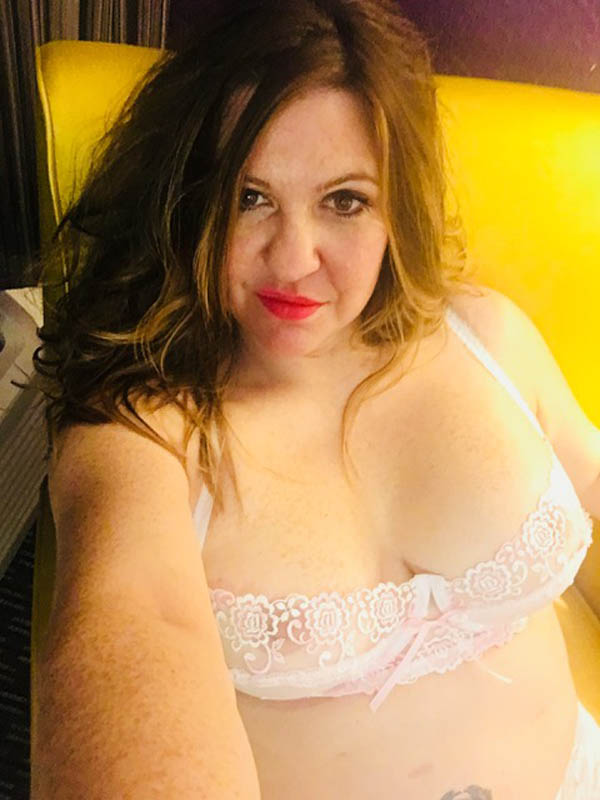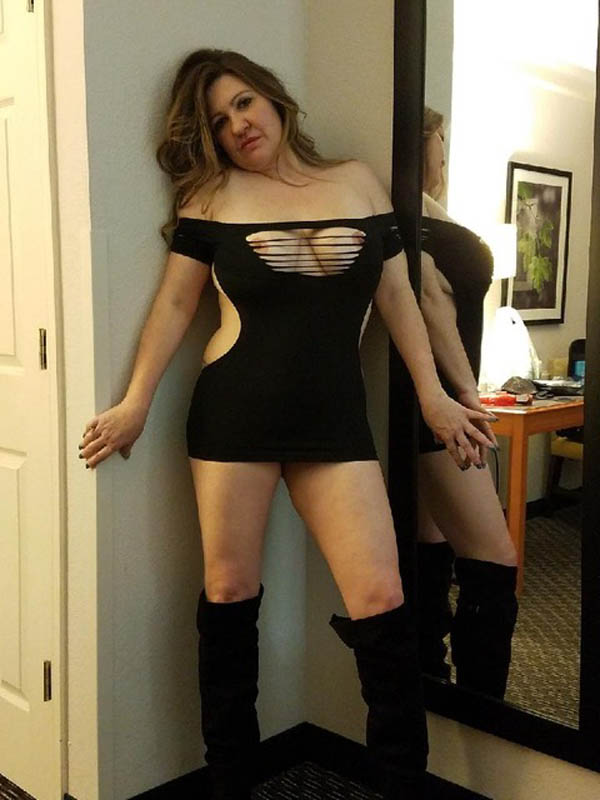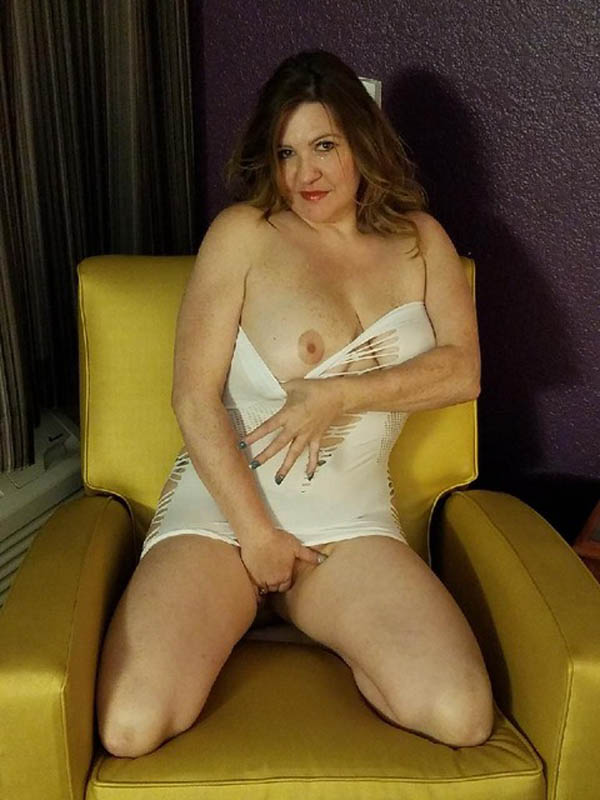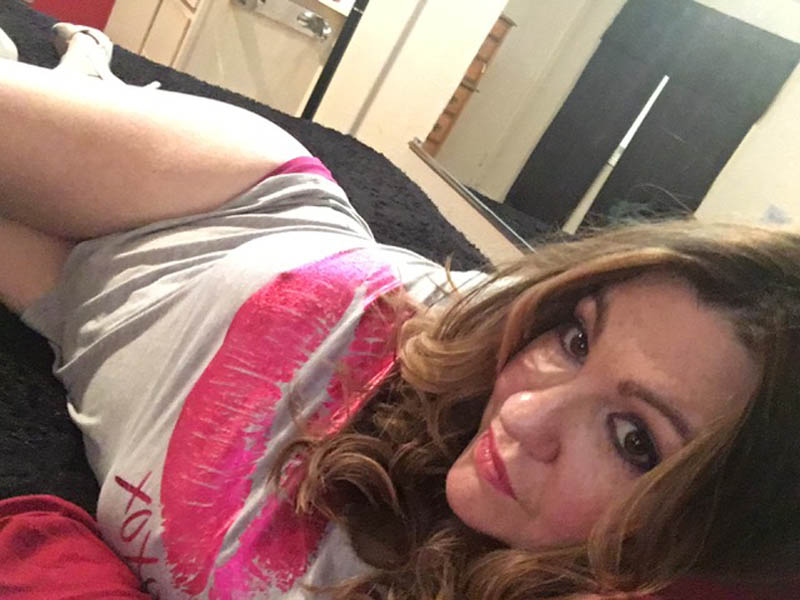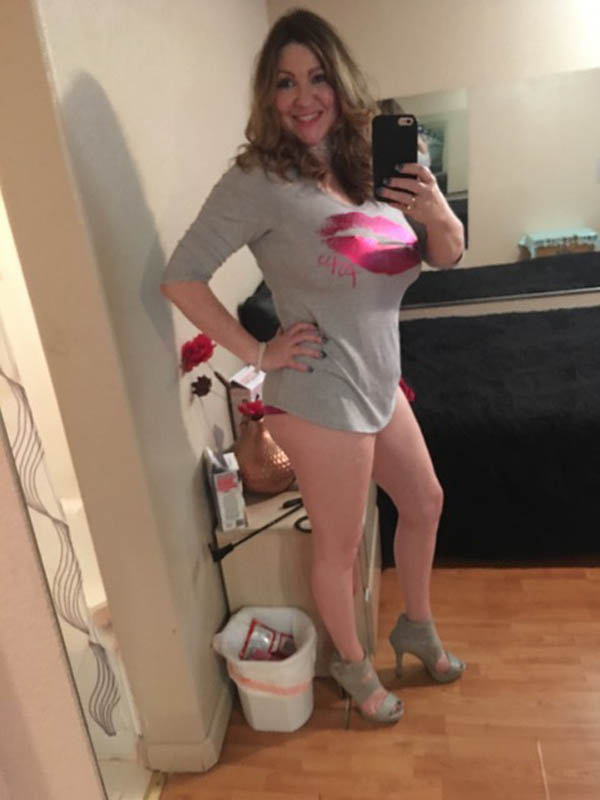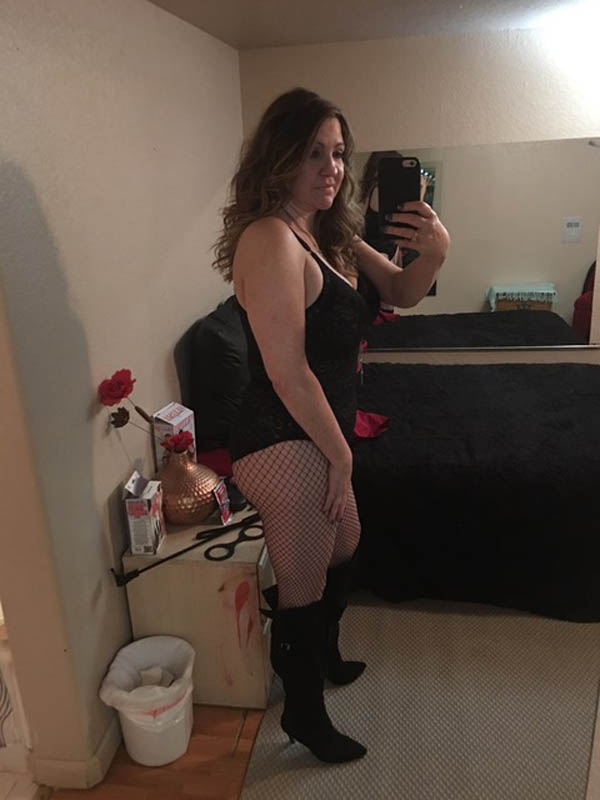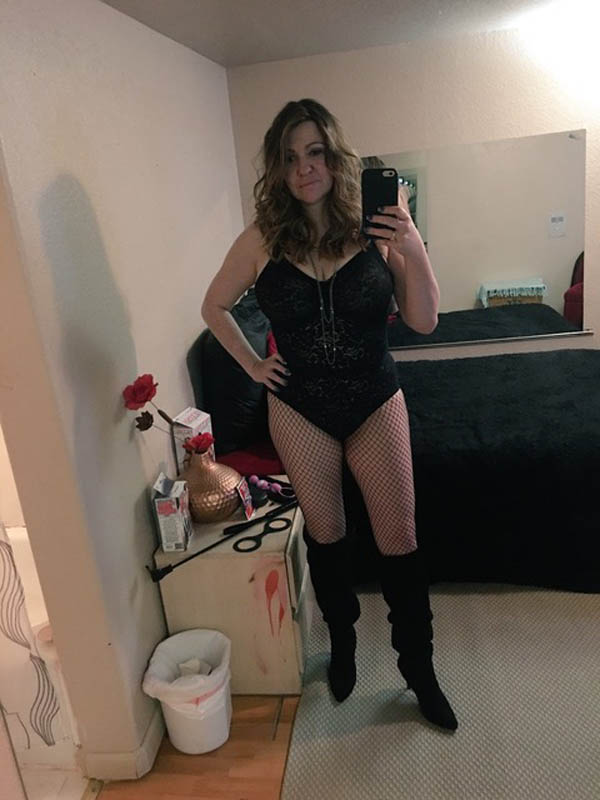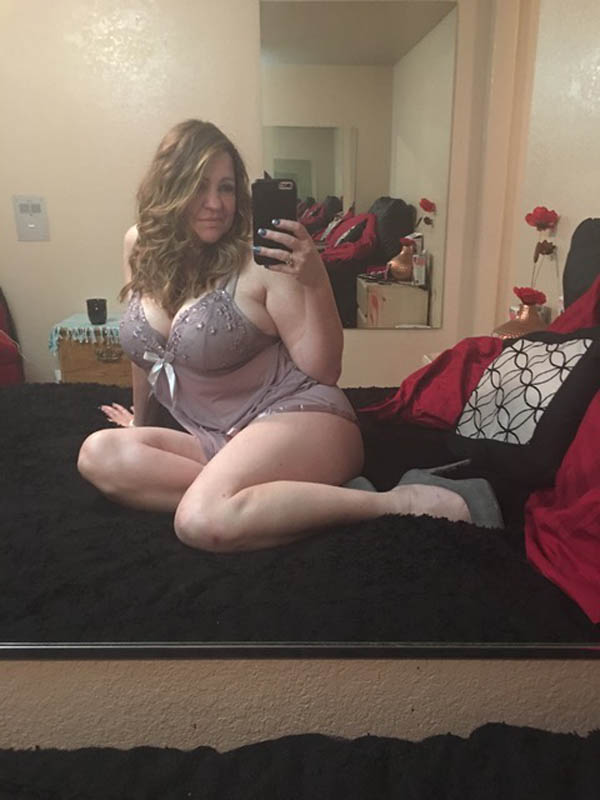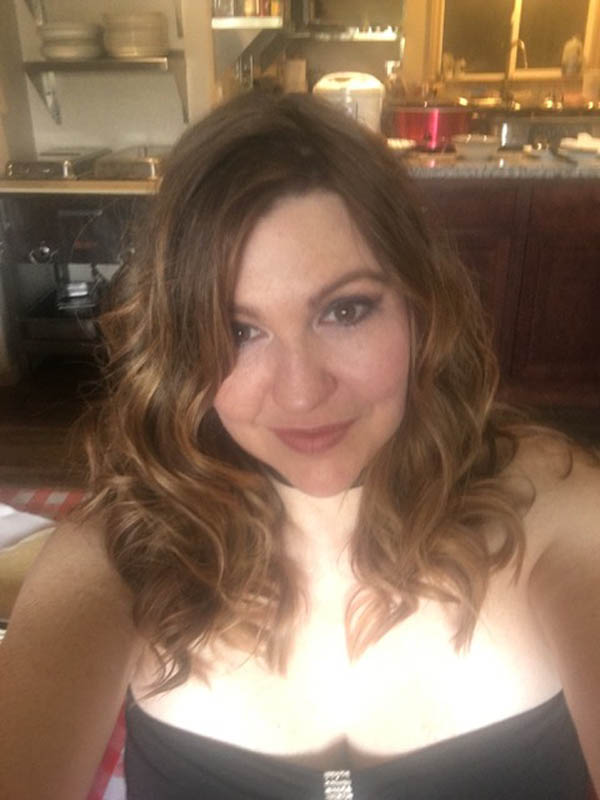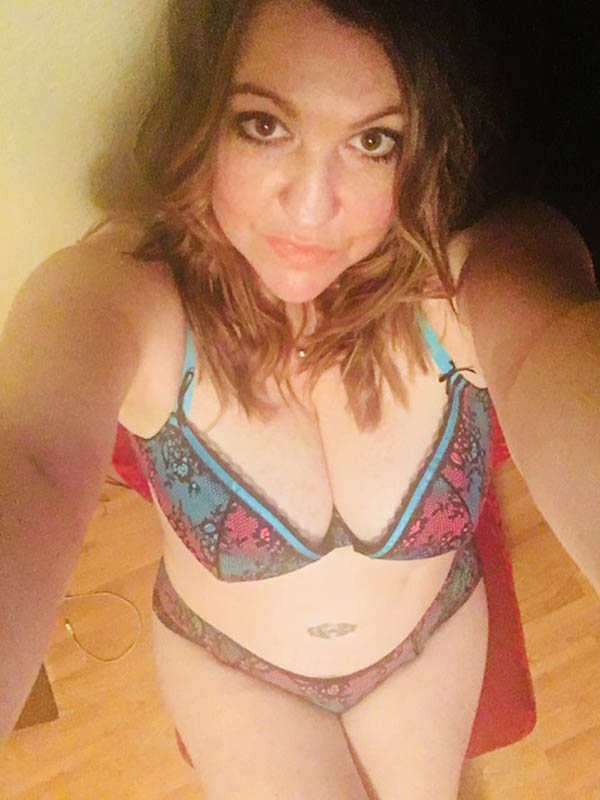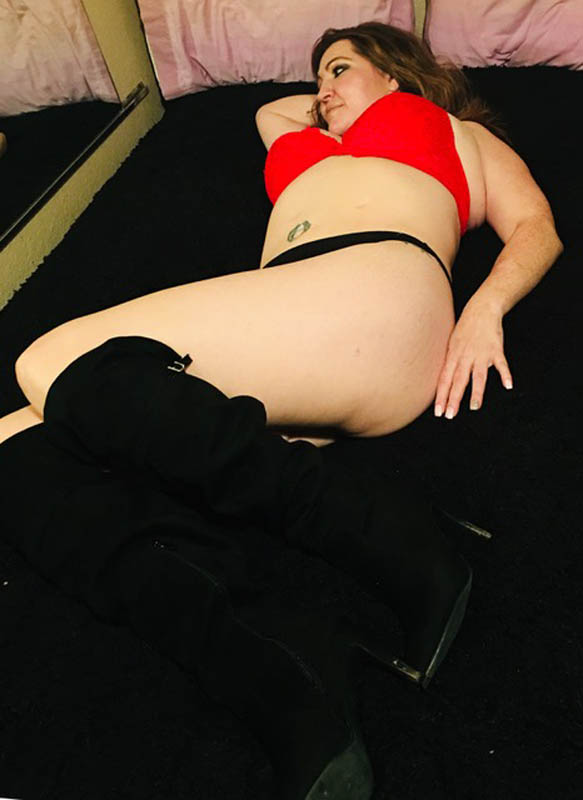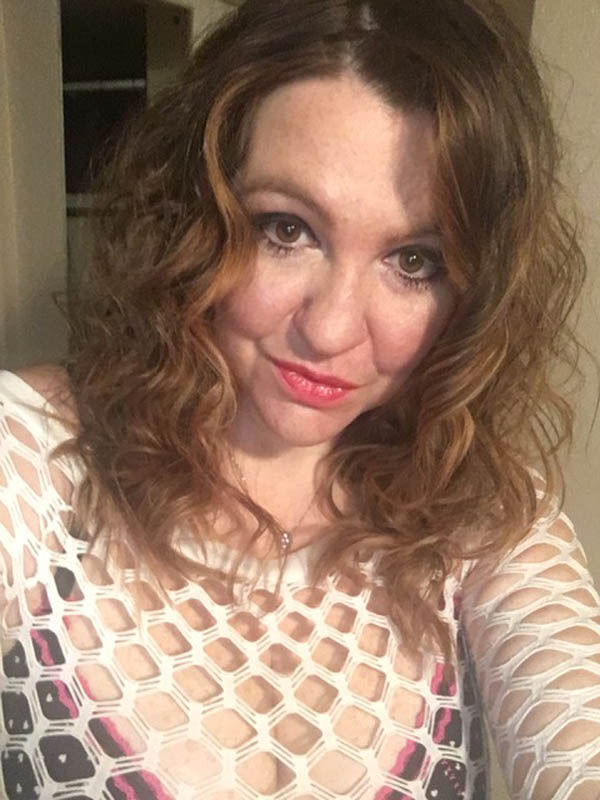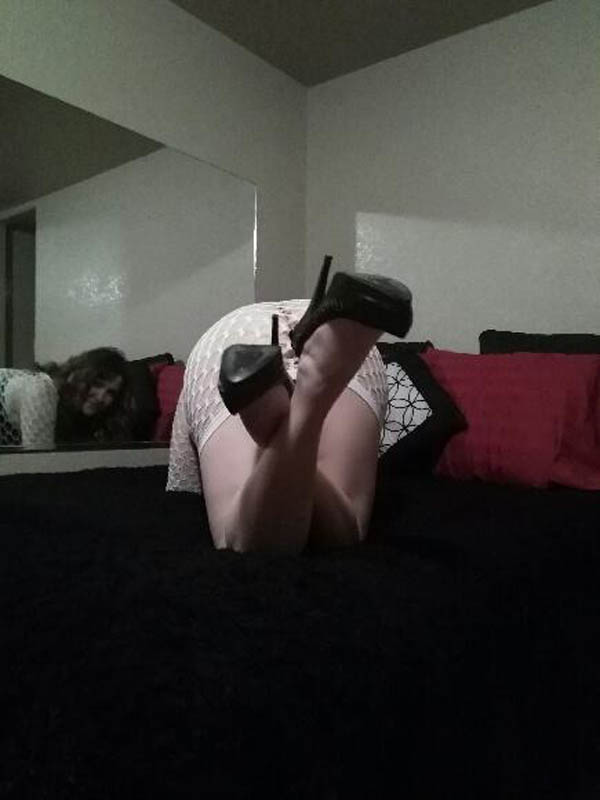 Athena Dawn
"The Domme of your Dreams, your Succulent Sub, or Fantasy Specialist"
I am a tall, busty, auburn-haired, hazel eyed vixen! I've been a Dominatrix for over 5 years, yet I will happily become a subordinate to meet all your needs. I truly enjoy fetish work. Tell me your fantasy and let's make it come true. Whether it be role play, sexual fetishes you have never shared with anybody, or something you always wanted to try but just didn't know how to bring it up. Of course this includes two of my favorites, the GFE and PSE. New to Love Ranch North, I am excited to meet and party with all my new friends. I am a gemini and think thats why its so easy for me to change roles. If you really want to let yourself feel free and allow someone to meet your wildest dreams, I am the woman you want to see! What are you waiting for…
Do you have a fantasy? I am your fantasy specialist, tell me and we'll bring it to life, role play, something you always wanted to try but maybe you just didn't know how to ask. Or maybe you thought it was too strange to say out loud- I guarantee it's not and I'd thourouly enjoy helping you make it come true.
I also work with beautiful women, do you fantasize about being with two women at the same time? Couples, virgins, all are not only welcome, but excite me. I'm ready to plan that party already, are you?
I currently reside in Sacramento, Ca. and plan to be working on a 2 week on- 2 week off schedule. I can't be away from my beautiful puppies too long, as in very large pit bull and mixed pit bull English Shepard. I can't forget the chihuahua that I rescued. I guess I am an animal lover, or maybe just a lover of all kinds! I am a former CEO of a non-profit Behavioral Health agency and simply find myself at a place in life where I myself want to feel free and enjoy life to the fullest. Making this lifestyle change has been amazing and I can't imagine doing anything else right now but bringing pleasure to those around me and filling my life with pleasure. So if you are interested in meeting a beautiful, educated, professional, woman who will fulfill all your fantasies, I look forward to seeing you soon.
Where we start:
Communication- talk it out and know what you want. Articulate your every desire.
Set the Rules
Create a plan
Have a safe word if necessary
Role Play- punish and reward as determined
Enjoy your experience!
Check in after our journey