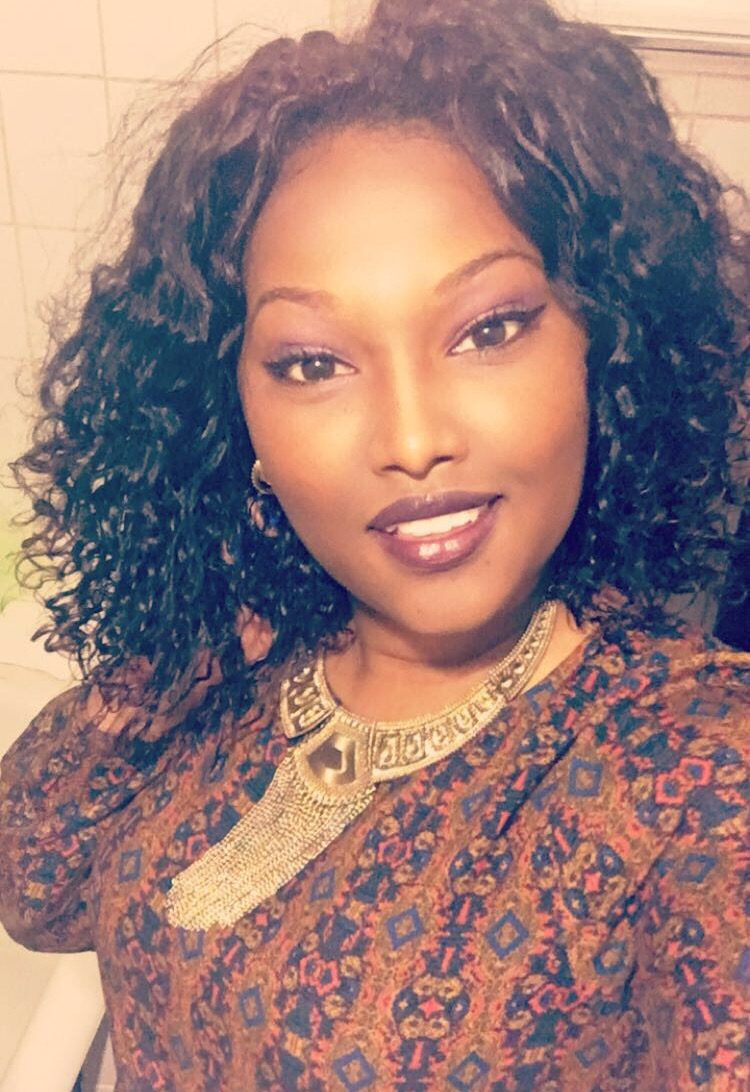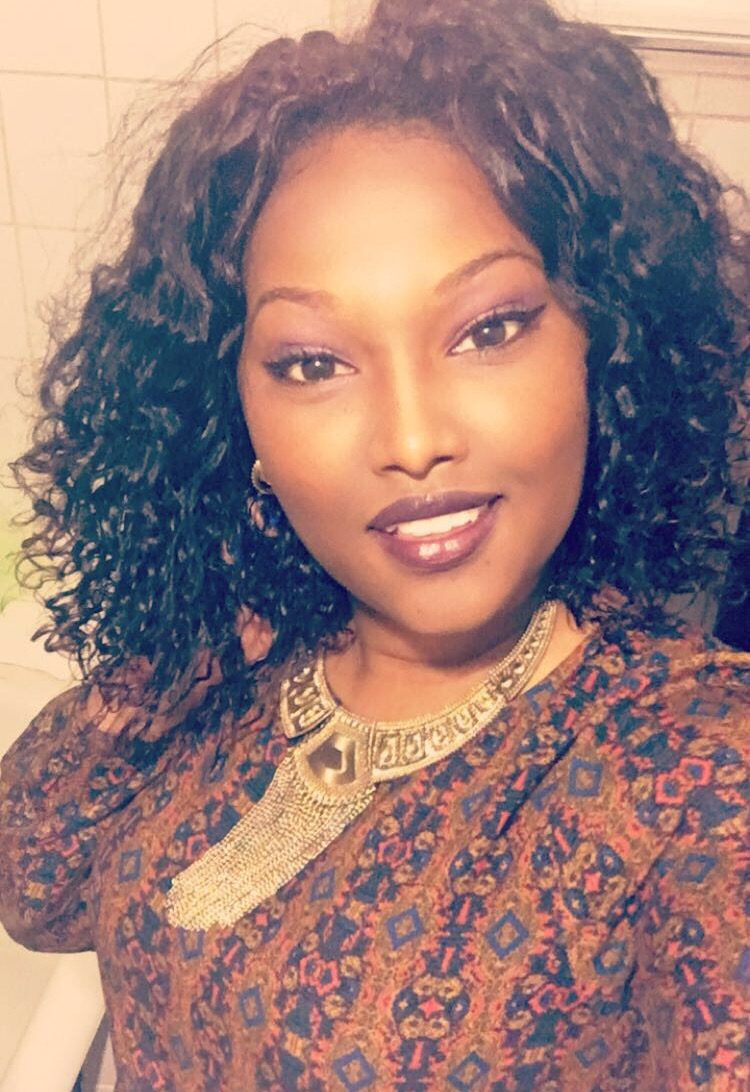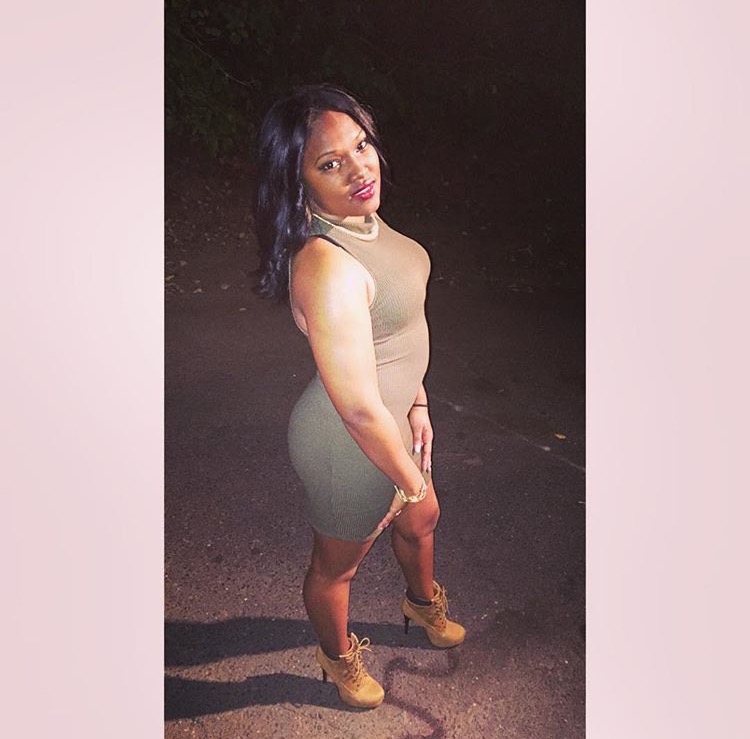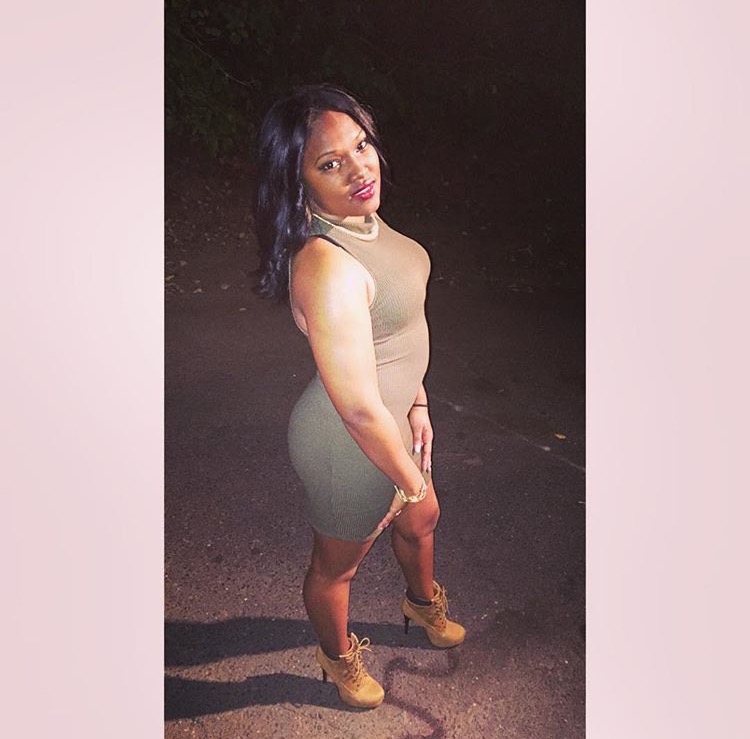 Canela Cumings
Email: [email protected]
Vital Stats:
Age: 23
Height: 5'
Weight: 155 lbs
Bust: 34D
Bi-Sexual: Yes
Fetish Friendly: Yes
Fantasy Role-Play: Yes
Kissing/Cuddling/Make-Out/GFE: Yes
"A little woman who is classy, sassy, a bit bad assy with the sex drive of a stallion…"
Hola! Ladies and gentlemen! My name is Canela Cumings and yes! that last name is literal. I will not let you out of my sight until I see an explosion of slimy, yet satisfying, liquid stuff mmmm, but back to business I tend to get carried away with my wild imagination. I was born in the Caribbean, on the beautiful Island Jamaica. I am also half Cuban and of Egyptian, East Indian descent. I am 23 years young, vibrant, bubbly, positive, open minded and non judgmental. A little woman who is classy, sassy, a bit bad assy with the sex drive of a stallion hehehe. Excited! doesn't begin to describe how happy I am to have made a decision in pursuing a career, where I can be your fantasy, bringing you sweet relief and happiness. As far as personality, I'm naturally flirty and not shy at all. I can genuinely say that I've found my purpose in the walks of life, I enjoy seducing men and treating them like kings! Ladies ofcourse I have something for you too! I'd much rather show you lol. I am ready and available for you! I currently reside at the ranch which is in your favor ofcourse! I am so excited to meet you and I look forward to our adventures together! Whether it's an outdate, sexual dominance/submission GFE, Fetish, NO is not in my vocabulary.I would be more than happy to accommodate you.Thank you for reading, I appreciate your time and attention! Feel free to ask any questions or show some LOOOOOVE.
XoXo, Canela.