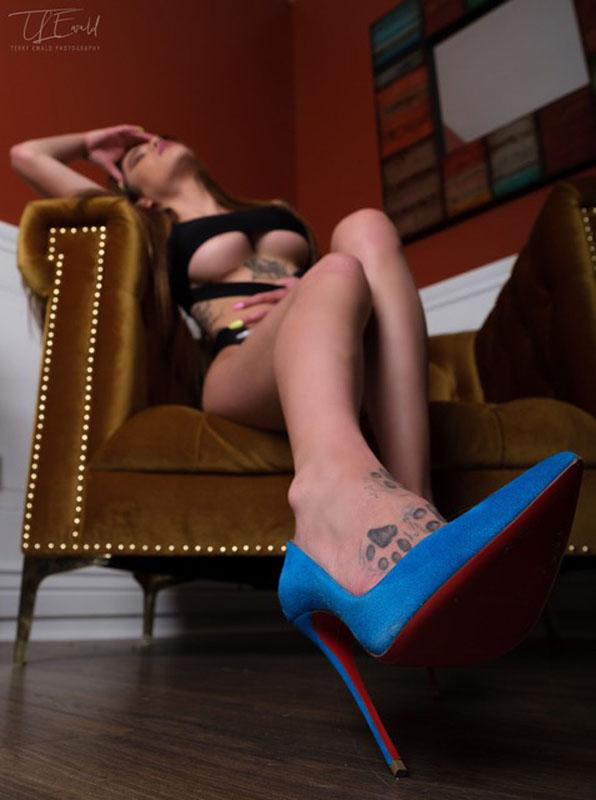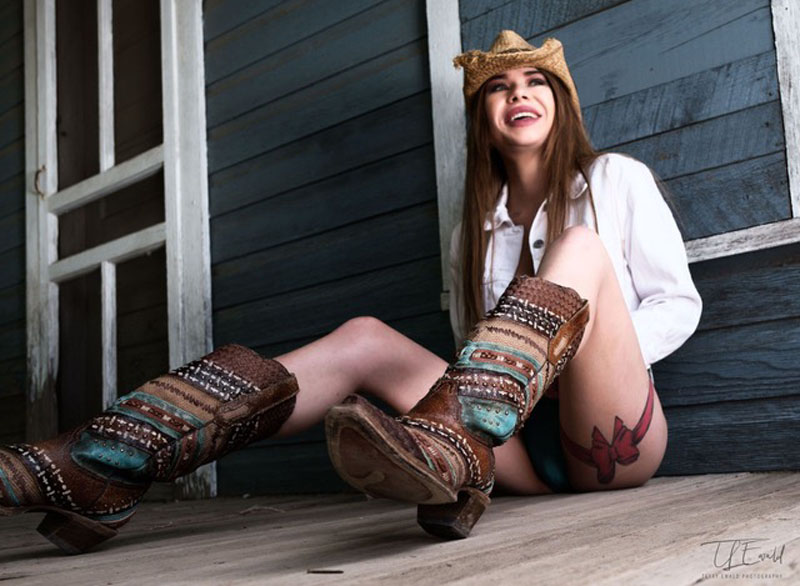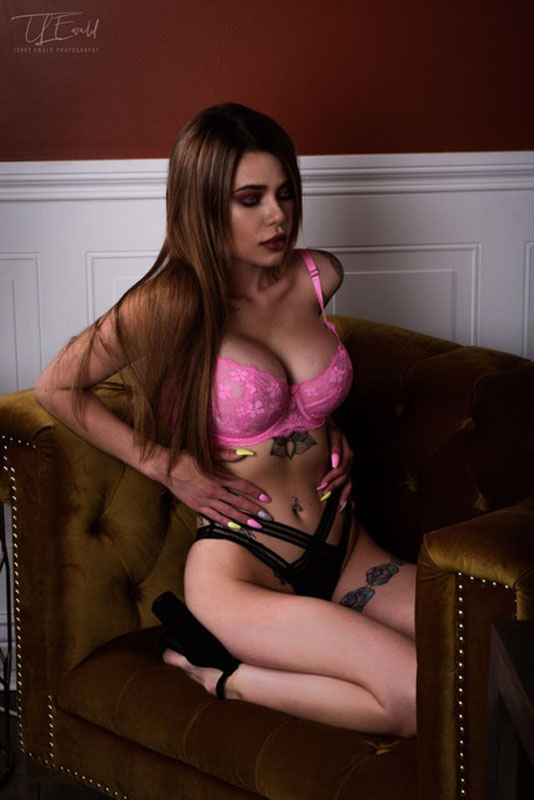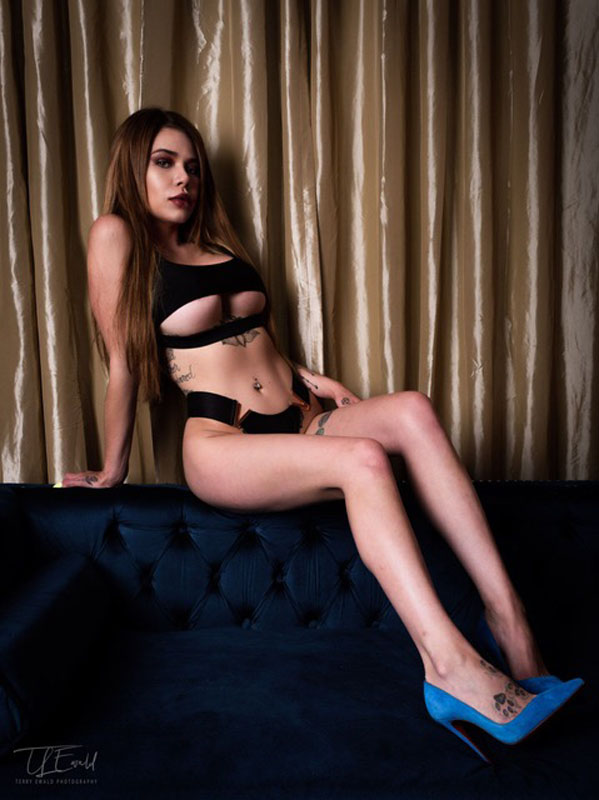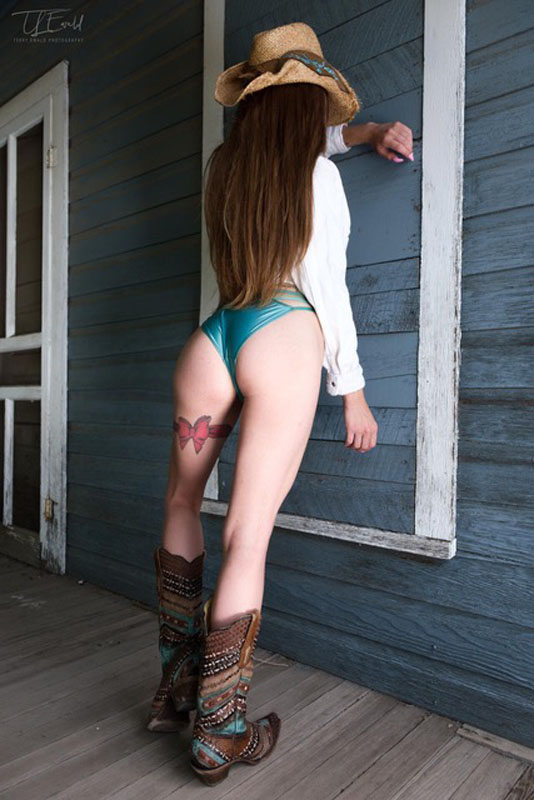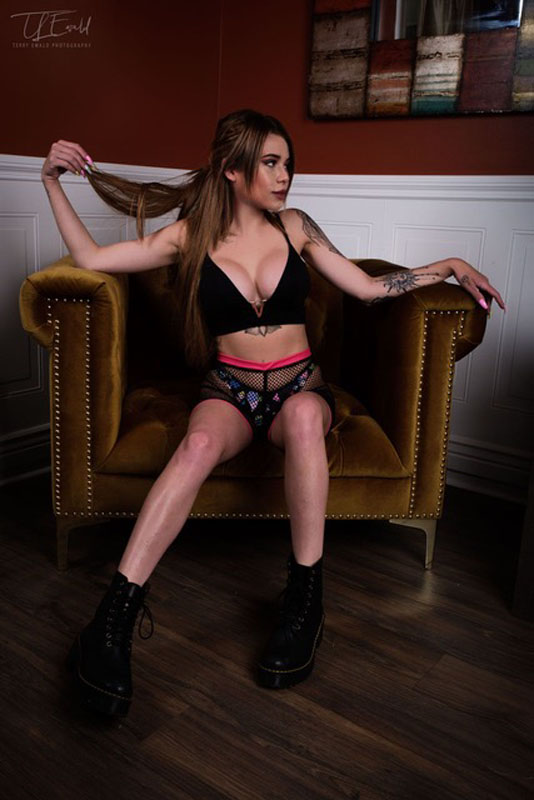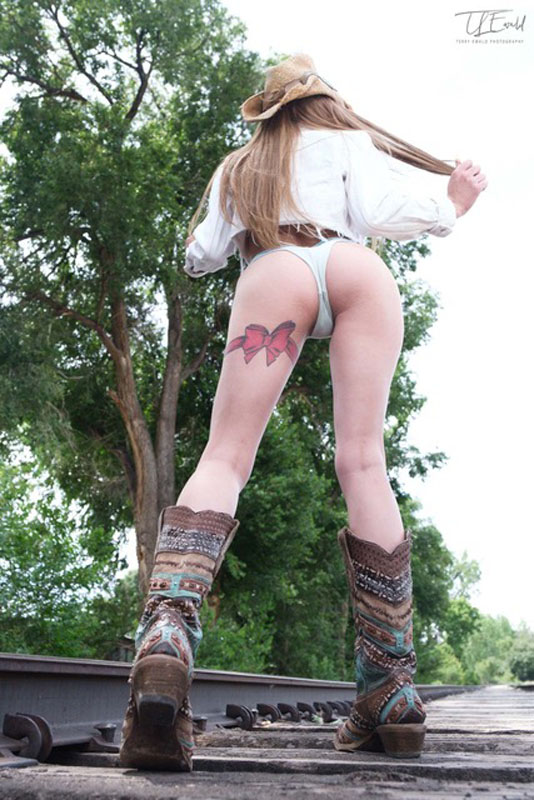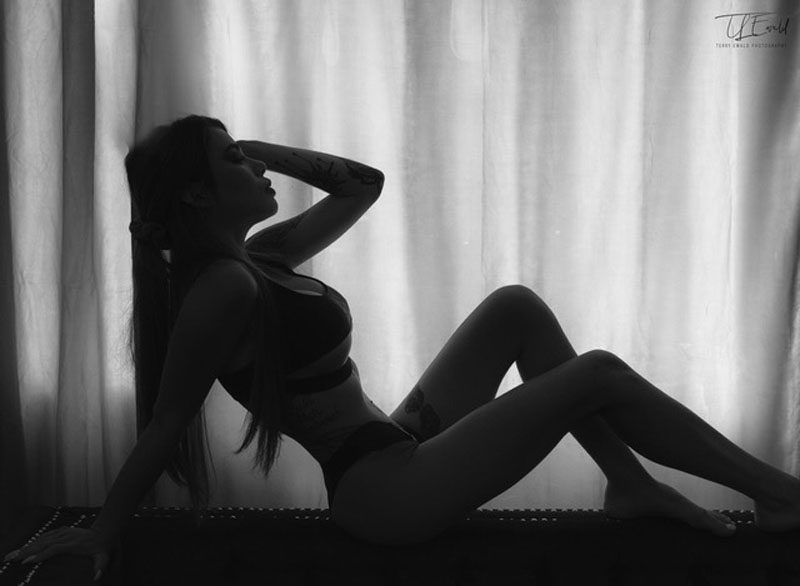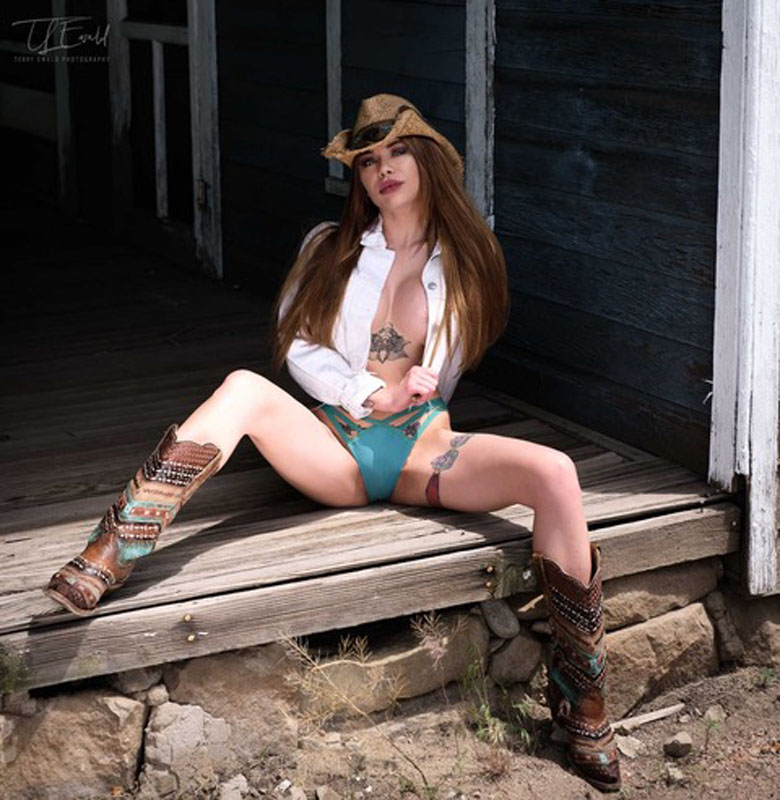 Charlie Daze
"Hello loves, I'm Charlie and thank you for wanting to know more about me!"
I'm a petite baby doll at The Love Ranch. I have a sweet voice, jet black hair, and bright blue eyes. I possess a kind, innocent charm and cater to all men and women who seek licensed intimate companionship. Let's relish in a non-judgmental and relaxing environment.
I'm meticulous by nature and I pay attention to the little details and cues your mind and body gives off. Your experience with me isn't all about sex. It's about human contact, a reminder of pure passion, and revitalization of your lascivious energy.
I have a playful demeanor and caring soul by nature. I have a tendency to want to explore not only your body but also your mind and to make sure that I cater and care to all the reasons you came to me in the first place.
I specialize in and offer a variety of different sexual fetishes, VIP specials, and overnight options plus the luxuries that my position allows me to be able to offer to you.
CLICK HERE and it will take you to my master thread that will have more detailed information about the experiences and information you need, want, and desire.
Including Reviews, Tour Dates, Daily Pictures, and my Twitter Page.
Xoxo, Charlie