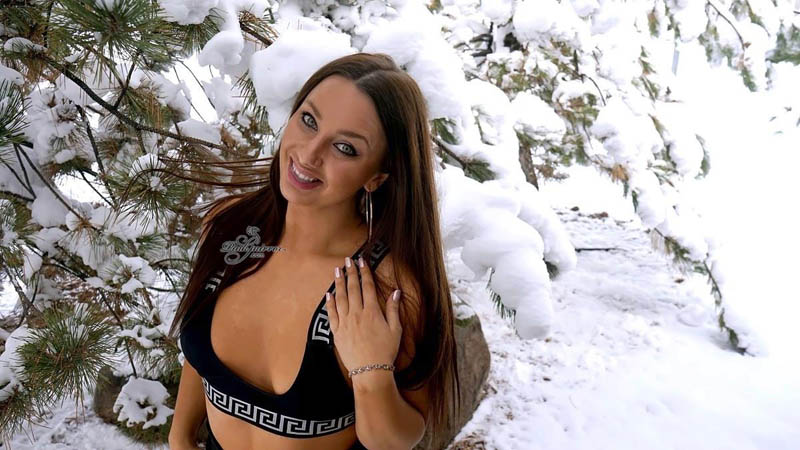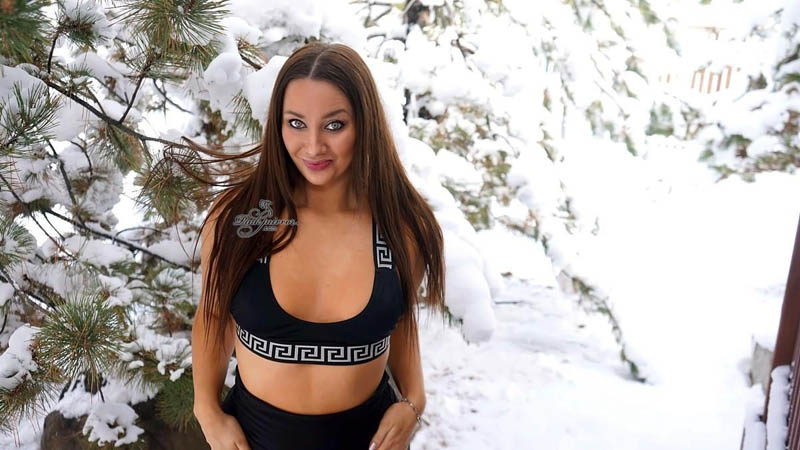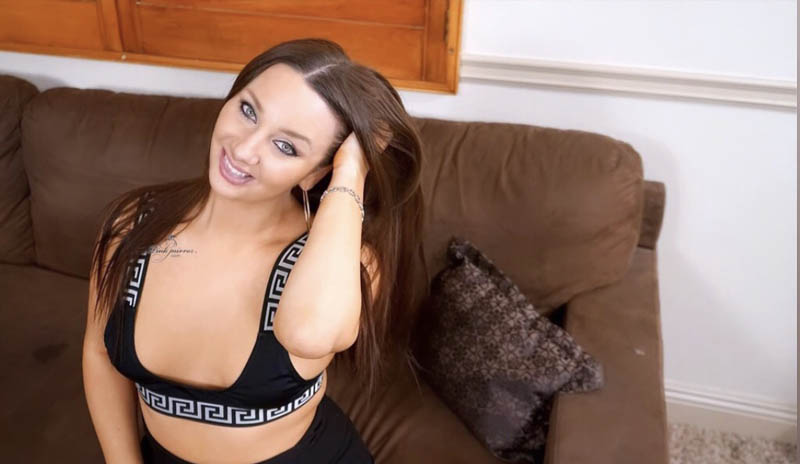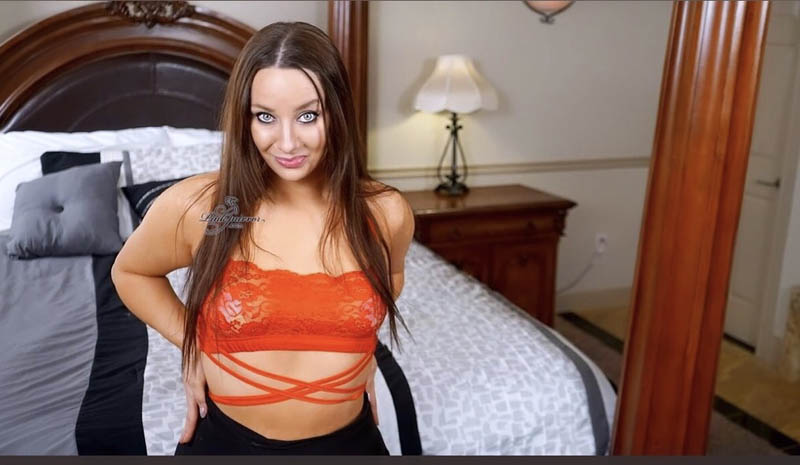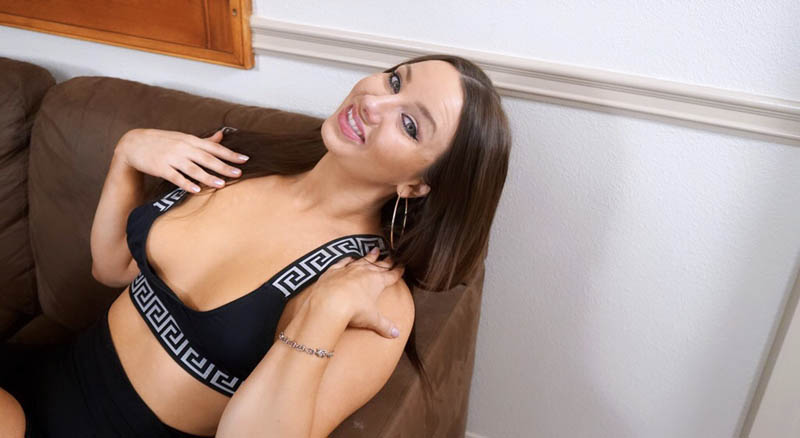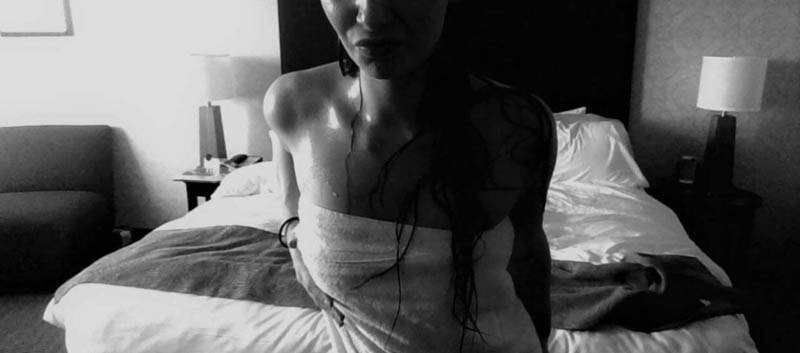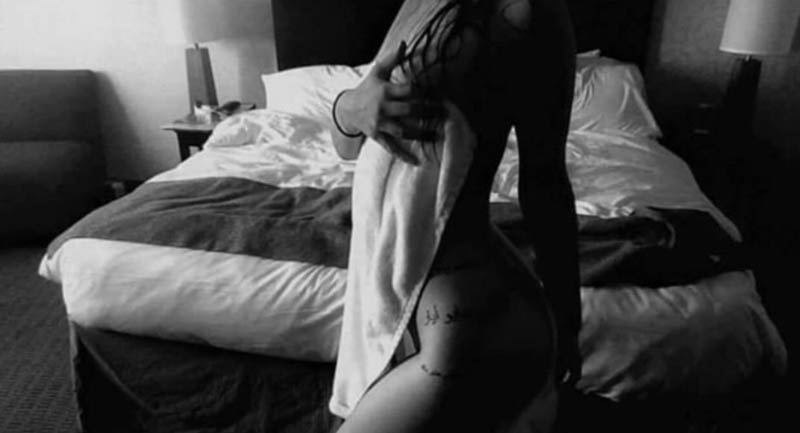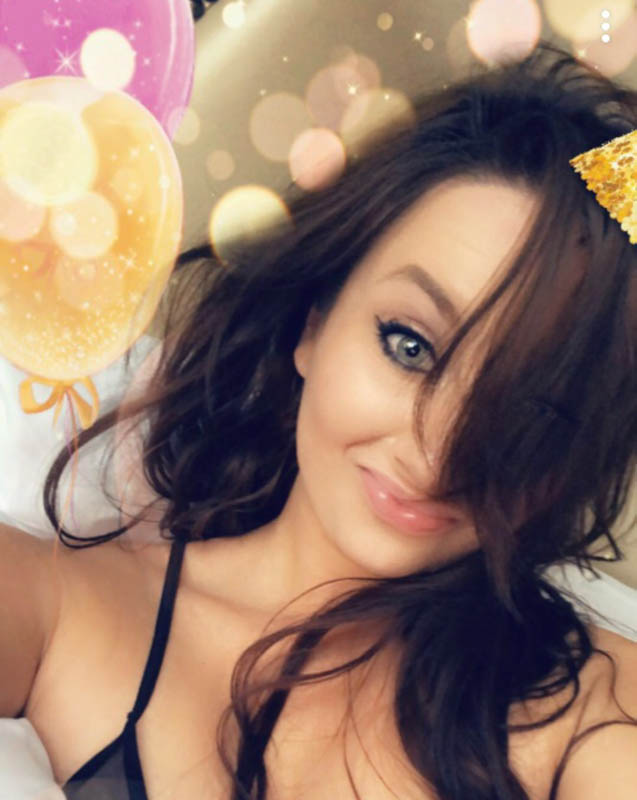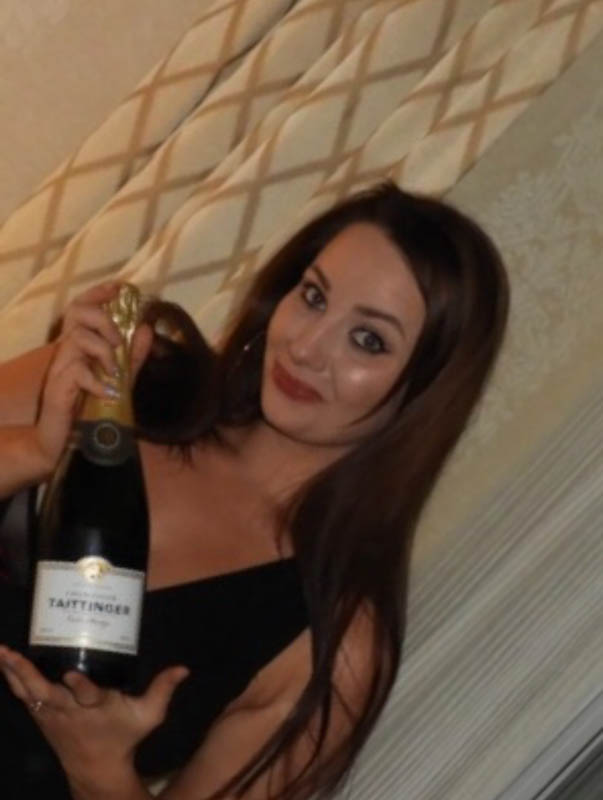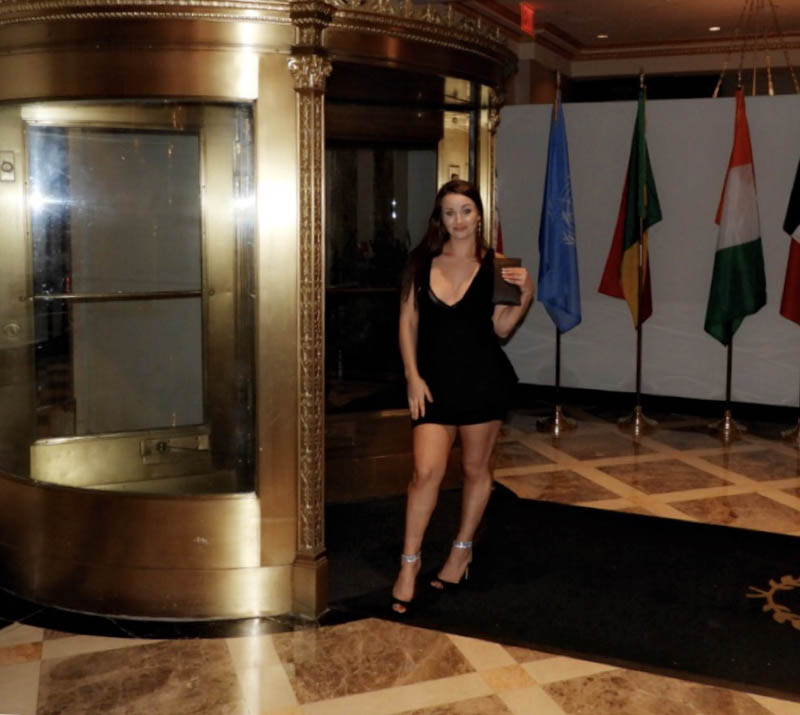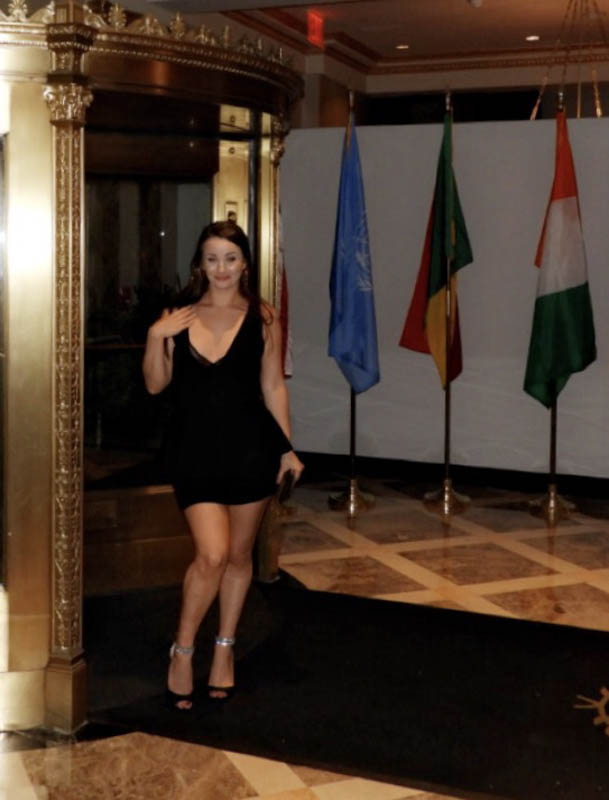 "I'm definitely an introvert at heart, with a lot of fun and sexy energy in the bedroom."
I'm Christine Fowler a new lover here at the love 💗 ranch. I have had the privilege to travel a lot these past years allowing me to be very well diverse and have an abundance of adapting to new environments and meeting all kinds of fun people.
My personality is very bubbly and warming, I have an appealing sexy vibe and walk with classy confidence. I am very polite and I have amazing manners and expect to hope the same in return, about my appearance I am a Caucasian and Italian ethnicity a lot of my sexiest attributes are my personality and my intelligence, of course, my main one is my sexy appearance! I am all about setting the mood and here to me all of the accommodations you would possibly need, definitely all about comfortability upfront. I enjoy listening to people. I'm definitely an introvert at heart, with a lot of fun and sexy energy in the bedroom.
A little about me and my goals I am studying in college to be a Montessori teacher (sounds complicated it's hands-on learning and one on one learning Italian teaching method), I will be hands-on & one on one with you as well ;). I am open-minded, and creative I have a lot of experience of being open, I am always looking to get into something new, it would a fun adventure to get creative and find the perfect match and mixtures of things we want to do in the bedroom!
What I am seeking in a gentleman…
Experience is everything for me I enjoy a classy gentleman that has an open mind when initially meeting me and can be open to having a passionate and fun experience, I am definitely seeking a gentleman that is laid back and generous & thoughtful. Seeking a fun time whether it's a gentleman seeking a "friends with benefits" experience being friends and having the benefits of pleasure is one of the most amazing feelings, or whether it's a gentleman seeking a girlfriend experience, having a one on one experience that is passionate and can build a connection that is healthy and exciting is one of the best feelings to have, it is full of positive conversations and chemistry in bed and out.