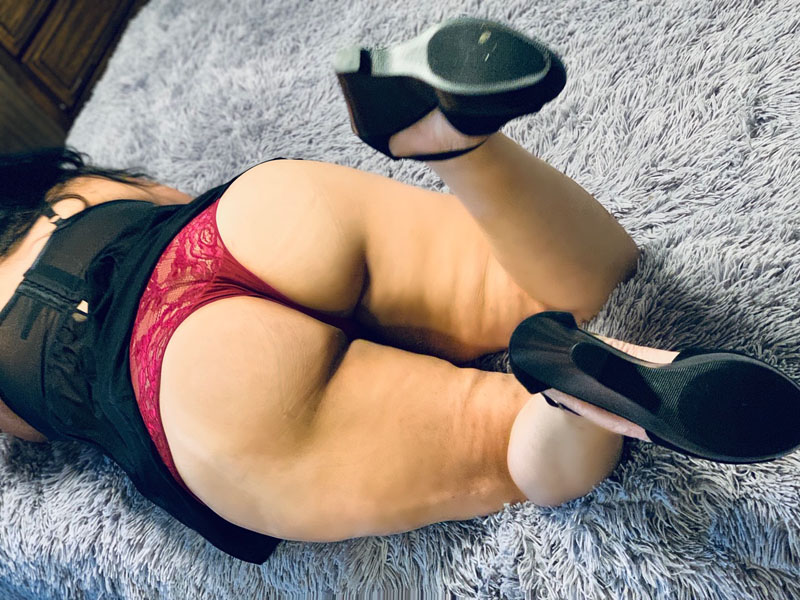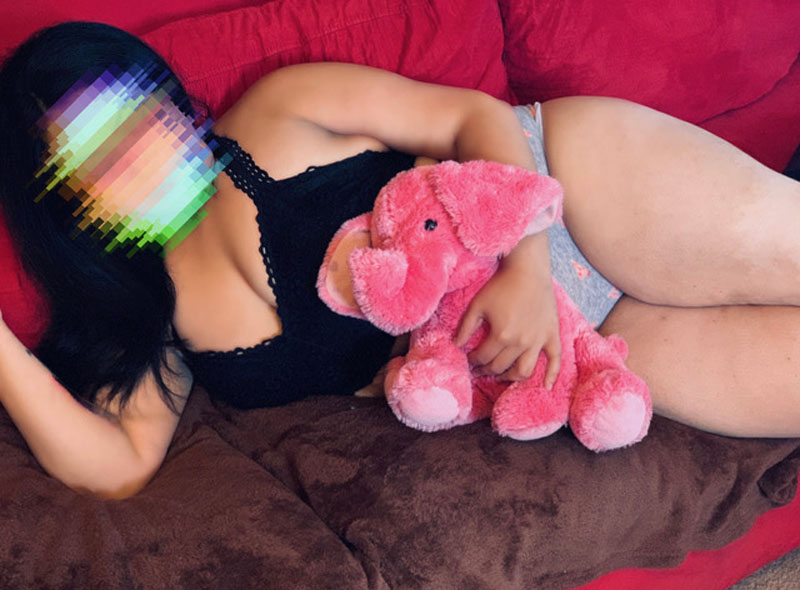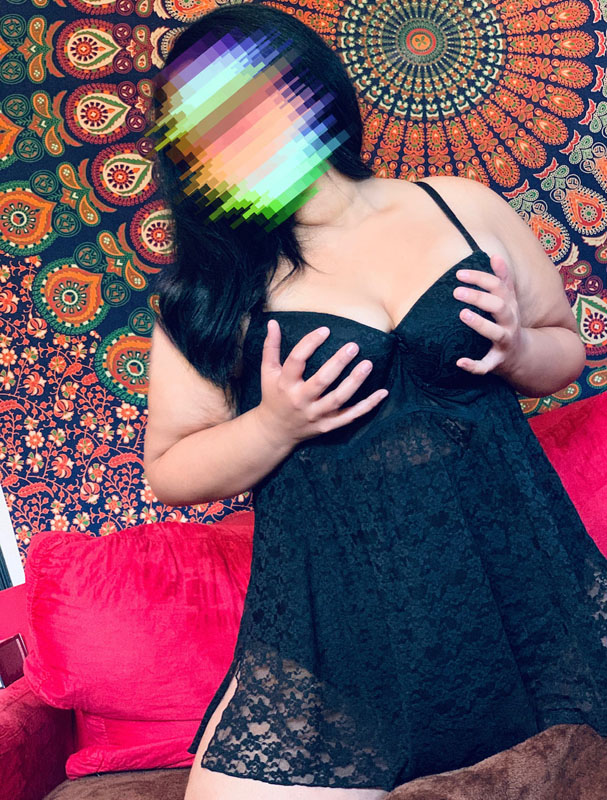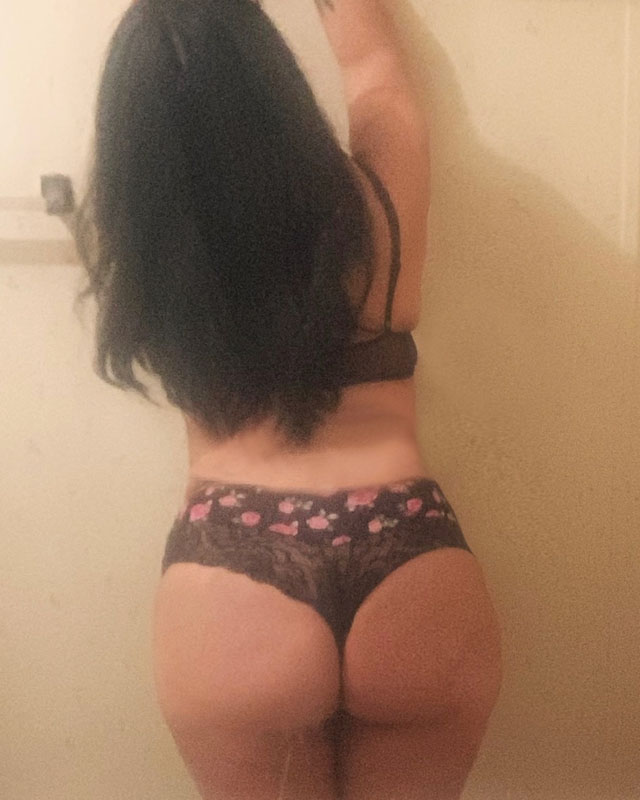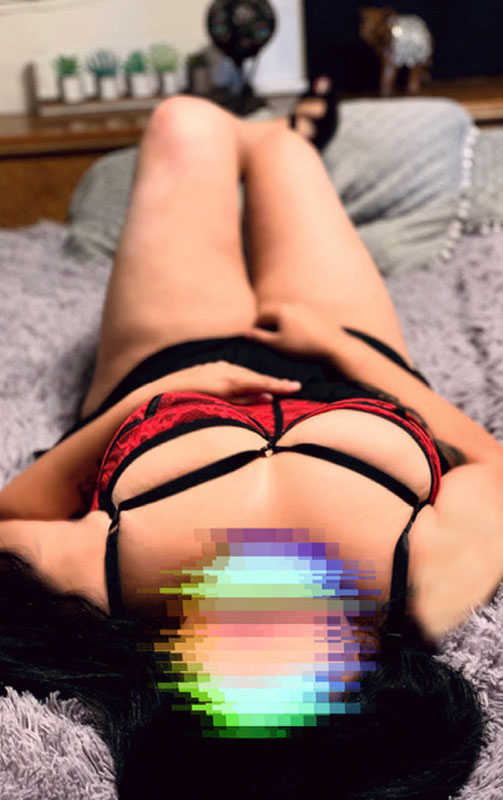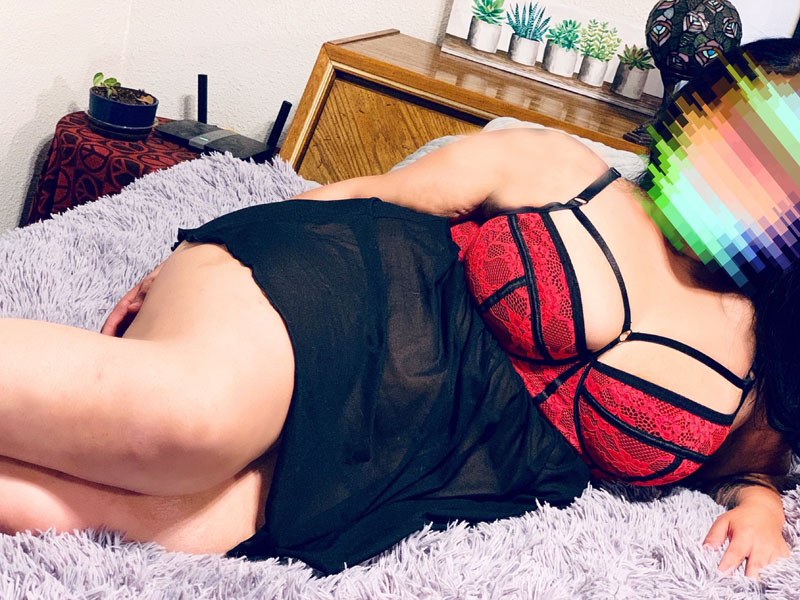 Ella Diaz
"I am a spicy mix of Spaniard and Basque."
Hello love! Ella here 😉
I am a spicy mix of Spaniard and Basque.
I like to think of myself as a Latina lover, who enjoys good conversation and developing lasting relationships with wonderful individuals.
I am a believer in energy and body language. What you put in the universe you get back. I believe that the first step to a great experience with phenomenal sex is making a genuine authentic sincere connection.
With me, you will feel comfortable.
My soul aches to nurture and please the ones that need it most.
As a sapiosexual, I love to get to know a man through invigorating conversation and I find my work to be alluring.
I have a vivid and creative imagination that allows me to be whatever you want.
What turns you on and gets you going?
Tell me and I will make it happen.
From erotic indulgences to your secret fetish desires, I am your lover that makes reality out of your fantasies. It is my nature to eagerly, thoroughly, and generously please you.
Get to know me and we'll share laughs and deep pleasures. You'll love my sense of adventure, and get to meet my wild side.
Connect with me, let me make you smile, we can take all the time we need, so that I can show you the time of your life.
I am only an email away 🙂
-Ella