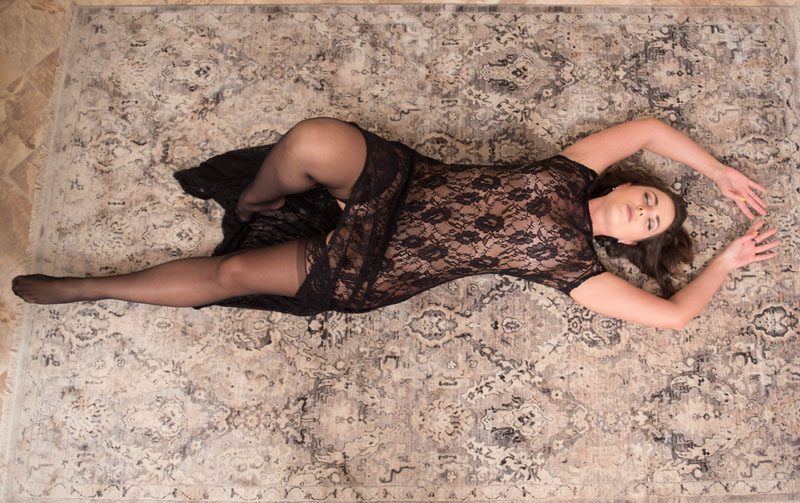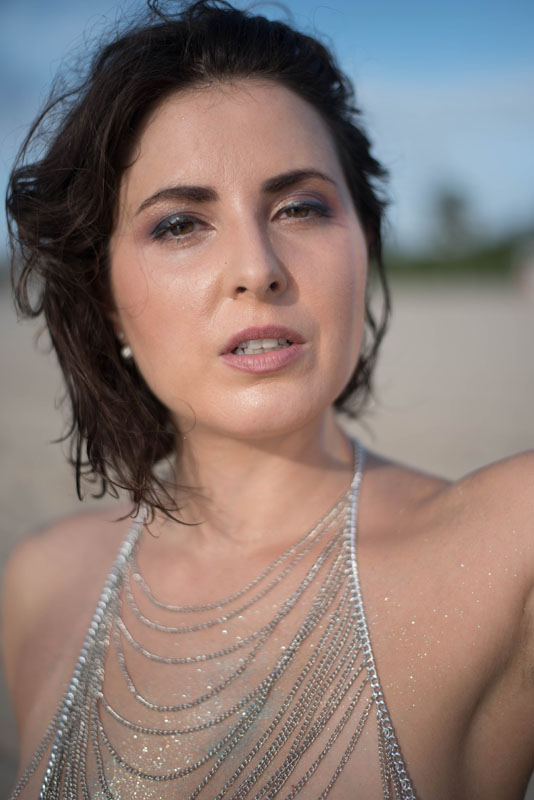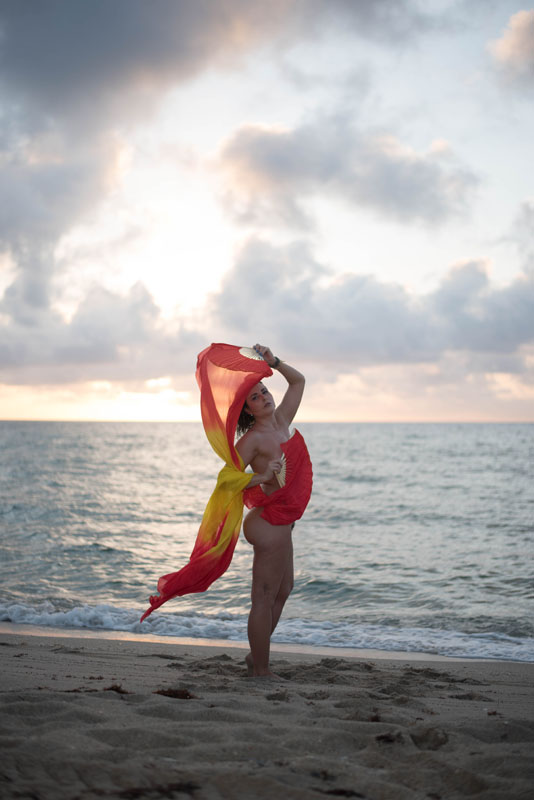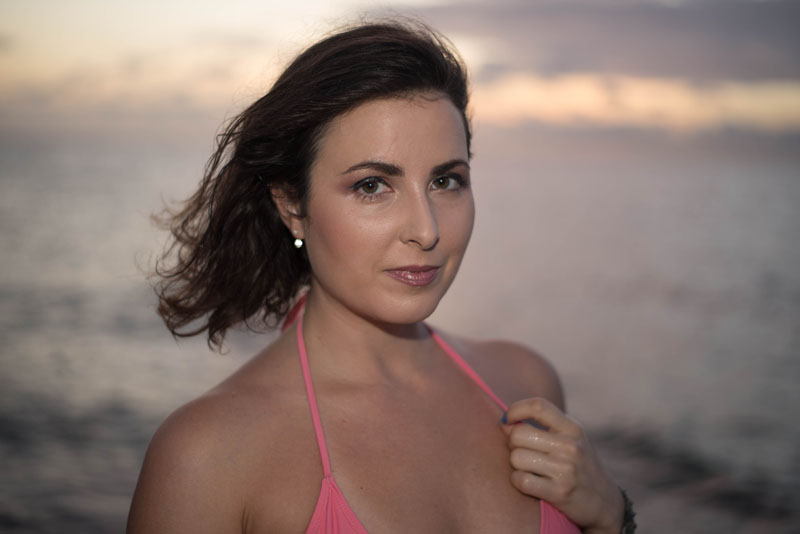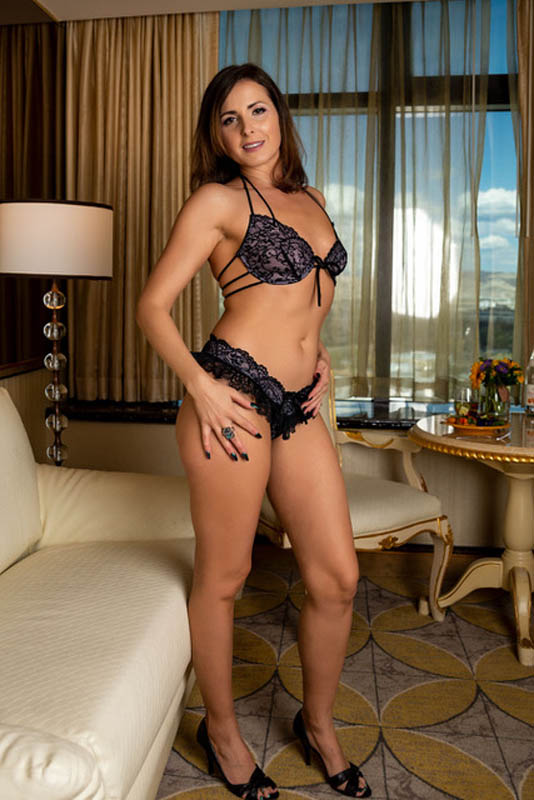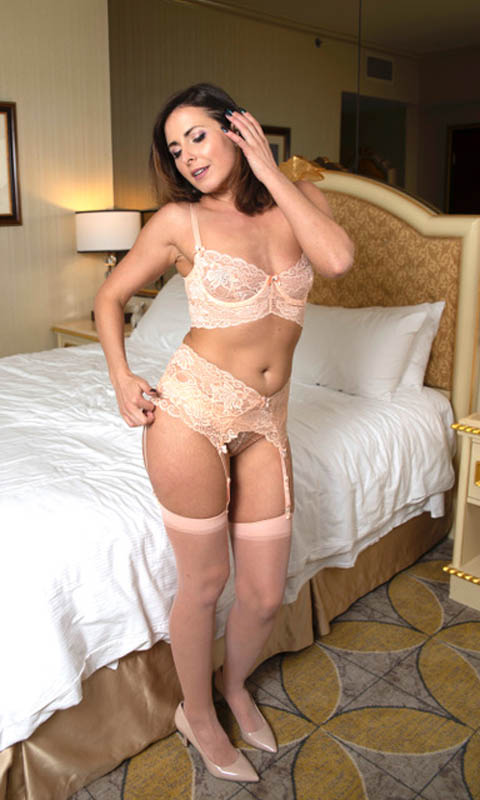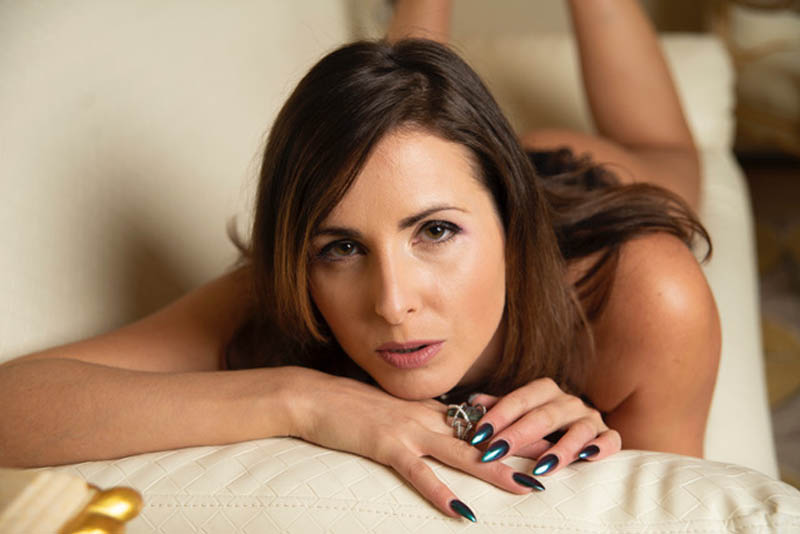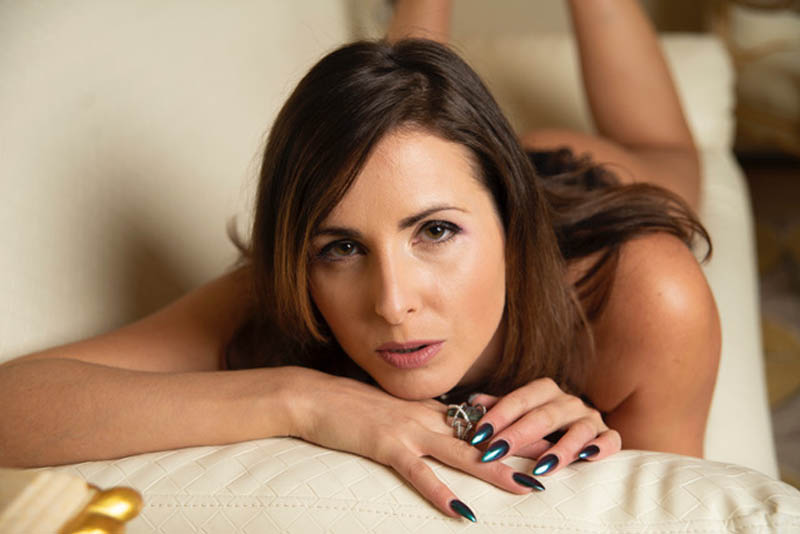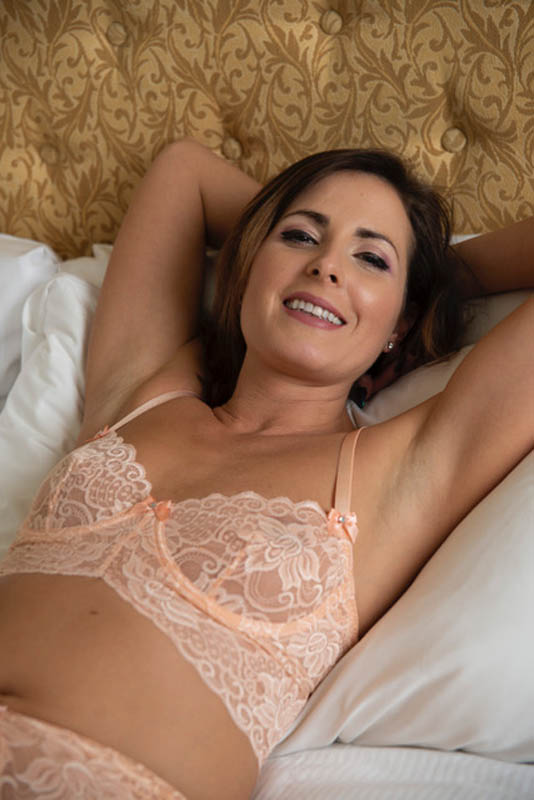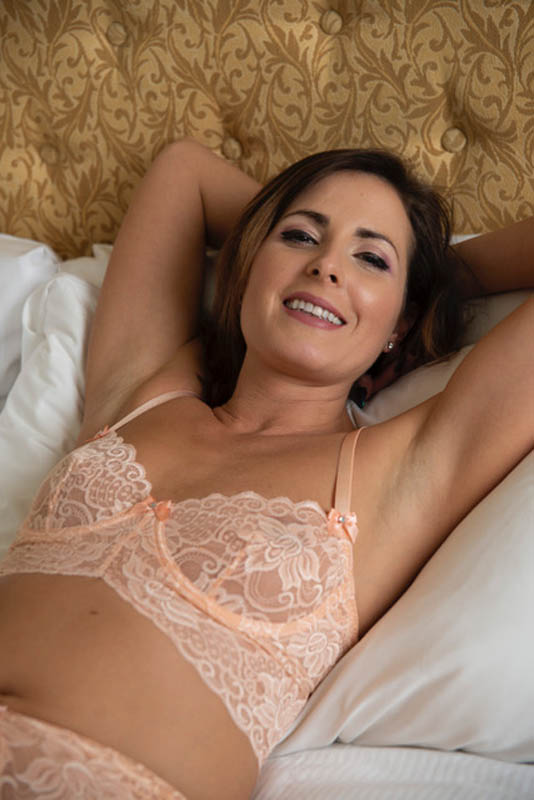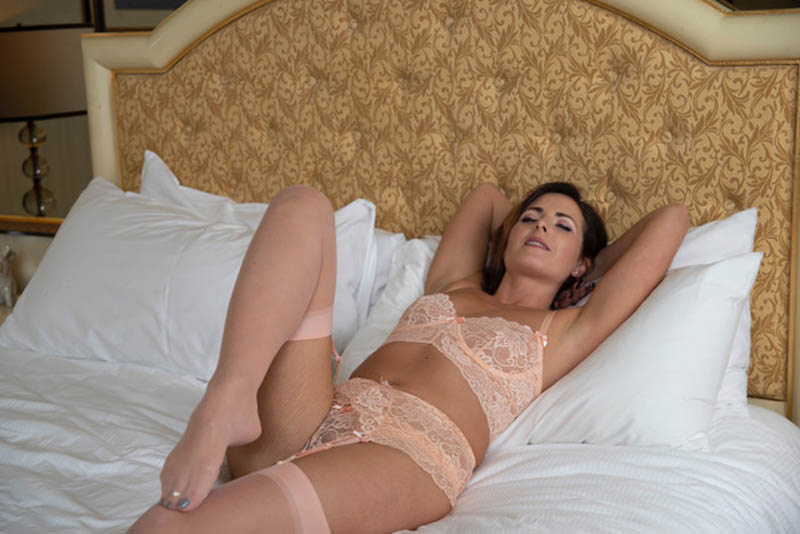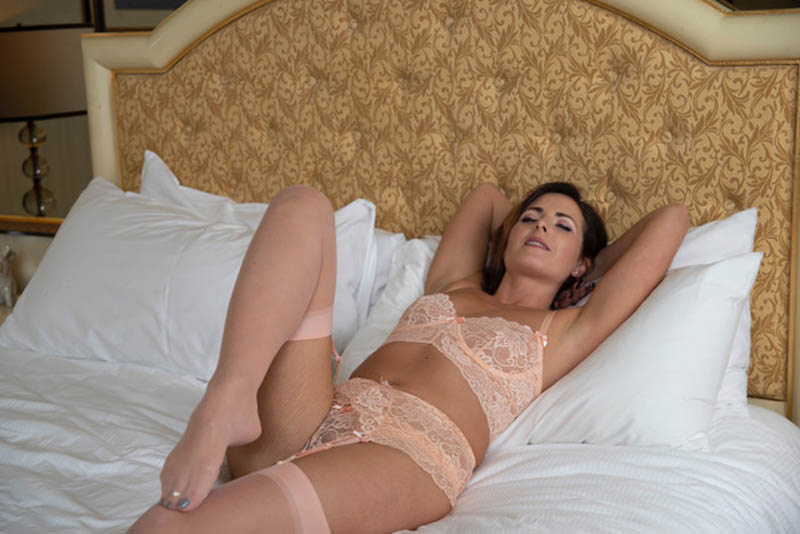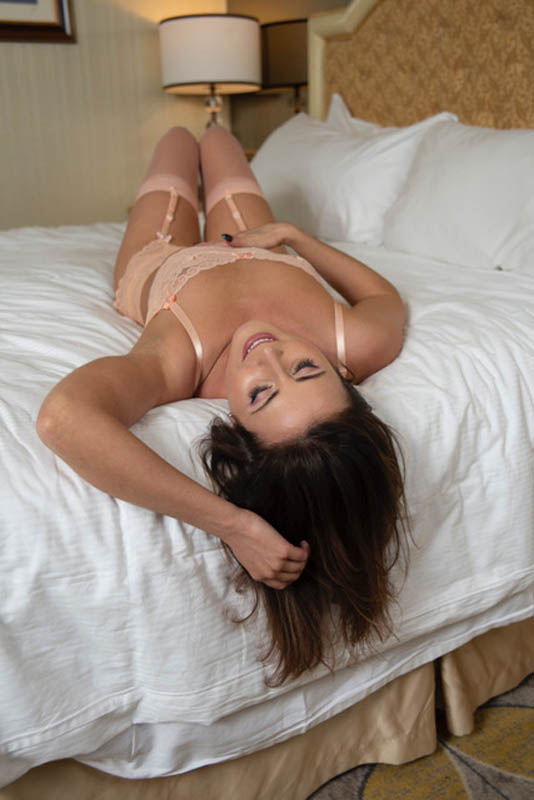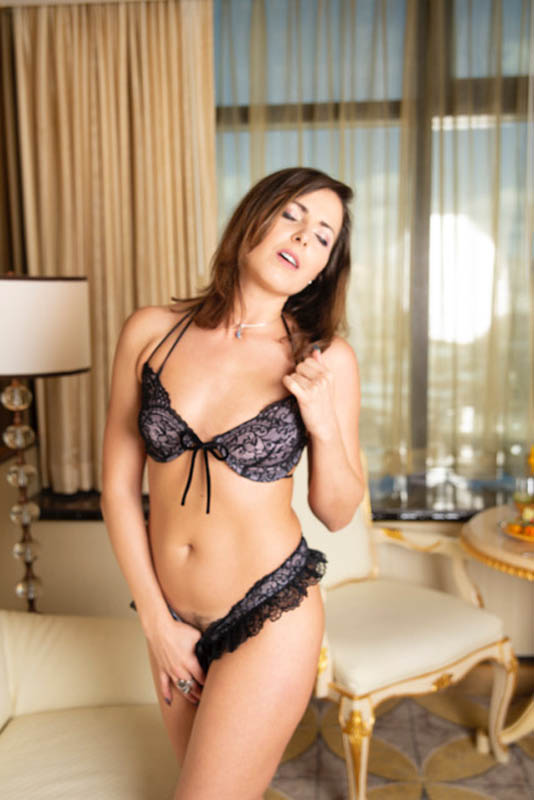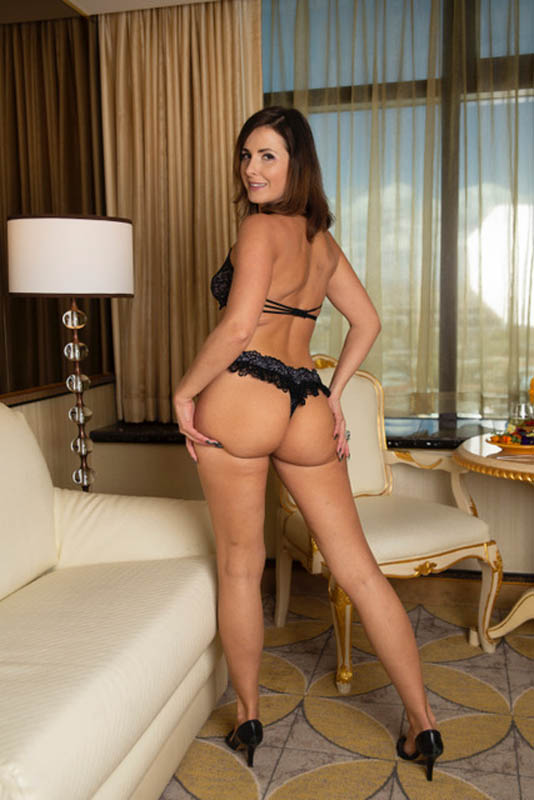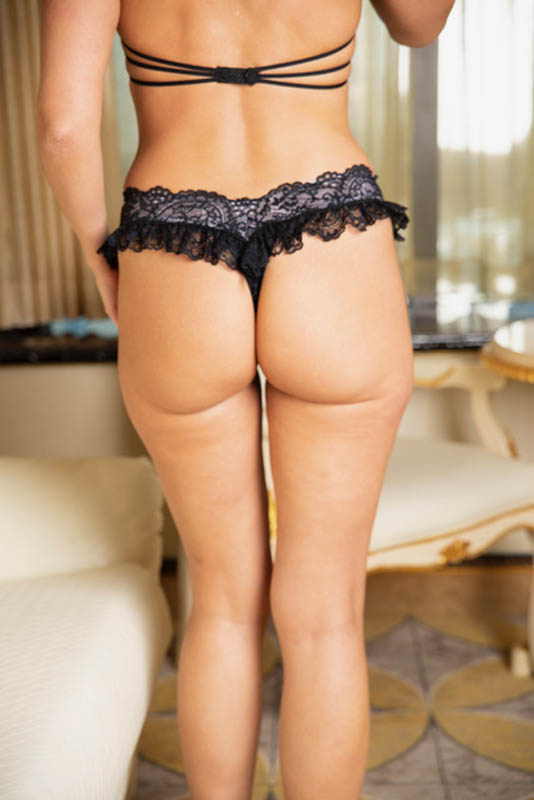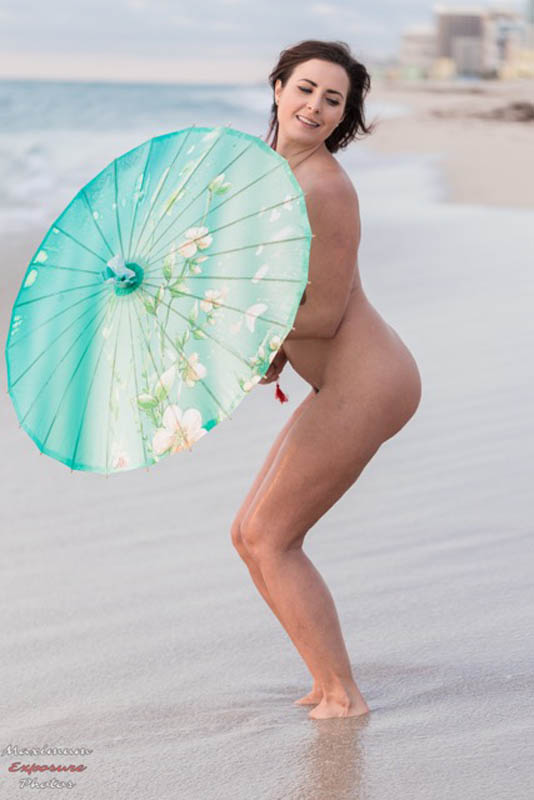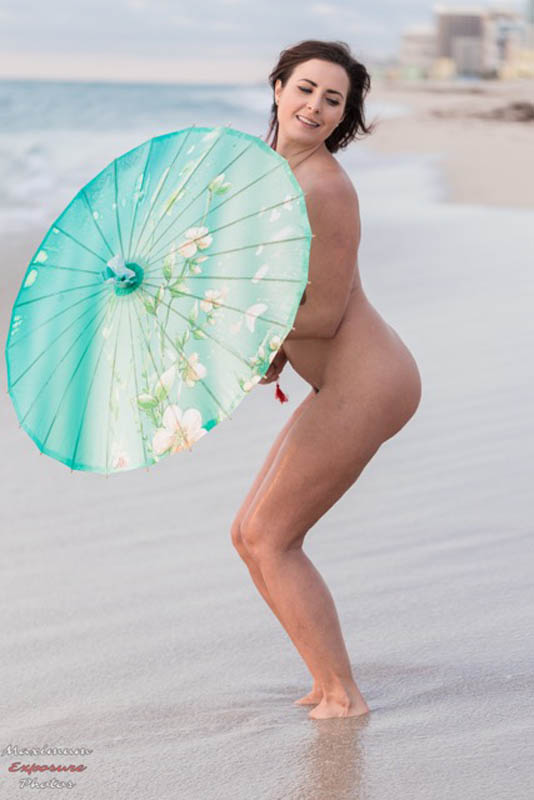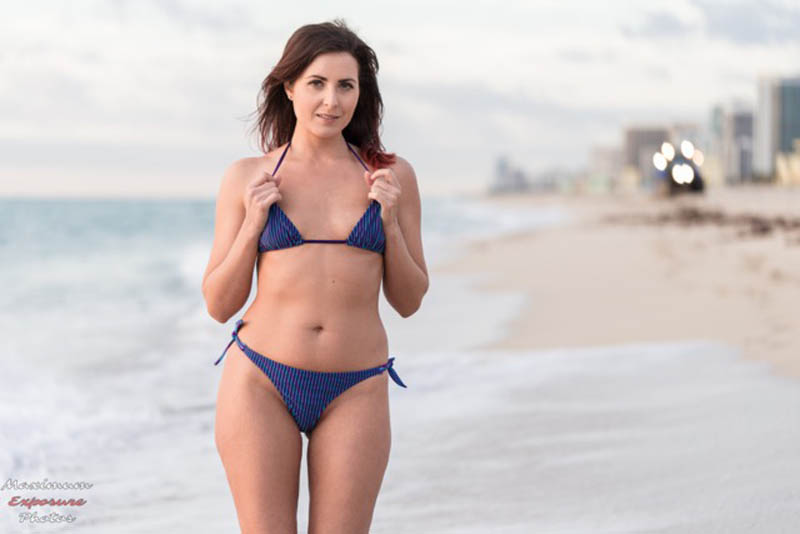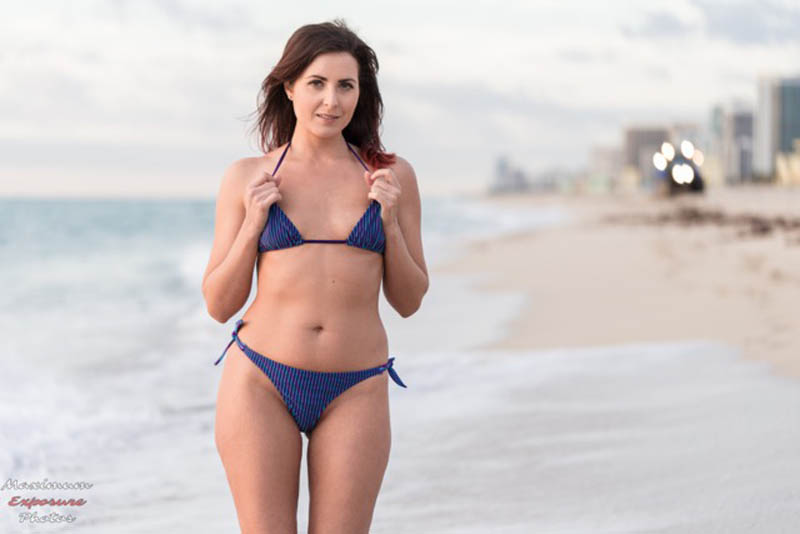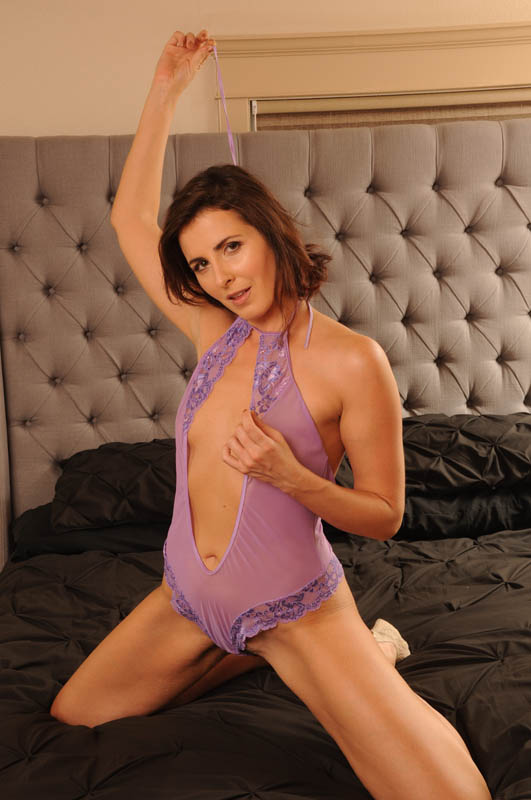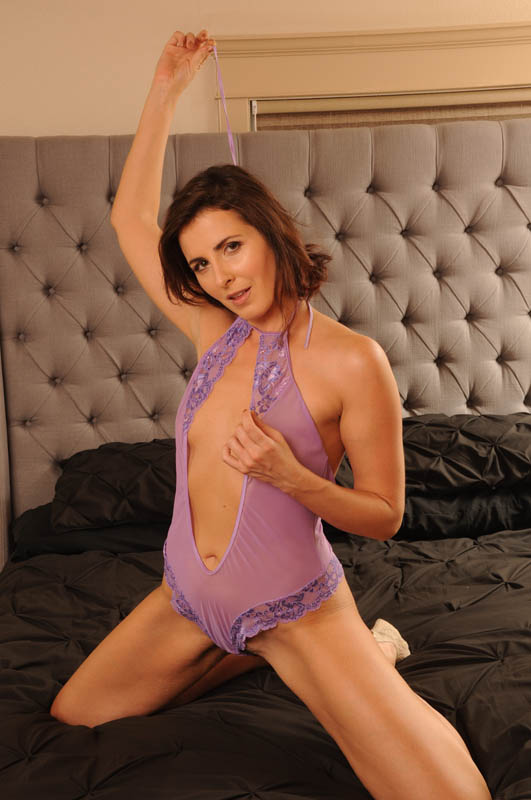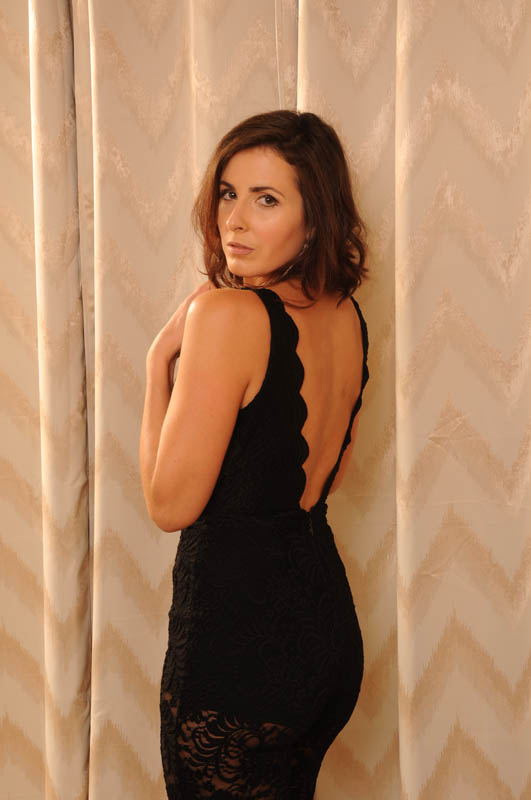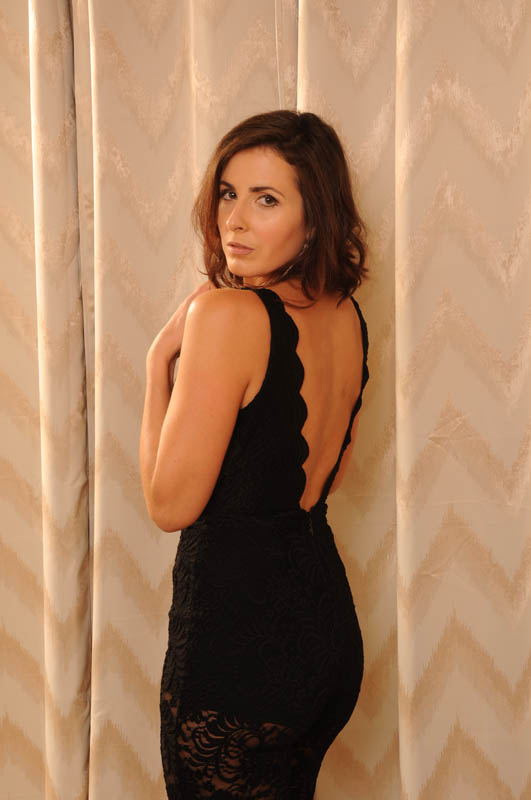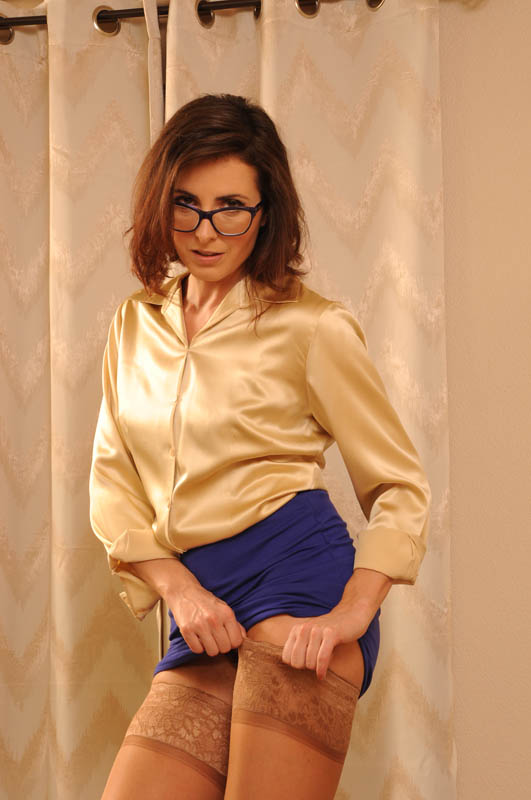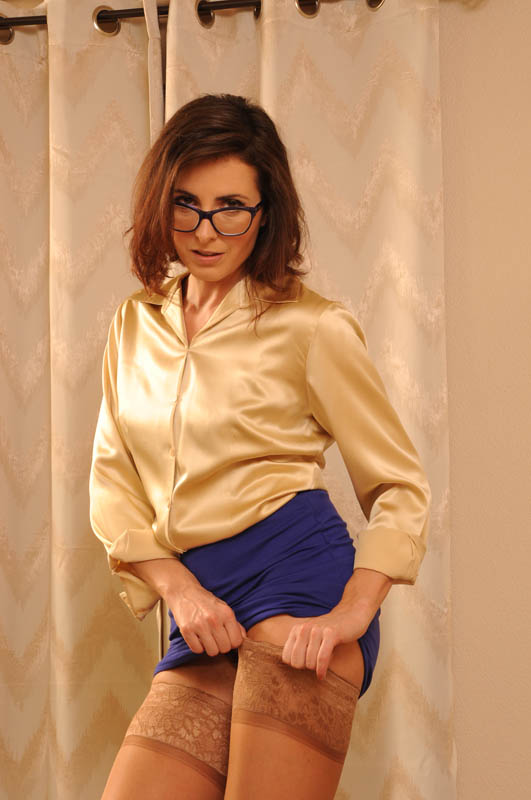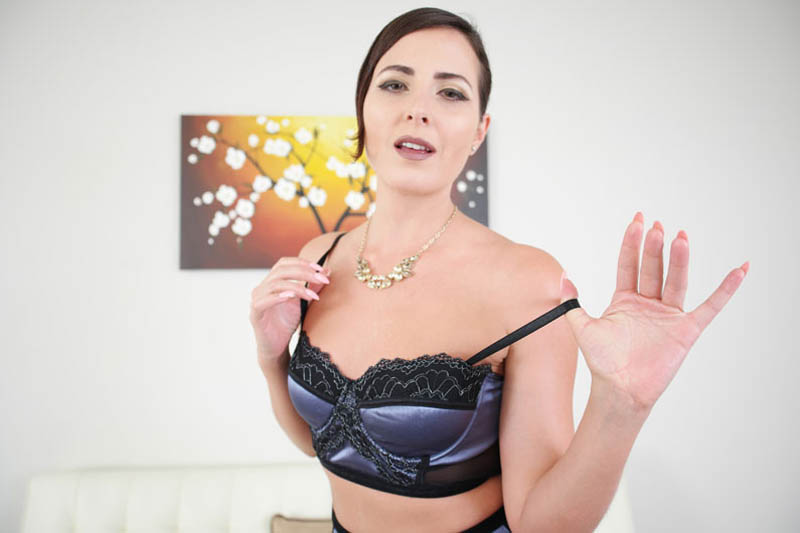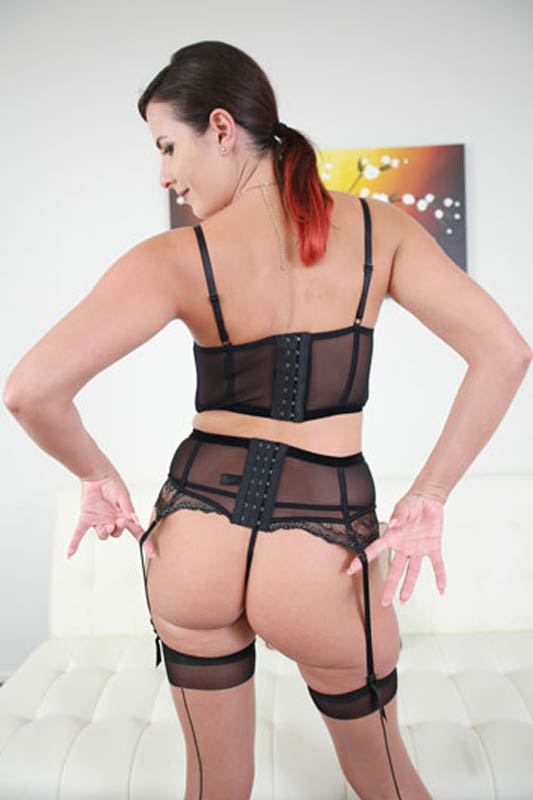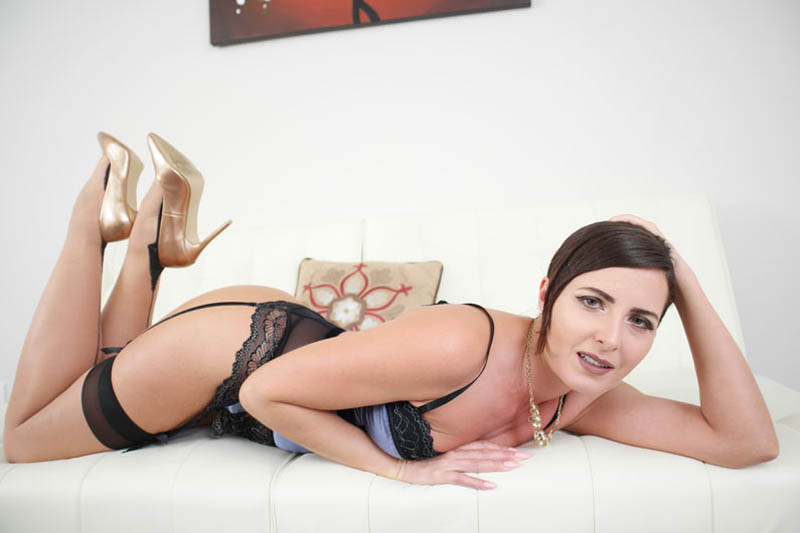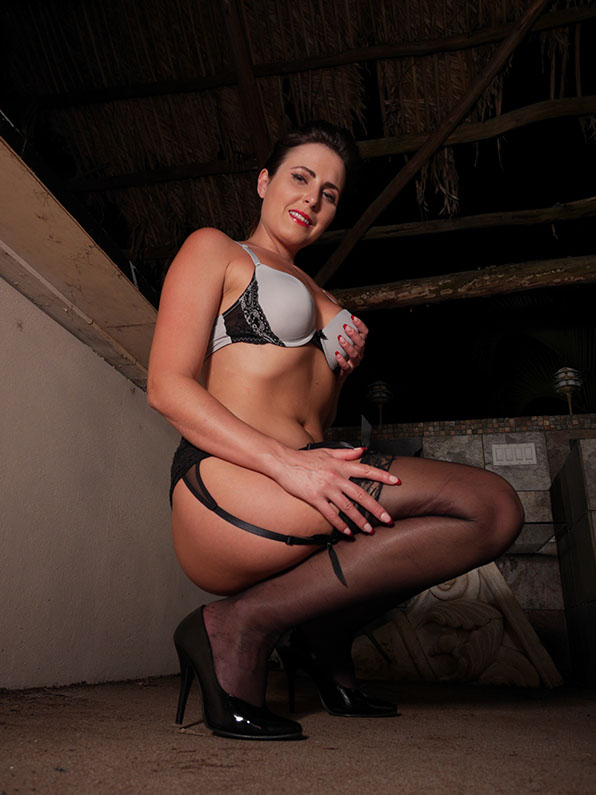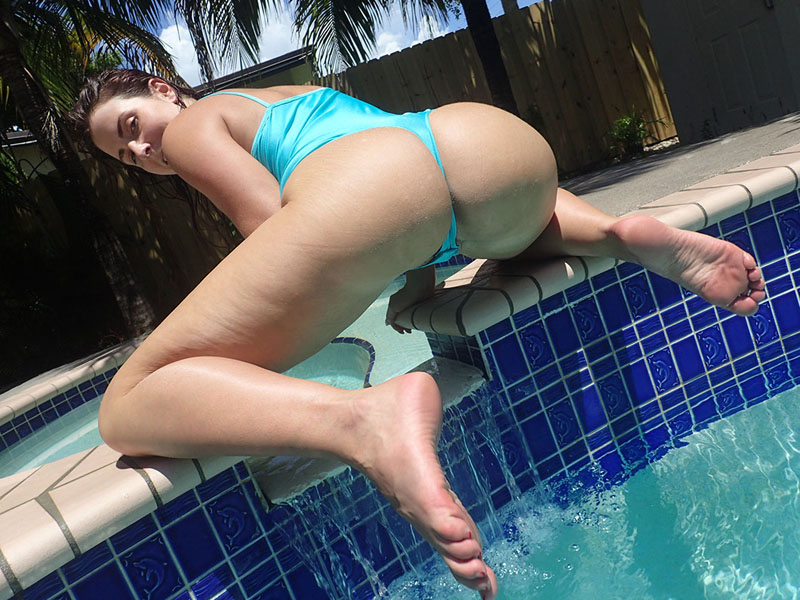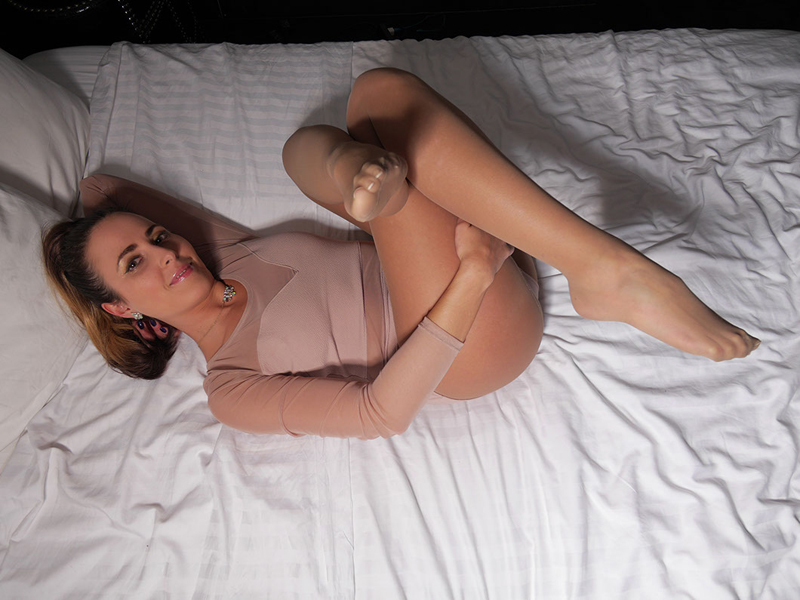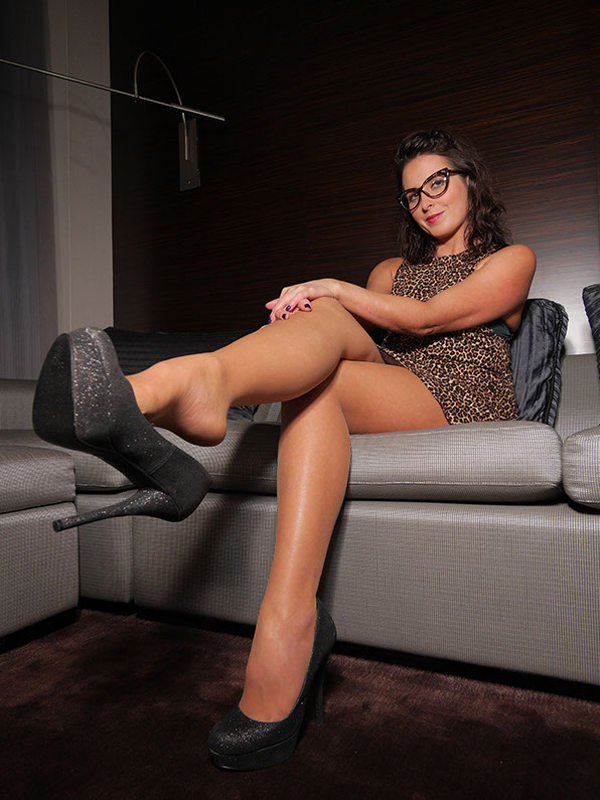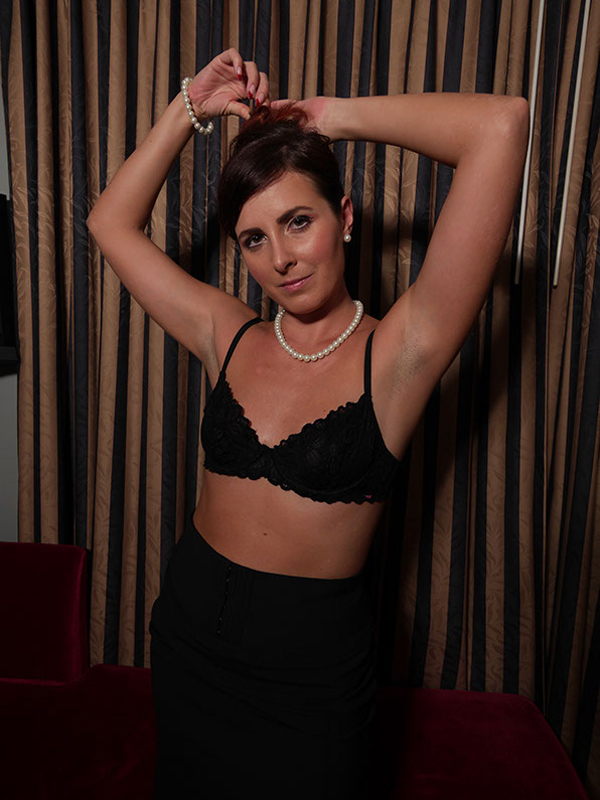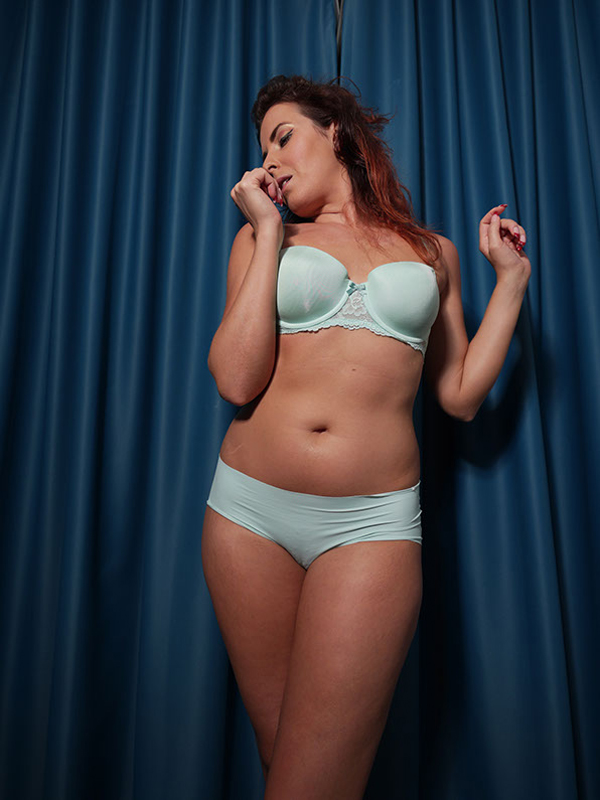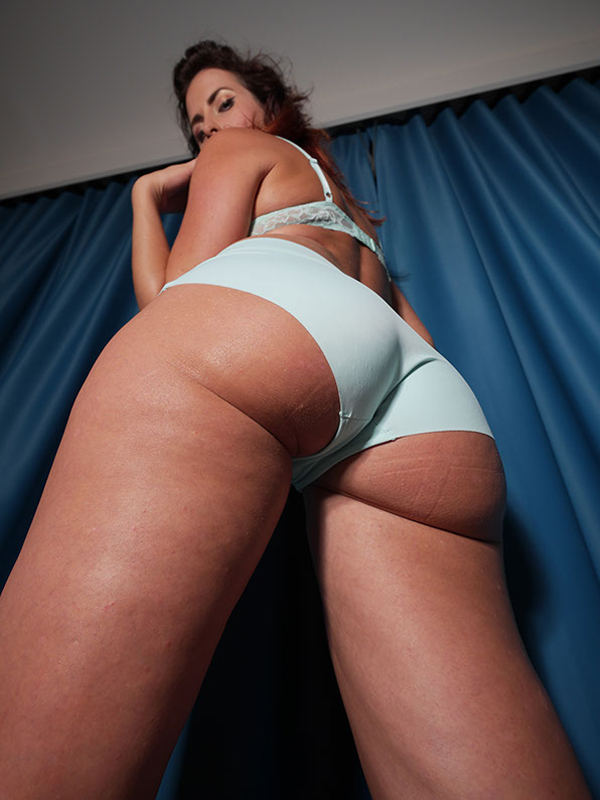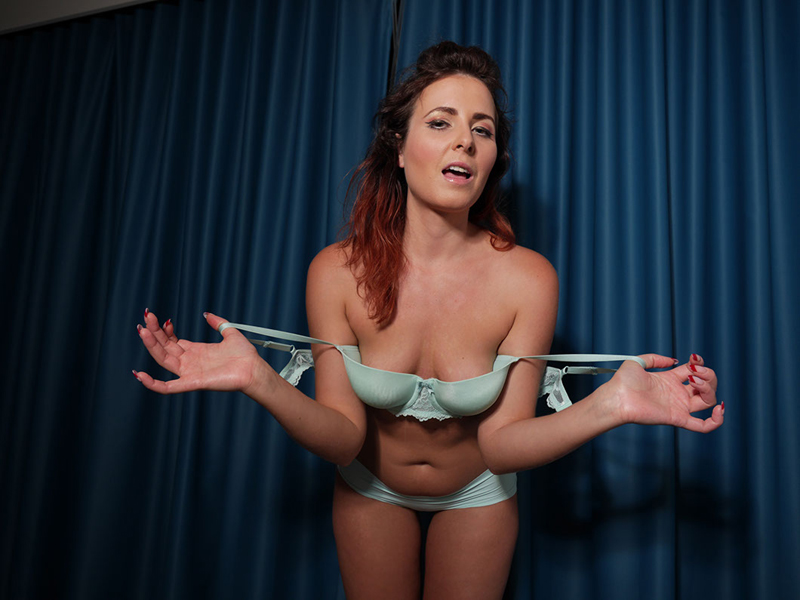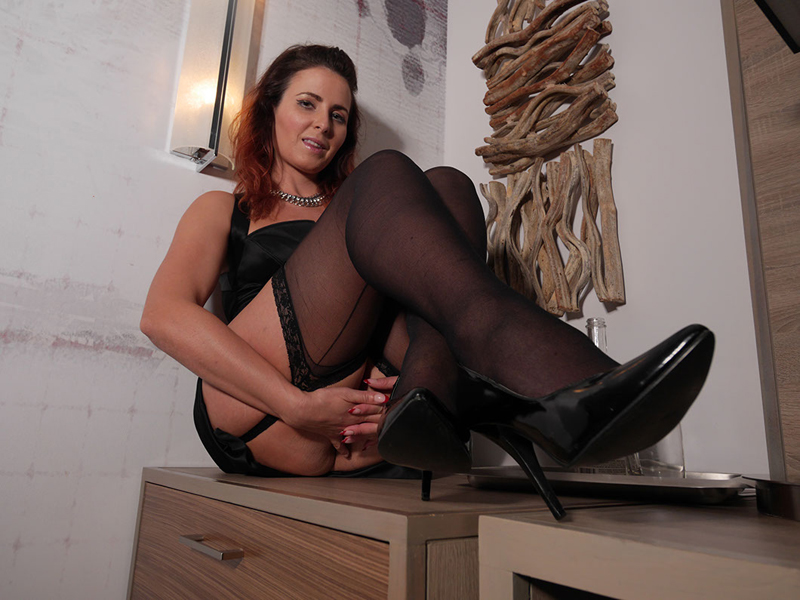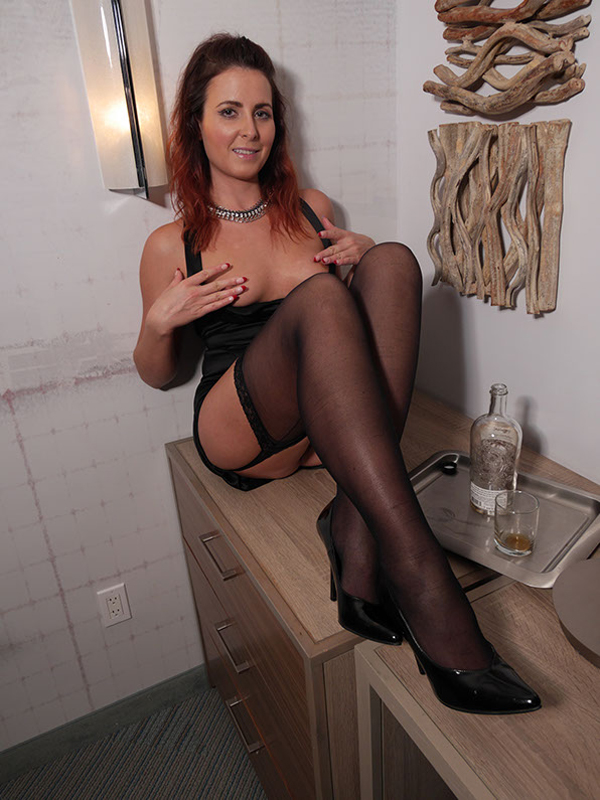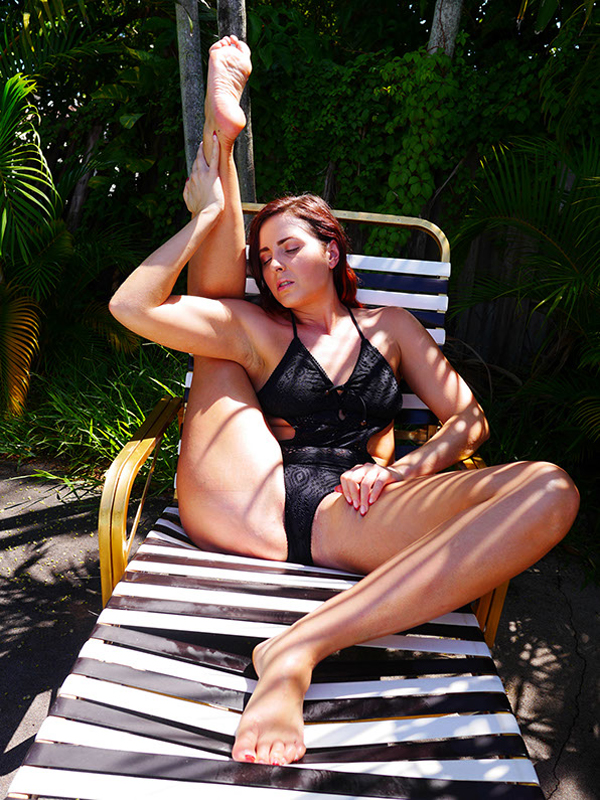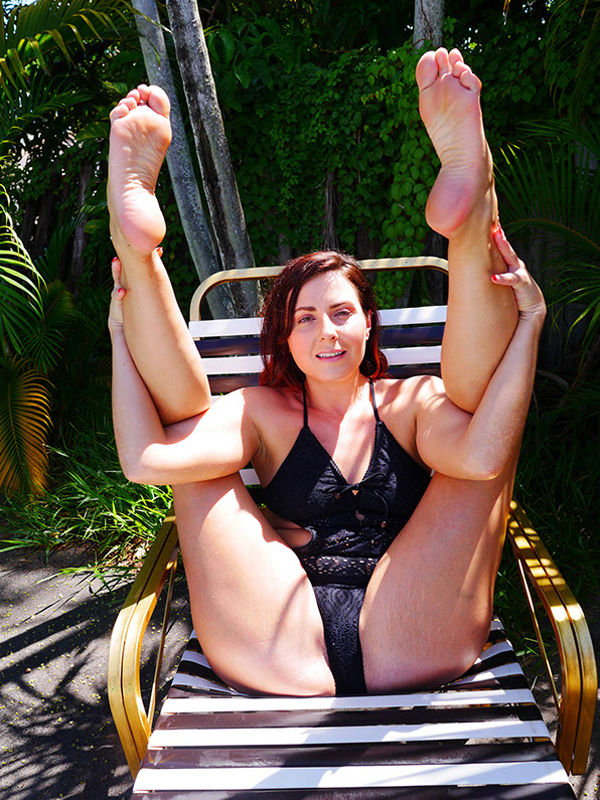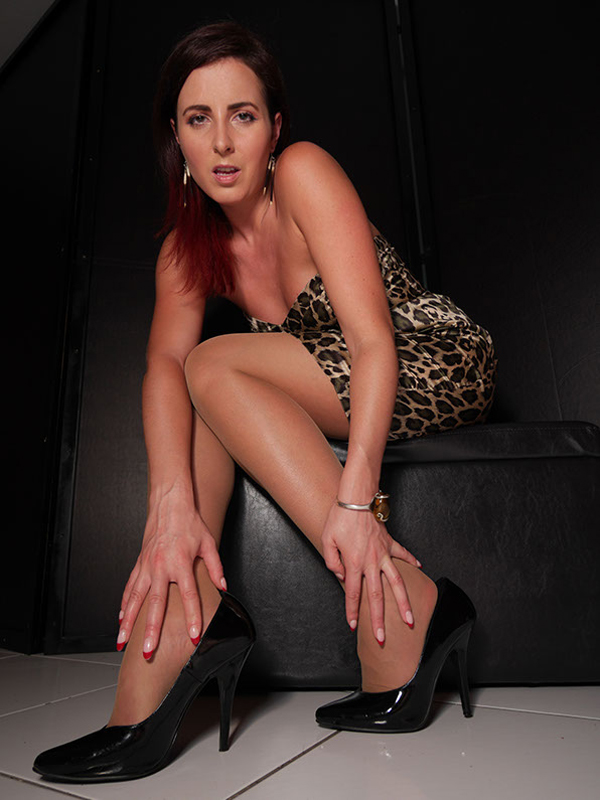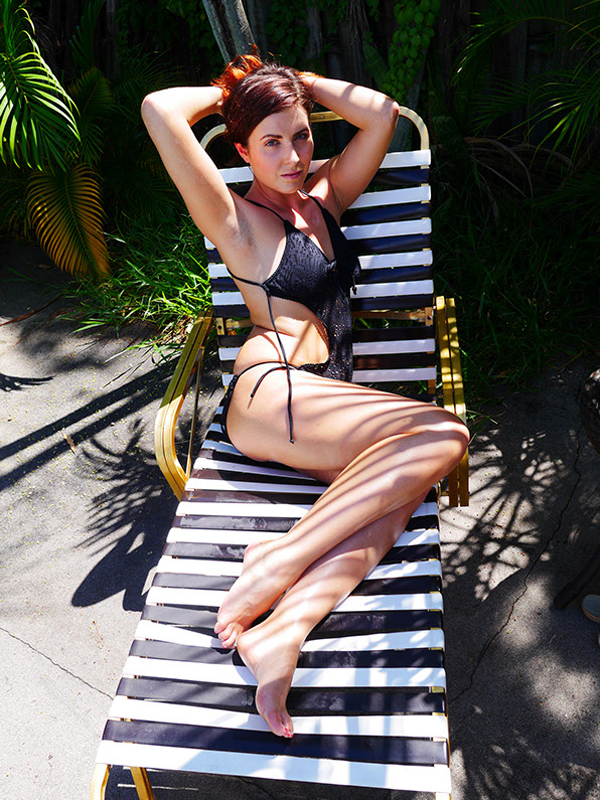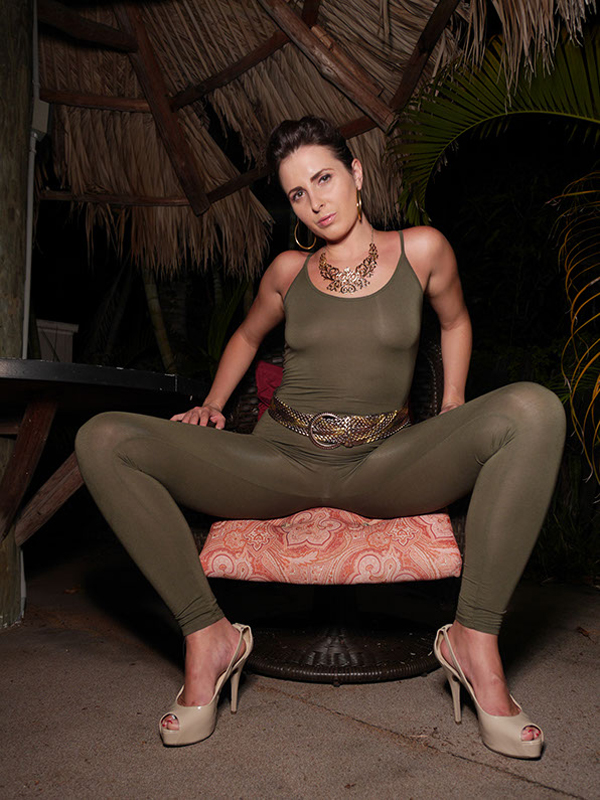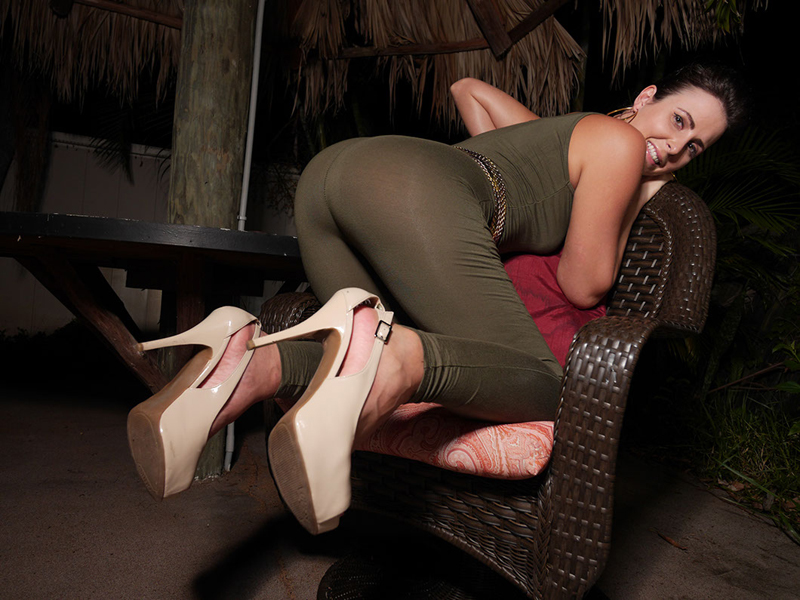 Helena Price
Vital Stats:
Age: 33
Height: 5'7"
Weight: 135 lbs
Bust: 36B
Bi-Sexual: Yes
Fetish Friendly: Yes
Fantasy Role-Play: Yes
Kissing/Cuddling/Make-Out/GFE: Yes
"Timeless Beauty, Sexual Prowess…And More!!!"
Hi! Thank you so much for coming to check me out! I hope we can become further acquainted. Let me tell you a little about myself, and later hopefully I can get to know you better as well! I am Helena Price, so grateful to be blessed with both timeless beauty and sexual prowess. I know myself, and I'm very confident! I am like a jewel, with many facets, so prepare to adorn yourself with me… I will describe a number of these facets to you, and as for the others; I can show you better than I can tell you! I'm an experienced companion, and you are my number one! I take great joy in being attentive to every subtle detail within our experience, and having a genuinely memorable date together. I love to build experiences based on adventurously exploring fantasies, and mutual respect, of course. The positive feedback from my guests makes me feel so good to know I more than satisfied their desires! I've been described in many ways: extremely sensual and easy to connect with, the girl-next-door with a naughty side to her, someone who is easy to open up to… You could call it the best of all worlds, but don't take my word for it, come see for yourself! I'll be so pleased to create an experience with you that will live on in our memories! From my various interests and experiences I've cultivated so much sexual knowledge and openness, a higher standard of professionalism, and physical consciousness. I'm a skilled masseuse, bodyworker, Tantrika, conversationalist and cuddler. Let's get really close through a Nuru massage, tantric lovemaking, a deep conversation, or a tender cuddle. I model and perform mostly in the veins of art, glamour, fetish, and porn. If you like, we could start by watching some of my work and finish by experiencing it first-hand! May I help you plan a relaxing date, a wild night out, or an evening of pure play and fantasy? I am delighted to entertain individuals, couples, and groups. I am a true bisexual and a switch. 100% natural, 100% real orgasms, 100% invested into your enjoyment. Outside of the sexual sphere my interests include: healthy cooking, art (especially photography, public art and installation), outdoor activities, reading, dancing, fashion, and nudism. Perhaps we have a lot in common? Or maybe it's can be an 'opposites attract' sort of thing? In any case, I look forward to us connecting: not only in body, but also intellectually.
Now that you know me a little better I hope to hear from you, so that I can learn more about who you are! If you give me the chance I will do everything in my power to surpass all of your expectations, create an unforgettable experience, and if I am so fortunate, to have the opportunity to see you again! I really look forward to meeting you and bringing more pleasure, happiness and value into your life!