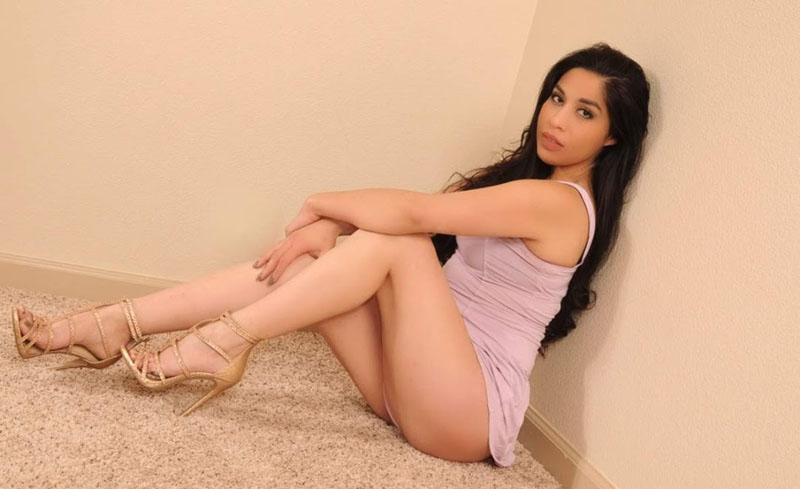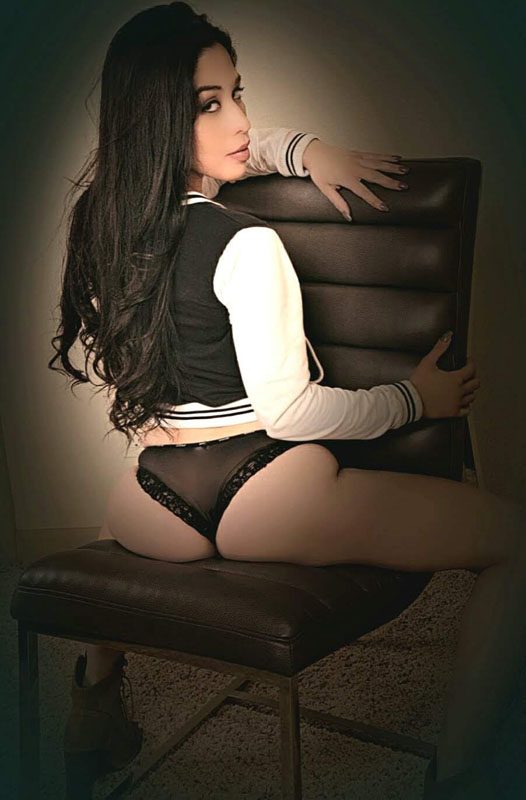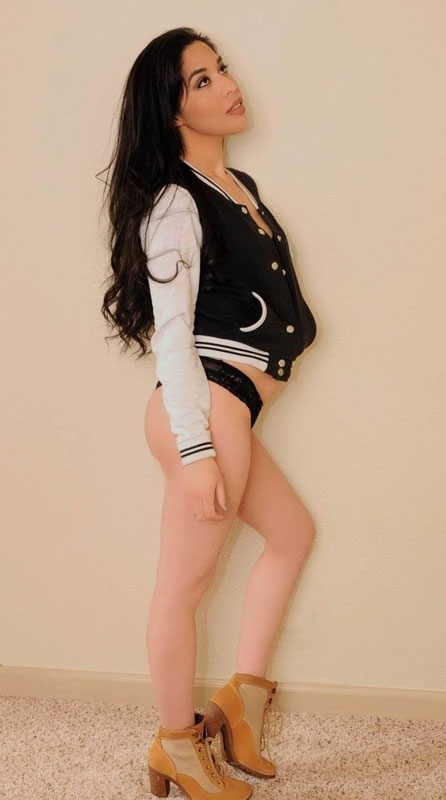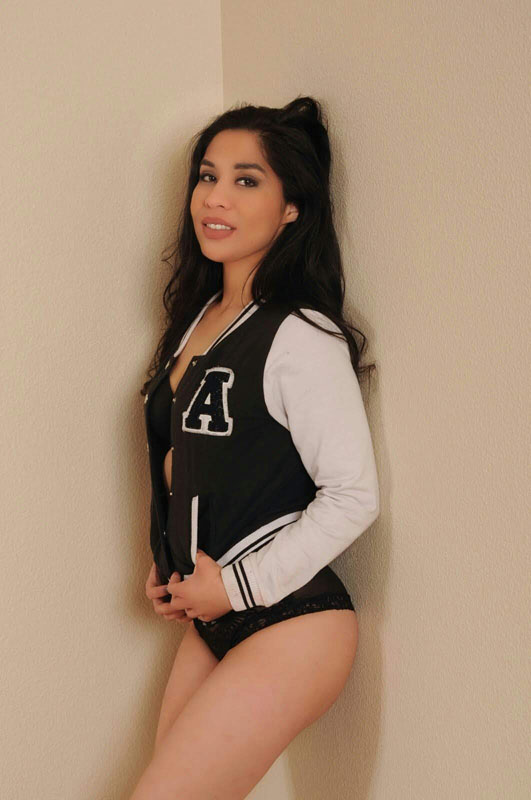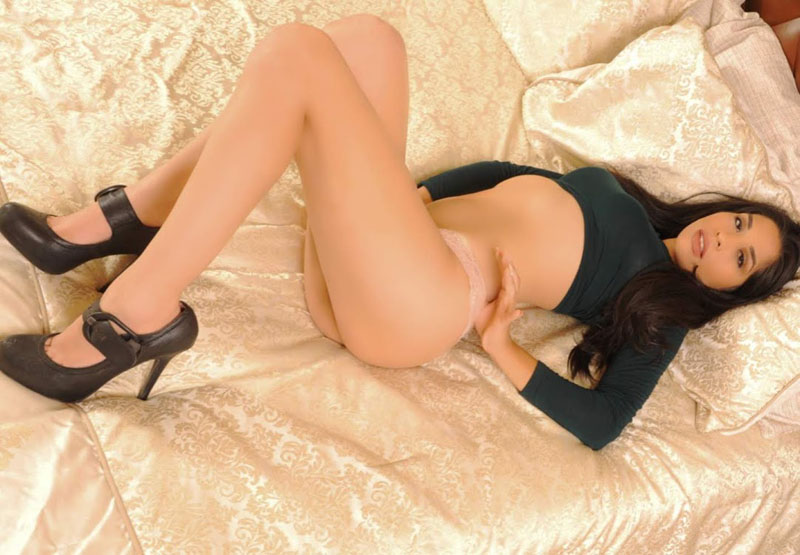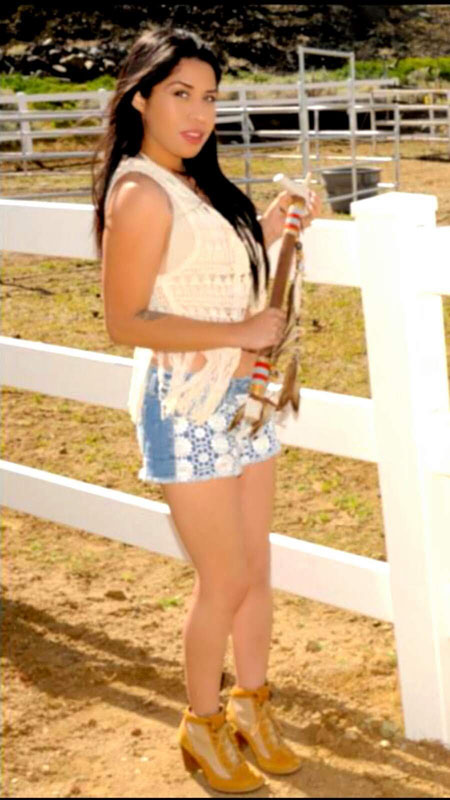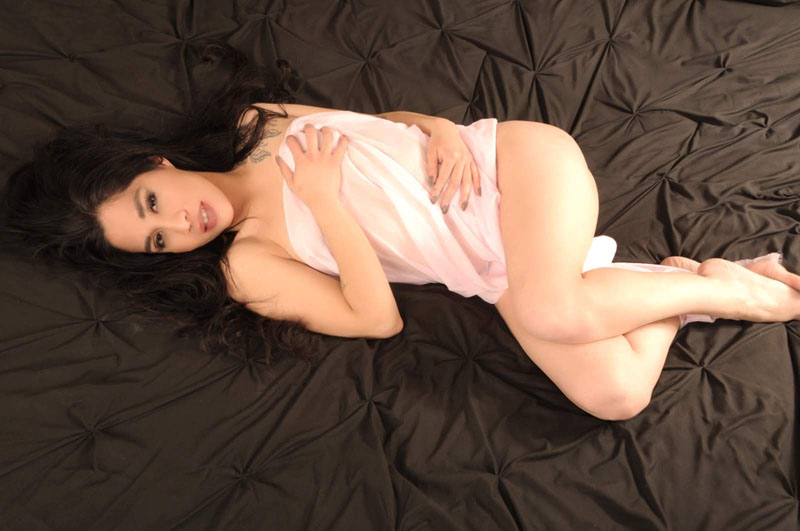 Hennessey Hernandez
"A Classy Lady All the Way Around!"
Hey there, nice bumping into you. So I see you have stumbled across my page? Thinking bout coming in for a little fun? Looking for a quick genuine dalliance? Well you've come the right page. Indulge in a pleasure filled encounter with the Doll of Luxury Foreplay, that's me. Classic lady in the streets and freak in the sheets. Yup that's right ya girls a freak, super freak. It's my way of expressing my classy yet playful side. Or did I really just wanted to tickle your brain. I think both,Haha. Well I'm sure your itching to learn more about me and how to contact me for an erotic session, so read on for the details.
So far what do you think? Well don't make your mind up just yet. Establishments similar to LoveRanch are known only for the sex service, but actually, it can be so much more than that. Of course I can only speak for myself when I say its all in the connection. A spiritual, mental, and physical connection can make all the difference in what you can get out of this experience. I am a detailed & sensual play partner. Although the intercourse and orgasmic release that follows, is without a doubt an ideal ending to all of my stories, it is the journey to penetration where I have the most enjoyment by far. The heavy breathing, intense pulsating build up that has your heart pounding for enterance. After all, it's all in the chase of the hunt that makes it a sweet kill, right? Who doesn't like a lil' adrenaline with their victory? Can I get yeeh ha?
Though we think of foreplay to be focused mainly in a bedroom setting, it actually begins far before that. It is found in the initial encounter with eye contact, I feel is the genuine admission for the attraction. This then leads to body language and flirting. Which is for me the start of the seduction. It's the wanting and teasing back n forth play that says "Yes, I want you". Gotta work a little for it, you already know its yours. So lets go back to my room and discuss what we want to happen, and after booking the room we can continue the fun.
So let me paint you a picture, leave you with a lil wood for the fire. Once I have you all to myself for our one on one session, we can start with a nice hot shower. This is to relax all tension built from your trip to see me. All clean and relaxed just lay down n let this Latin Mamí take care of you. With a aphrodisiac and pharamone body oil, slide your hands over my petite satin frame holding back no shame. Feeling your finger tips gently glide over my arroused breasts in a chill raising erotic massage, stimulate all points as you discover me entirely. You do me, I do you. Feeling my soft, shaved kitty, lightly touch the tenderness of my hood with my vibrating toy and slowly enter your fingers into my creamy, wet…need I say? But please be gentle as I am small in every way. Slow and easy to get me to squirm in a squirting eruption. Mhh I feel your thick log is throbbing and ready for me. Wet and fired up, gently enter my tight and arroused plush inside. Your hands gripping my hips as I wiggle to comfort, you hold me down as I take you all in.
Now come in for a hands on demonstration to this session. Every encounter is focused on surfacing an effortless, genuine connection. With a 100% confidential, worry-free, and safe enviorment, I am commited to make your visit the first to many. Weekly doctor exams and monthly labs clear me of sexually transmitted infections, heavily enforced by the local sheriffs department to promise you a safe and legal experience. See what I do for you? So why risk so much when you can instead, endure your every fantasy at heaven's gate in Carson City, Nevada. Please ring the door bell two times, ask for Hennessy Hernandez and let's get the party started.
*I am a local of the area, and am available anytime for your convenience. Just email me or call me at the Ranch phone number. If possible, please give me atleast 24 hour notice to make any necessary arrangements to give my full undivided attention to you. Until then, you Latin mami awaits your visit to theLoveRanch.
Muah! Have a sexy day,
Hennessy Hernandez
LUXURY ♡ FOREPLAY