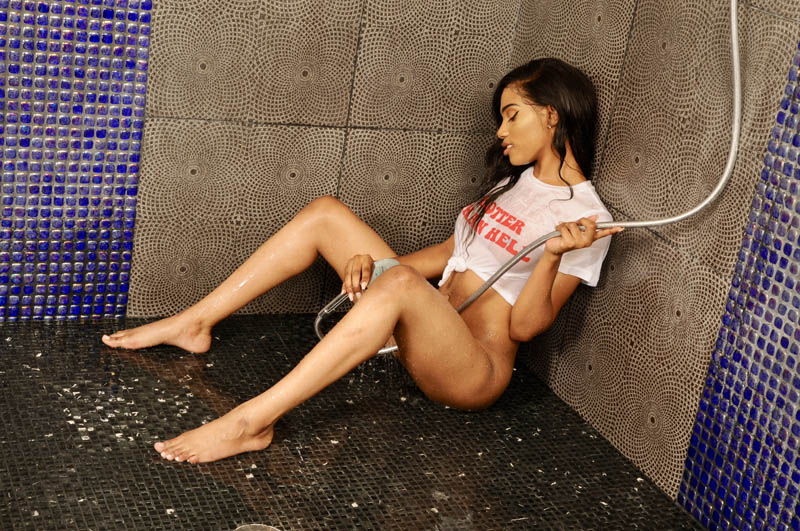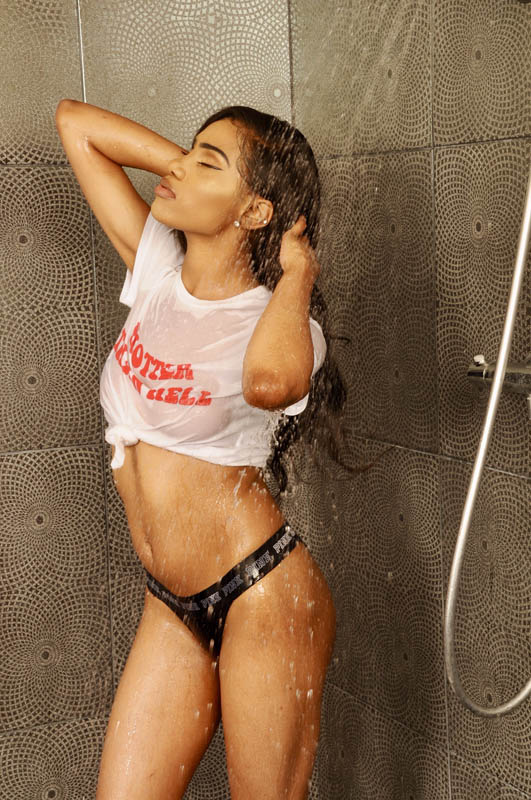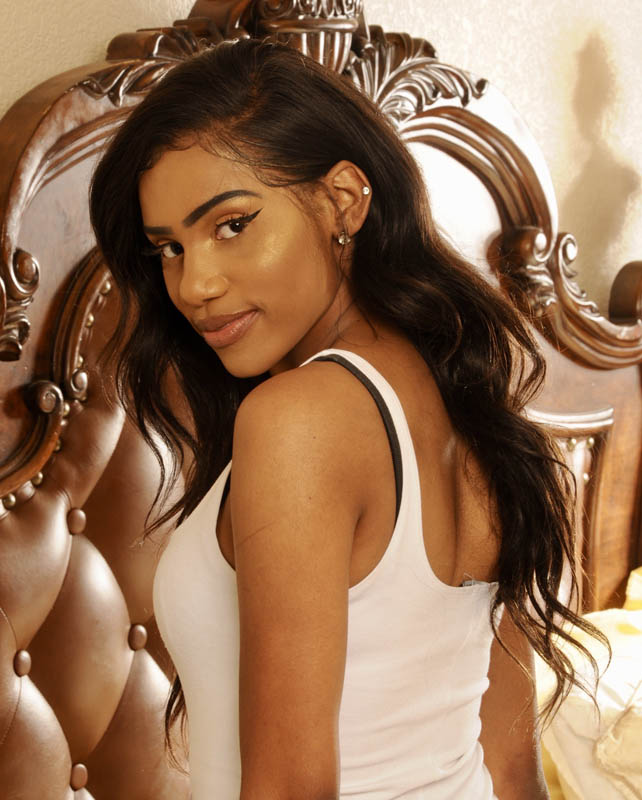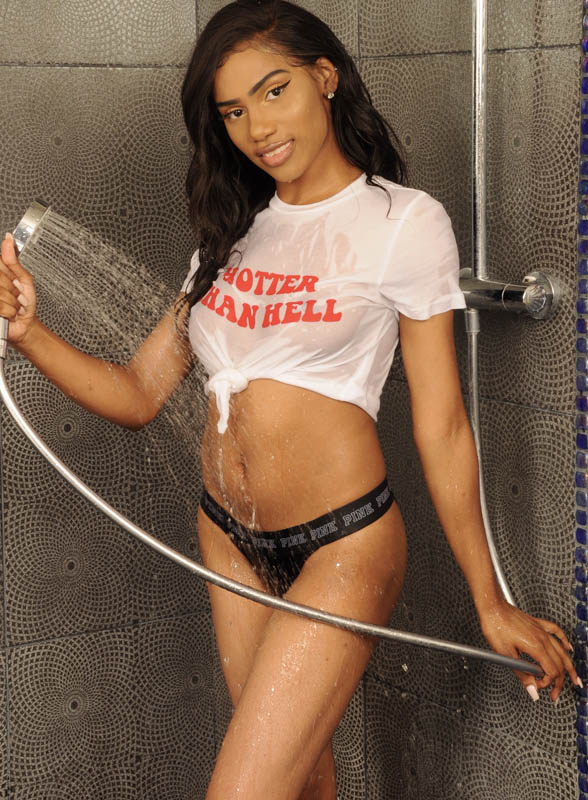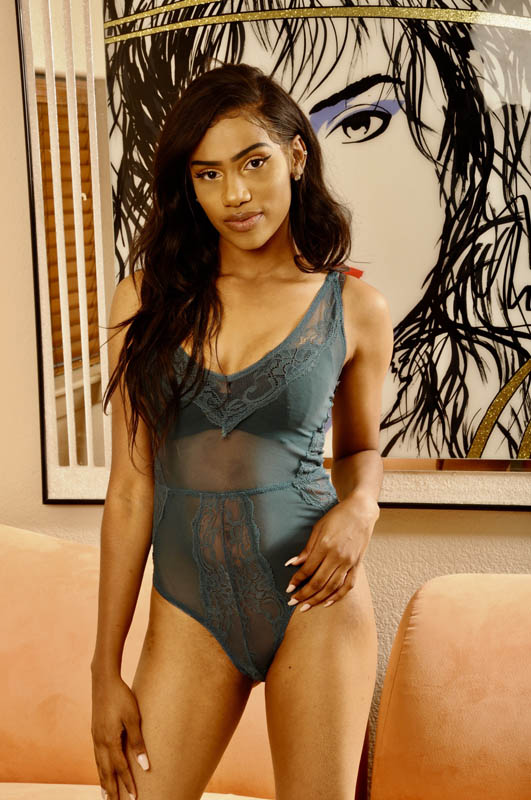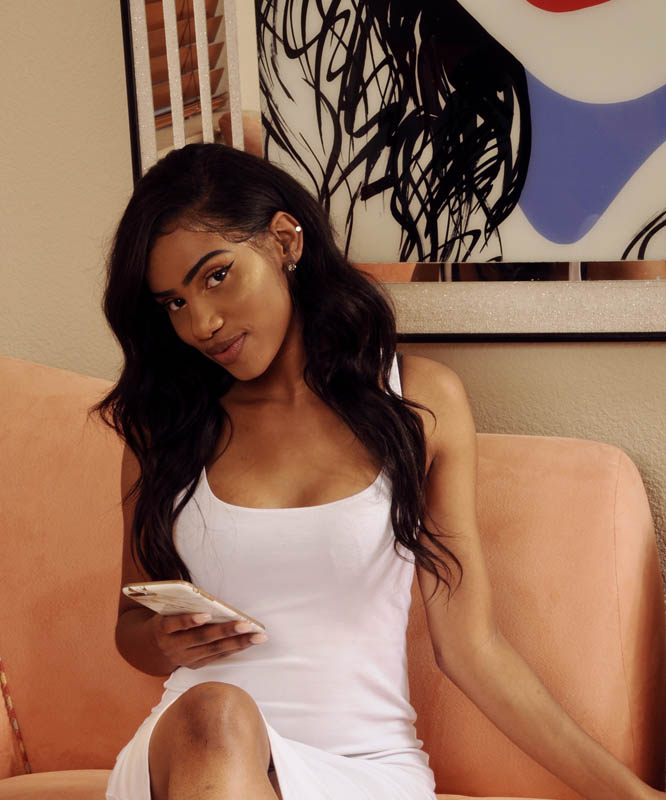 Honey Santana
Vital Stats:
Height: 5'3″
Weight: 110lbs
"Oral is definitely my strong point…"
Hello I am Honey Santana from Love Ranch North! I am 23 and originally from Sacramento, California.
At 5'3 and 110 pounds I am just the perfect size to pleasure all of you. I really enjoy reading, going out to see nature, and watch classical movies! Any other Book Nerds out there? Tell me your favorite book and lets hit it off, or even lets watch some classical movies together and share our favorites together.
As far as sex I feel like oral is definitely my strong point and have been known to never leave anyone unhappy when it comes to that. I love giving people massages and feeling every inch of your body and getting you fully relaxed.
So come visit me at the Love Ranch North today or email me and lets get talking!
Look forward to seeing you soon.