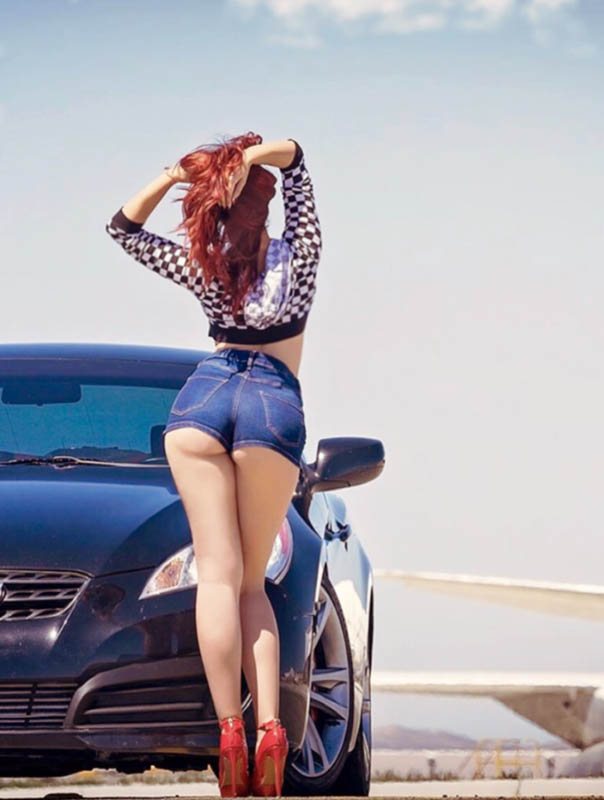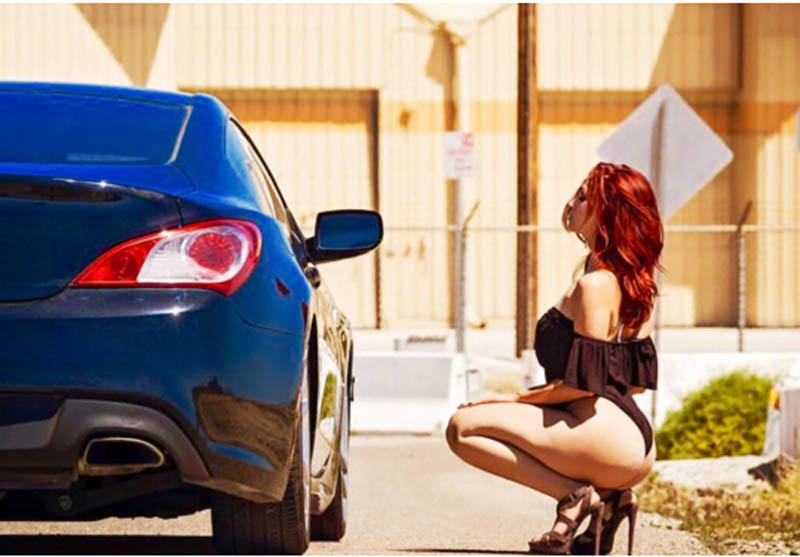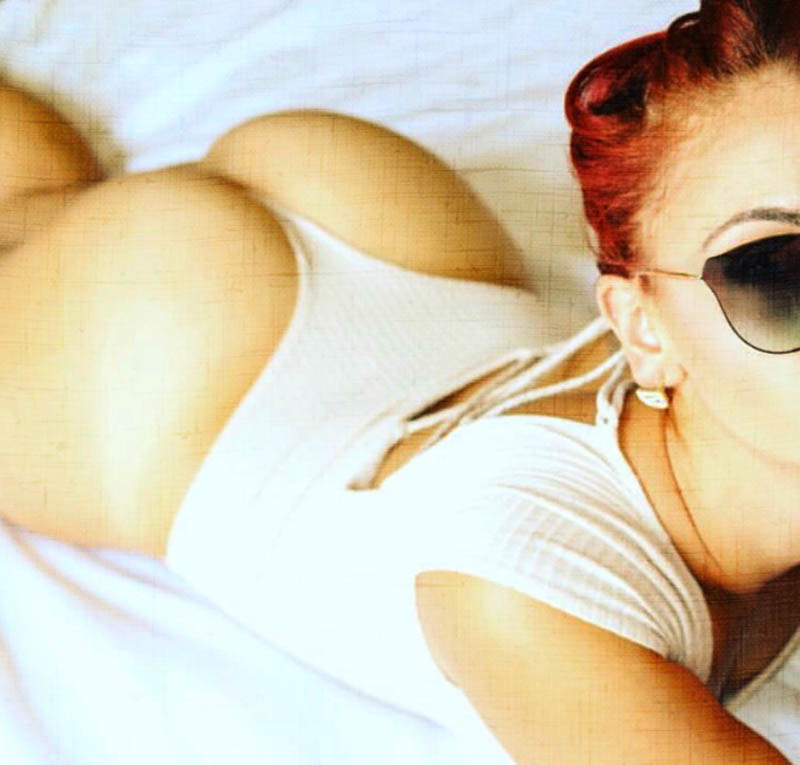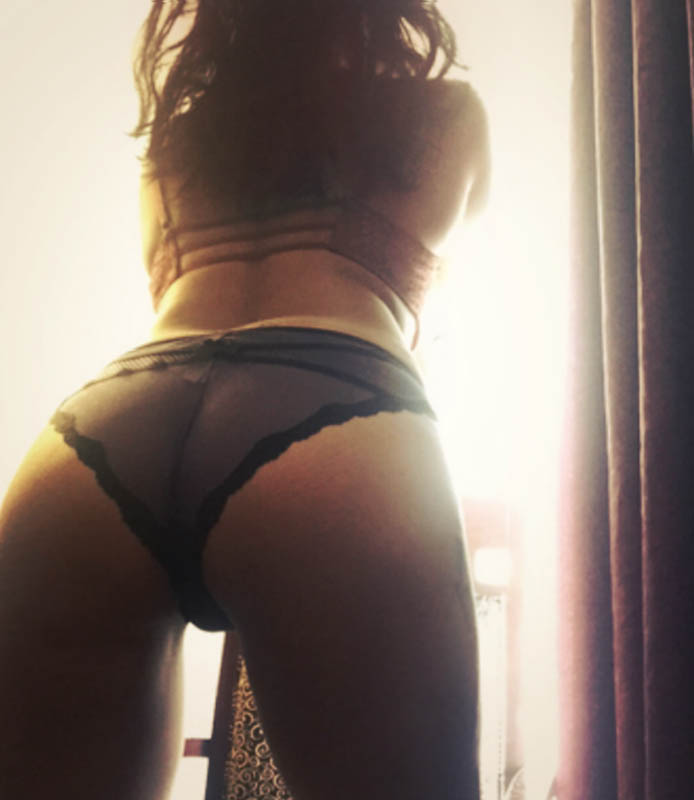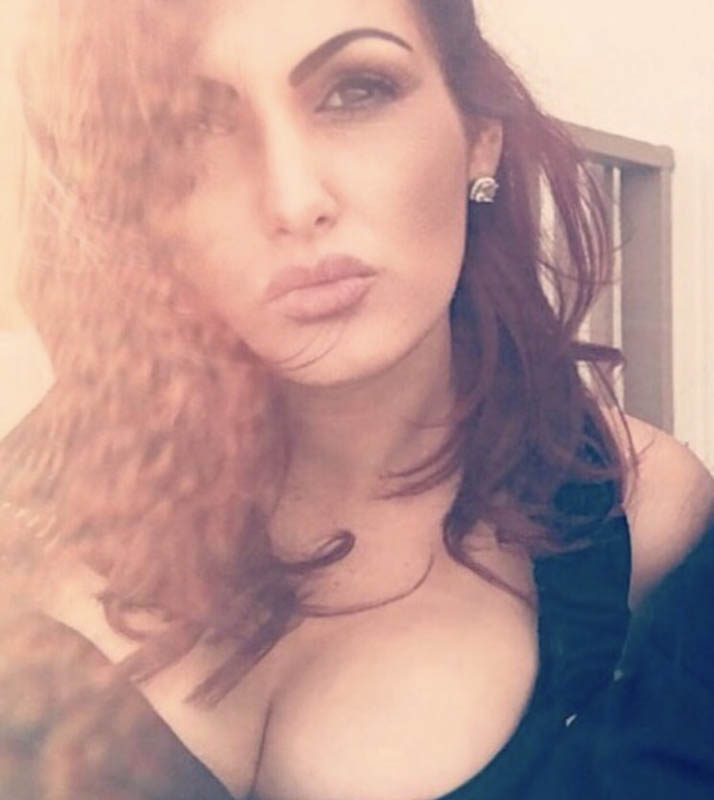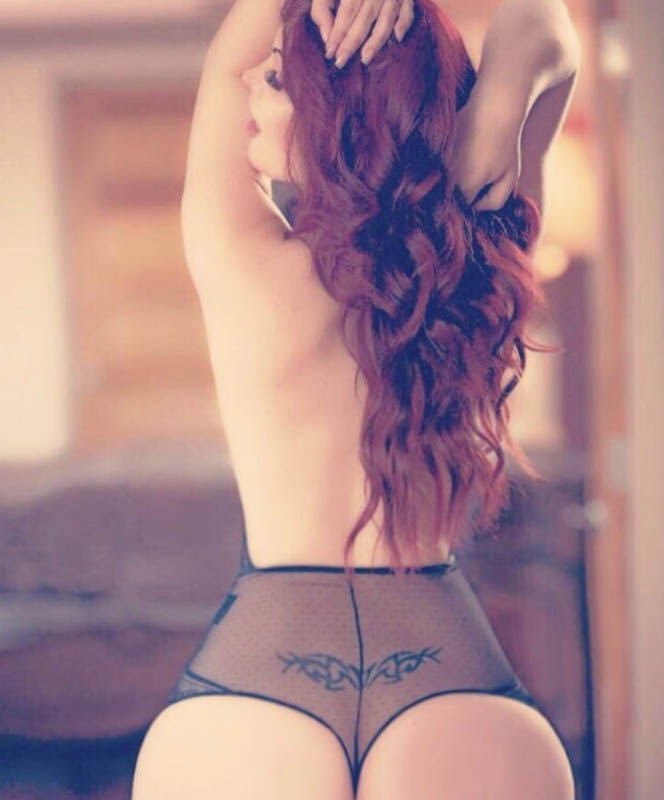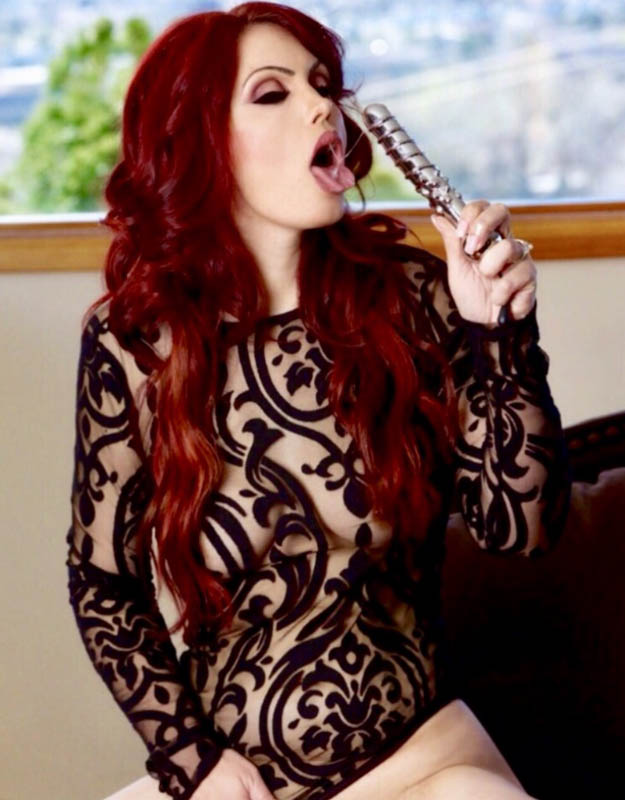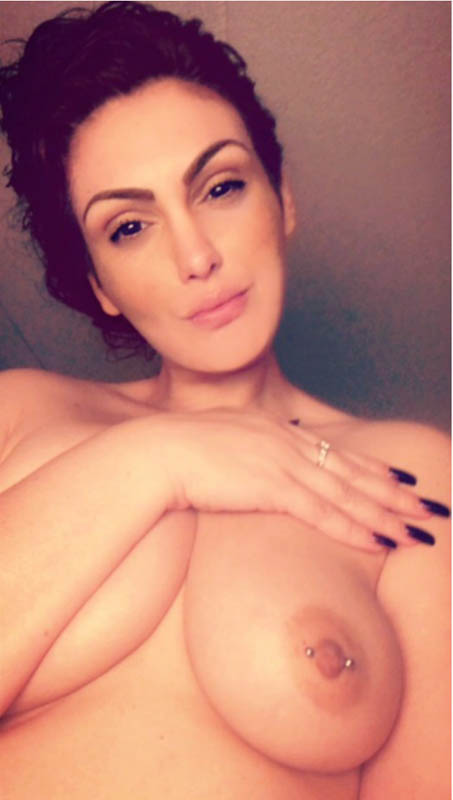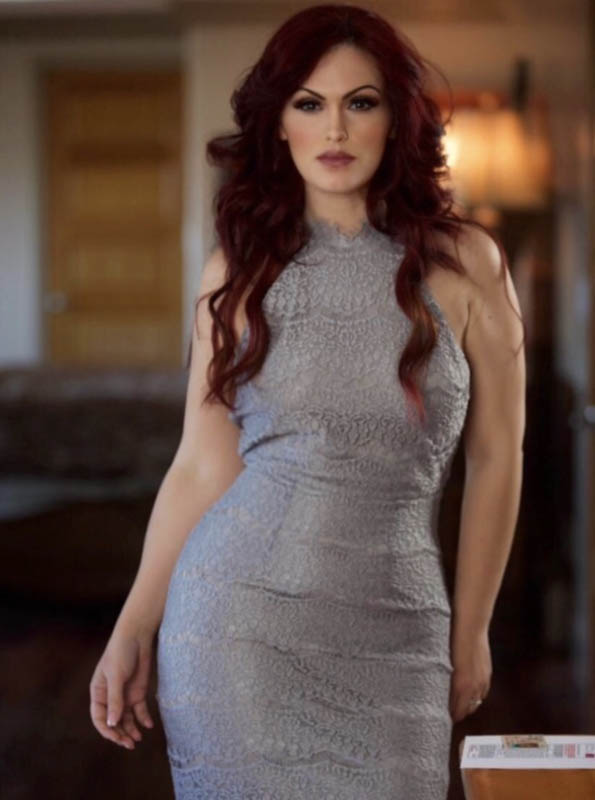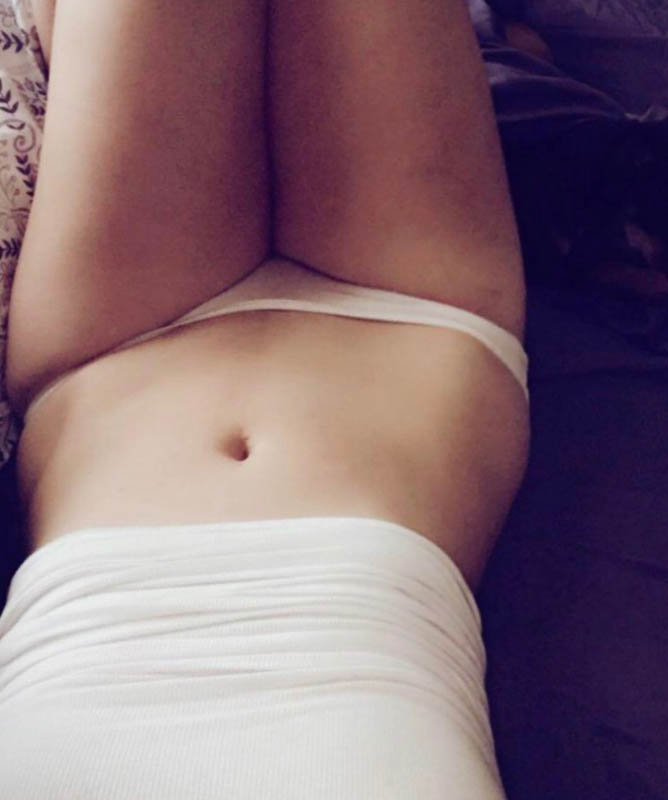 Jennifer James
"You will be my King and you will be very satisfied."
I'm Jennifer James, a sexually adventurous young woman needing you in my life, or maybe just you inside of me.
Sex is exciting in it's own right, but more so with a genuine connection. Let us first establish a rapport with one another to exceed the physical. By investing some time with one another, we will ultimately reach higher levels. I'm quite possibly interested in dating you anywhere in Nevada too. If there's chemistry between us, why not?
I can be whatever you need me to be. Tell me your fantasies, your deepest sexual desires. Let us achieve monumental discoveries on deeper explorations.
Specialties include, but not limited to: True GFE, Out-Dates, Over-Nights, All-inclusive Vacation Packages, Weekend Stays, SD/SB Relationships, Long Distance Relationships, Oral Pleasure Parties, PSE, Organic Girl/Girl, Open Fantasy Sessions, Fetish, Role-Play, Half & Half, Erotic Massage, Lingerie Shows, Masturbation/Vibrator, Submission
You will be my King and you will be very satisfied. A lifetime memorable experience awaits us.
Walk-In's and Requests welcome! No obligation tours welcome!