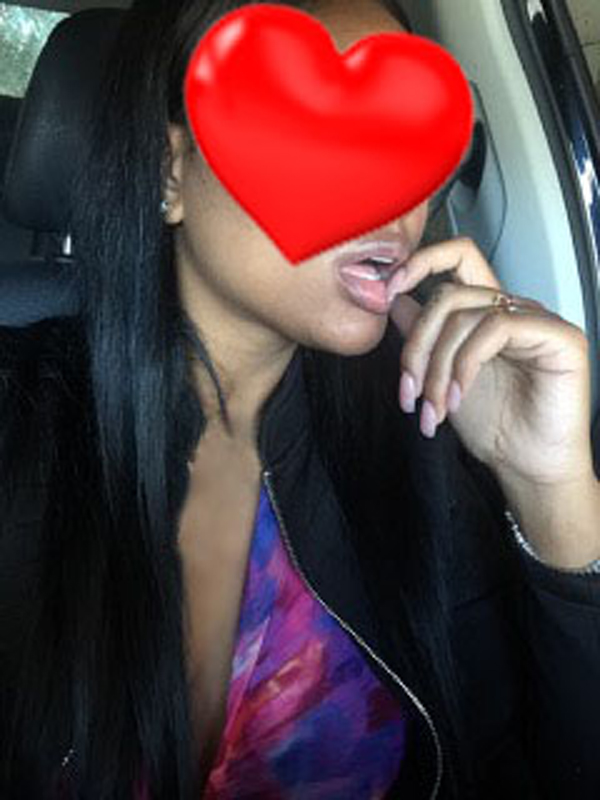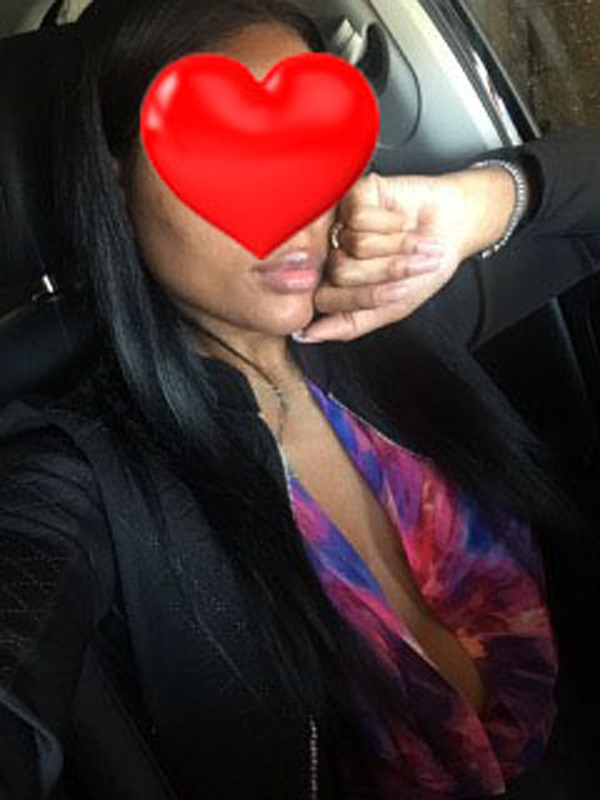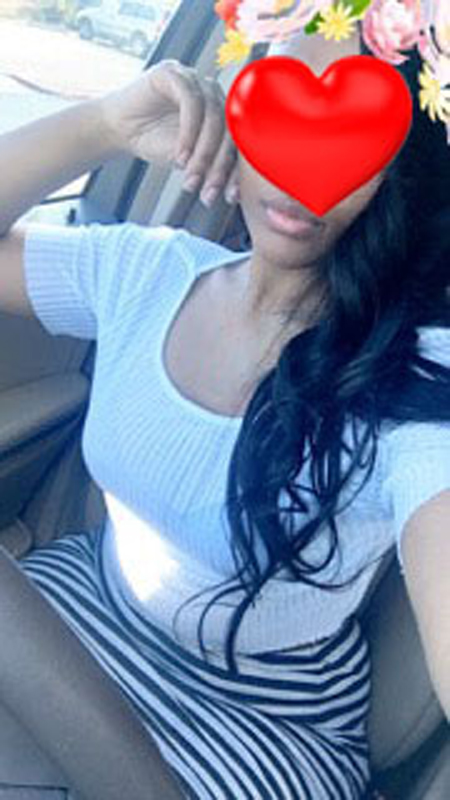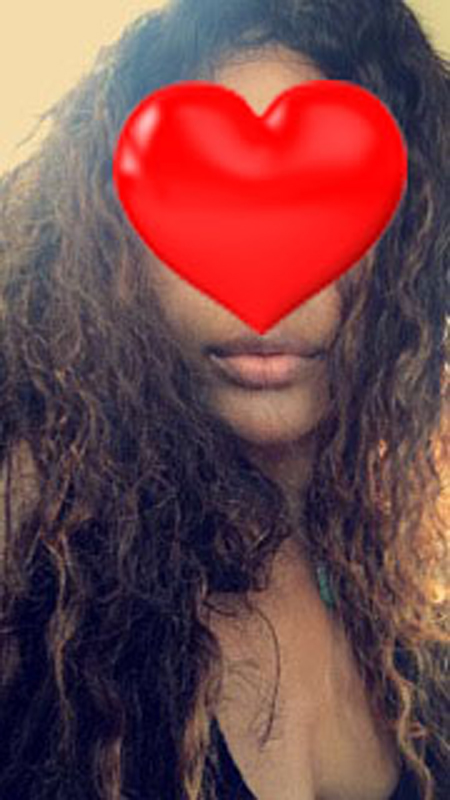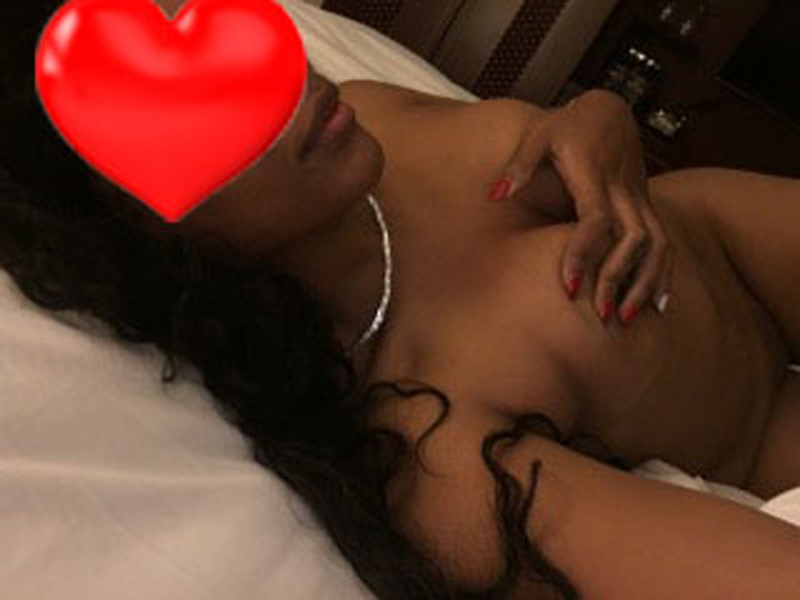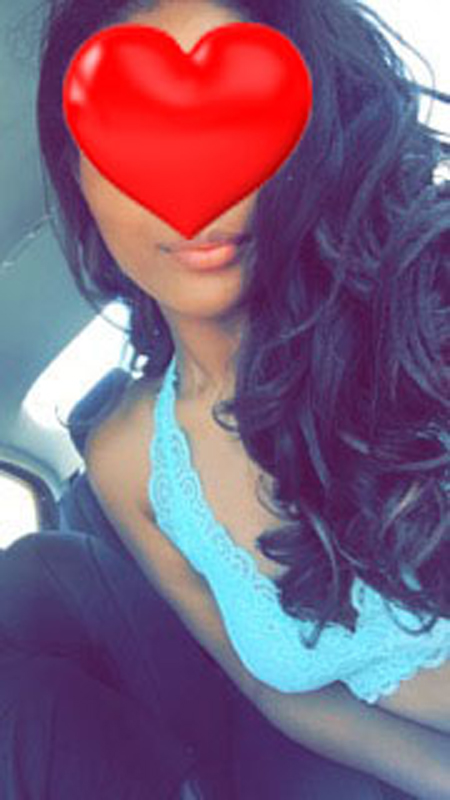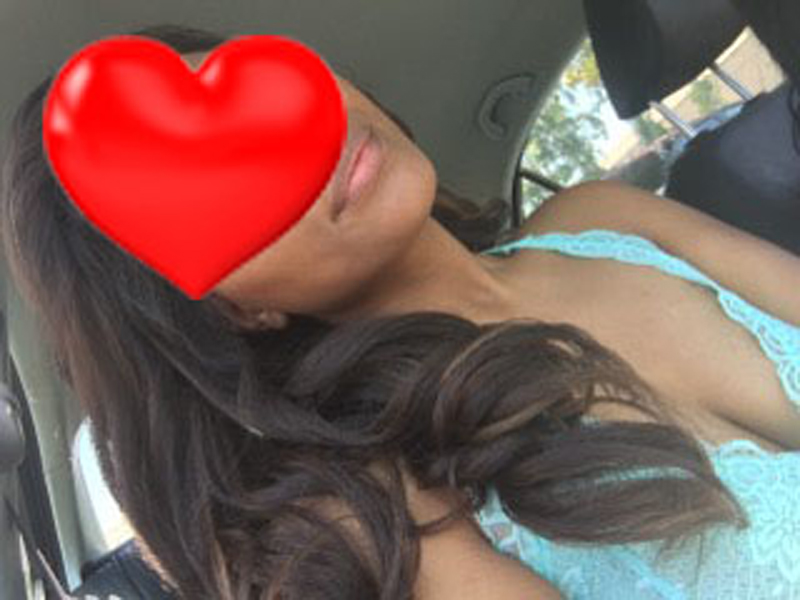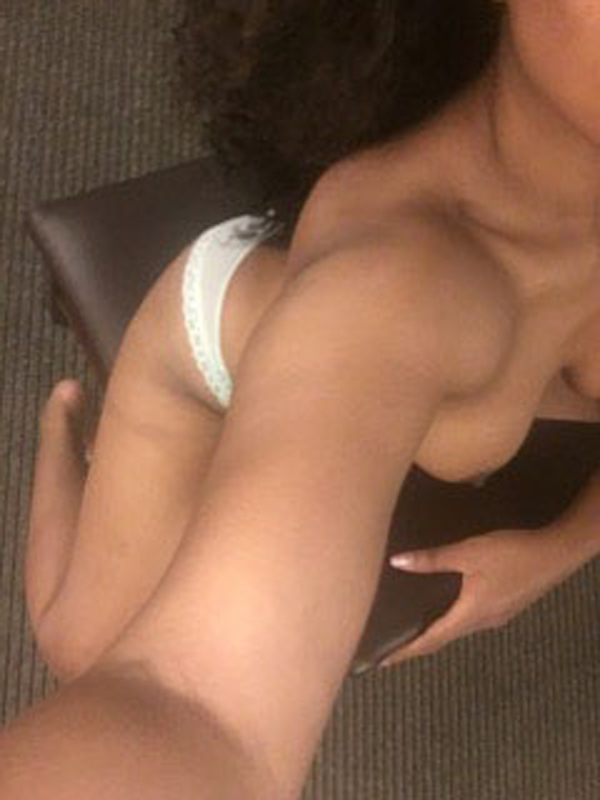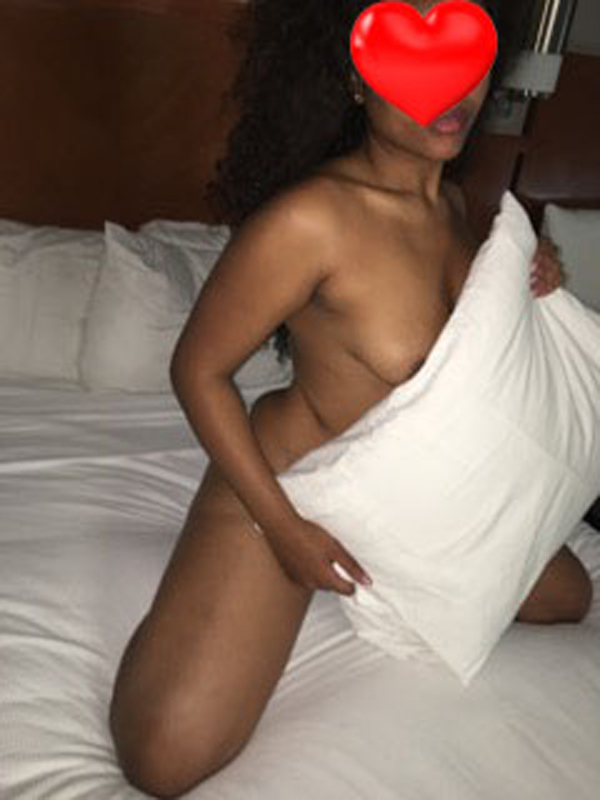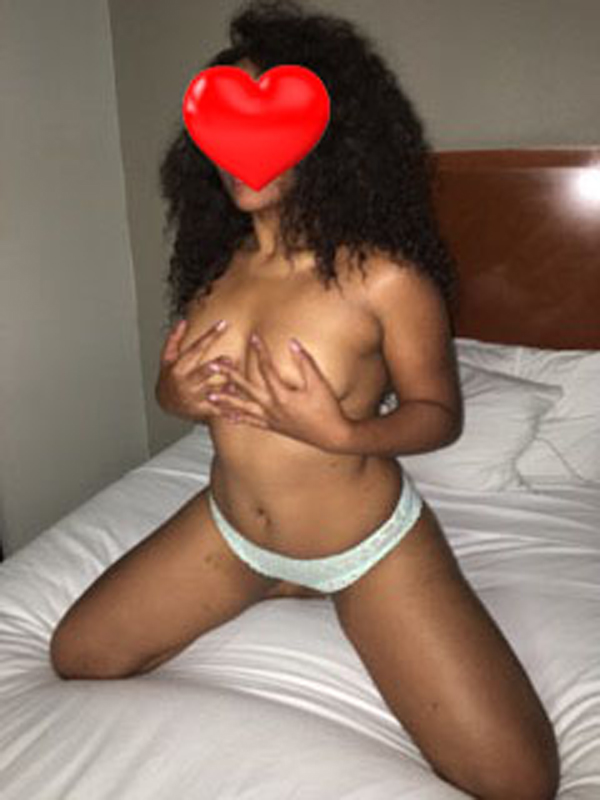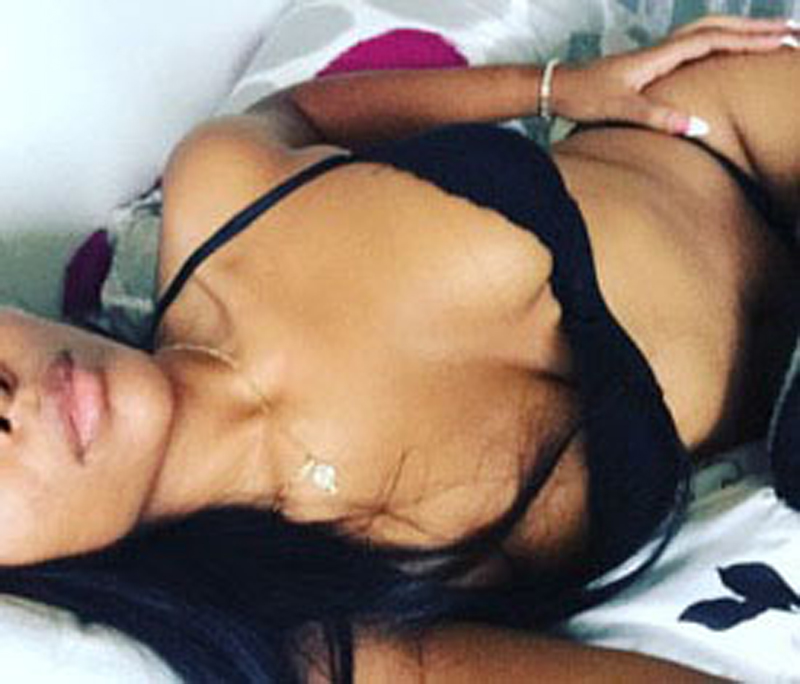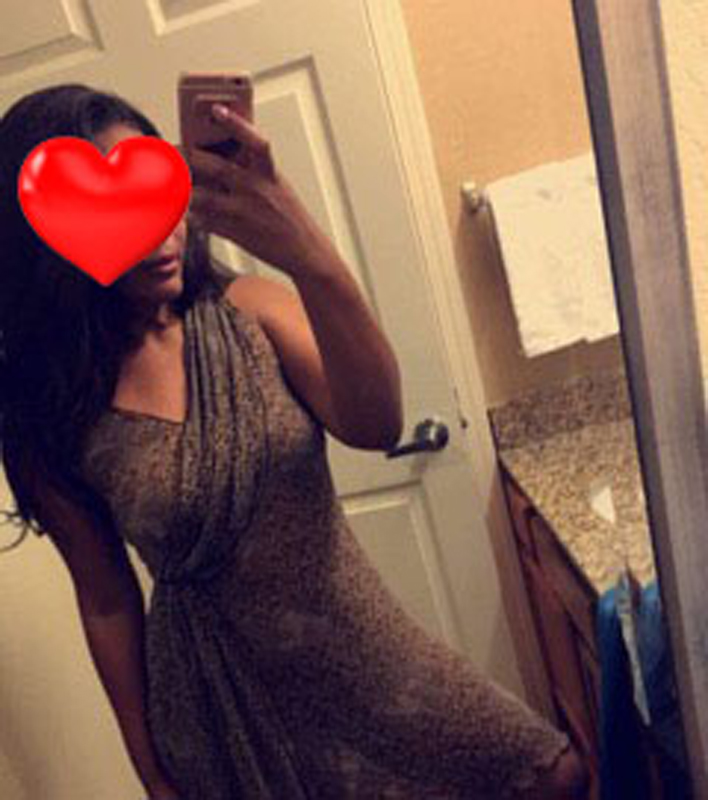 Jennifer Nicole
My sign is Aquarius
My favorite color is: PINK & I love black and white as well, I find it sexy
My favorite stone is Jade. I also love sapphire and diamond!
Vital Stats:
Height: 5'7″
Hair: Brown
Eye color: Brown
Chest: 32C
Waist: 29/30
Hips: 41
Shoe: 10/11
I love outdoor adventures.
The water, horseback riding, and hiking to name a few.
I love sports! Particularly basketball, football, and boxing.
I love boat rides, carnivals, live music, concerts, shows, dinner, and shopping.
Getting dolled-up and being the candy on your arm is a favorite for me!
I am a huge culture freak, I love learning the cultures of others.
When I find a custom I am interested in or find interesting, I incorporate it into my own way of life/cultural beliefs/customs.
I love writing as well as reading.
I am a Psychology major and have an extensive background in the medical field, so, I'm brains, beauty, and a bit naughty!
The thing I find most attractive about myself is the fact that I'm more than just sex and a pretty face, I can hold an intellectual conversation and I am always looking to learn new things, in and out of the bedroom.
I love every kind of man there is, and believe you are all a gift to earth in some way or form.
Looks, Personality, and Sex is a plus, but what's most important to me is your manners and generosity. I love to give a good time and I will always make sure that you are beyond satisfied.
The perfect date for me is enjoying what you do and making what you already enjoy even more enjoyable with me by your side!
I'm classy, well-dressed, articulate, and always sweet!
You'll always be the center of attention with me, and chances are the center of attention with others as long as I'm on your arm.
I am very sweet but love to get naughty!
Role-play is a favorite of mine!
I love costumes and FANTASIES!!! I am super-open and love to hear the things you think of late at night. I think of a lot of interesting things, message me and maybe we can find one you'd like to enjoy with me. So, lets pick a theme, set a date, leave a deposit and I will be sure to be exactly what you've requested when you arrive!
I am new to this all, but through research I've found myself to be open to most fetishes, let me know yours!
I'm both dominant and submissive–I can be whatever my date chooses for me to be (myself, I feel I am more submissive than dominant, but with oral sex I love to take control)!
I love couples and love beautiful women, BOTH are WELCOME!
Oral sex is my specialty, I guarantee you'll cum back wanting for more!
GFE is ALWAYS WELCOME!
Out-dates are my favorite, I feel like they give us a chance to get to know one another and enjoy each other's time both in and out the bedroom
Overnights are great if you like to cuddle, stay up late and enjoy each other's company, or even have a special occasion for us after keeping each other up all night!
CONTACT ME & BOOK TODAY
XOXO
Jennifer