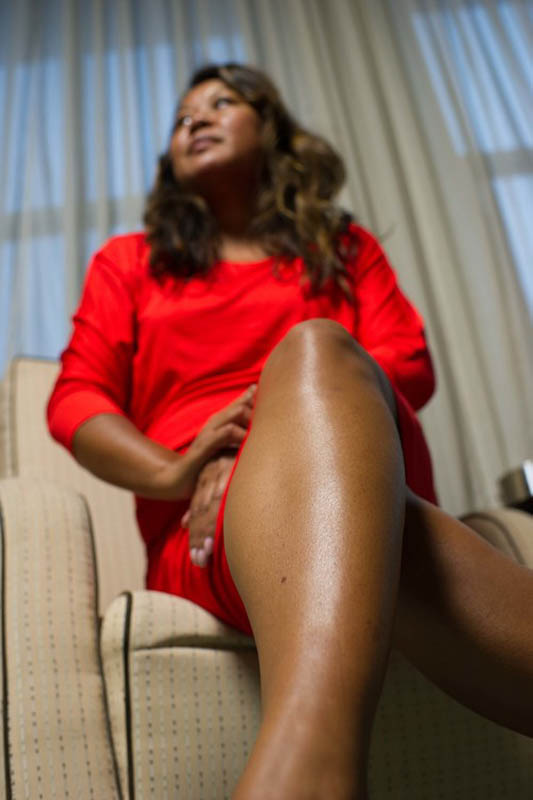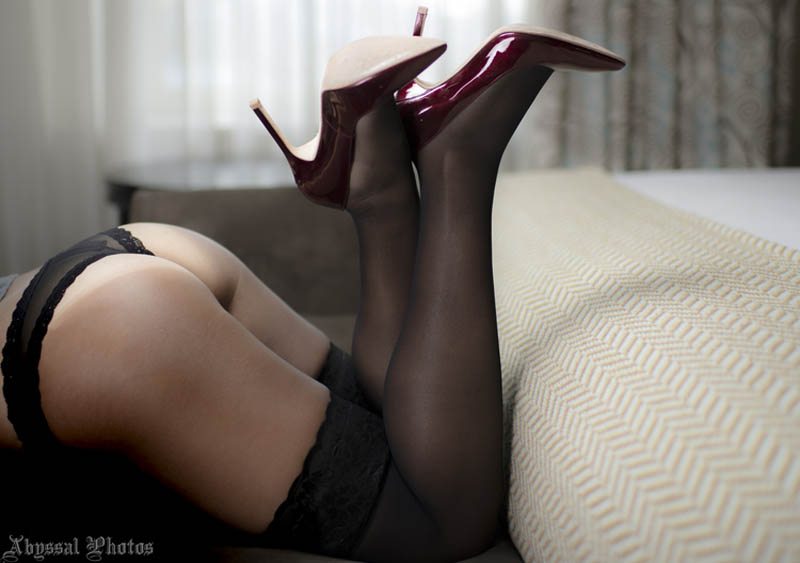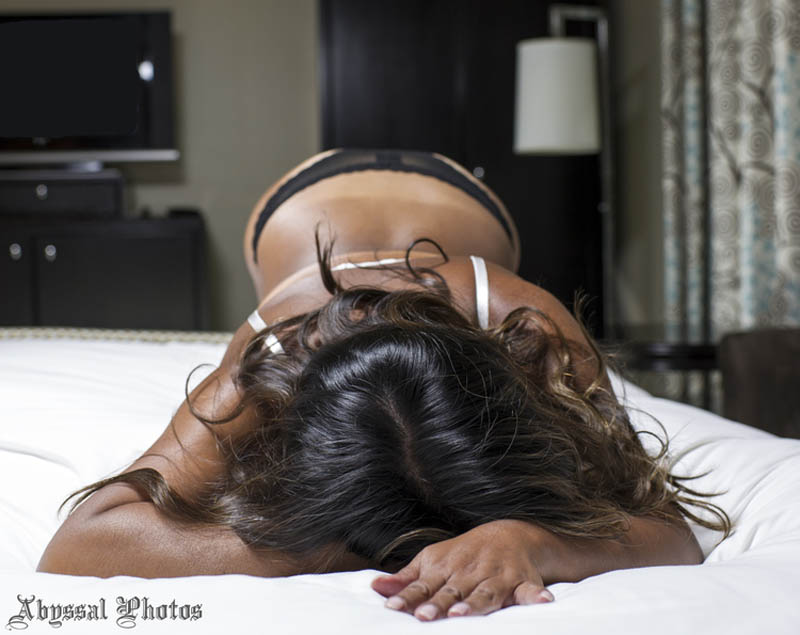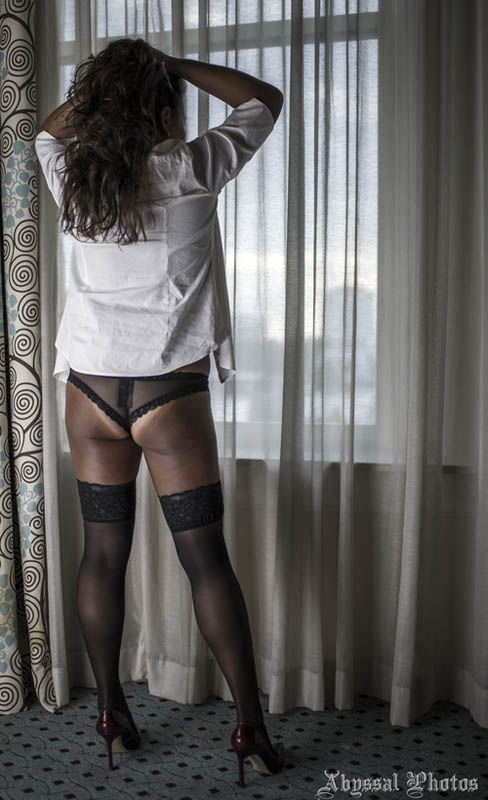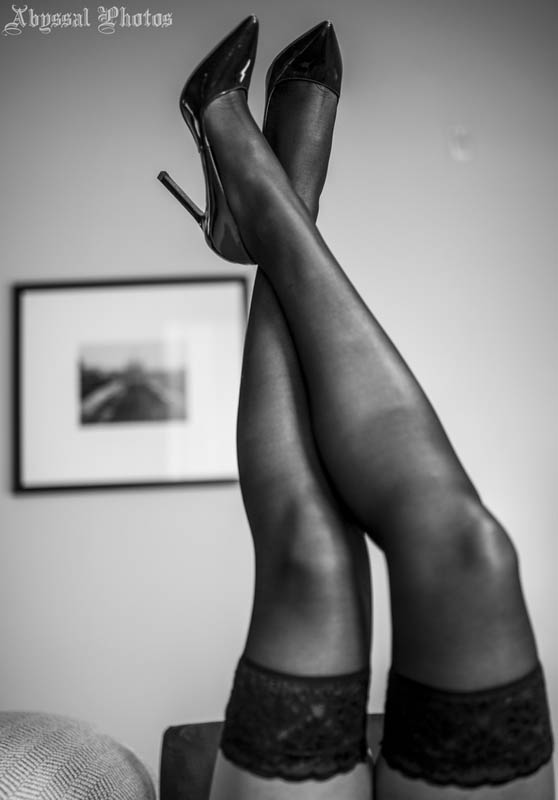 Kass Dumonde
"Passion. Experience. Desire."
Following is my bio for the website. Please feel to edit. Also, I attached a few phots from a prior photoshoot. These hopefully should suffice until I do a photoshoot. Thanks!
Let me introduce myself. My name is Kass and I am originally from Thailand. I have been lucky to live and travel to many different cities across the nation. I am a well-rounded individual, a unique combination of intelligence, wit, charm and beauty.
When I am in a new city I love to explore the local scene. Whether that is the local farmer's market, hiking trails or shows. One of my favorite things to do is the sample the local restaurants. I enjoy a wide range of cuisines from Asian to Indian to Italian. I have an adventurous palate.
I am a big fan of the outdoors. I don't mind getting dirty and sweaty if the excursion calls for it. I love to go on hikes. I'm not afraid to go hang gliding or sky diving. At the same time, I don't mind just hanging out by the pool either!
Whether you're looking for a brief stress reliever after a long, hard day or week or an extended engagement, I might be the perfect lady for you. I am very easy going and relaxed. My warm, welcoming smile and conversational skills will put you at ease immediately.
I offer a sweet, sensual, cerebral experience. I'm naturally inquisitive and from the moment we meet, my attention is focused on you. This will allow our encounter to be more intimate.
Everyone has a story and I want to get to know yours. Shall we meet soon?
Kass