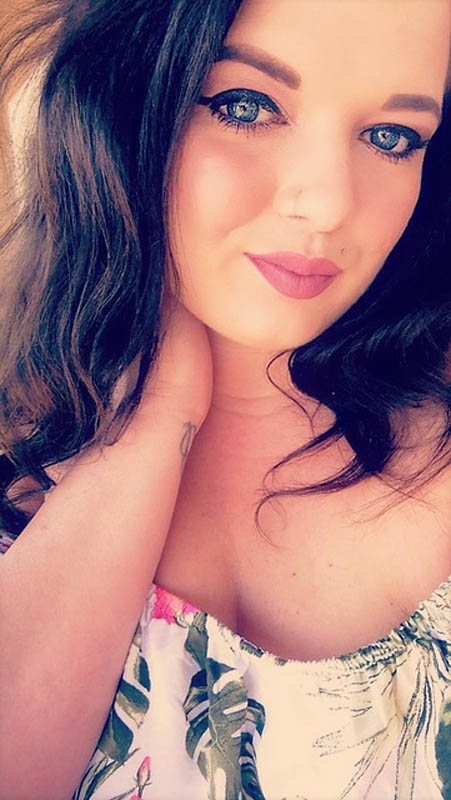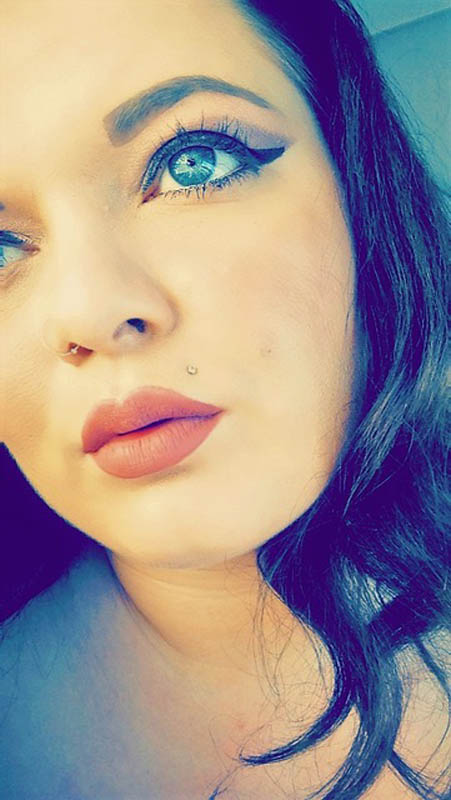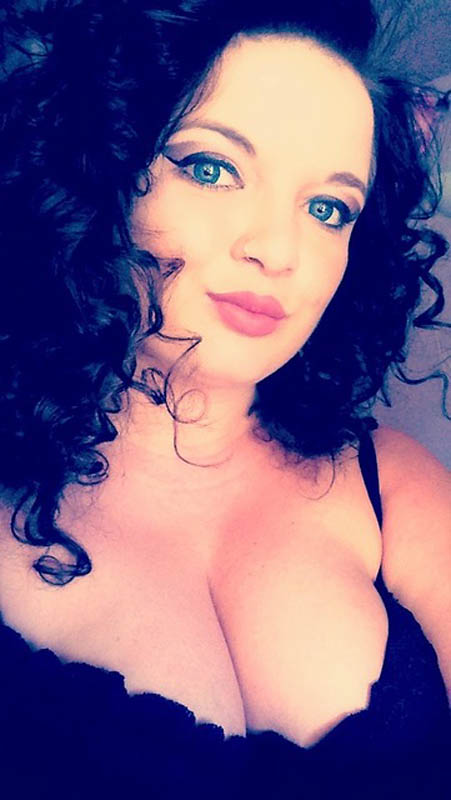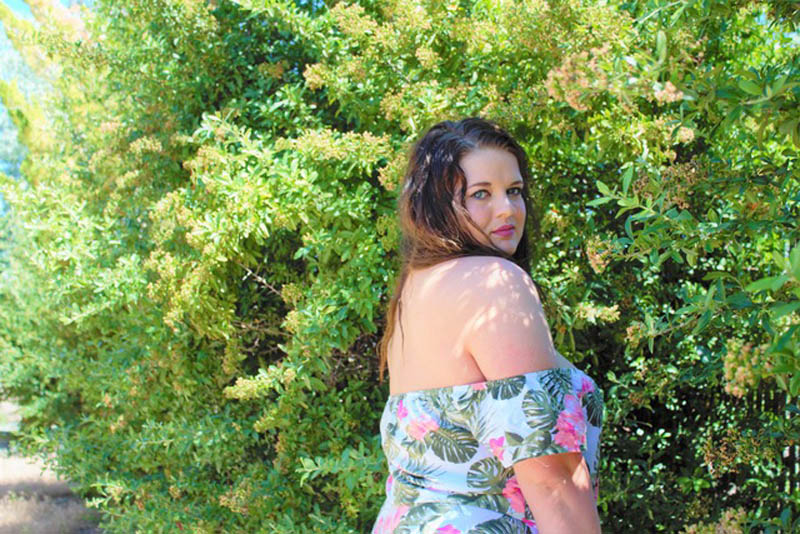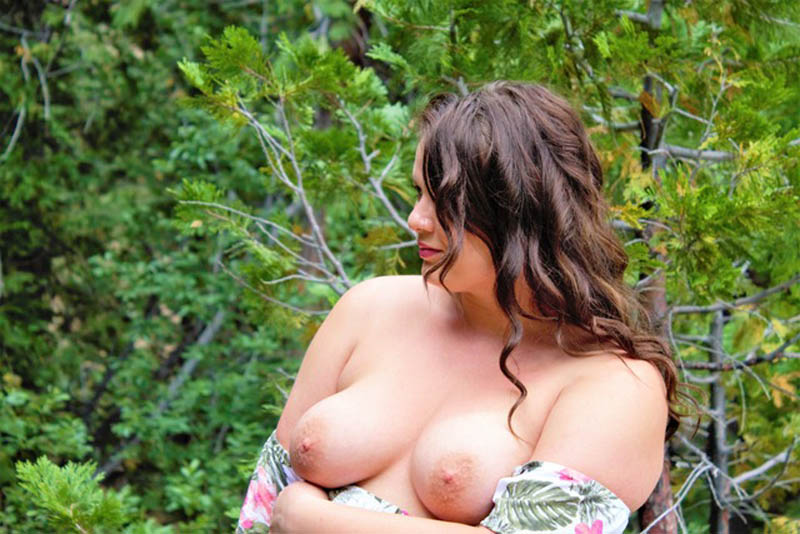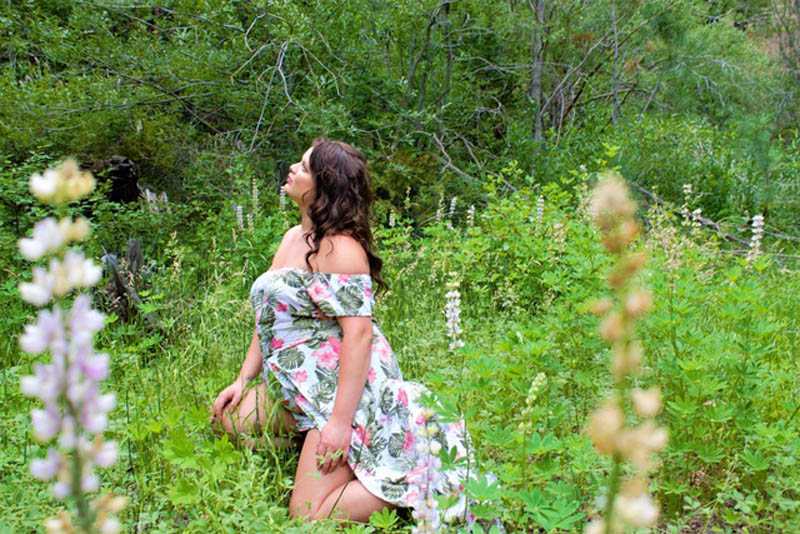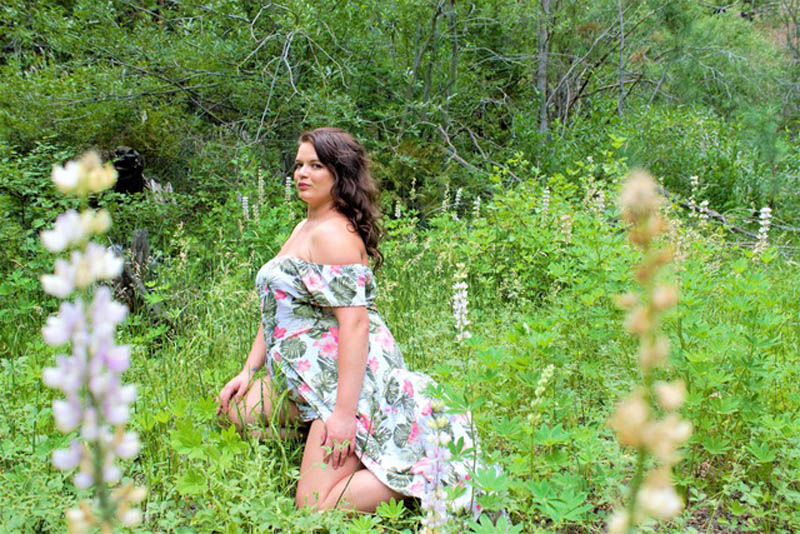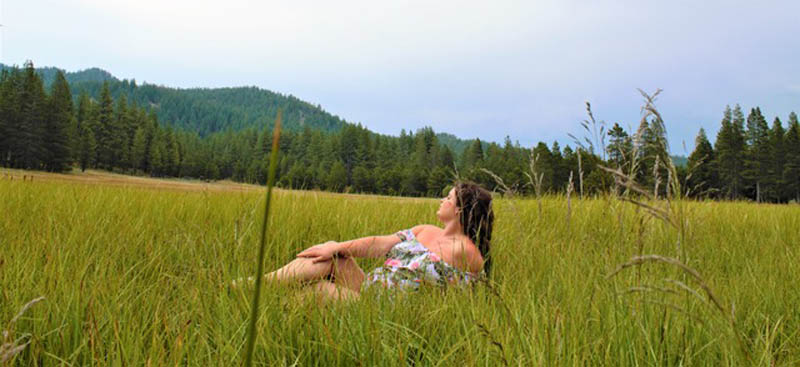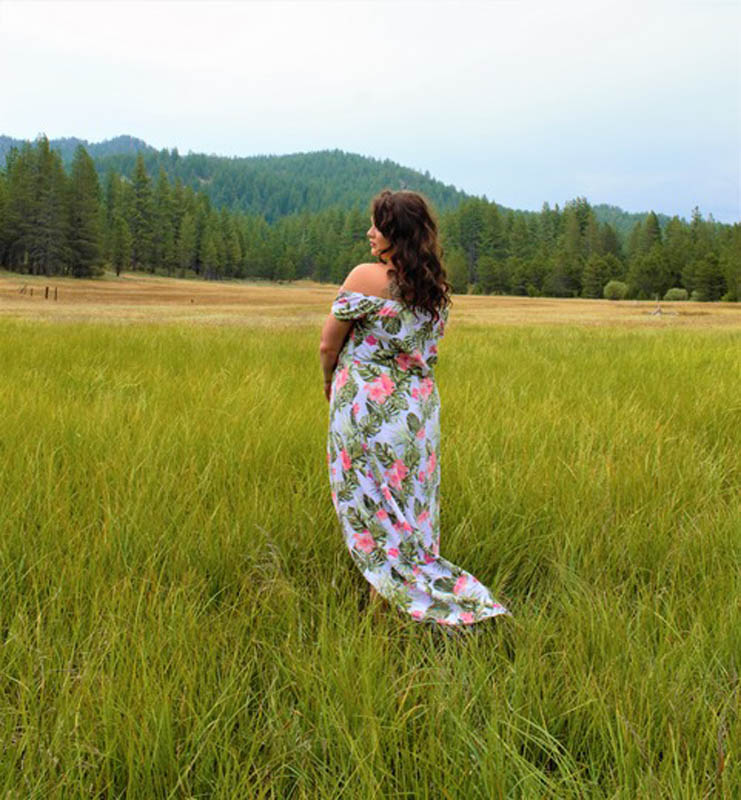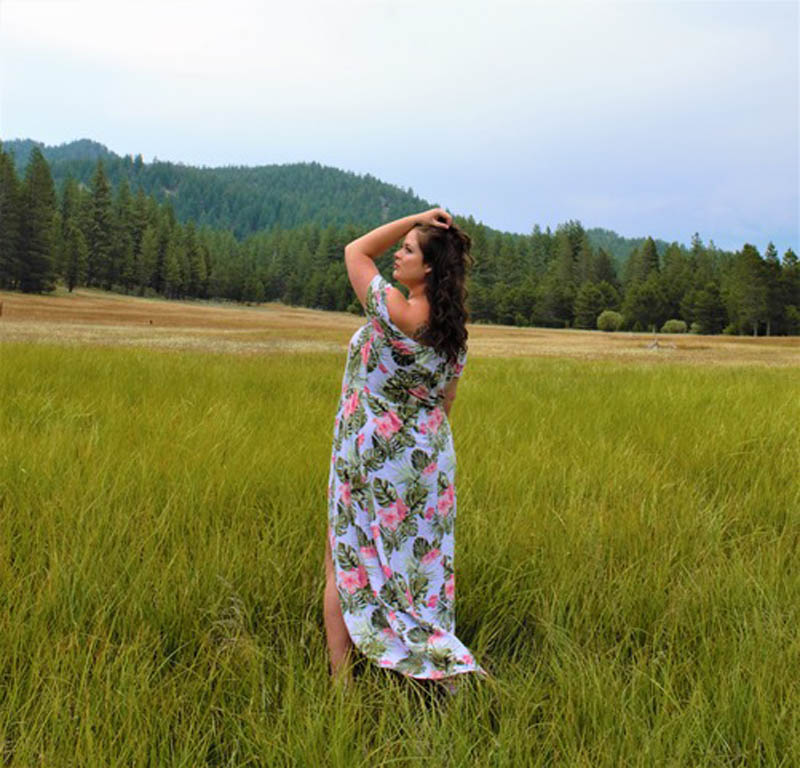 Kira Rain
Vital Stats:
Age: 28
Height: 5'10"
Bust: 38C
Bi-Sexual: Yes
Fetish-Friendly: Yes
Fantasy Role-Play: Yes
Kissing/Cuddling/Make-Out/GFE: Yes"
"Goddess Of The North—Available For Your Pleasure!!!"
My name is Kira Rain, and I'm the most voluptuous goddess at Love Ranch North. While some men may prefer petite and demure women, I know that your heart's desire is a powerful woman exuding the bountiful and abundant pleasures of the flesh. Immerse yourself in my gardens of delight and let my sensuous curves and lustrous locks rain heavenly pleasure all over you. Everyone knows it takes Rain to make things grow, and I know every trick in the book to make your most treasured possession grow–and how to harvest every drop of plenty from the deepest wells of pleasure. But, there is more to what we can do together than the simple carnal potency of a passionate encounter. With time, we can nurture lasting intimacy and fulfill all our mutual desires. There are two sides to every goddess, so don't worry, I have a naughty side as well. I accept all forms of tribute and worship, including feet and every other part of my body you may be inclined to dote upon; and I dole out punishments as needed, spankings and beyond. If you please me enough, I may even let you spank me in return. So take this opportunity to pay a visit to my domain at the Love Ranch North, where I can envelop you in my sensuous curves and transport you to a state of ecstasy unlike any other worldly experience you've known before. See you soon, my devoted lovers.
Tour Dates 2018
Jul 26th – Aug 7th
Aug 23rd – Sep 4th
Sep 20th – Oct 2nd
Oct 18th – Oct 30th
Nov 15th – Nov 27th
Dec 13th – Dec 25th