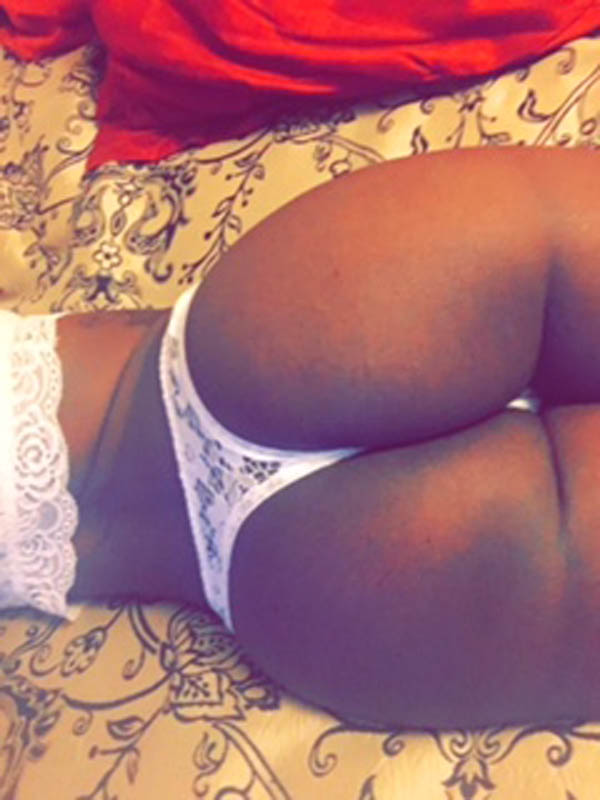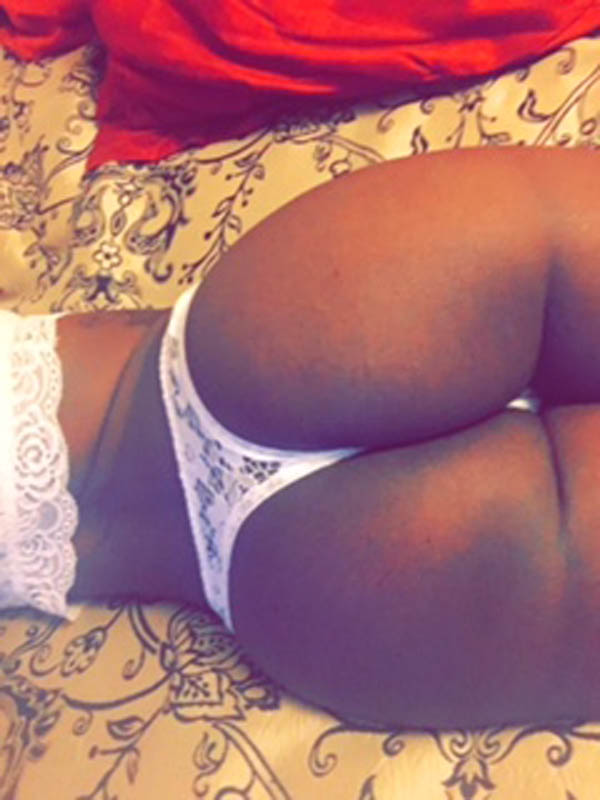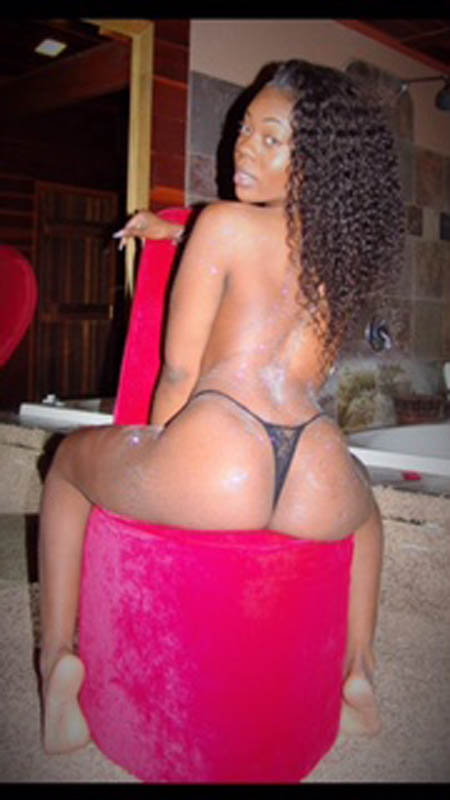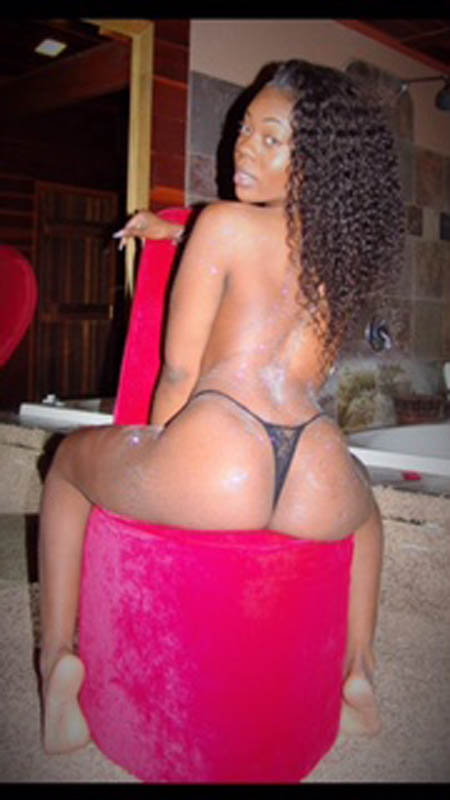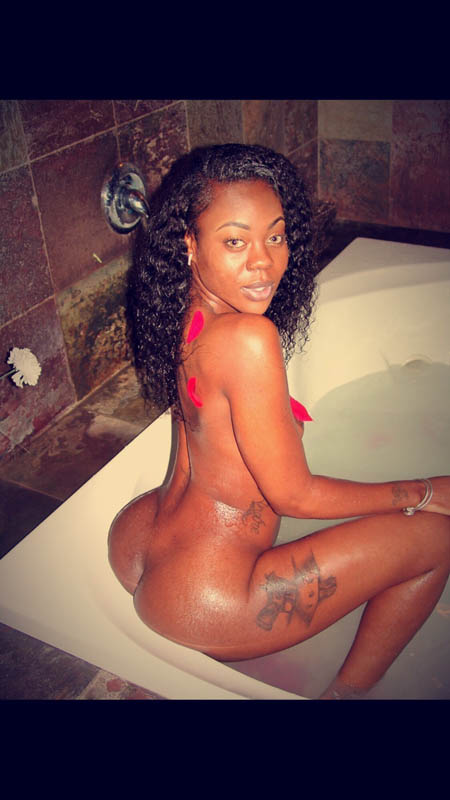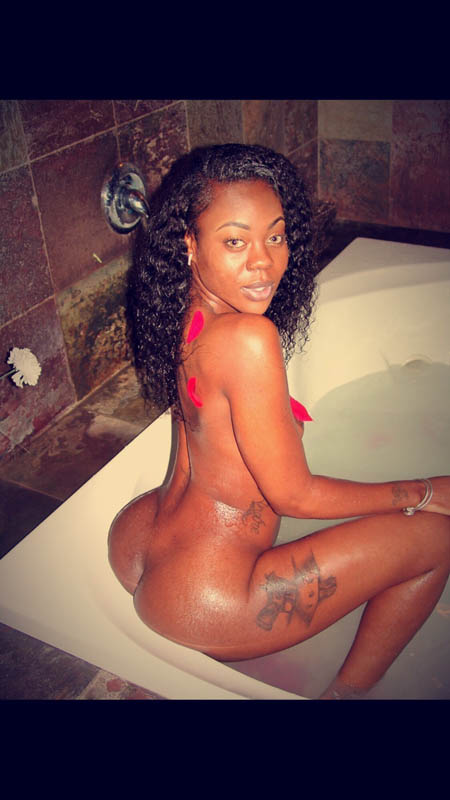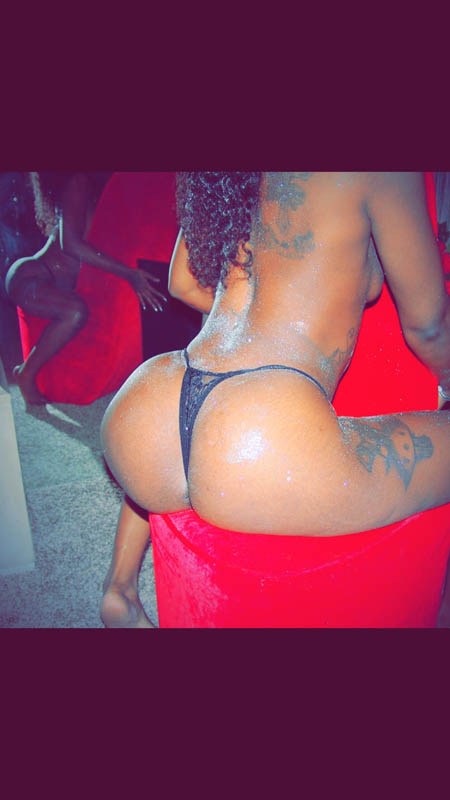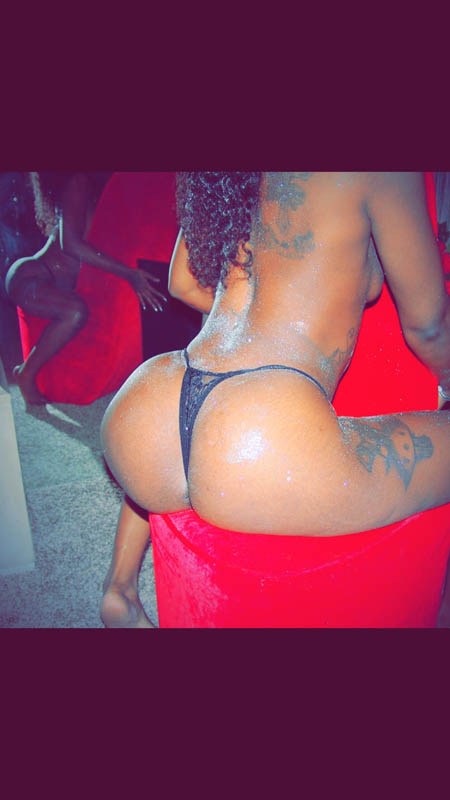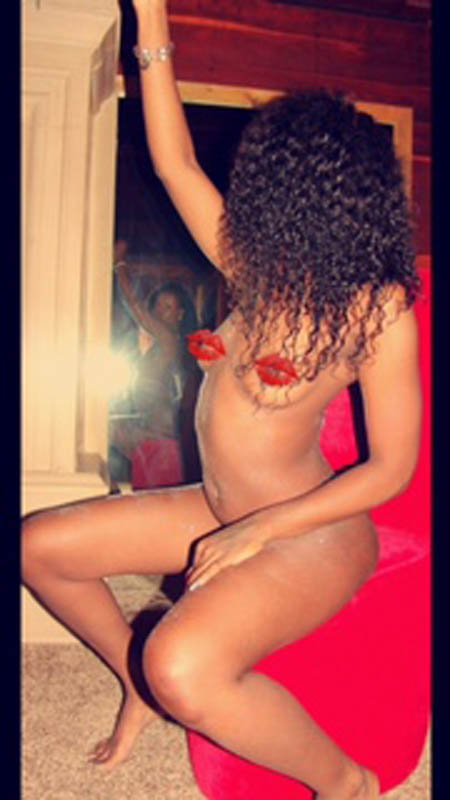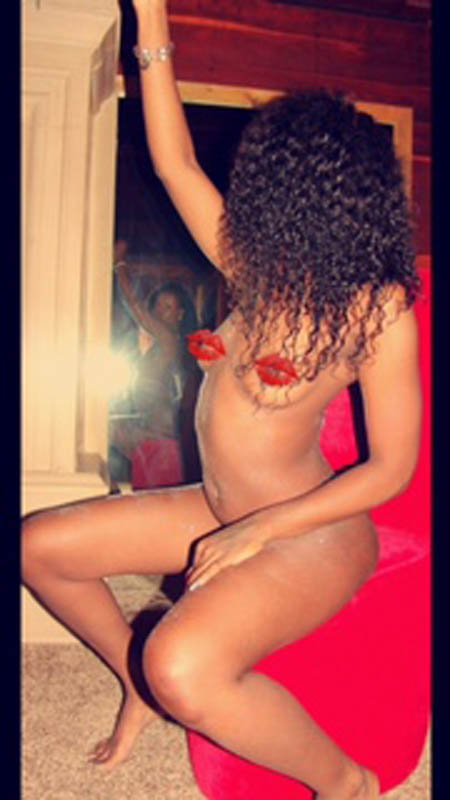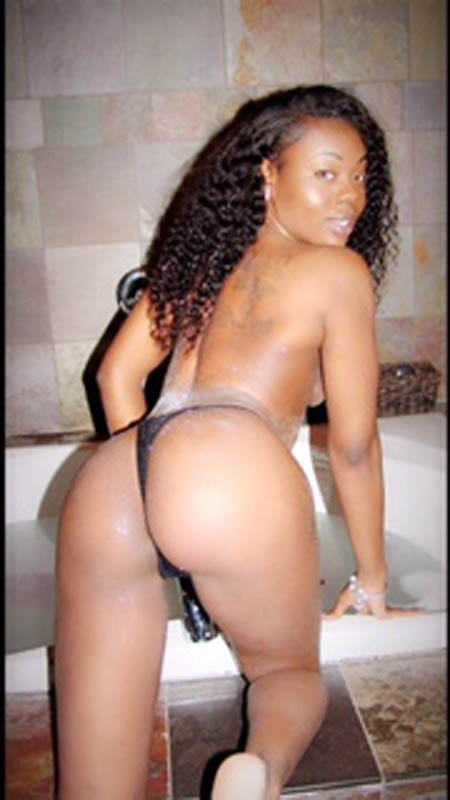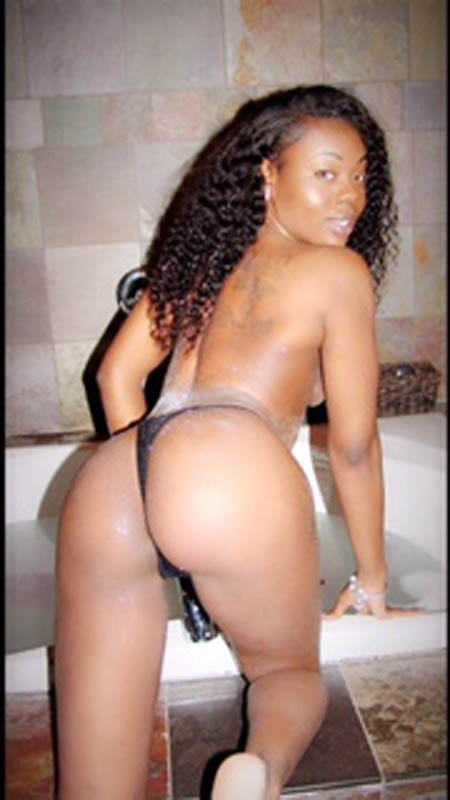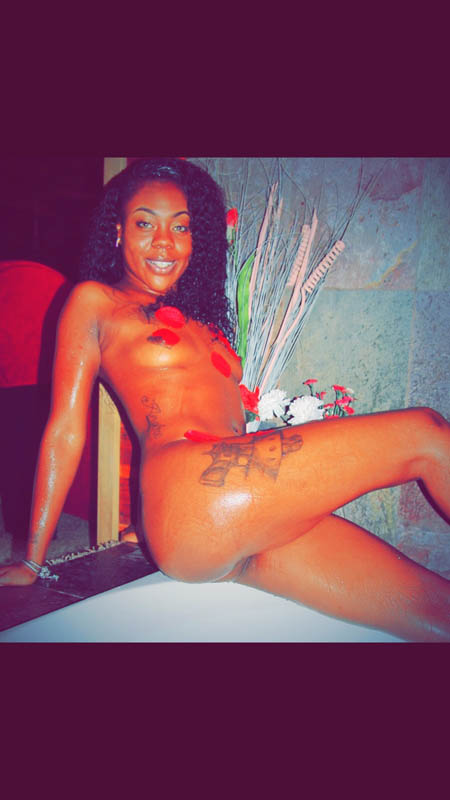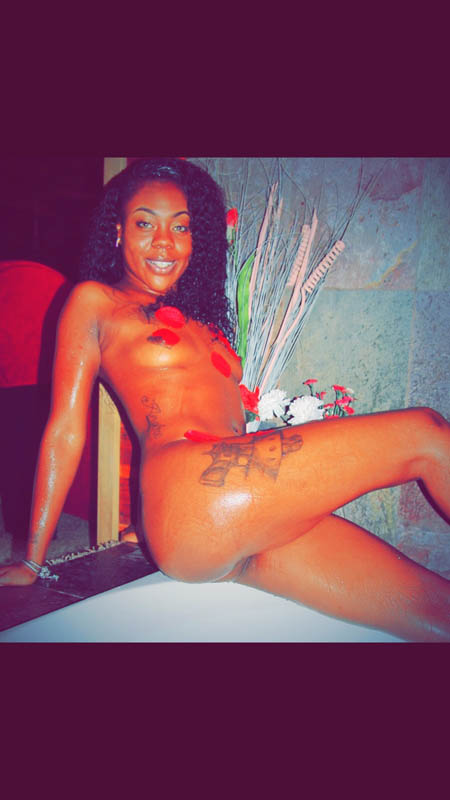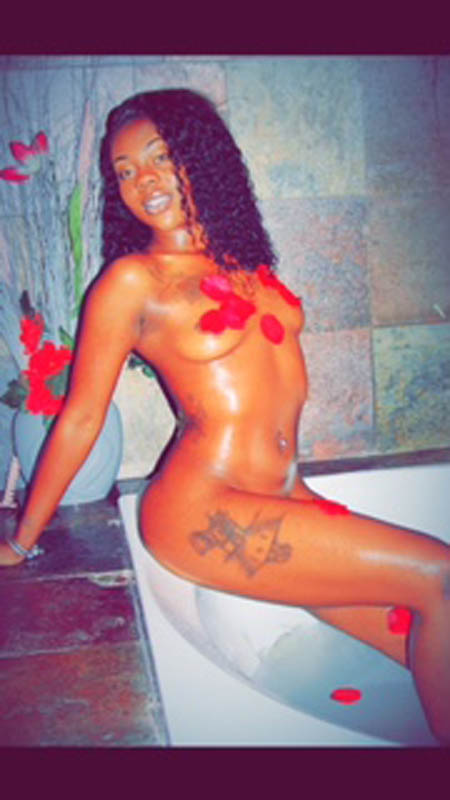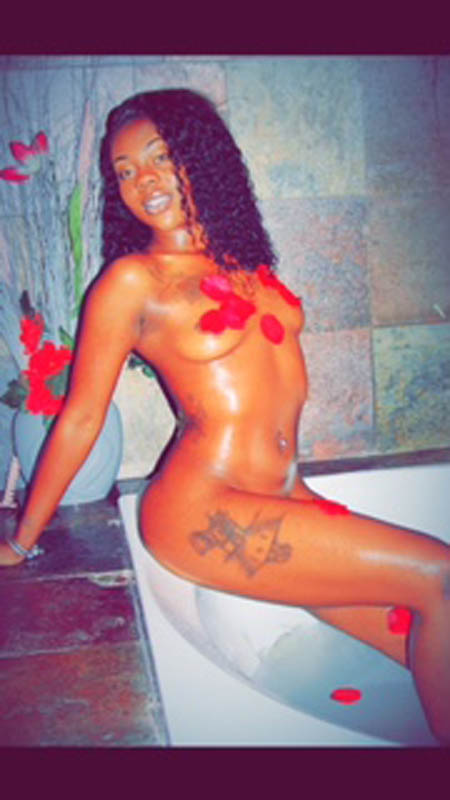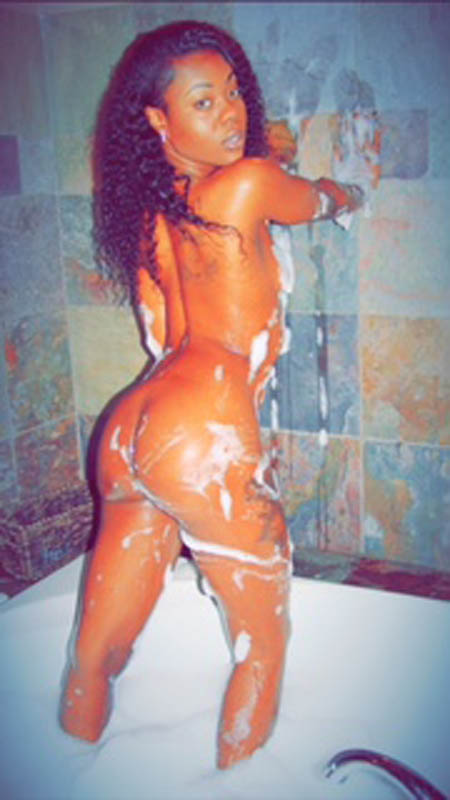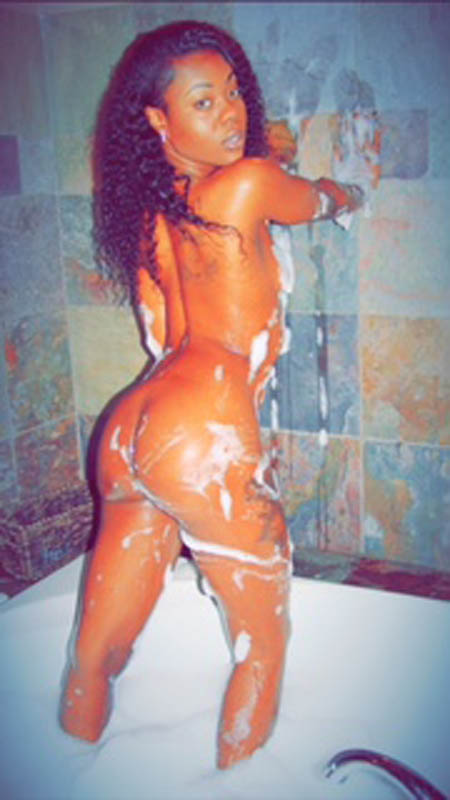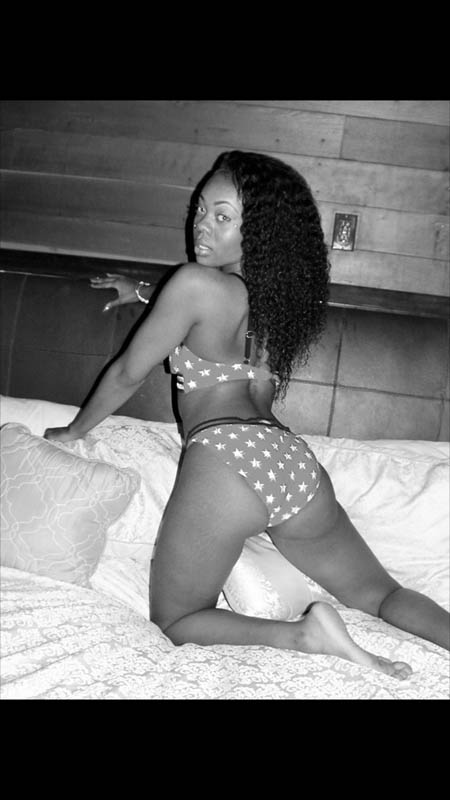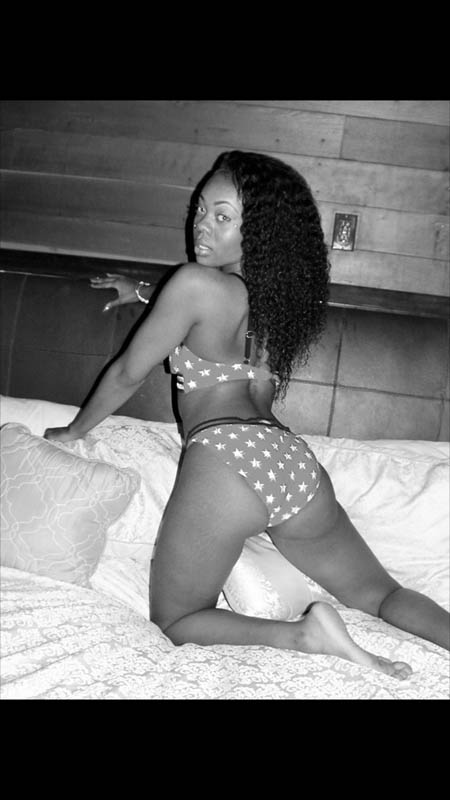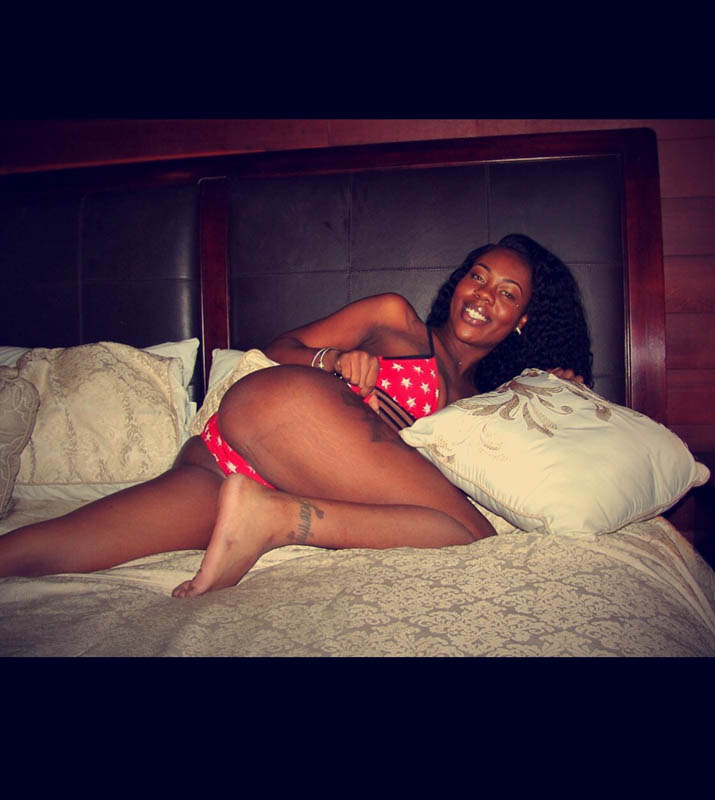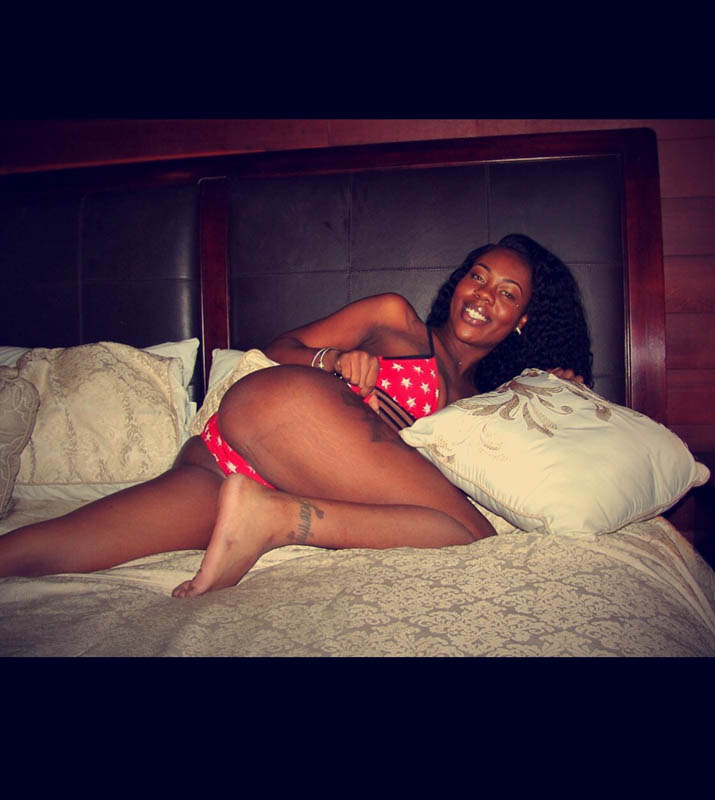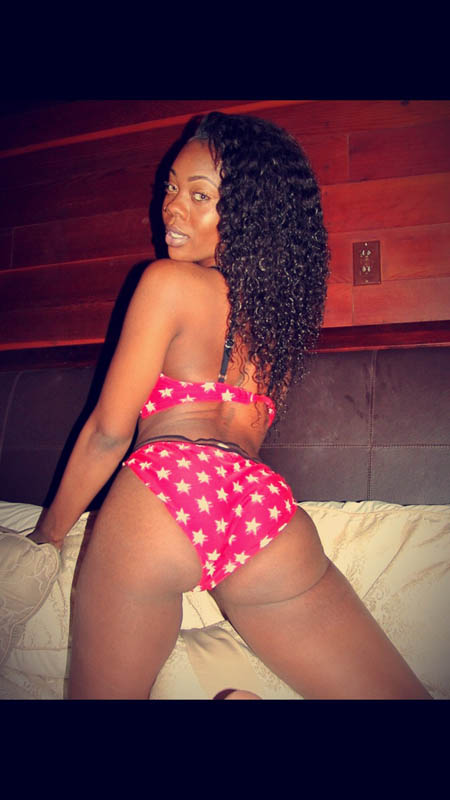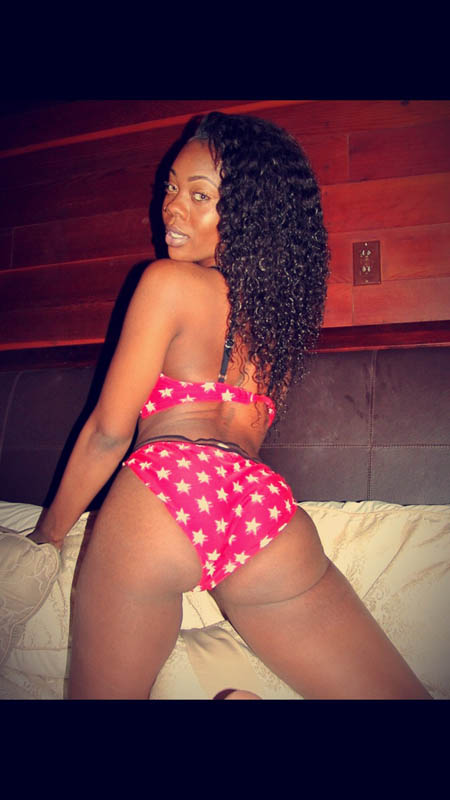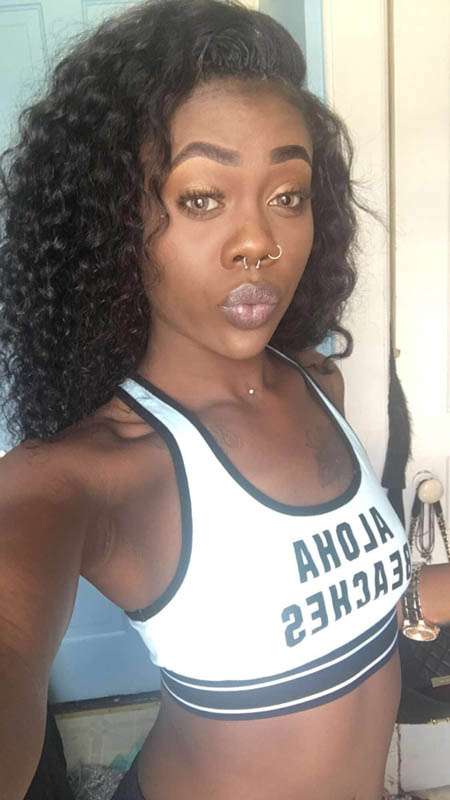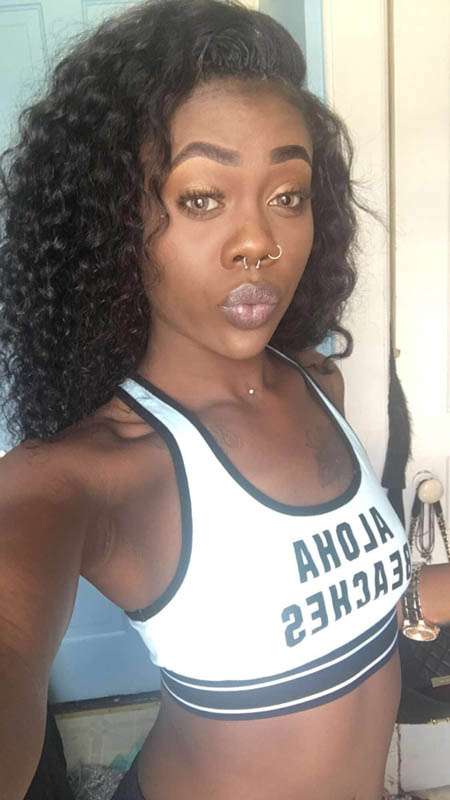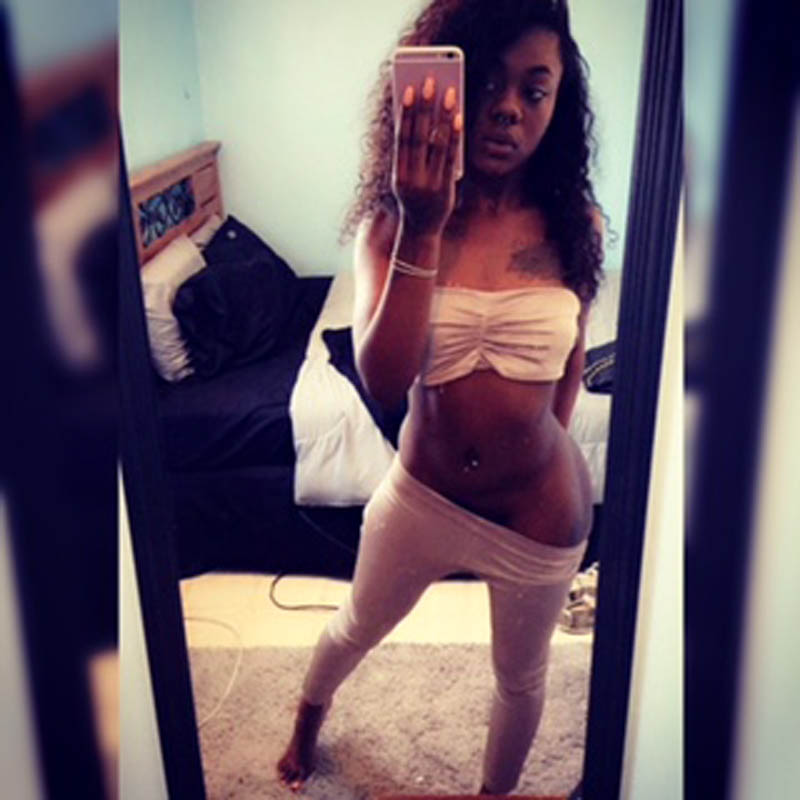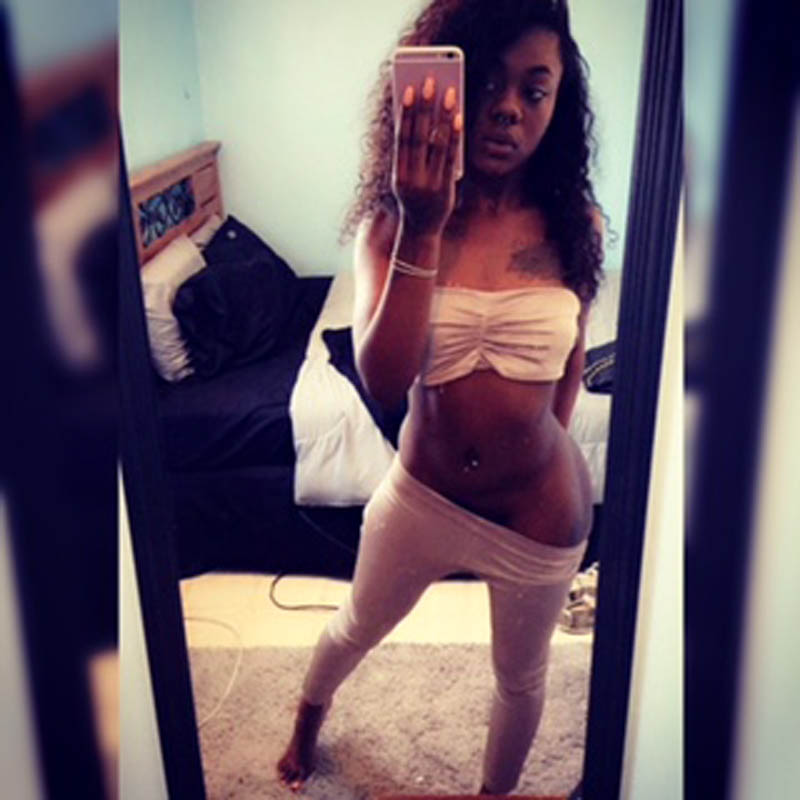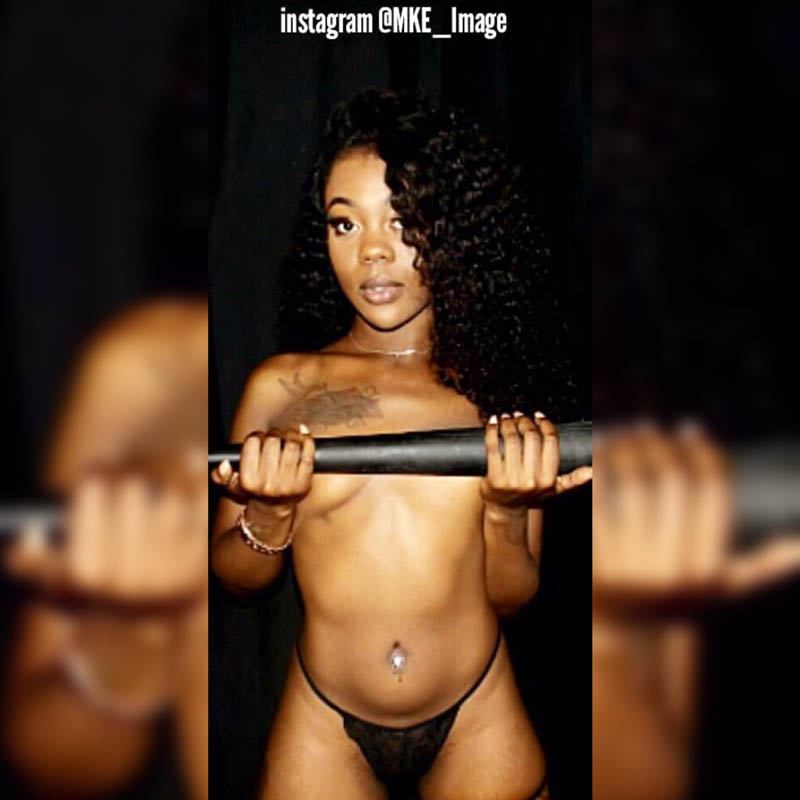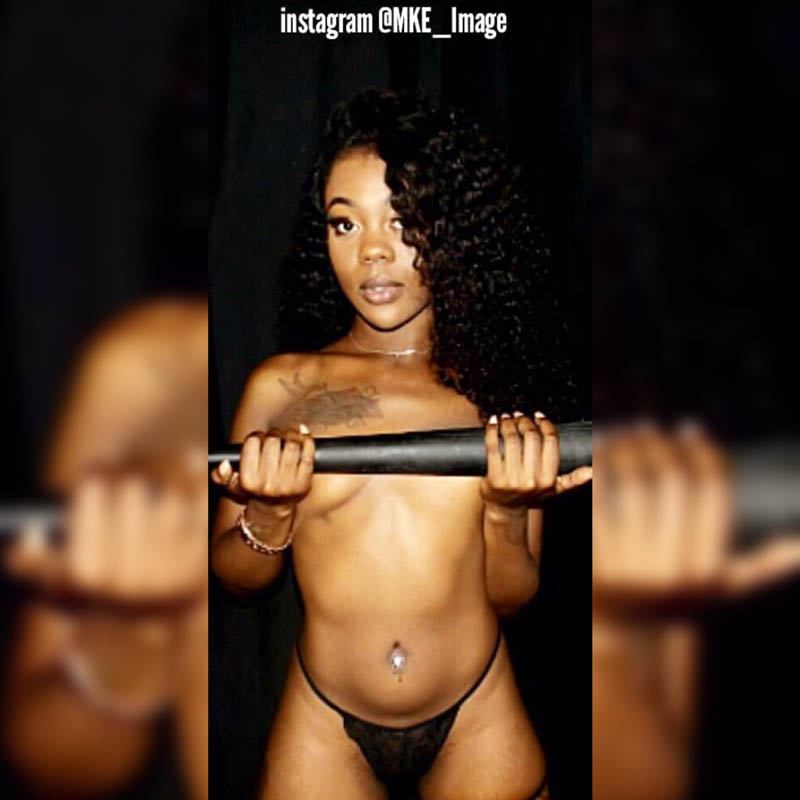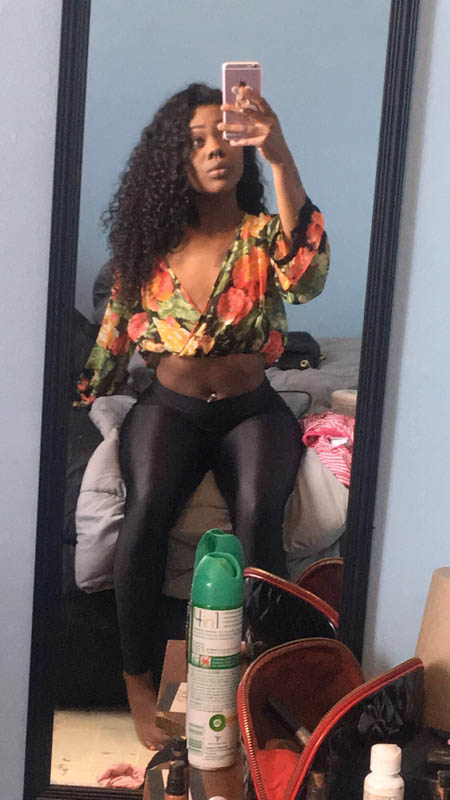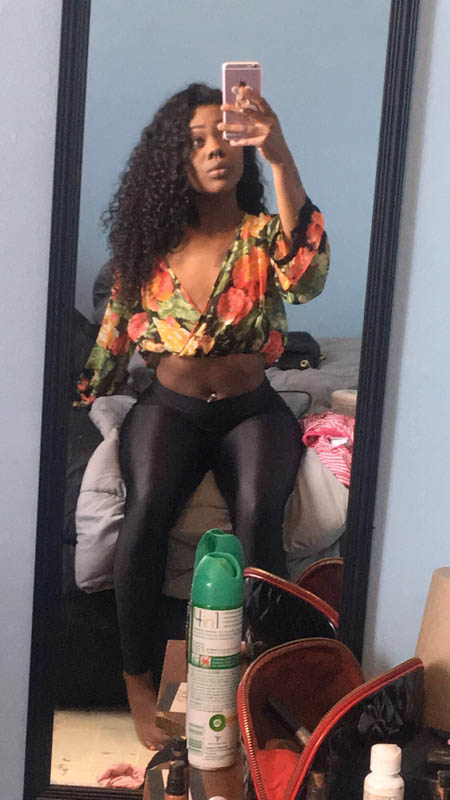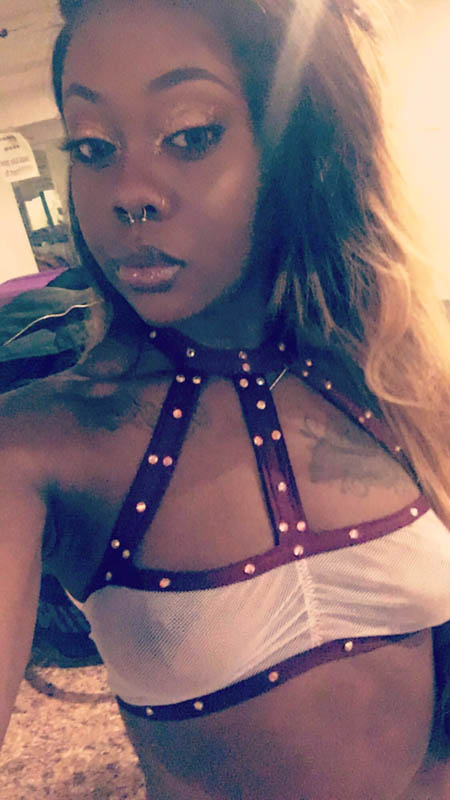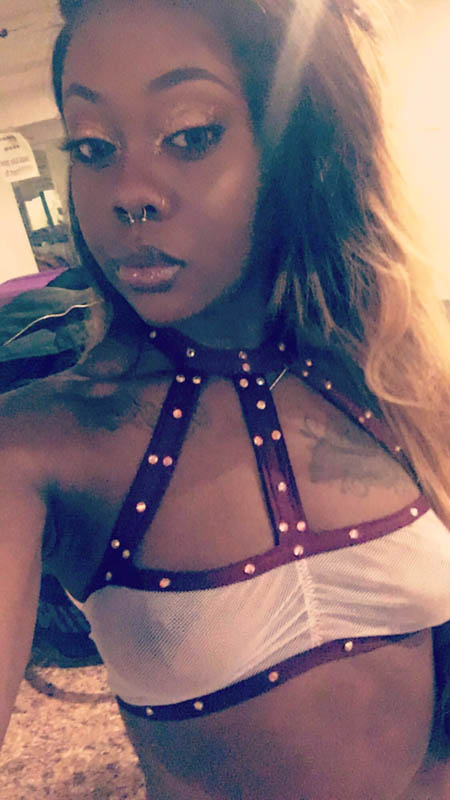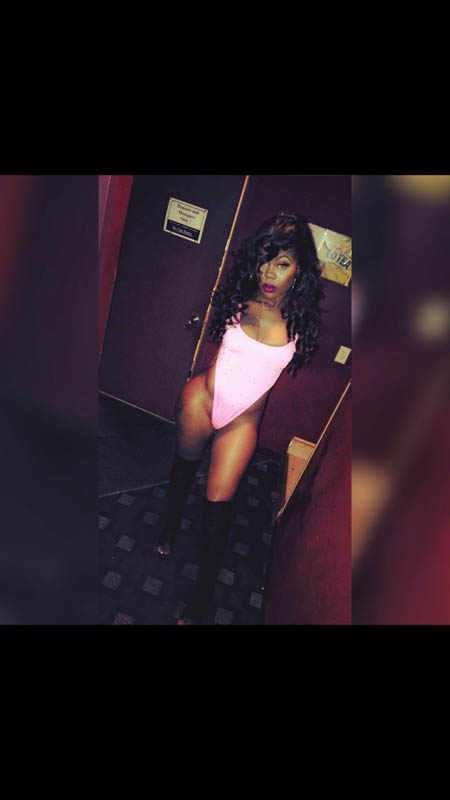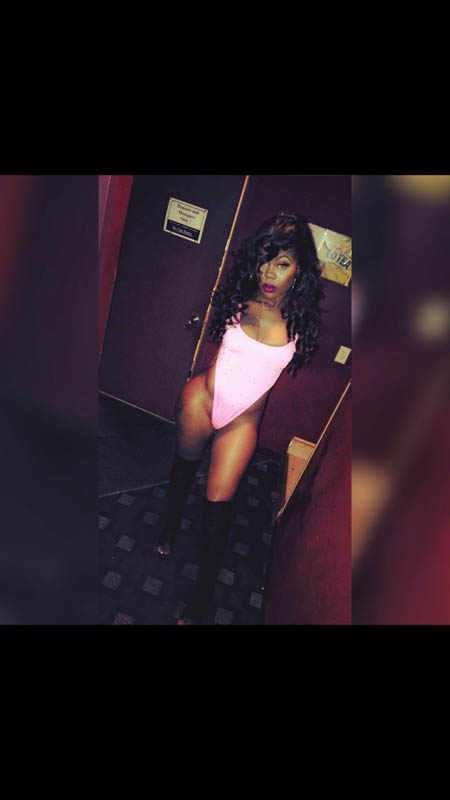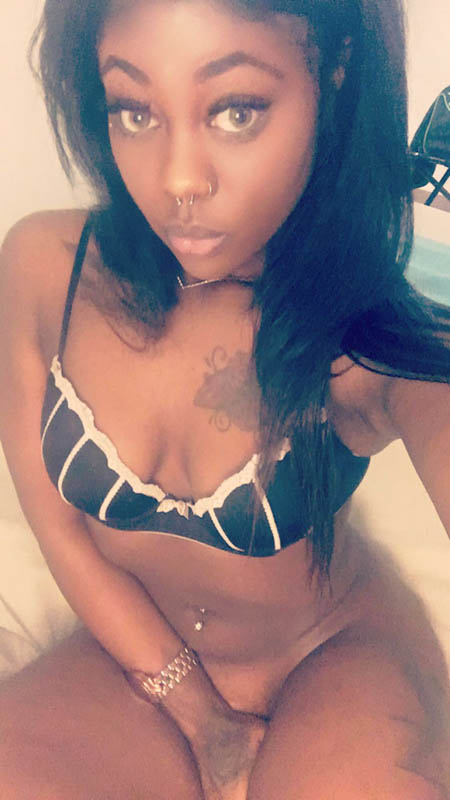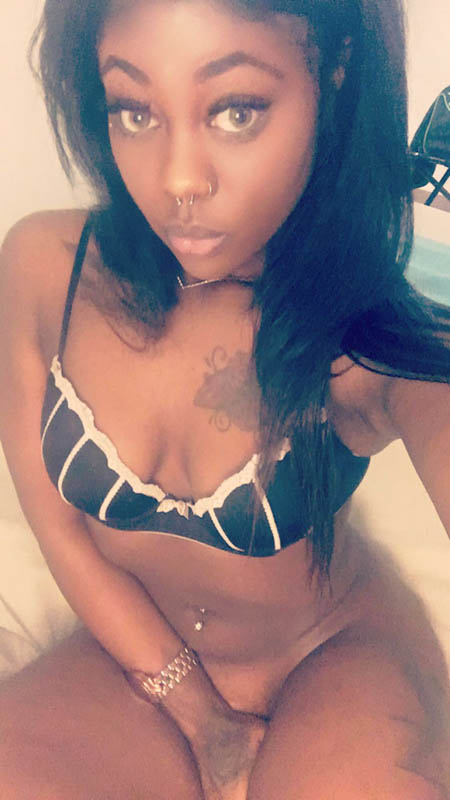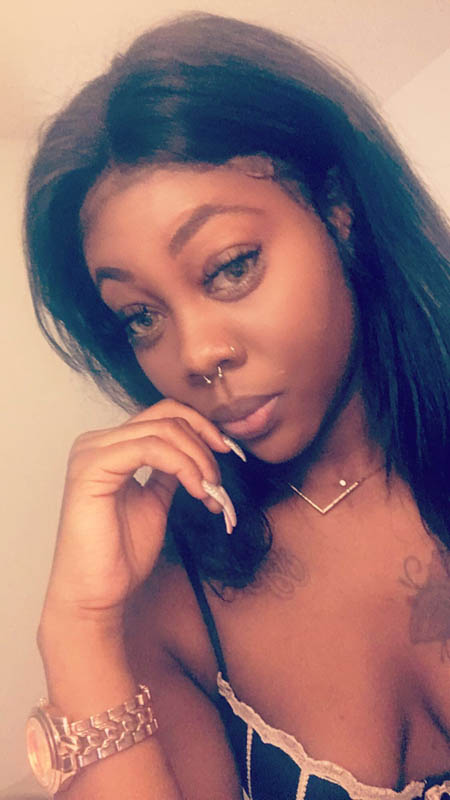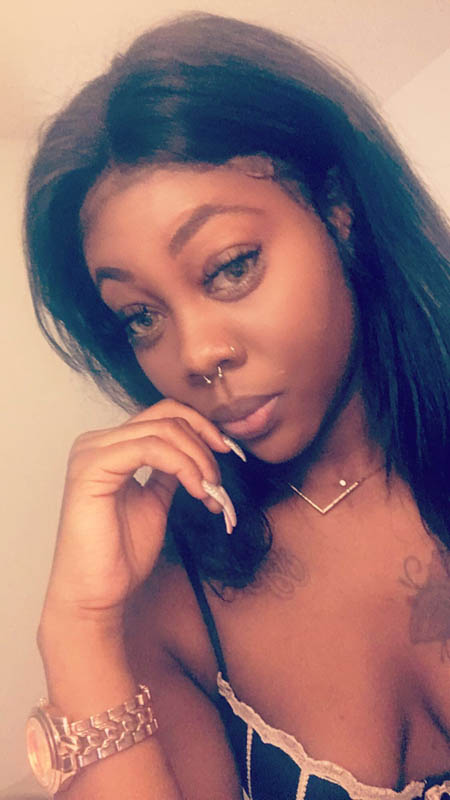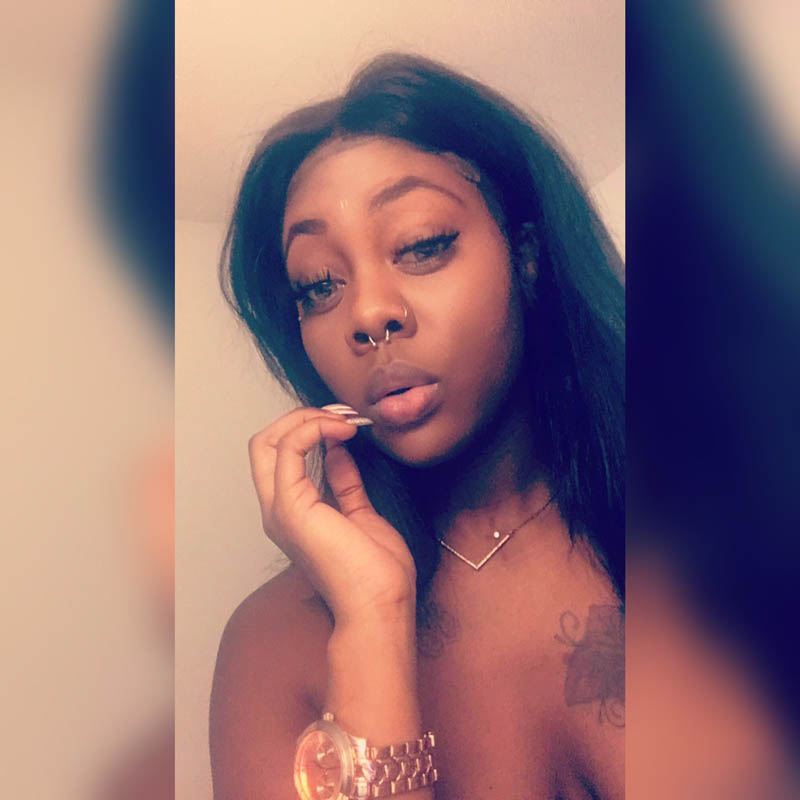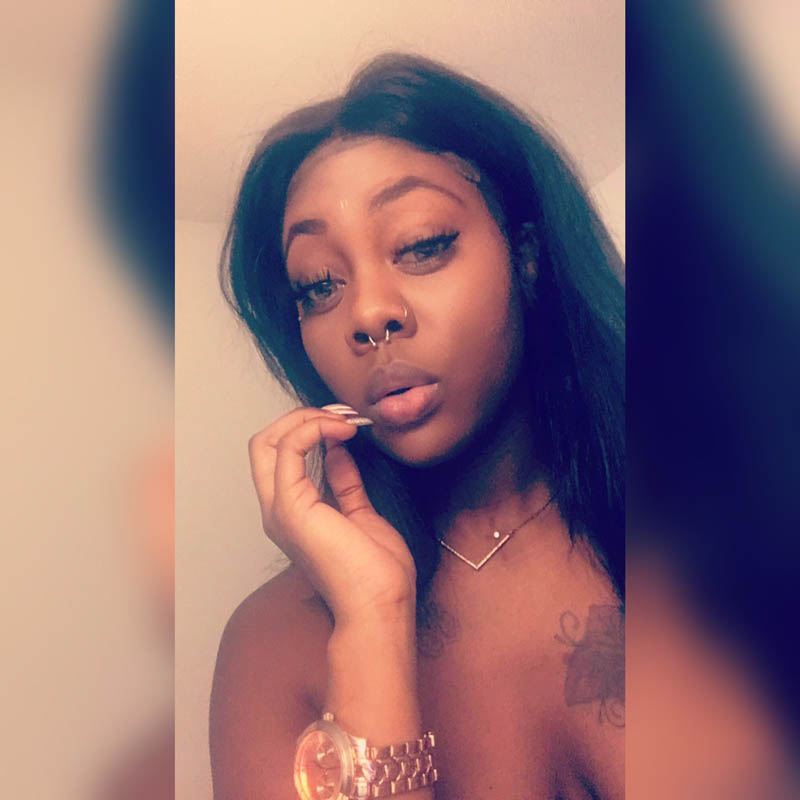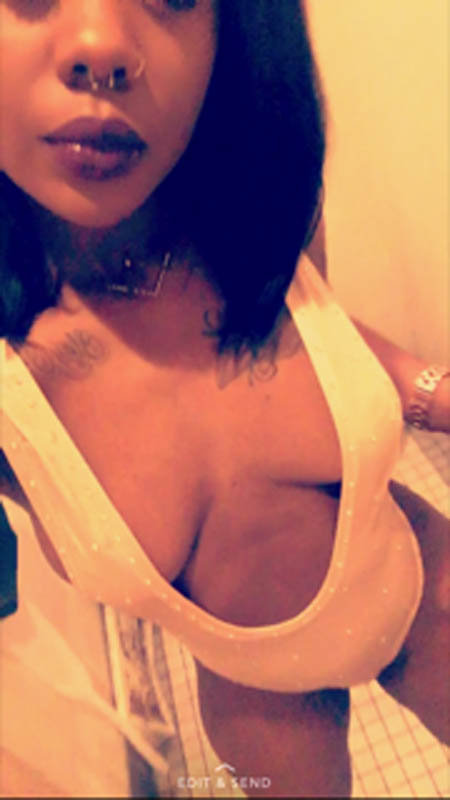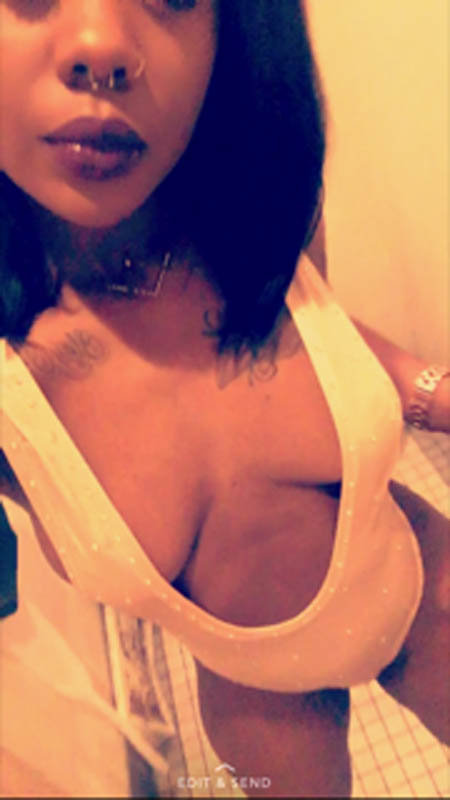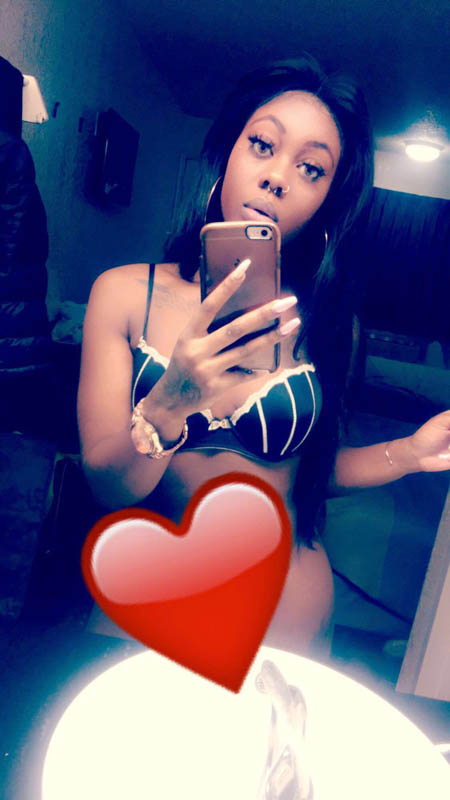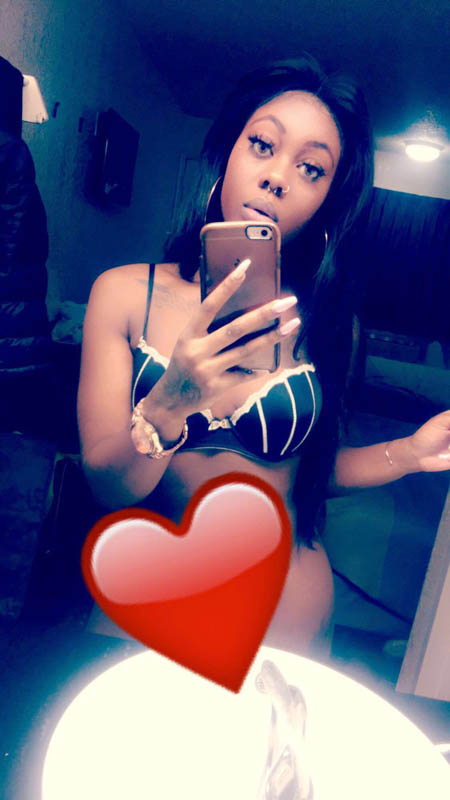 Kisses Diamond
Email: [email protected]
Vital Stats:
Age: 20
Height: 5' 6"
Weight: 140 lbs
Bust: 34C
Bi-Sexual: Yes
Fetish Friendly: Yes
Fantasy Role-Play: Yes
Kissing/Cuddling/Make-Out/GFE: Yes
"Let Me Seduce You—Because It Doesn't Get Any Better Than This!!!"
Hey honey! What are you up to? I hope you are looking at my pictures and thinking about me! My name is Kisses Diamond, and if you would like to spend some fantastic time with a nice, sweet, seductive and outgoing young lady, then I'm your perfect date! Do you like young girls! I hope so! Because I'm not even 21 yet! So I have a lot to learn—would you come teach me? Why not! I love to meet new people in my life and learn new things! But one thing I know already, is that I am a very warm, sensual, sexual person. Before I came here to the Love Ranch legal brothel I worked as an exotic dancer, and I did enjoy so much showing off my body, teasing the men, and being the center of so much attention! I am tall, and blessed with a very nice tight body, and I like knowing that I am desired! But I didn't want to be all tease all the time—so here I am at the Love Ranch! Tell me about yourself and what you like. I am very open-minded and like getting close to all types of people—young and old, black and white, skinny and stout, I see the good, and the heat, in all colors of the human rainbow! Can I dance for you? I have a lot of sexy outfits that will please you—pick one, or more, and let me put on an X-rated show to get you going! Would you like to go slower? Sure baby! Let's hang out together in the brothel parlor! The bar is great, the couches comfy, and the atmosphere stimulating! What do you want to be when you grow up? LOL! Me, I want to be a therapist so I can delve deeper into people's psyches and get to know the inner depths of the human mind! For now though, being here at the brothel, it's almost like the same thing! Whether you are into fantasy role-play, fetishes, GFE, or whatever else gets your off, let me get up-close and personal and wiggle my way into your dreams—and then make them cum true! So let's not waste any time baby! I've got the bod and the mind, and you are the wonderful you—let's put it all together ASAP! Write me a note here on this page, get as sexy as you want, and I will write you right back! Don't delay, Kisses Diamond, and your ultimate pleasure, await!!!