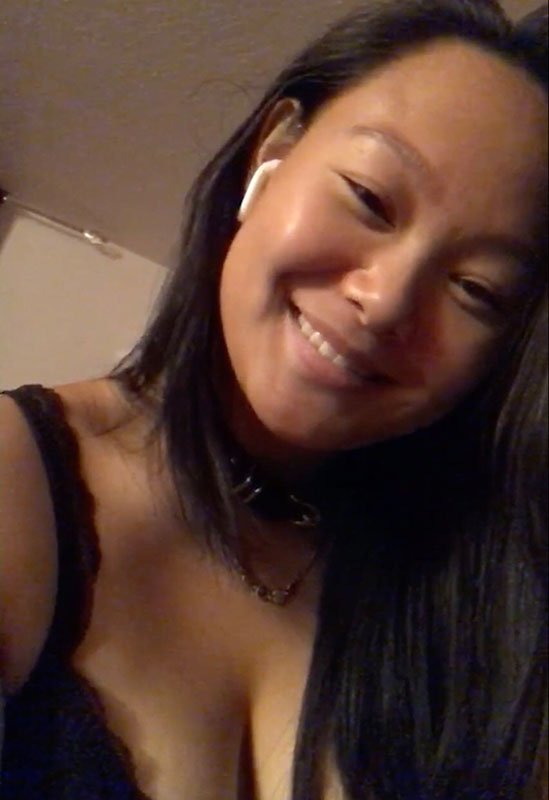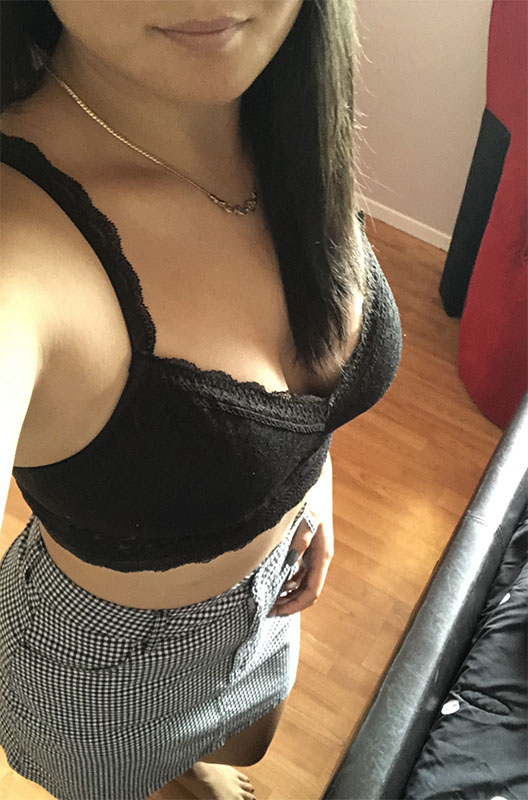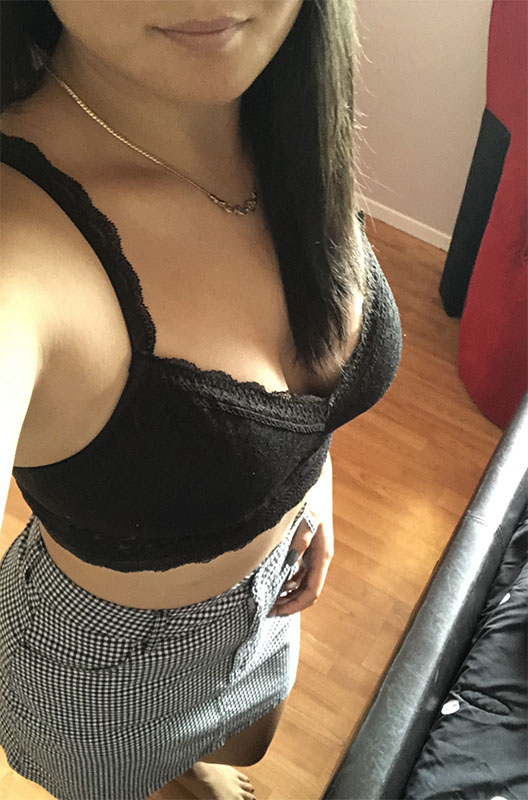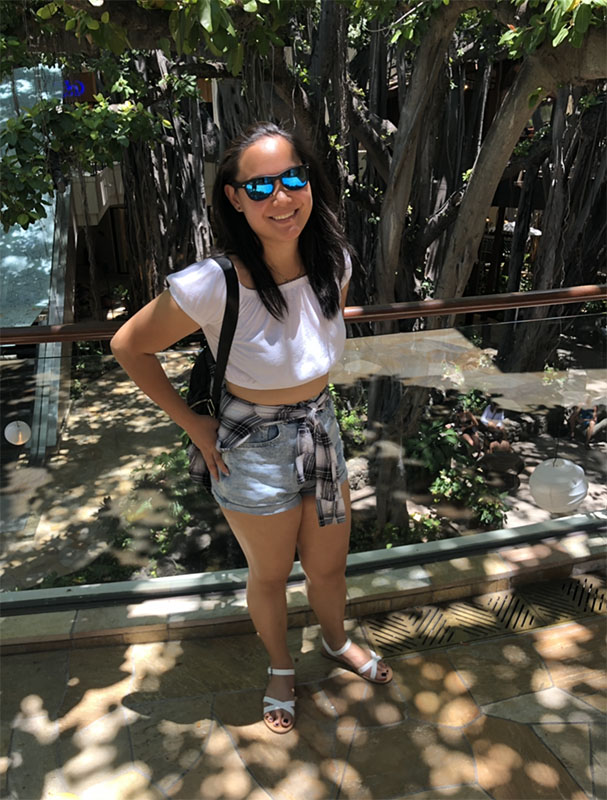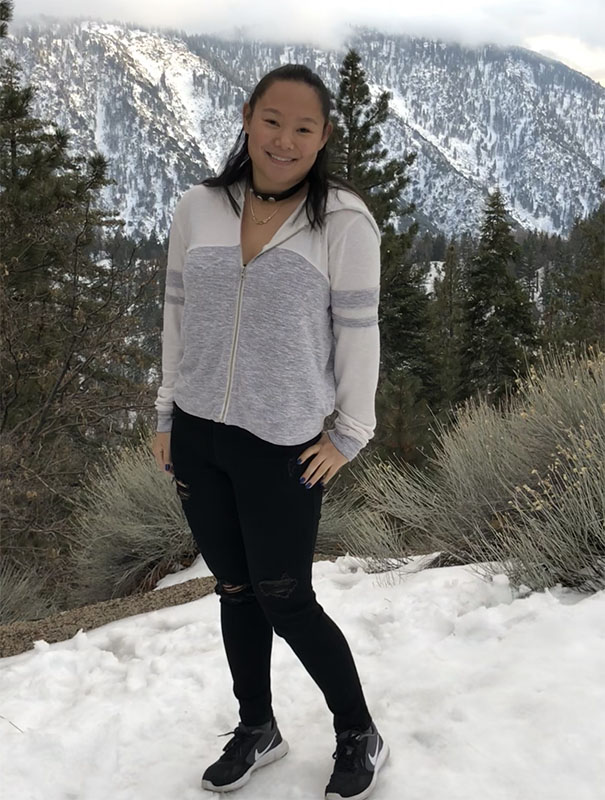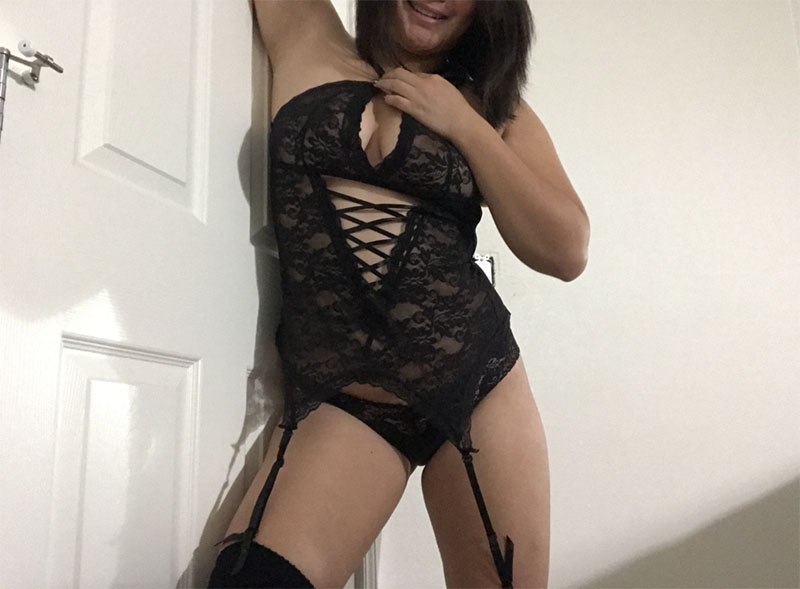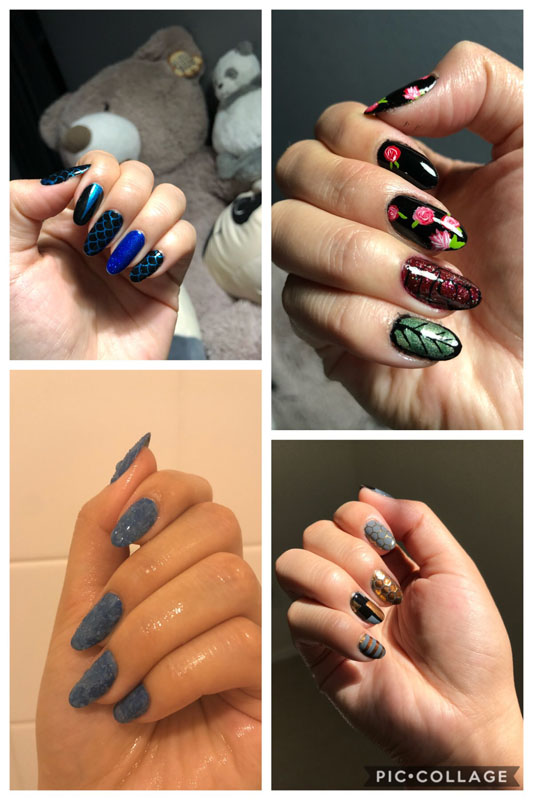 Kitty Deen
Vital Stats:
Height: 5'5"
Weight: 145 lbs
Bust: 34 C
Outdates: Yes
Overnights: Yes
Fetish: Yes
"Are you ready to share a new adventure with me?"
For you~
Do you want to be pampered and treated like the only lover in the world? I know I do. When I'm with you nothing else matters except you and our time together.
My name is Kitty Deen. I would really love to get to know you or what you're comfortable in sharing. I want to know about your passions, your hobbies, your unspoken kinks, your true desires…
Let's enjoy a fun evening out trying good food, visiting Lake Tahoe, or going into Reno. The possibilities are endless, if you have a desire to try some place new, I have the desire to help you achieve that!
We can stay in and have the time of our lives; all we need is good conversation and chemistry to get us started. I can truly give you a GFE where you will be my top priority and focus whether it's for an hour or three, or an outdate or overnight, it's up to you.
I love fetish play! All kinks are amazing in their own way and if you have a fantasy please ask me about it! This is an absolute no judgment zone. We can always discuss your needs and work together to make it happen. Role-play is always great and I have no limits to role-plays… I can even be your innocent Asian schoolgirl with pigtails or any other scene that intrigues you. If it is planned, then I can have everything we need to accomplish your dream roleplay and adventure.
I am very open-minded and nothing you say or ask me will offend me! I realize that many of you aretraveling and want to take the time to see if there is chemistry or connection before getting here.
Feel free to email me any time about your questions or scheduling with me.
About Me~
I have been described as a white American girl in a Chinese body – a twinkie, yum. My greatest hobby is nail art and in most other creative activities, I am not the best. when it comes to my nails, I feel like I excel and pride myself in how much effort and art I put into them. If you make an appointment with me, you can help me choose my nail designs so they can be most pleasing for you!
I love hiking and nature in general. I have always been an outdoors, jeans, and sneakers type girl. Music is also a major part of my life. I'm always listening to country, rock, or k-pop. When we plan our time together, you can show me the types of music you listen to.
I live life in a go with the flow manner, I enjoy trying new things and learning. I feel like every day should have a new lesson that improves me as a person.
I can't wait for your message or email and look forward to meeting you!