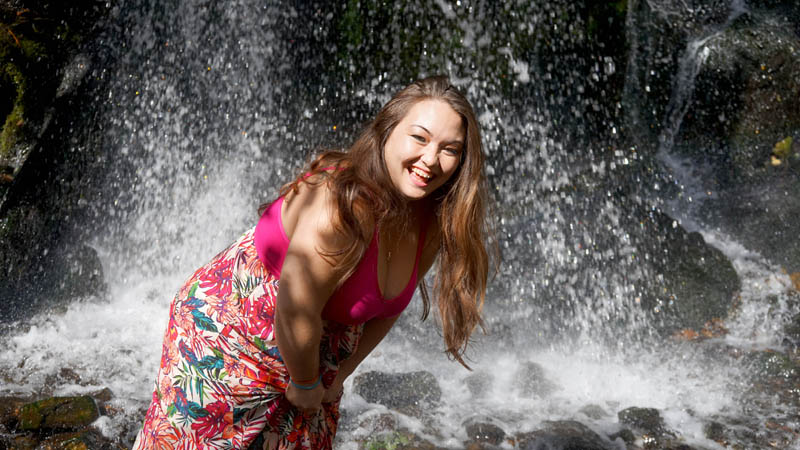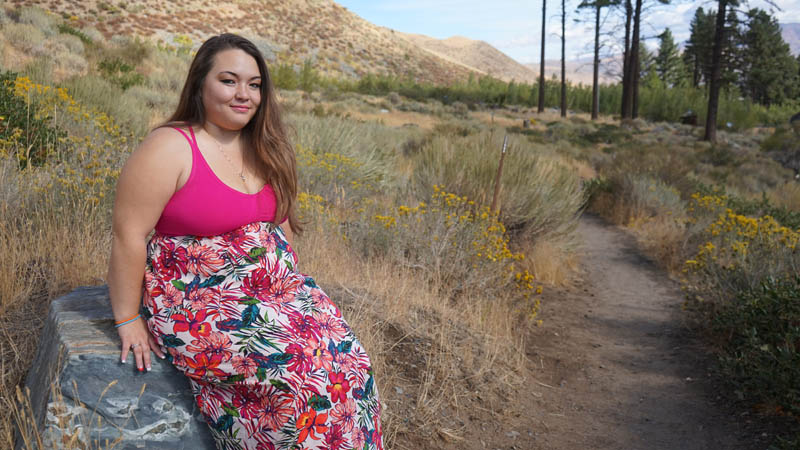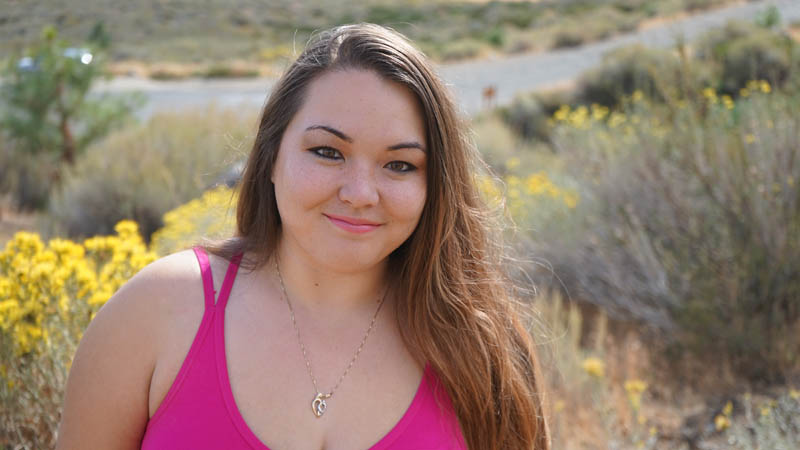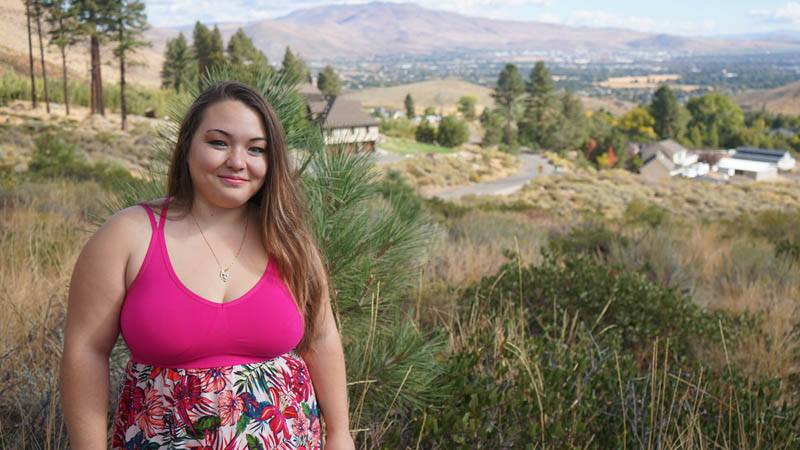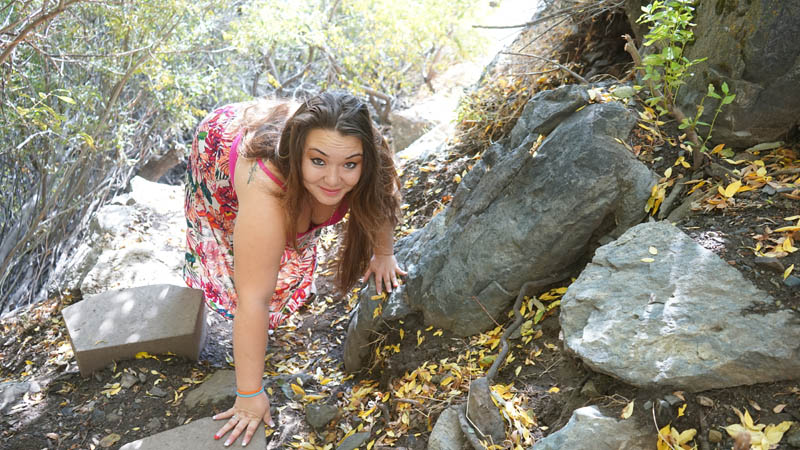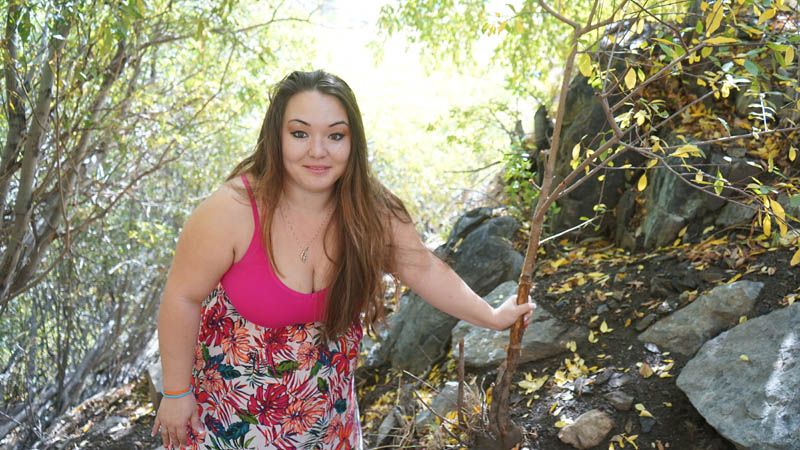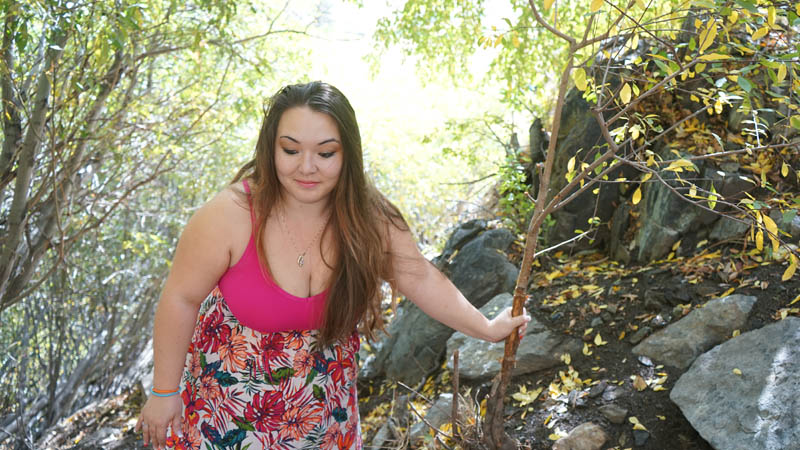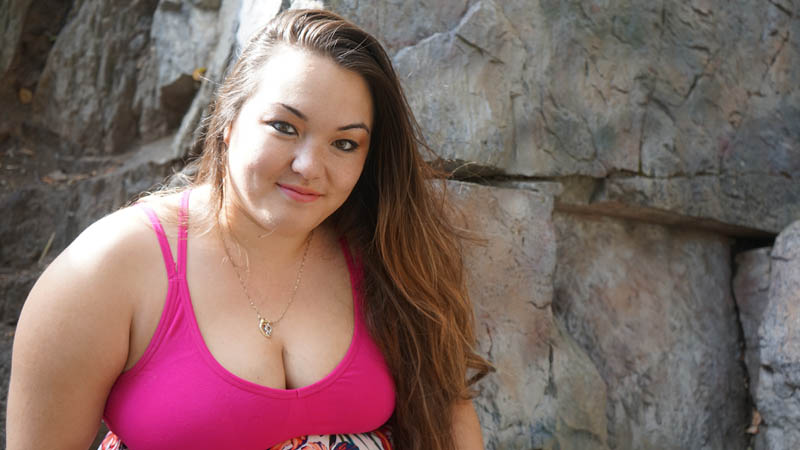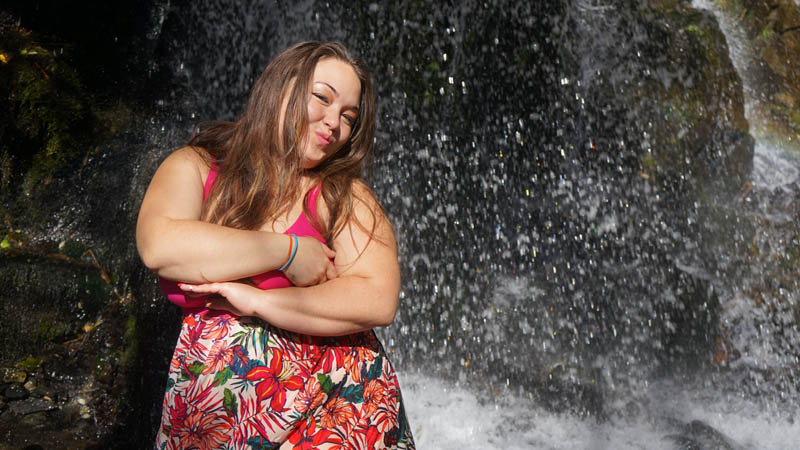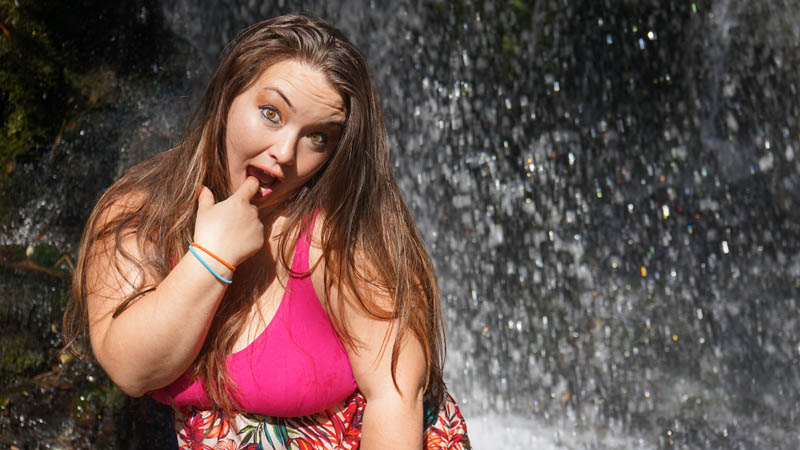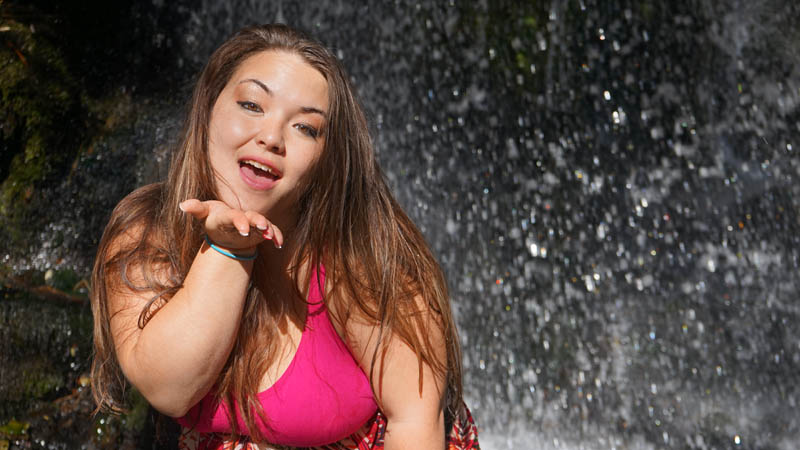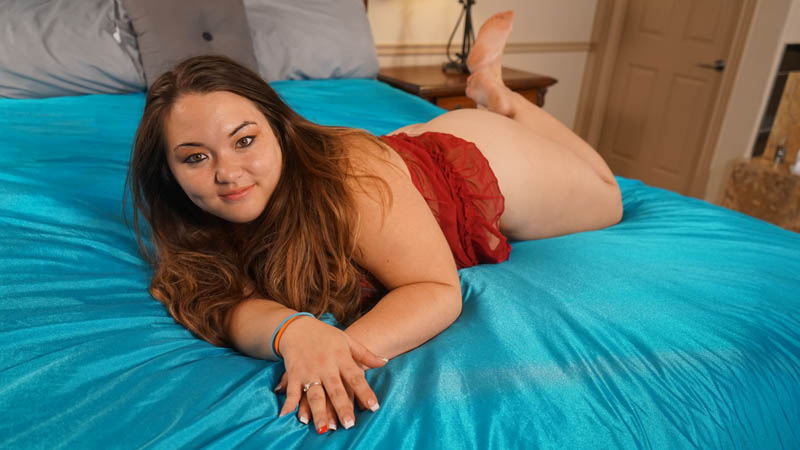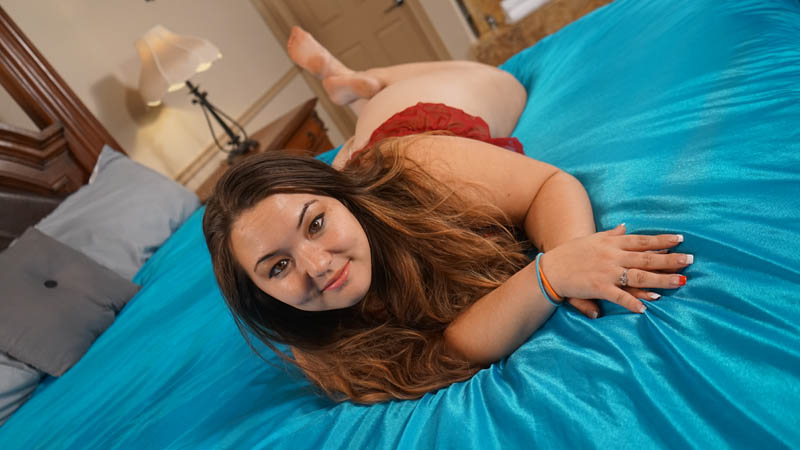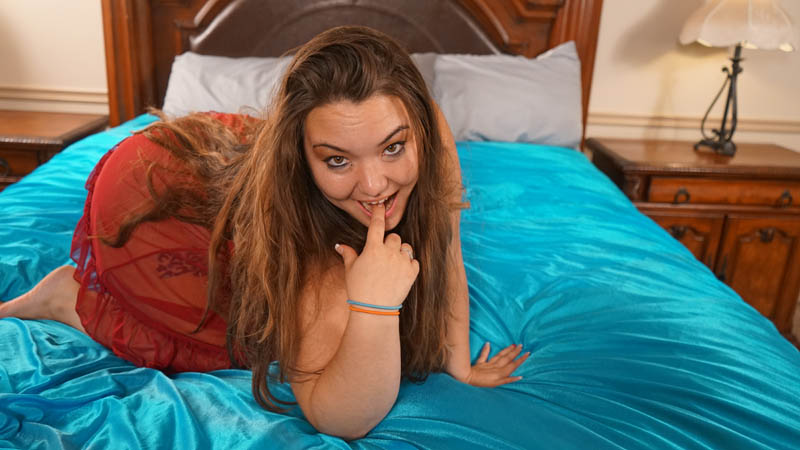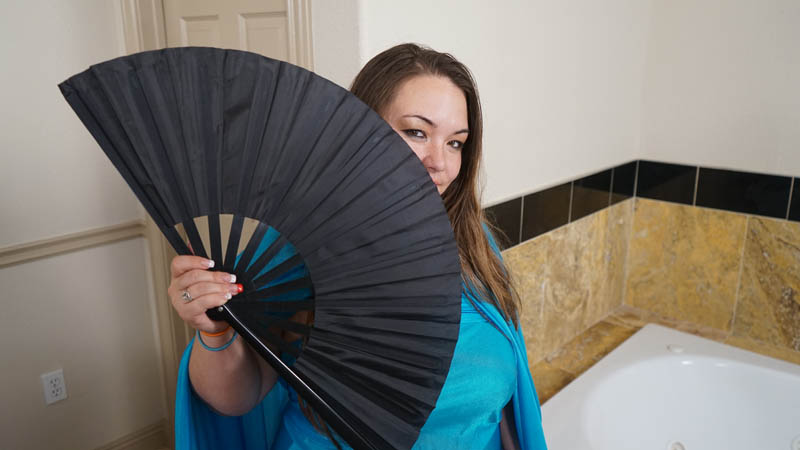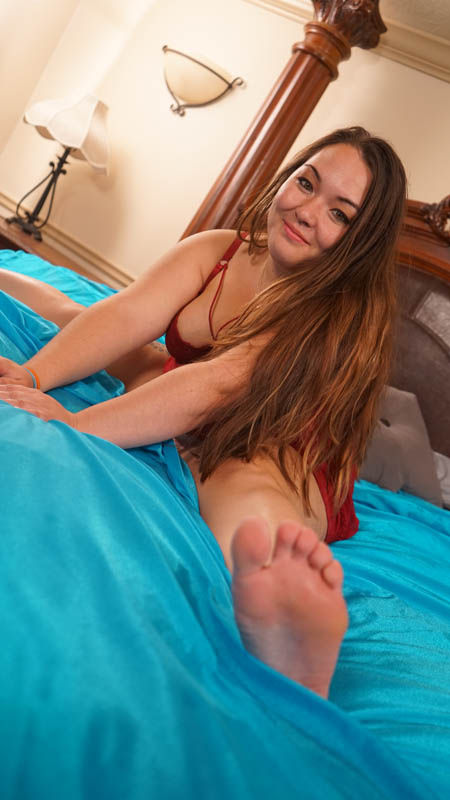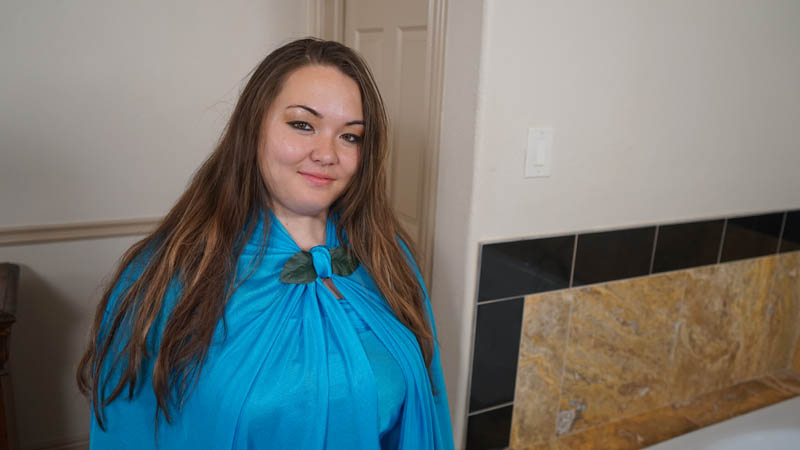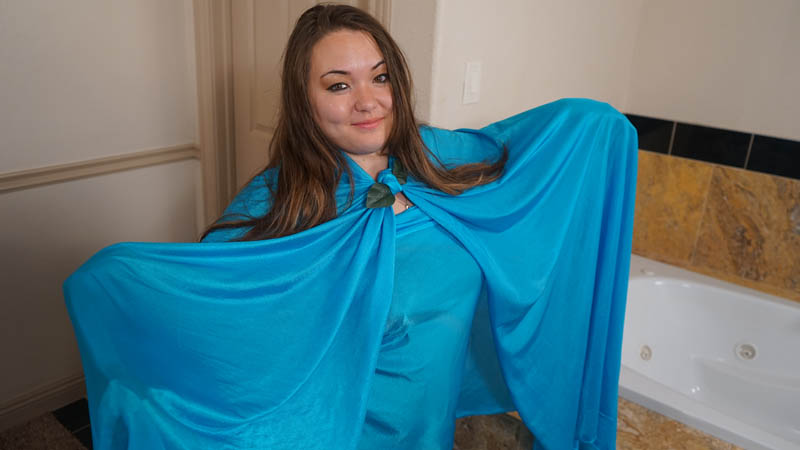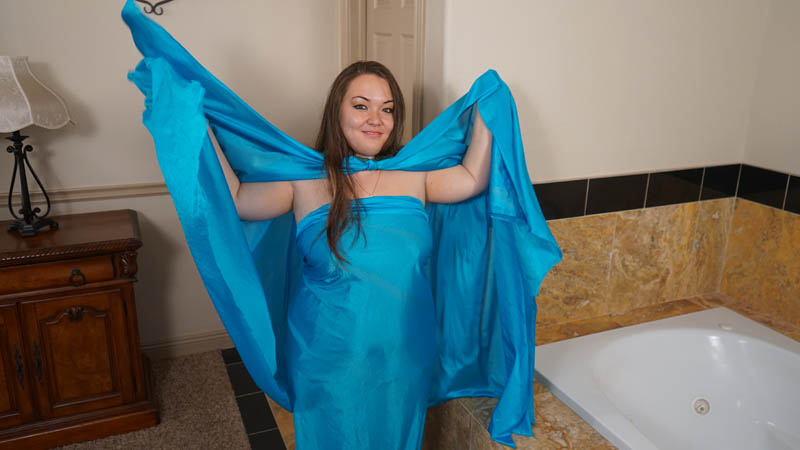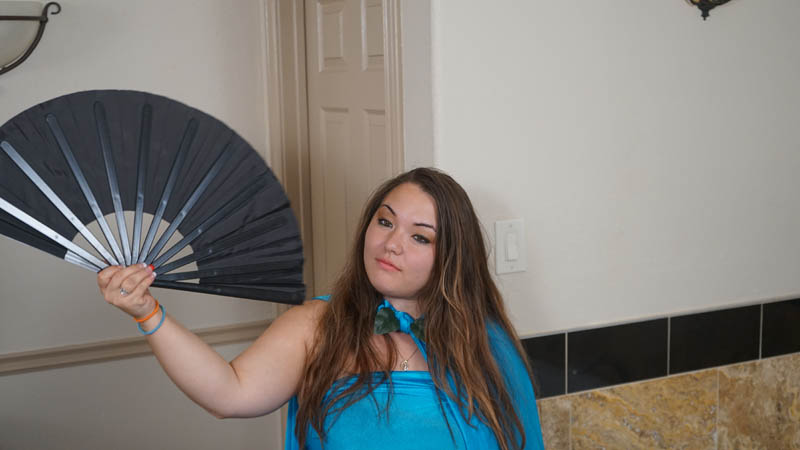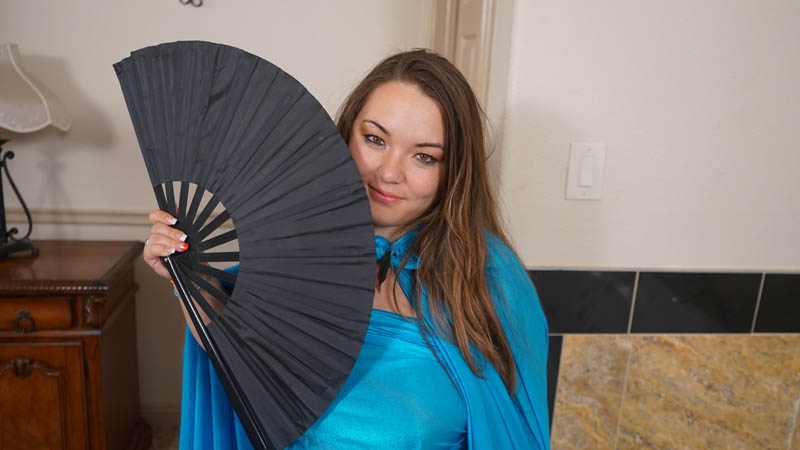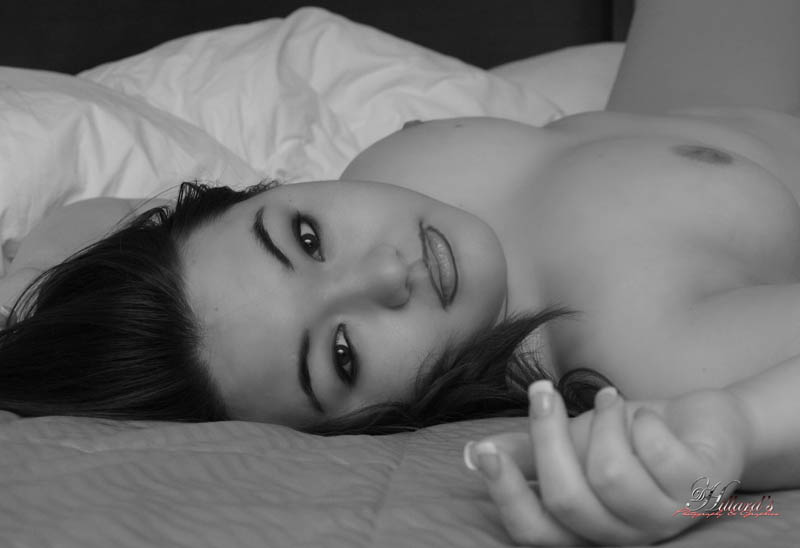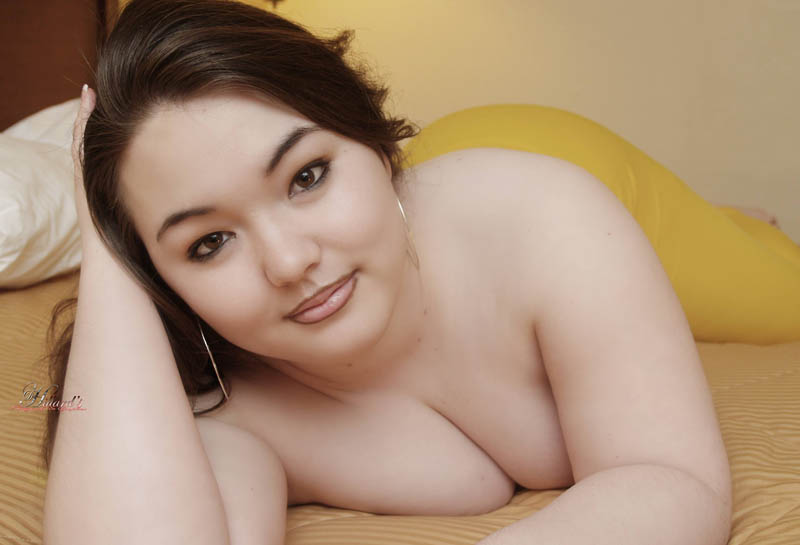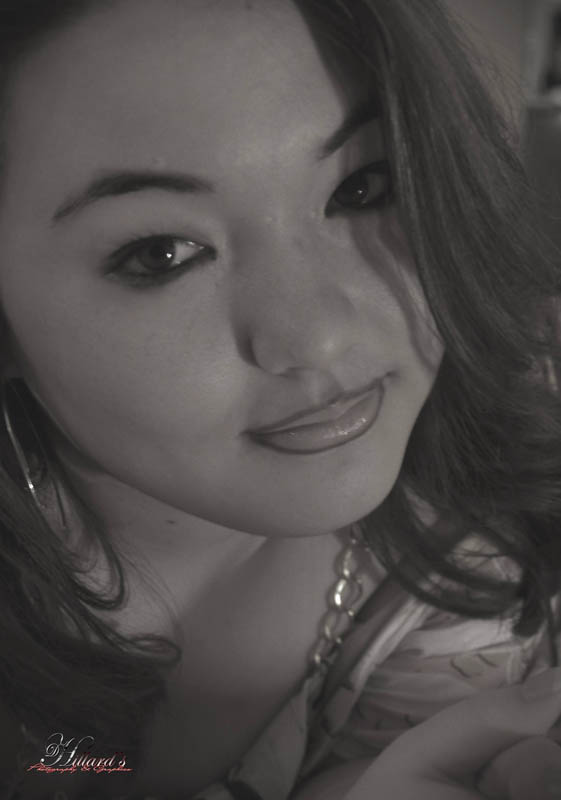 Layloni Stroxxx
Vital Stats:
Age: 25
Height: 5'
Weight: 198 lbs
Bust: 40D
Bi-Sexual: Yes
Fetish Friendly: Yes
Kissing/Cuddling/GFE: Yes
"Artistic Hottie, For You Tonight!!!!!!!!"
My name is Layloni. My artistic, creative, and sweet personality makes me the ideal companion just for you! I'm so passionate about pleasing my partner on every level, it excites me just knowing that you are happy and that I've done every little thing in my power to make you feel good. You will feel my gentle sensuality with every caress, creating an experience that will leave you satisfied. I'm not like any other girl you will ever meet. The same passion that I channel into creating an incredibly decadent intimate encounter with you, I pour into my own art.Who knows, maybe you will be my next muse! All-in-all, I'm the type of girl who can listen, understand, and with intelligence and sensuality, give you the fantasy you've always dreamed of. Write me, so we can meet up for fun!