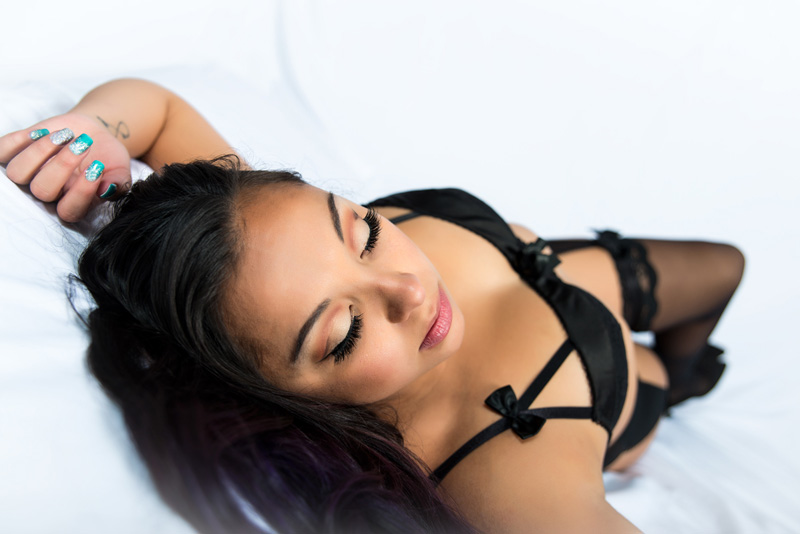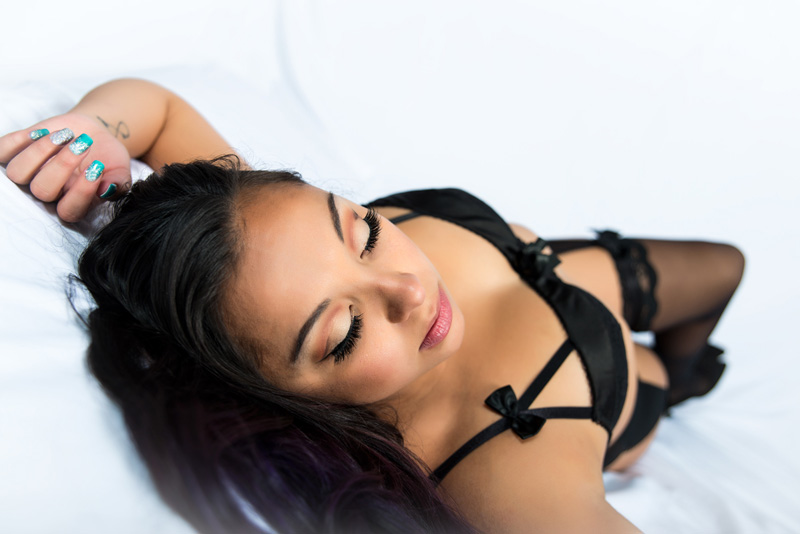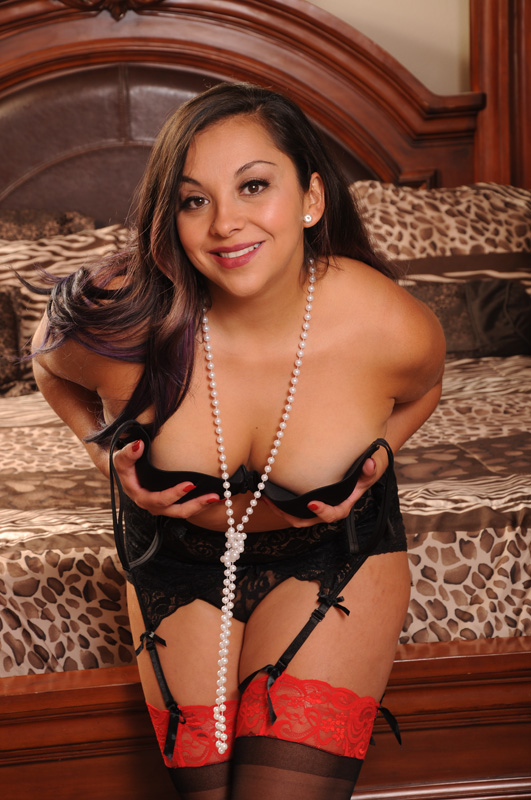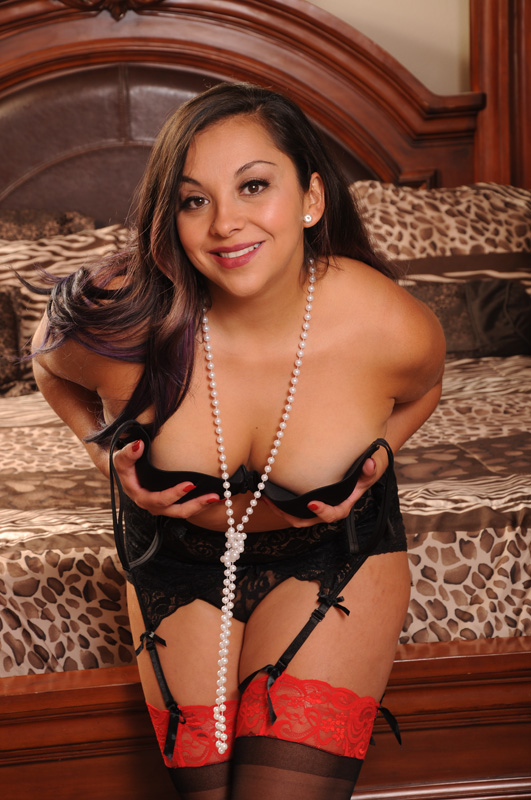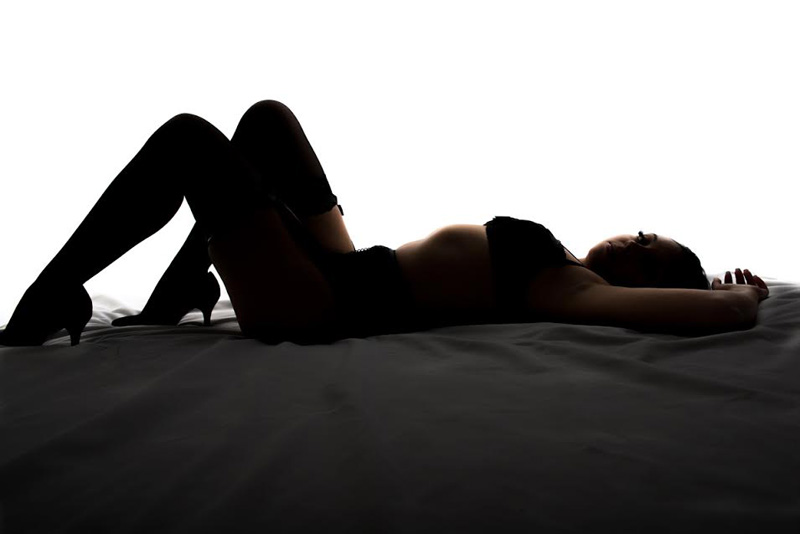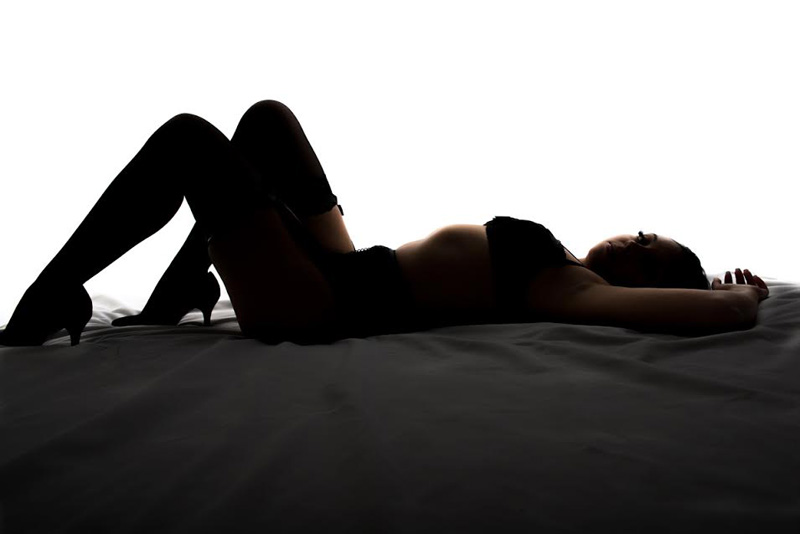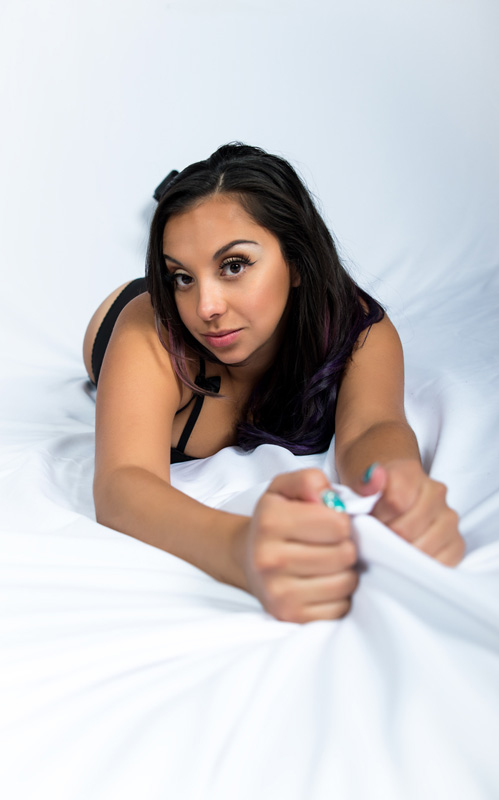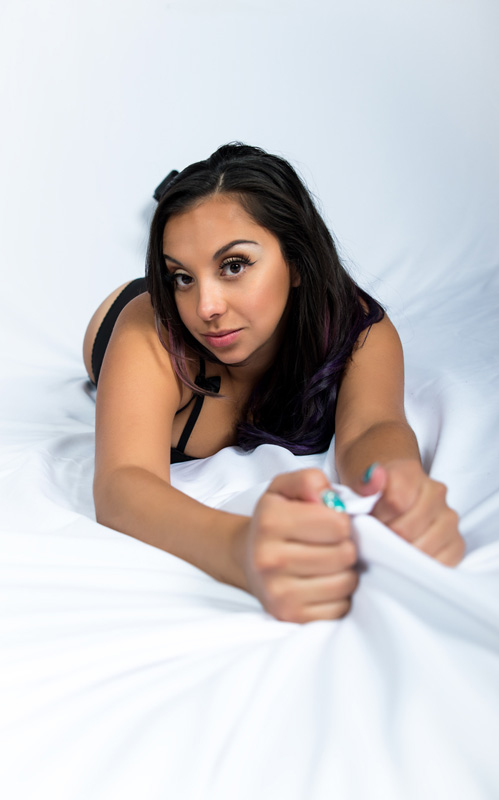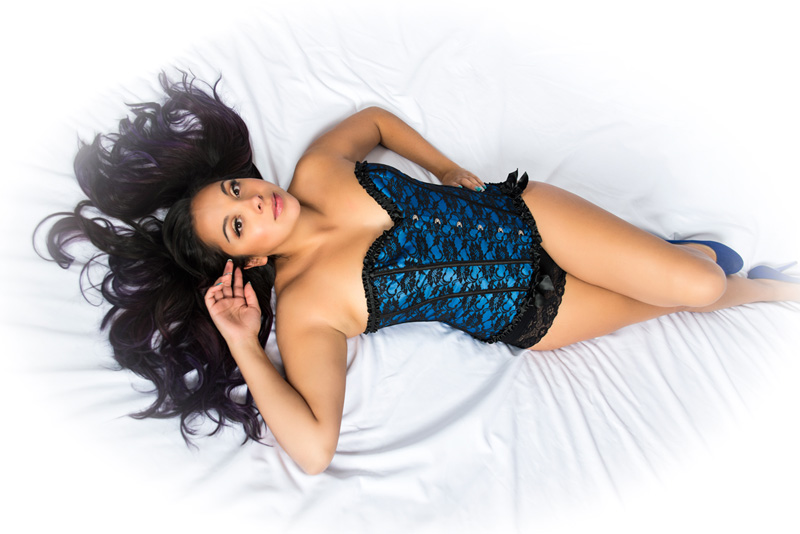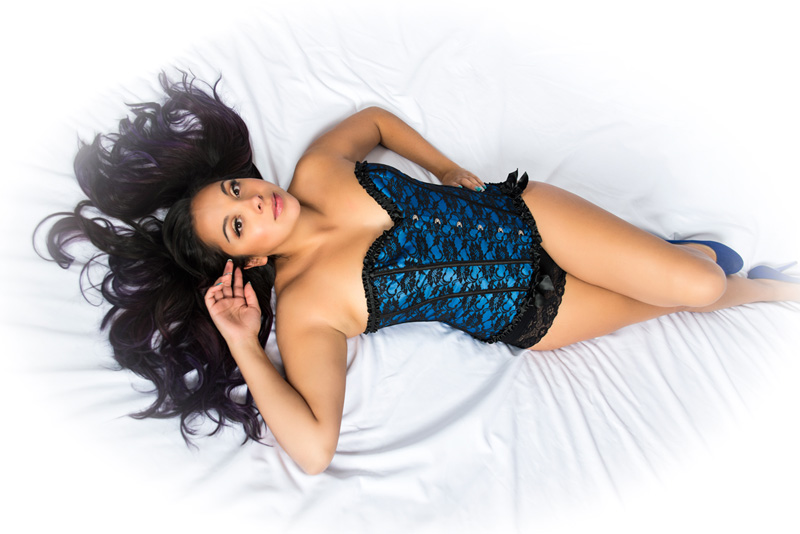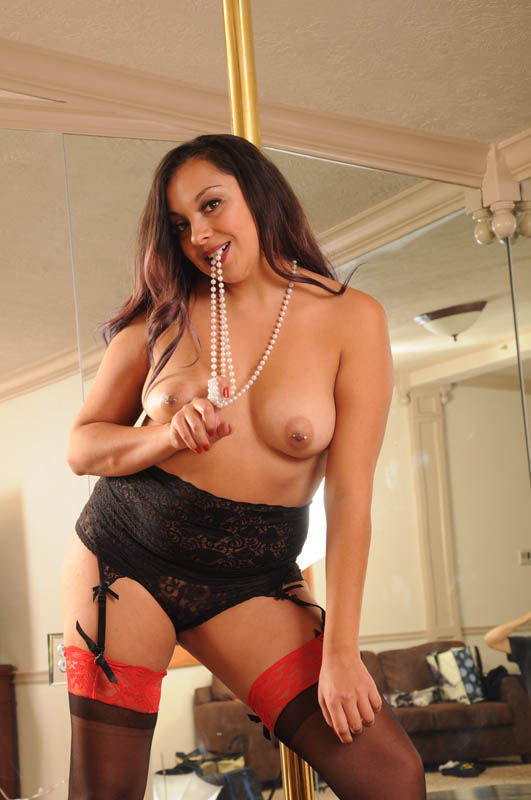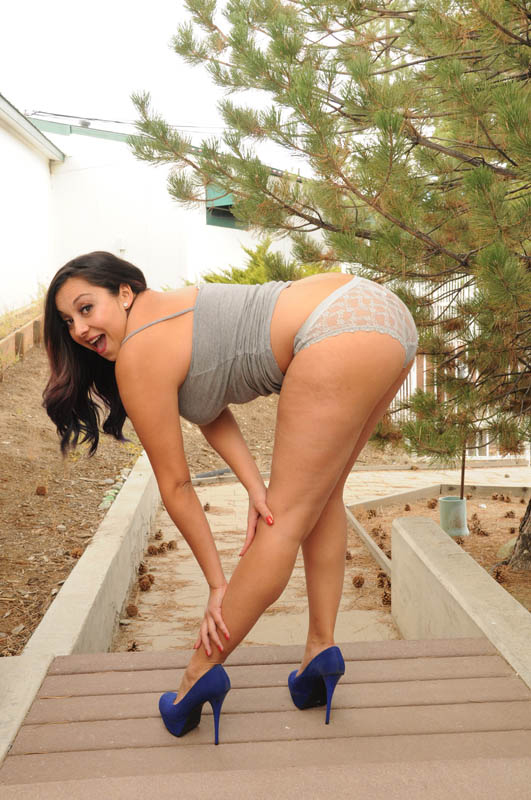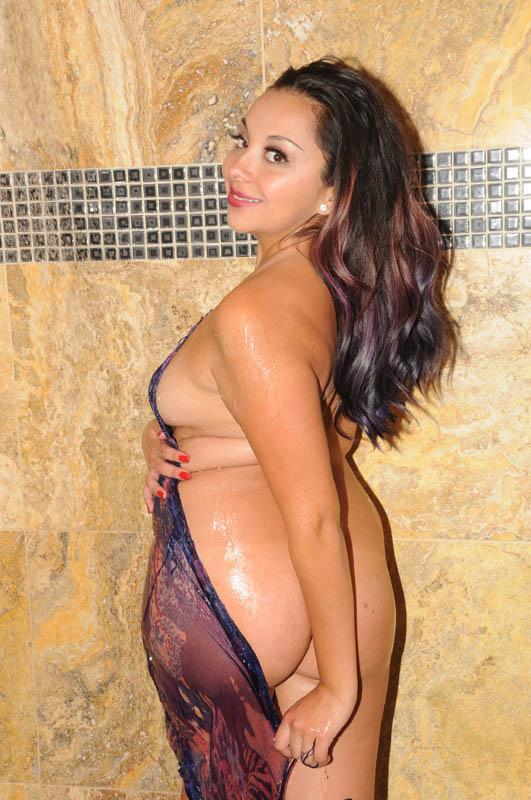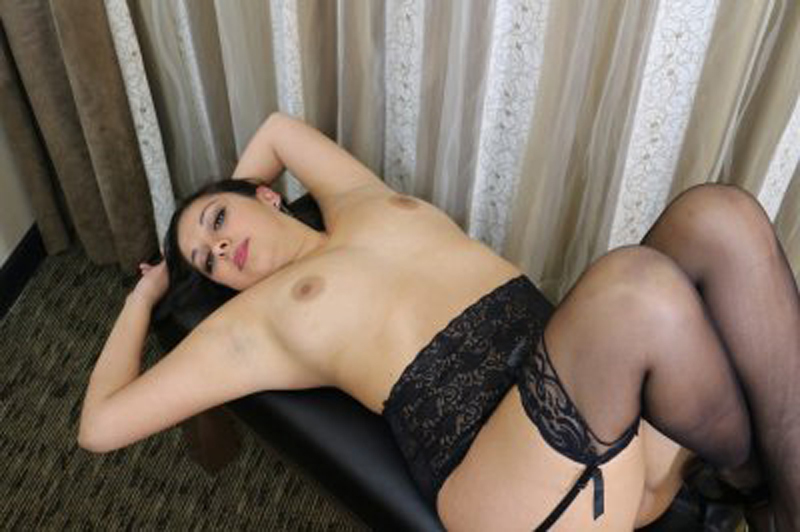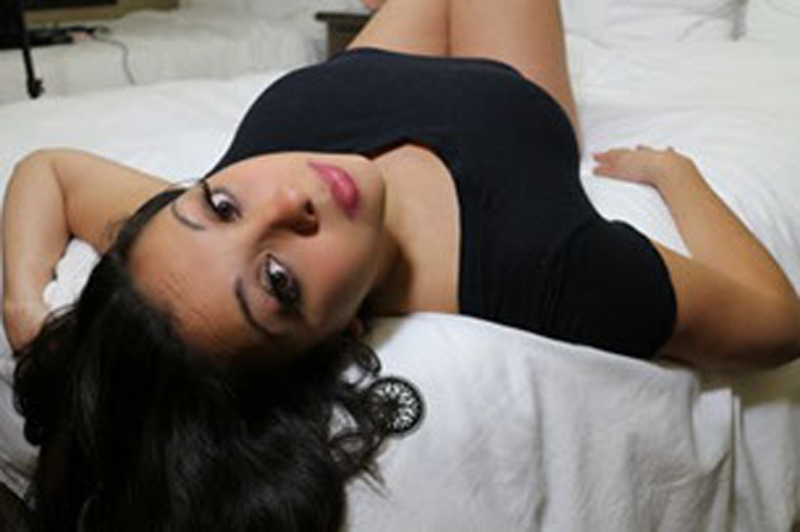 Lexie James
Vital Stats:
Age: Flirty 30!!!
Height: 5'2
Weight: 130 lbs
Bust: 36C
Bi-Sexual: Very!
Kiss/GFE: Absolutely!
BDSM/Kink: I love to submit and dominate, always open to explore your fantasy or fetish. I specialize in saying YES!
Luxury Latina Companion at Love Ranch-Reno/Tahoe.
Featured in the June and September 2017 and April 2018 issues of Hustler Magazine and best of 2017 Beaverhunt!
Hello there! I'm Lexie and I'm an all-around passionate lover, here to make all your fantasies come true. I enjoy intimate time with both gentlemen and ladies and my main specialty is a passionate combination of Girlfriend and Pornstar experience. I also specialize in virgins, disabled clients and fetish and fantasy fulfillment. I am available to be your travel companion anywhere in Nevada, including Las Vegas and Lake Tahoe. Pleasing you in every way pleases me, and I hope you give me that opportunity. What I adore most about this job is meeting new people and getting to connect with them deeply. I will be living at the ranch through the end of summer, meaning I am always available to meet you on short notice.
After summer, I will be available by appointment only on a limited tour basis so summer is the last chance for guaranteed bookings with me. In my off-time I enjoy sunbathing and hiking around Tahoe or traveling to warm, beachy places, so you will always find me with a sun-kissed glow and a big smile. I also get a lot of joy out of reading historical fiction novels and biographies. I am just a happy girl by nature and I believe deeply in living a life you love. I also feel it is so important to spread that love as much as possible, in and out of the bedroom. I consider myself very fortunate to be here as I get to do just that. Its a rare gift to love what you do for a living and I promise you will feel that passion when we spend time together. I would love to hear from you and get to know you, so please email me and let's plan our perfect date together.
xoxo,
Lexie