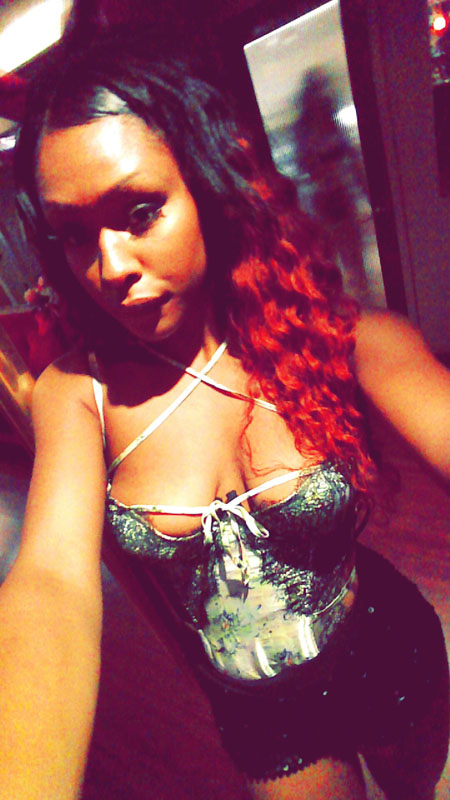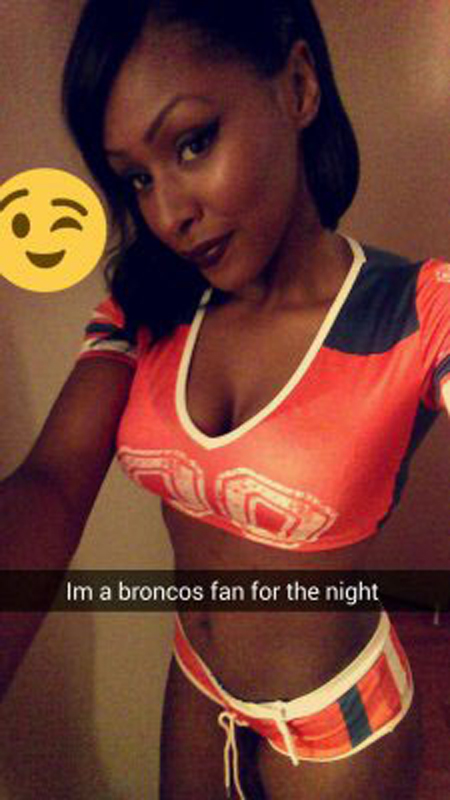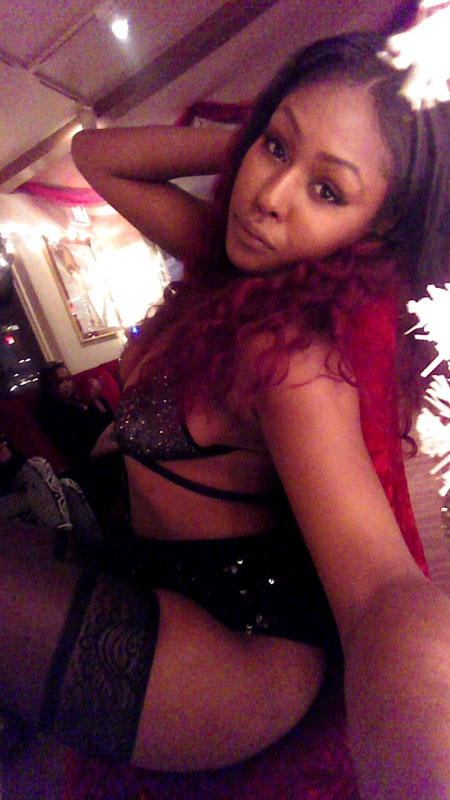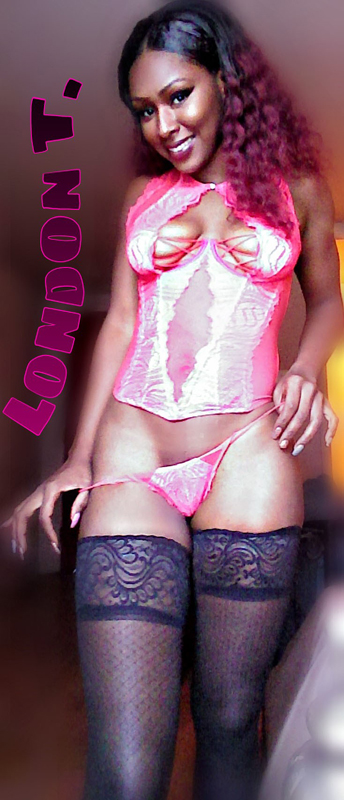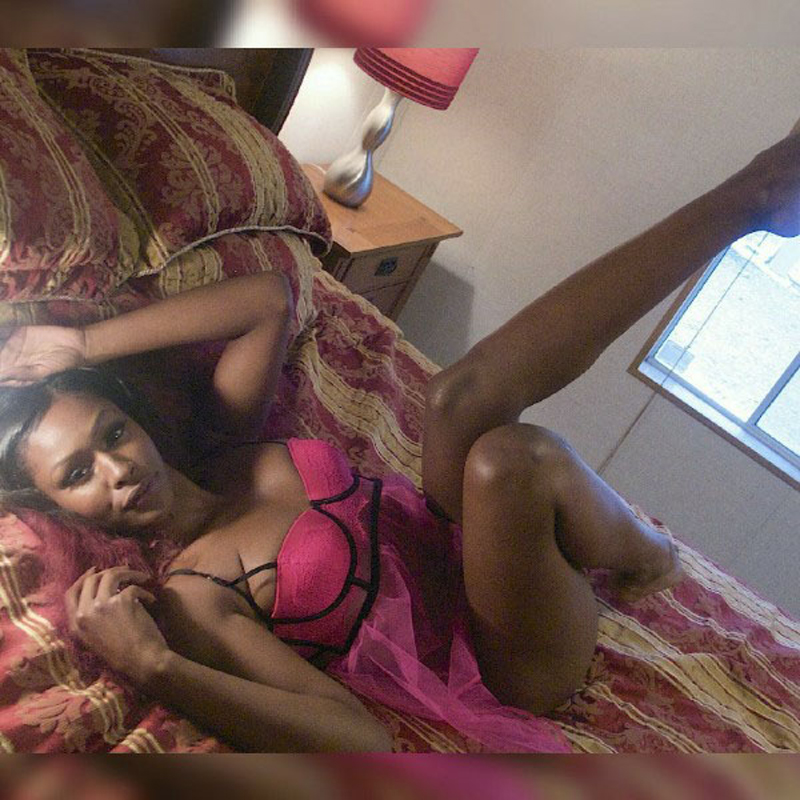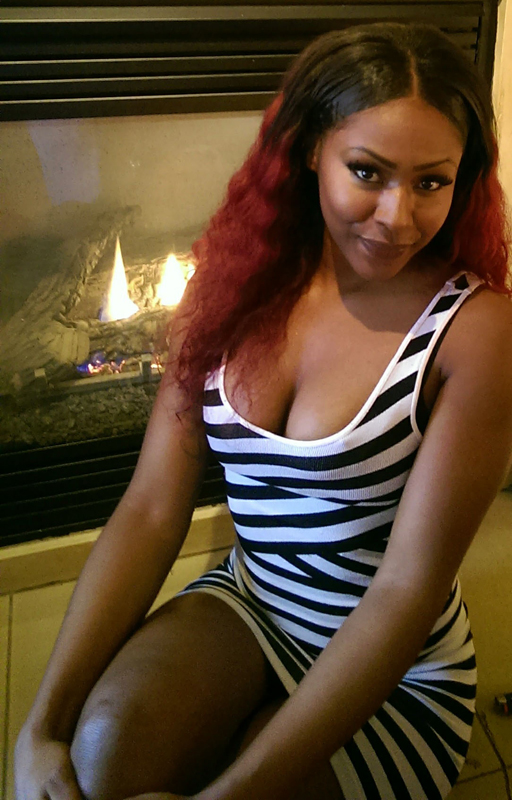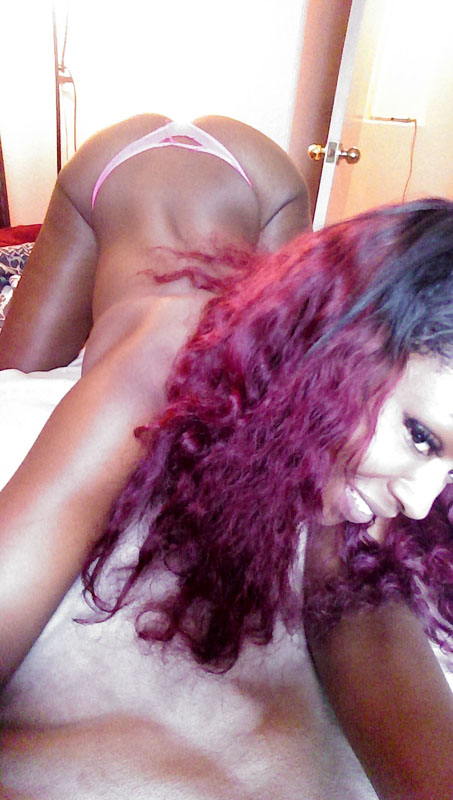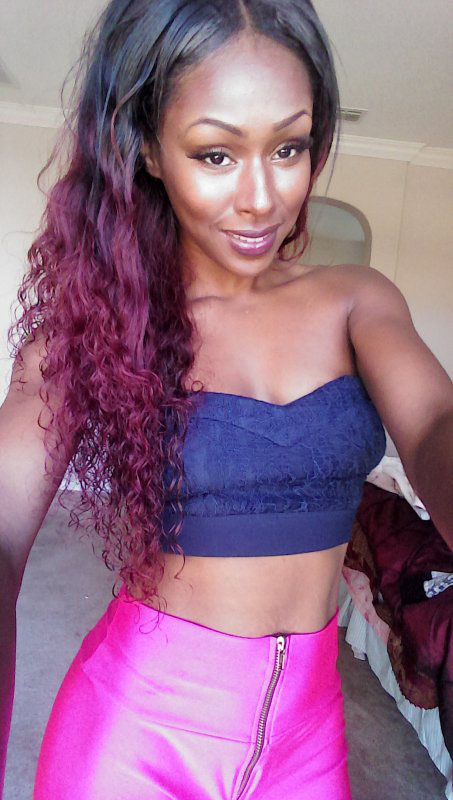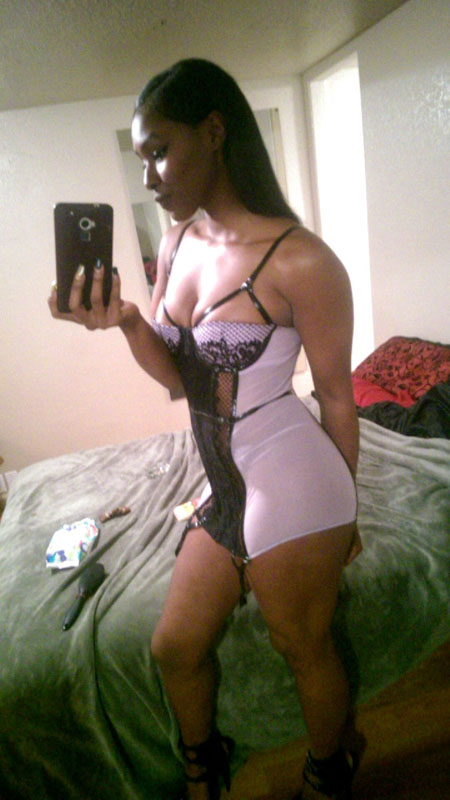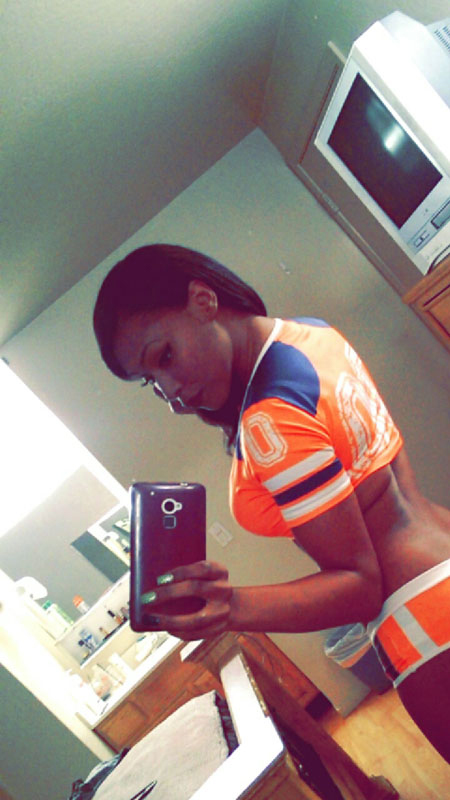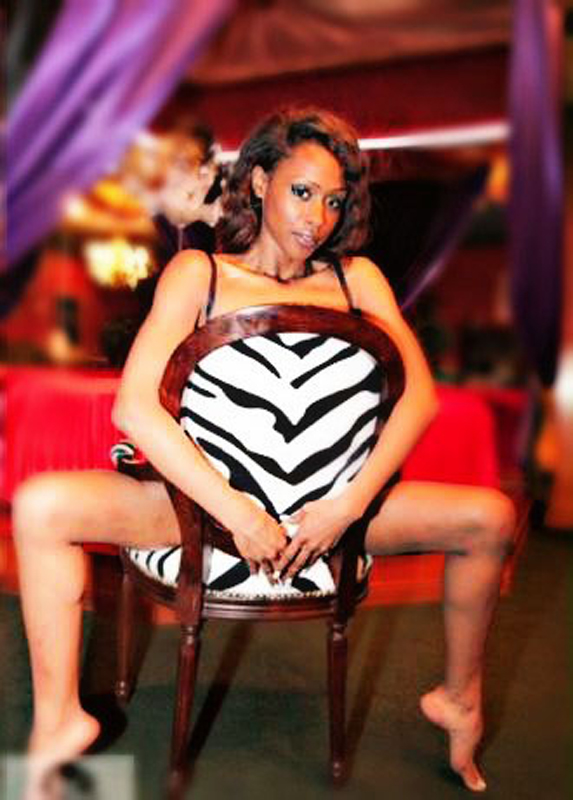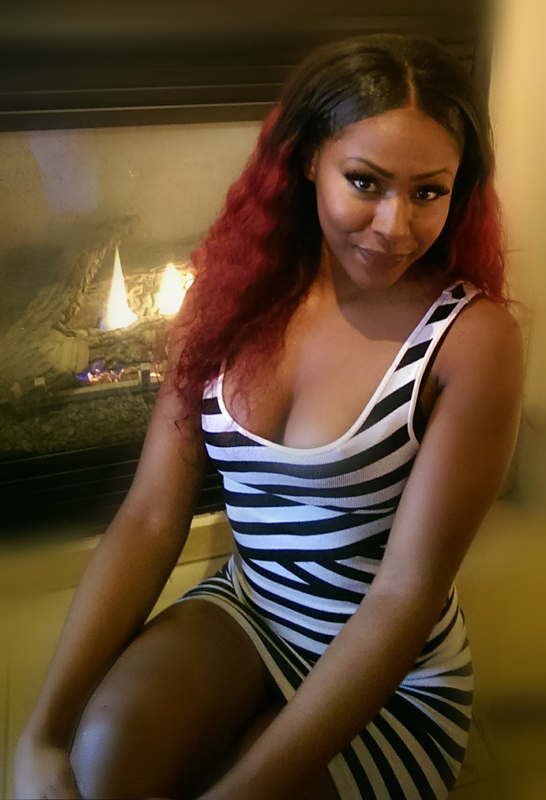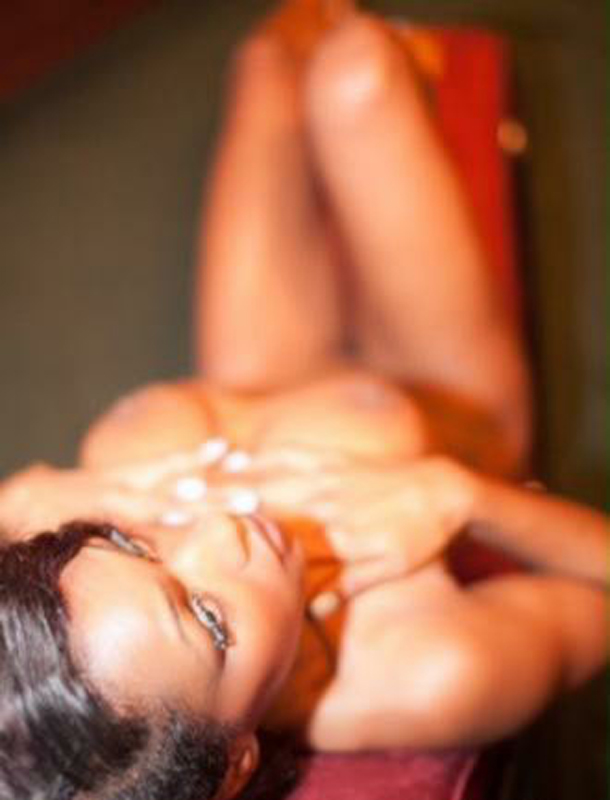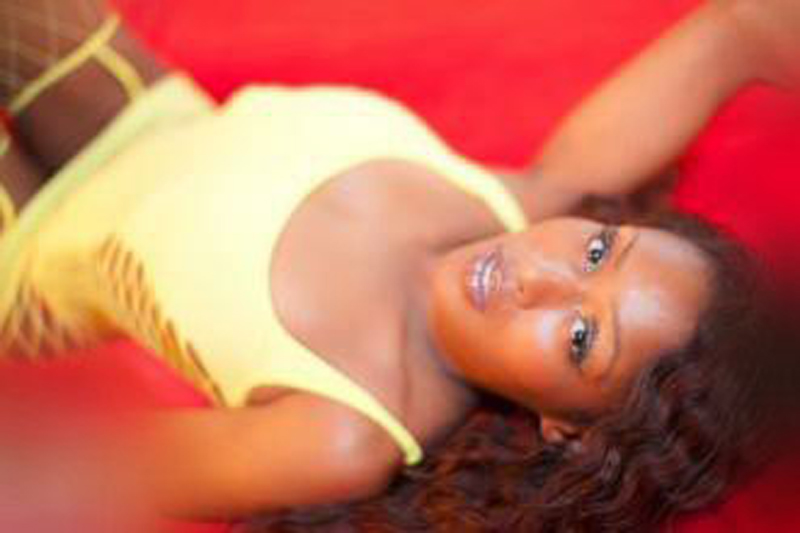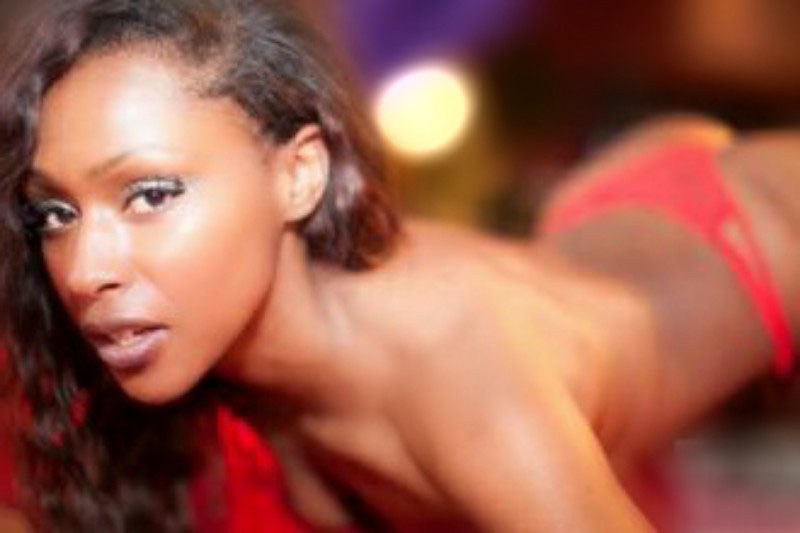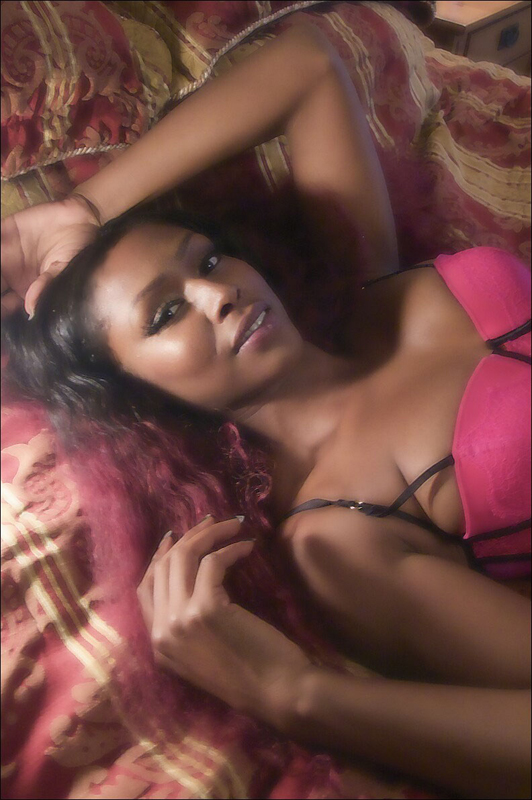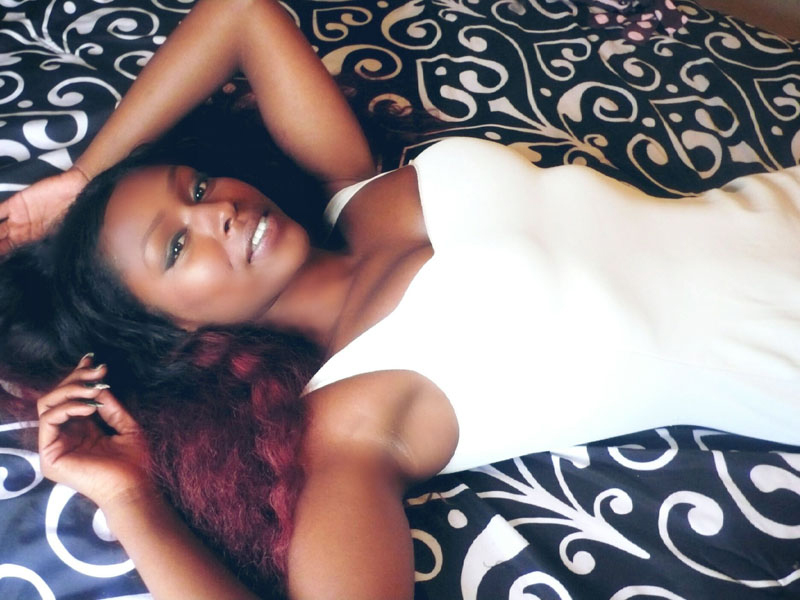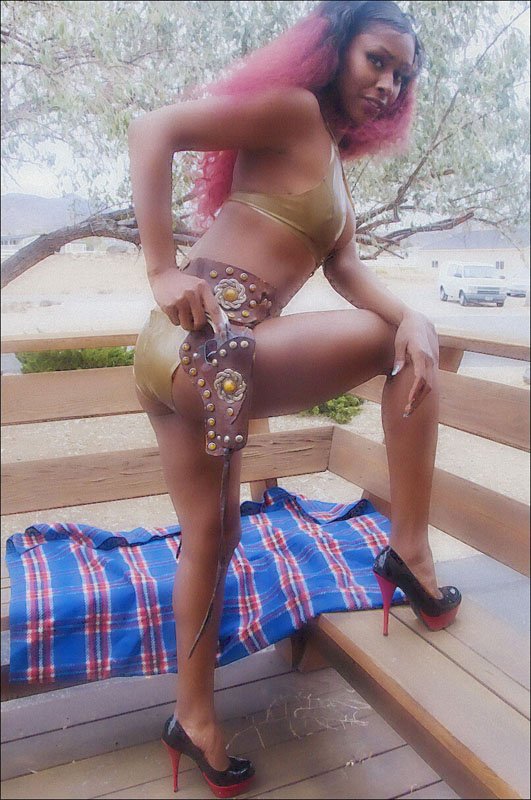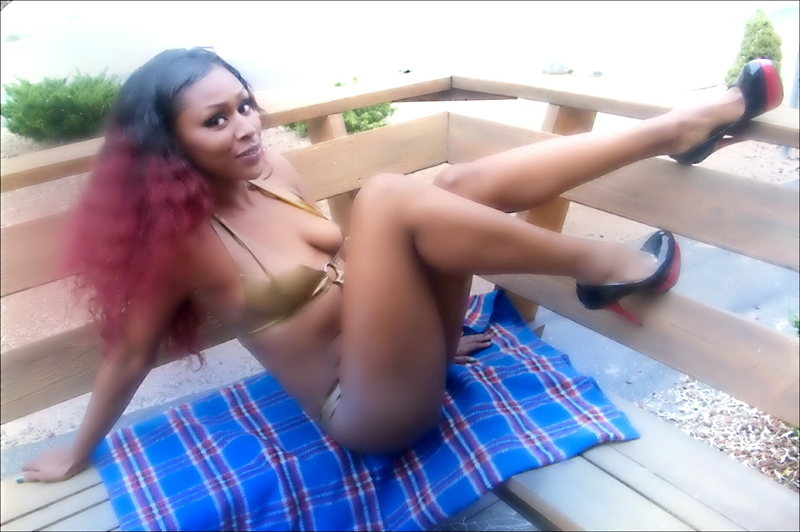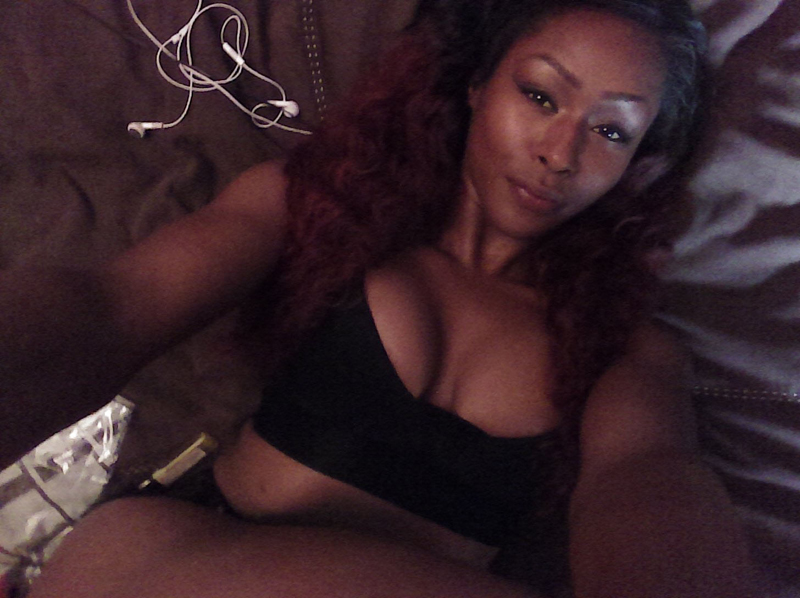 London T
Vital Stats:
Age: 25
Height: 5'6
Weight: 135 lbs
Bust: 34D
Bi-Sexual: Yes
Kiss/GFE: Yes
"Take A Sip—But Careful, I'm HOT!!!"
Greetings! My name is London T! I am an accomplished and experienced courtesan at Dennis Hof's world famous Love Ranch legal brothel located in the capital of Nevada, Carson City. Yes, the wild west! And I am even wilder! For real! I live a very sexual lifestyle, which includes all manner of sex toys, foreplay, teasing, talking dirty, and doing everything in my feminine sensual psyche to give you pleasure. I am a laid-back, spontaneous, keep and modest young lady—you will find me to be tasty, so tasty, you won't ever want to stop savoring me!
What is having sex with me like? To be honest? Time in my bedroom is unique with every man—or woman, or couple—that I entertain. The first thing we do is get to know each a bit. We can do that here, by emailing each other right now.
Or you are welcome to just drop in anytime, we are open 24/7 and ask for me. There is a nice full-service bar for us to have a drink and chit-chat. Then we can sit in the nice comfortable lush parlor and hang out for a while, and even meet some of my sexy Love Ranch lover-friends—might even interest you in a three-way for later? Hmmmm…?
Always keep your options open I say! How about a tour of the place? I can take you all around, inside and out—the full brothel experience I like to say! But wherever we go, all roads lead to…my very private, and very alluring bedroom! All us girls live, and party, in our own little apartments, so we strive to make it very welcoming, we want you be as snug-as-a-bug-in-a-rug! So you are in! Just you and me! Okay!
Remember what I said about being with me being a "unique" encounter? I wasn't kidding! I am the kind of woman that only gets personal, in-person. All I can tell you now, is–not to brag–but that I have been told, that, I am "amazing." Want to find out if that's true? Only one way to do so—write now, come in now, let's hook it up ASAP—then you tell me—how was it? I can't wait for your answer! Kisses!