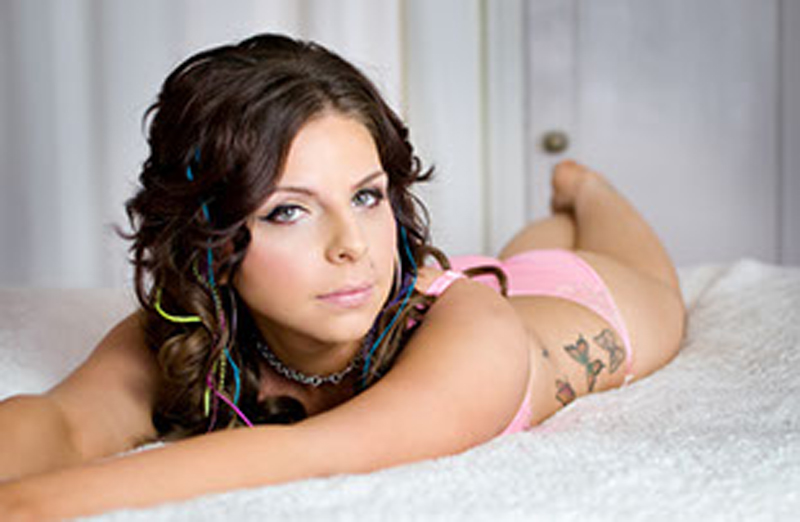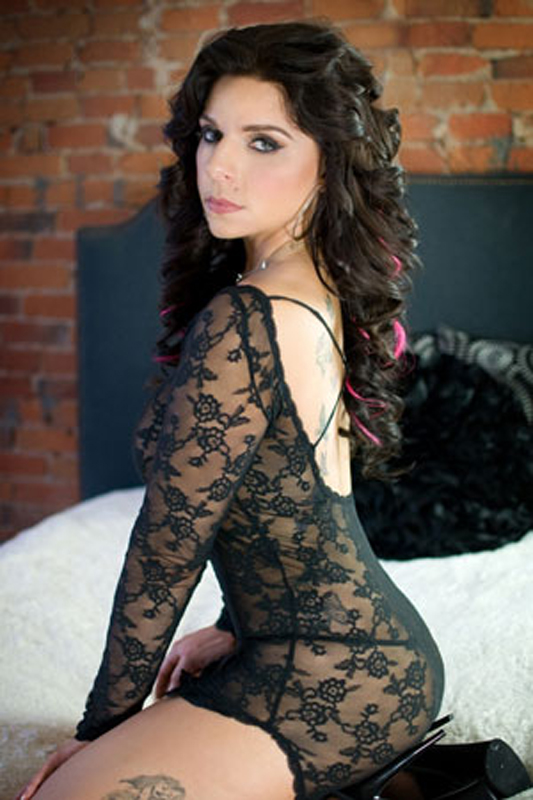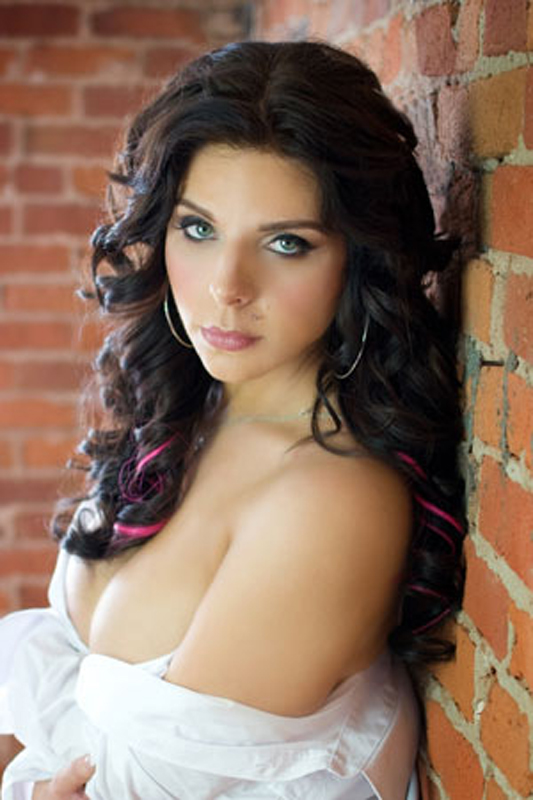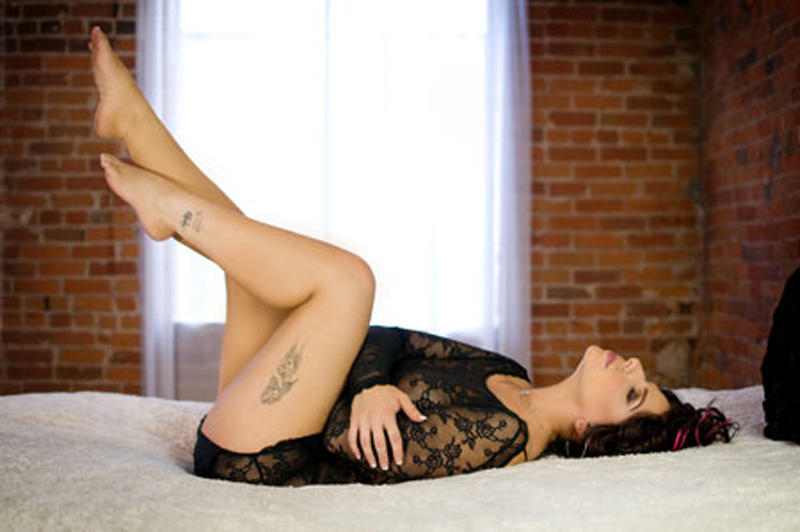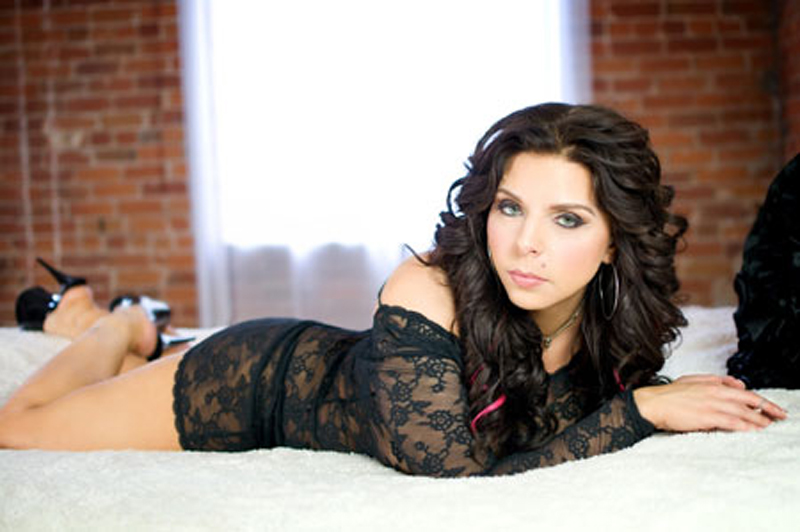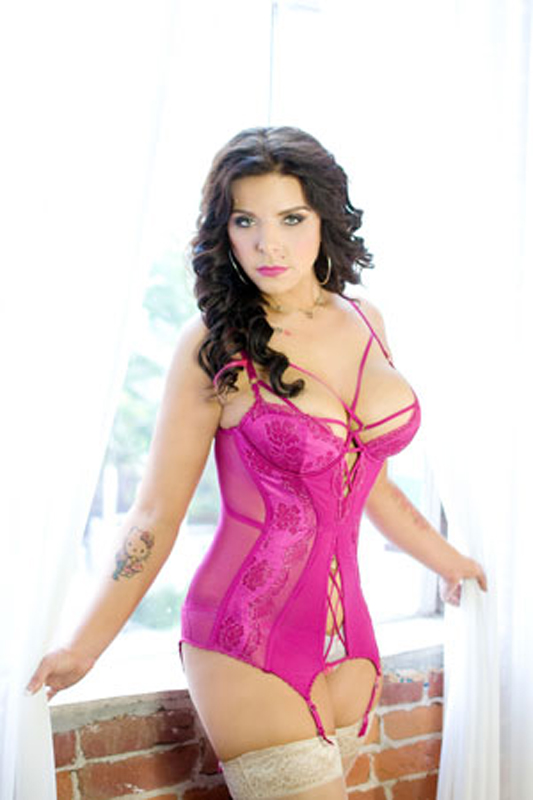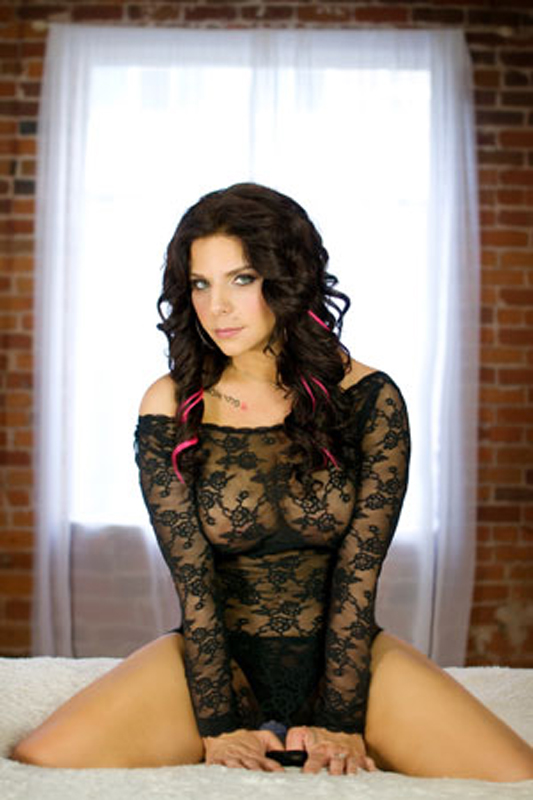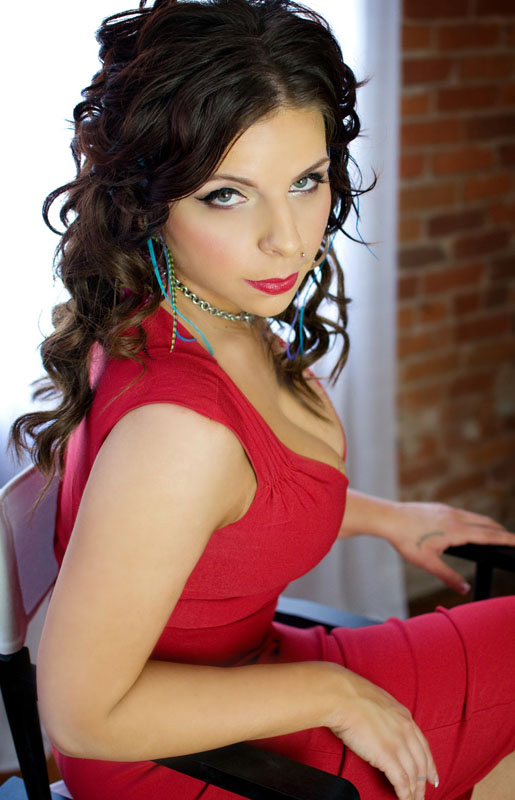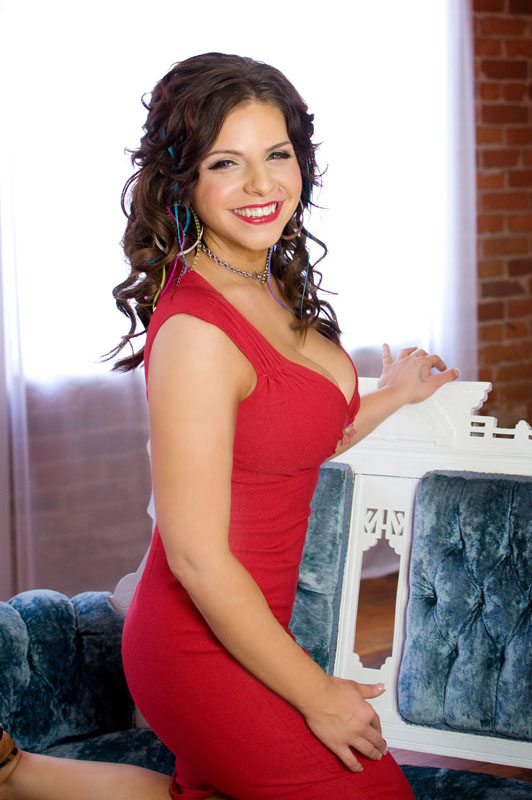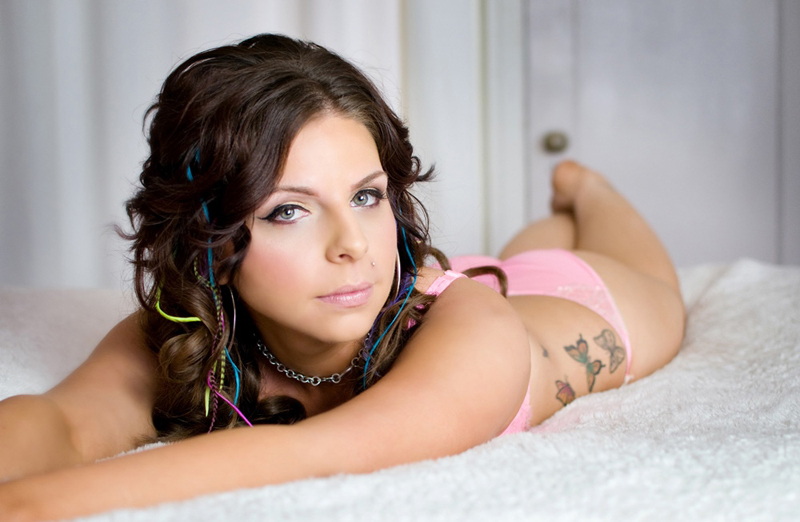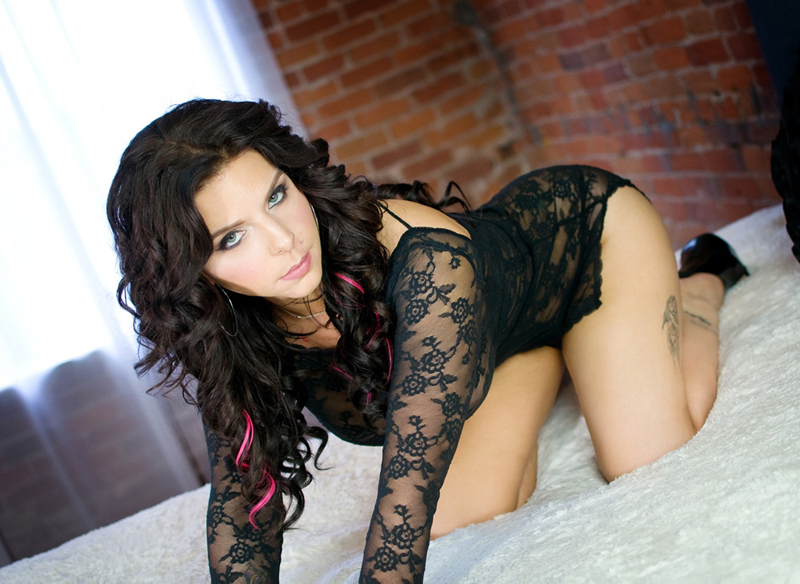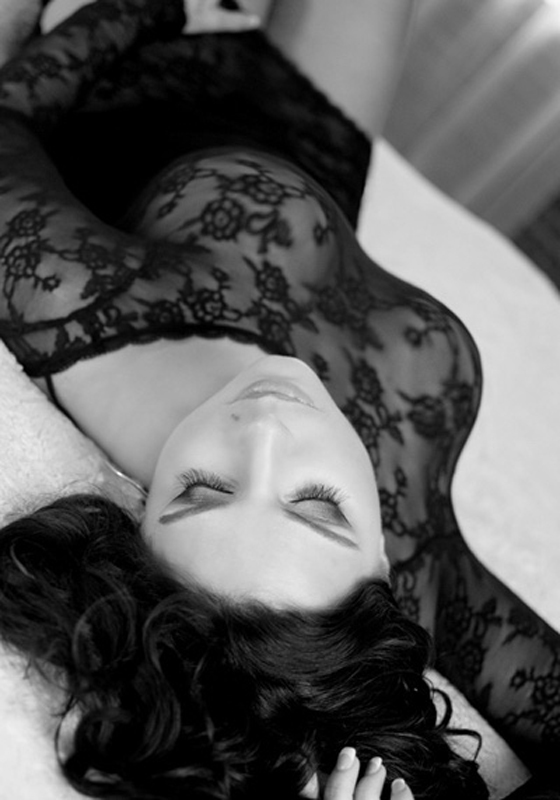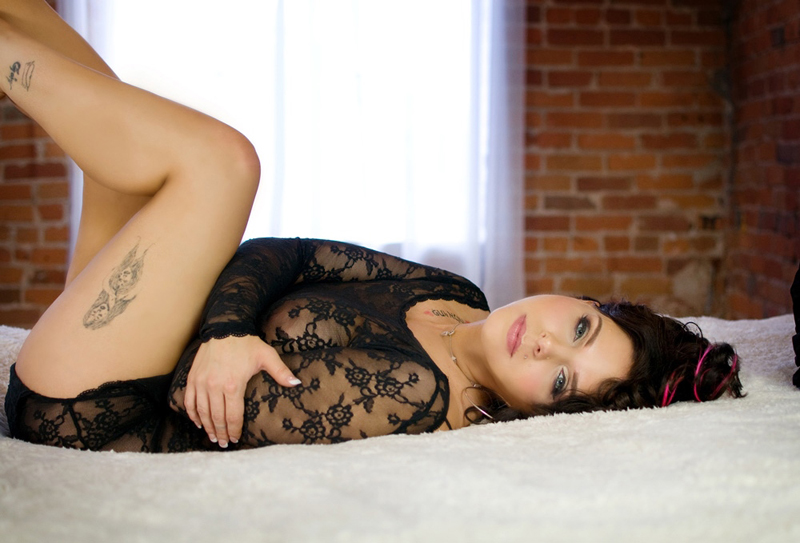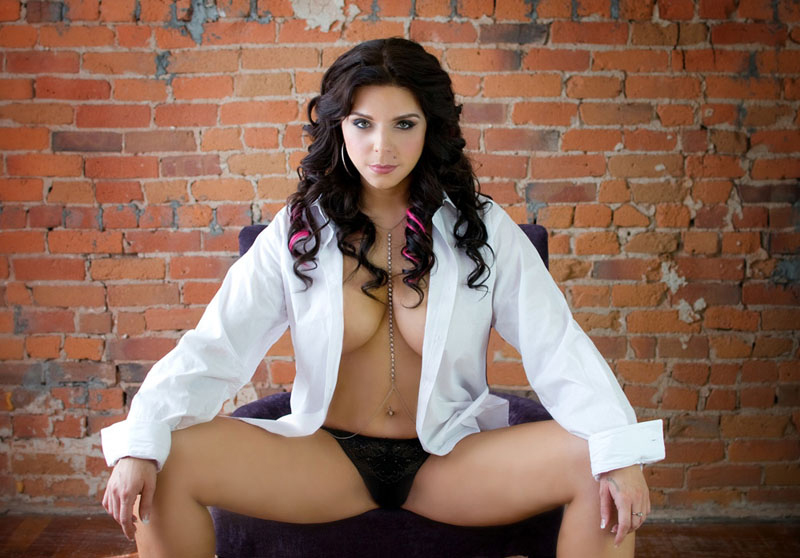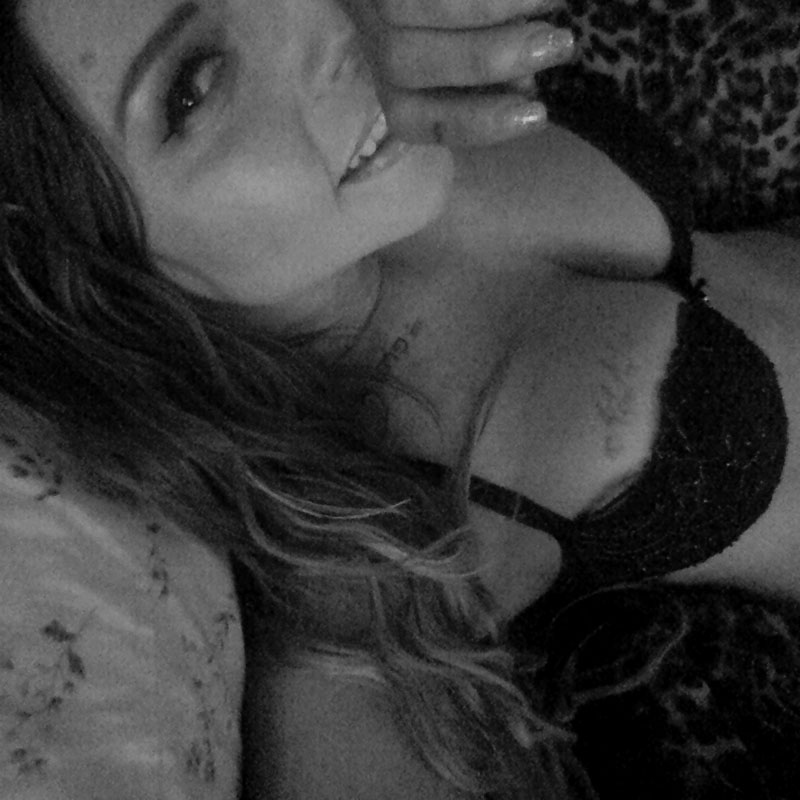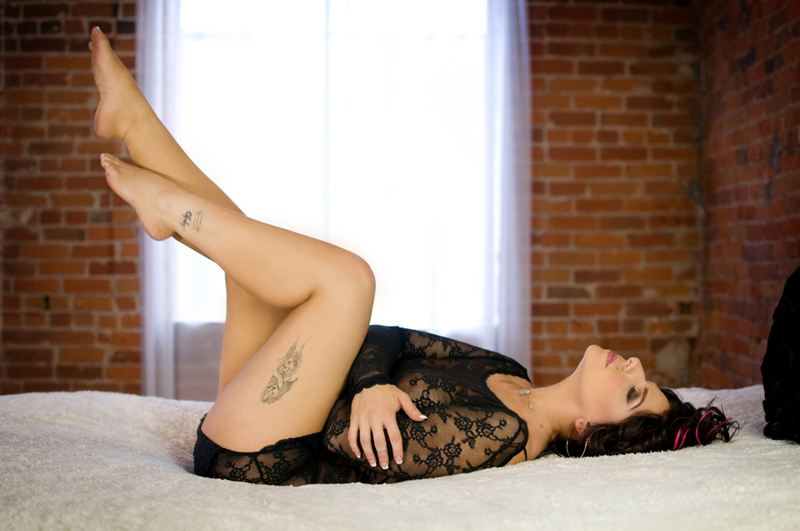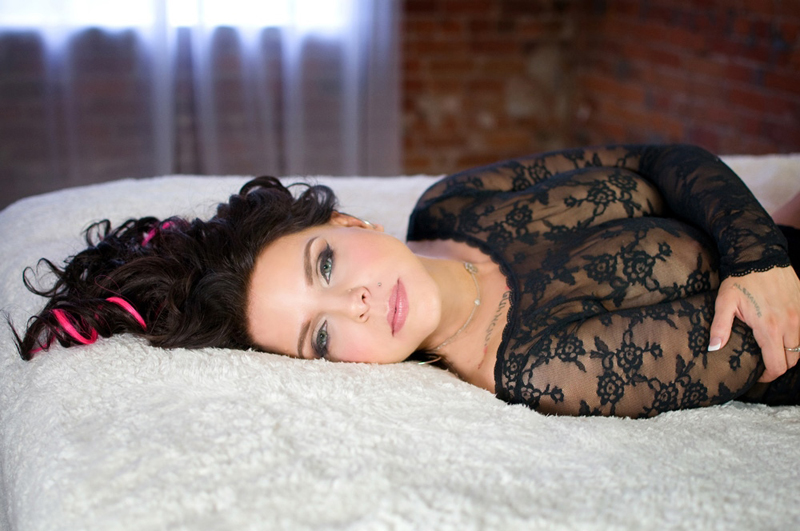 Lyn Abrams
Vital Stats:
Age: 27
Height: 5'6
Weight: 128 lbs
Bust: 36B
Bi-Sexual: Yes
Kiss/GFE: Yes
"For Those That Demand Only The Best–I'm Pleased To Meet You!!!"
Greetings and salutations from the great Love Ranch legal brothel in Carson City, Nevada. As part of the world famous Dennis Hof collection of bordellos you are guaranteed the best possible experience, and I, Lyn Abrams, would love to be your companion throughout. I know there are a lot of brothels and a lot of girls out there, many pretty, many sexy. But then there are those of us who are a cut above, who have an intrinsic knack for being a superstar provider, and we proudly relish our abilities and talents, and most of all, to demonstrate them for you. I am available for men, for women, and couples of all kinds and ages–I bring animal heat with me wherever I go and with whomever I am with. Sound like a lot to offer? Indeed it is, but indeed I am, what they call the real thing. Tell me how you want me to dress up for you. I have an endless wardrobe that can adorn me to be the whore-iest slut on the planet, or the most refined lady of taste and virtue. It's your choice darling.
You can select my outfit right down to my panties and bra, I know what turns you on is very specific, and I want to be everything that you desire. After I am dressed, then what? A leisurely dinner at a fine French restaurant is wonderful, but so is you ripping my outfit off with your teeth as we fantasy-role play your most depraved forced-sex dreams. That's quite a spectrum of sensual delights, with lots in-between. Deep-throat kissing? Non-stop doggy-style pumping? Eating me out? Just say the word lover, and I will comply. I know you have spent the prior days, weeks and months being terribly unhappy with your wife, girlfriend, or just being alone–let Lyn make it all better, I know what to do. Please write me a letter on this page and introduce yourself. The more you tell me, the more I can be of service to you. The Love Ranch is always open, so you are always welcome. But let's make a date so we plan according for the most incredible time of your life Trust me, I will make it happen. Ta-ta!