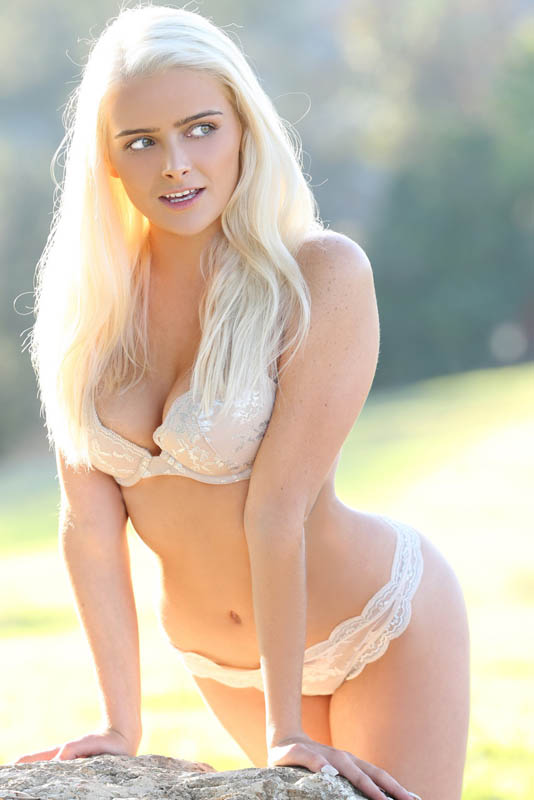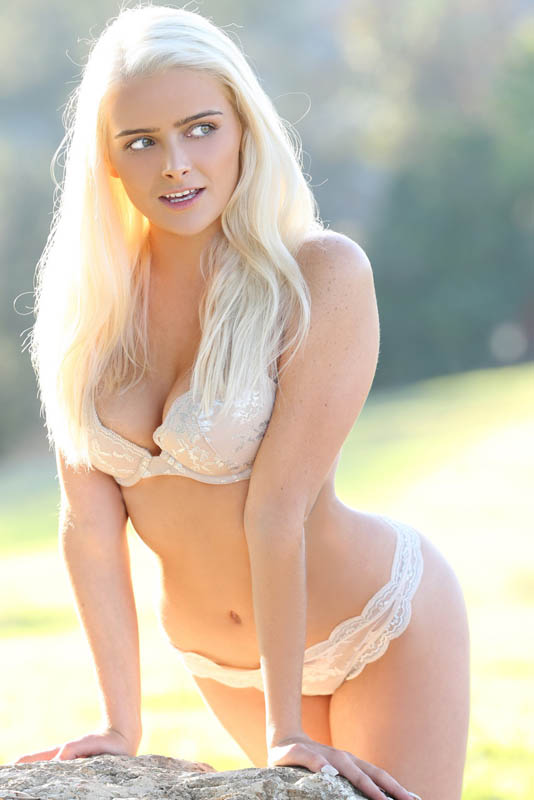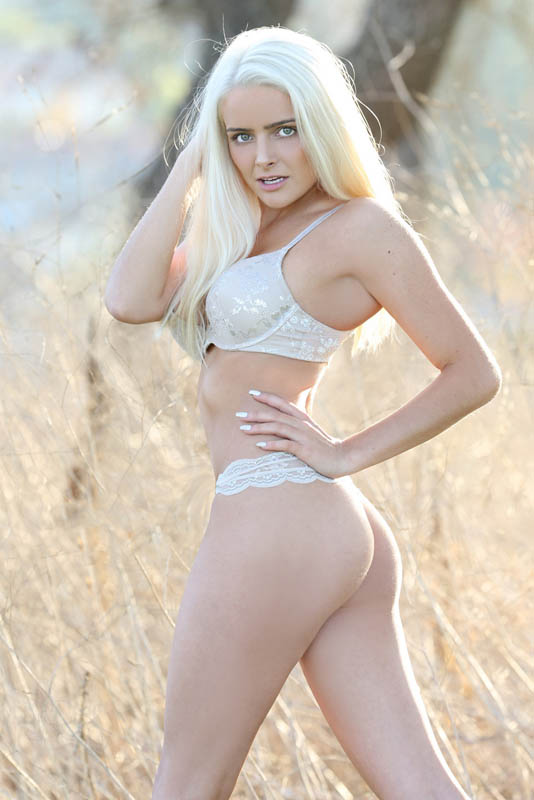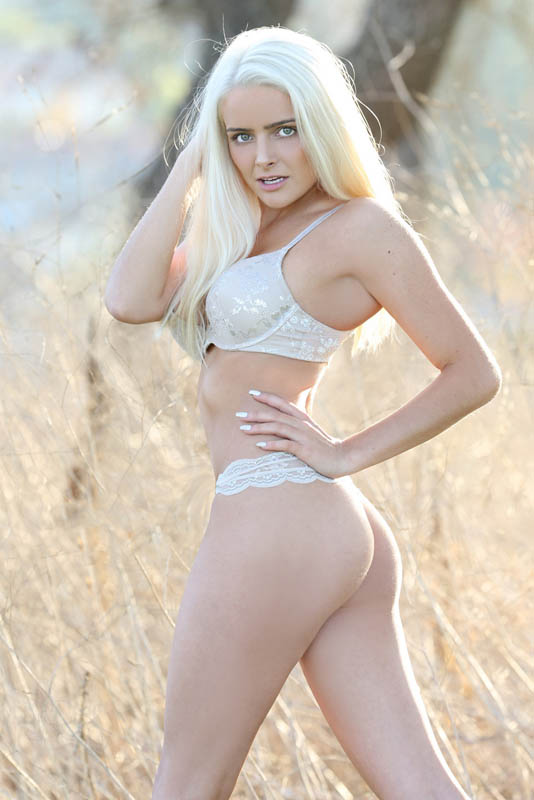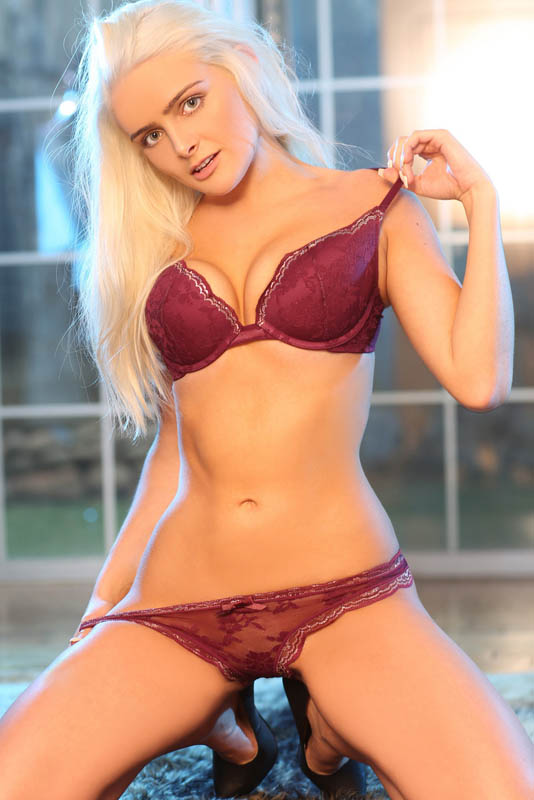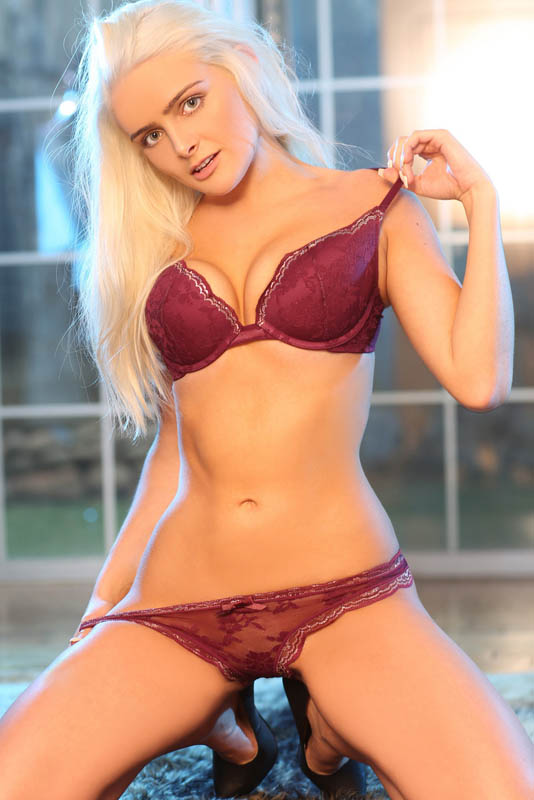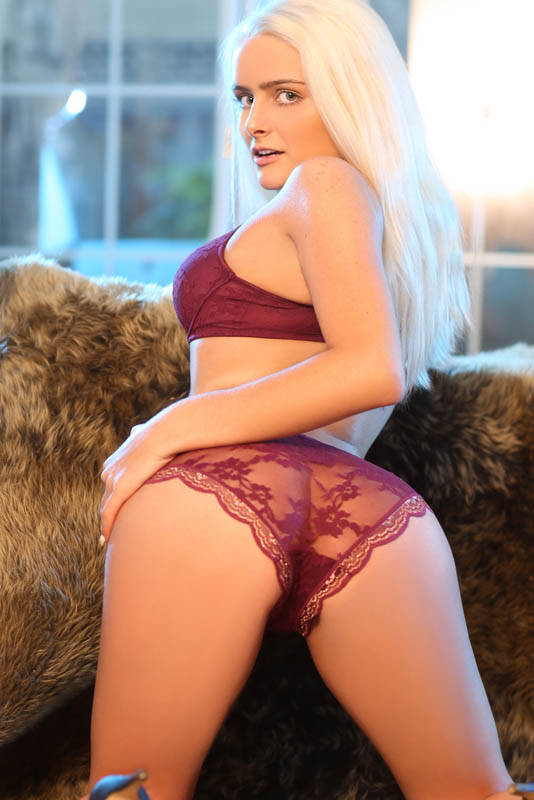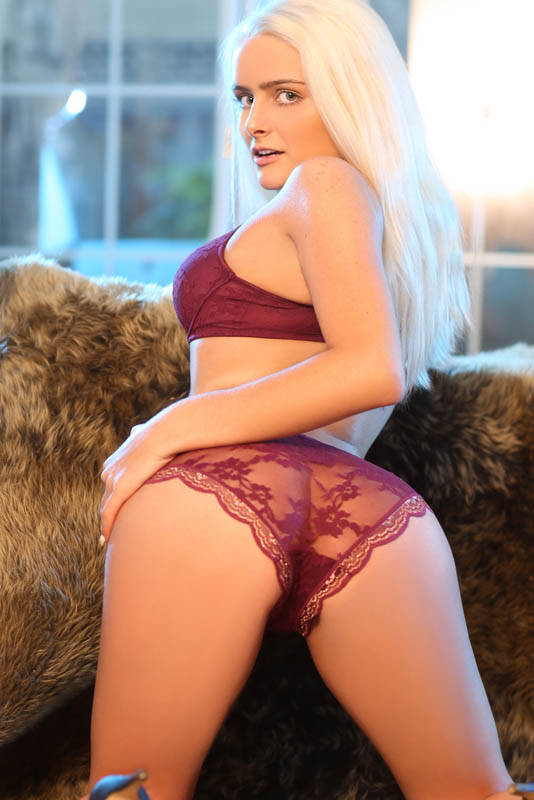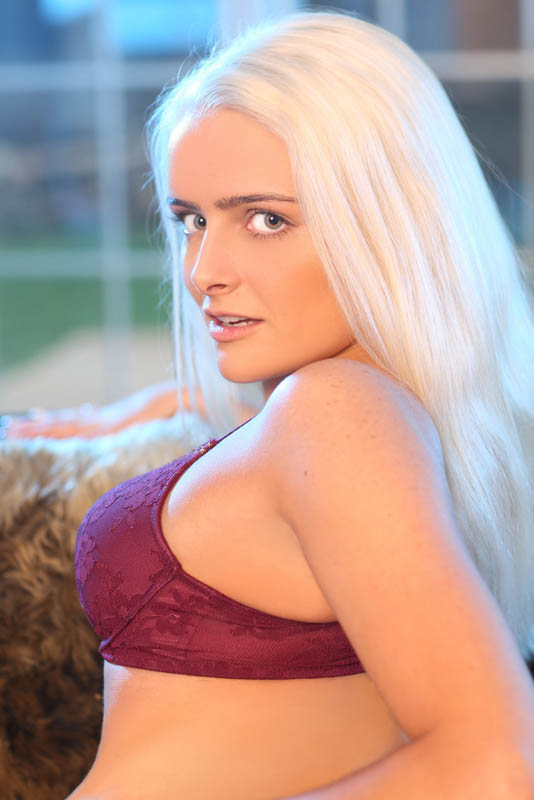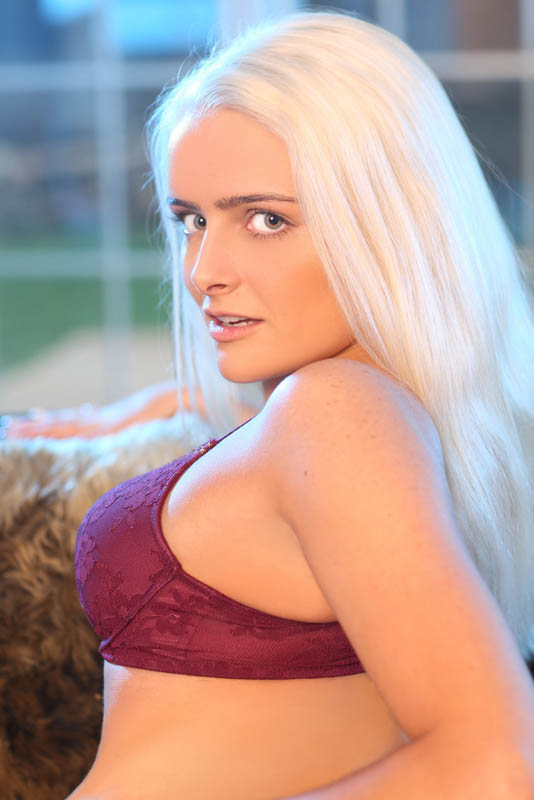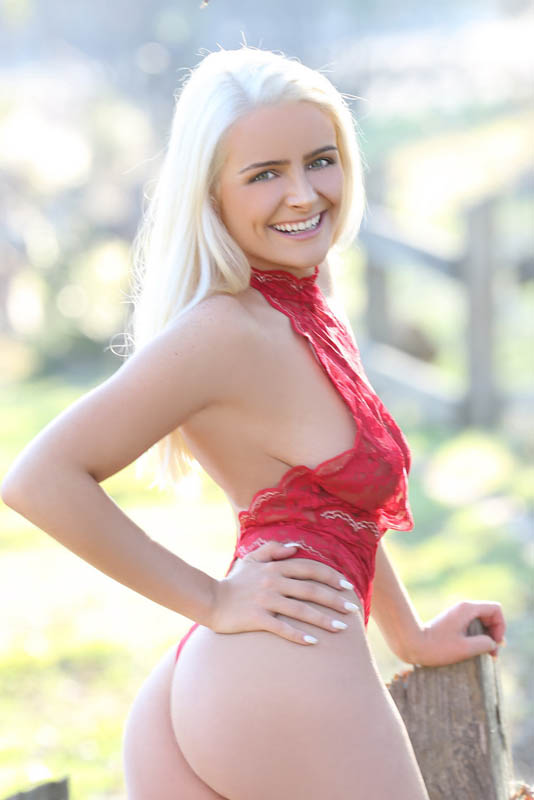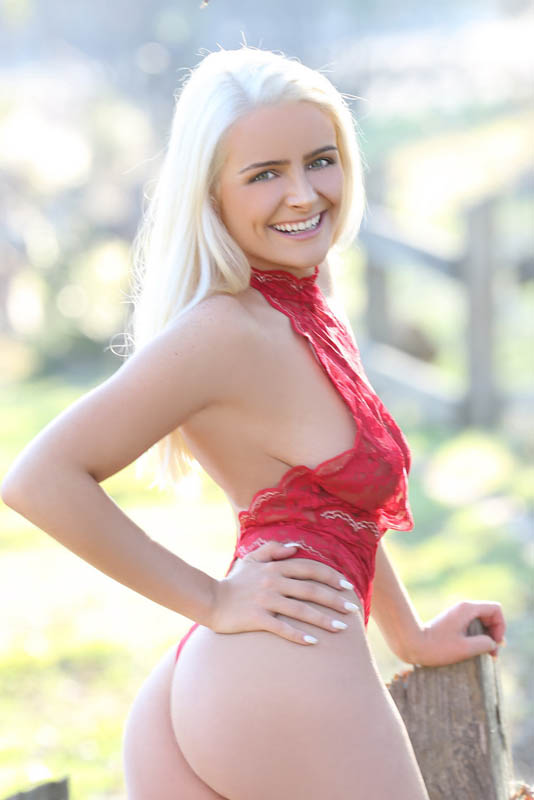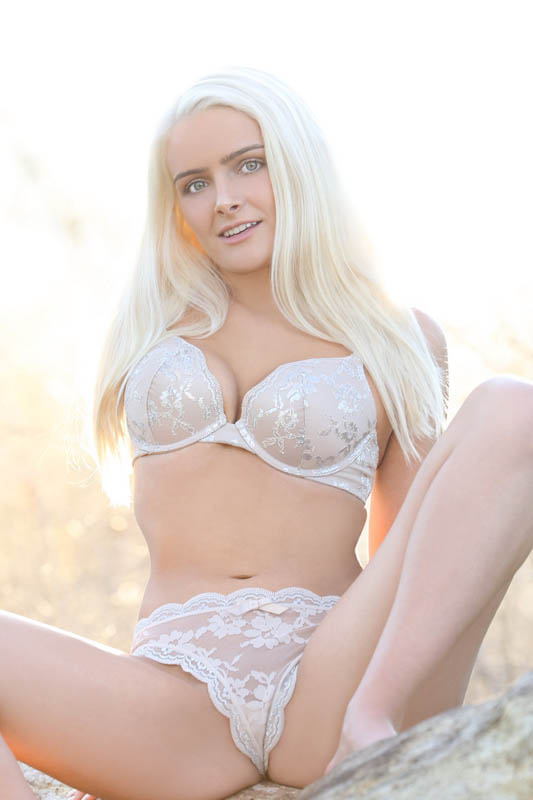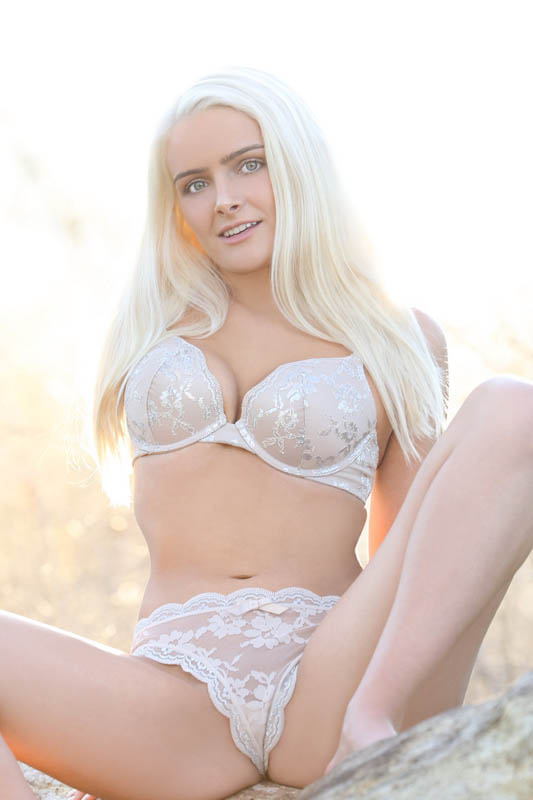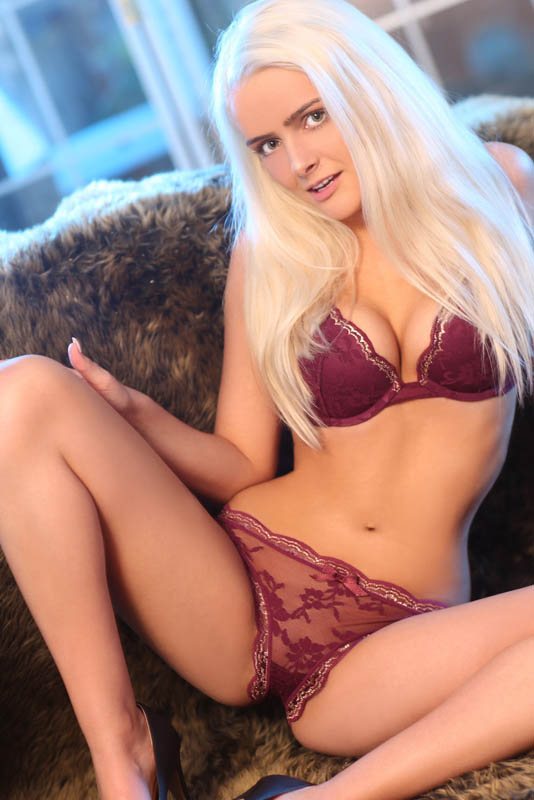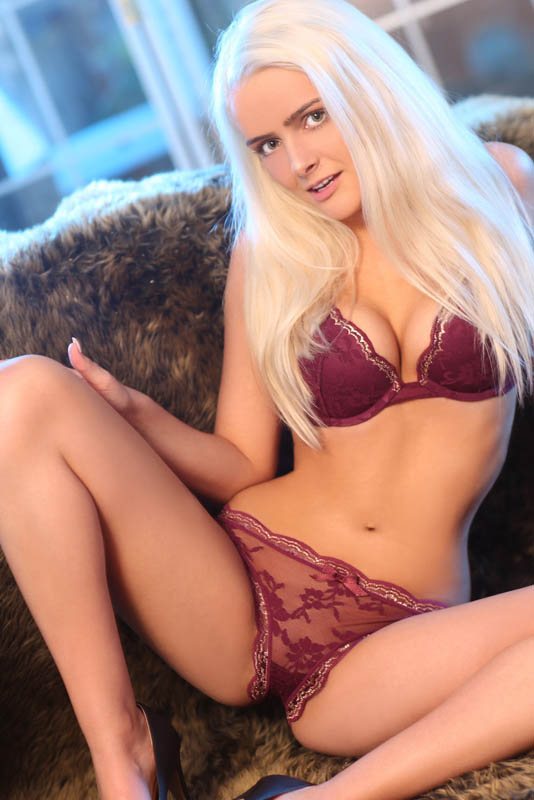 Makenzie Jordan
Vital Stats:
Age: 20
Height 5'2"
Weight: 116lbs
Hair: Blonde
Eyes: Green
Bust: 32c
Bisexual: Yes
Kissing: Yes
Gfe: Yes
"Let's explore Nevada together…"
Hey Everyone! I am Makenzie Jordan, Your lover from Mississippi! Thank you for taking the time to come and check out my page, drop me an email to get to know more but let's describe me!
Most people love my accent and petite stature.
I love music and I very musically inclined, I can play almost any instruments so any musicians out there lets talk. Keeping active and fit is another passion of mine and ensuring that I am ready for any sport to play, Yes people I do know how to play a lot of different sports.
Other hobbies I enjoy is reading, playing the piano, and riding bikes.
My ideal out date is going on a hike and just the two of us with nature, then at the end, we just lay on a blanket and do some stargazing together, add in a picnic to the mix and we have the perfect moment to get lost in each others company.
Another ideal date is to have a nice quiet dinner and a movie than showing off in the bedroom our skills and learning each other's passions. 😀
Let's explore Nevada together, I am fairly new to the area and haven't seen much, would love to explore it with you!