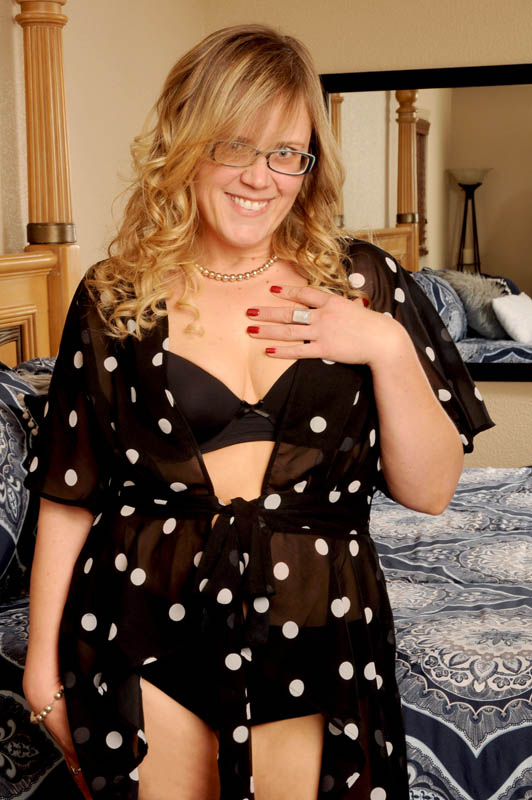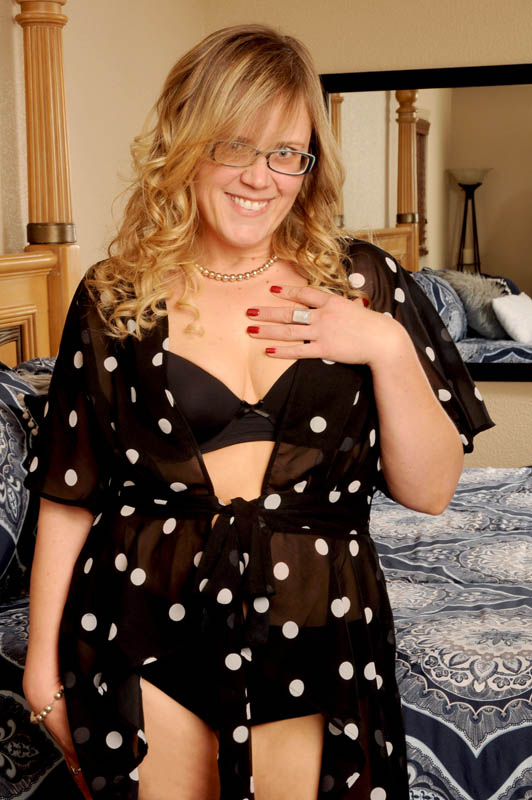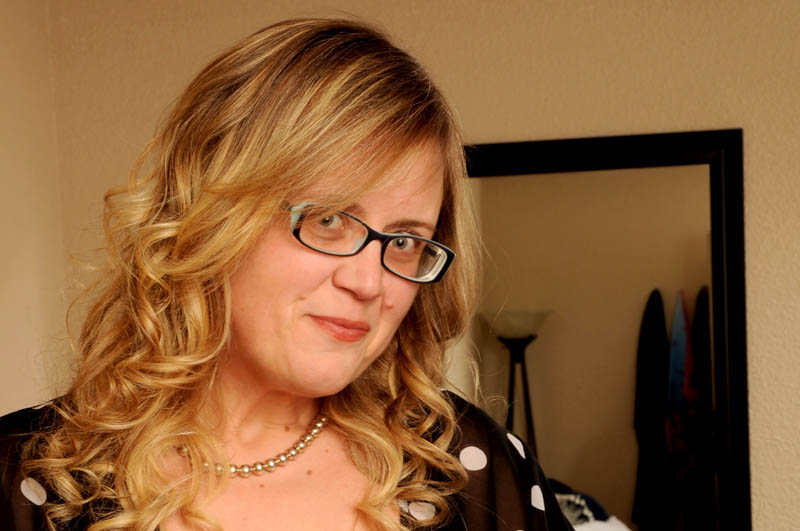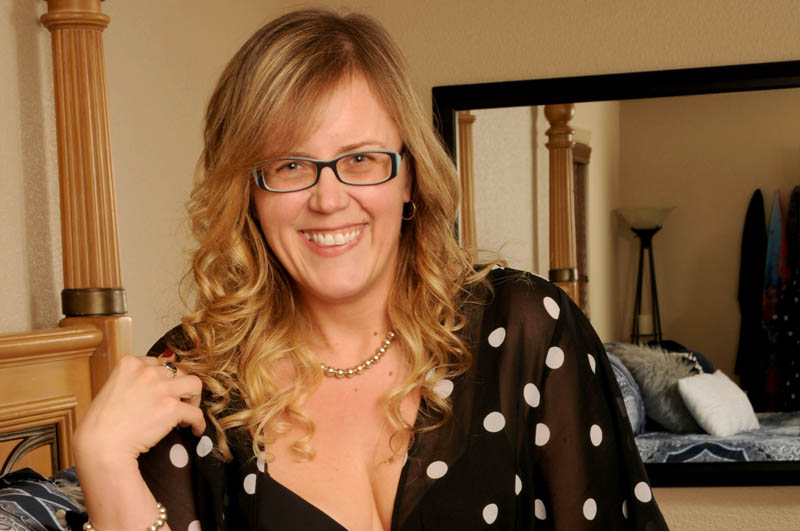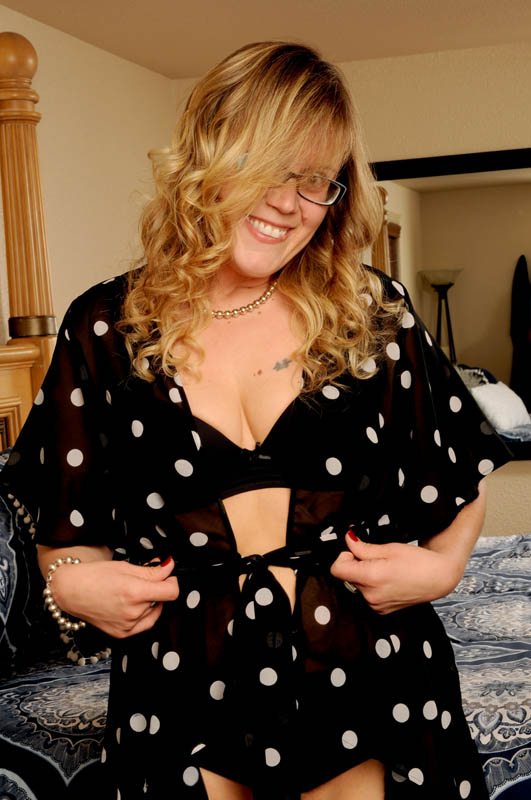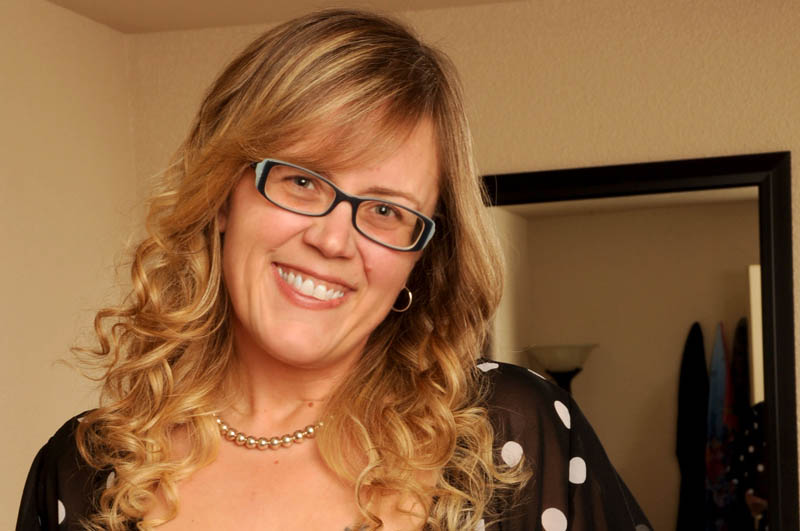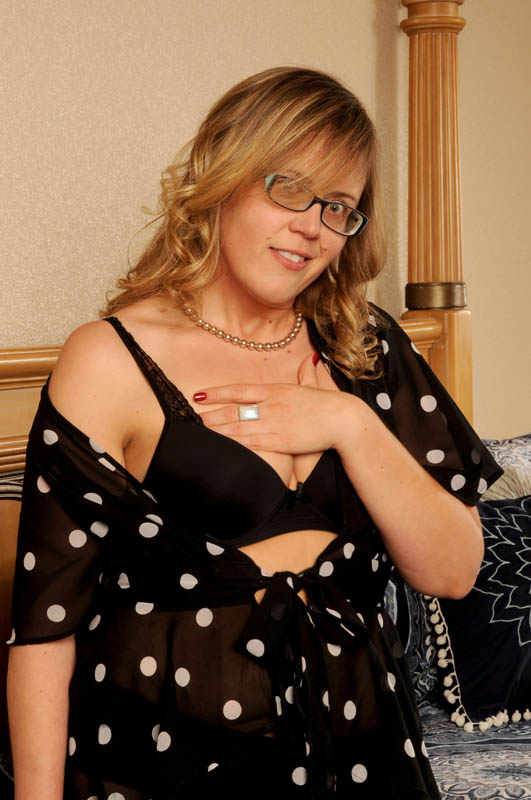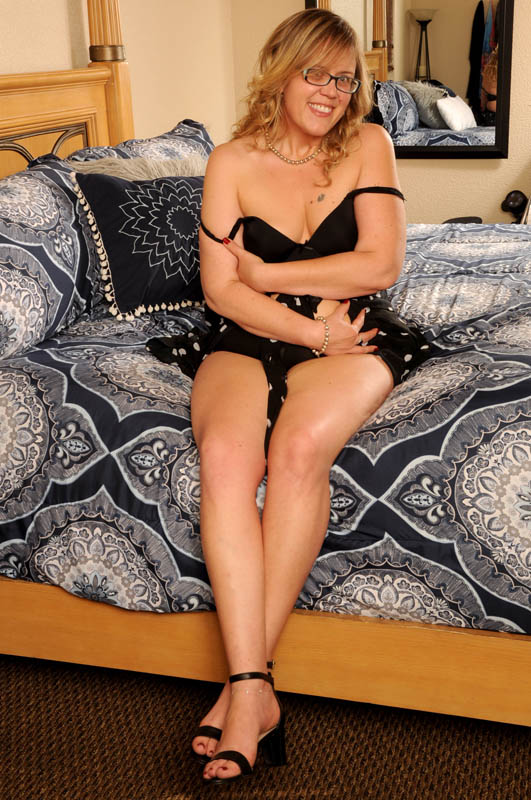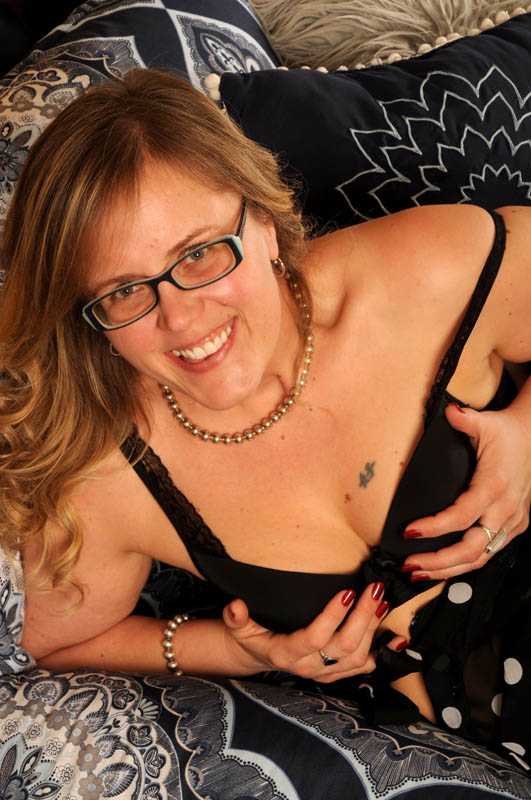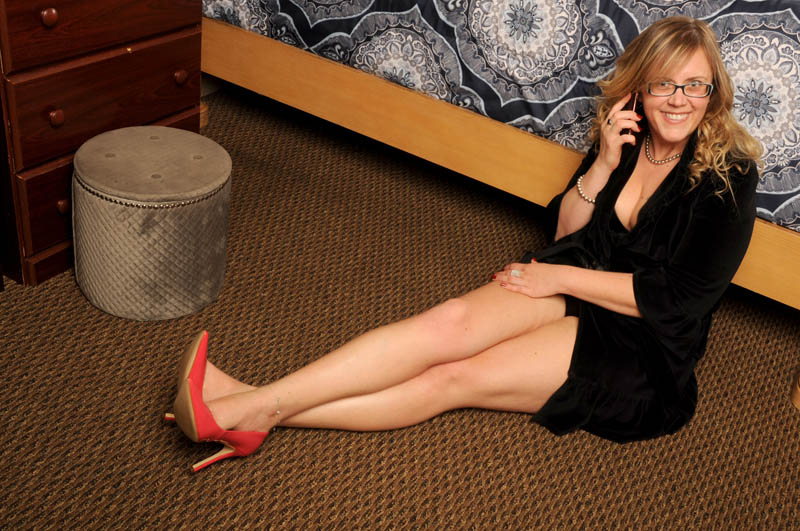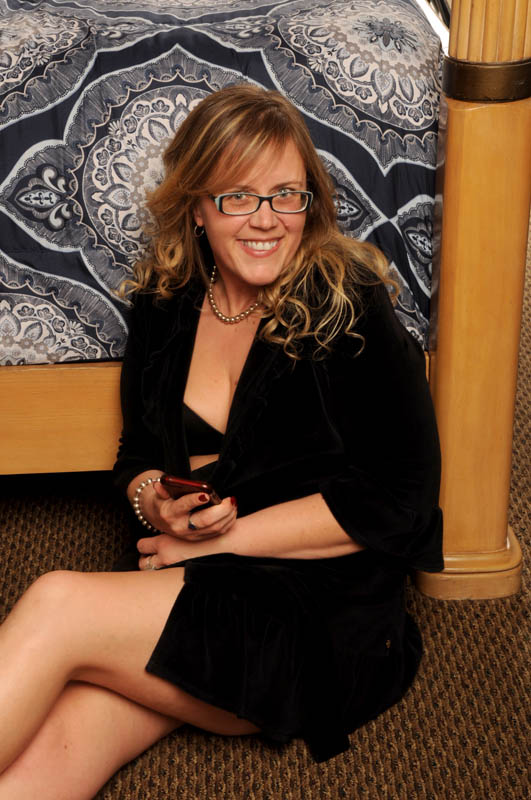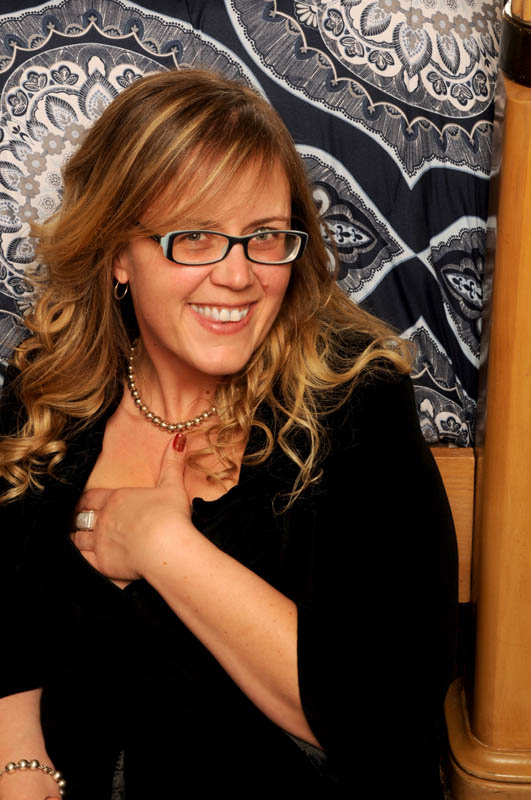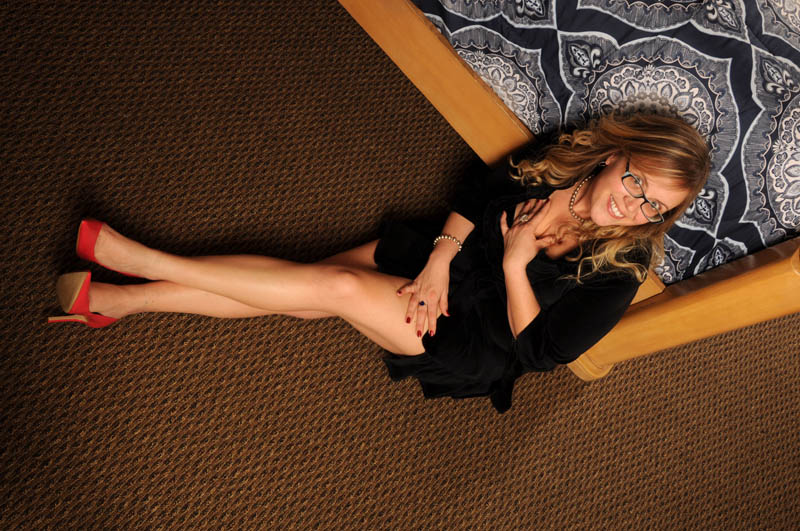 "Let's plan a sexual adventure together!"
Hello there…I'm Olivia Green, the girl next door from Nantucket, Massachusetts. (You probably know the limerick ; ) I'm a down to earth lady who drinks with her pinky extended LOL. I may look innocent, but I have a sexy wild streak. Call me classy, flirty, and dirty…
Whether it be a GFE or a PSE experience that you're looking for, I will make you forget the outside world exists in my cozy comfy room…Let me pamper you.
I suck at playing pool but if you can laugh with me over a drink, we could have so much fun!
I love music…Everything from electronic dance music to classic rock, and even some metal. I like any beat that makes my body move!
I love exploring your fetishes. There's nothing we can't talk about in the privacy of my room. I'm a squirter, and I absolutely adore couples. Two girl parties, two gentlemen parties…The possibilities are endless!
I'm a trained pastry chef, so I can bake you something after we party all night! Apple Crisp anyone?
I have the ultimate respect for the men and women that are active duty and retired military, and I always offer them a discount : )
Contact me today at [email protected] and let's plan a sexual adventure together!