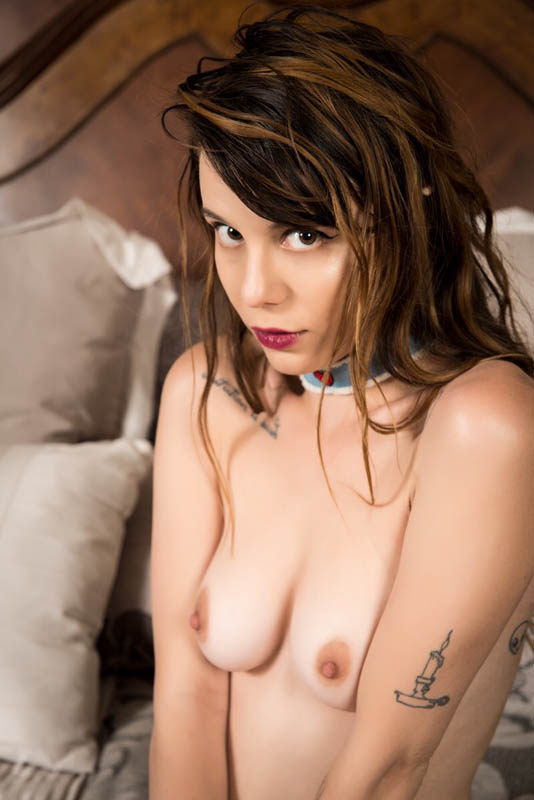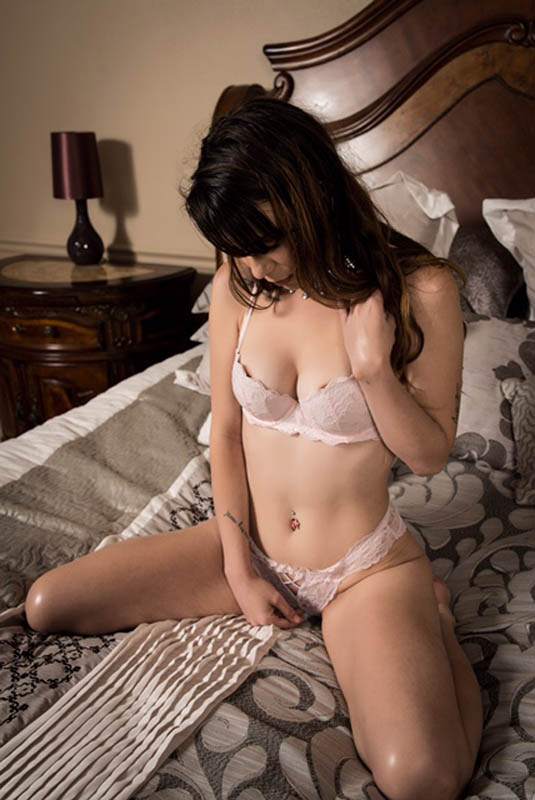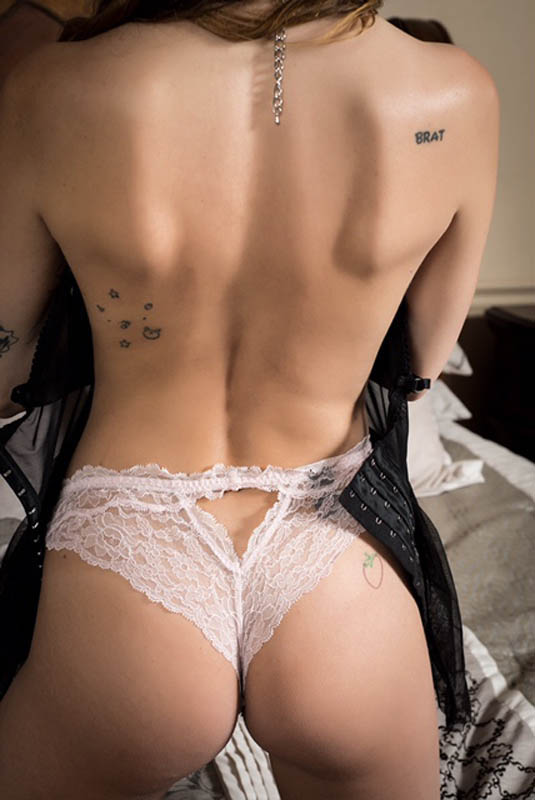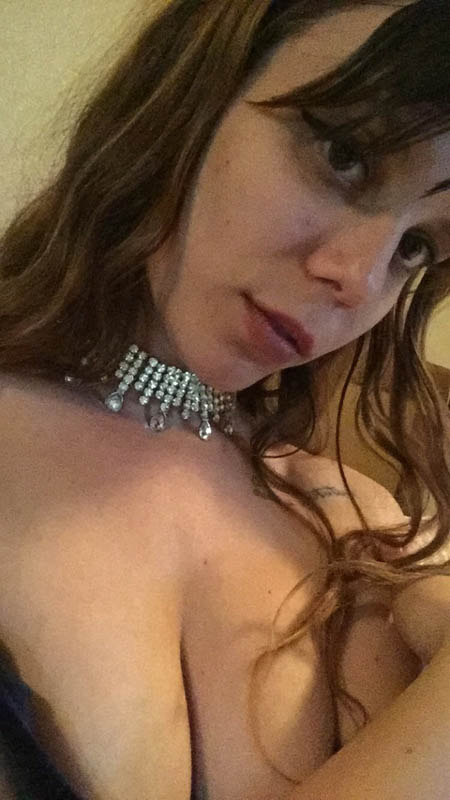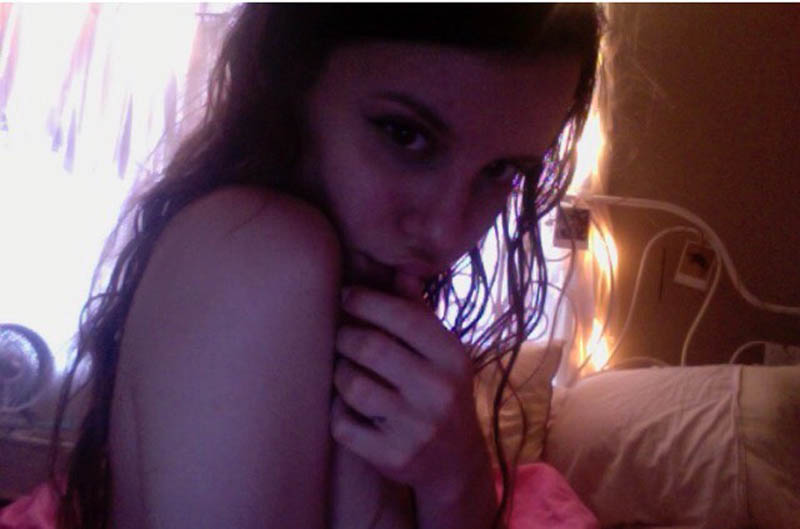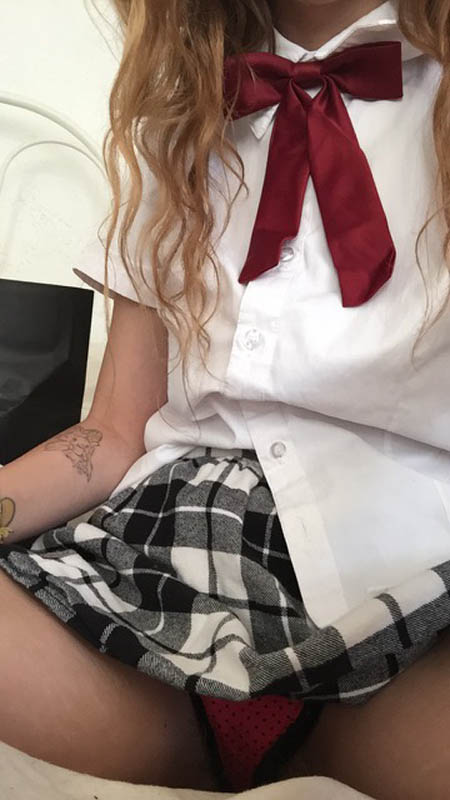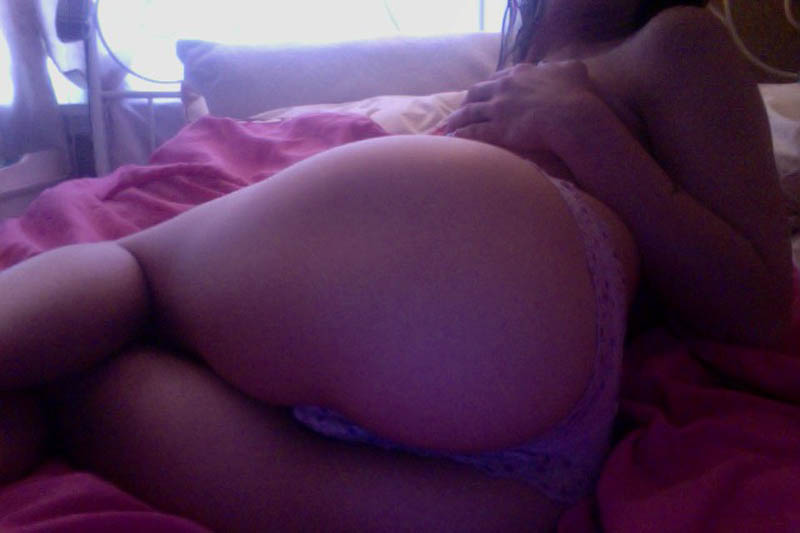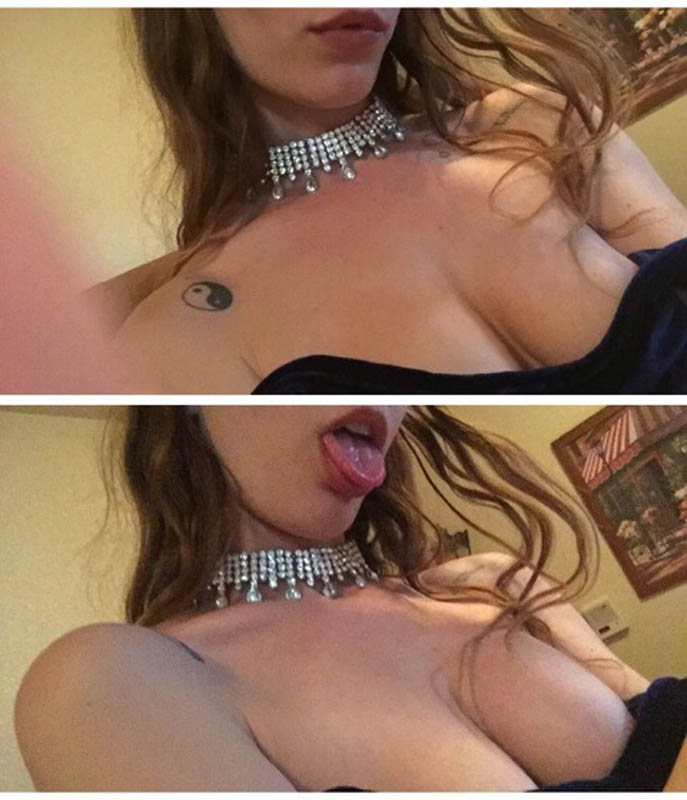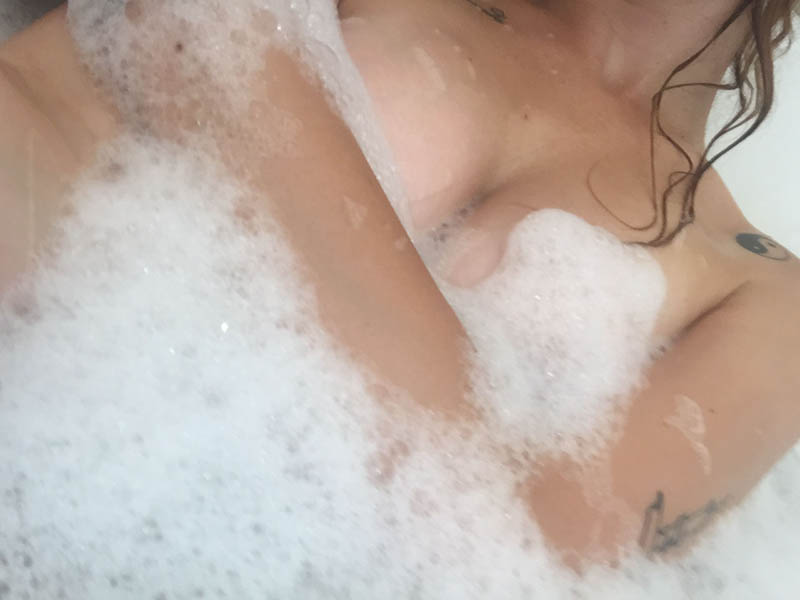 Ophelia Bee
Vital Stats:
Bust: 32B
Weight: 95 lbs
Build: Petite
Hair Color: Brown
Eye Color: Brown
Bi Sexual: Yes!
GFE: Yes!
"Let's begin our love affair!"
Are you seeking an unforgettable and unparalleled sexual tryst with a passionate and open-minded companion? Are you looking for a wild seductress, who can explore every sexual fantasy and fetish you've ever imagined? Maybe you yearn for a no-frills relationship with a beautiful and experienced young woman who can be your undercover girlfriend, favorite traveling companion, or the confidante of your deepest and most salacious secrets?
I'm Ophelia Bee, your petite Lover at Dennis Hof's Love Ranch North, and I can give you all of these experiences and much more. Let's begin our love affair! Let me be a trusting partner who will truly listen to you as you share your desires, so that I can thoroughly satiate your deep-seated longing for real erotic chemistry and absolute sexual satisfaction.
I pride myself on my disdain for superficiality and my commitment to forming real connections with my lovers. After all, how can we genuinely delight in each other's bodies if we are not connected intellectually and spiritually. I offer a sincere and unrivaled Girlfriend Experience — a private paradise where we can relax, enjoy our time together, and reach a level of comfortability where we are able to explore our innermost sensual cravings and completely satisfy all of our carnal urges until we're both drained dry.
I adore role play, my favorite being the Little Girl / Daddy Dominant fetish. Additionally, I'm the perfect companion for men and women who enjoy other kinky experiences like foot fetishes. (I have the cutest feet you'll ever see.)
I also welcome couples and multiple ladies into my bed. So please don't hesitate to bring your wife or girlfriend — I guarantee we will have the time of our lives indulging in the limitless possibilities of three-way sex!
Delve into your unconscious desires and follow my never-ending stream of passion, where together we will reach divine elation!
Reach out for me today, send me an email and let's make a connection and begin a relationship that we both will cherish for a long time to come!