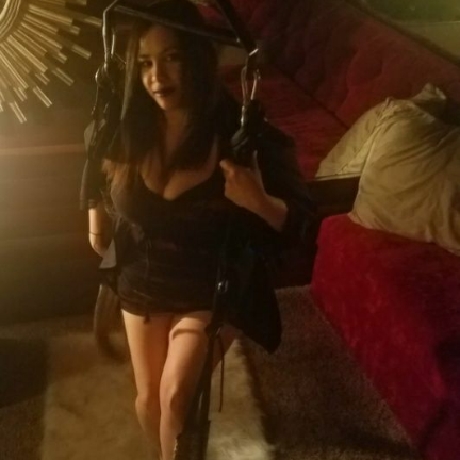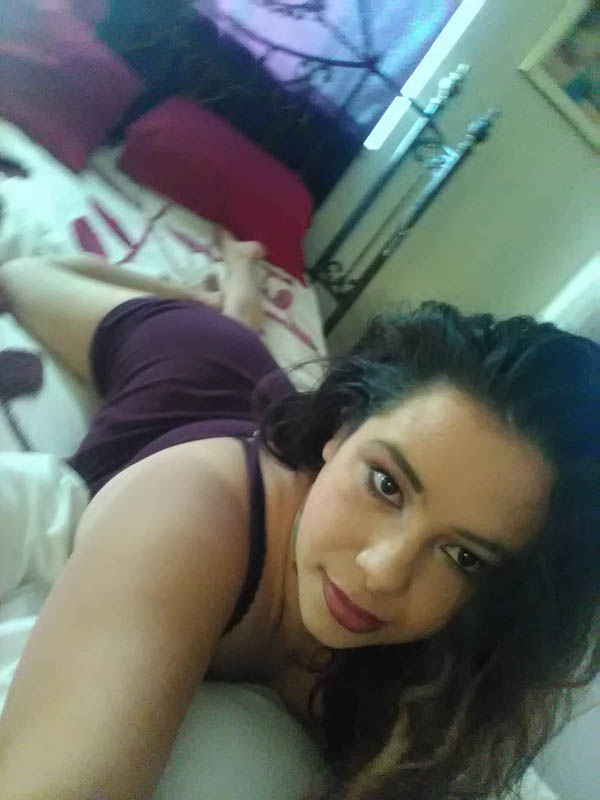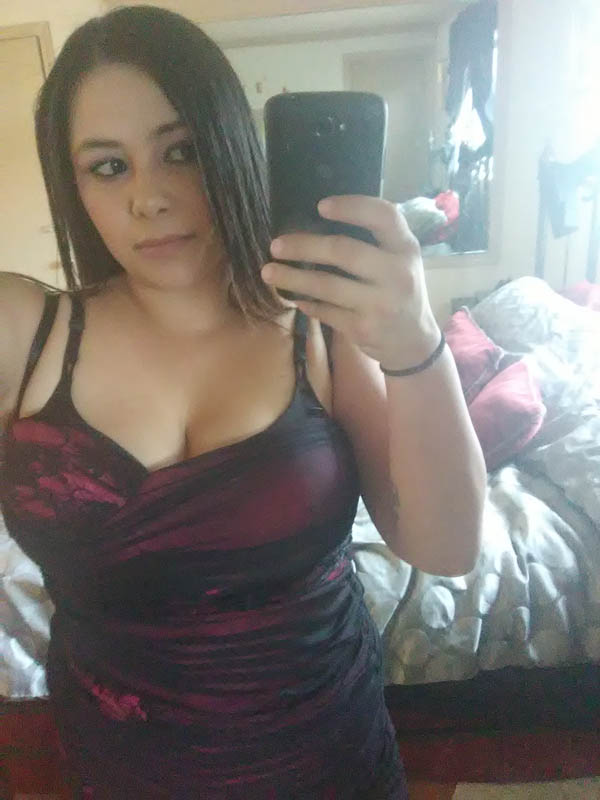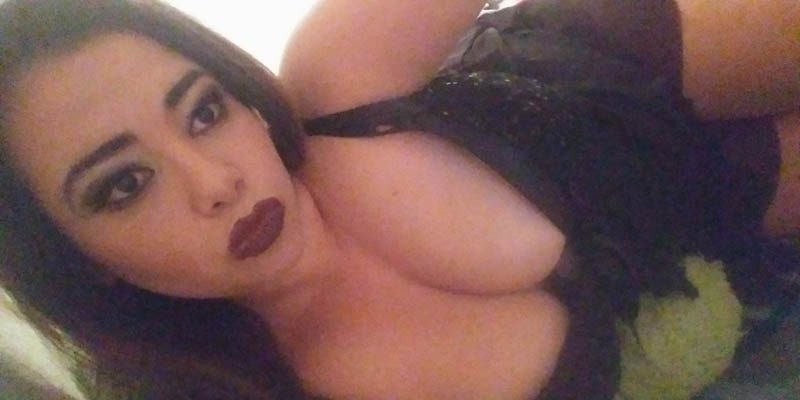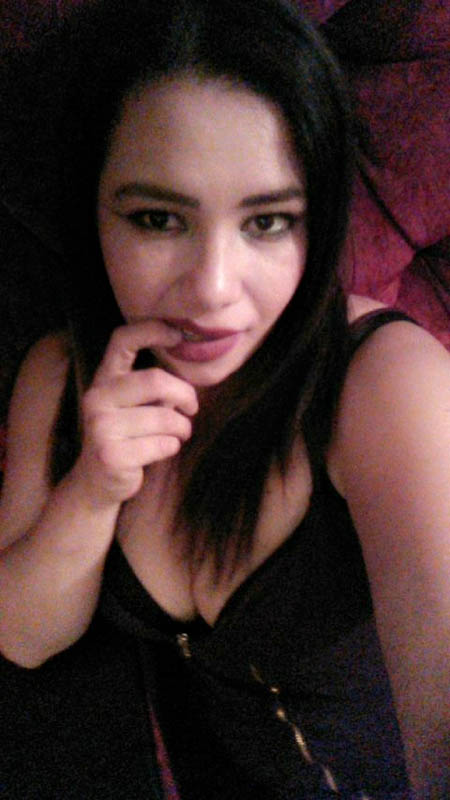 Royale Love
Vital Stats:
Height: 5'2"
Weight: 165lbs
Breast Size: 34D
"I'm a happy, life-loving Latina…"
It's me, Royale Love! I'm your brunette dream date and I'm available for all of your pleasures at Dennis Hof's Love Ranch near Reno and Lake Tahoe! I'm a happy, life-loving Latina — and I simply can't wait to brighten your day and put a spring in your step. When you exit my bedroom, you'll feel like new man, rejuvenated and absolutely satisfied in every way…
A little about me: My favorite food is sushi, and I'm learning about all of the best sushi joints in the Carson City area — so ask me about my outdate options and let's step out for a romantic dinner. I love horror movies and "chick flicks," so your covered there — both of those genres are sure to make me end up in your arms before the first act is over. Also, while I may seem like a very "girly girl" at the Love Ranch, I have a bit of the tomboy in me. I love driving dirt bikes, going camping, and I really get a rush out of Jet Skiing!
As far as my bedroom interests, I believe the term used for girls like me is "open minded." I'm very outgoing and easy to have a conversation with, I'm genuinely interested in making new friends and developing relationships that last a long time. One night stands are a blast, but there's nothing like the anticipation of seeing a returning lover and uncovering something new about his sexual proclivities with every sensual session. I get a rush from discovering my lovers deepest, most intense desires and turning those fantasies into hot realities! I'm the girl you visit when you want to have some REAL fun and get off on the things you only dreamed about prior to meeting me.
You can connect with me via email at [email protected] or you can make an appointment with me by calling the office at 775.246.7252. I look forward to making your acquaintance and beginning our hot love affair…