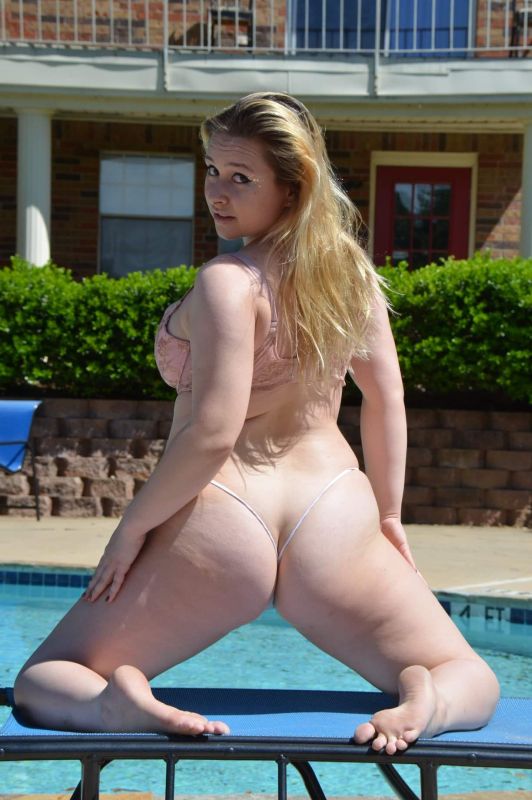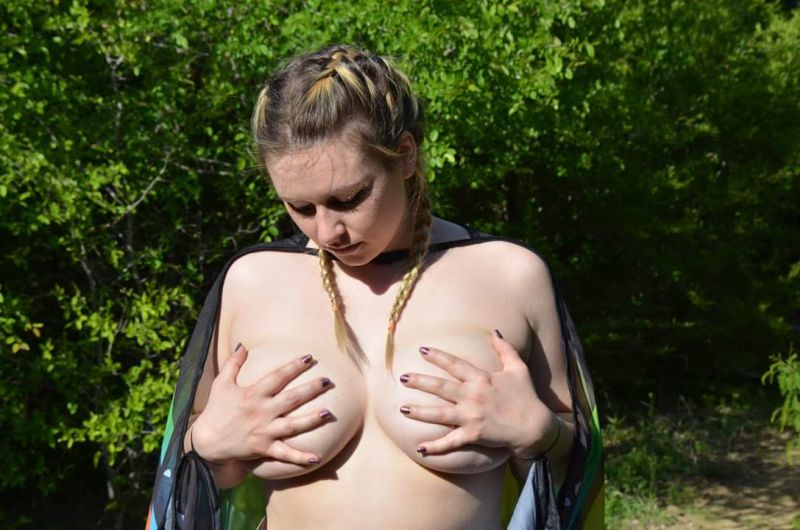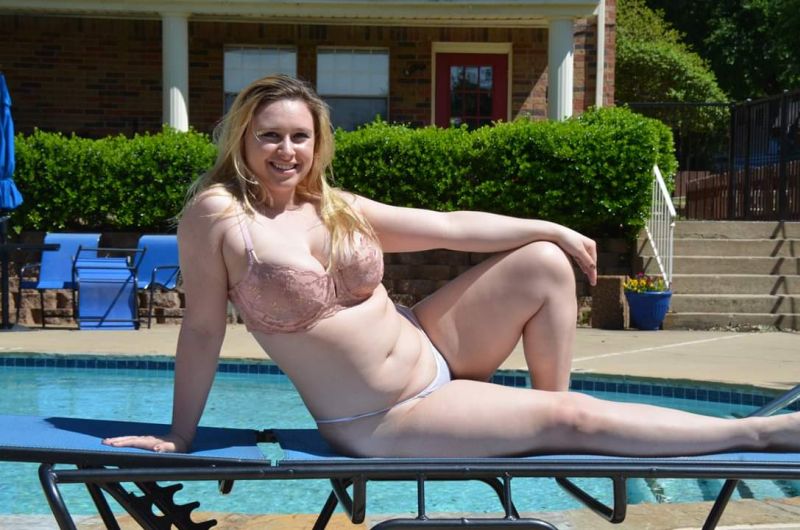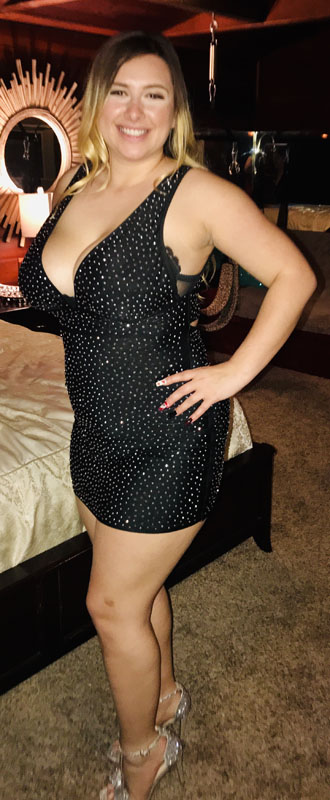 "Curvy – Explorative – 24 – Sweetheart"
Hi there! My name is Samantha Evans. I am a southern bell from Texas and I am so excited to meet you! I am sure we will find that we have much in common once we get to know each other. I have a wide range of interests and I get along with everyone. I love meeting new people and I am the life of social gatherings. The most important thing is making my special someone happy and comfortable while we are together. A few of my interests include: acting, singing, dancing, haunted houses, reading, anything outdoors, horror, romance, and action movies, traveling and exploring. I am a big hippie so I love fostering both inner and outward peace and I love nature. I am a college graduate with a passion for any place where I can work with people. I am also sexually exploitative, so this is a perfect fit! My sexual interests include: BDSM, nipple play, blow jobs (my favorite!), all kinds of toys, and outfits. I also love couples! My girlfriend experience is also out-of-this-world and I would love to take a trip with you anywhere in Nevada. I have never been to Vegas or Virginia City so I would be so excited to go there together! My future goals are to own my own home and a business… or two!
I really look forward to getting to know you!