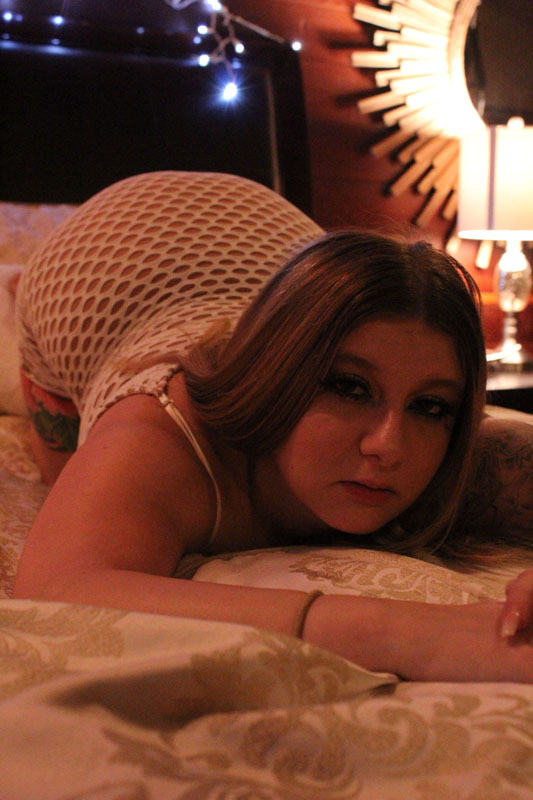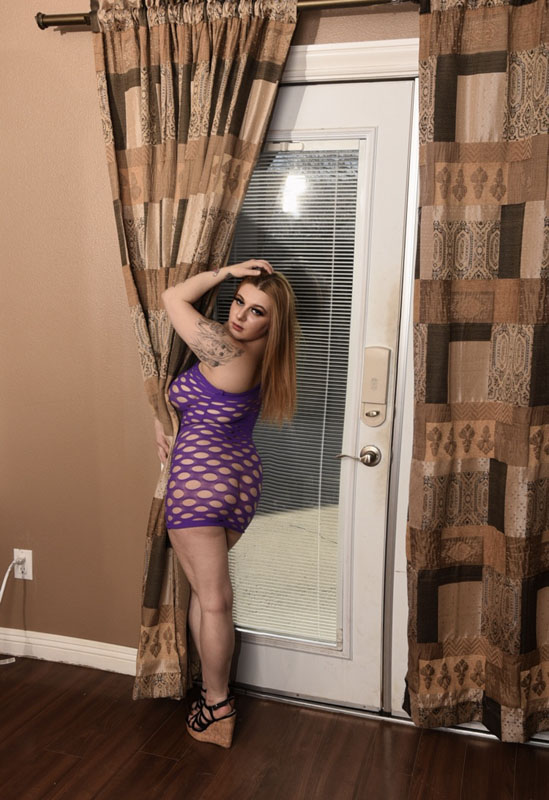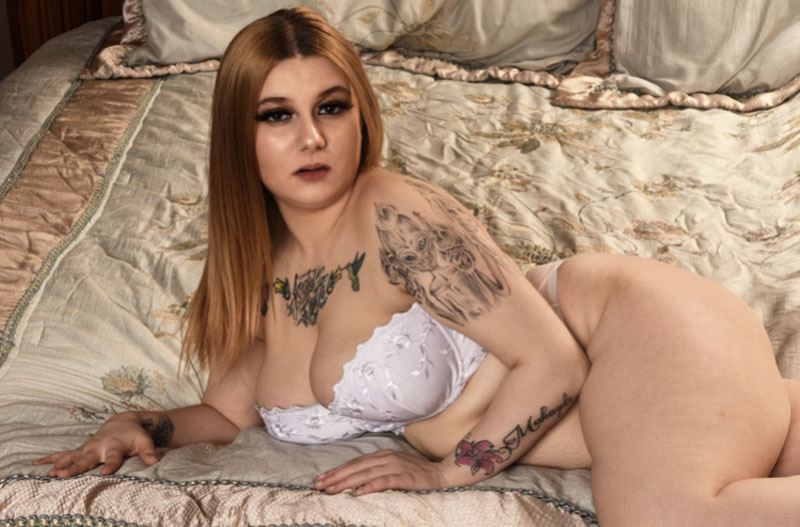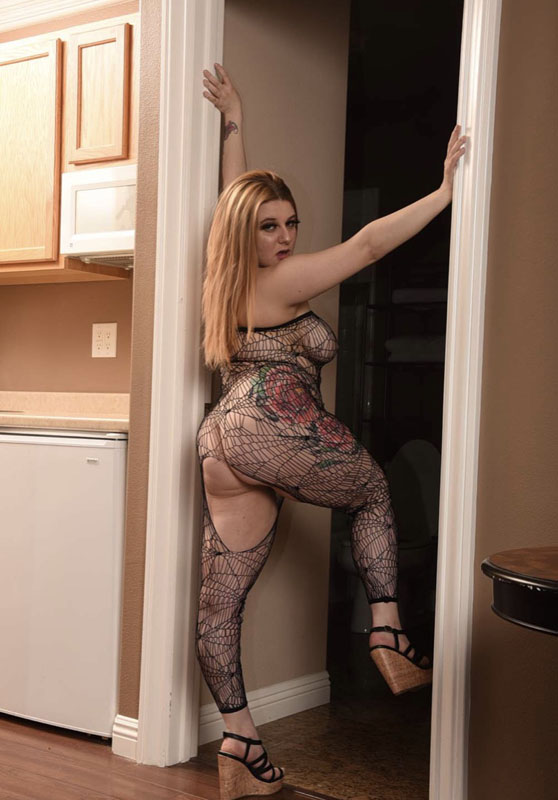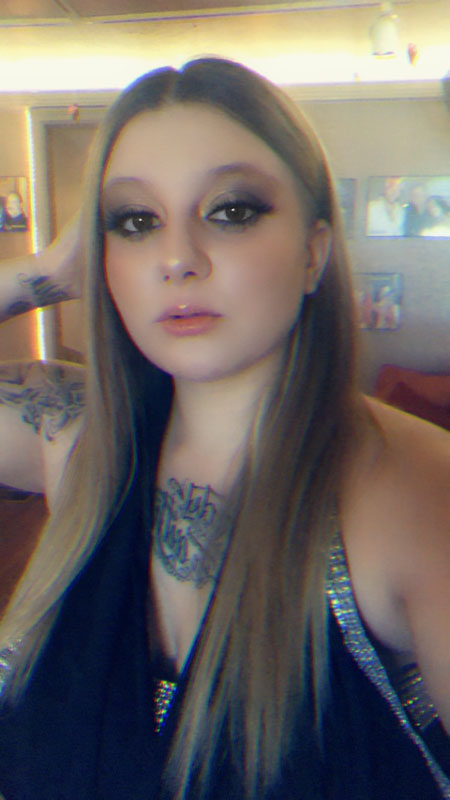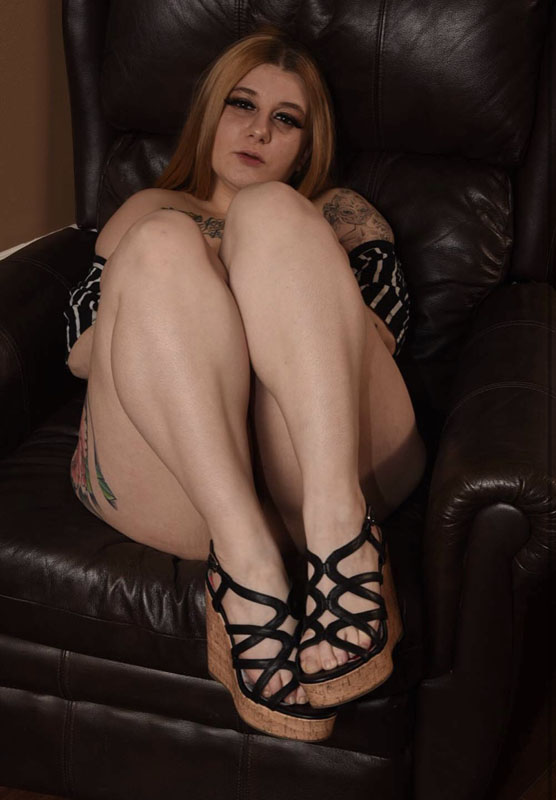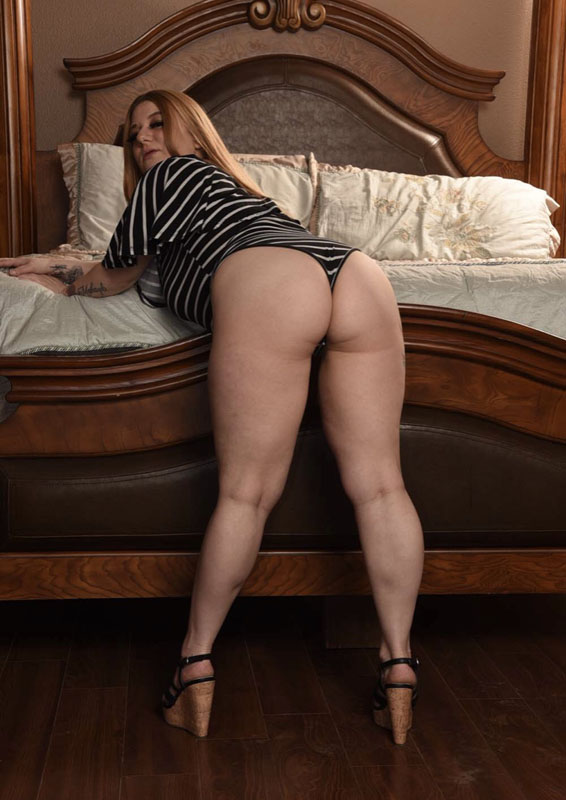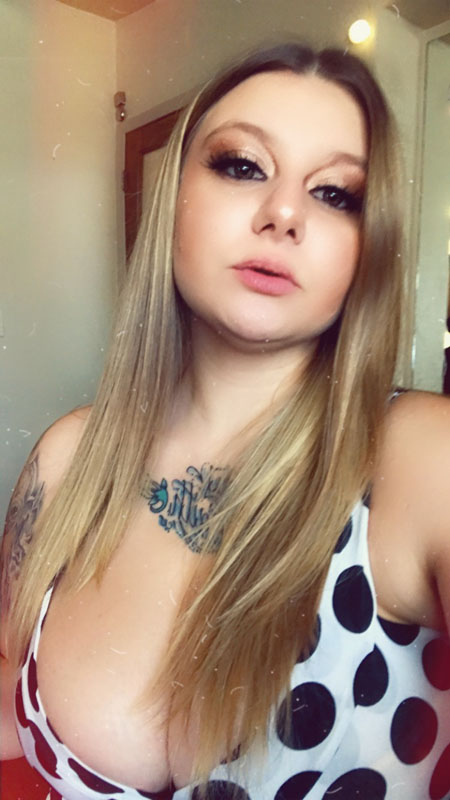 Serenity Love
Vital Stats:
Height: 4'8
Weight: 125
Hair: Blonde
Eyes: Hazel
36 DD natural
Bisexual
GFE, foot friendly, submissive, virgins, role play, two girl, squirt parties
"You will feel nothing but blissful serenity…"
Hi there and thank you for stopping by to learn a little more about me. My name is Serenity Love, and you will feel nothing but blissful serenity in your time spent with me. I am a very vivacious happy woman that enjoys many things in life. Let me share just a few little but important things with you. I have a deep passion for music and my interests are very diverse, from rock 'n' roll to country and everything in between. Music is always a super-eminent way to get me going using my body and sexy dance moves. Can you picture it? I can be your own old-time sexy curvy burlesque dancer.
Nature has always been an essential part of my life. The outdoors is where I feel the absolute most peaceful. I love hiking and sightseeing but my favorite place in nature is the beach. Luckily, beautiful Lake Tahoe is extremely close, and one of my favorite places to snap some pictures. The scenery is picturesque.
I enjoy reading a great deal, I adore getting bewildered between the pages of a good book. Whether it is informative material or an enchanting wonderous fairy tale, but my favorite is science fiction. Conspiracies are an addition to my enjoyment in books. I always enjoy an alluring, seductive romance and a little bit of role-playing.
I am keen to partying and having fun, it is always a good time with me around. I can be your sexy little charm. Thanks for taking the time to read this and learn more about me.
I will be eagerly awaiting your arrival at the Love Ranch North!