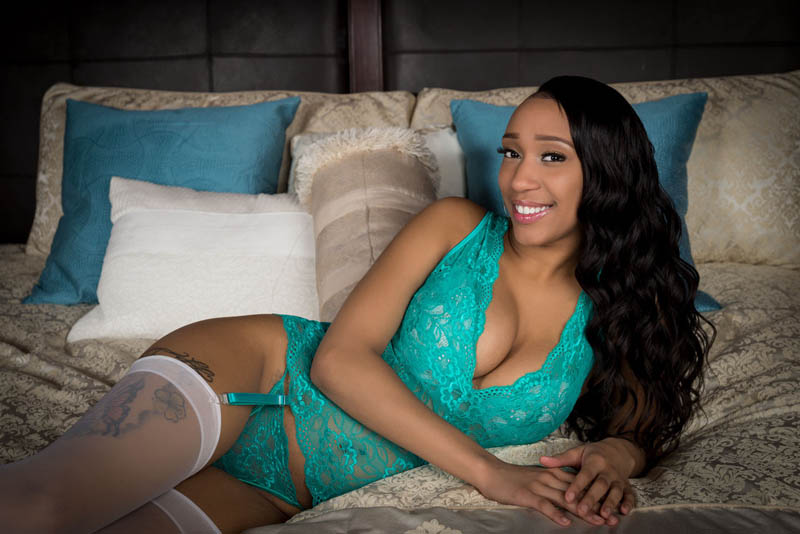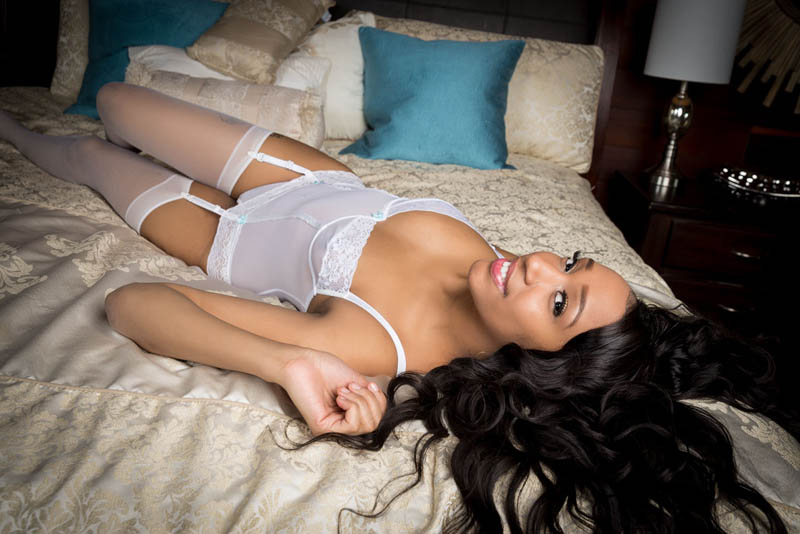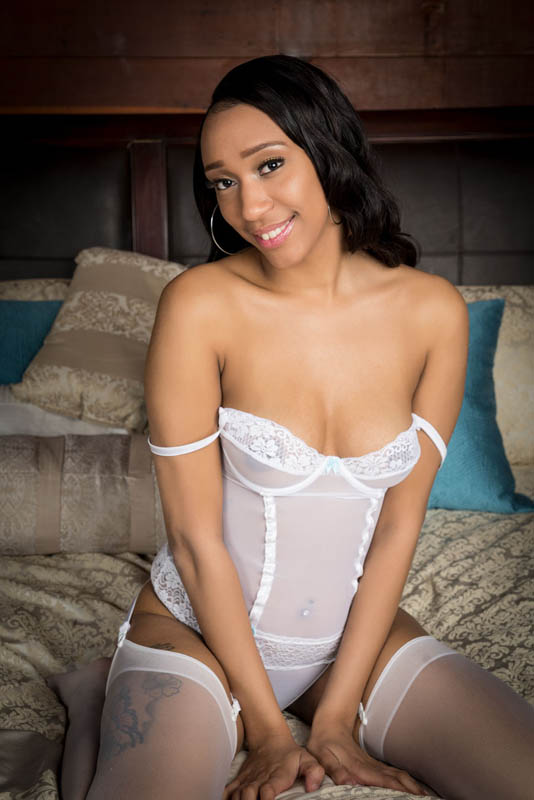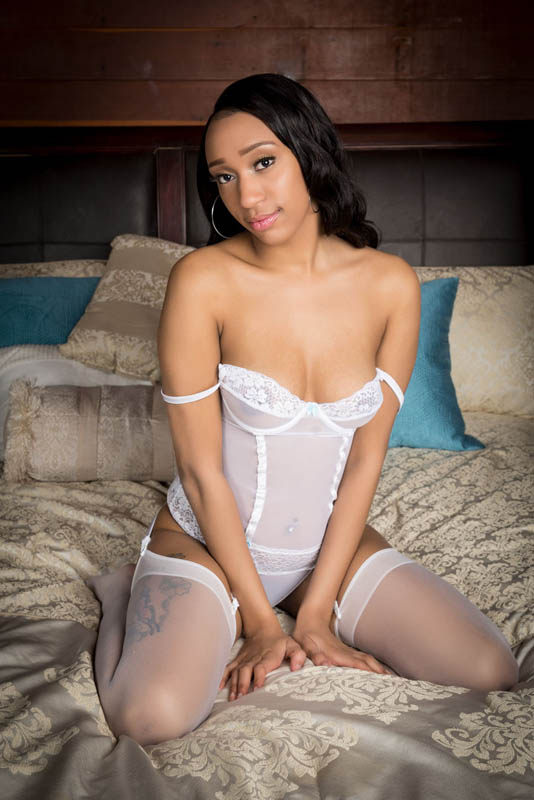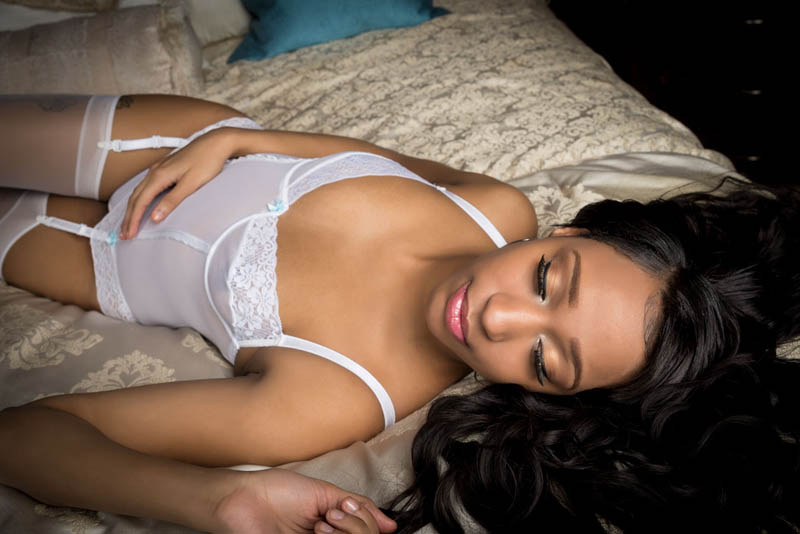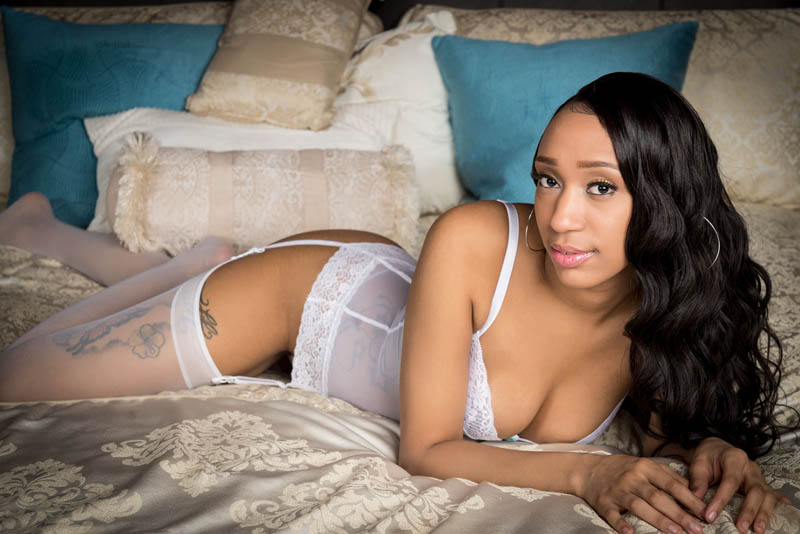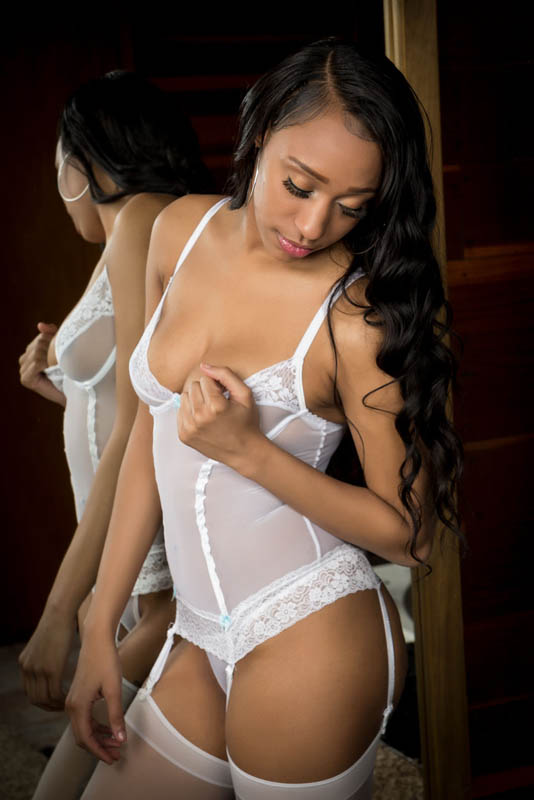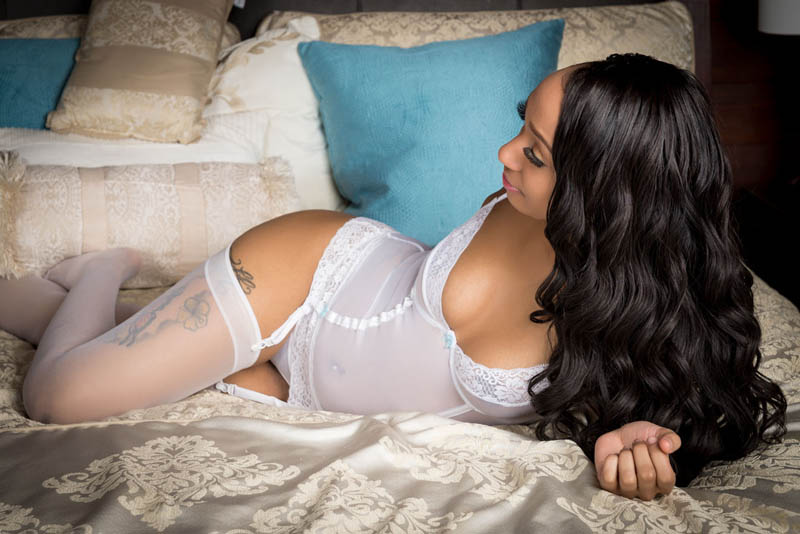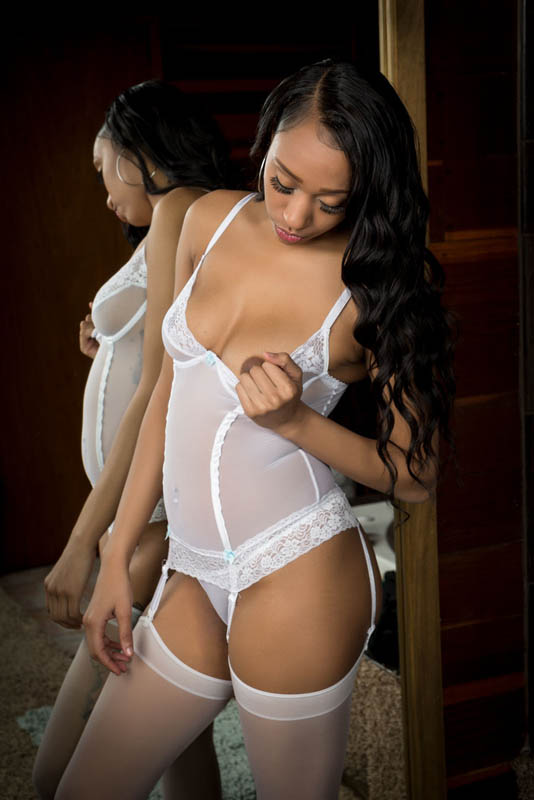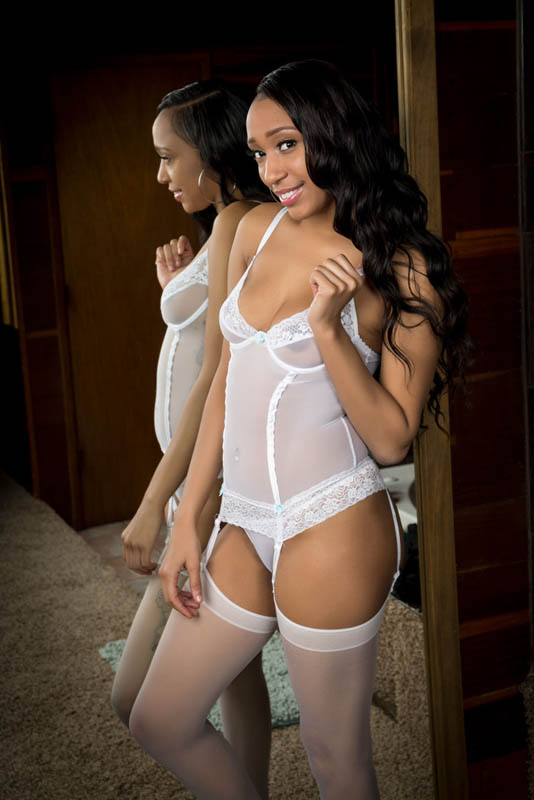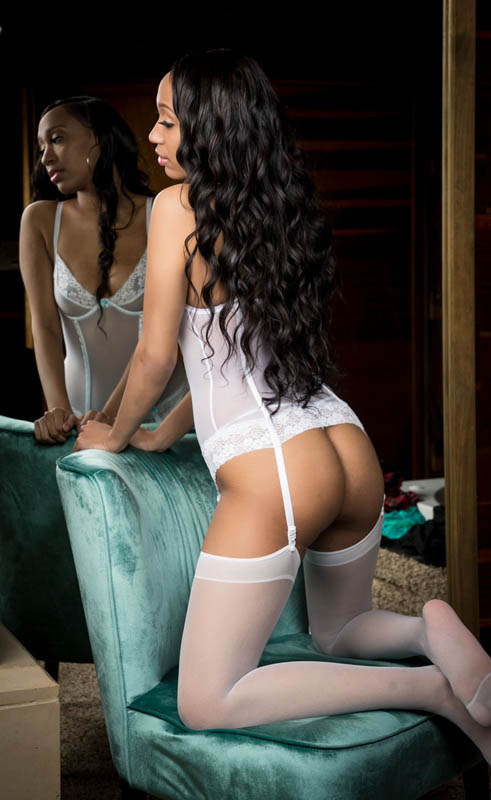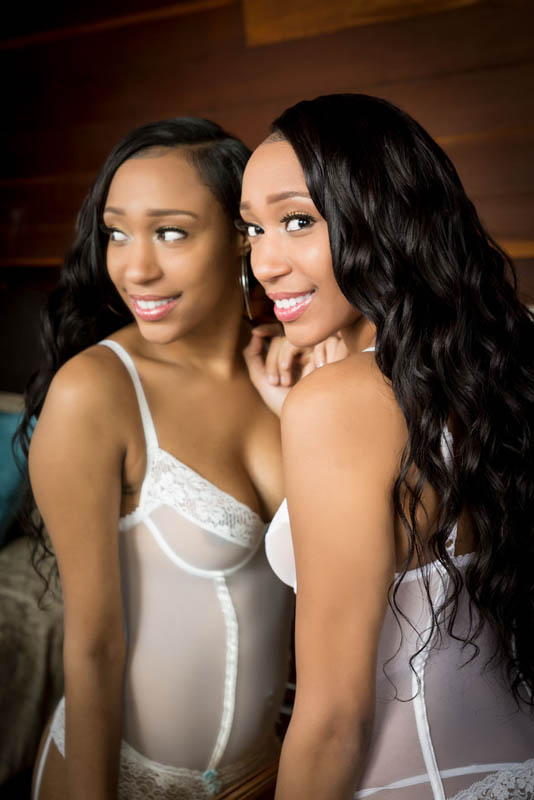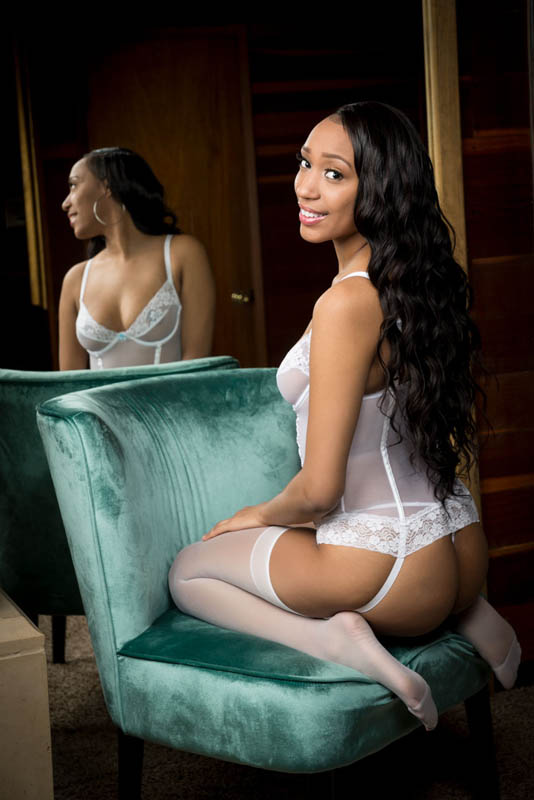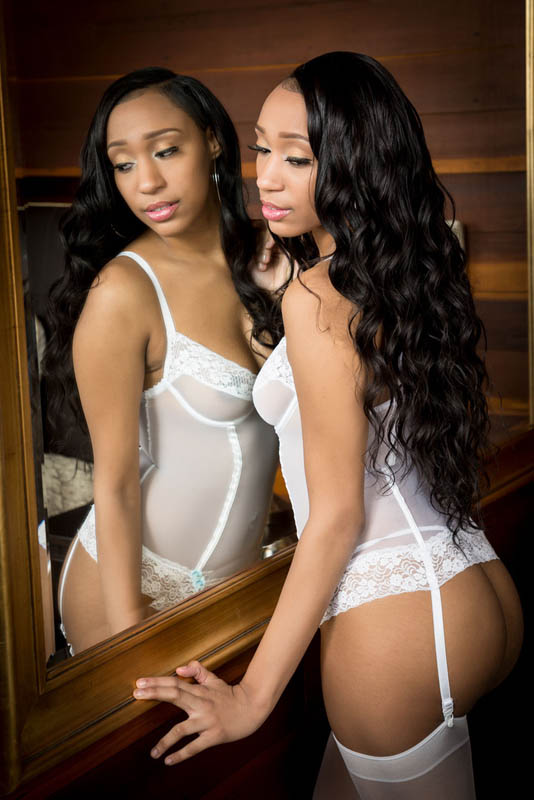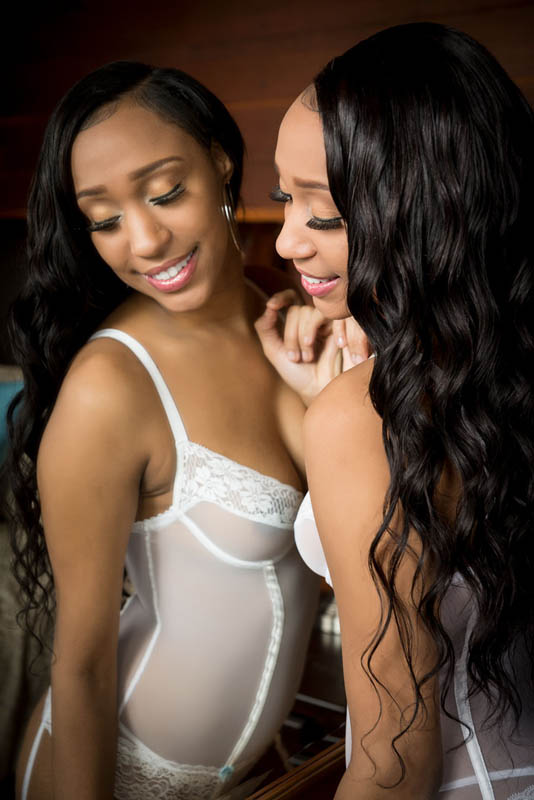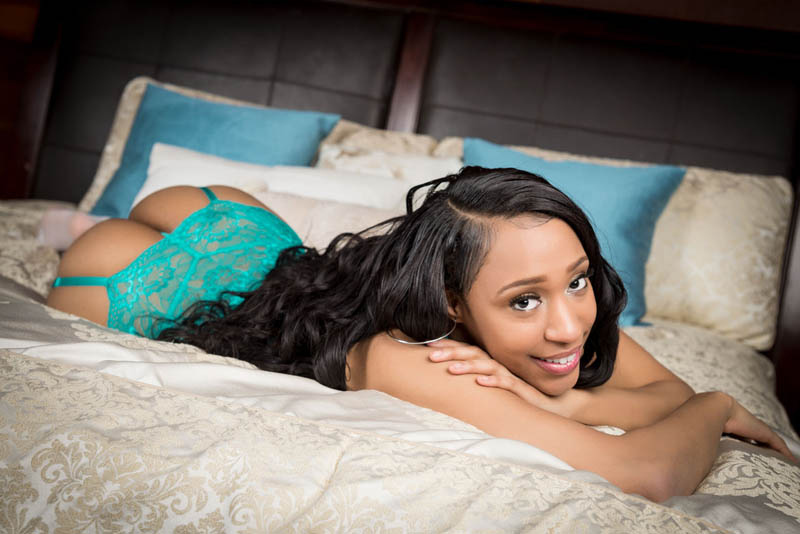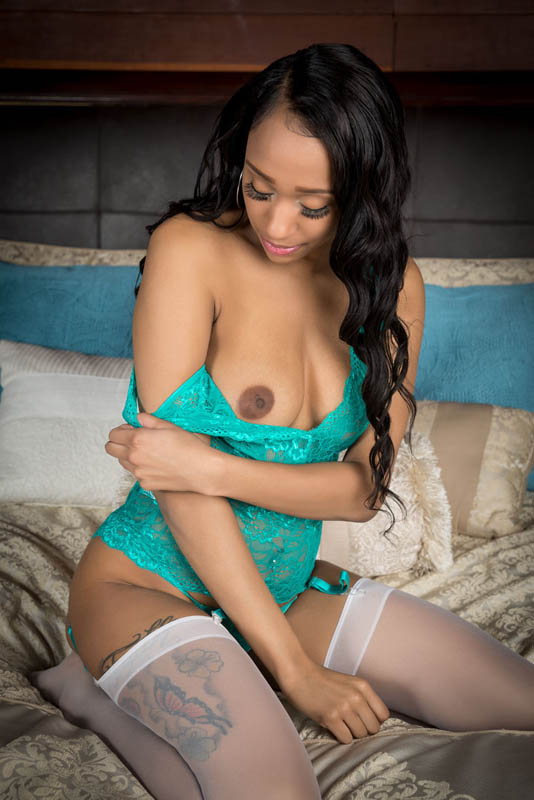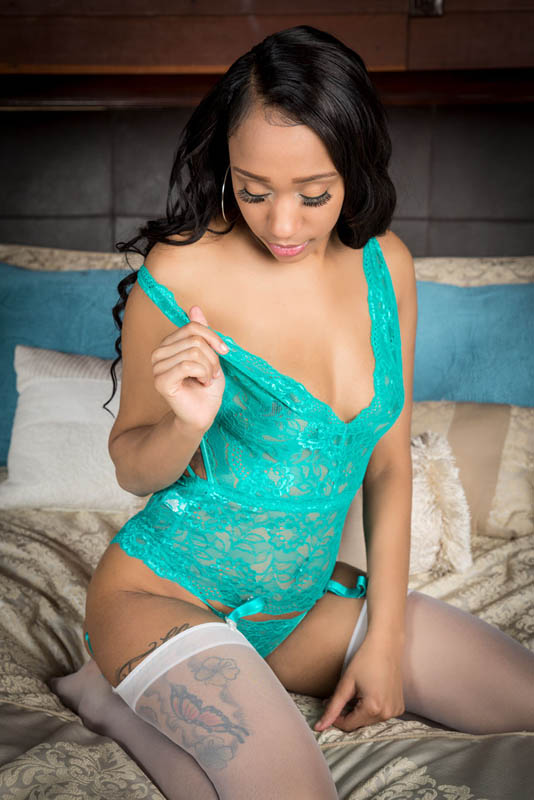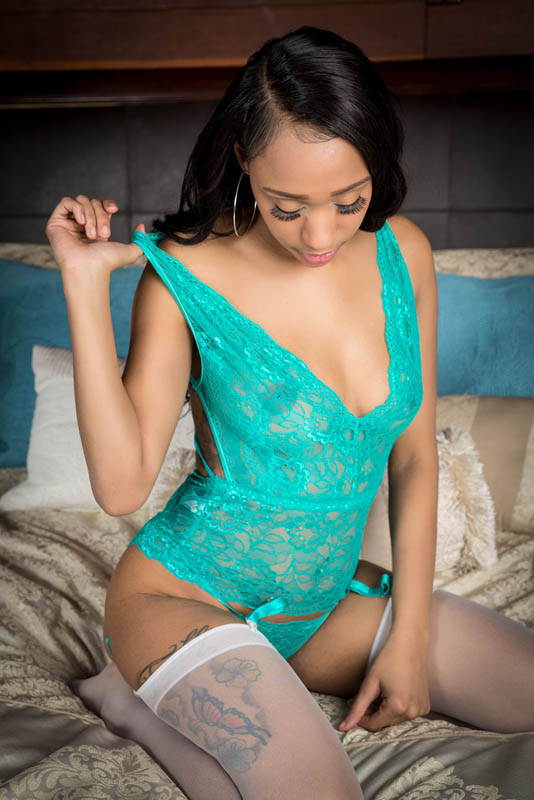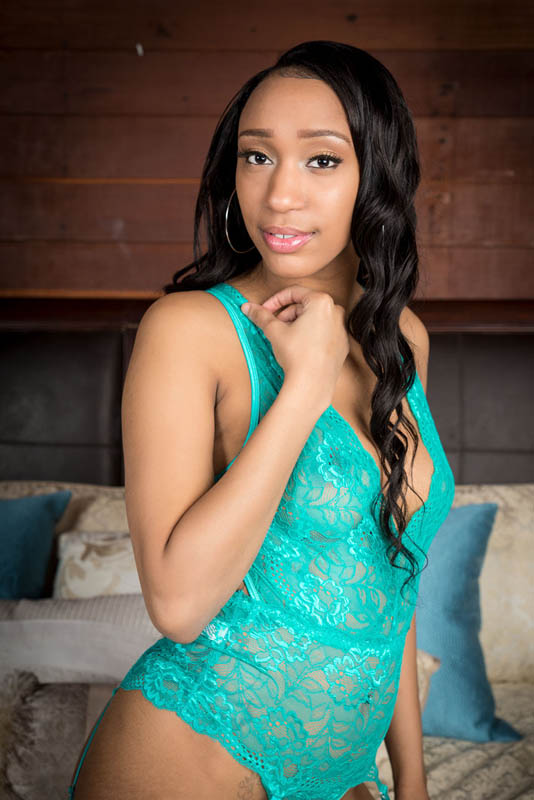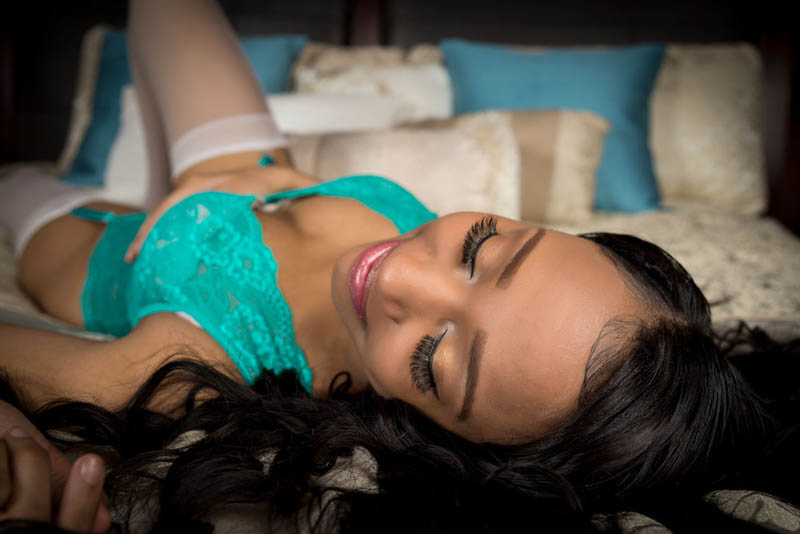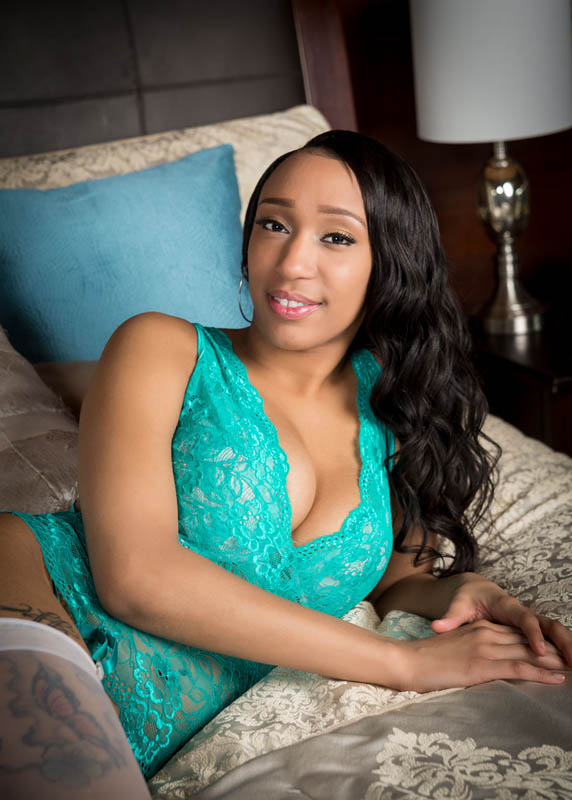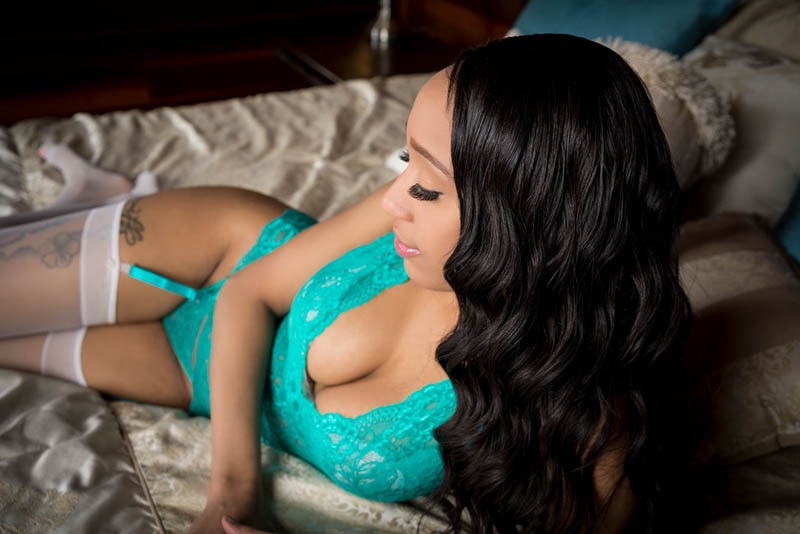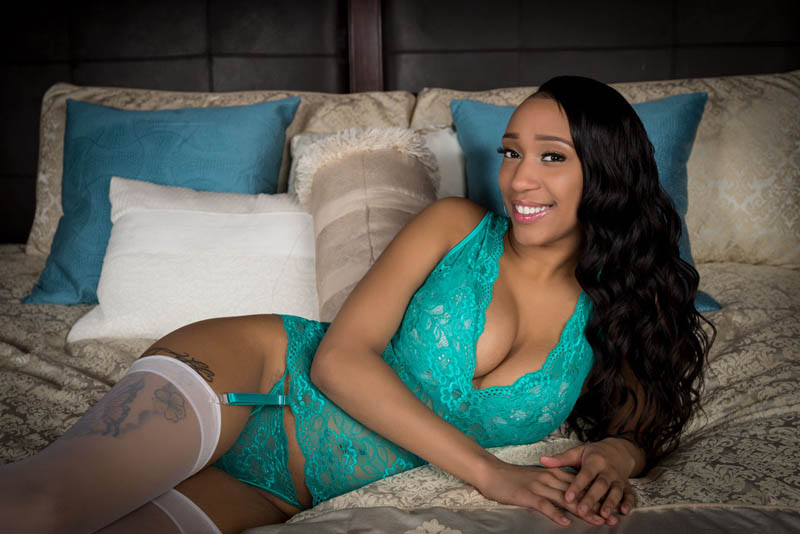 "Lets give you the experience you deserve…"
Hey, Everyone! I'm Sienna Storm, a legal courtesan here at the Love Ranch North in Carson City. I provide discreet companionship for those who appreciate the finer things in life. I will take care of all of your fantasies and desires, and leave you beyond satisfied. Every experience with me is unique and takes care of your needs, wants, and desires.
I'm 23 years old, from Sacramento, California, and I am half Puerto Rican and half Black. I am perfect to take on dates and give you the a Real Girl Friend Experience (GFE) where we are not just limited to the bedroom.
My favorite type of out date would be just You and I having a nice dinner where we get to have some great conversations and followed by desserts! Should I eat the whipped cream seductively, or we just goof around. Maybe I put some of it on your nose to show my funny and exciting side? After we finish dinner we head back to the bedroom and let the magic fully come out and show you the wild side you desire.
I can be shy at first when we meet, but once we get talking, I will come out of my shell and get very talkative. I mean who doesn't like shy girls who can get wild with you and make you be fully satisfied?
A lot of people ask about my sexuality. I am Bisexual. What I have to say is that I truly love both genders and encourage both men and women to visit me for an experience you wont believe. If you are a couple who is interested in having another woman in the bedroom and want someone who is experienced in all aspects then you have come to the right girl.
Or maybe you are just wanting a party with two girls? I know many of the ladies and have good relationships with them. We can set up a real party for all of us and enhance the experience even further.
I love to try new things both in and out of the bedroom. I am always wanting to build my experiences and find someone who can wants to explore it all. So if you have toys, I say bring them. When it comes to fetishes, just ask me I am willing to try almost anything with you and will rarely ever say no to anything. Everything is on the table when it comes to Kinks, Fetishes, or anything. Nothing excites me more than getting on the sex swing and having a person who can really show me a good time in it. From novice to expert I am sure we can have a great time in it.
My focus is You and ONLY You! I want to give you the best experience possible, and for that to happen you need to tell me exactly what turns you on, both sexually and intellectually. Making a real connection with you is what I desire, finding out things that you didn't even know about yourself in the process. I want to stimulate you in more ways than you ever thought possible and when you leave you are already booking your next appointment with me.
Let's draw a nice warm bath surrounded by candles, some music playing in the background, and some nice champagne. Only the two of us inside the tub, slowly moving our hands over the other and ensuring we learn every inch of each other. I want to know every way to please you and for you to know every way to please me.
Are you inexperienced in the bedroom? Your first time? I welcome Virgins and I can ensure you get the training you need to satisfy others in the bedroom as well. Let me teach you the ins and outs of the bedroom and make sure your journey is nothing but perfect.
Whether its just a romantic night in or a night on the town, we will have the experience of a lifetime. I'm so glad you're thinking about spending time with me.
Enjoy all my photos and my profile video and let me know if you have any questions or want to make a appointment.
So what are you waiting for? Come in today and lets give you the experience you deserve.