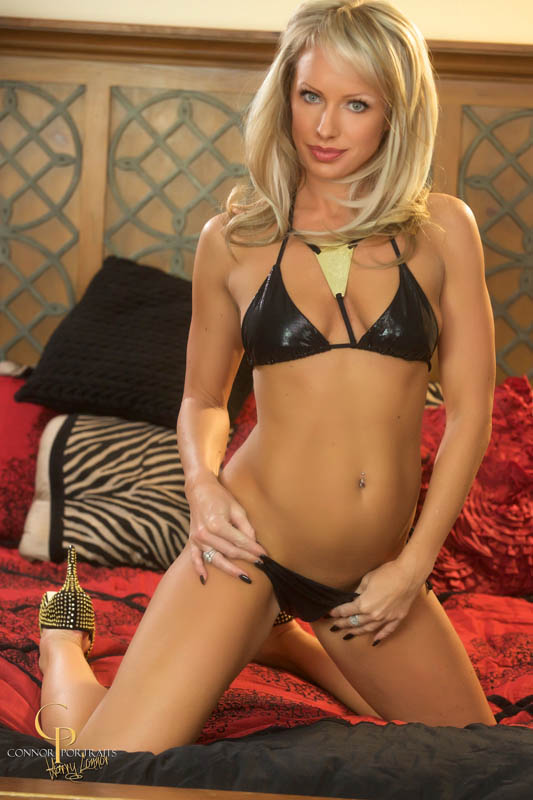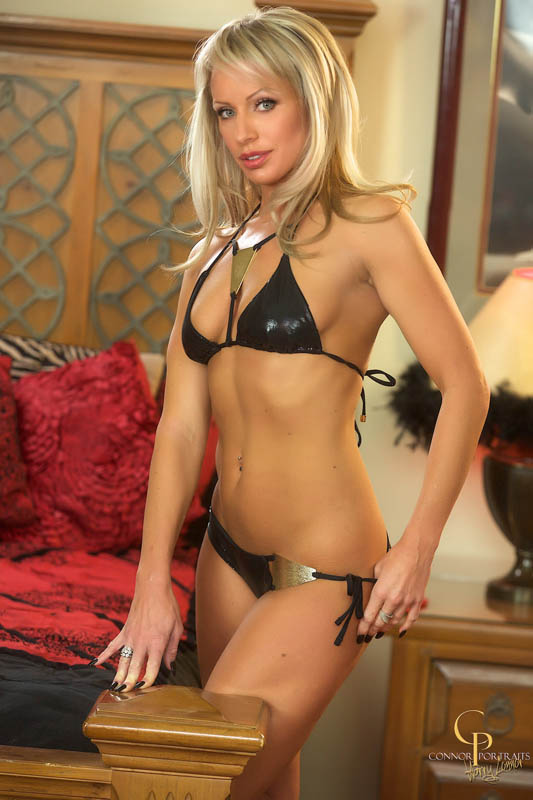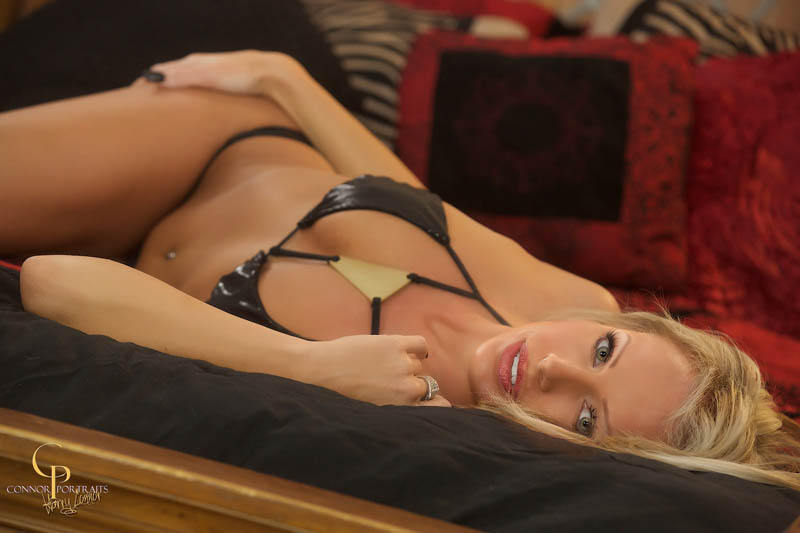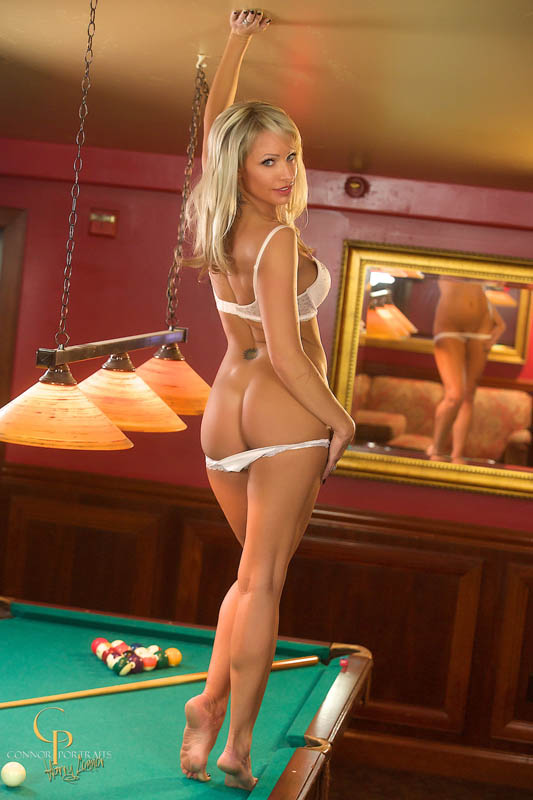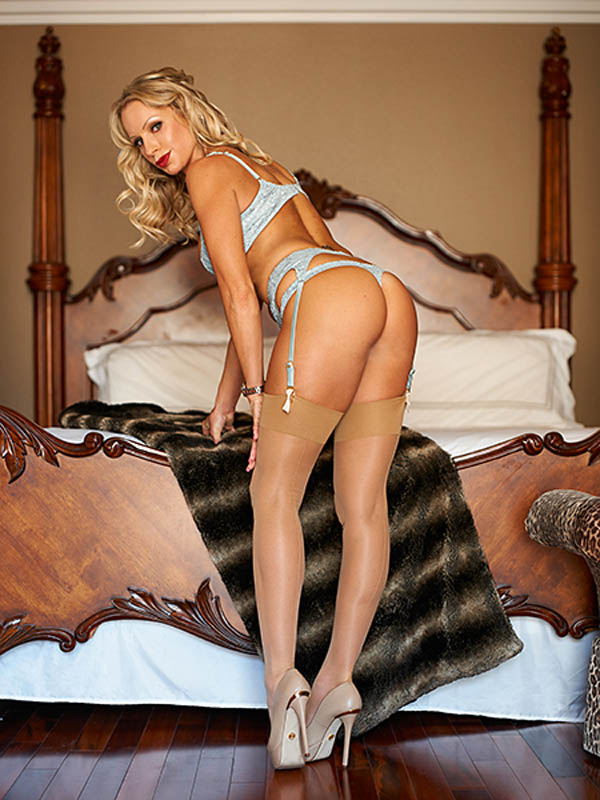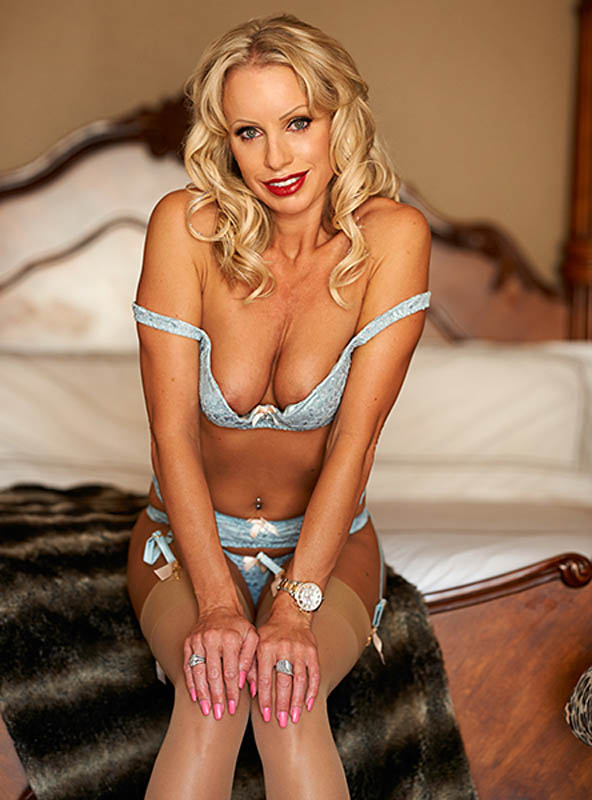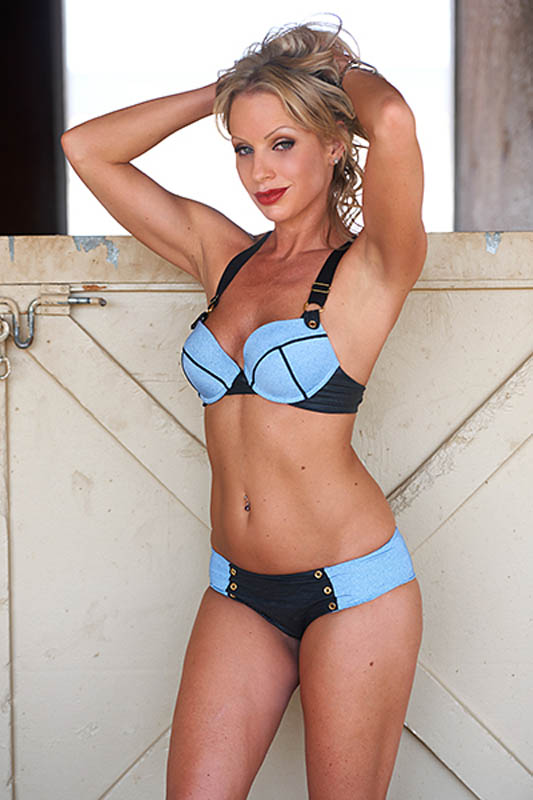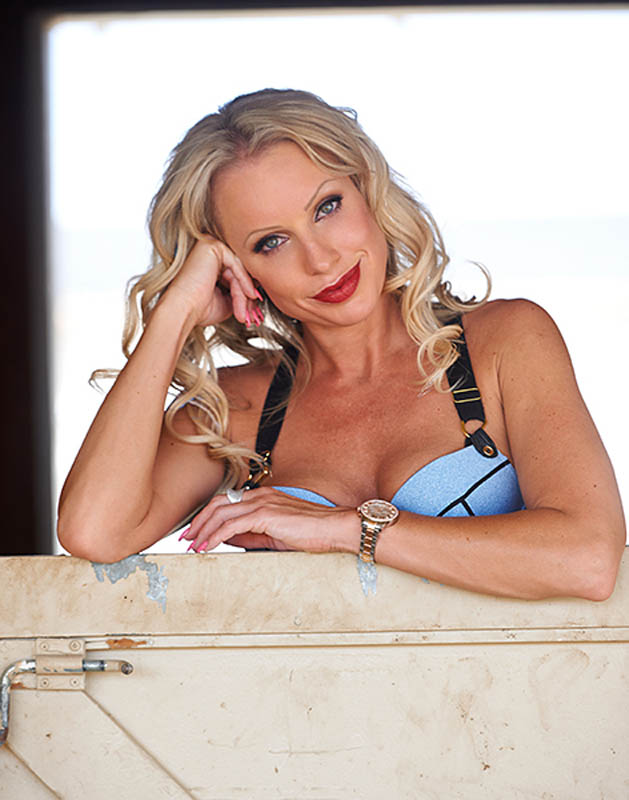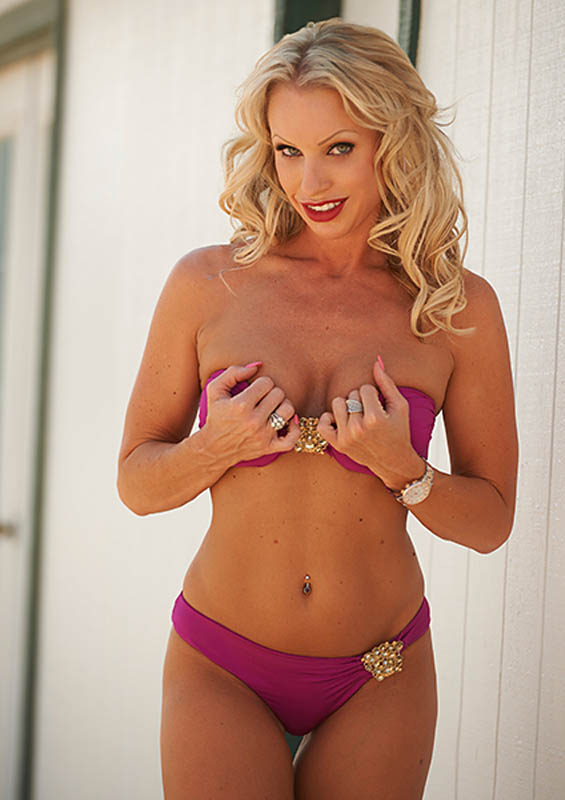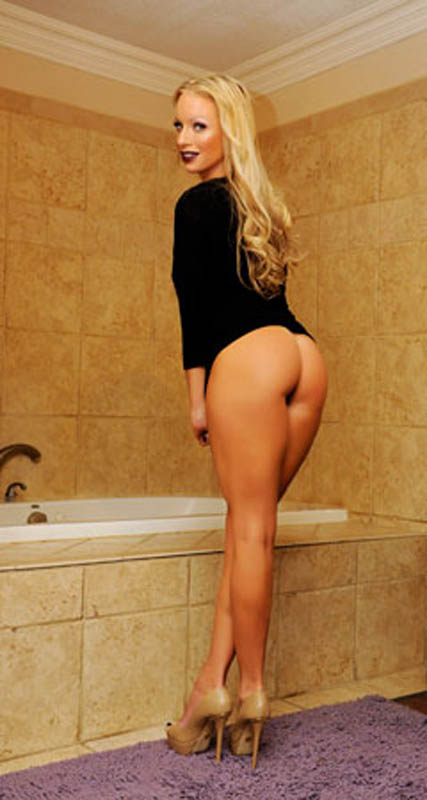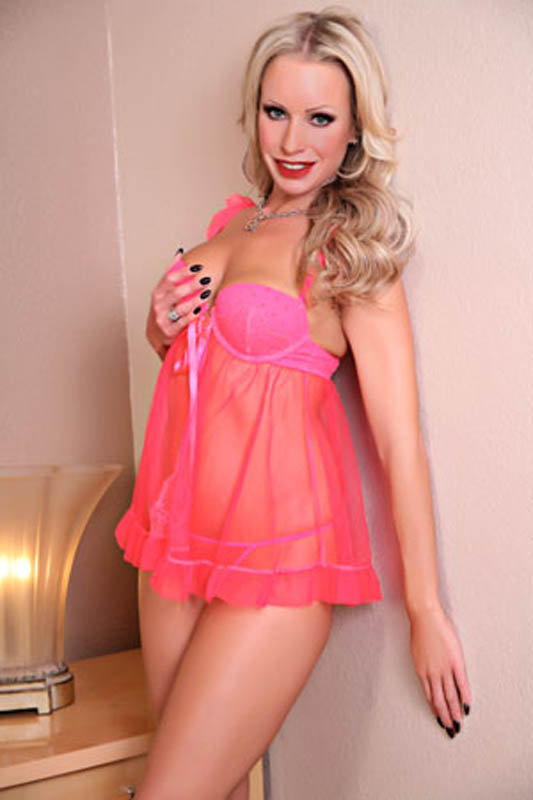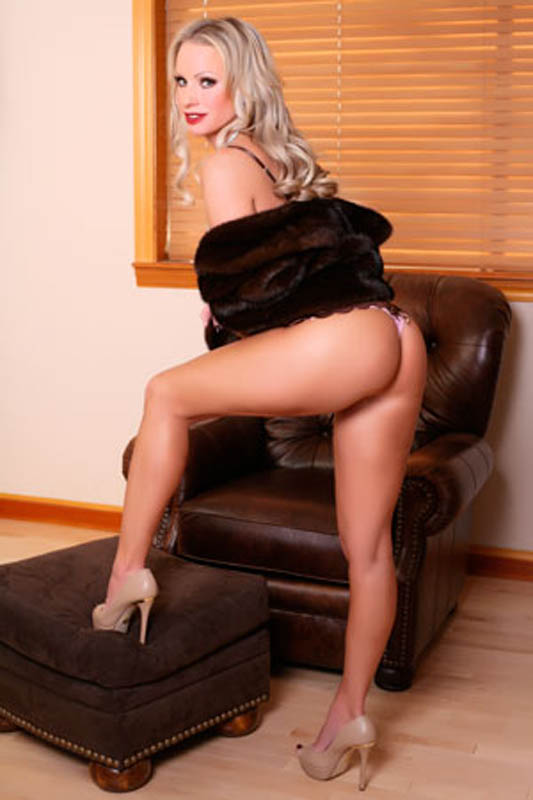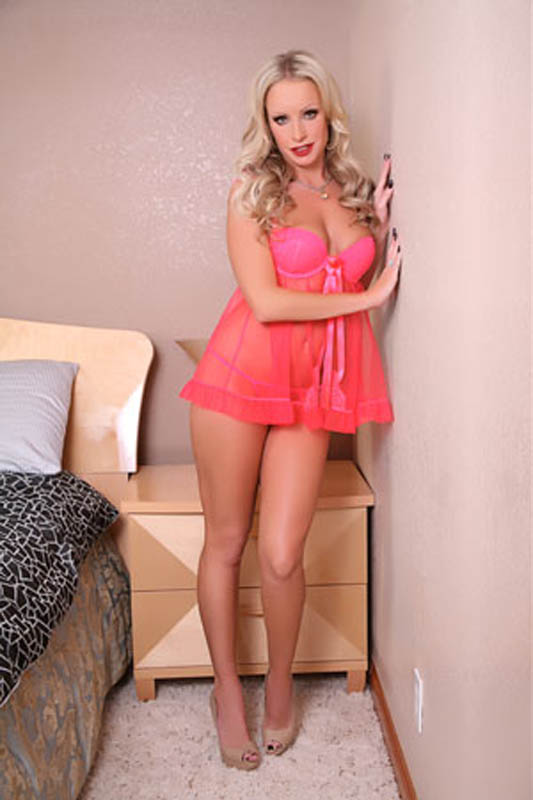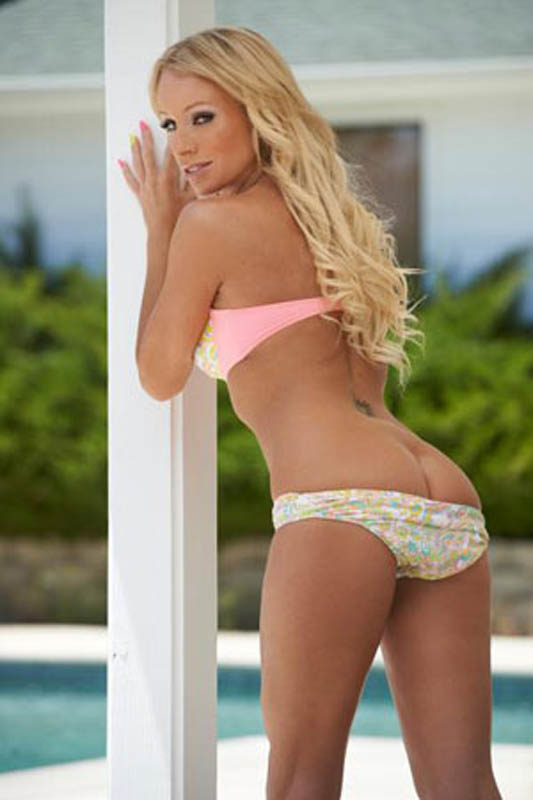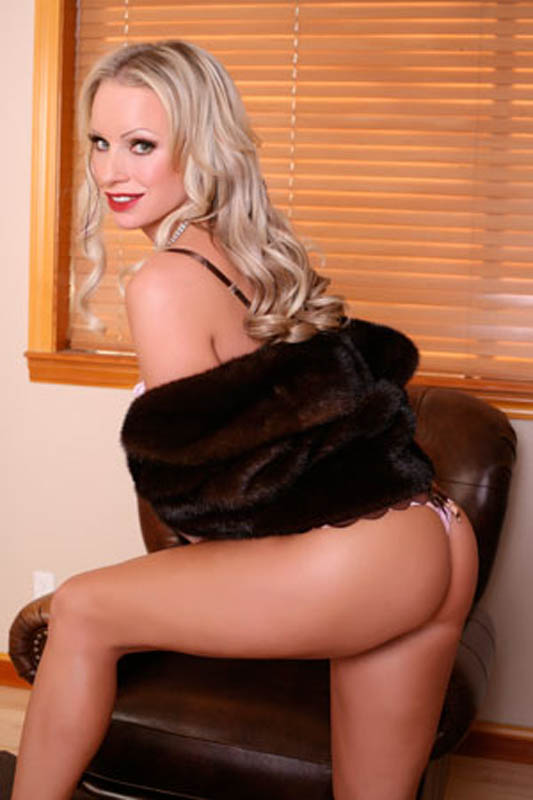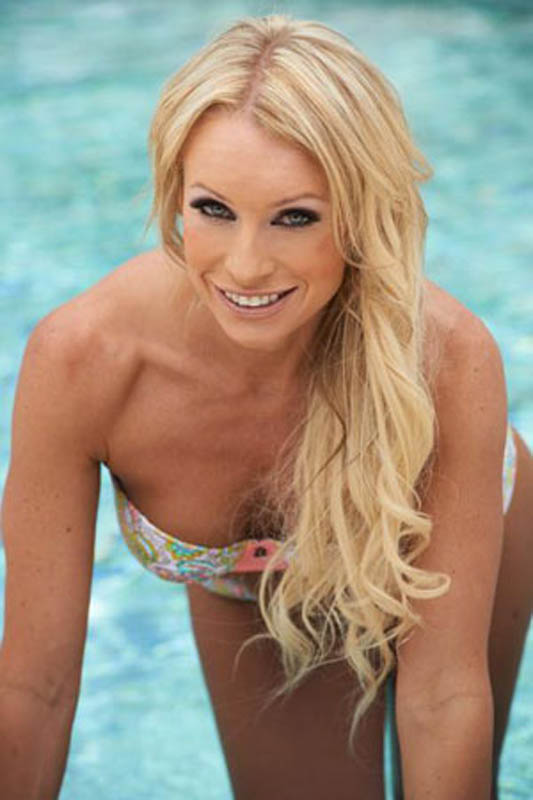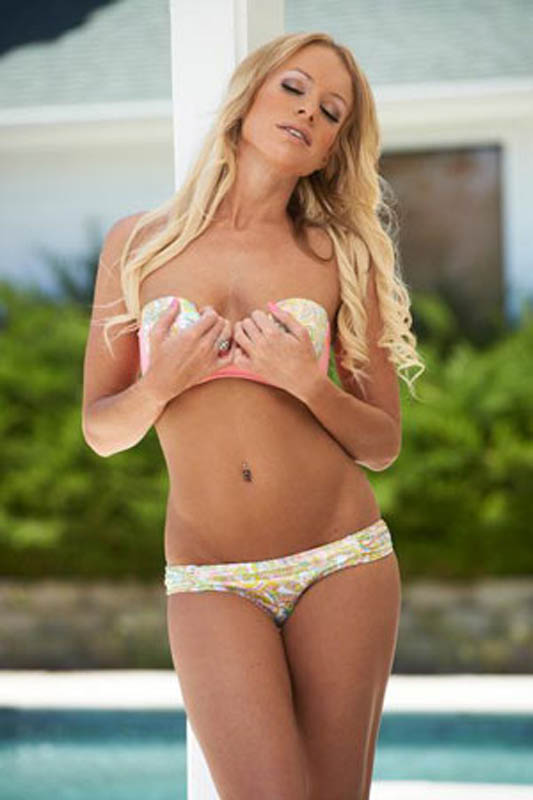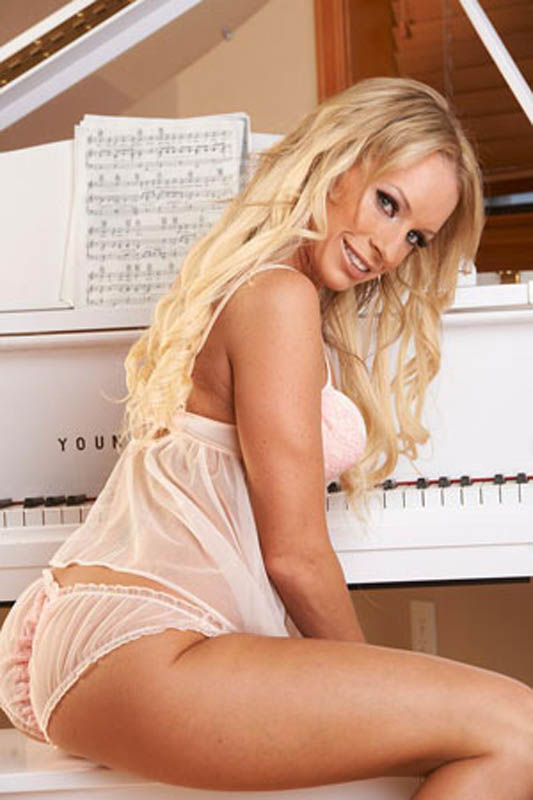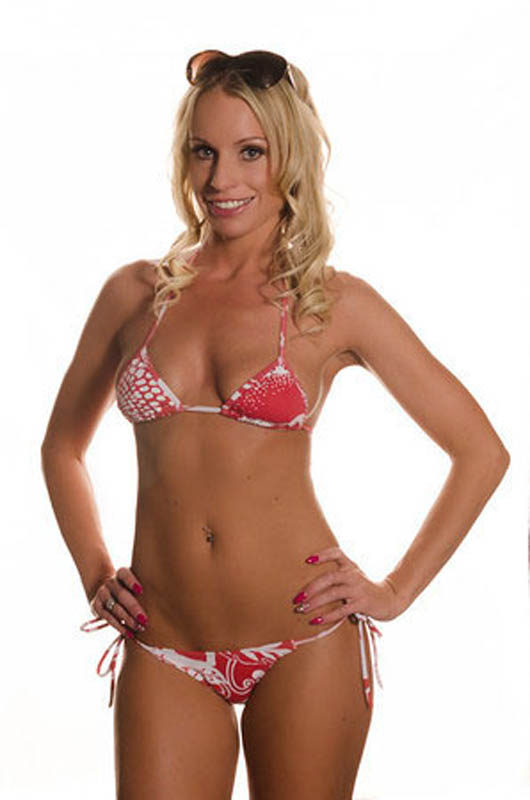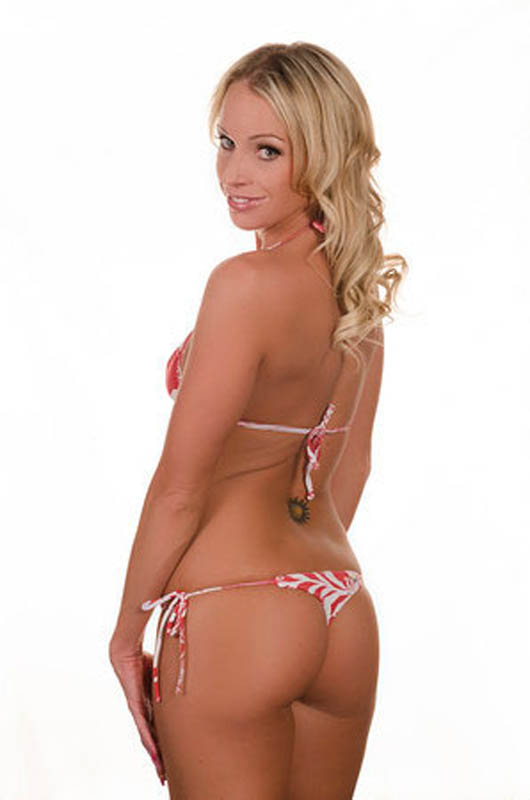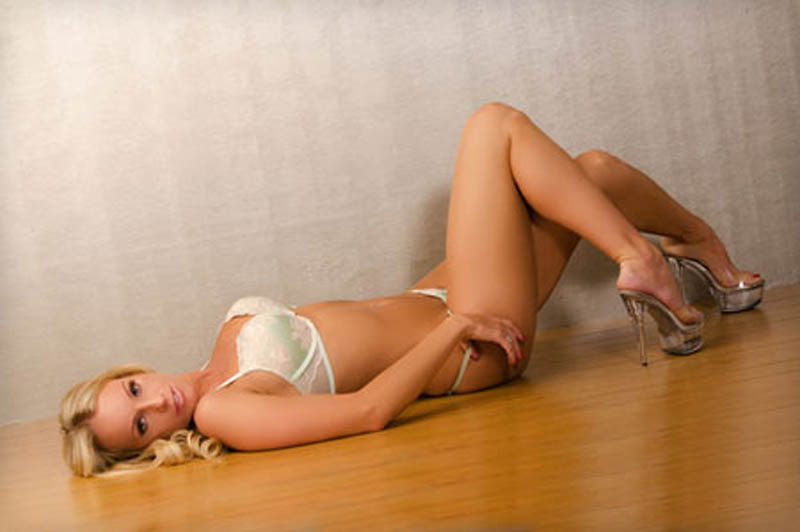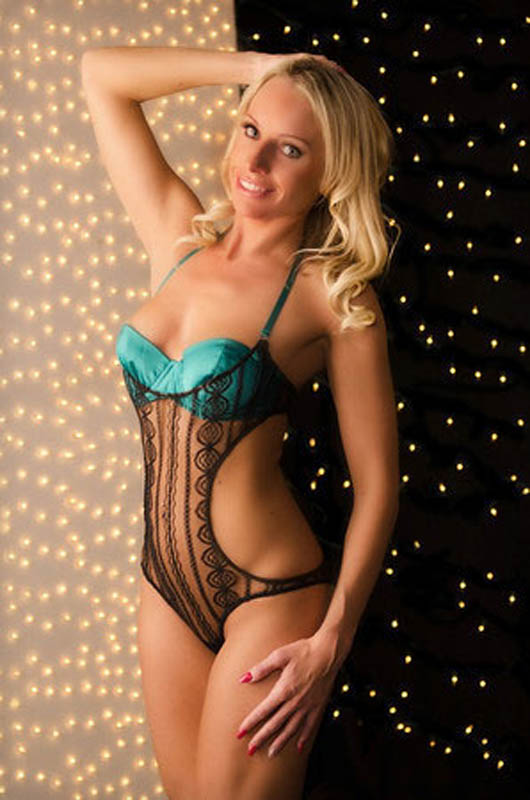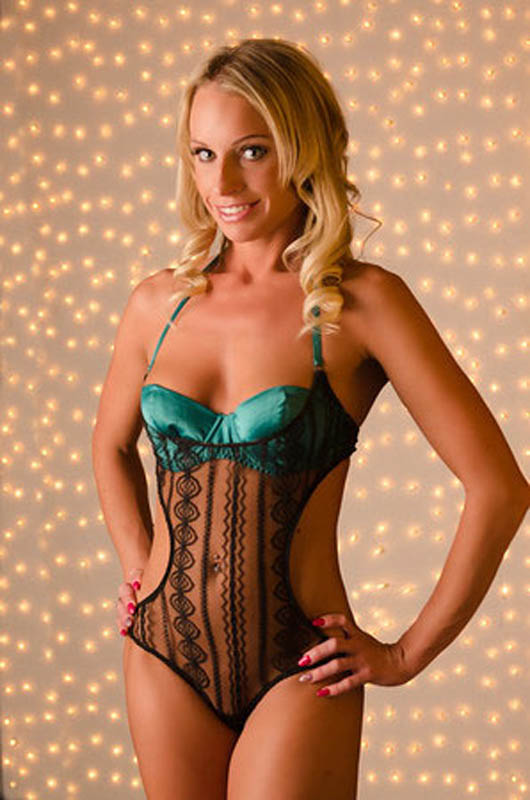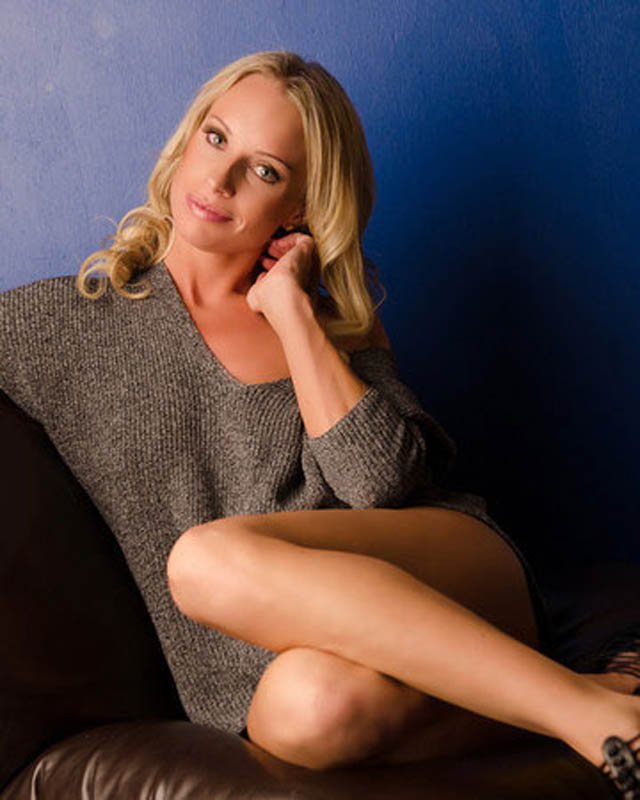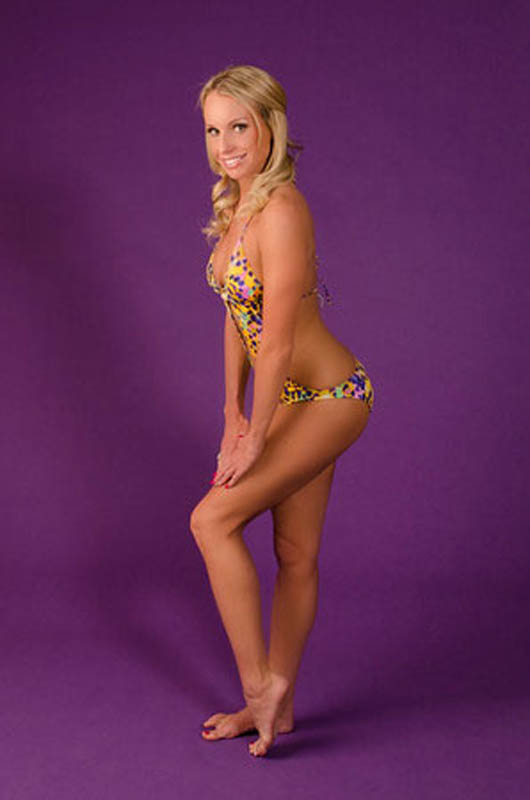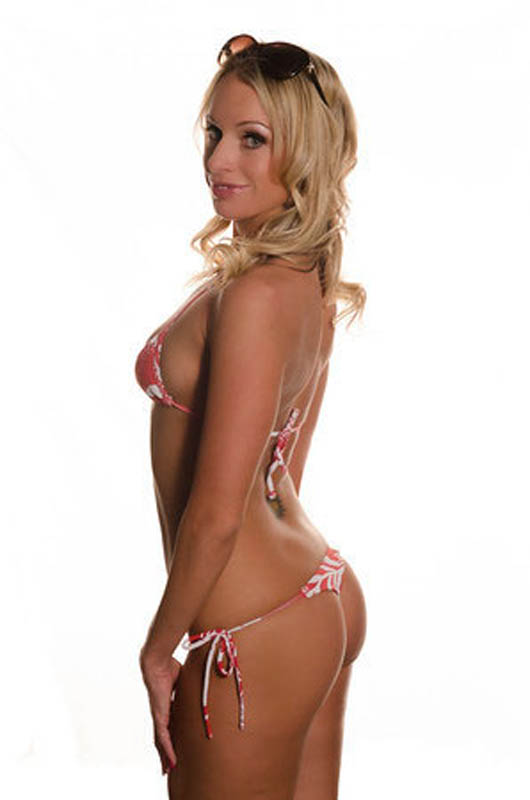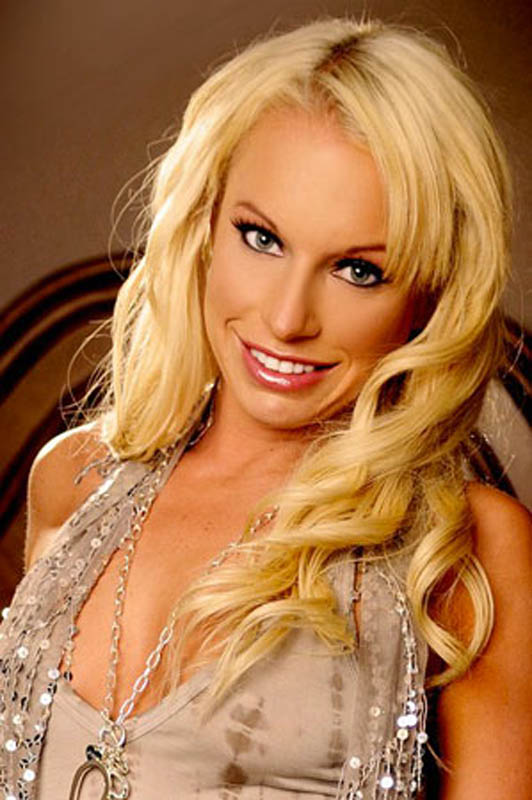 Willow Love
Vital Stats:
What they call me:
'BEST LEGS IN BUNNYRANCH'
Height: 5'6″
Weight: 120 lbs
Bust: 34C
Build: Tight Athletic Body
"Hey there! Thanks for checking out my profile!"
Let me tell you a little about me to start things off…
Willow, means slender and graceful. It's also the name of one of my favorite positions in the Kama Sutra.
Don't be fooled by my good looks, I'm a down to earth, guys gal who is comfortable chatting with you about our favorite sports teams, or going out to a nice dinner and learning more about you. I've been told I've very easy to get along with! I love meeting new people, traveling, and sports! I'm from the green state of Oregon, and I love my home state! GO DUCKS! I don't smoke, but I don't mind if you do! I enjoy having a dirty vodka martini once in a while, but my weakness is a box of chocolates..
I'm really turned on by a genuine personality, good hygiene, and trying new things, if you have a fetish let's talk about it! You only live once!
I'm also turned on by men, women, couples, and you being you!
Not much turns me off except a bad attitude!
I've been voted BEST LEGS at the BunnyRanch, and have been called "the leg mans dream" I am 5'6″, 120lbs , a natural 34C, with a very tight athletic body! When I'm not working at the ranch, I'm usually at the gym working out, or out in the sun wake boarding and boating!
I love going out on dates, I'm the perfect companion for extended outdates, and mini vacations to Lake Tahoe, Reno or Las Vegas! I specialize in making you feel like the only man in the world. My easy no pressure negotiations and respect for your budget will ensure you always get the best BANG for your buck! I love to play with girls too, so remember the more the merrier! Whether out on the town enjoying a comedy show or concert, or here in one of our VIP suites our time together will make memories for a lifetime!
Here's what some of my friends have said about our time together!
"If you haven't got to know Willow then you are missing out on a sweetheart of a lady who is always bubbly and willing to please." r1rider
"Willow is a lot of fun. She is a ball of energy and enthusiasm, has great oral skills, and very willing to please!" Rockports
"The best part of the evening (aside from what happened behind her closed doors) was the fact the I never felt rushed, or uncomfortable. Willow was very easy to talk with, and she was very easy to look at – her pics on here don't do her justice at all. This young woman is absolutely breathe taking. This has been a 5 star experience." rhino
"I could not believe how more beautiful she was in person compared to her pictures! Willow has a sweet personality and is very easy to talk to. I will not get into the details of the party, but Willow gave me one of the best parties if not the best party I have had." Longhorn
"I loved the entire Willow, but particularly loved her nails. Well, heck, and her eyes, and her smile, and her breasts, and her legs, and on and on and on. She handles herself very well indeed, and she also handled me quite well also. She's a real sweetheart!!" firstflight800
"As I told her, during that time, I felt an unusual degree of calm and contentment." k-rocker
There can only be one Willow…